Motivational tourism, i.e. incentive travel, is employee travel, usually being a reward for completed tasks or an incentive for further, effective work. Funded by employers, they are an important motivational tool. This method of motivating employees is also becoming more and more popular in Poland. What does an incentive trip give employees and employers?
Incentive trips for employees
Is the salary alone able to motivate employees to work hard? By definition, employment is associated with receiving a salary. So it is nothing special for employees. It is treated simply - and rightly so! - as an equivalent for the work performed.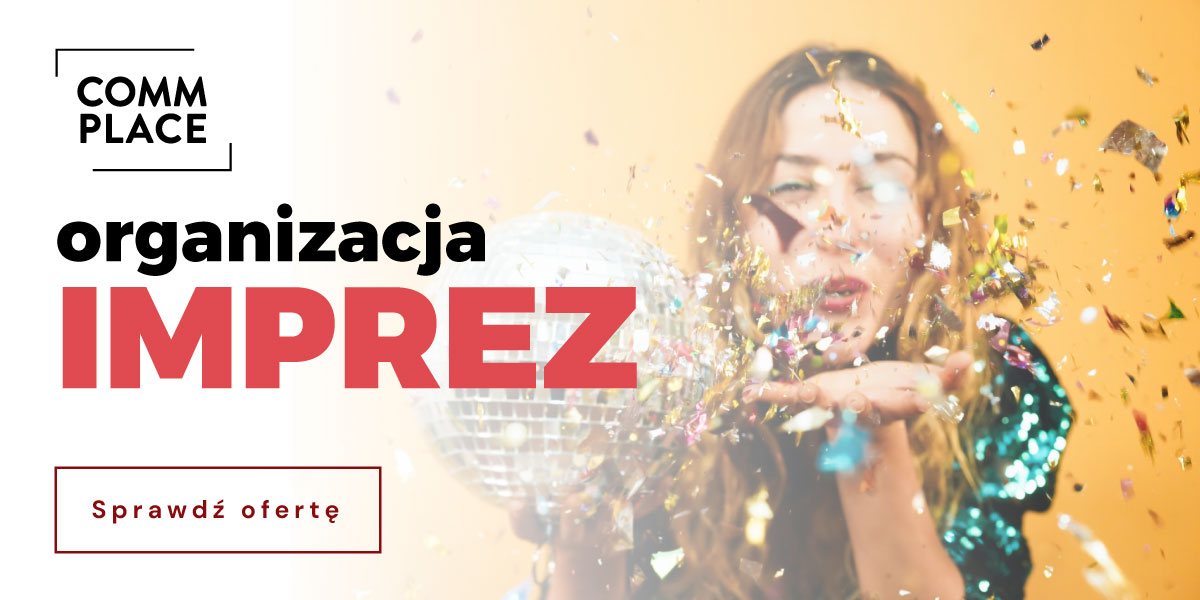 There are still discussions about the motivational role of money. Some believe that motivating employees through remuneration is the most effective method. Others argue that money does not motivate people to work. It is said, after all, that money does not bring happiness. Happiness only gives you what you can buy with it ...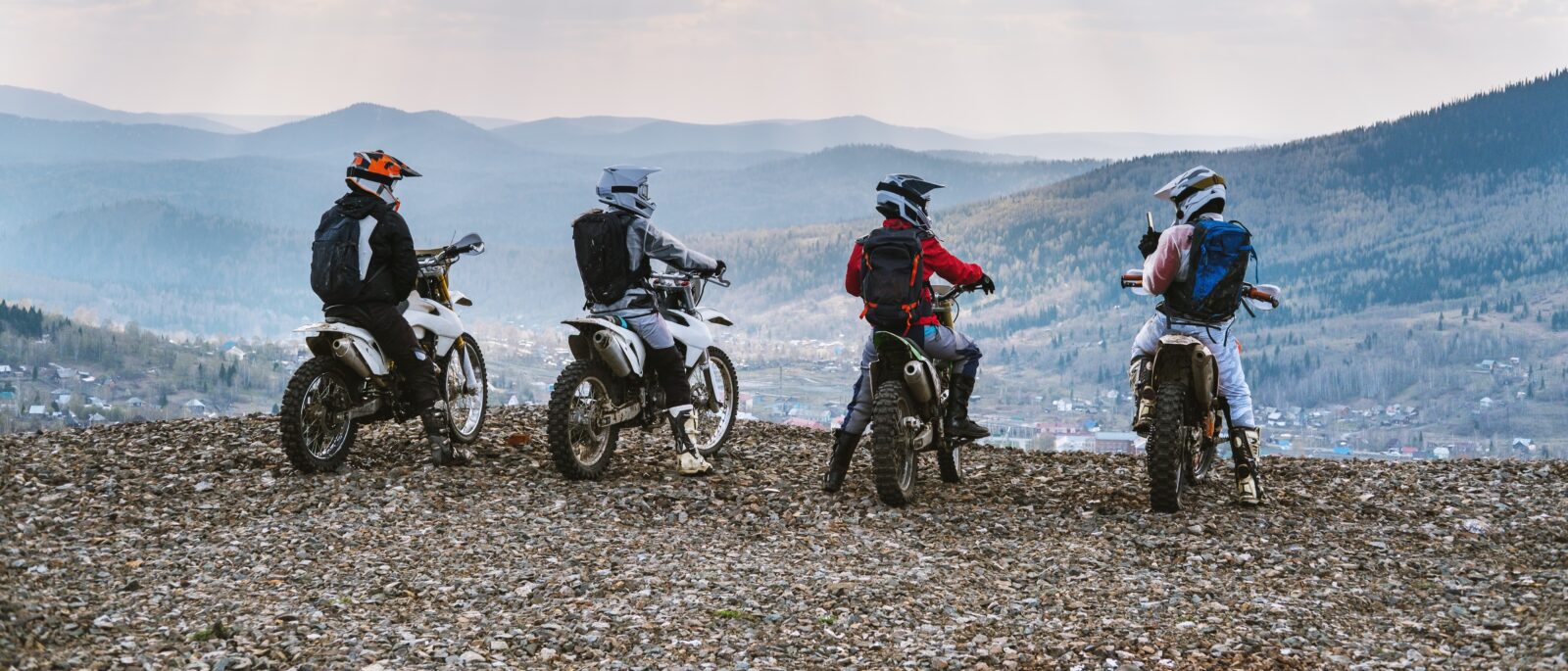 So what does an incentive trip give an employee? Idea incentive tourism assumes that its beneficiary will receive something that is difficult to estimate - experiences and emotions. Appreciated for his commitment and contribution to development and results, treated during such a trip as a VIP, he will come back charged with positive energy and stunned by wonderful experiences.
Research shows that the reward in the form of incentive travel it is a way for an employee to gain recognition, respect and improve their position in the company. In addition, participants in incentive trips satisfy the need for achievements, breaking records, acquiring knowledge, new products and, above all, adventure.
Employee motivation methods
The Society for Incentive Travel Excellence (SITE), an international organization associating professional organizers, experts and principals of company meetings and events, believes that the interest in incentive trips has been growing for several years. In many companies, incentive trips play a significant role in the employee motivation process and are a significant element of the incentive program. Motivational events They are perfect as a reward and incentive, as they are one of the most attractive forms of spending time with colleagues from the company.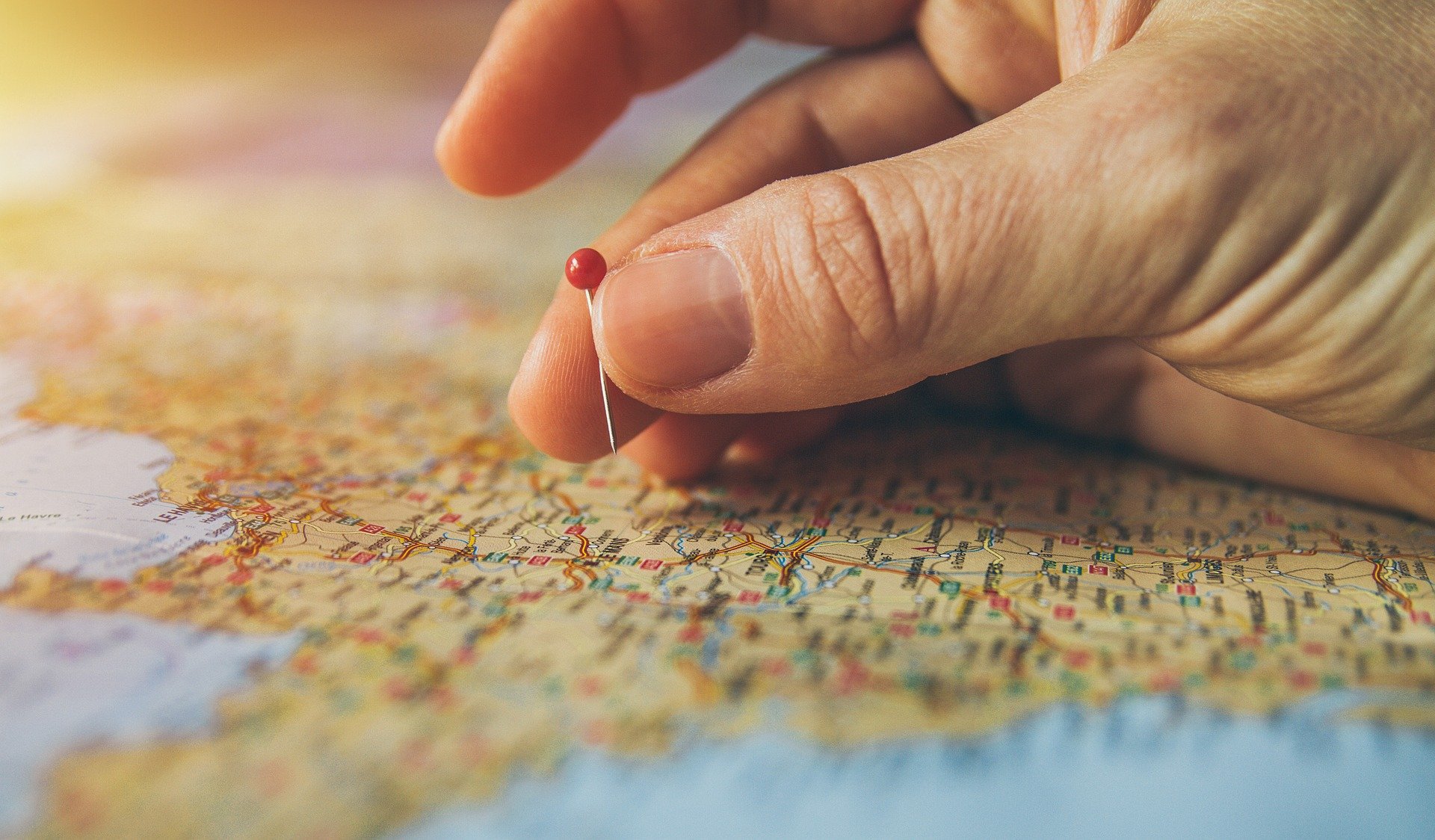 Non-financial ways to motivate employees
Money incentives are the most common association when it comes to encouraging employees to be more efficient and productive. Of course, such financial incentive tools are effective, but in the long run they can be a trap. If used improperly, the employee, after a period of satisfaction or even euphoria caused by receiving a bonus, believes that it should be the norm. He gets used to such a financial bonus quickly. He does not notice that he has "slowed down" himself a bit, that he is no longer so involved in his work, or that he is no longer a leader in what he does. He blames the employer for the lack of his own commitment and the lack of financial means - and still growing at the same time! - motivation.
Incentive travel?
Organization of incentive trips is our specialty!
Business trips of a motivational nature allow fortunately, otherwise motivate and appreciate the employee. Other ways of motivating, without constantly increasing salaries, are various types of benefits. For example, facilitating access to a nursery or kindergarten for children, or even the allocation of a permanent parking space in places where there is a problem with it. Additional language courses. Employees also appreciate a clear career path and help in gaining new, specialized qualifications or specialized education. Yet another, but according to research, a very important element for which an employee chooses a given company and wants to work in it, is the atmosphere in the team or crew. But this one can no longer be purchased by any means. It has to be worked out and it needs to be maintained thanks to, among other things, incentive trips and corporate integration events.
How to organize an incentive trip?
To incentive trips fulfilled their role, i.e. they gave the participants a sense of uniqueness and exclusivity, they must be very carefully prepared and planned. Therefore, they usually deal with it event agencies, specialized in this type of services.
Such an award should certainly also contain some elements unavailable to the average tourist on a daily basis. These can be, for example, entrances to places with very restricted access, direct participation in unique, spectacular events or a personal meeting with high-profile personalities.
An interesting proposal may also be an invitation to an off-road trip in very inaccessible locations or active recreation in places considered to be tourist gems. For example, trekking in rarely frequented places will satisfy active workers.
If we know the people for whom our incentive travel is organized, we can focus on their passions and dreams. For aeronautics enthusiasts, let us propose a balloon or glider flight. A trip through the best European vineyards will be perfect for wine lovers, and a trip to craft breweries for lovers of golden liquor. You can also organize a trip to workshops where works of interest to our guests or guests are created, such as modern glass.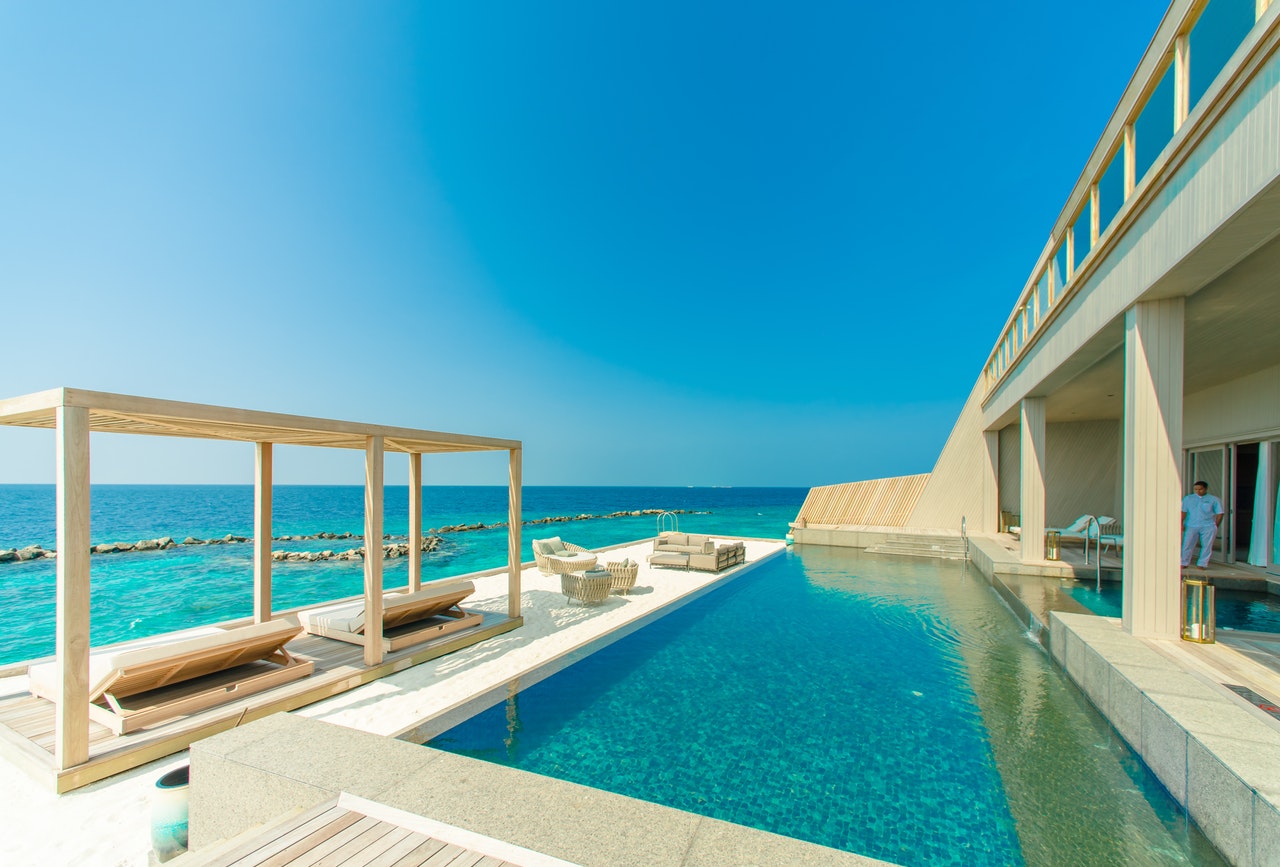 Incentive trips for companies - advantages
What is the goal incentive tourism? First of all, rewarding the employee and arousing his enthusiasm and willingness to work. Also promoting the corporate culture and the "attachment" of the staff to the company. Making them feel like an important part of the team and be loyal. As a famous saying goes, a carrot is better than a stick. The opportunity to participate in a very attractive holiday paid by the employer is certainly a great "carrot" that employees will be eager to reach for.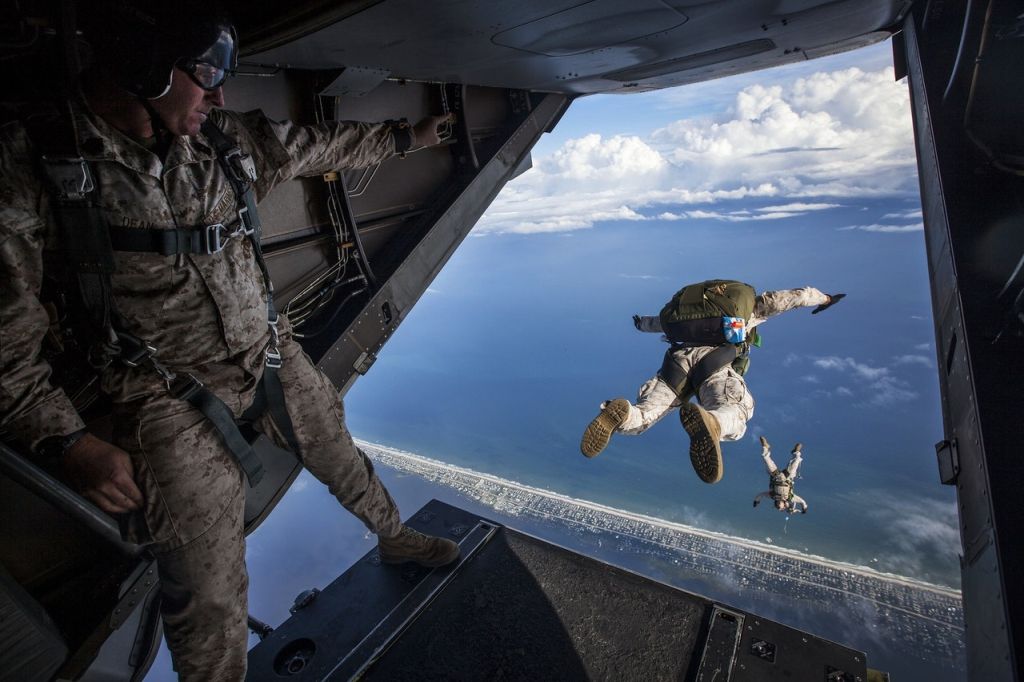 Or - to put it bluntly - incentive travel are profitable for the company? Do they benefit her? Definitely yes! From the company's point of view, incentive travel is very useful. First, incentive travel participants tend to perform better at work. Secondly, they usually stay with the company longer than others because they feel attached to it. Incentive trips for companies undoubtedly help to strengthen ties with the parent company and integrate with the employee team, which in turn translates into shaping the company's organizational culture. Thirdly, participation in such trips stimulates the work team to solve problems and motivates them to undertake further ambitious activities. In addition, the employer, rewarding employees with incentive trips, "immunizes" them against the activities of the competition. As a result, an attempt to "tempt" such employees to change their place of work is less likely to be successful. And - last but not least - an incentive trip contributes to the increase of knowledge and experience of employees.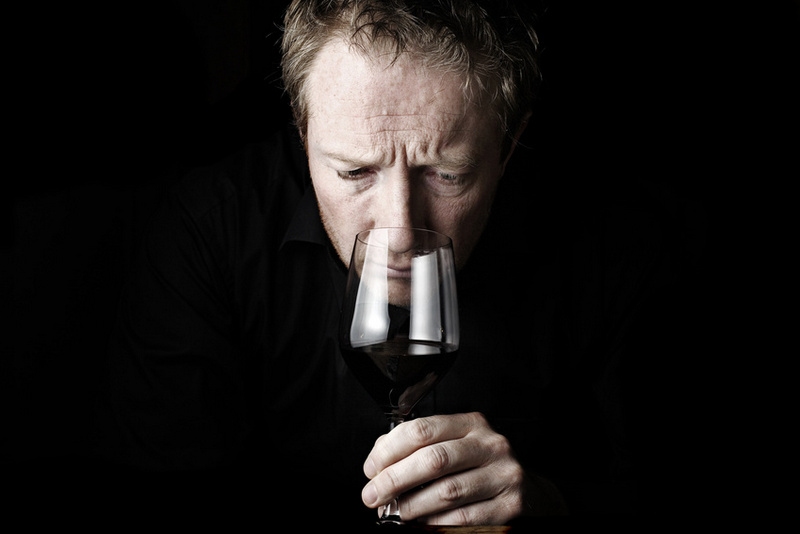 How to motivate employees?
The process of motivating employees is called a process for a reason; it assumes some continuity, care for appreciating the employee over a longer period of time, and not just one-time outbursts. However, in order to effectively motivate employees and increase their commitment to work, first of all, you need to get to know them well. Understand what they are driving in their choices. What values are important to them? And why are they working in our company? Was it a choice or a necessity? Our company was for them the company of first choice or the lesser evil? To find out, we must focus on integration. Only arranging less formal situations, for example during company trips, creates perfect conditions for deepening relationships.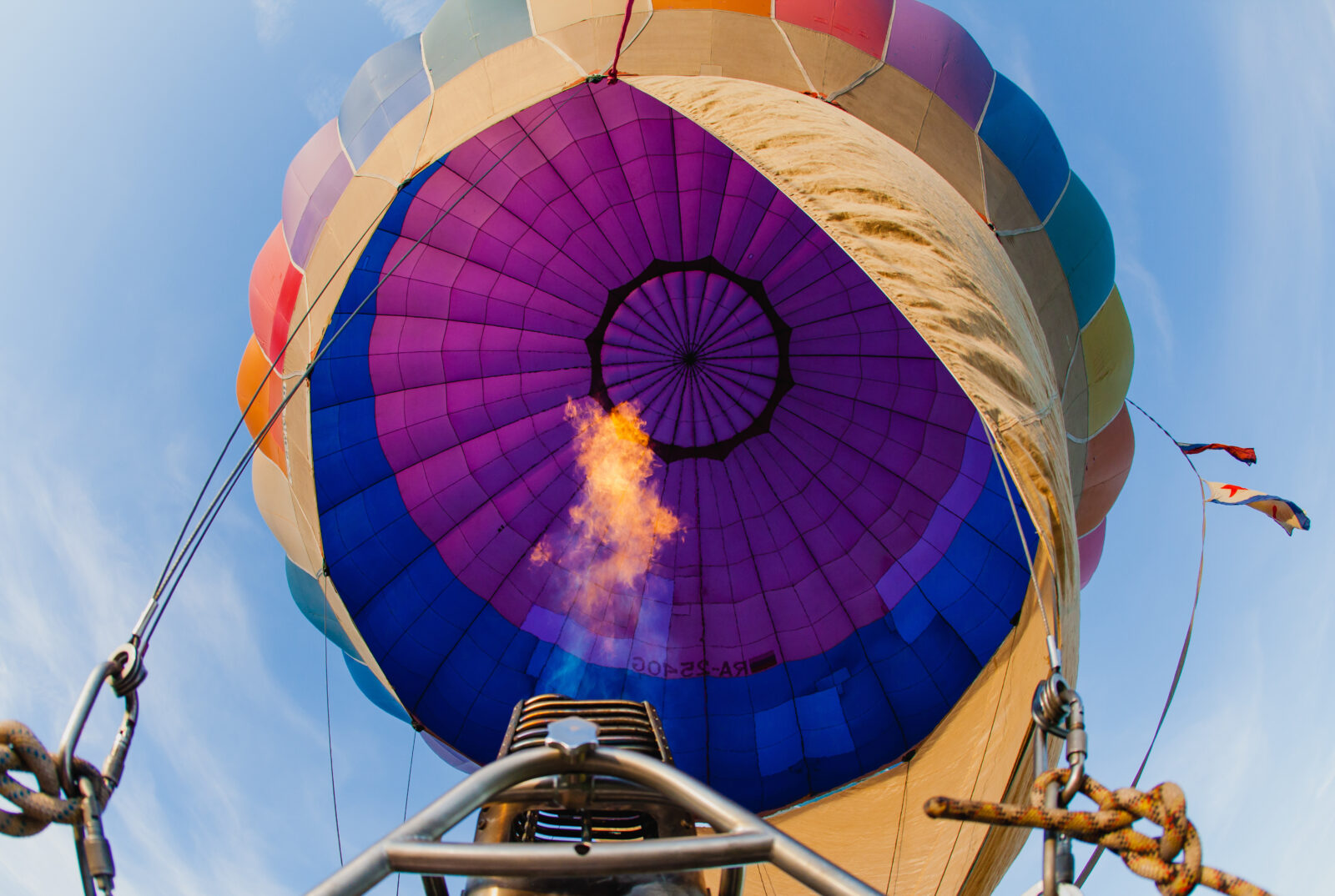 To get to know employees better, you can also organize interesting training with elements team buildingu. Almost everyone has some hobbies that they will be happy to tell their colleagues and bosses, wanting to show off their passion. Thanks to this, we will know how to talk to such a person in the future. And also, perhaps, organize an incentive trip with elements that allow her to develop her hobbies.
The statement that a satisfied employee is a showcase of the company is a kind of a truism. But the fact is that happy employee also a guarantee of our customer satisfaction.
Incentive travel, i.e. motivational tourism
Incentive trips that is, incentive trips are currently an important element of tourism and a dynamically developing direction of event agencies' activity. It is also an important element of the MICE meetings industry. Incentive travel is a proven way to strengthen ties and strengthen loyalty, but above all to show gratitude and appreciation to employees, contractors or other business partners.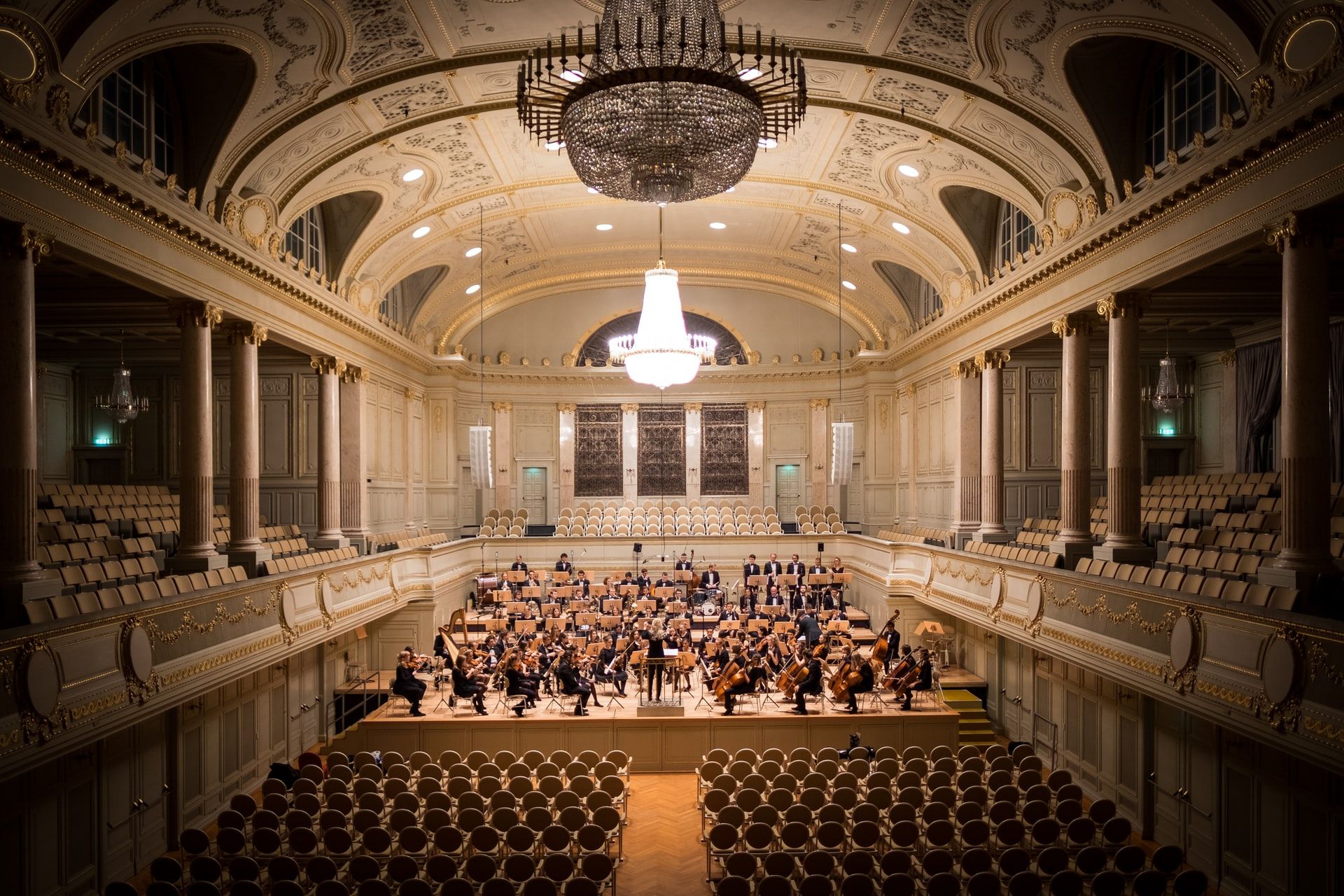 How to gain employee loyalty?
According to research, the generation Z, which is just entering the labor market, distances itself from its work even more than the slightly older generation of millennials. He does not see it as the meaning of his life. He does not consider it to be the most important and does not define himself through it. At work, he values most not even earnings, but the possibility of self-development and self-realization. Employees of this generation are difficult to stay in the company for longer, they change jobs easily and often. So how do you get their loyalty? Yet incentive trips they are not for all employees, it is a unique bonus for a few. What should we offer to specialists instead, if we want to associate them with our company?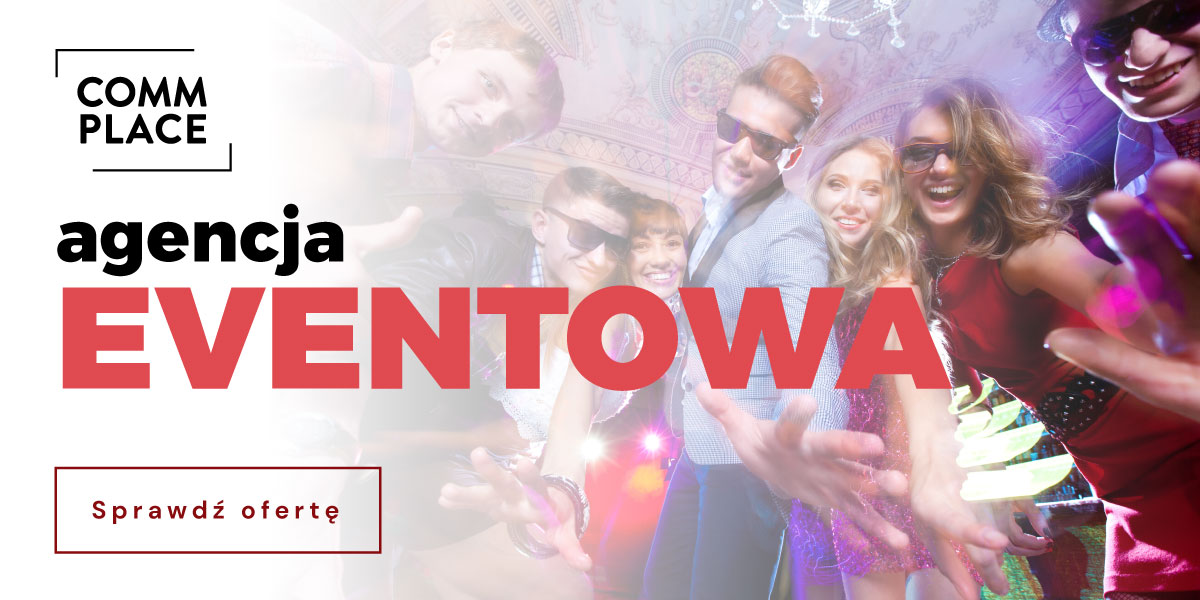 An interesting option are theme parties. Special party scenarios in the style of the 60s or 1920s style party whether with steampunk themes or with Godfather or The Great Gatsby - it always works! Long before leaving, employees prepare for the event, design outfits and props. Together, they wait for the trip and the opportunity to present their creations. And then they remember for a long time the game that provided so many impressions. Such games strongly engage the participants and provide unforgettable impressions.
Features of incentive tourism
What features stand out incentive tourism? Here are a few of them most often referred to in this context.
Uniqueness - an incentive trip should be unique, one-of-a-kind. It should surprise employees and create a "wow" effect!
Exclusivity - an incentive trip is a reward for outstanding employees. For individuals. This is a form of saying "thank you" on the part of the employer. Something to make a person stand out. Travel participants should be aware that they are privileged in some way and that they can take part in something that is intended only for a few.
High quality - an incentive trip should be perfectly organized. Each element of the journey must be distinguished by the highest quality, prestige and exclusivity. The journey should abound in unusual attractions, unavailable to the "average" tourist, which will arouse admiration in the participants.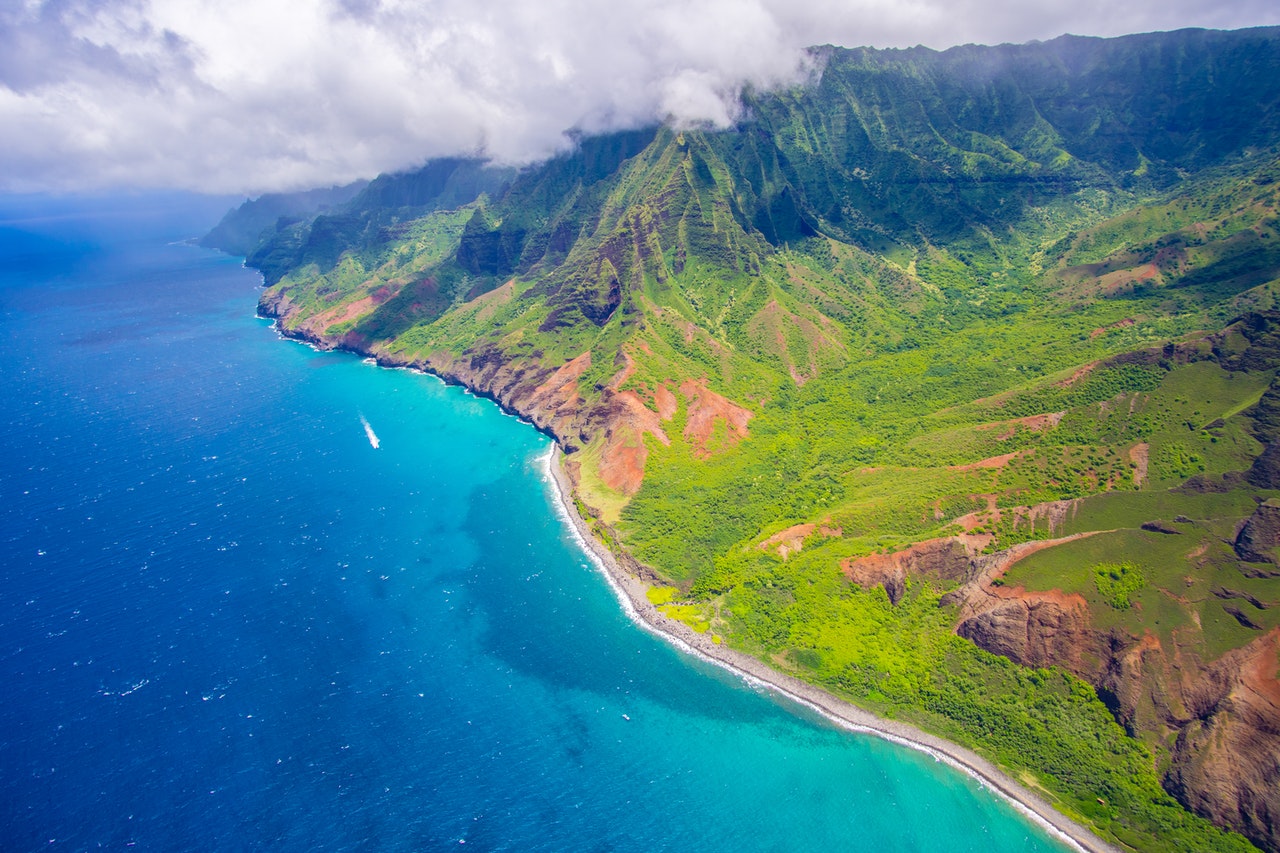 Why is employee motivation important?
Every manager has often wondered if his employees are properly motivated. He was curious what they were driving for when choosing this job and this company. Their sense of loyalty, and hence working for the company, can be translated into real profit in business. Although it is not the employees who decide on the directions of the company's development and its strategy, then they must implement these directions. Without the appropriate motivation and commitment of the employee, little can be done, but you can lose a lot. For example, carelessness or mediocrity in accepting an order or during the production of a product will have an impact on the company's image. It can also mean a direct loss to your business. A full-time employee will receive his salary anyway, because he realizes the minimum that is required of him.
So how to make employees engage in the tasks they perform? What motivators will they work? You have to give them a reason. Good reason! It should be shown that the company cares that the employee is also satisfied and that he is an important element of it. He must also understand that the condition of the company also depends on him. And that it will translate into the atmosphere at work and the quality of his life.
Incentive travel - advantages
Contrary to what one might think, it is not the case that incentive trips are only a reward for employees. In fact, they also mean profits - long-term - for the employer. The employer earns his good image in the eyes of employees, and they gain greater motivation to work efficiently. Their self-esteem is also raised, because if they have been awarded in such a unique way, they must be valuable to the company. Such a trip will make employees want to win the award again, so they will try - they will be creative and effective.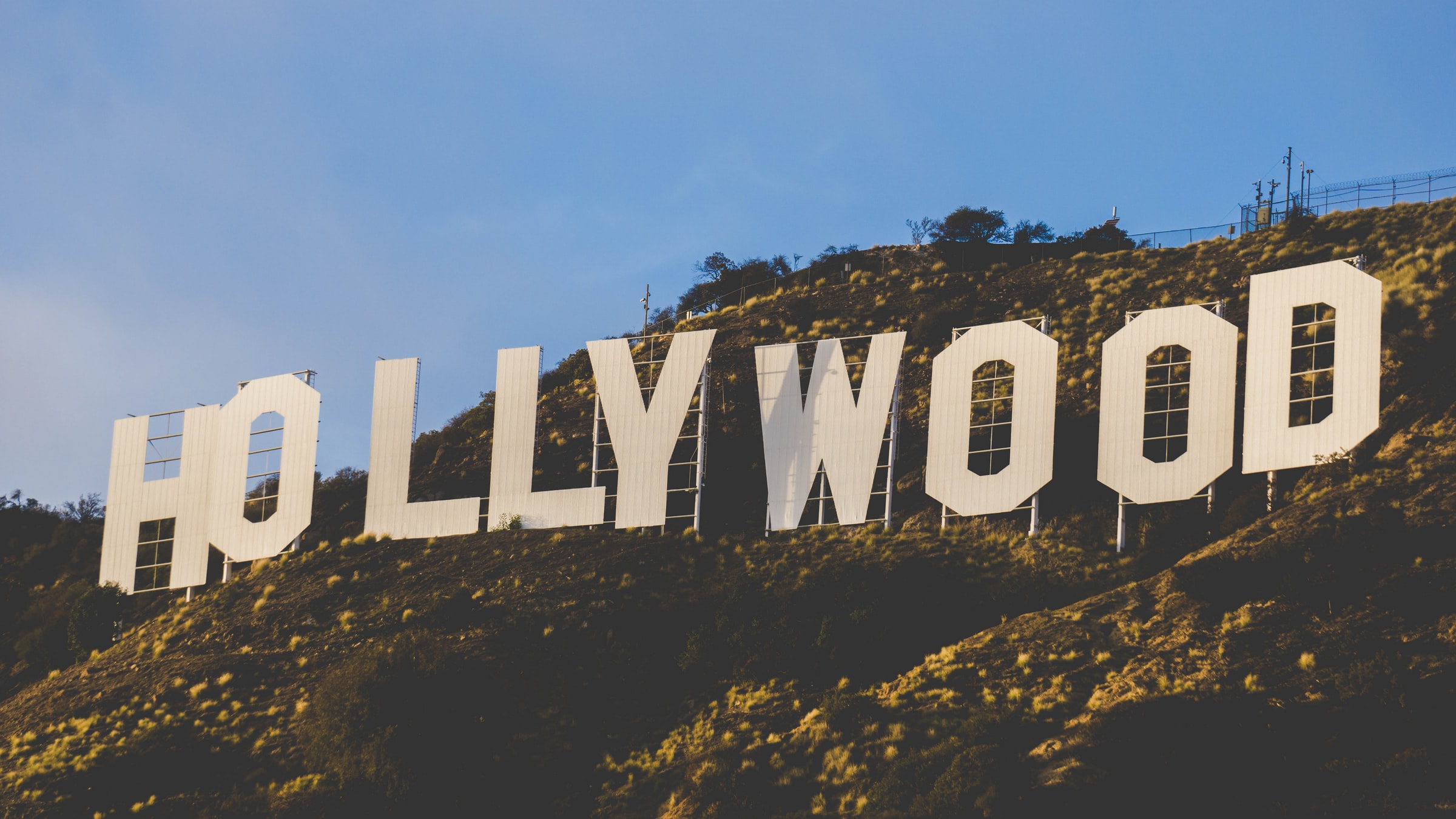 Incentive trip - characteristics
What is an incentive trip? First of all, a super effective tool for motivating employees. Its aim is to inspire employees to perform their official duties effectively and thus contribute to the company's development.
An incentive trip is also a form of a unique reward for the best team members. For what? For all achievements in the company or for work on a specific project. As a reward, the employee does not receive an ordinary, material item, vouchers for exclusive shops, some statuette or an additional bonus. He is gifted with a unique trip to an extraordinary place. He gets an amazing adventure that will provide him with a huge dose of great fun and a lot of unforgettable impressions. This is what it does incentive trips something unique!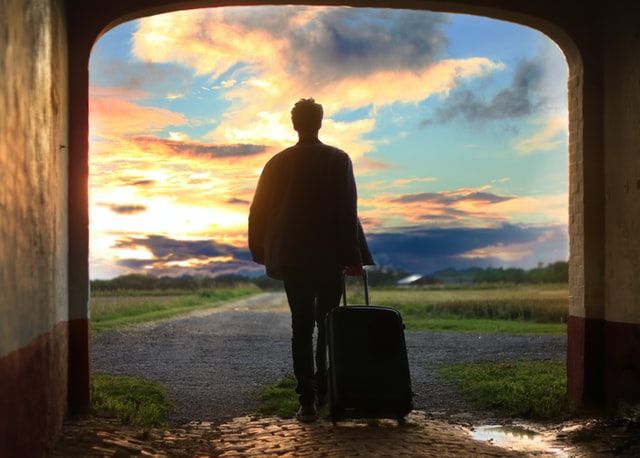 A different incentive trip
Does every incentive trip have to mean distant, exotic journeys and a lot of activity? Maybe there is also another way for an unconventional incentive trip? What can you offer outstanding employees instead of swimming with the sharks? How to replace a trip to Tanzania or Argentina? What to give in return for ice-bound Alaska, the mysterious Orient or fabulously colorful Africa?
Incentive travel unlike any other
For people who earn great money, have already visited many places and experienced a lot, have all possible gadgets and are often financially rewarded, something else can be more attractive. Which, for example? Peace of mind and free time! Employees awarded with incentive trips are usually high-class specialists. They are people who do not lack money, who can afford long journeys and exotic entertainment. But also often people who suffer from FOMO syndrome.
So maybe, as a change, take them somewhere where they won't have coverage anyway, where they won't be able to control their work - and the world! And where they just rest. They will not deliver each other adrenaline rush, like at work, albeit in a different form. On the contrary, they will slow down. They will quiet down and calm down. They wander with the camera in the Biebrza marshes. They will get up in the middle of the night to meet bisons in the Białowieża Forest at early dawn. Or just see the sunset in a remote area, on a tiny beach by the Baltic Sea.
Let's pay them for doing nothing. Not thinking. For failure to act, i.e. opposite to what is usually done in companies. For - temporary, of course! - lack of creativity. Meditation and mindfulness will allow them to reset and experience something different.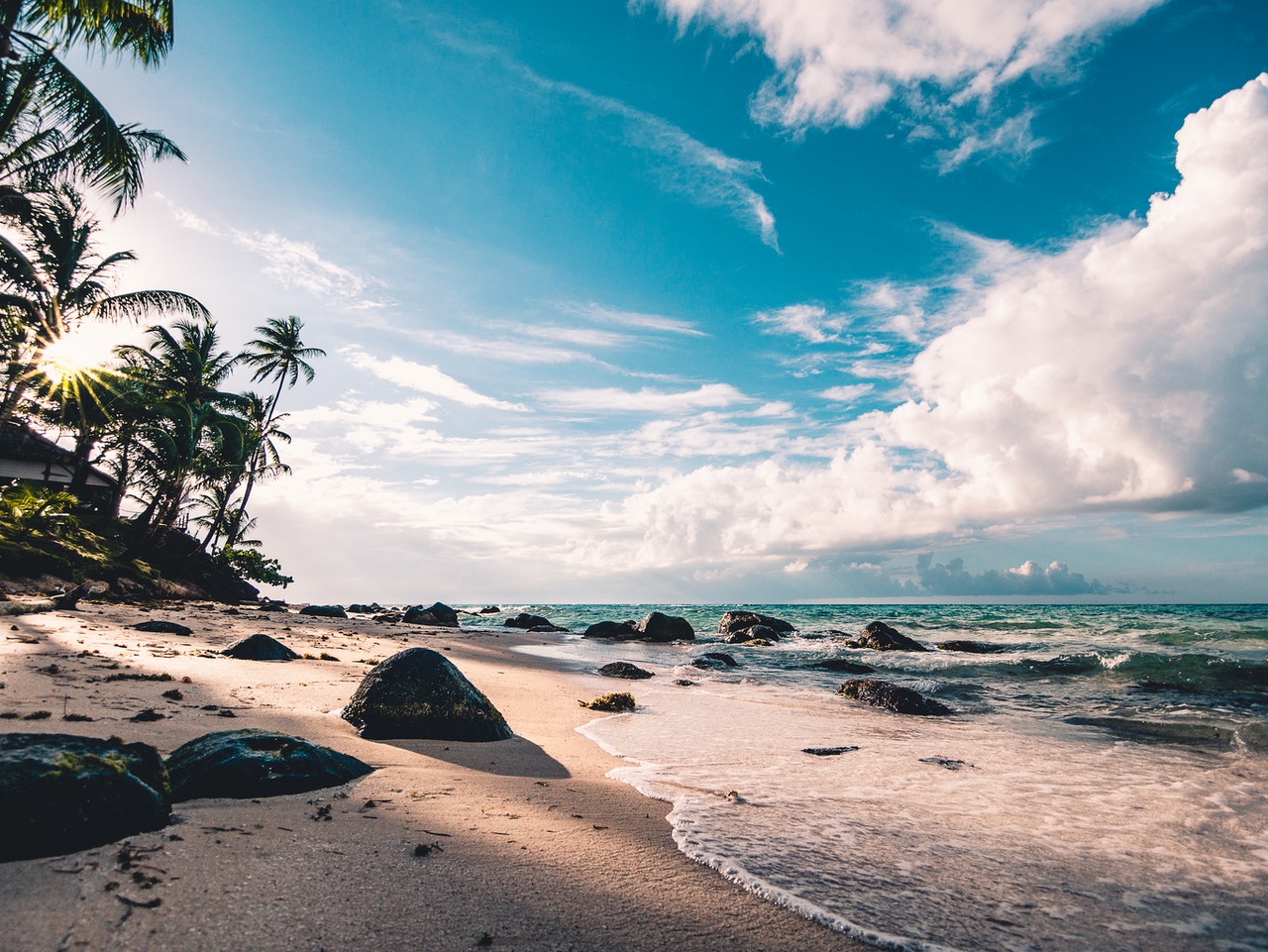 Incentive trips for companies and employer branding
Employer branding that is, the image of the employer is an issue that is being paid more and more attention in the business world. Companies want to "do well" not only in the eyes of customers and contractors, but also employees - both current and potential. AND incentive travel organization it is of great importance to any business. In this way, we show that the company is strong, dynamic and has interesting ideas for organization events. We also show that the company cares about its employees and can appreciate their efforts and qualifications. And also knows how to thank and distinguish them. We will also strengthen their commitment, loyalty and motivation with such actions.
Incentive trips it is a very important element in building strong and effective teams. It is also important that an incentive trip is also an opportunity to relax and regenerate. And even more importantly, it is an opportunity to broaden your horizons and look for inspiration for creative activities.
Principles of motivating employees
Most employees, as well as employers, perceive motivation in one dimension and are limited to the form of remuneration. In fact, this is just one of the elements of effective strengthening of employee engagement. From various studies and conversations with employees, it is clear that, apart from pay, the most important thing for them is atmosphere at work. What's more, some of them are ready to work even for a little less money, but in a place where they feel good and meet people they like.
Building good relationships and employee integration is one of the basic principles of motivating employees. What's more, trust between employees and mutual support not only keeps people in the company, but also causes that they solve many small issues at their own level, without involving the management. For example, the issues of substitution at work or assistance in more difficult tasks or the transfer of information important to employees is natural and trouble-free.
Another important principle is to show employees that we see their efforts and efforts. Sometimes a simple conversation, praise, or showing an improvement with its author is enough. Here, too, there is the issue of a certain openness to the employee and allowing him to take his own initiative. Remember that thanks to this, he will also feel more responsible for what he does.
Another important rule is to show employees that they have a chance to develop in our company. Sometimes it is enough to indicate certain stages, after which the employee has a chance to be promoted or to support ambitious employees in expanding their knowledge.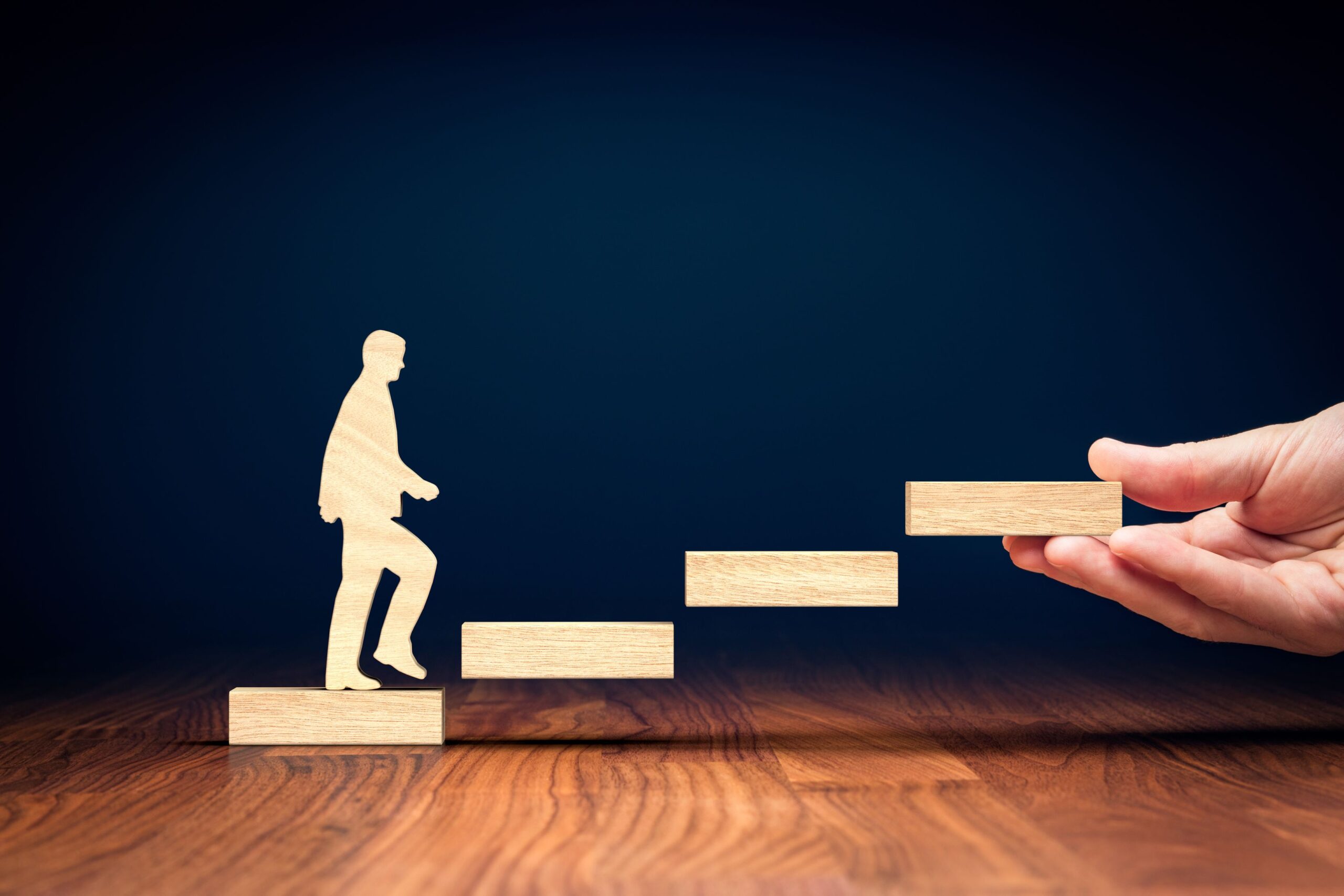 Incentive trip - program
Incentive trip it can increase the efficiency of employees and mobilize them to work efficiently. In addition, it is an effective form of building a positive image of the employer, i.e. activities under employer branding, as well as a way to build employee loyalty towards the company. Incentive travel creates a corporate culture, facilitates communication and interaction with management, and fosters building and strengthening employee teams. However, to bring the expected results, they must be organized in an appropriate manner.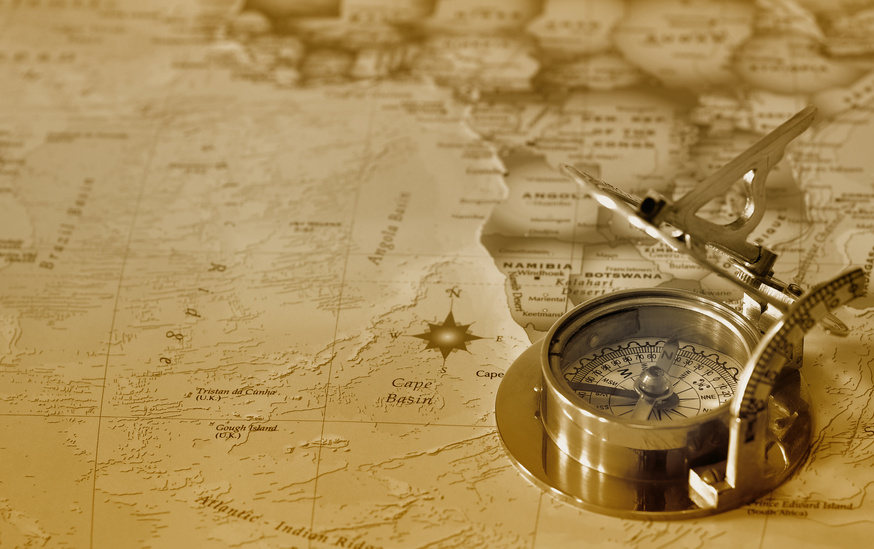 An incentive trip is something special, unique, one of a kind. It should surprise employees with its elite character. It can be a domestic or foreign trip, but the most important thing is that it should be distinguished by a high standard and rich in very interesting events. Therefore, it is worth entrusting the preparation of an incentive trip to an experienced person organizer of corporate events.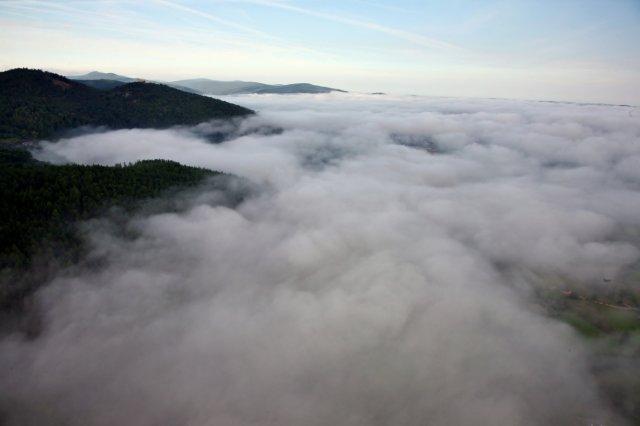 What should it look like incentive trip program? First of all, it is worth taking into account interesting attractions that will ensure great fun and generate a lot of amazing memories. Attractions should be unique. An example is the unusual helicopter flight, during which you can admire the picturesque landscapes. Either a parachute jump, which will provide a thrill, or a quad bike ride over a complex terrain, which will appeal to all lovers of extreme driving.
Attractions for an incentive trip
What attractions can add variety to an incentive trip? Of course, their choice depends on the preferences of the participants. Since an incentive trip is a special award, a "tailor-made" award, it must be adjusted to the preferences of employees. However, there are some universal suggestions. Some examples below:
meetings or workshops conducted by outstanding personalities, well-known and respected specialists or celebrities,
sightseeing or work trips to popular tourist destinations, but in a different, unusual way - for example, a glider flight over mountain peaks,
participation in prestigious sports or cultural events,
ceremonial gala with unusual attractions.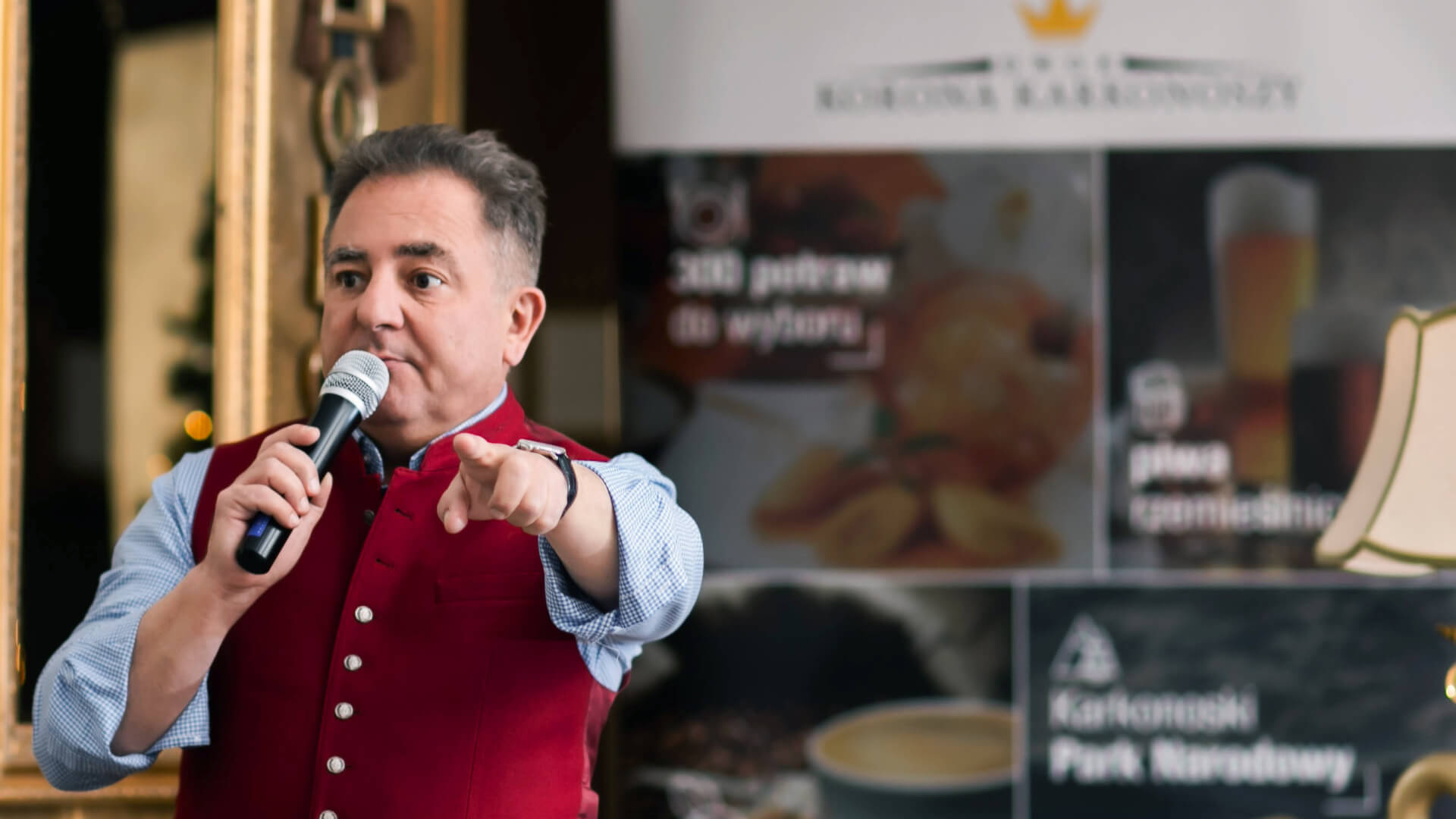 Incentive trip and integration tripy
Integration trips and motivational are forms of tourism for employees that differ quite significantly. The first difference is target group. Integration is directed to all willing employees. Its purpose is to strengthen the ties between individual team members. And who is the incentive trip intended for? Only for a few. For the best, the most valuable from the company's point of view. Incentive trips concern only outstanding employees. The journey is a reward for their achievements, efficiency of activities and contribution to the development of the company. So in the first case we are dealing with a large group, even up to 100 people, in the second - only a few, maybe a dozen or so participants.
The second difference is objective departure. An integration trip involves a trip to a more attractive town with tourist attractions. Motivational usually means going somewhere exotic. A trip to rarely visited or not very safe regions.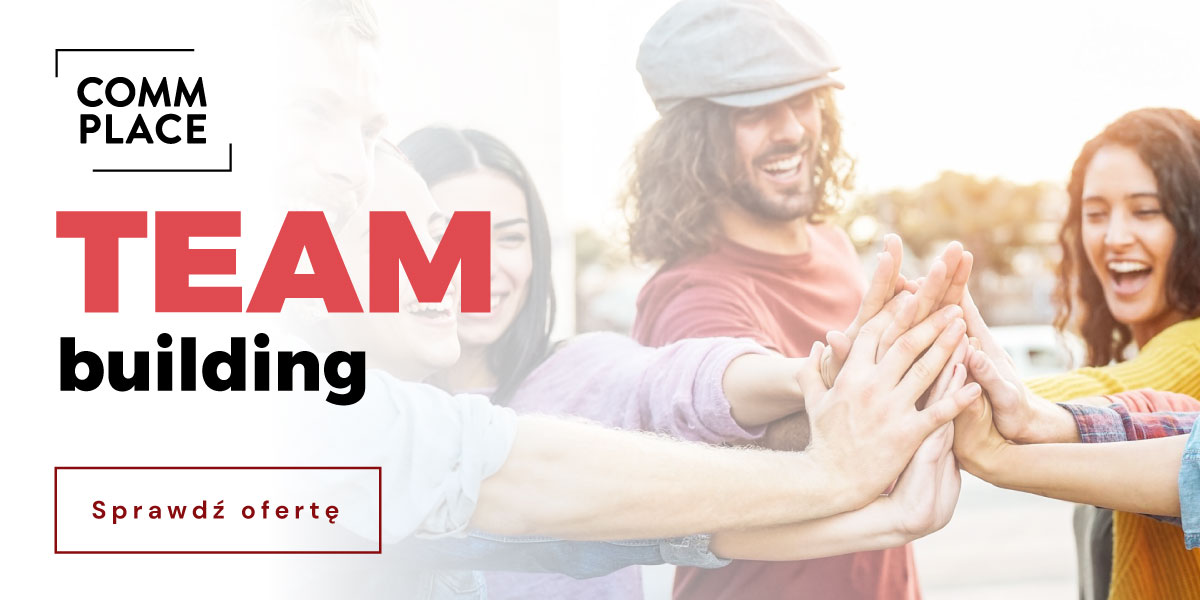 The third point is attractions. An incentive trip cannot miss unusual, sometimes even extreme activities. The motivational trip is supposed to be something unique, which will surprise the participants and will be remembered for a long time. For example, diving on a coral reef, parachuting, cruises in exotic waters, meetings with bloggers, celebrities, influencers and trendsetters.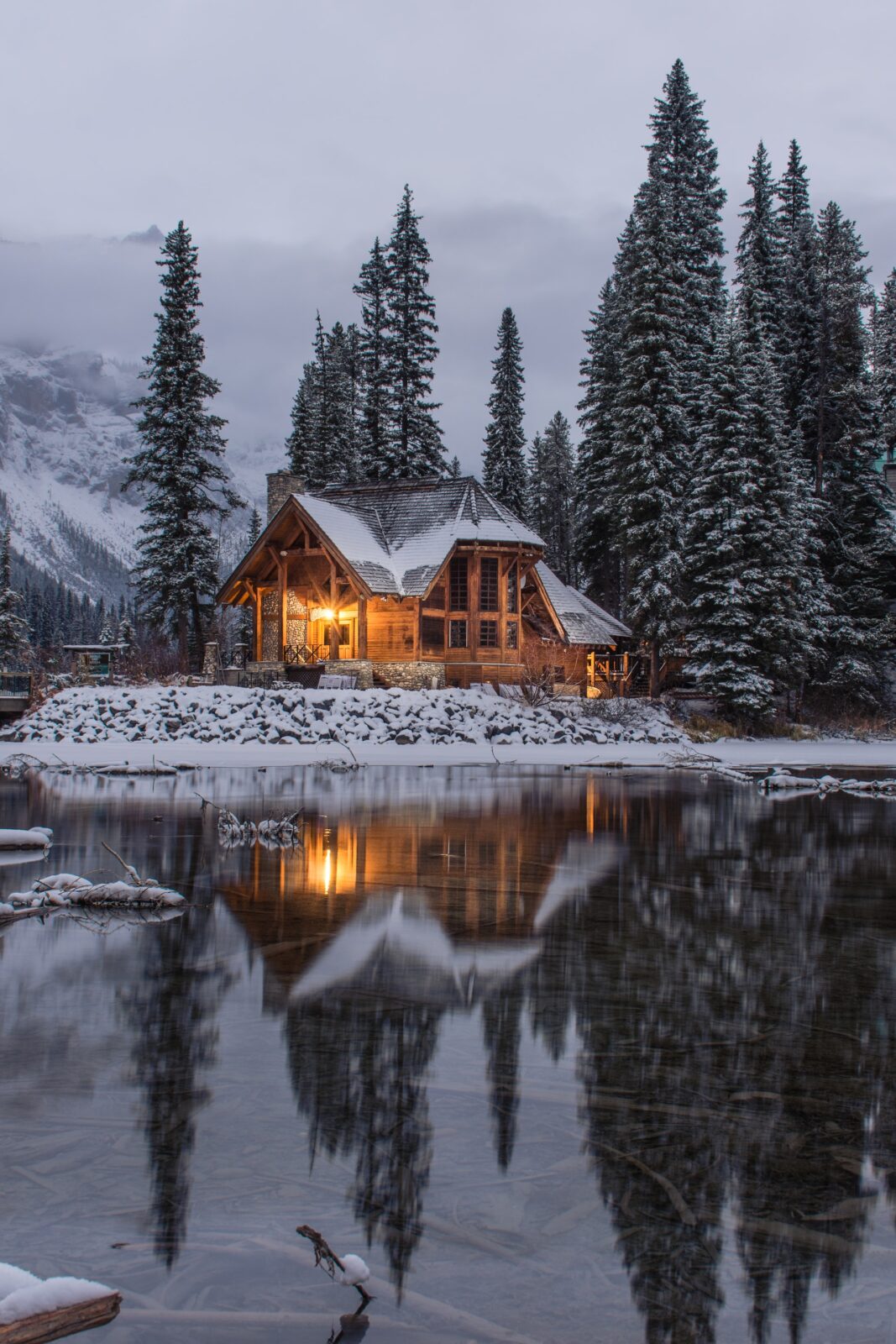 Another difference is the length of the trip. Integration trips usually last 2-4 days. Motivational - from a few days to even 3 weeks. The last difference is budget. More is always spent on incentive trips, due to their exclusive nature and high quality of services. A feature of such trips is luxury and uniqueness.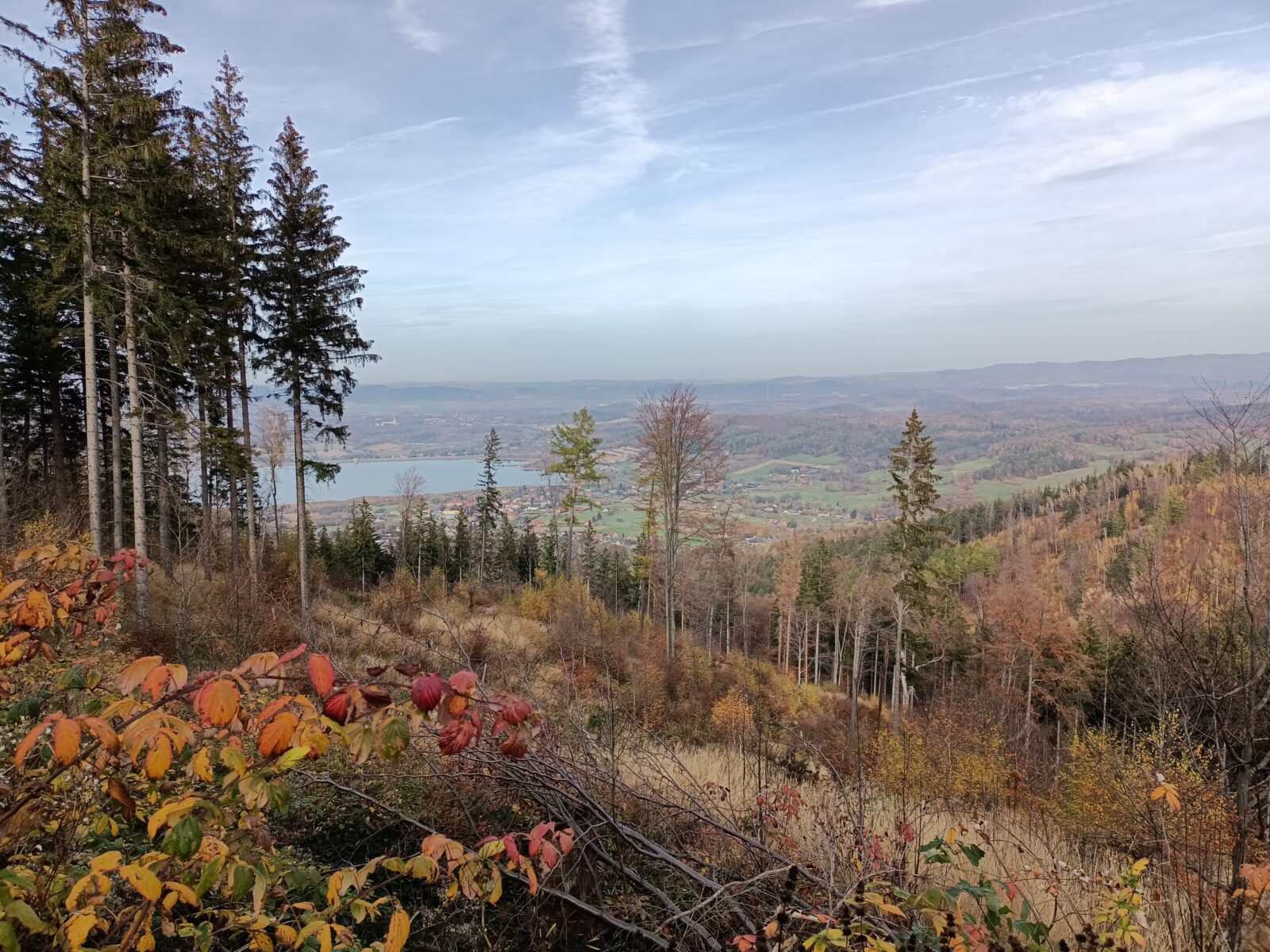 Motivational trip to the mountains
In the case of an incentive trip, it is also crucial choice of placebecause discovering new destinations is one of the basic joys of traveling. Some of the most beautiful and interesting are hidden in Giant Mountains. The location in the immediate vicinity of the Karkonosze National Park offers many opportunities for active leisure Korona Karkonosze Manor. "Ski and walking routes, company field games, rafting on the river are just some of the attractions that our guests can take advantage of" - lists Joanna Hoc-Kopiej from the Korona Karkonosze Manor House.
Do you want to organize an incentive trip?
Do it with us!
"We organize culinary tournaments, beer feasts, workshops on making dumplings, decorating gingerbread, baking bread and many more. In addition, each company is looked after by an event manager who will match the best offer to the company's expectations, "he emphasizes. Because a successful incentive trip must be unique and offer great ways to spend your time.