Main content
Hold your hands on the steering wheel
According to data collected by Lori Lewis and Officially Chadd at Visual Capitalist, within one minute online users:
they type 3.8 million queries in the Google search engine,
they are watching 4.5 mln YouTube videos,
they ship 188 million e-mail messages,
they publish 46 thousand. Instagram entries,
throw in 87 500 tweets.
Think how many of these activities can it be about your brand?
These 60 seconds are a chance. But also a threat to PR. Driving without a handhold may end up in an image crisis. You choose how you use this time
e-PR: time for cyber relations
Almost 4.1 billion people worldwide use the Internet today. According to GUS data, as many as 84% households in Poland have access to it. What are the recipients doing online? They search for information, check their e-mail or use social media.
Do they have access to information about your company? Yes.
Do you have control over what and how they see? Of course.
Can you build your e-image? Of course.
Are you doing it effectively…? Answer yourself.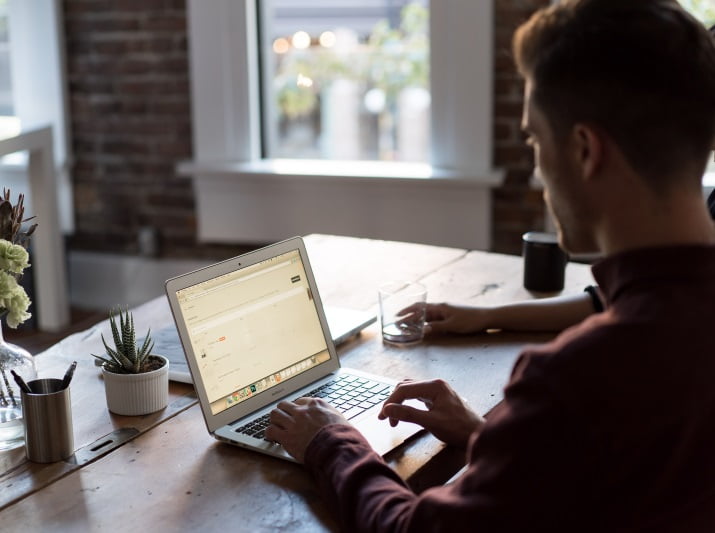 Finally, break through the information noise
From morning to evening, we are drowning in the flow of information.
According to scientists, we "absorb" 34 gigabytes of data daily, which is the equivalent of 100,000 words. Many of them flow through our mind without leaving a trace. This is why your company's communication cannot be SOME.
The built-up image will decide whether the client will turn behind you on the street or walk past you towards the competition.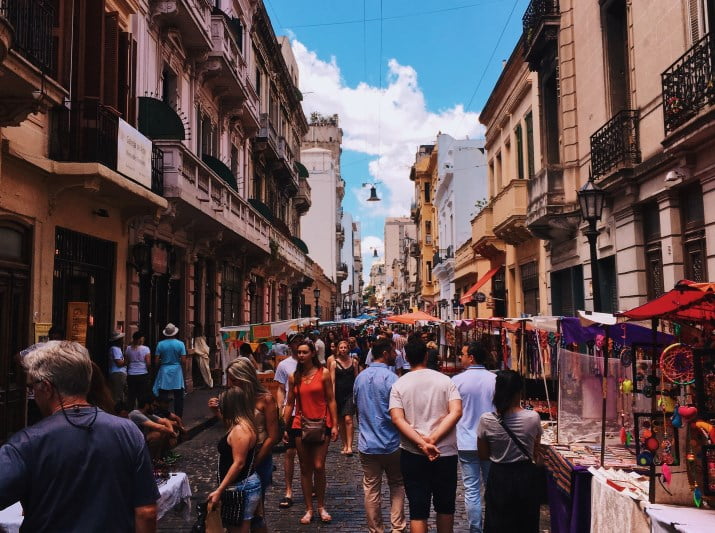 Case study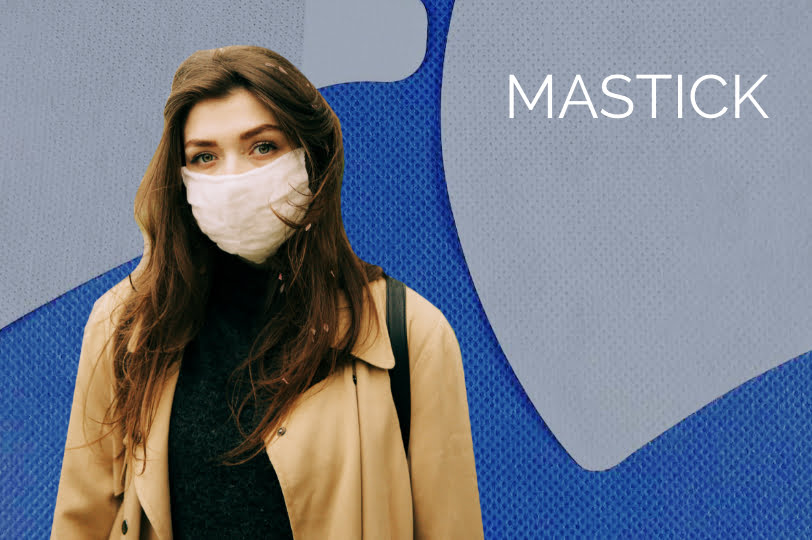 PR campaign - introducing a new product to the market
A case study of a PR campaign on the example of the MASTICK self-adhesive mask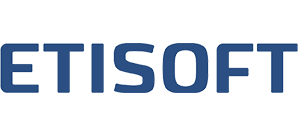 - over 2,000,000 new message recipients
- increased awareness of the product's existence
Find out more
Lack of results in public relations? It's a myth.
Do you think that e-PR, product PR or corporate PR are activities whose effects cannot be measured? Time to debunk this myth! They can not only be measured, but also properly managed by optimizing individual elements of the PR puzzle. Do you want to know how is this possible? Write to us, we'll tell you about Marketing Conversion
Still wondering if public relations activities make sense? The question is - does your competition think the same and do you really have time for long deliberations? Don't wait. Work.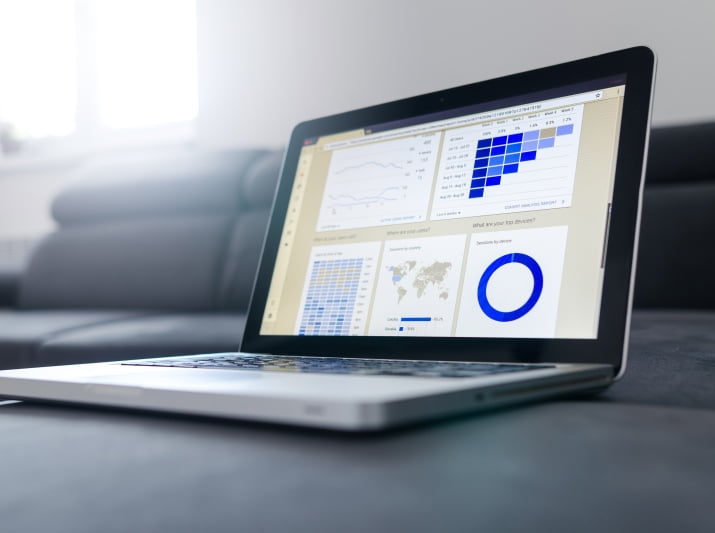 Public relations - better and more effective
Marketing Conversion is a service that helps to increase the effectiveness of everyday media relations activities.
We have software to manage information about your brand in search results.
The Marketing Conversion service is a visualization of the position of your content for individual key phrases and the impact on the image of your company on the web. We offer a modern approach to media relations for modern PR companies and teams.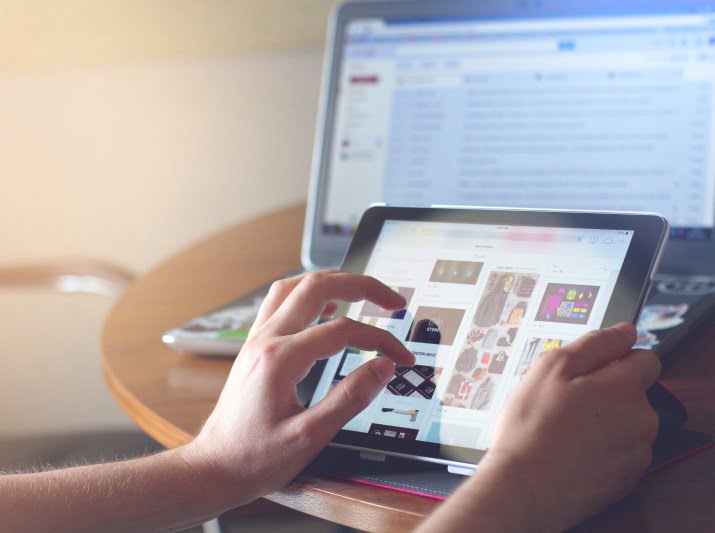 Press release that has an impact
Each press release has a purpose. The point is to reach as many recipients as possible with the message. Press releases that you prepare with Marketing Conversion will make you reach your most important customers. Looking for customers.
Build communication and effectively gain ranges. Compile your press releases along with all SEO guidelines. Save time and act efficiently, and we will help you maximize the effects of your media activities. How? We will combine PR with Marketing Conversion.
An influencing press release is the one that constantly generates traffic and its message effectively reaches the recipient every day.
Don't hesitate to do modern PR.
Create engaging communication and measure its impact with the easy Commplace interface.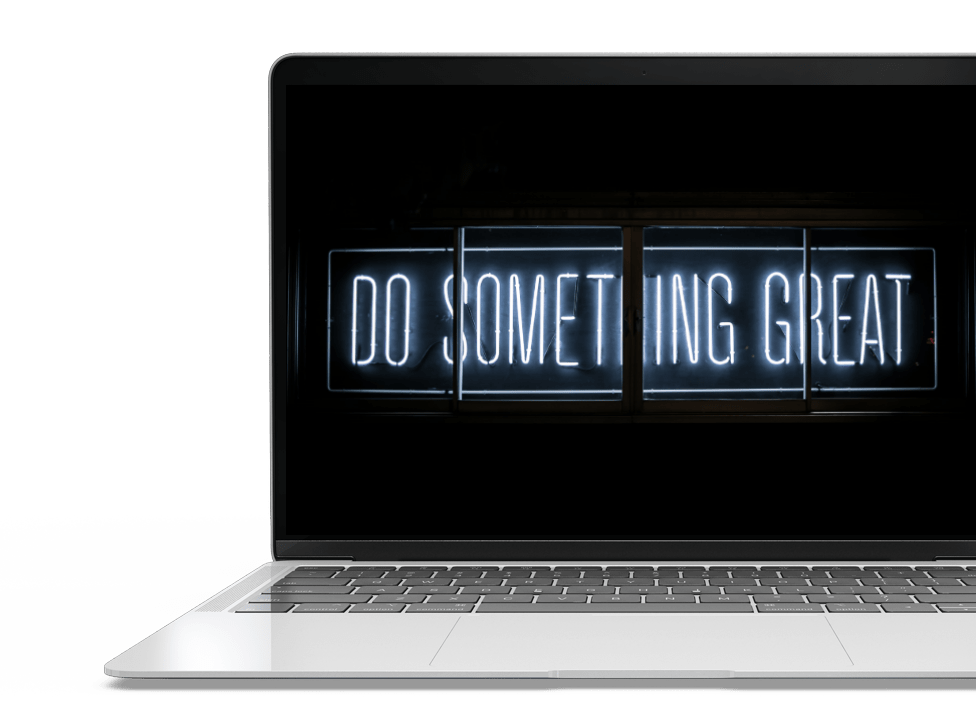 Do you need help with your business development?