Every leader knows how many benefits can be derived from a well-conducted integration. But do the majority use unusual ideas that will positively surprise employees? The field game is not only fun, but also education and strengthening team bonds. How to conduct a field game well?
Strength in the group, or a few words about integration
Employee integration is not a new business trend. It is an inseparable and at the same time extremely important element of the functioning of every enterprise. It has been known for a long time that a well-coordinated team of employees is the basis of effective work. A good atmosphere in the company, friendly relations between employees at various levels and the lack of unhealthy competition are factors that promote productivity and creativity, and also make work in the company pleasant and comfortable. Integration is the key to building a harmonious group of employees. Integration connects people, enables them to get to know better, teaches cooperation and effective communication. In addition, it perfectly relaxes the atmosphere, de-stresses and adds motivation to act. As a result, the team works more efficiently, employees do not look for new positions, because they feel good in their work, put maximum commitment to their professional duties, and thus the company develops and achieves its business goals.
But what exactly is integration? In the Encyclopedia of Management, we can read that it is a series of activities aimed at building and strengthening positive relationships between specific entities - in this case between employees. It is a kind of mutual motivation of employees, taking into account work in groups, as well as a kind of creating relationships in a team based on mutual help, support, friendship, camaraderie, responsibility and duty. Group integration strengthens internal marketing and enables the efficient functioning of the company and its management at every organizational level.
There are different integration methods - from classic integration meetings, through inspiring workshops, to unusual attractions. Among the latter, we can undoubtedly include field games. What exactly is an off-road game? And how does it integrate employees?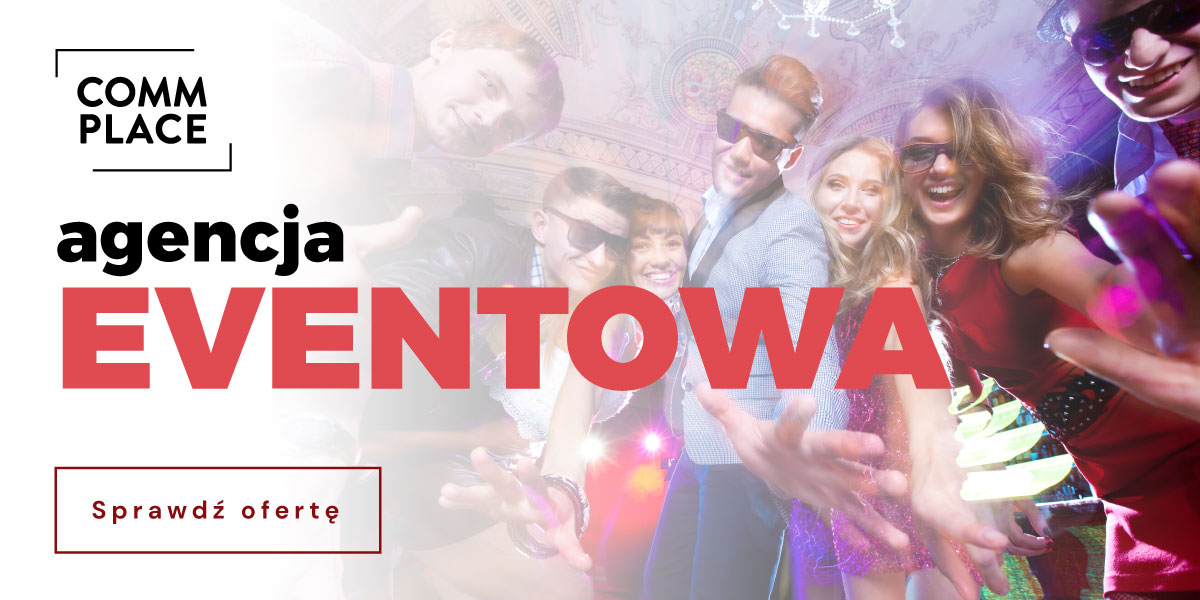 Are you looking for ideas for an off-road game?
We will adjust the games to the needs of your team!
What is a field game?
Field game is one of the most popular types of games, most often played in real time. The terrain, its topography and other properties are used to play. Field games they do not require special skills. The only thing that is required from the participants is good orientation in the field, as well as the ability to read a map or use GPS devices.
There are many field games - from arcade, through strength and tactical, to role-playing and RPG. Most of them are educational in nature, which is why they are often used in scouting or schools. It has been known for a long time that learning through play brings the best results. Difficult content presented in an accessible form, in this case in the form of a field game, is easier to assimilate and remember. Field games are a great variety for learning biology, geography or ecology.
However, the educational aspect is not the only advantage of such games. Many specialists determine field games as a great form of employee integration. Why? How can a field game help with integration?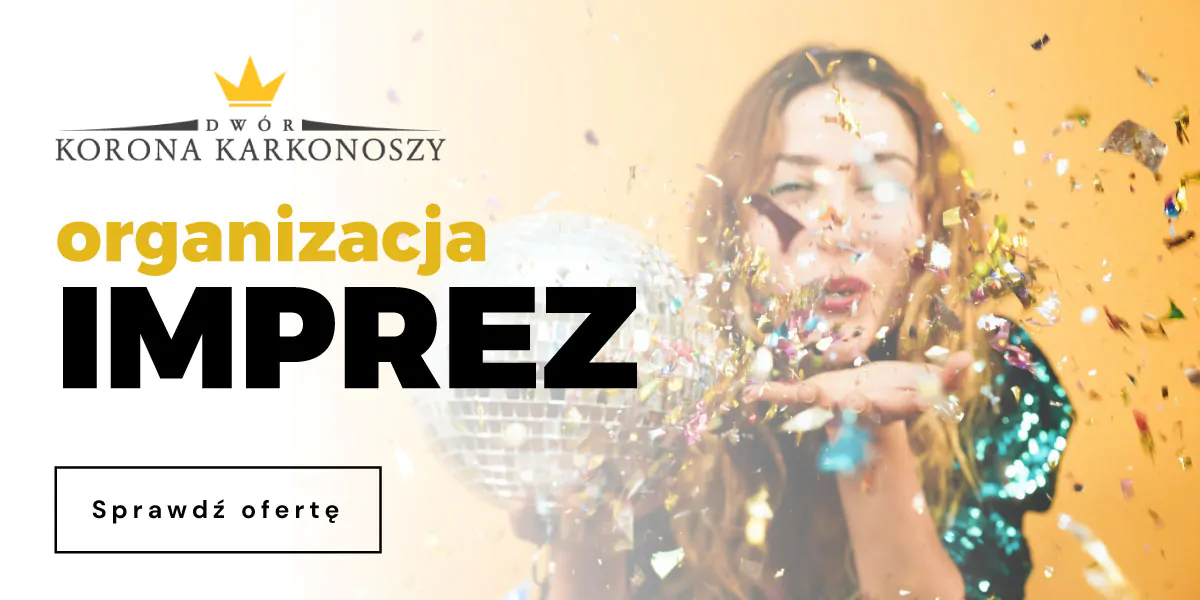 A field game that improves cooperation
Integration is an extremely important element that not only improves communication, but also depends on it being effective cooperation in a group - lesson plan should enable it. By playing games based on competition, victory and defeat, both employees and employers get a lot out of it. The field game is always an exciting challenge. It's the perfect idea for a business trip or integration meeting. It creates a great opportunity to spend time outdoors and do something exciting at the same time. It encourages teamwork to achieve the intended goal together. It can also motivate participants to get out of their comfort zone. Taking into account the educational and entertainment values, it is worth including it in the scenario of a trip or a corporate event.
A field game in the form of a city game
Are you wondering where to organize an interesting field game? An interesting idea will be to use the city where your company's office is located. City games, usually organized in Warsaw, Kraków, Wrocław, Poznań and Gdańsk, are very popular. The proposed event not only introduces the advantages of the city, but also teaches how to work in a team. Divide your colleagues into teams of 6 and hand them the map and camera. The team that takes pictures of individual places indicated on the map wins.
However, it is worthwhile to diversify the fun a little. A field game with fun quizzes is a bull's eye! You can ask questions that will encourage participants to closely observe their surroundings or demonstrate their general knowledge. The teams agree on how to answer the questions. If they know the answer or want to take a risk, they can choose "Cash" or "50:50" if they are unsure.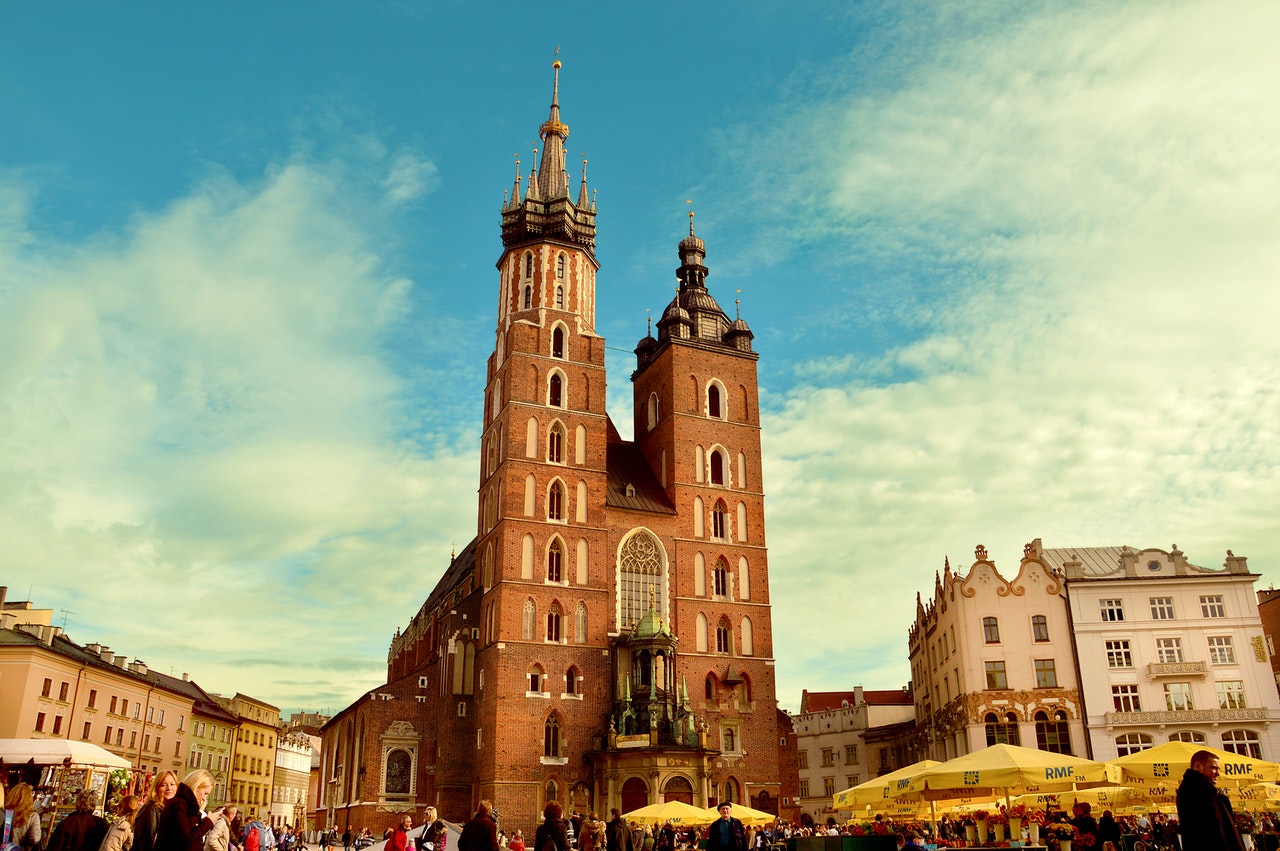 Playing with the use of technology
The technological field game is definitely inventive integration for companies. It is worth organizing geocaching, which is an advanced version of this game for which participants need GPS devices. Provides an engaging and fun experience while effectively addressing the core values of teamwork. Divide your colleagues into several teams, then invite them on an exciting journey in search of virtual stashes. By solving puzzles, they collect clues that will help them find the treasure. In this exercise, every minute and every point earned counts. Teams are racing to win and the joy of crossing the finish line is tremendous.
The technological field game is primarily a game that uses mental, physical, navigation and technical skills. It increases the efficiency of the team's work and its efficiency. It incredibly improves communication and cooperation in a group. It unites old and new team members, which translates into a better atmosphere in the company. It can be additionally treated as a team competition and combined with the award ceremony, which will further increase the satisfaction with winning.
Advantages of games outdoors
The field game improves communication and cooperation in the group, which translates into team effectiveness and motivation. In addition, research has shown that a sense of humor and a sense of connection increase the productivity and commitment of team members. In this way, the company builds a positive image, which translates into lower employee turnover. In addition, the company arouses more interest among candidates.
The field game helps participants learn about each other. This is a great opportunity to see how each team member thinks, solves problems, works and has fun. In addition, the field game allows you to spend time actively and take a break from everyday duties. It is a guarantee of a lot of fun with lots of laughs. What's more, it encourages creative thinking, thanks to which they can look at existing projects from a new perspective.
Field game - tips
A field game is fun in the open air, so advise employees to dress comfortably. These types of games often involve climbing hills, swamps, swamps or dunes. Often it is also traversing forest and marshy trails. In order for everyone to feel comfortable, he must wear appropriate clothes to calmly overcome challenges. An "onion outfit" will work well here, because it can be easily adapted to the current conditions. It's a good idea to smuggle the leitmotif into the field game. In this way, you can not only introduce your employees to the new product, but also improve communication. You will see that this will translate into better sales results.
Field game, integration and team building
Participation in the field game is a chance to get to know your colleagues better, get to know your co-workers better, have a common experience, and also guarantee great fun - and this is what integration is all about. The field game relaxes the atmosphere, reduces tensions, de-stresses and provides great emotions. It is a great springboard for employees from their daily professional duties.
Integration is an element of the so-called team building strategy, which is the basis for the efficient and effective functioning of the employee group. What is team building? According to the Outdoor Code, defined by the Polish Outdoor Trainers Association, these are "all forms of integrating team members, strengthening team relationships and social ties, and improving team effectiveness, taking the form of tasks, experiments, exercises or team workshops focused on cooperation in real action". In other words, they are a variety of games and activities aimed at learning about the strengths and weaknesses of employees, getting to know each other, learning to cooperate, equipping employees with valuable skills that will improve their everyday work. It is a specific structure of a strong, close-knit team at workthat efficiently solves all communication problems, works in an efficient and productive manner, easily achieves business goals, and thus contributes to the multifaceted development of the company.
allow to obtain a synergy effect - by combining the knowledge, potential and skills of individual employees, the team can achieve more,
they teach objectivity in looking at problems and business challenges - looking at matters from many perspectives, it is a greater chance to choose the best solutions,
they increase the creativity of employees - a multitude of ideas = many proposals,
improve communication - better information exchange gives a chance for more effective cooperation,
they build a sense of shared responsibility - a sense of comity strengthens the team.
what team building different from integration? The main goal of integration is to get to know each other better, to loosen up the atmosphere and build friendly bonds, thus improving the functioning of the team. Team building, on the other hand, focuses on strengthening the group by equipping them with valuable skills, with an emphasis on learning to work together.
Team building can be implemented in many ways. The field game is perfect for this. Why?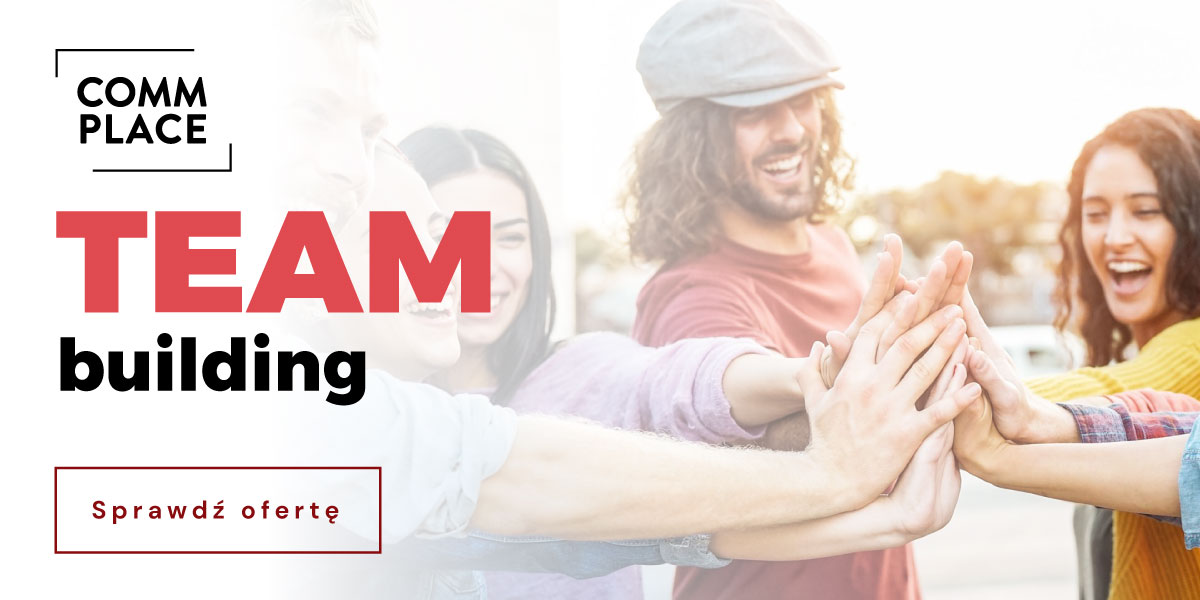 Is a field game a team building task?
Field games often take the form of team games in which participants have to solve a puzzle, find a treasure or perform another important task together. Cooperation is the key to victory! The participants of the game must exchange information efficiently, listen carefully to each other and use the potential, knowledge and skills of each person. Field games support effective team work, stimulate imagination and creativity, teach logical thinking and build a sense of shared responsibility. Participation in a field game can positively affect the activities of employees on a daily basis.
Stalking - a field game not only for a scout camp
One of the most popular and at the same time the simplest field games are stalking, known mainly from children's and youth scout camps. However, nothing prevents you from taking advantage of the fun as part of employee integration.
What is the game about? In the least complex version, the participants of the game are divided into two groups. One of them escapes, leaving arrows, tracks and tasks to be solved (in the form of letters) on the way. The second group has to catch the first. The pursuit team begins the route approximately 15-30 minutes after the escape team. Along the way, he has to find all the clues and solve puzzles left by the other players. The escaping team wins if not all quests are completed. The pursuit team, on the other hand, wins when it catches the first group before it reaches its destination.
You can play stalking practically anywhere. Forests and vast green areas work best, where you can leave all kinds of clues, using branches, stones and other elements.
Stalking is a great field game that awakens the participants' desire for healthy competition. It is great fun, it is an amazing adventure, it gives you positive energy and lots of reasons to laugh.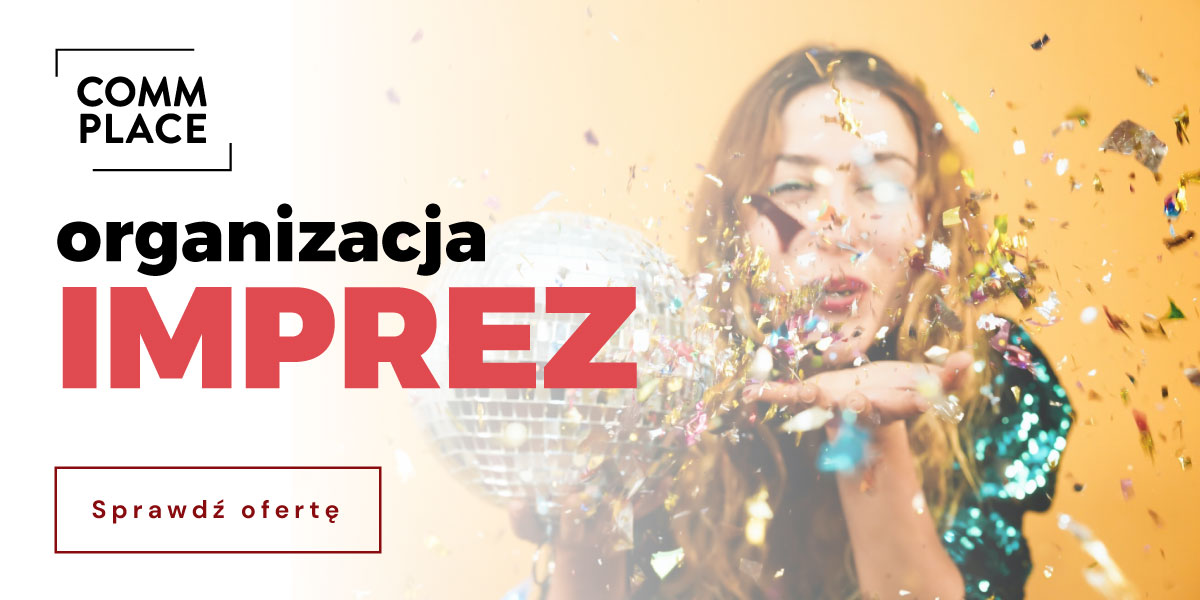 Orientation party - field game against time
An orienteering party is an incredibly interesting variety of a field game, which belongs to the disciplines of sports orientation or qualified tourism. What is the game about? The task of individual participants or teams is to confirm their presence at the checkpoints set up in the field within a specified time limit. The confirmation may be:
punching the starting card field with a validator located at the checkpoint,
entering appropriate characters on the starting card,
entering the answer to the field task on the starting card,
bringing a special chip closer to an electronic checkpoint.
The rules of the orienteering event as a discipline of qualified tourism (which is a better form of integrating field game than the sports version) say that the participant must stay within the time limit and confirm all relevant checkpoints. If it does not fit within the time limit, fails to find all checkpoints, or finds incorrect checkpoints, it gets penalty points or fewer added points.
An orienteering event can take the form of hiking, cycling, tourism and recreation, skiing, canoeing or other forms. An interesting variety are the long-distance orienteering marathons.
An orienteering party is great fun, a powerful dose of healthy competition and an unforgettable experience! It is worth organizing such a field game for your employees. You can also invite the band to one of the nationwide orienteering events. Joint competition against strangers will bring employees closer together and build a sense of community.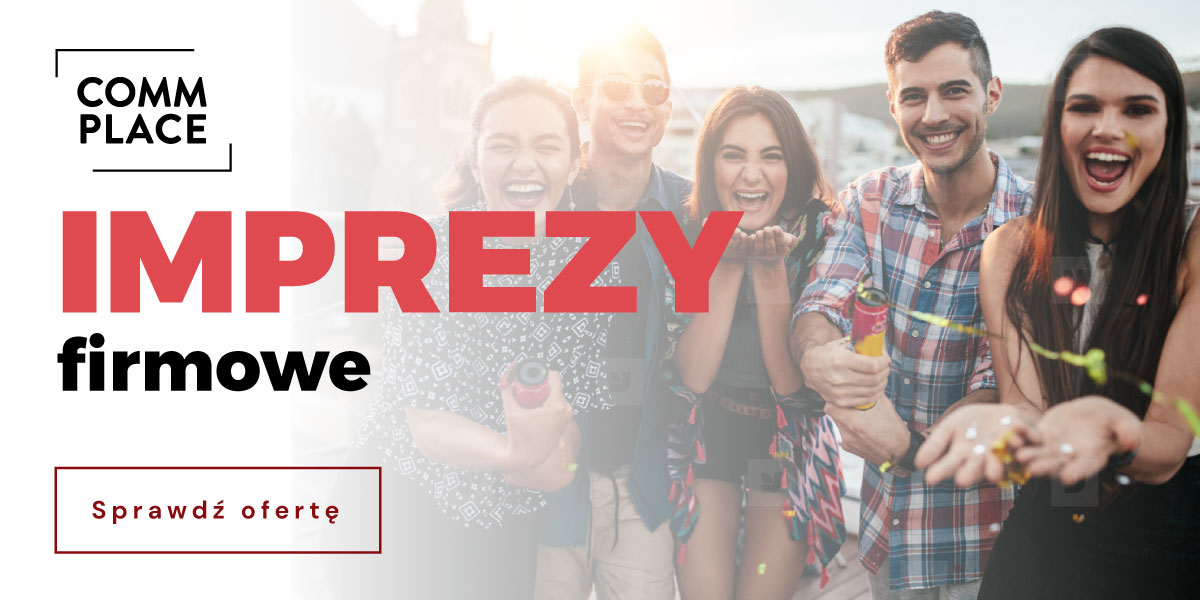 Other interesting field games
Among other popular field games, we can distinguish manzo, otherwise known as manso, maus, yo-yo or mass. It is an arcade game in which players divide into two teams of 3 or more people. The groups face each other on a special playing field. The aim of the game is to get the mansa, i.e. the opponent's base marked on the corner of his field. To complete the task, you need to leave your team's field through the so-called corridor, cross the fields of both teams, get to the opposing team's field and touch the base while shouting "manzo". According to the rules:
touching the ground outside the field line eliminates the player from the game,
players can eliminate opponents by pushing or dragging the player out of the box,
you cannot attack an opponent in the so-called ear, i.e. in a separate area of the field.
Manzo is a guarantee of great fun that integrates and provides positive emotions.
Among the popular field games, we can also distinguish treasure hunting, which is, in short, a game of finding hidden objects or places on the basis of previously received information.
Treasure hunt can be part of city games such as Geocaching. Treasure hunting is being used more and more as an element integration events and motivational, prepared for employees.
LARP - a field game in a slightly different form
An interesting variation of the field game is LARP (or LARP), from the English "live action role-playing". It is an activity on the border of game and art, in which the participants create and experience a story together by playing various roles.
The very term "LARP" has had many definitions. According to Oxford Dictionaries, this is a type of game in which participants physically act out scenarios using a variety of costumes and props. Larpbase defines larps as events during which participants assume roles, while maintaining the identity of the player's body and characters.
Larp is a live role-playing game. Larpy is played indoors or outdoors (as in the case of a field game). Set design and props can be both literal and contractual. The makers of the larp, who are also referred to as game masters or lampmasters, are usually the only ones who fully know the gameplay scenario. They give the story a start and the players develop it.
Larp can be compared to improvised theater. The game masters are the authors of the plot, and the participants - the actors. The words and actions of the players spoken by players are considered to be the words and deeds of their characters. The participants must therefore adapt to the existing realities without leaving the role. Each character has specific aspirations, and often also a psychological trait and a short story. This allows players to fully empathize with the roles. LARPs cannot be enclosed in rigid frames. Individual games differ from each other. Their action can be set in real or fictional time and be based on RPG systems, creators' fantasies, movies, musicals, books, etc.
Larp is incredibly interesting and addictive group integration game. A special set design will take the participants into an amazing world. Employees will be able to forget about their daily duties for a while. They will be able to become someone else for a while. Creating a shared story will bring employees closer to each other and provide them with a lot of great emotions. Fun will certainly be the number one topic of daily chats in front of the company's coffee machine for a long time.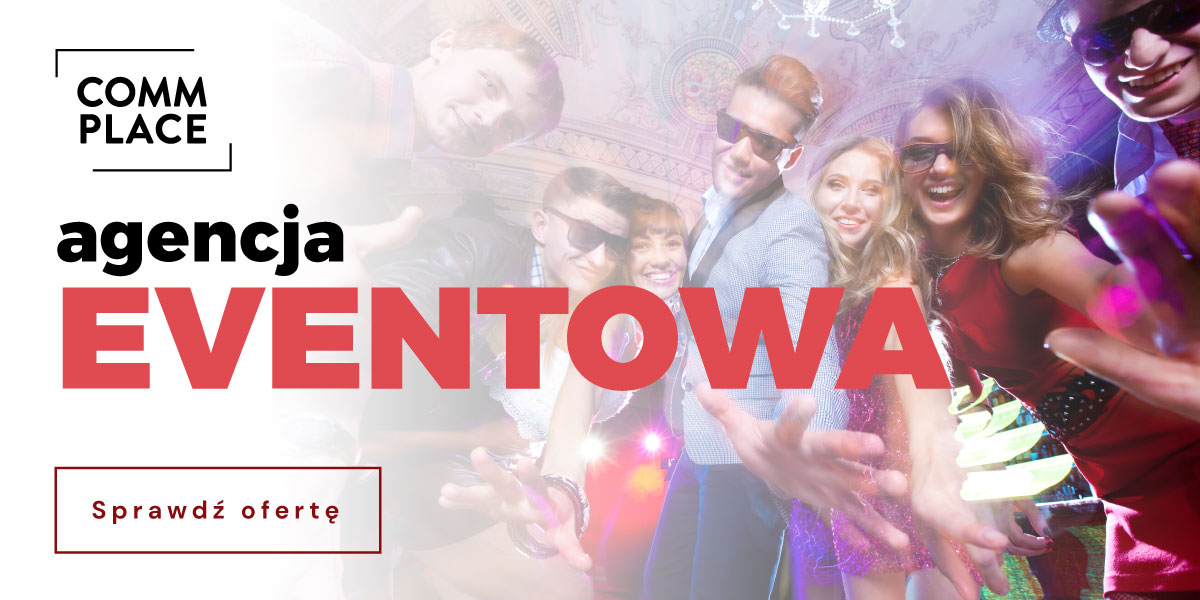 The field game in a nutshell, i.e. a short summary
A field game is a great form of integration and team building. Having fun together brings employees closer to each other, helps them get to know each other better, relaxes the atmosphere in the team and reduces tensions. In addition, it teaches cooperation and equips employees with other valuable skills that are useful in their daily work. Among them we can distinguish: creative thinking, the ability to effectively issue orders and delegate tasks, as well as the ability to actively listen and efficiently exchange information.
Don't forget the relaxing function of field games. Playing is a great way to relax and de-stress. It provides participants with positive emotions, great experiences and unforgettable impressions. Field games motivate to action and energize.
There are tons of fun field games out there. You can choose simple, adored by children and adults, or choose a slightly more complicated orienteering party, an arcade manza, or an incredibly addictive and intriguing LARP game. It all depends on your organizational capabilities, budget and employee preferences.
If you want to organize a unique integration event, in which the main attraction will be an integration game, ask an experienced event agency for help. Event agency will plan everything down to the smallest detail, and will also watch over the proper course of the event.
The field game requires an appropriate outfit. Inform employees in advance about the form and nature of the game so that they can be well prepared. Recommend them a comfortable, sports outfit that will not restrict their movements and will provide full comfort during subsequent tasks or team competition.
The field game is a guarantee of great fun and unforgettable adventures! Your employees will surely like active integration in the fresh air!
Worth knowing:
What is a field game?
It is a kind of fun aimed at integrating employees, bringing them closer to each other and relaxing the atmosphere and reducing tensions in the team. A well-organized field game teaches cooperation and creative thinking, which is an integral part of the proper functioning of any company.
What are the advantages of an outdoor game?
Field games have extremely important educational aspects, but they are also a great way to relax and unwind. Having fun together in a nice atmosphere evokes positive emotions, motivates you to act and adds energy.
What are the most popular outdoor games?
There are many interesting field games, and choosing the right one depends on the individual preferences of employees and, of course, the budget. The most popular are outdoor city games, orientation games in the open air and LARP, i.e. a role-playing game played live.