Treść główna
The most important thing in any business is customer acquisition. We will help you effectively in this.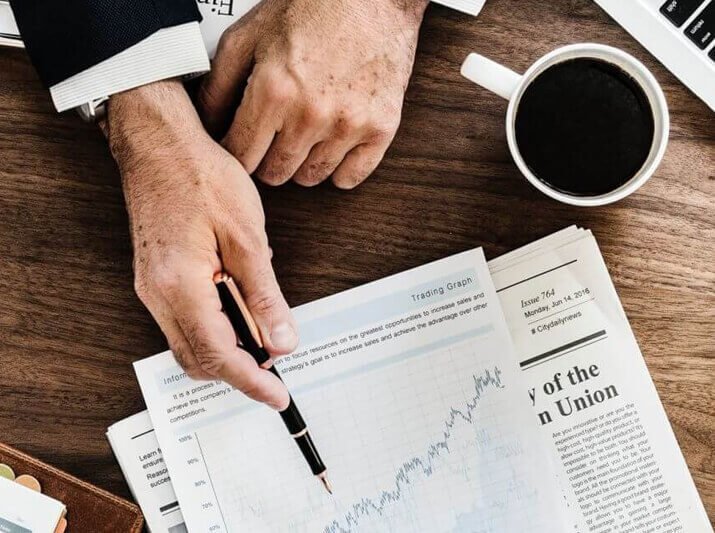 Sales support - complete transactions
Customer attention is the holy grail of sales. There are many ways to get it. And numerous pitfalls.
Badly matched sales support tools, consumer behavior assessment or incorrect conclusions lead to measurable losses. Your time. Energy. Money.
We can help you generate leads. As a public relations agency, we understand well how it works. We know that the first step to concluding a transaction is an optimally designed sales funnel. This will translate into more effective use of the organization's potential. Bigger and more reliable profits.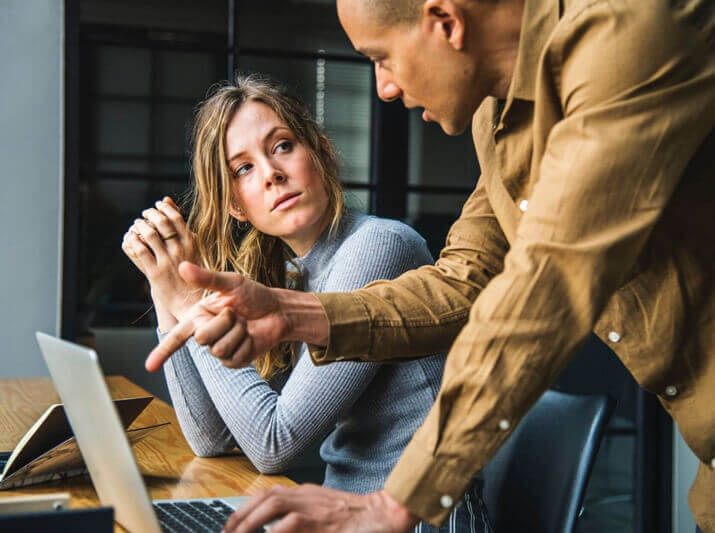 Generating online leads
Two out of three Internet users buy online because it is easy to compare online offers. Almost everyone buys because they have access to services 24/7 *. The Internet saves time. You and your clients. It is a source of leads for the B2B and B2C industries.
Are your online tools ready for effective lead generation?
We will conduct a sales audit consisting in analyzing the quality of e-commerce services and online customer service in your organization. We will answer the question where to get sales leads from. We will equip you with a unique strategy and tools that will allow you to draw important conclusions and acquire leads for your business. This is how the public relations agency Commplace will build your advantage in the digital world.
In addition to the fact that your website should be equipped with valuable content and optimized for SEO campaigns, the website should encourage call to action, i.e. acquire leads.
In the place of sales service:
Lead generation under the supervision of experts
The sales evaluation is like art. While standing close to the painting, we can admire every detail, but only looking at it from a distance can we see the beauty of the whole.
We know you are an expert in your own field. You know your products better than we do. But is your assessment of lead generation methods objective?
External evaluation of the sales process brings measurable benefits. Better understanding of customer needs. Better offer. Higher profits.
We will analyze the potential of generating leads and sales development of your company. We will identify new sales channels. We will define sales support for your company in numbers.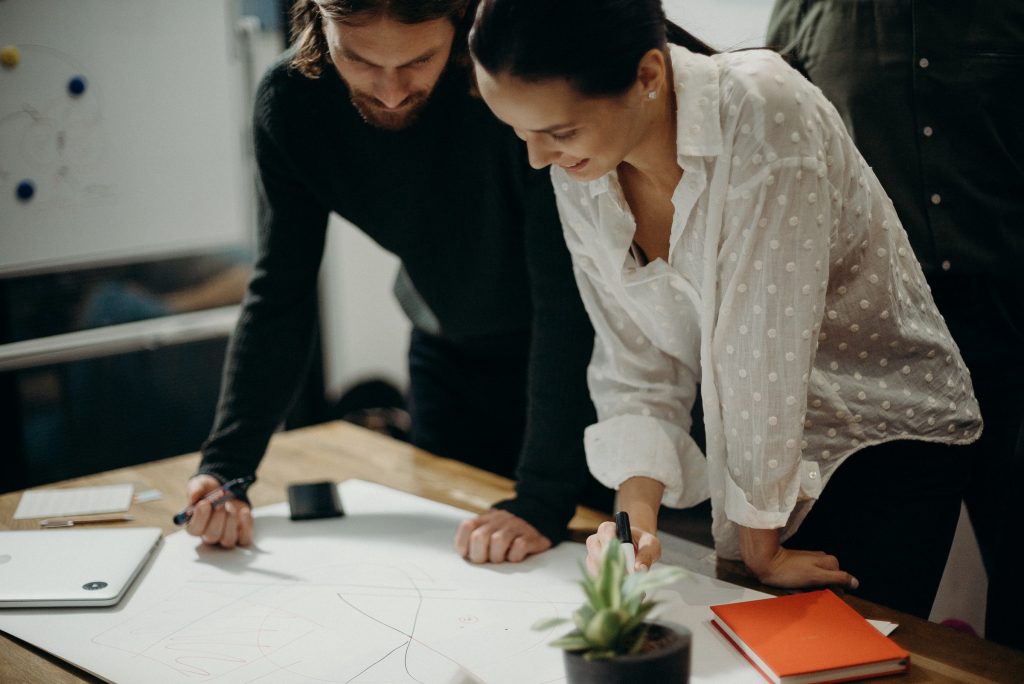 We don't like intrusive ads, but we love stories.
Do you know how to use this knowledge to generate leads?
As public relations agency we've seen a lot.
Customers can't stand pushy sales, pushing and hotline reciters.
Instead, they like practical solutions to their problems.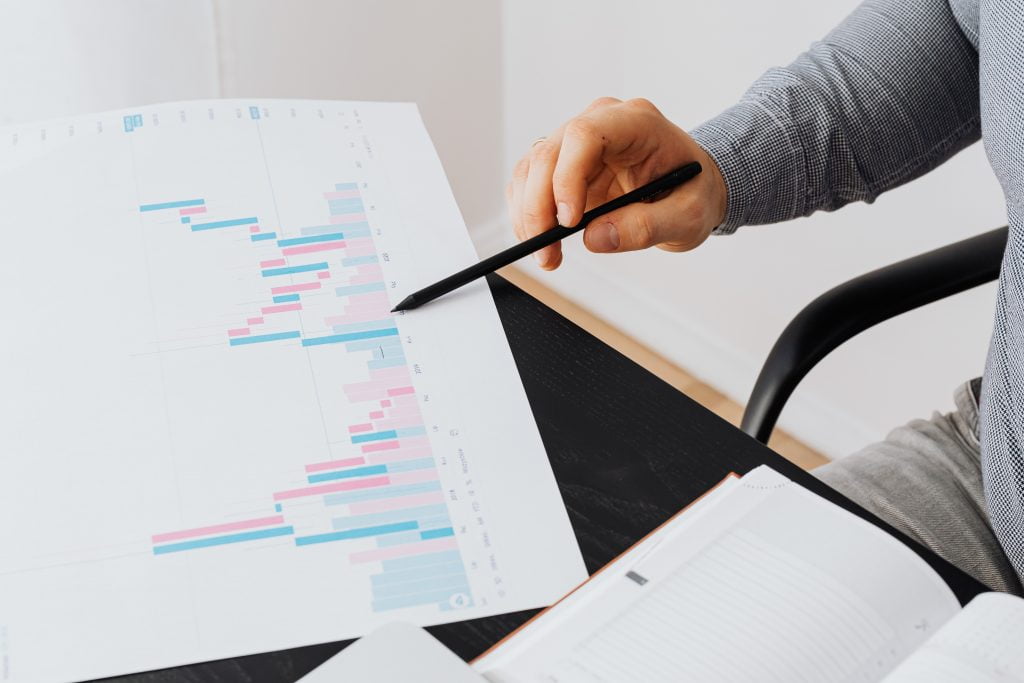 What is your lead generation strategy?
The way people buy products and services nowadays has completely changed. Visitors are no longer attracted to flashy ads. Aggressive promotions were effective a few years ago. The purchasing process has also changed.
What does it mean?
Businesses need to find different ways to reach buyers. Instead of finding customers via mass advertising or email. You, too, must focus on being found now. And learn to build continuous relationships with buyers.
Nowadays, one of the main keys to success in business is generating new leads. What is your lead generation strategy?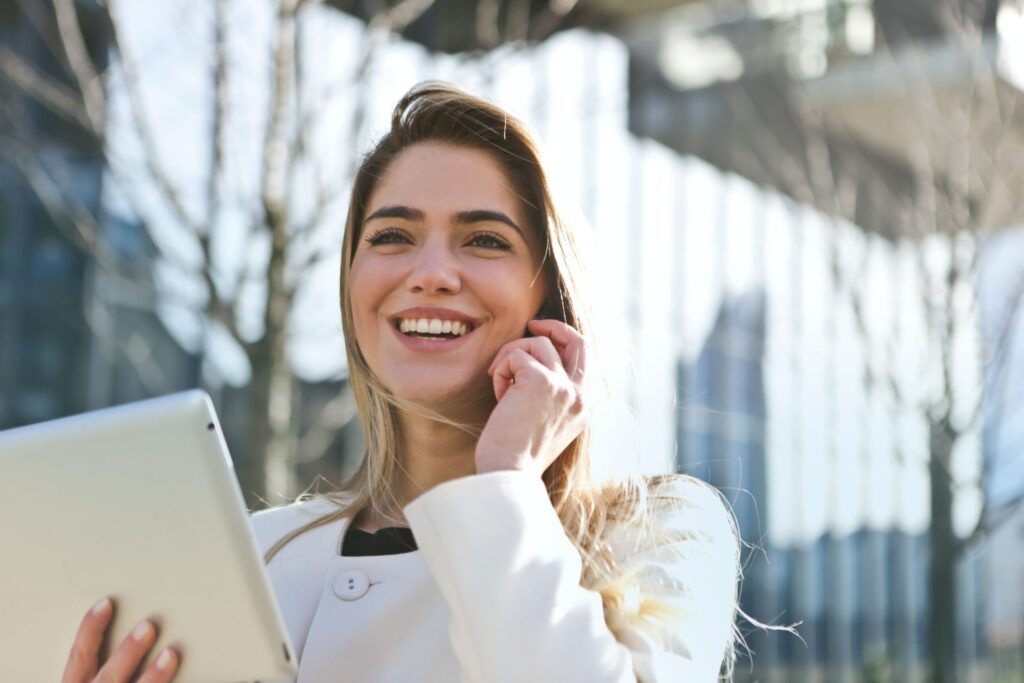 Potrzebujesz pomocy w rozwoju biznesu?