Treść główna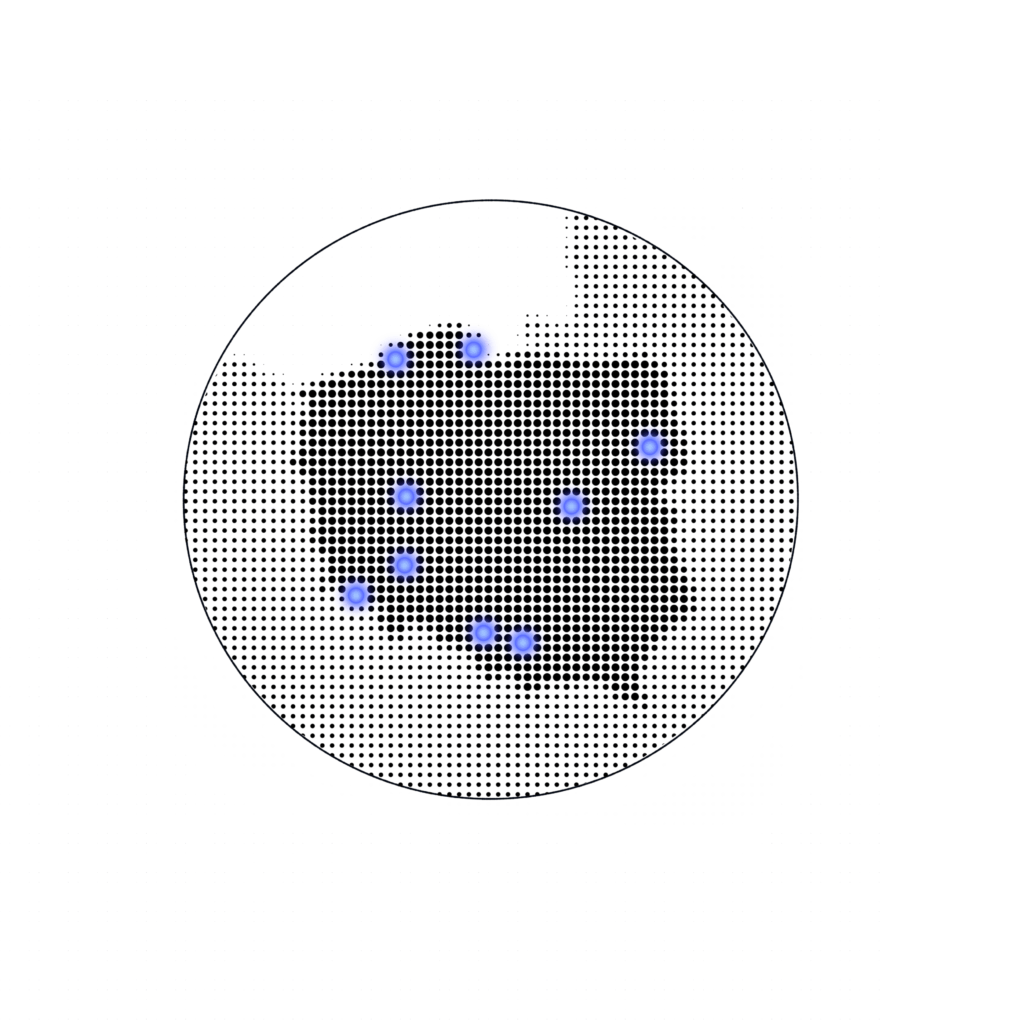 COMMPLACE modern PR agency & digital
Knowledge and 25 years of experience in the field of communication.
Support for 350 brands.
53 specialists with competences in every area of PR & digital marketing.
Brand Defense and Offensive Strategy - proprietary solutions.
We have organized over 1,100 events - our own Event and Catering Center.
Contact
meet us
COMMPLACE. We are digital natives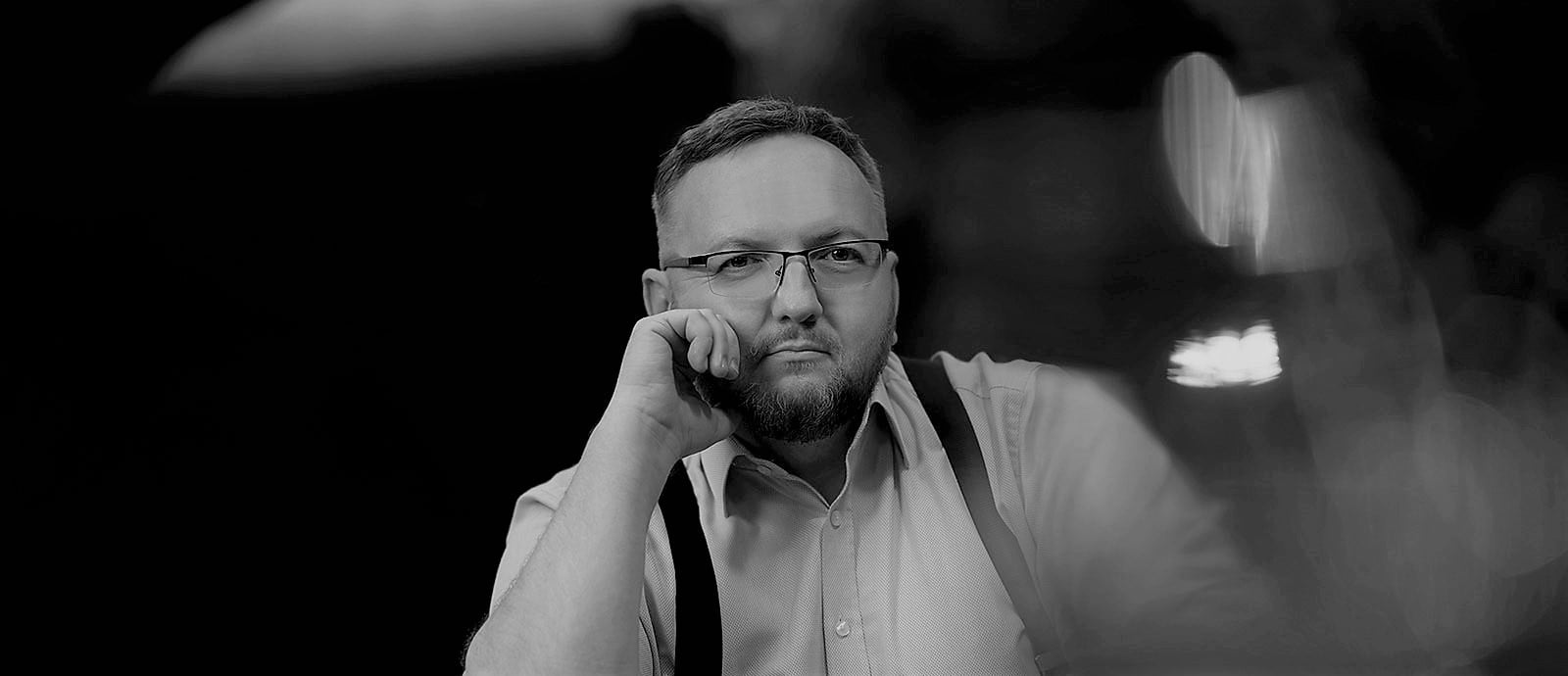 Sebastian Kopiej President of the Management Board of COMMPLACE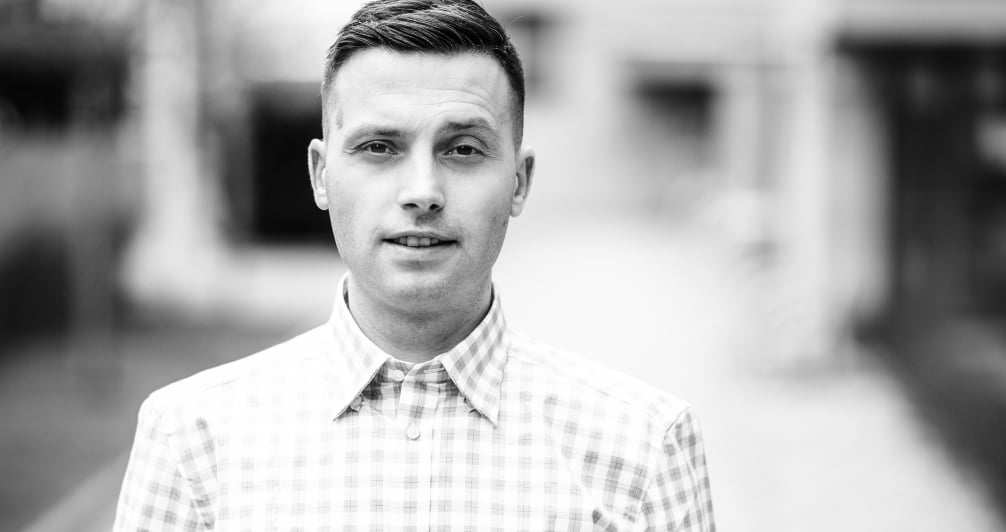 Bartosz Zieliński Managing Director of COMMPLACE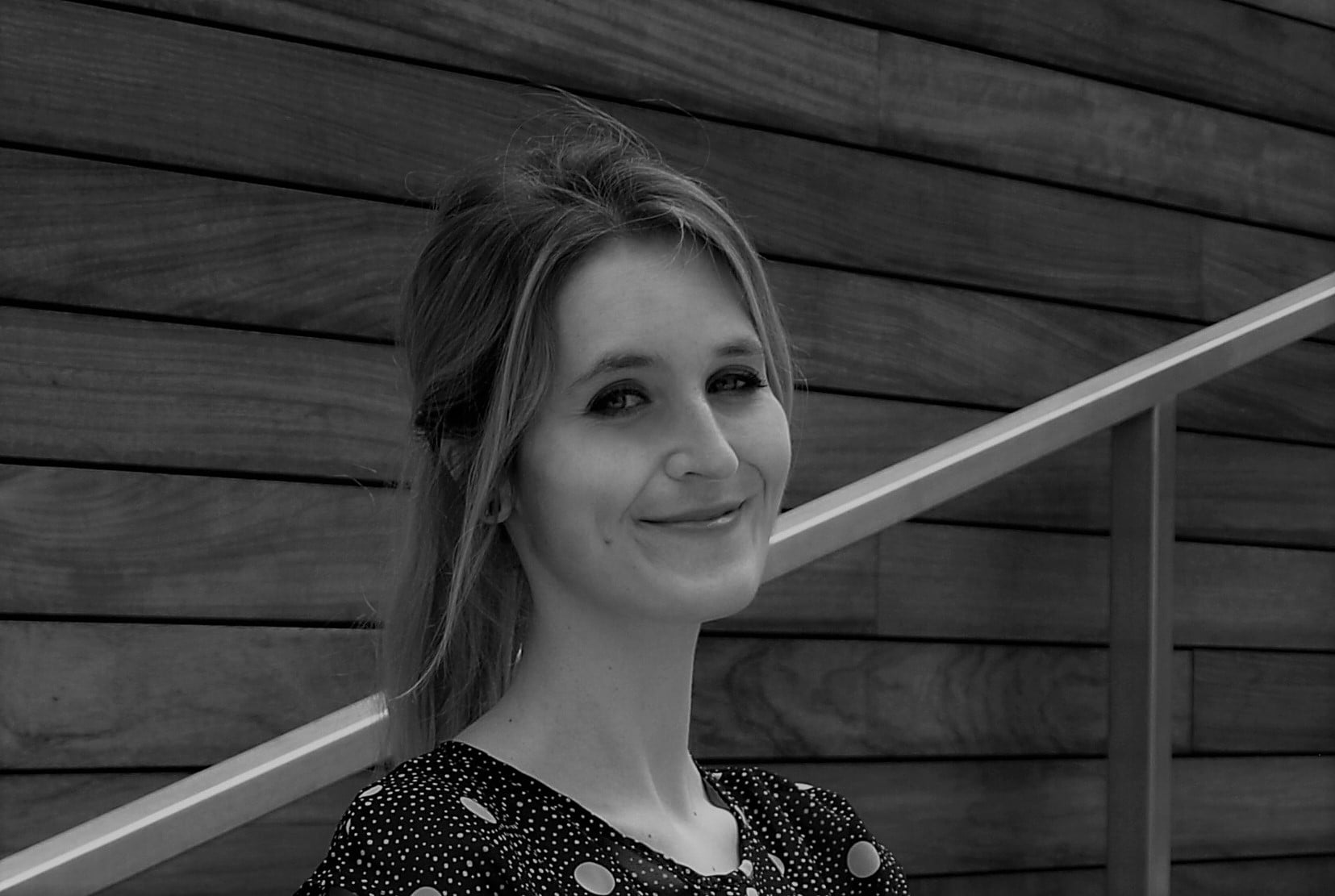 Anna Goławska Coordinator of COMMPLACE Projects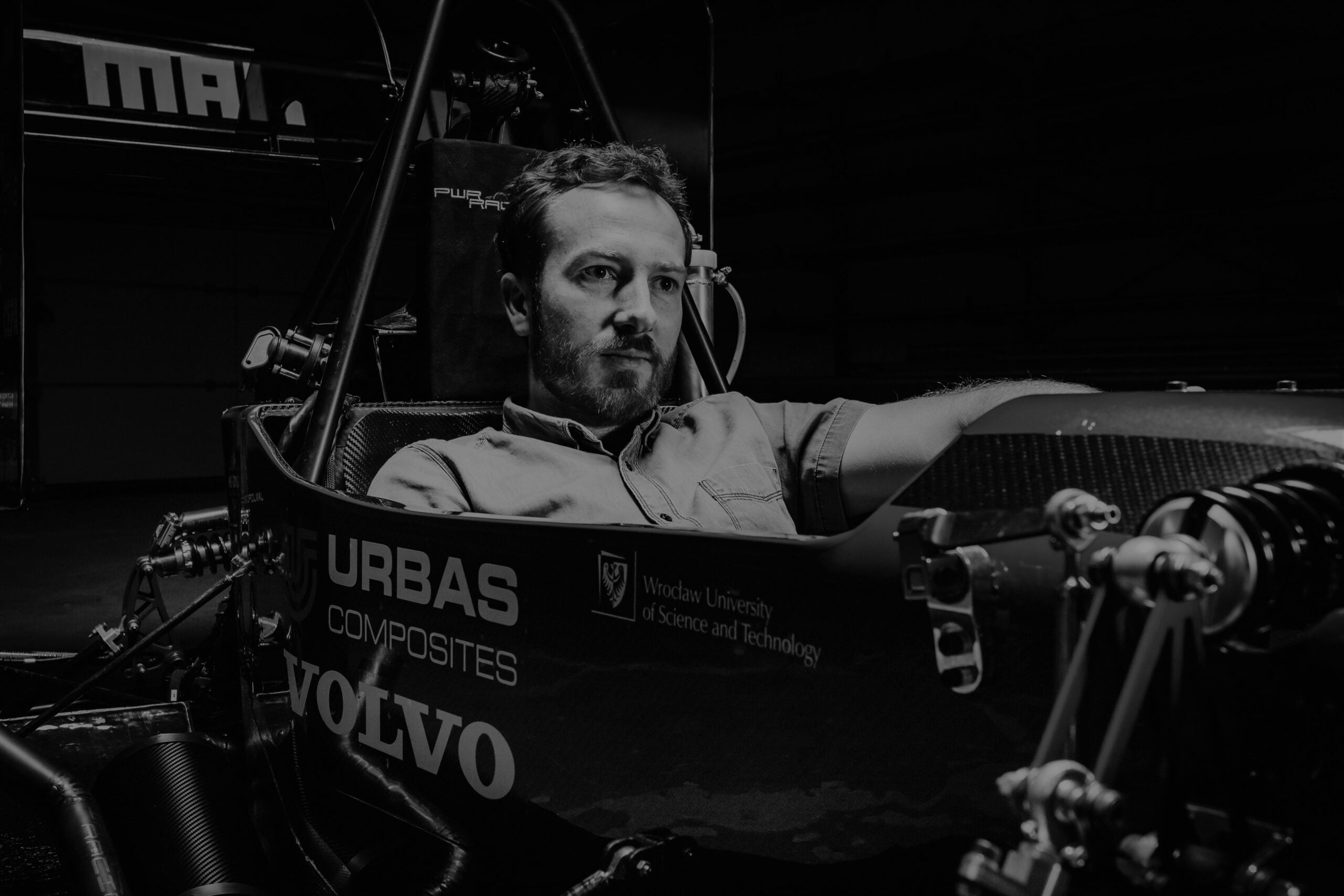 Grzegorz Mieszkalski, Creative Director of COMMPLACE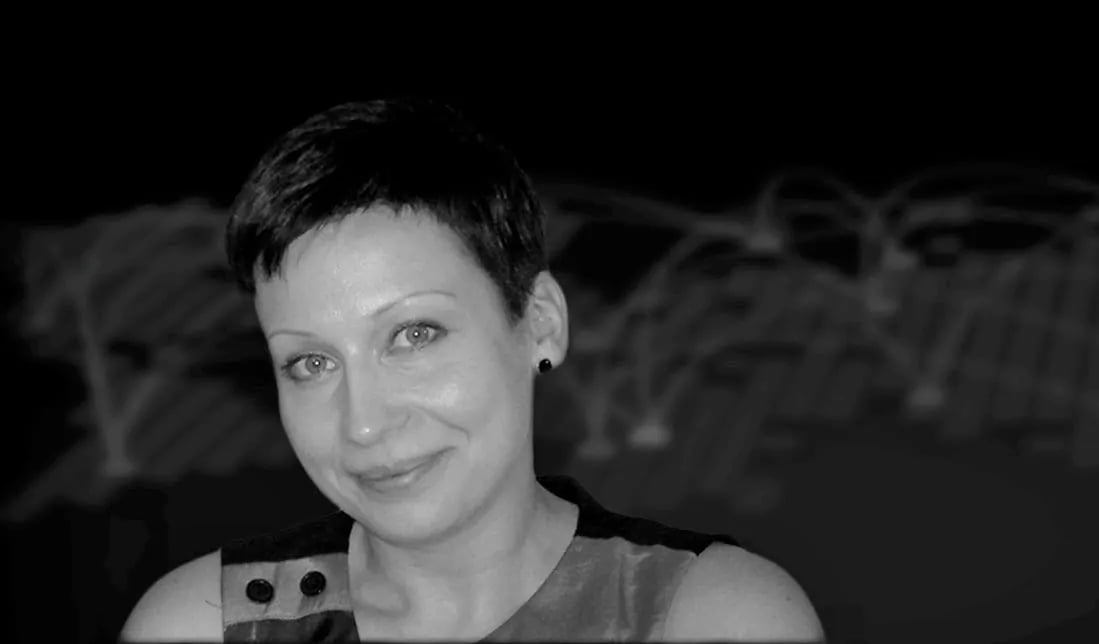 Karolina Cempel Coordinator of the Press Team of COMMPLACE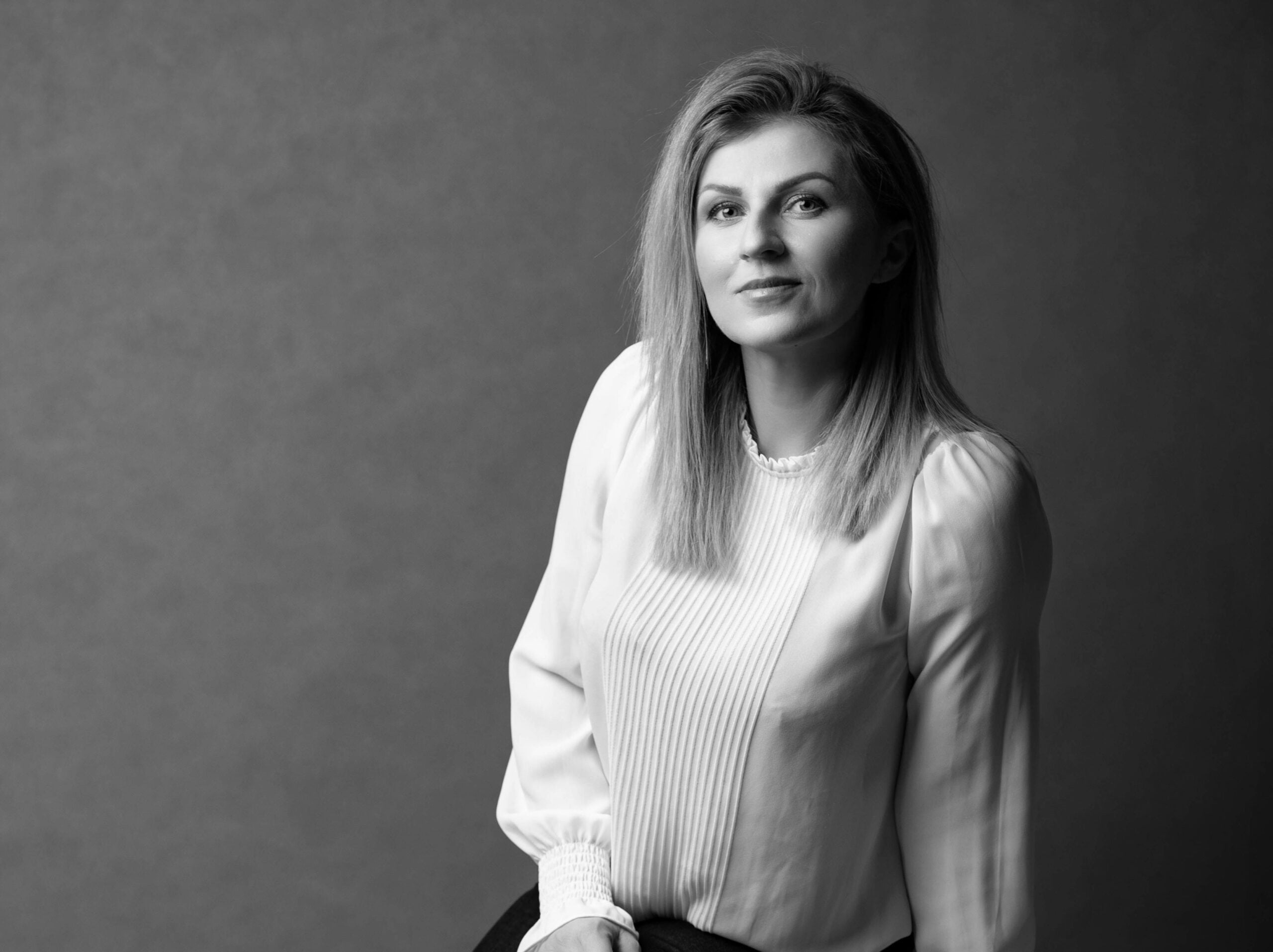 Maria Szruba Coordinator of the COMMPLACE Content Creation Team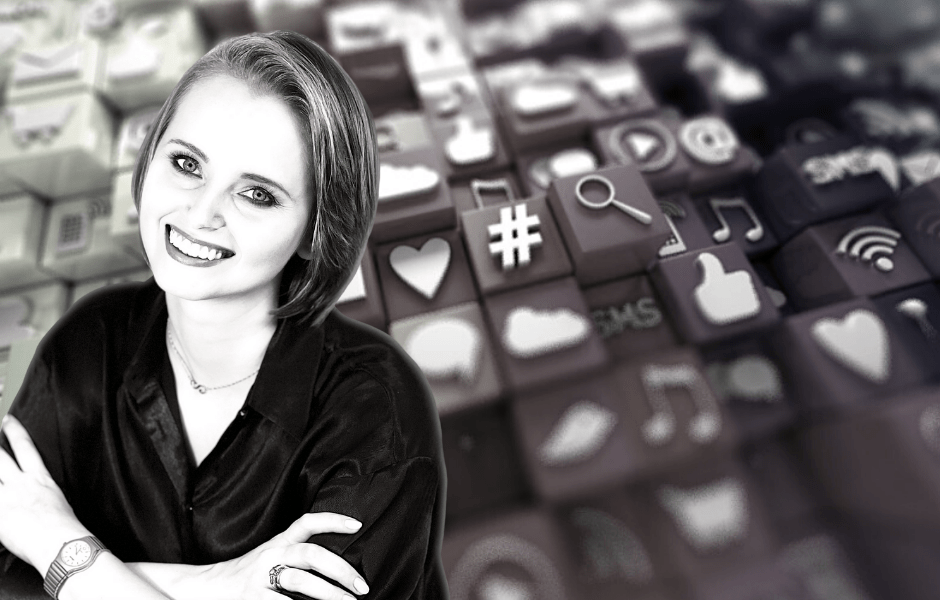 Olga Malinowska-Jaźwicka PR Manager COMMPLACE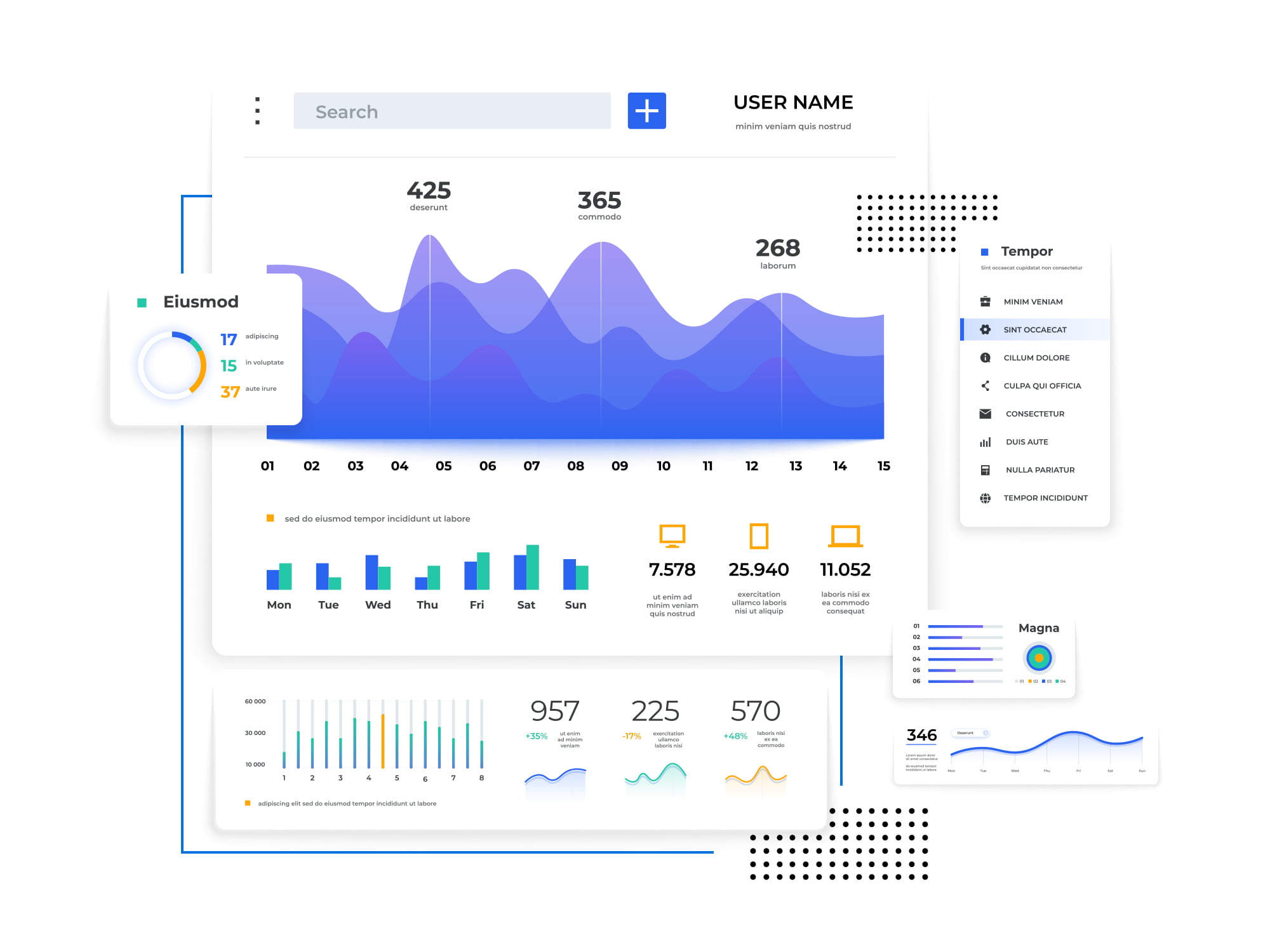 Proprietary marketing solutions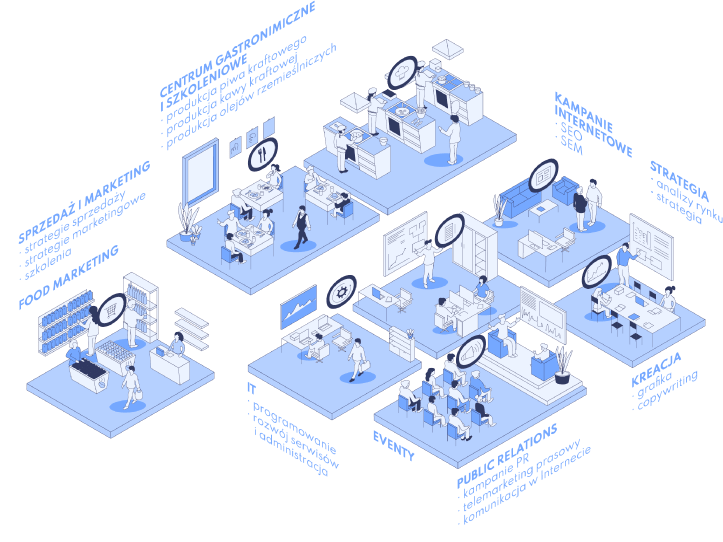 Dedicated teams of 26 experts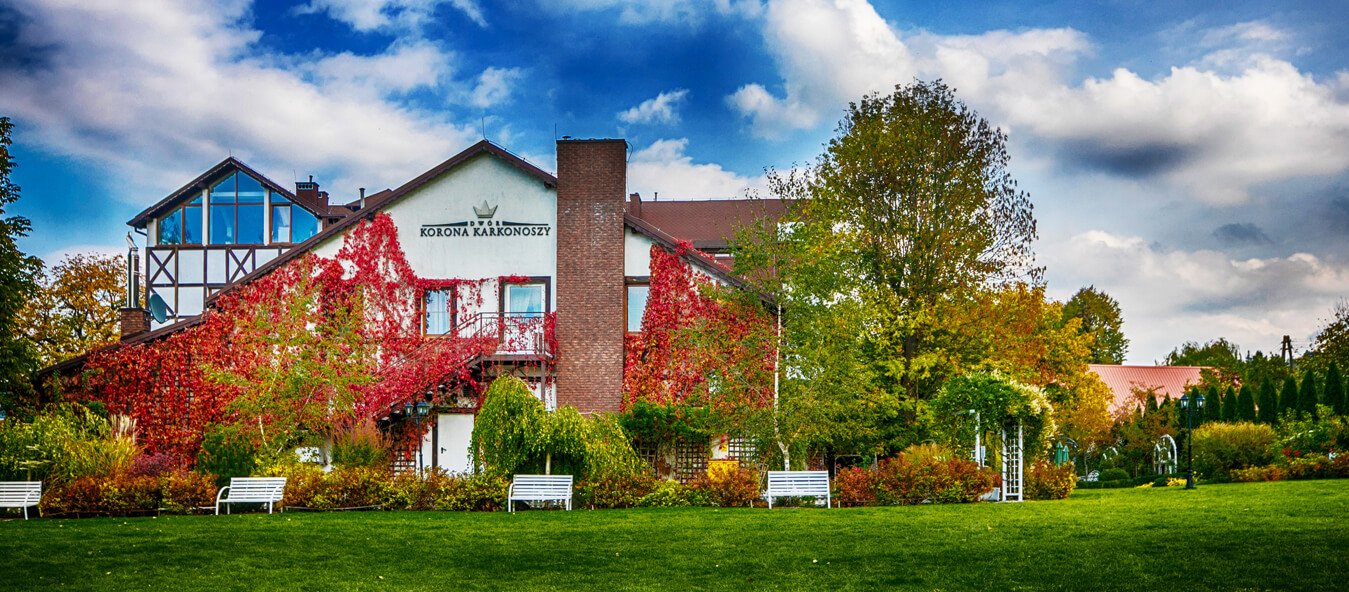 We are the only agency with its own Event Center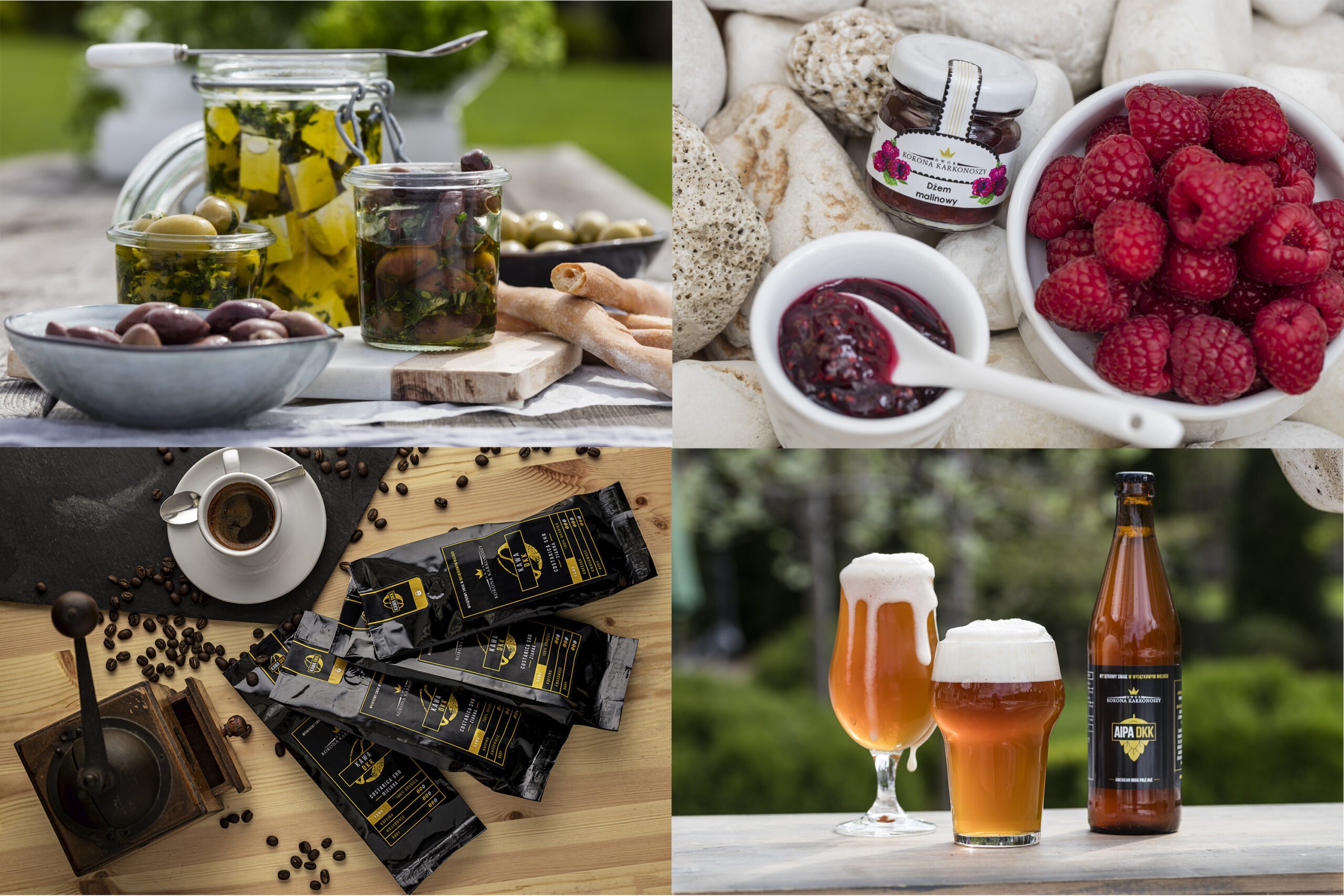 We have our own brand of beer, coffee, oils and preserves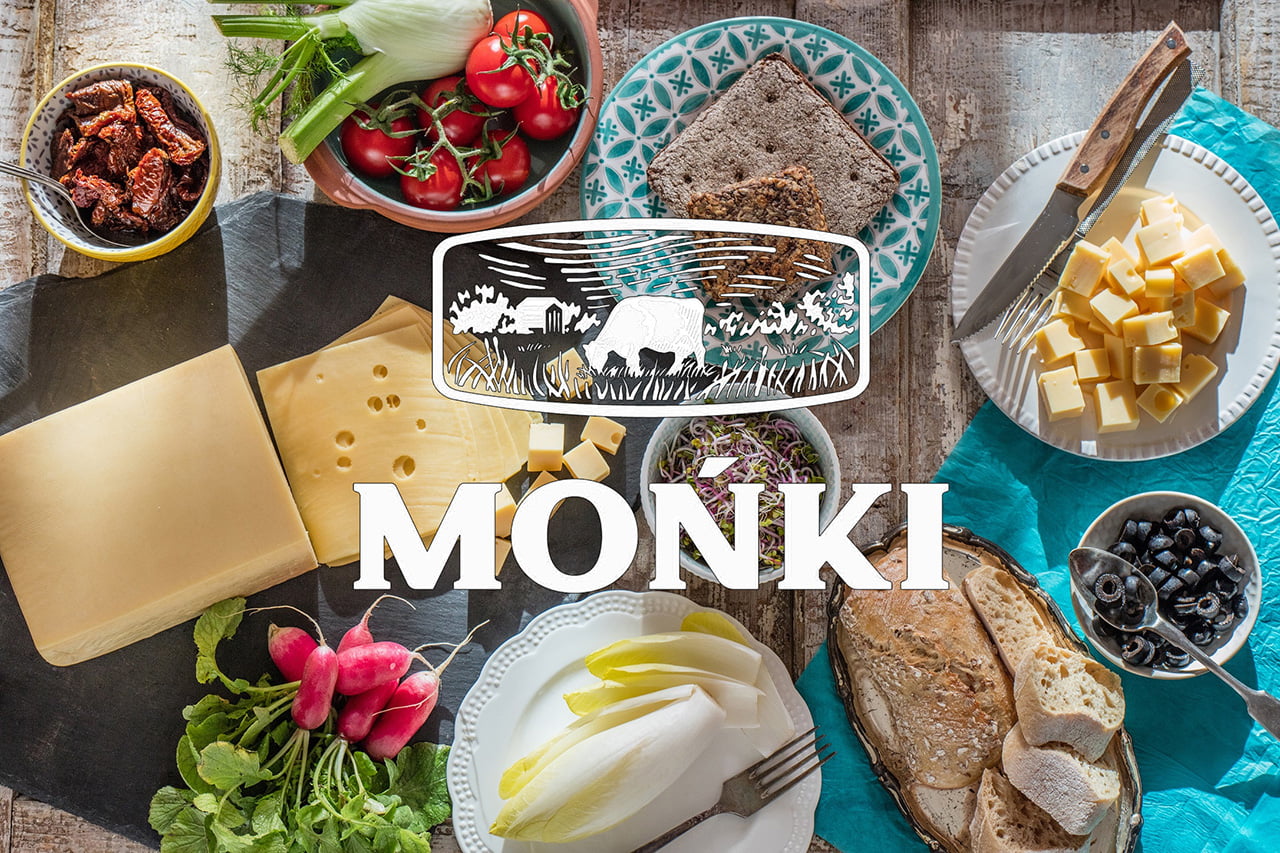 We build long-term development of companies (we have been supporting MSM Mońki for 10 years)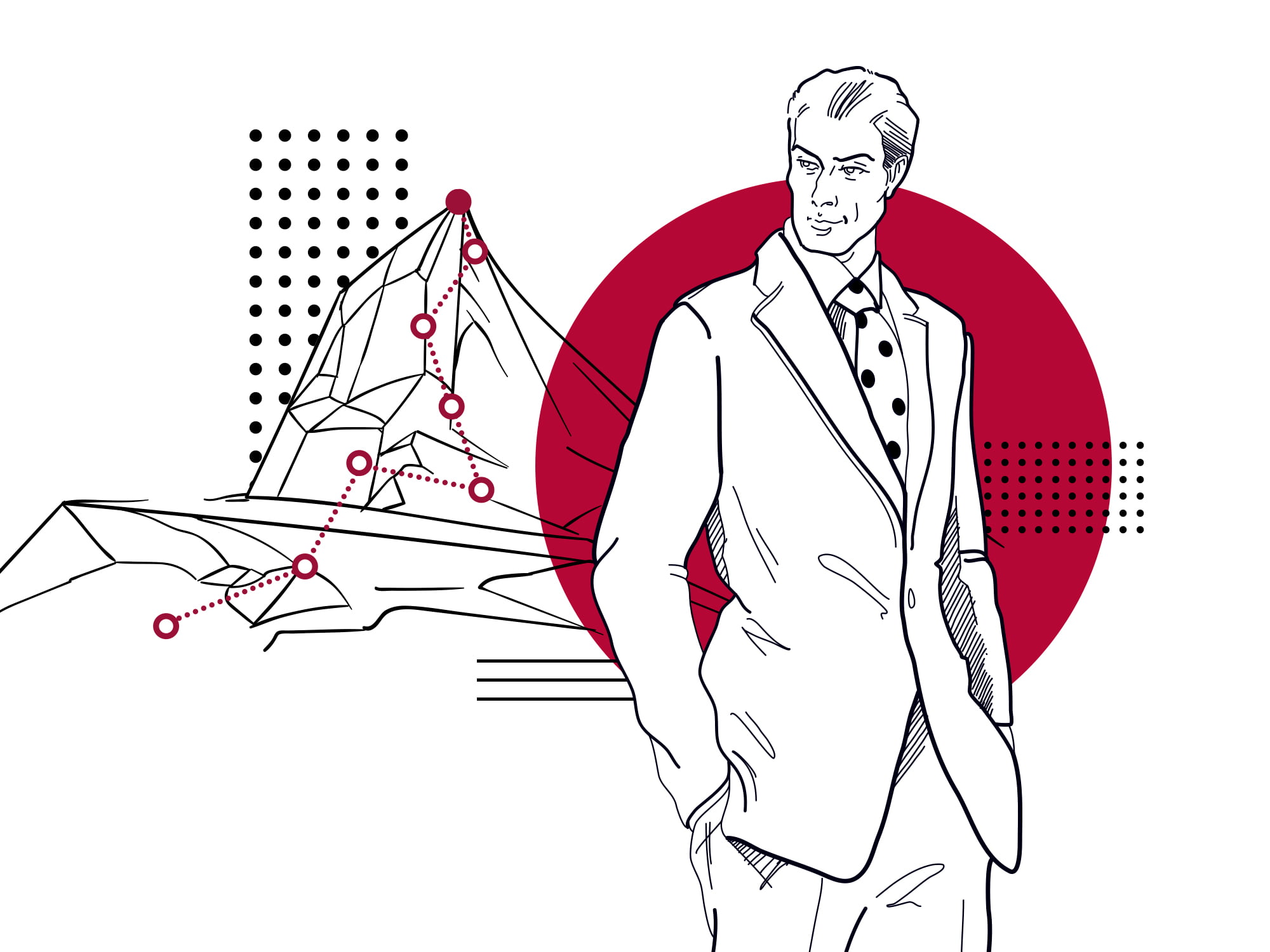 Original solutions - Brand Offensive Strategy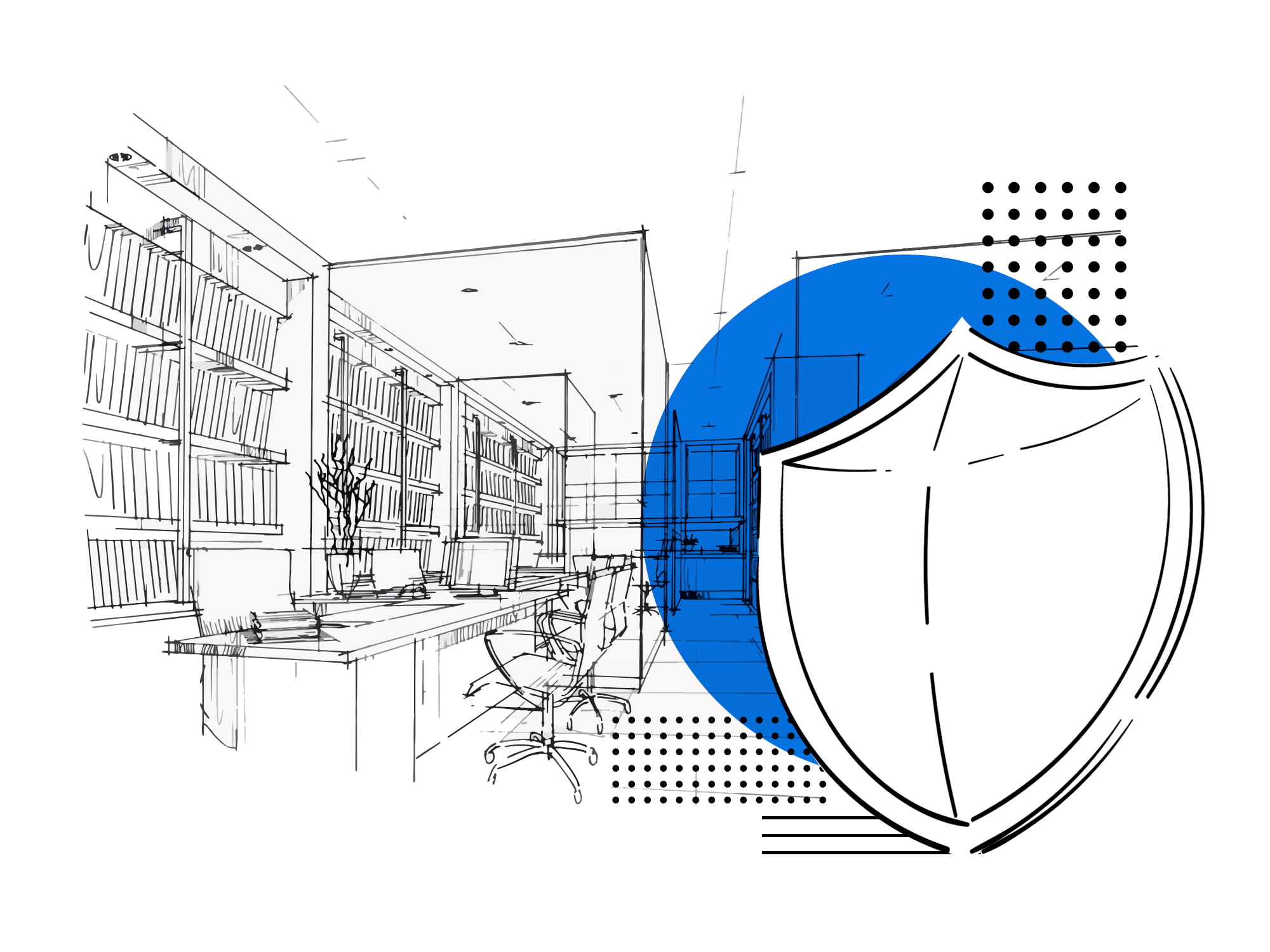 Original solutions - Brand Defense Strategy
1 020
Number of publications
1 913 544
Reach the publication
115 793 737
Publication reach
COMMPLACE experts in the media
last 6 months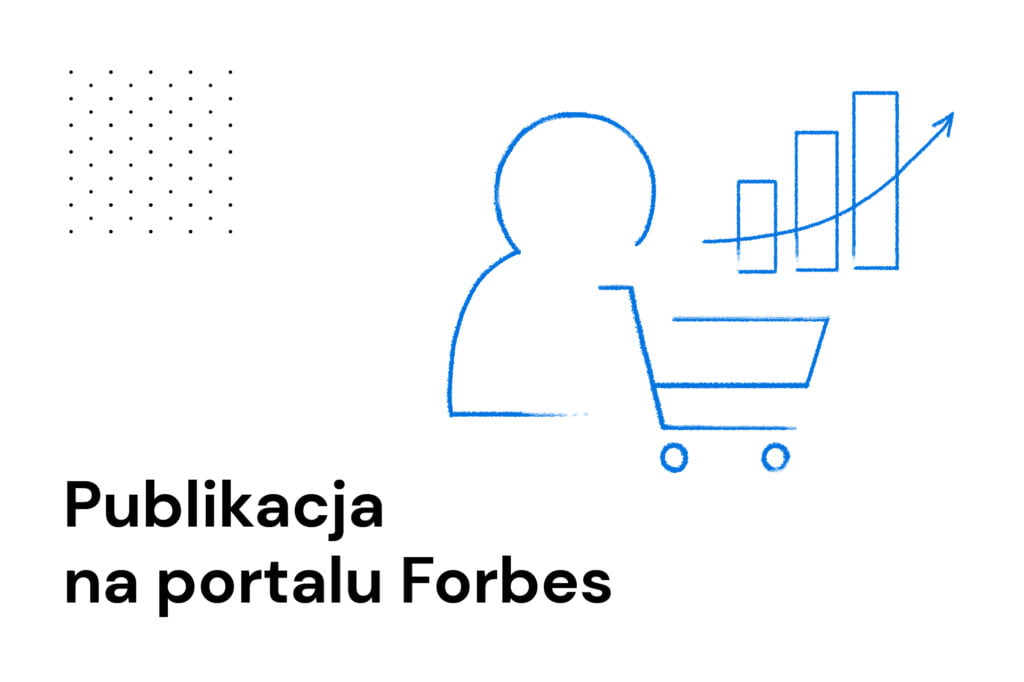 By giving your customer a product, you are giving a promise that you must keep
More - Forbes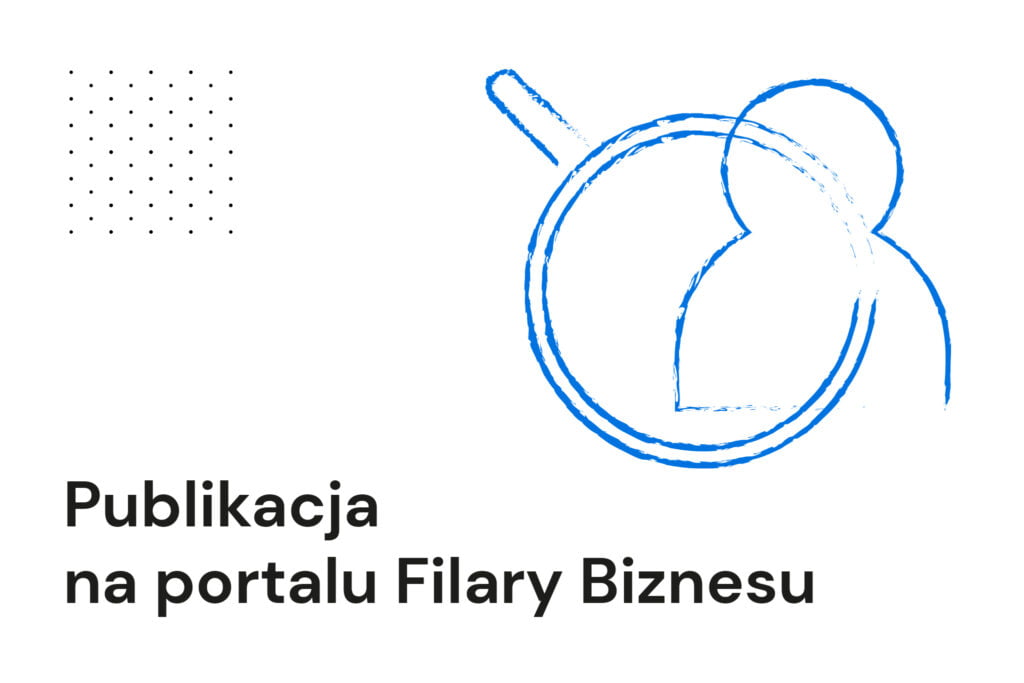 How to find a good employee in the service sector?
More - Business Pillars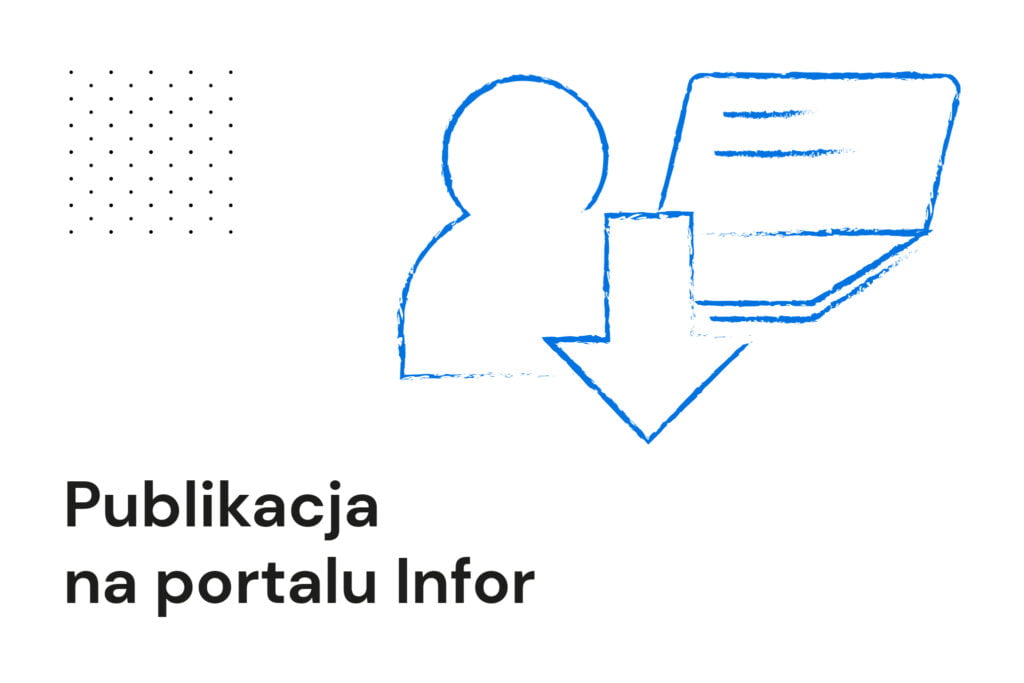 How to recruit IT employees?
More - Infor
What distinguishes us - a marketing agency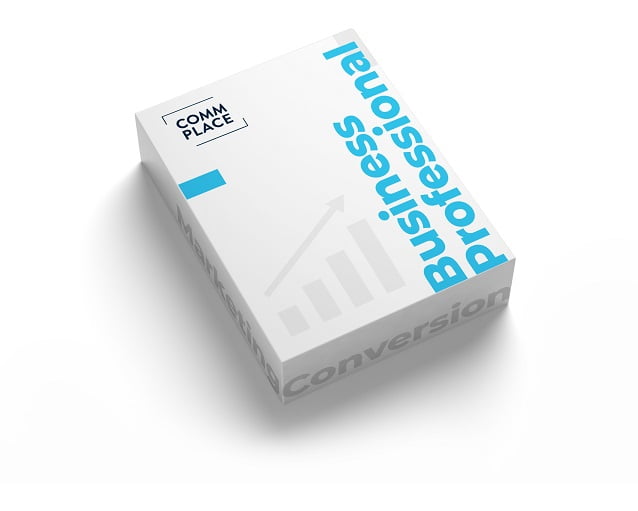 Goals - Actions - Measures
The basis of our activities are the assigned tasks. We precisely define their type, duration and, most of all, their effect.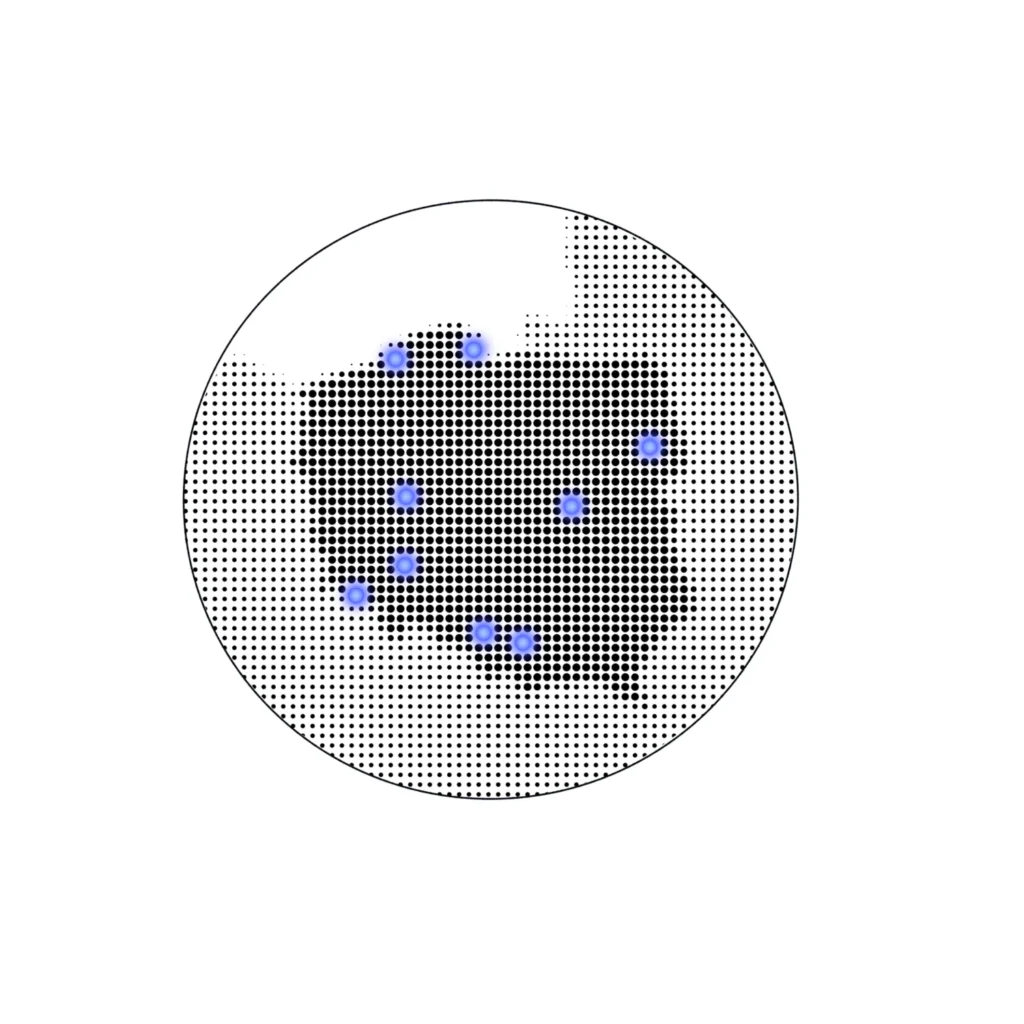 COMMPLACE a distributed marketing agency
We are a distributed agency. Our partners live in various places in Poland and abroad. But for us it is not important where - who lives, but what class is a specialist. We work in project teams and matrix structures. In order to cope with such huge challenges, apart from the best systems for process, project or task management (eg WRIKE), we have built proprietary solutions.
Of course, the ideas of SLOW FOOD and SLOW LIFE are also important to us - that's why our facility was built, Dwór Korona Karkonoszy in Sosnówka near Karpacz. Restored facility dedicated only to events. And we have already completed over 1000 of them!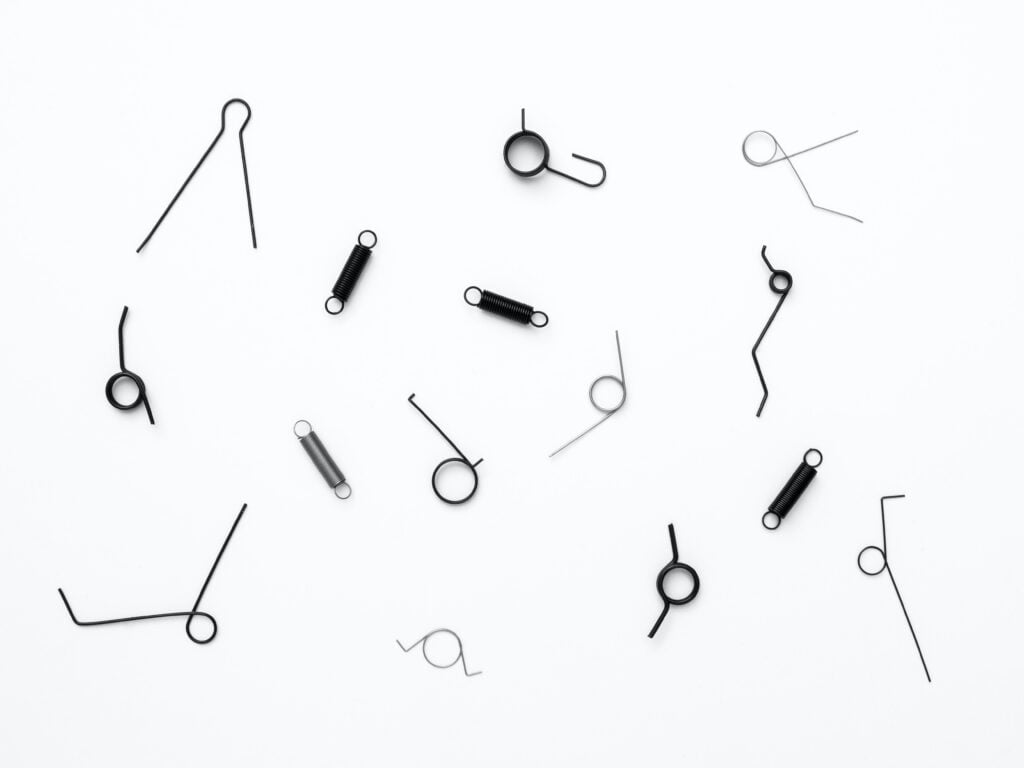 Flexible operation
We are aware that the market situation is often dynamic. We also implement tactics - reconnaissance in battle. We conduct local tests before launching large campaigns. If necessary, we implement corrections of actions.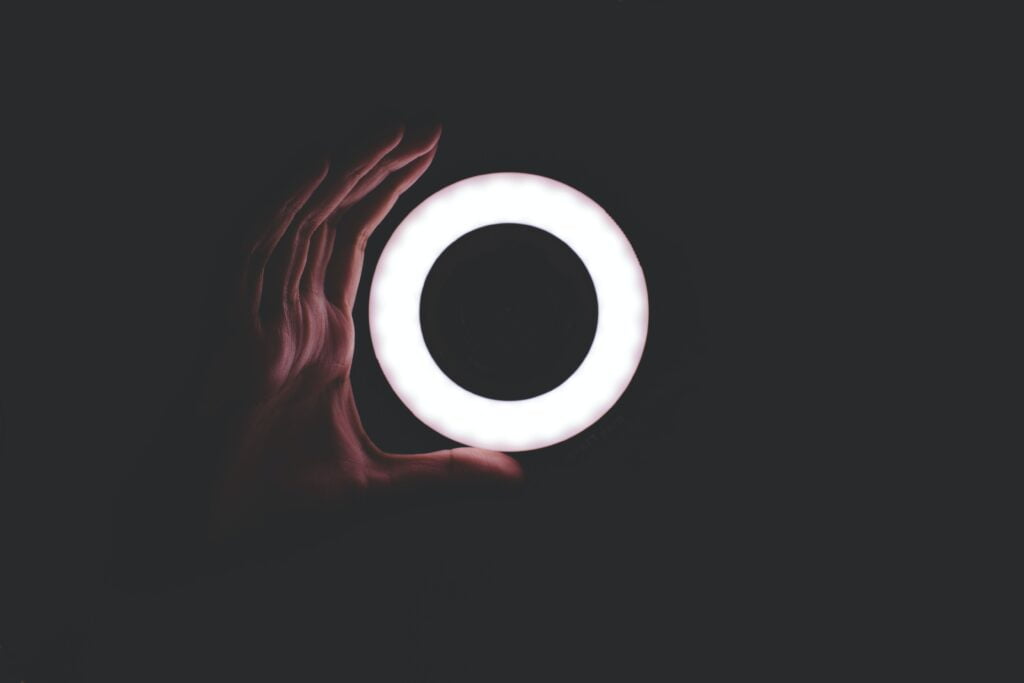 Comprehensive support offered
Our team consists of experts in many fields (psychologists, analysts, implementers, photographers, filmmakers, event specialists, strategists, marketers, pen people, programmers and many others). Thanks to the synergy of their knowledge, we are able to provide holistic support to our clients.
Nasze statystyki
1996

we have been helping business clients since this year

173

culinary trips abroad

1000

realized events

50

specialists in August 2018 carried out 18 events

300

brands have grown using our know-how

360 °

we provide full support in each of the marketing areas
25 years of building experience
PR and communication strategies are areas in which we have been developing our competences since 1996. At that time, no one, like us, believed in product PR.
Over the years, we have developed dozens of communication campaigns that have built the value of many companies. Our experience shows us the direction for the future. Recent years have seen a huge development of technology in the online area.
We are convinced that the starting point for building company value is strategy. In it, we define the goals that the organization wants to achieve in a given time and the ways of their development and implementation. What is a good strategy? We can provide a book definition, but every entrepreneur knows perfectly well whether he has it and implements it effectively.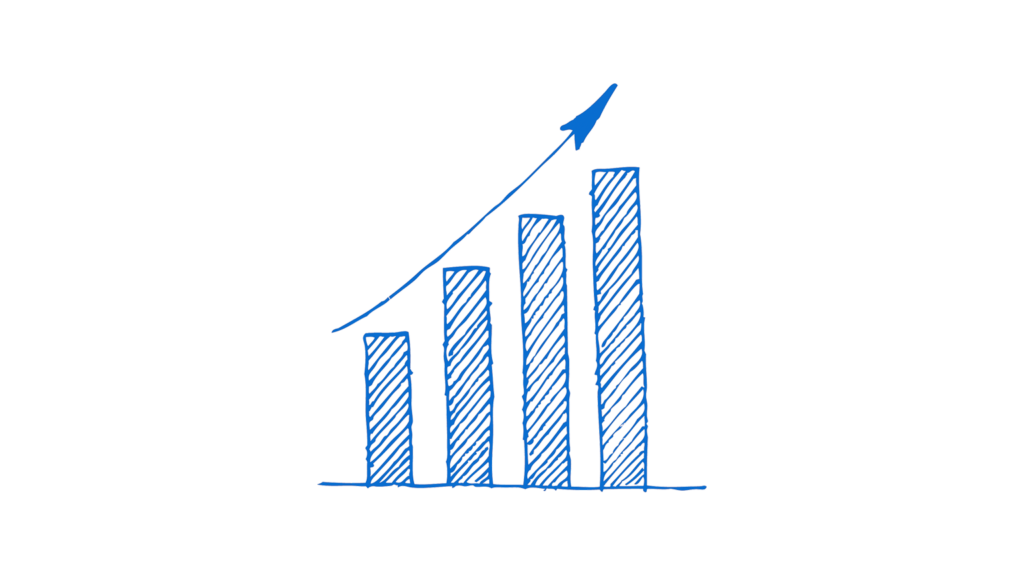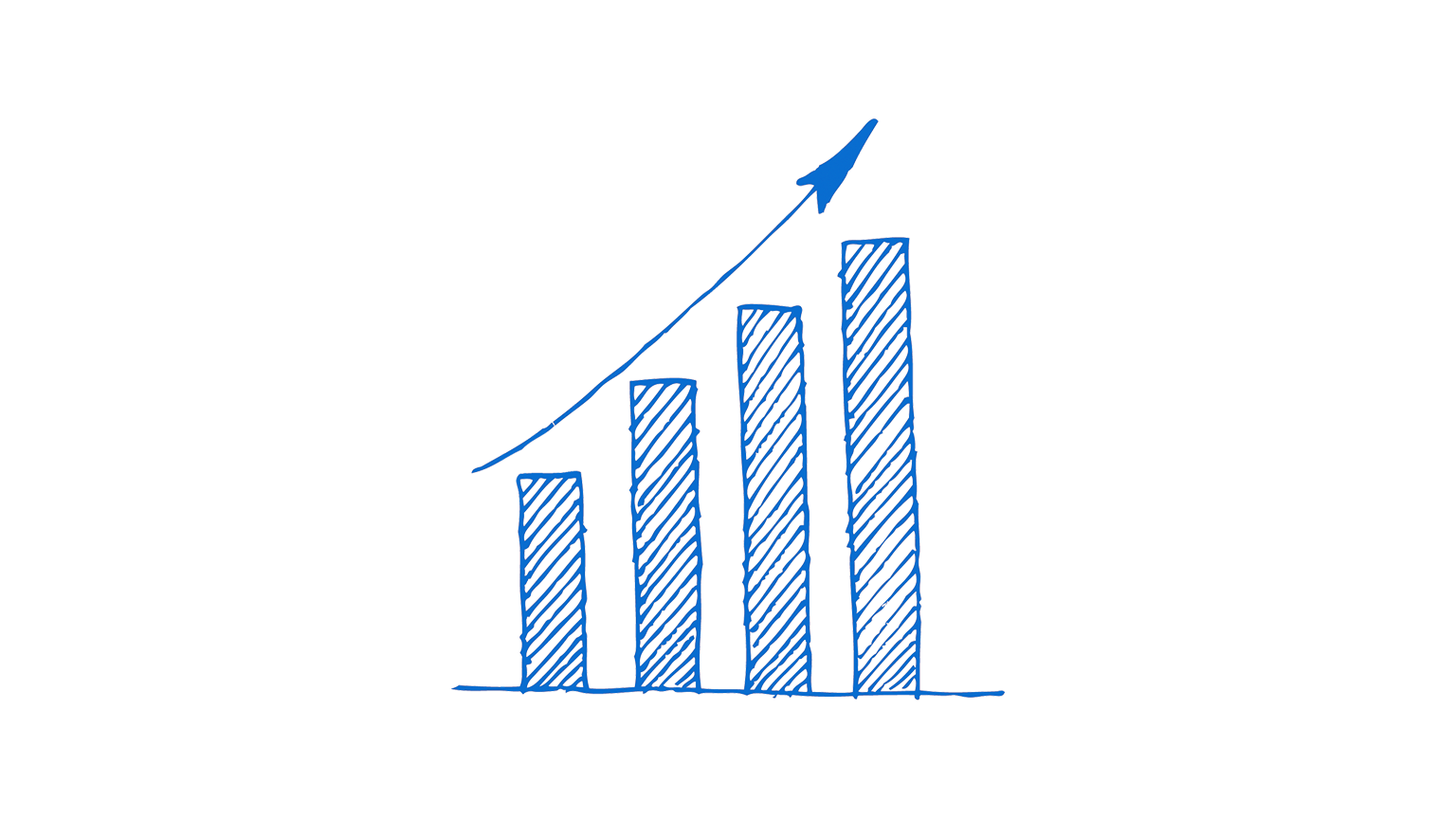 Commplace - a modern PR and marketing agency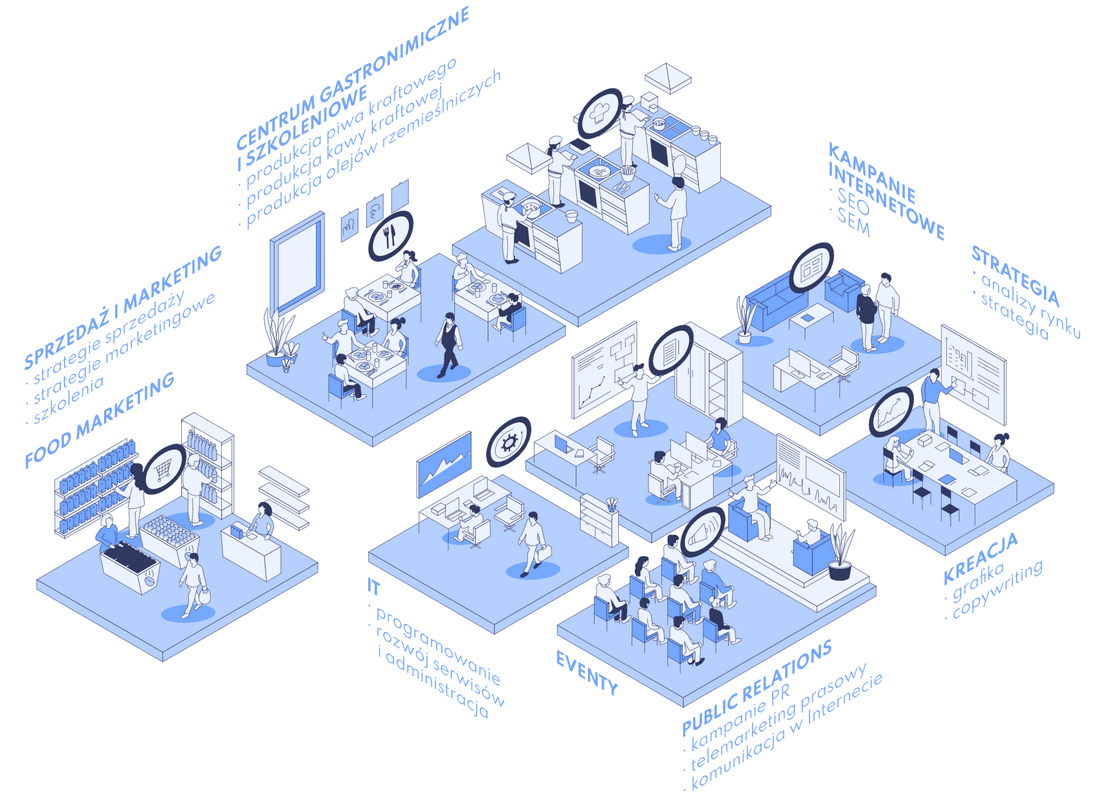 Nasze usługi
360 degree agency
We offer a full range of communication and sales support services - from market and competition potential analysis, customer acquisition cost estimation, conflict resolution in the organization, through strategy and creation, to implementation and reporting. Our actions are concrete and the results are measurable. In cooperation, we focus on exceptional effects and the safety of our clients.
Our goal is to provide services that increase the results of our clients. We have always professed the philosophy of putting business development in the first place.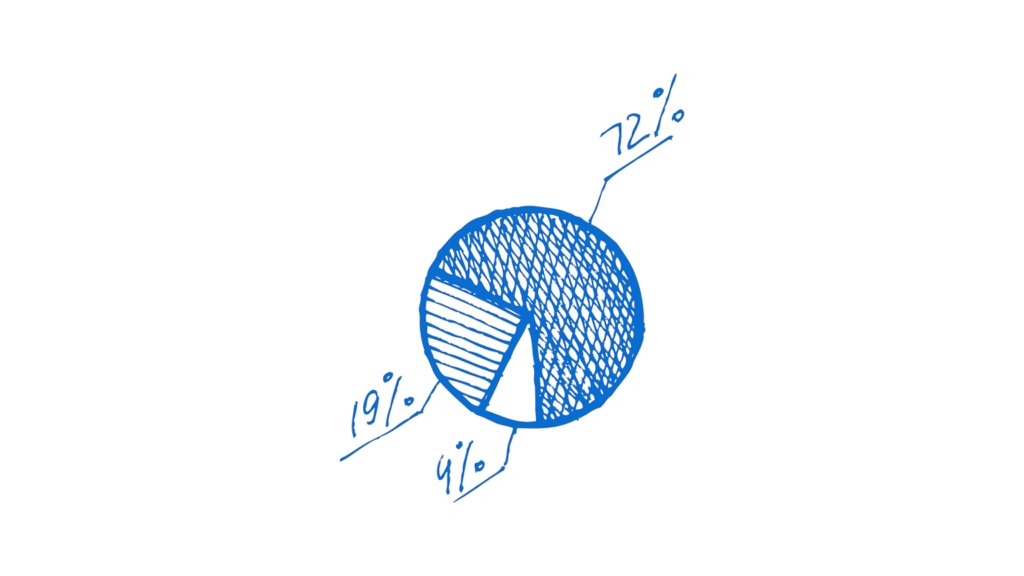 Sales and marketing communication support
We are a trusted advisor to leading companies. We support corporations, multi-branch companies and local, ambitious entrepreneurs. We operate in various areas of B2C and B2B business with the aim of increasing the brand, sales and financial results of our clients. They offer a comprehensive range of integrated marketing and PR services to meet the unique needs of each.
We are not the largest consulting company. We want to be one of the best for our clients.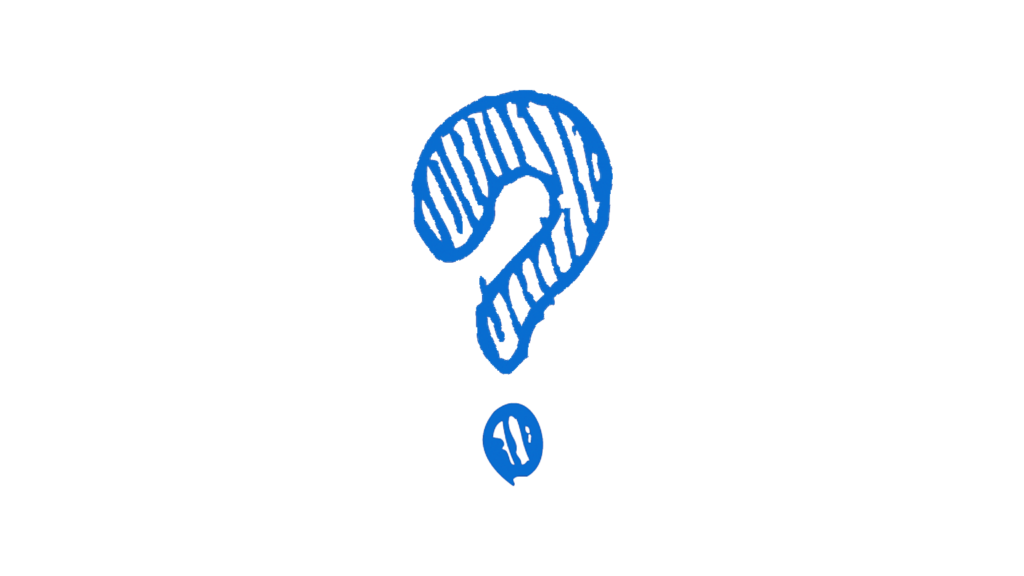 Commplace values
We always put the customer's good first. We never disclose sensitive information related to our clients. It happens that we do not publish information about the scope of our cooperation.
In dealing with business partners, honesty is the most important for us. Regardless of the consequences of our beliefs. We always try to be one step ahead to be able to meet tomorrow's challenges today.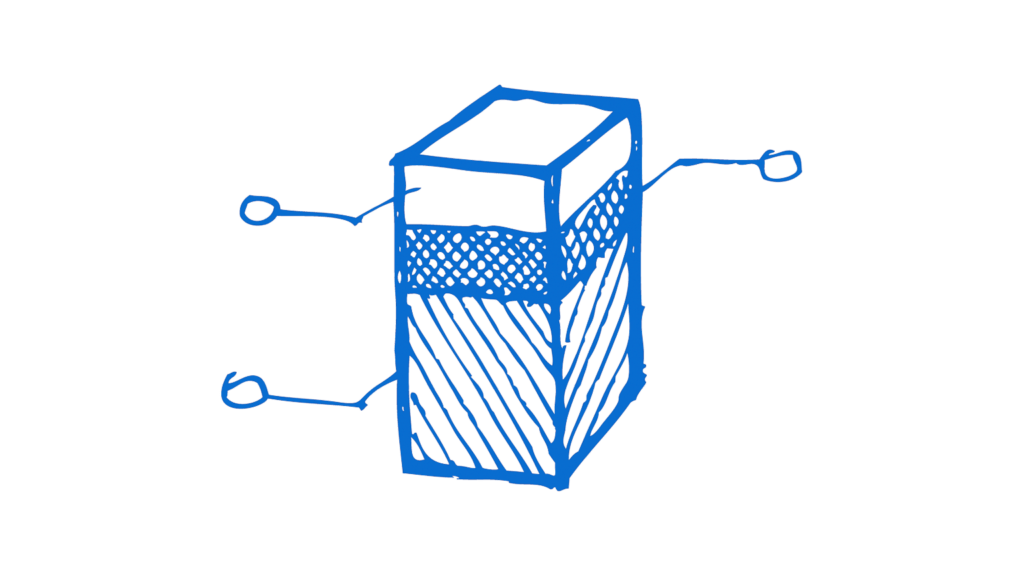 We offer flexible models of cooperation
Strategy facelifting
Even the best analyzes and strategies need to be confronted with reality. After just 3 months of cooperation, we conduct an audit of the effectiveness of selected tools, assumptions and budgets.
Success fee
Compensation based on campaign results - applies to selected types of our campaigns.
Flexible sales campaigns
We identify possible "variables" in the process of selling products or services on a timeline. The customer can introduce changes on the "slider" principle - depending on the needs or seasonality of the industry.
Self-financing marketing campaigns
A model in perfect, long-term cooperation with our business partners. The only such solution. Please do not hesitate to contact us.
Potrzebujesz pomocy w rozwoju biznesu?