Treść główna
Career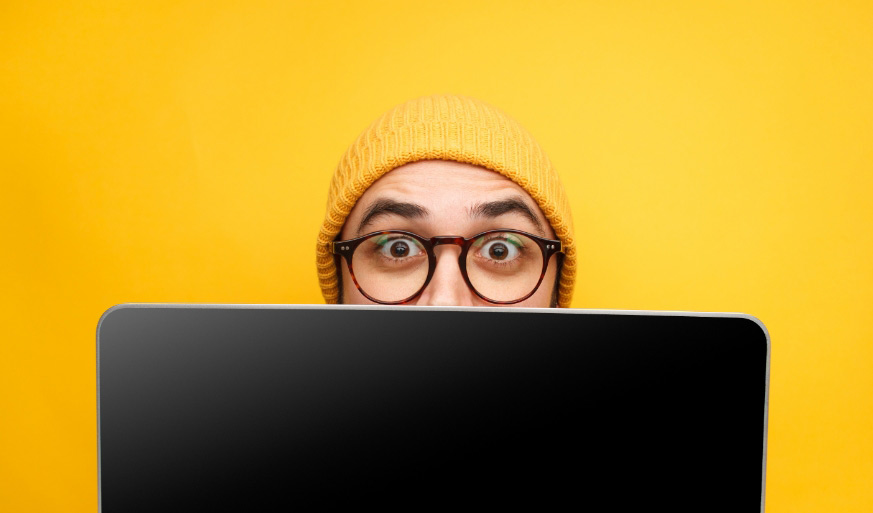 PR agency COMMPLACE - we are recruiting!
Are you ready to take your career to the next level? Do you like the idea of working in an environment that gives you autonomy and flexibility, and at the same time you are part of a creative PR and marketing communication team? We are always open to new talents. Will you join?
We invite.
Place for
Your development, passion and commitment
See current offers
A place for you
Motivational remuneration system

Work from home, garden if you prefer

Creations for well-known and popular brands

Flexible working hours
And for a good start, ours starter pack!
our brand of coffee for good morning, company jam for breakfast, our beer for the evening reset
+ a few other little things
A place full of freedom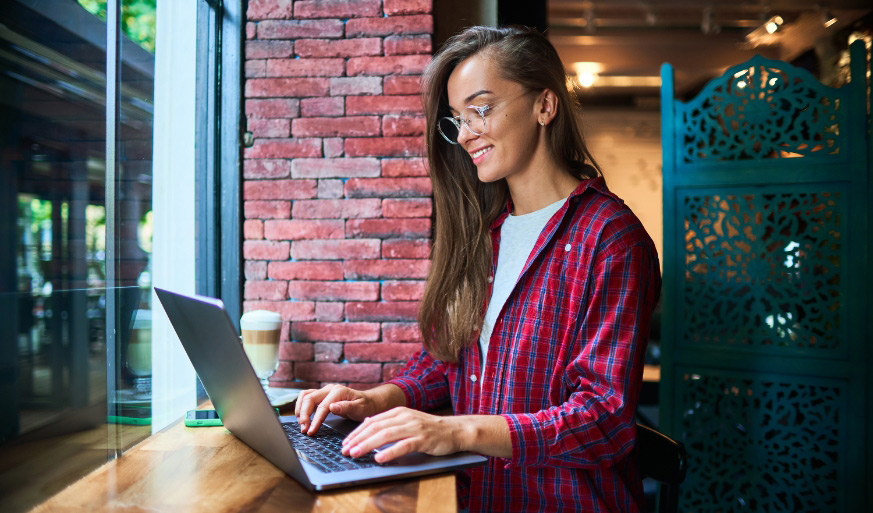 In Commplace - a marketing and PR agency, you will work with industry leaders. You can support the growth and future success of emerging brands. At Commplace, when we meet great specialists, they become a valued part of the team. Everyone is a partner for us - not an employee. Everyone who joins us brings their own unique blend of skills, experience and personality. Each of us is different, but together we create a unique whole. Join our team.
We invite :)
The place where
you work wherever you want
A place where you can be yourself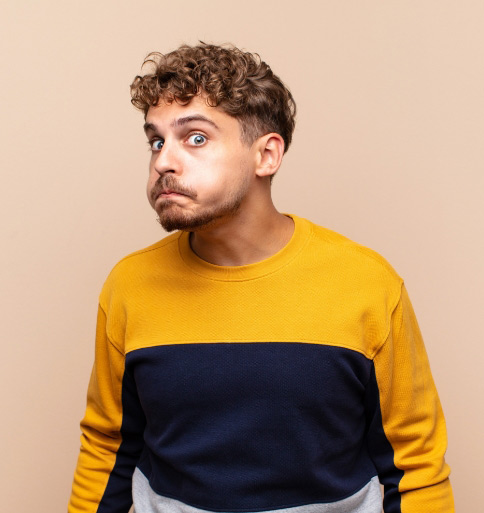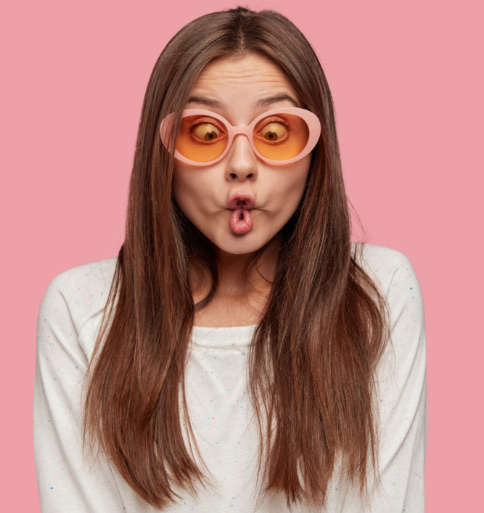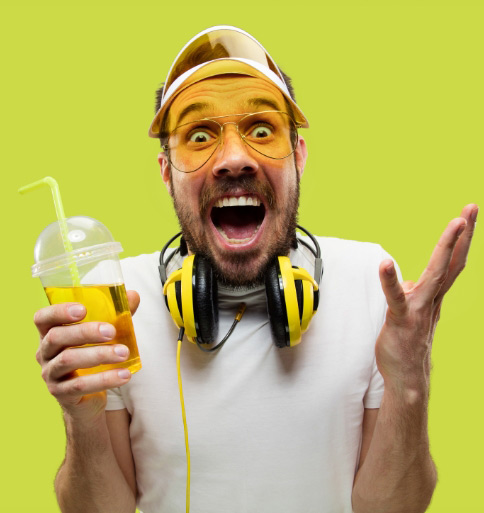 The place where
you feel at ease
Are you ready to take your career to the next level? Do you like the idea of working in an environment that gives you autonomy and flexibility, while also being part of a creative PR and marketing communication team? We are always open to new talents. You decide - how much you want to get involved in the projects and on what terms.
Will you join us?
We invite :)
At Commplace - a marketing and PR agency - we create a team together. We know that the strength of the success of our projects is evidenced by the fact that we will do our job well as a team. We are like a well-tuned system of communicating vessels. We all play to the same goal, so we all do our best.
At Commplace, our partners are our greatest asset. They are specialists from various professional backgrounds. Experts who like to get carried away. Who are passionate about working with the client. People who like to work in a cooperative atmosphere. Will you join?
We invite :)
You are looking for us!
Apply and create a unique place with us
We are currently looking for
COMMPLACE a distributed marketing and PR agency
Work in a PR agency - join the COMMPLACE team of experts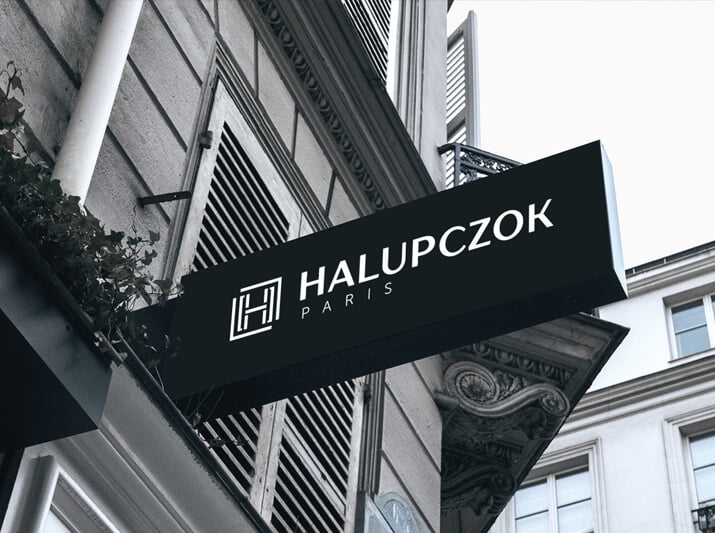 We support the dynamic development of companies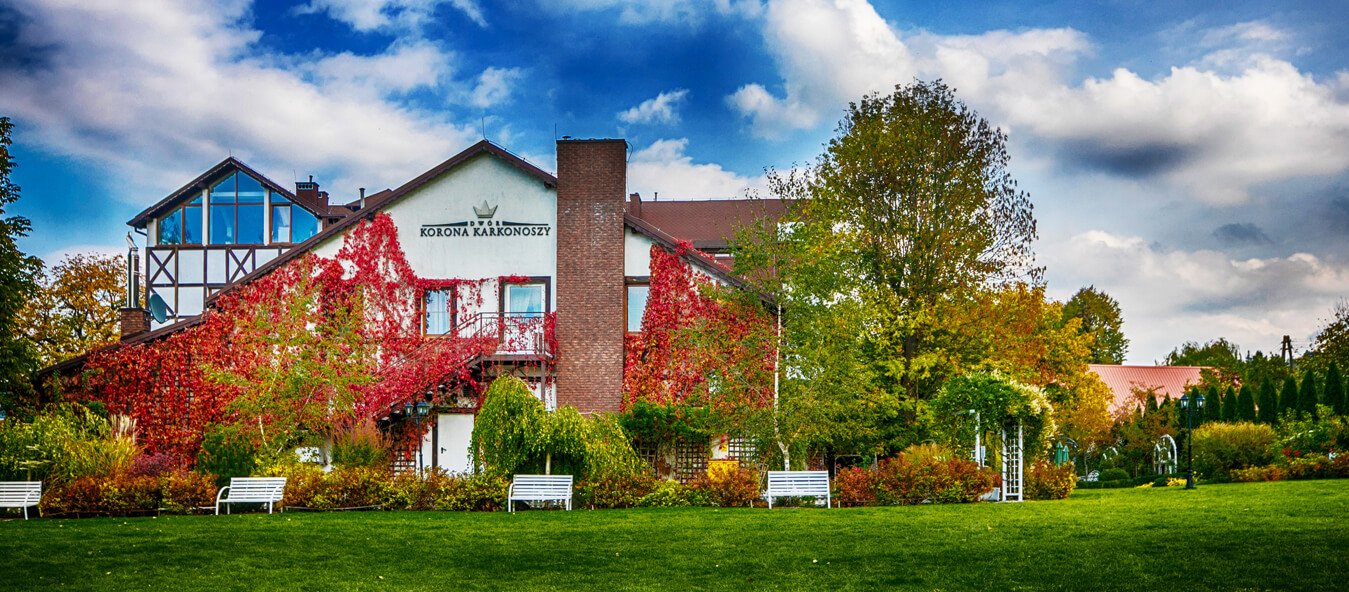 We are the only agency with its own Event Center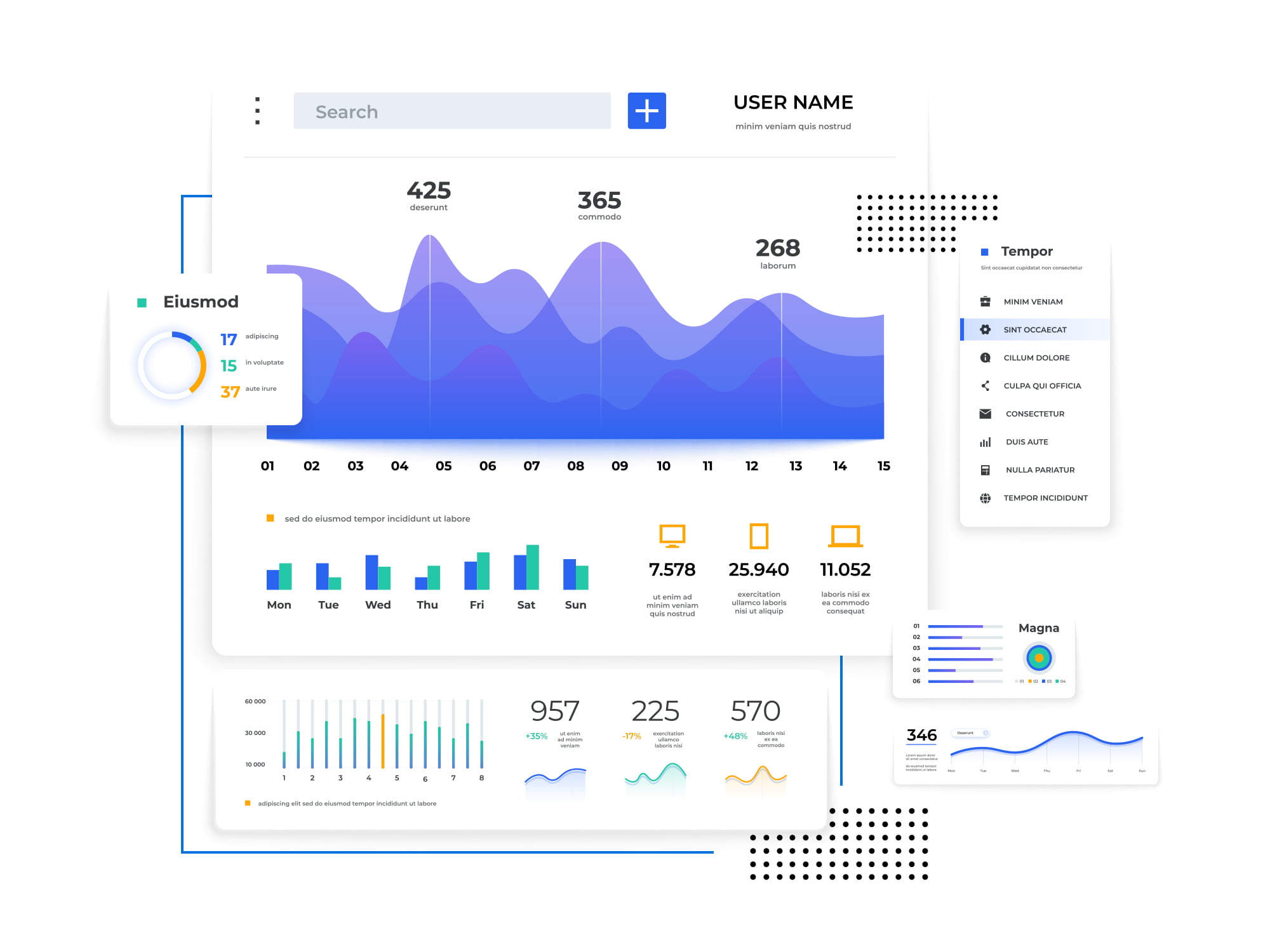 Proprietary marketing and public relations solutions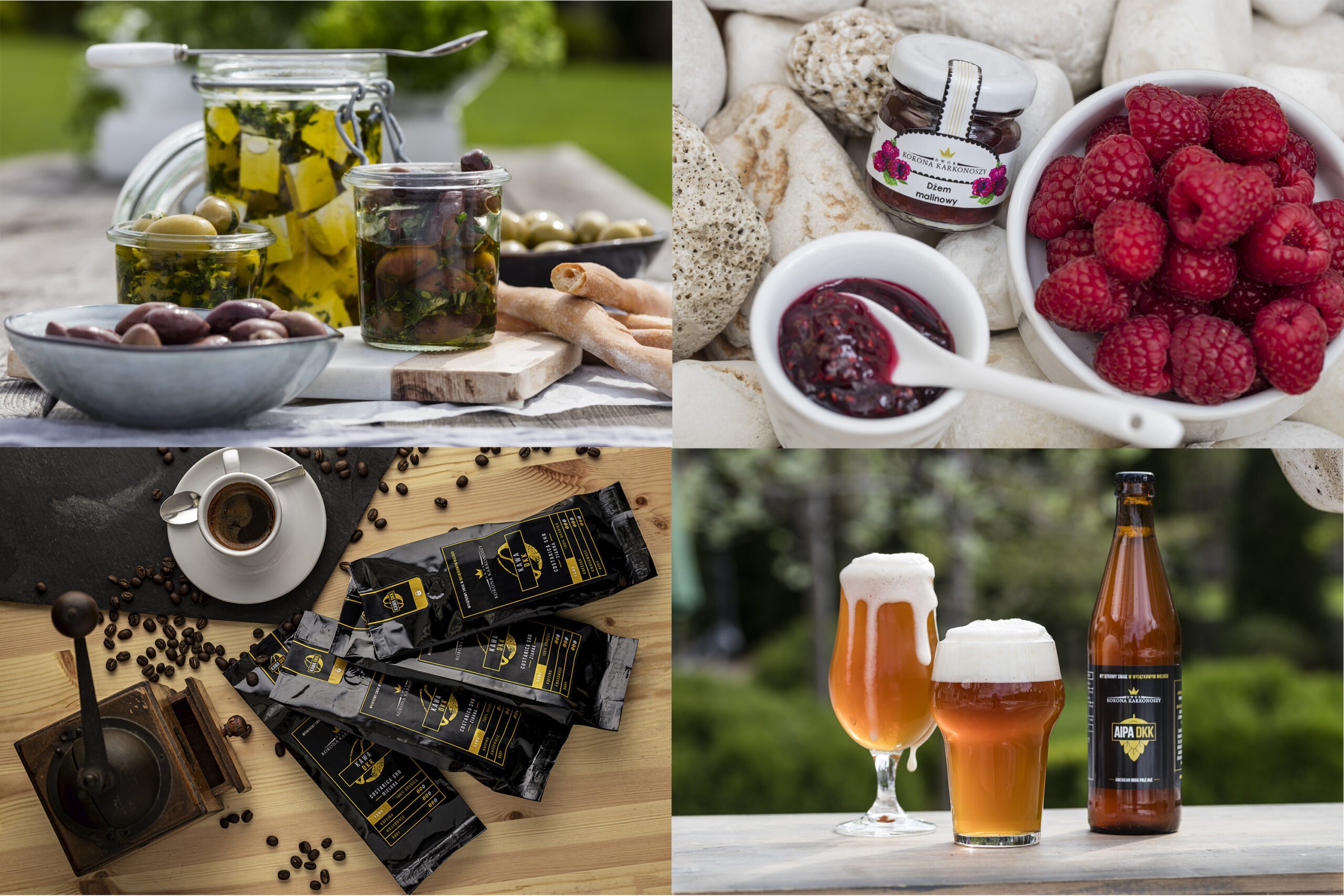 We have our own brand of beer, coffee, oils and preserves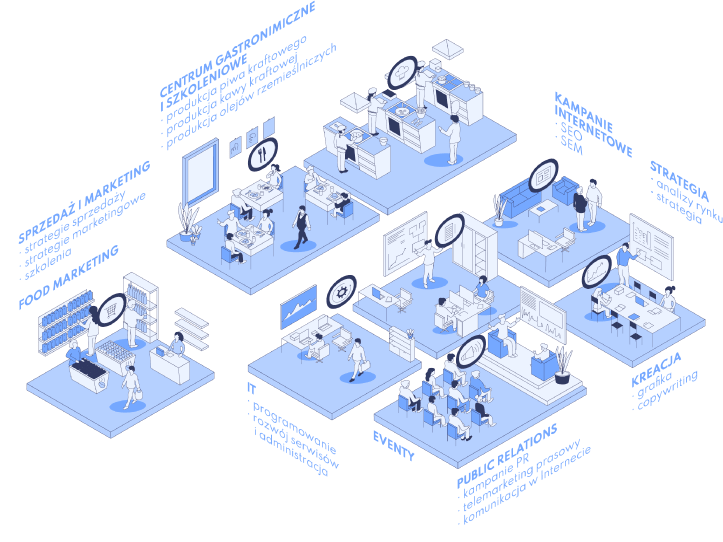 Dedicated teams of 26 experts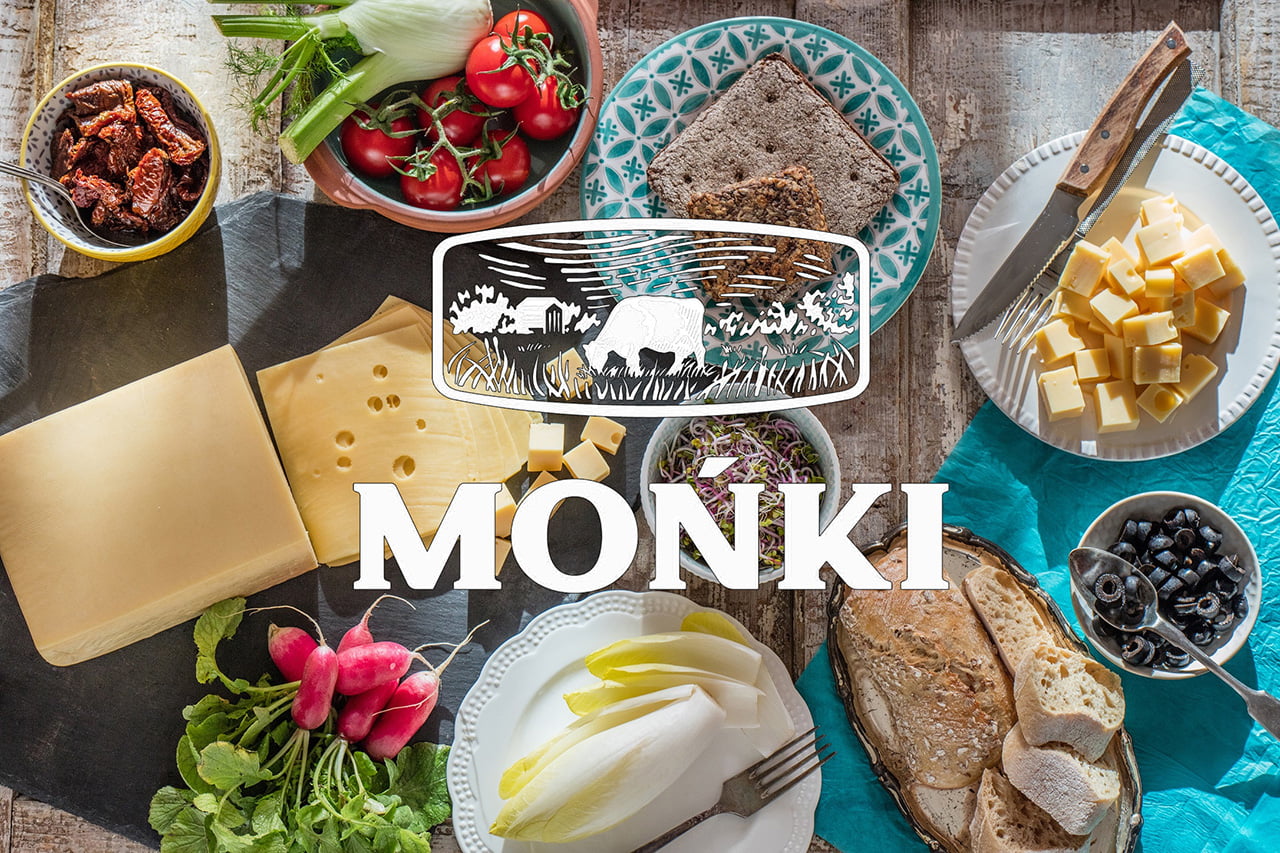 We build long-term development of companies (we have been supporting MSM Mońki for 10 years)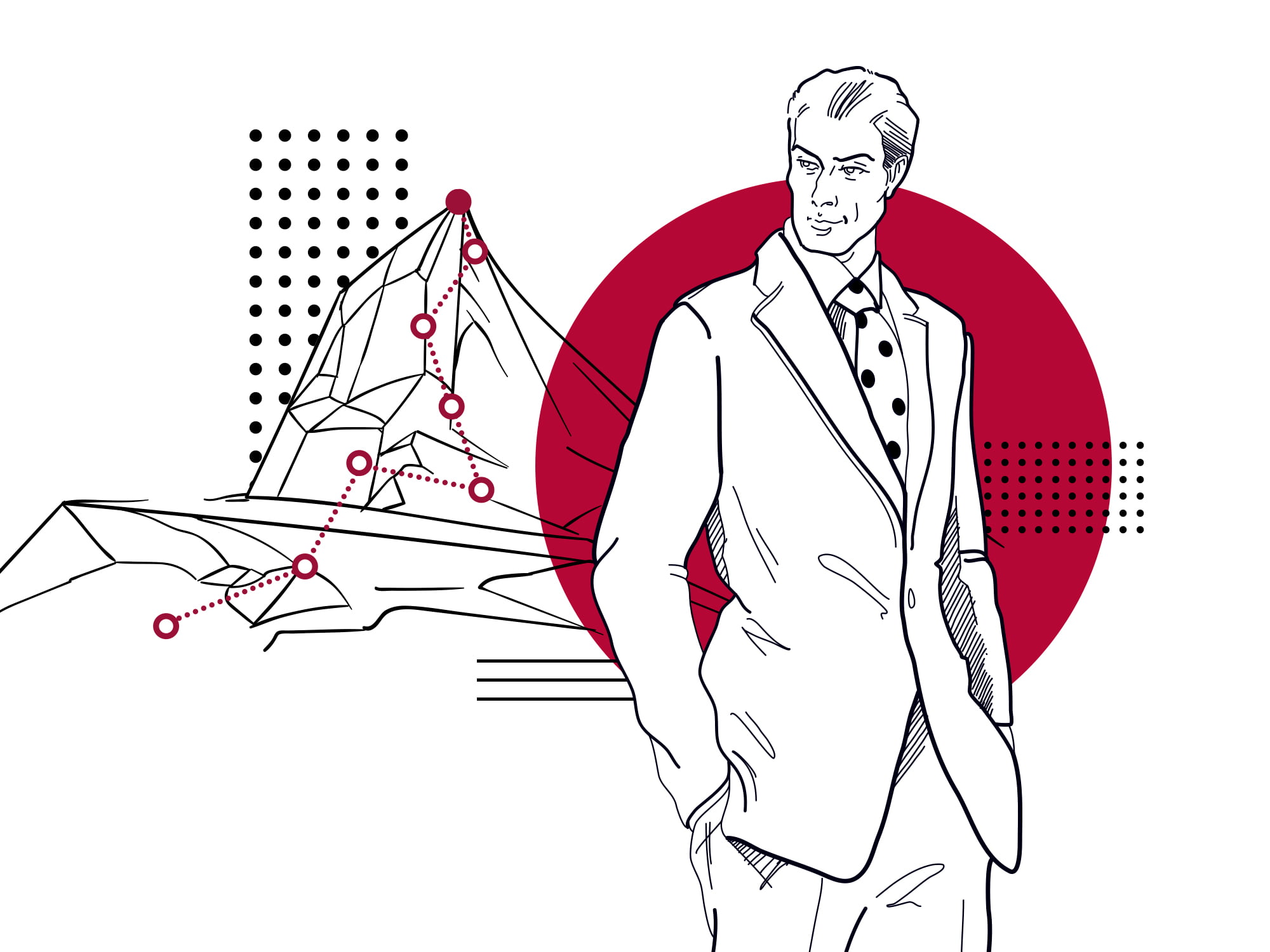 Original solutions - Brand Offensive Strategy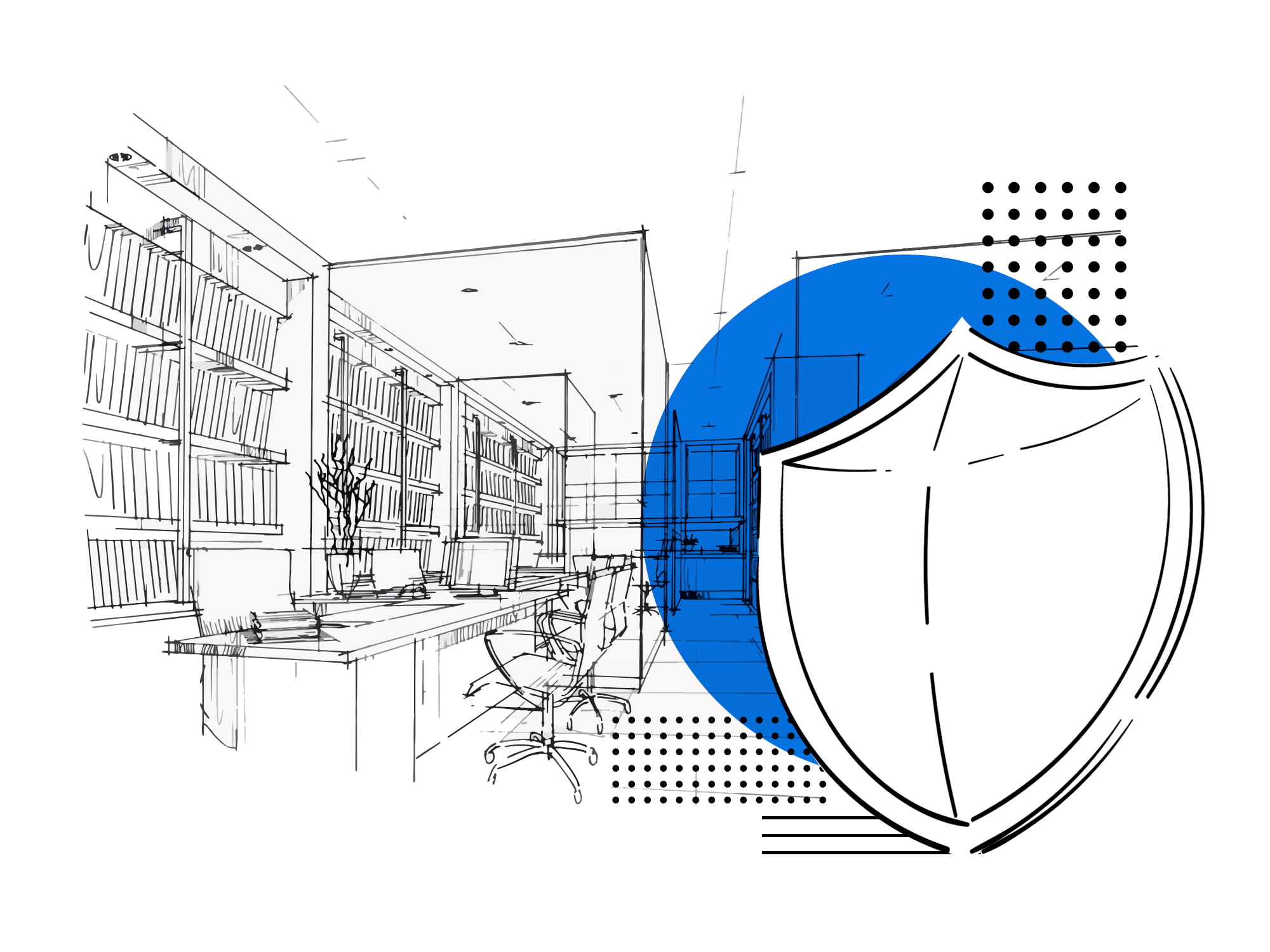 Original solutions - Brand Defense Strategy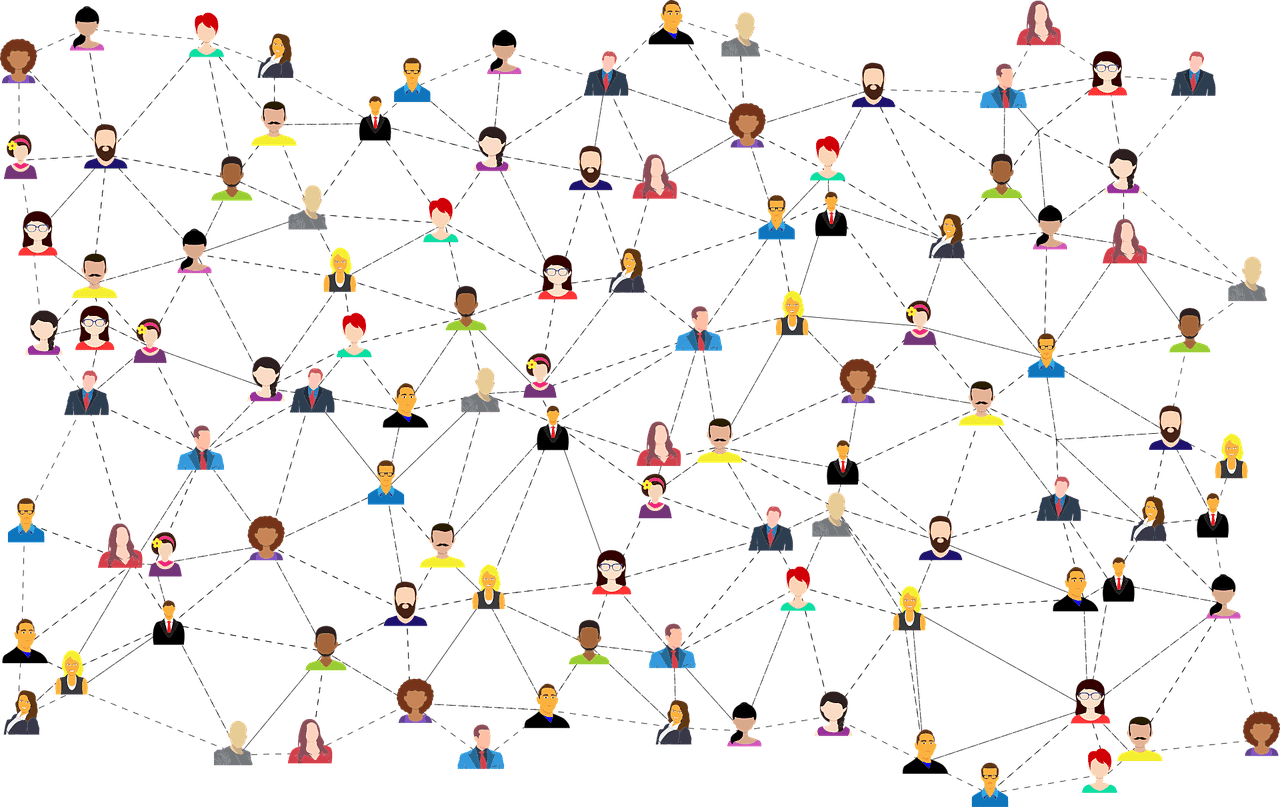 COMMPLACE provides you with the latest ICT solutions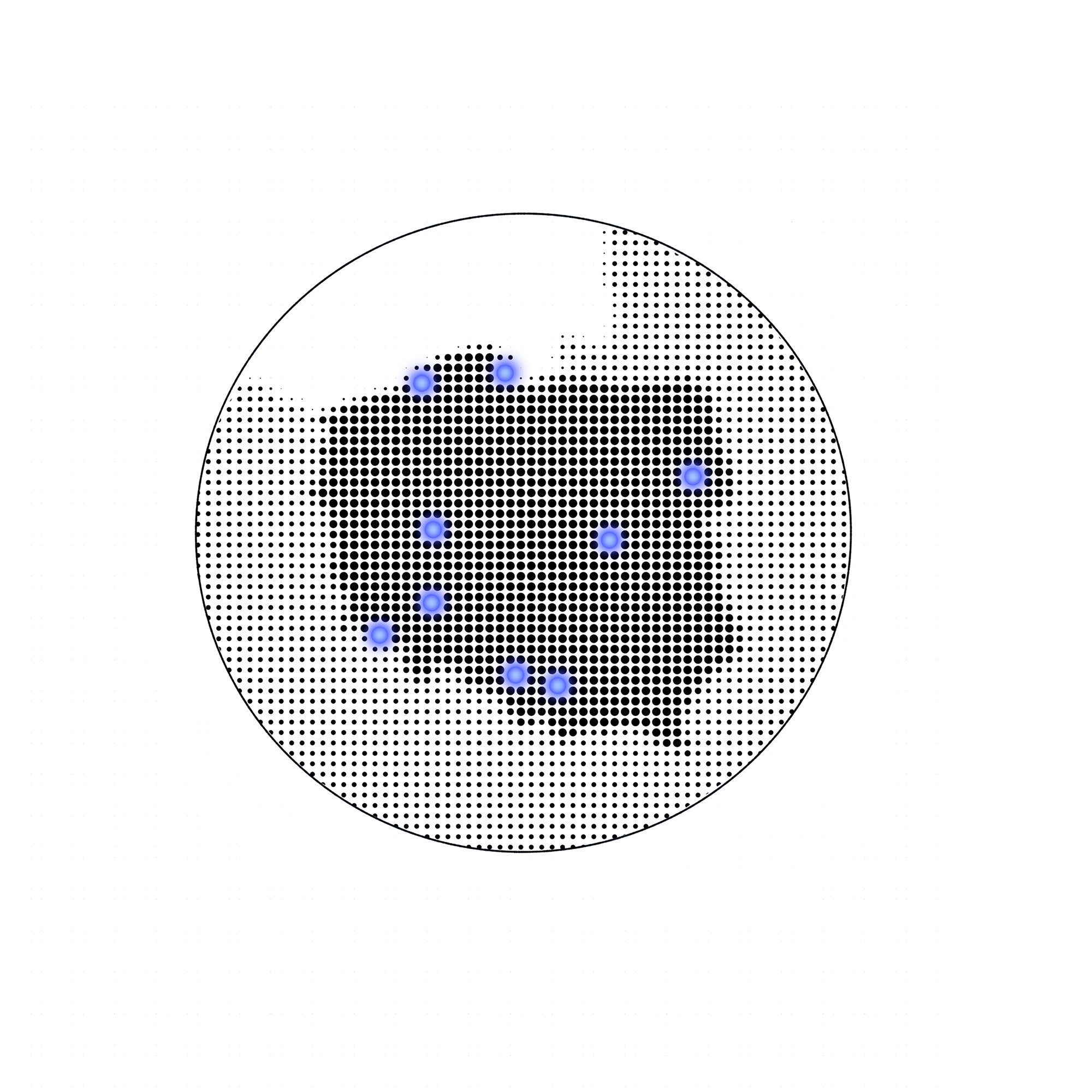 COMMPLACE a distributed marketing and PR agency
Work in a PR agency - check who we are looking for!
Most people who hear about working in a PR agency think about events and contact with celebrities. Of course, such situations also happen, but working in a PR agency is primarily commitment and constantly looking for new solutions. What kind of specialists do PR agencies need today and what requirements do they set for potential candidates? Do you know what you should pay attention to in order to find a job in a PR agency in the future?
A career in a PR agency - here's what to expect
PR agencies are institutions that help various companies, brands and people reach a wider audience with their messages. To do this, they hire specialists who have extensive knowledge in the field of communication and marketing. Work PR agency therefore, it requires a great understanding of various fields: journalism, medicine, business, law, as well as popular trends in culture, among others.
But what exactly do teams at PR agencies do? First of all, they work on creating the brand image. They help in promoting products or services, thus creating demand in the market. PR agencies are also responsible for organizing meetings, trainings, events and various marketing initiatives.
Due to the fact that they are responsible for promoting various brands, they are looking for new employees with extensive knowledge of digital marketing. Today, everything happens online, and businesses need to pay attention to what is happening online. Therefore, knowledge of SEO, advertising in social media and running AdWords campaigns is required.
Interpersonal skills are also extremely important in PR agencies. Communication, negotiations, relations with people - these are just a few examples of features that are a great asset for future employees. Effective project management is also important. Are you such a person? Think about working in a PR agency!
Good to know:
Who do PR agencies employ?
PR agencies employ a wide range of specialists who can offer a variety of services to its clients. Depending on the needs of a given company, a PR agency can hire creative copywriters, experienced project managers or media relations specialists. Companies most often use the services of PR agencies to increase their visibility on the market and build a positive image brand image and increase your customer base. That is why PR agencies employ people who can create an effective PR strategy and implement it.
How to prepare for an interview at a PR agency?
When planning an interview with a PR agency, you should first of all do thorough research. Demonstrating knowledge of the agency, its specialization and previous projects will certainly be appreciated by the recruiter. You should also prepare answers to standard questions about experience and motivation to work in the industry. It is also important to ask questions about the culture of the company and the projects carried out by the agency. In this way, you can determine whether a given agency is the right place for our ambitions and expectations. Preparing for the interview increases the chances of a good recruitment result and shows that we care about working in a PR agency.
Working in a PR agency - what are the challenges?
Working in a PR agency is a real challenge. Specialists public relations they must constantly look for new ways to attract customer attention and communicate effectively with the media. At the same time, they must maintain a positive image of the company, manage crises and create promotional campaigns. This requires not only excellent organizational skills and creativity, but also knowledge of the market and trends in the field of public relations. There are no two identical clients, which means that you have to approach each of them individually and adjust the strategy to their needs. All this makes working in a PR agency not only a challenge, but also a great opportunity for continuous development and gaining new experiences.
Examples of work in a PR agency - what positions can be taken?
There are many interesting positions in the PR agency that may interest people looking for a job in this industry. At the beginning of your career, it is worth considering the role of an assistant who supports more experienced employees, but also has a chance to acquire the knowledge and skills needed to work in higher positions. The next step may be to work as a communication specialist, copywriter, social media analyst or project manager. For those with more experience, positions such as communications director, creative director or executive director are recommended. A PR agency is a place that offers a variety of challenges and development opportunities, so it is worth considering a career in this area.
What does a PR agency do?
PR agencies are places full of excitement and dynamic challenges. Their task is to promote a brand or company by appropriately creating and managing the media message. At a time when advertising has become one of the most important components of business, PR agencies provide comprehensive solutions in the field of communication with clients. To meet the demands of the market, the teams of PR agencies consist of creative, brilliant, but above all - fearless people. Working in a PR agency is a good school for both novice specialists and experienced employees who want to expand their skills and gain new experience.
Potrzebujesz pomocy w rozwoju biznesu?