Treść główna
B2B marketing aims for effect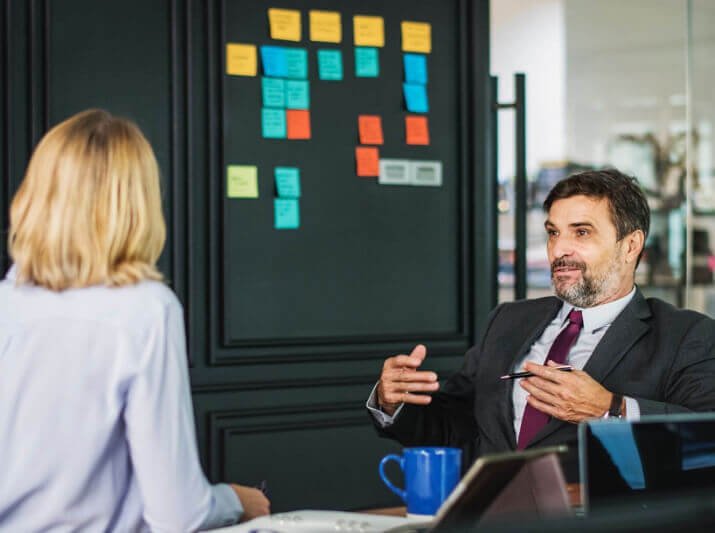 How to get business clients?
The essence of the B2B purchasing process is to indicate specifically defined goals. Business doesn't buy product features. He also rarely buys the benefits that result from them. Business buys effect.
The motivations of decision-makers may be different, but it is always the individual or a group of people who want to demonstrate results that decides. Only the assumed result is able to convince people who invest their money in specific business activities.
Therefore, as public relations agency, we analyze the motivational profiles of people involved in the decision-making process. We audit sales processes on the domestic and foreign markets.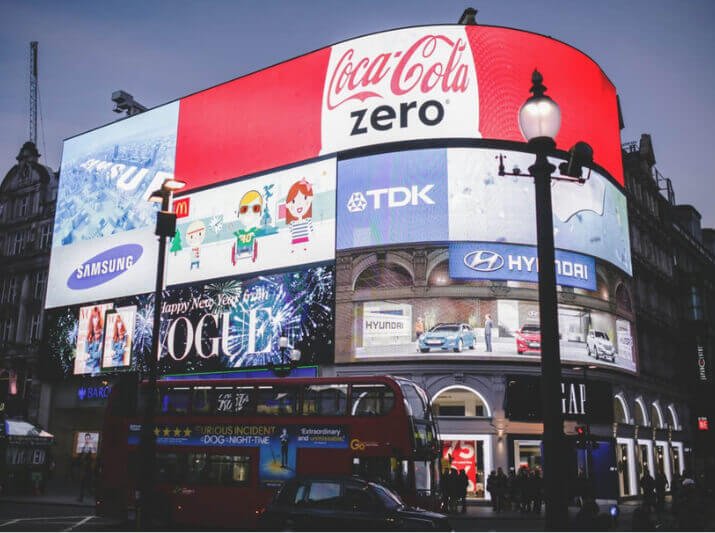 B2B marketing - we live in the world of brands
The generation of consumers who make decisions in the B2B sector based on the power of the brand is maturing. This generation is occupying ever higher positions and making strategic business decisions.
In recent years, the idea of a strong brand in B2B has been developing dynamically.
The mechanisms of creating, strengthening and creating brands are transferred from the traditional B2C market to the business to business market. This tendency is very dynamic and causes that each year the expenditure on creating brands increases significantly.
Is your B2B marketing strong enough?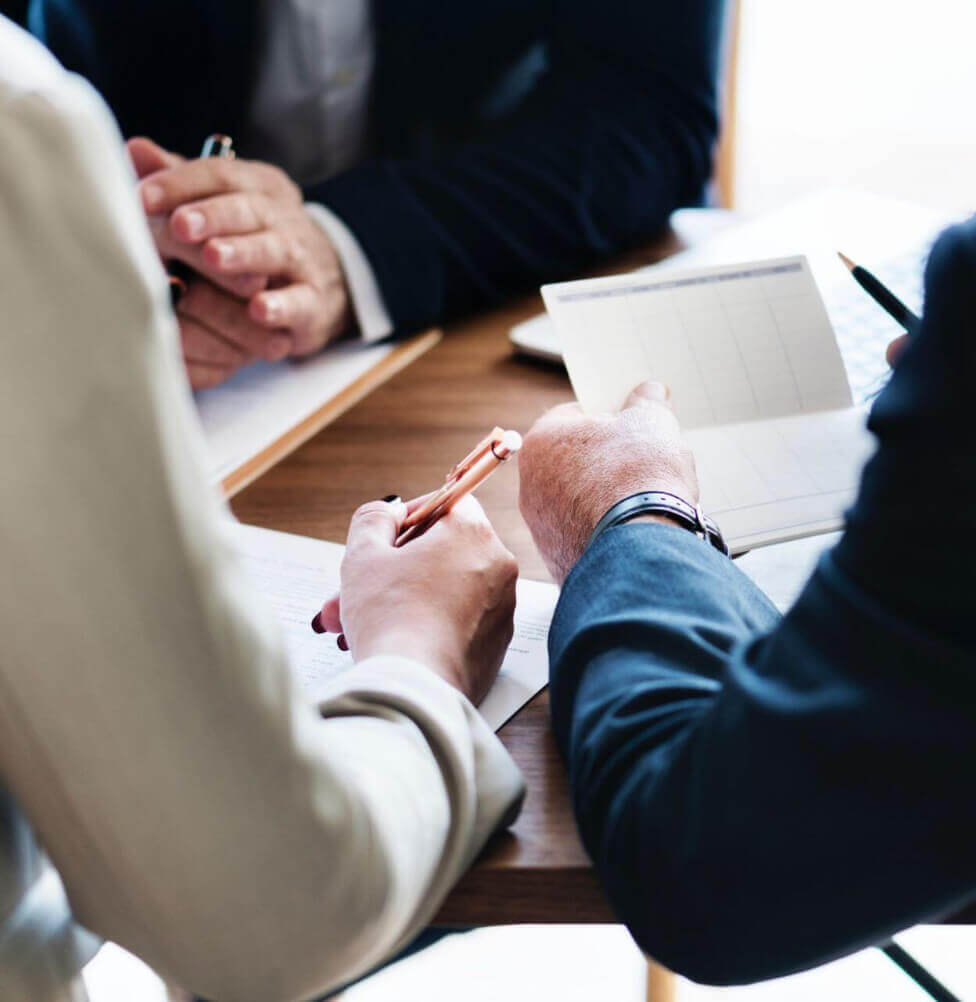 How to reach business customers?
The entire process of building a strong B2B brand should be characterized by a well-designed sales funnel. A measurable lead handling process and creativity are priceless elements in this sector.
People buy from people, which is why most businesses are carried out on the basis of relationships with potential customers. In the B2B sector, the tools themselves are less important than the ability to use and measure them.
We know how to build relationships between business partners. We will strengthen the loyalty of contractors. We will integrate communication with business effects.
Our B2B marketing services?
CBRTP & COMMPLACE cooperation - B2B marketing
Do you need to create a creative and effective message? We make films and business photography. We create business, educational, promotional and image films for our clients. Regardless of whether you need a moving image for B2B or B2C activities - write to us.
Professional films and animations are some of our possibilities. Find out what we can do together.
Do you have efficient B2B marketing?
In B2B, unlike mass categories, the purchase is not impulse.
The task of a business client is to choose a product or service that will bring tangible benefits to the organization. Choosing a strong brand in B2B reduces the risk. The partner is selected for years and is expected to be an effective and measurable investment.
At Commplace, we analyze the business needs of your partners and constantly look for solutions. Thanks to the strategies of selling benefits, we will increase the competitiveness of your company - check how much you can gain.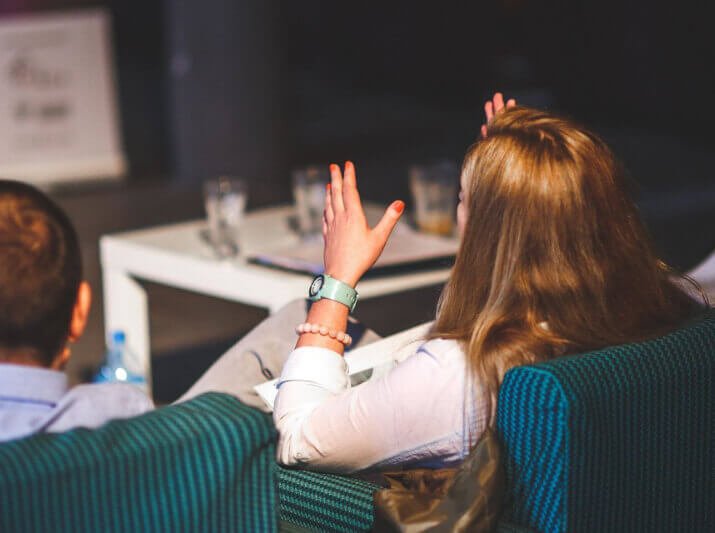 A different view of B2B marketing
Effective B2B marketing begins primarily with dispelling concerns. Creates a brand to build trust and a sense of security in the eyes of a business client.
To assess the potential of your brand in the B2B sector, we will analyze how to build relationships. We will recognize the specificity of the client's needs and your ability to estimate the results. We will plan a B2B strategy to distinguish your company with quality.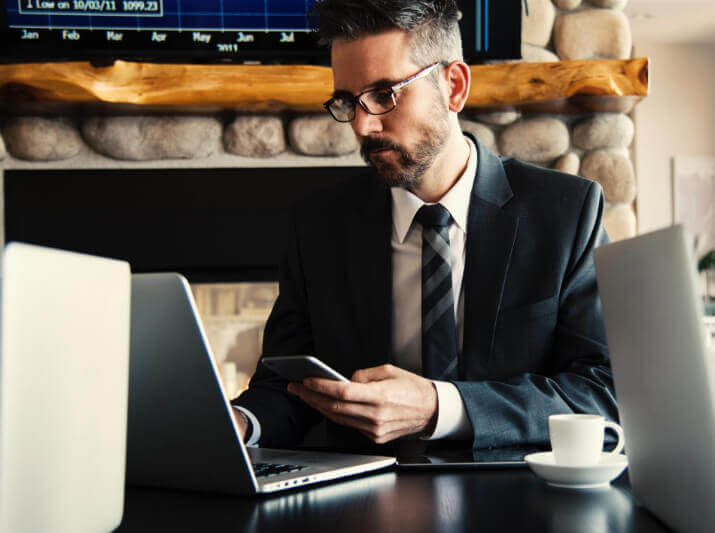 Only 45% of companies have a formal B2B-targeted marketing plan.
Your company also loses by acting without clearly defined goals for business communication. Many B2B business owners make the same mistake when it comes to marketing. Treating your sales and marketing strategies as if it was still 2009.
The communication landscape has changed irreversibly.
Has your company's approach to marketing changed as well?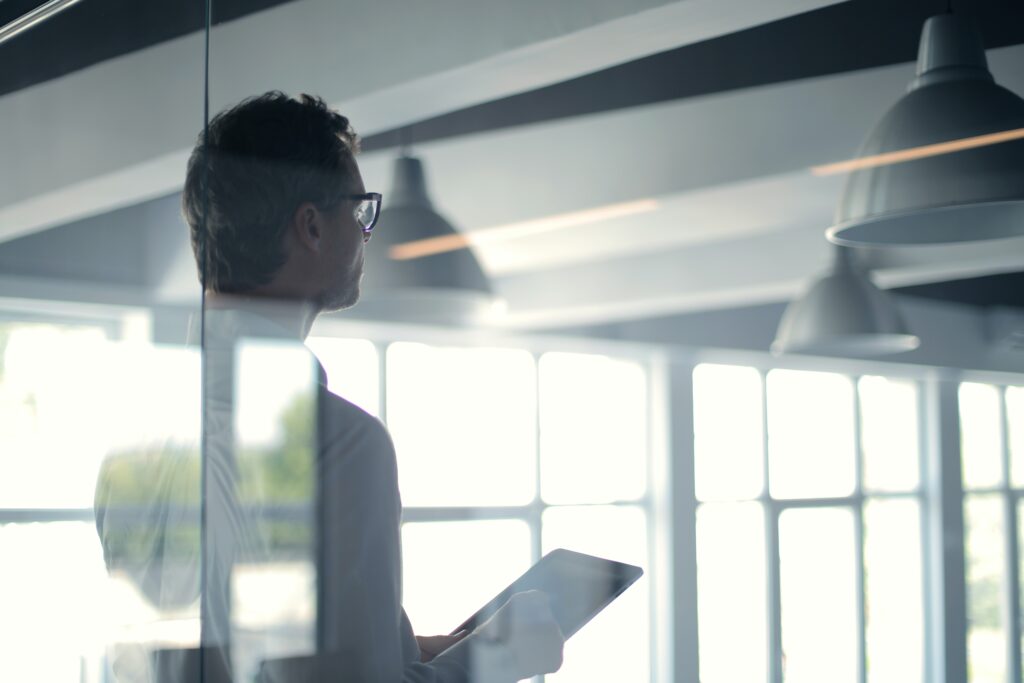 Potrzebujesz pomocy w rozwoju biznesu?