Treść główna
Have you ever wondered what the key competence of people responsible for communicating your brand should be? In our opinion, preparation of a coherent strategy and its consistent implementation. Without preparing a strategy, no operational activities should be implemented. It's a waste of time and budget.
Communication strategy - that's how we operate PR agency Commplace:

We will make sure how the current communication efforts contribute to the achievement of the goals and mission of the organization (we will perform a communication audit),
In response to business goals and communication needs companies we will define the milestones of the future strategy,
We will describe target groups and stakeholders organization,
We will propose methods and tools that will be used during the implementation of the strategy,
We will plan and distribute resources. The result will be dedicated communication strategy,
We will help you achieve the company's communication goals by reaching personalized groups of recipients with the help of developed methods and tools.
Having the brand communication strategy in place, we start to act - we turn the document into your company's marketing strategy.
You have to do Internet
In the current situation, online strategies are more important than ever. And just like in a stationary store, no one is looking for buyers of lawnmowers among teenagers, so online it is worth adjusting your activities to the right groups. The fact is - it's not easy. That is why we will analyze the situation with you - we will determine what are the most important challenges facing the company and how communication can help meet them. We will also look at topics such as market segmentation or target group.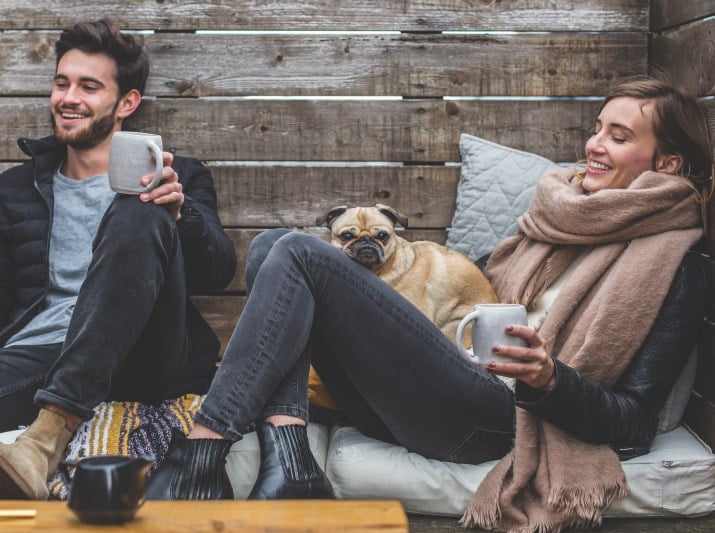 Digital strategy - don't waste your sales opportunities
In the current situation, using online shopping is not only a convenient but also safe solution. According to the study "Omni-commerce. I buy comfortably "carried out in March 2020, already 57% of Internet users are shopping in e-stores. There has also been an unprecedented increase in overall internet traffic (both globally and nationally). There were increases of 30-45% compared to the previous year.
Important news - your customers are also among the people who spend hours online every day. But… do you know how to find them? Without a strategy, it will be very difficult.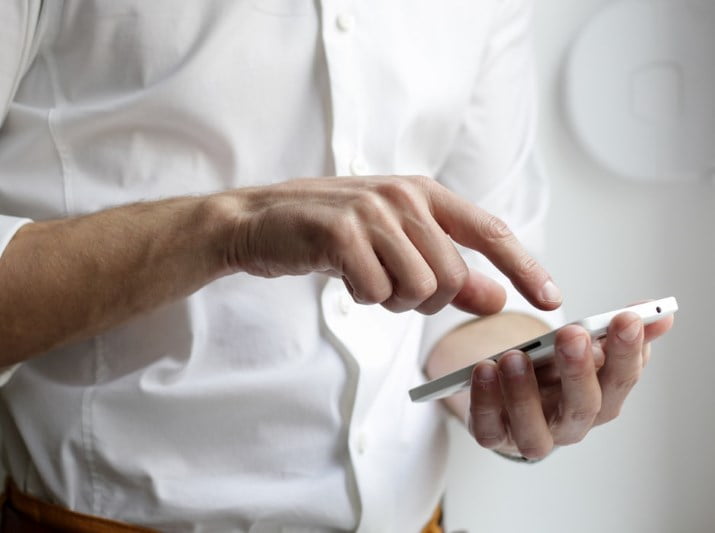 Case study

How to get 1,500 inquiries per year for events.
Acquiring 1,500 inquiries per year for the organization of events with a total value of PLN 30,000,000.

- Diversification of the offer
- Demographic profiling
- 50% reduction in marketing costs
Find out more
Implementation of the strategy - a stage overlooked by many
About 50% Polish companies have a formulated marketing strategy and communication plan. This does not mean, however, that they are systematically implemented. What is the reason for this? There are no precise guidelines or time to spend on implementation. Fortunately, we have time to do so. Call Commplace.
We will create a dedicated communication strategy, and you will take care of the day-to-day management, holding us accountable for the effects.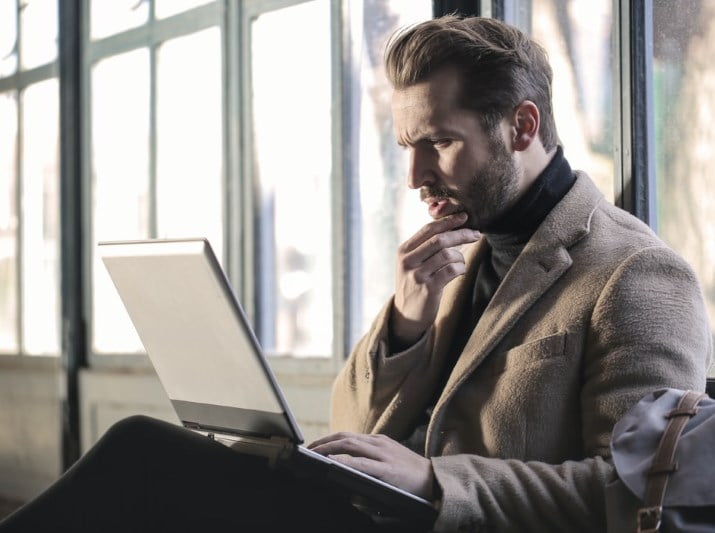 Brand strategy - the main idea
Or maybe we can easily explain to your potential customers why they should buy a given product or service from your company, not from the competition. The better we do it, the more you end up gaining. It's a good strategy. On this we will build the benefits and the idea of your brand.
The idea of the brand will give us the answer to the questions: "what am I in and what am I certainly not unique?" Having a guiding idea means durability and stability for the brand. This is the foundation of your communication strategy.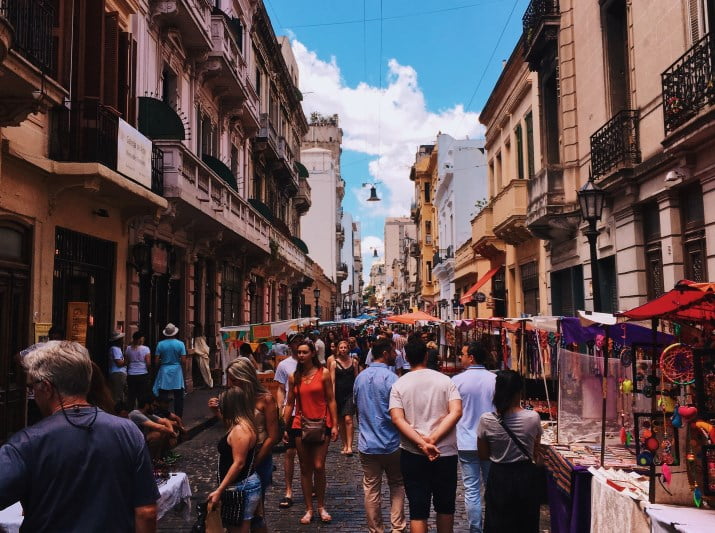 Communication strategy: questions to be answered
Who is your customer today? Who is your ideal customer?
What unique benefits do you offer?
What are ideal customers looking for?
Which areas of your company's activity make it one of the best producers and market leaders?
What benefits that your company does not provide customers with competition?
How do you want to be perceived by customers?
What will be the determinant of the success of the implemented strategy?
Is it worth investing time and money in a communication strategy?
Strategy is undoubtedly one of the key elements in building a competitive advantage in the digital world.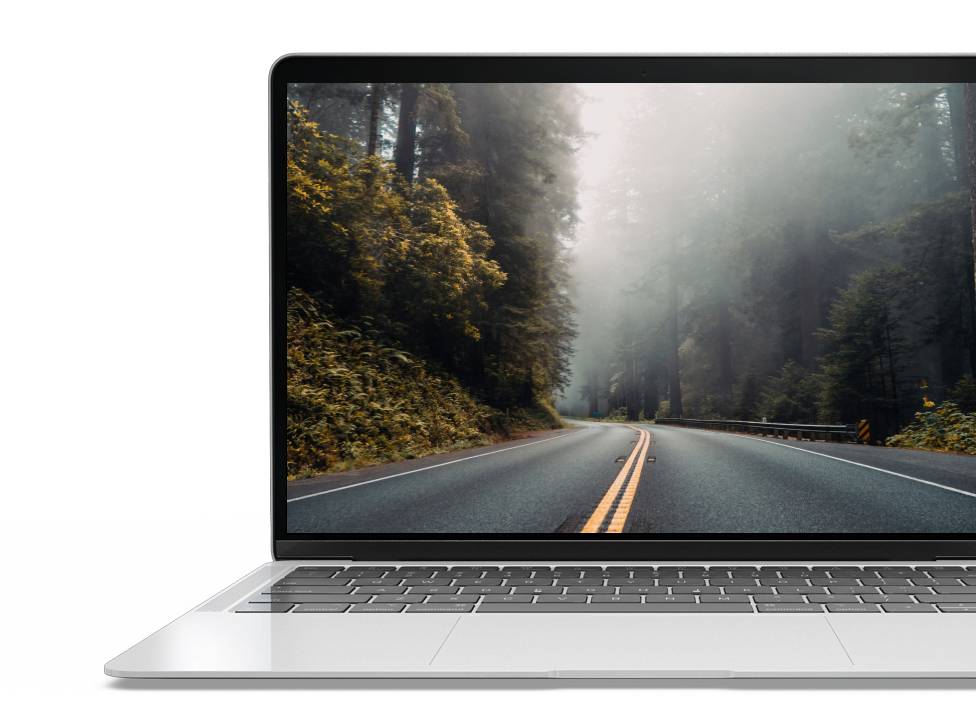 Potrzebujesz pomocy w rozwoju biznesu?