Treść główna
Create strong brands. Enjoy a business that is booming.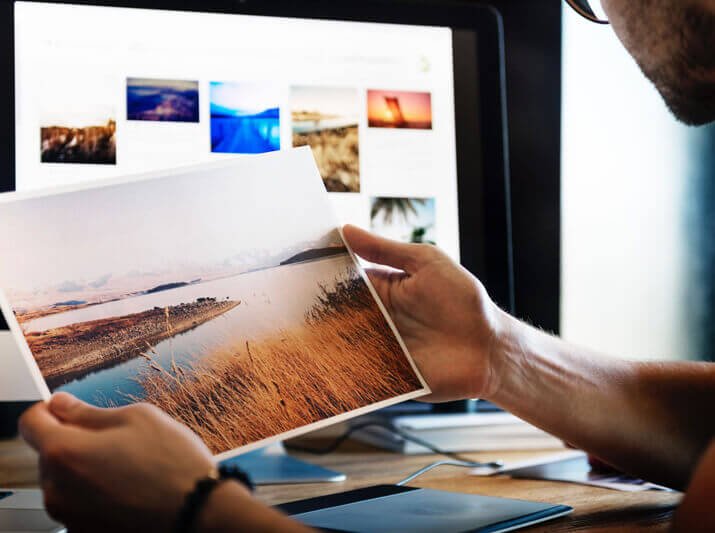 Branding - the emotional art of seduction
The aesthetic creation of your organization is of unquestionable importance. Expressive and unconventional will attract the customer's attention. It will break into his consciousness. Will be remembered. It will increase your competitiveness.
Banal aesthetics. Blind, won't hold your attention. Will not engage. It will not turn the recipient into a customer. It will weaken the chances of profit.
Can you afford mediocrity? Bet on expressive branding.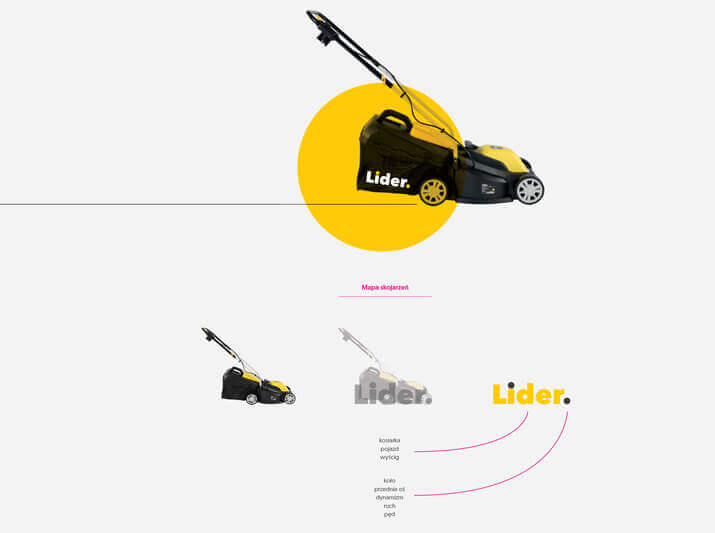 Company branding = consistent brand identity
Visual identification is the first front in customer efforts. It is a carrier of product features. The first transmitter of the organization's value. It awakens emotions. It evokes sensations.
Expressive brand branding is a huge potential. As long as it intrigues the recipient. We can help. We know how to create brands and embed them in the realities of the market. As a public relations agency, we know how to plan and implement creative concepts.
We will conduct an audit of the brand's visual identity. We will strengthen her identities through expressive branding. We will develop and implement a communication strategy that will consolidate a positive brand image.
What areas are included in the place of graphics service?
When the painting sells
The images draw particular attention of the Internet users. High-quality graphics or infographics mean that users spend more time viewing images than reading the text on the page *. Are your graphics catching the attention of your audience? Are they encouraging enough to click on them?
At Commplace, we design media that engages the recipient. We are not afraid of experiments. This is what makes us different. As well as the bold, ravishing creations we create.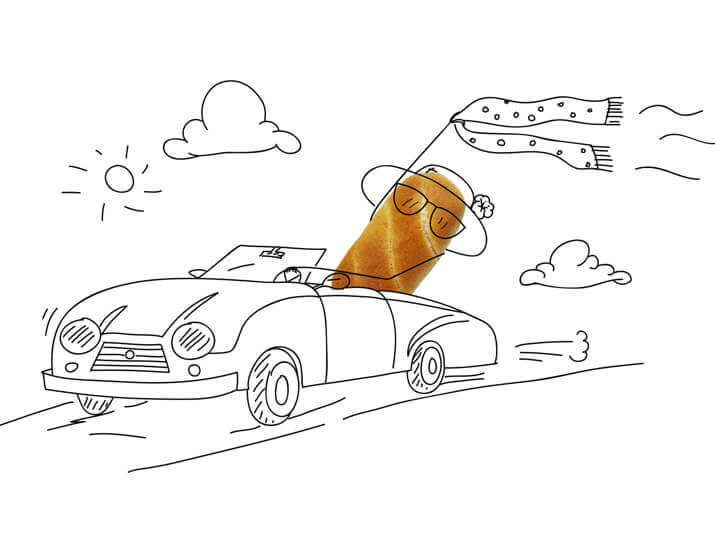 A logo that tells a story
Do you know how important your logo is? It should be remembered and refer to the values and aesthetics of your brand. Designing a logo requires creativity. You have to be innovative. Think differently. When designing a logo for our clients, that's exactly what we do. We experiment with many styles. We think about telling a story from your logo. So that it is unique and memorable.
By creating a strong logo, you are creating a strong brand identity. Brilliant branding and advertising campaigns do not arise overnight. So does a great logo. Why wait for your competition to overtake you?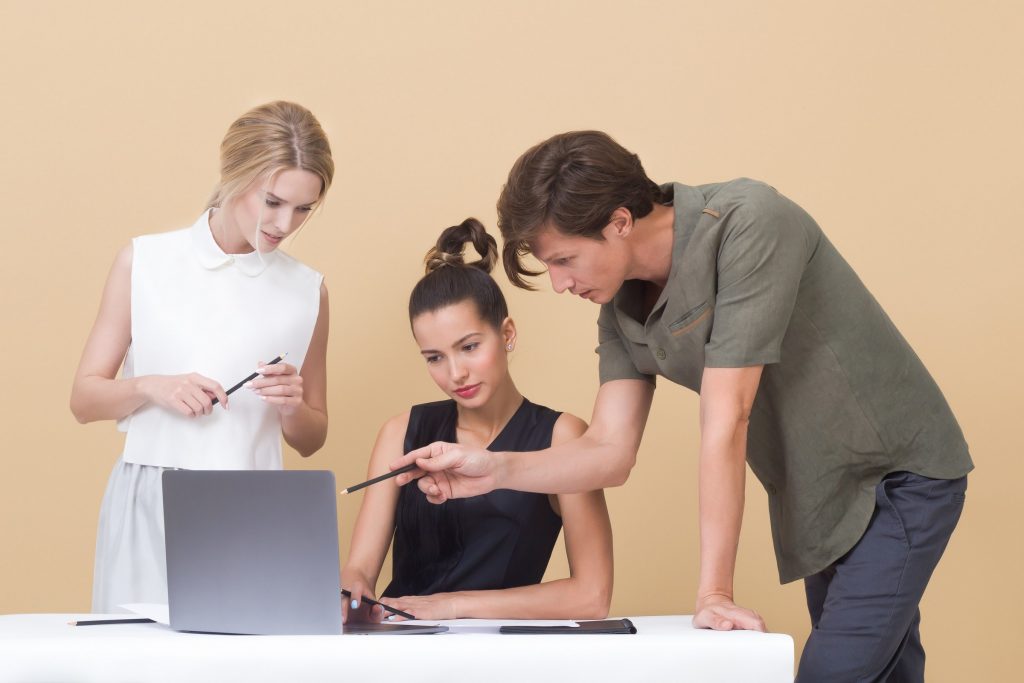 Valuable branding shapes emotions.
High-quality graphics can increase internet traffic. Up to 12% *.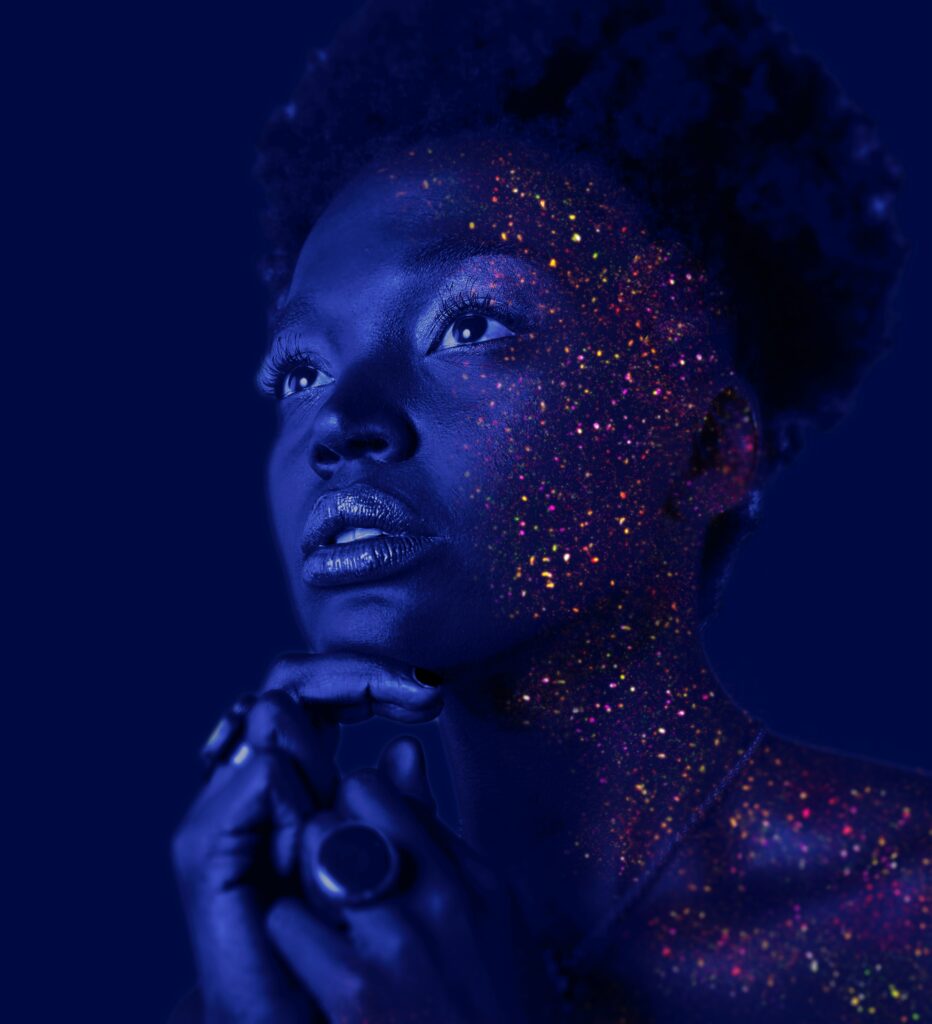 Do you need help with your business development?