Treść główna
Place of

food marketing

Culinary Marketing. Films and culinary photography. Food recipes. Equipment, product and food tests. Creation of food brands. Creation of packaging. HoReCa.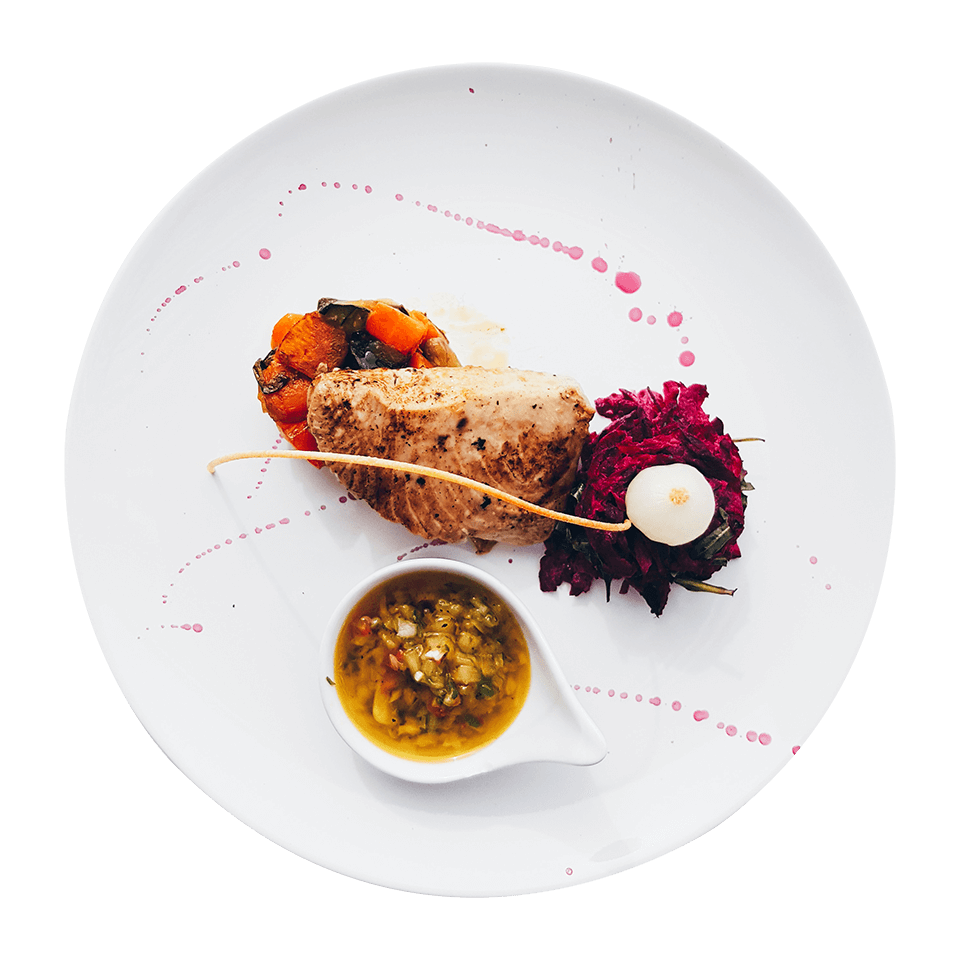 Culinary - our passion since 1996.
FOOD MARKETING. We work for industry leaders and new brands.
We are the only PR agency in Poland with our own Training and Catering Center.
Our team of chefs, culinary stylists and photographers, experienced specialists in brand management and our own Culinary and Training Center (2,000 square meters at your disposal) are at your disposal. Comprehensive food marketing activities.
Our facility - the restored Korona Karkonoszy Manor in Sosnówka near Karpacz has specialized culinary facilities, training rooms, a ballroom and stylish apartments, lounges and rooms. We have edible flowers and herbs in our gardens. You're welcome.
Our brand of craft beer.
AIPA DKK is our craft beer with a unique, deep flavor with a distinct hint of bitterness. Our beer bouquet is a unique combination of citrus, floral and herbal-resin accents. Its unique taste will charm lovers of craft beer.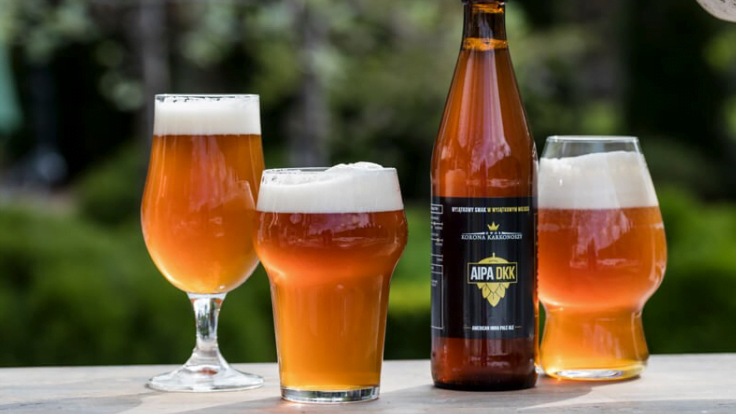 Our brand of artisan coffee.
Costa Rica is home to some of the best coffee types in the world. We select carefully selected grains that grow at high altitudes. A unique taste in which dark chocolate meets the aromas of roasted almonds and cloves. It's a taste that is easy to fall in love with.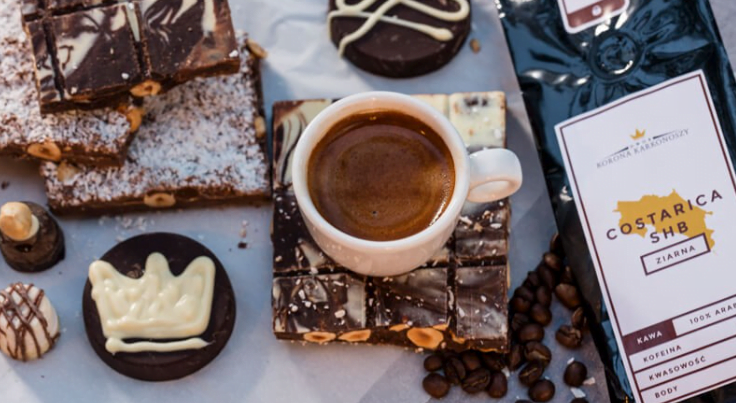 Our craft oils
Natural, cold-pressed, our artisanal oils. All full of vitamins and healthy fats that have a positive effect on the entire body.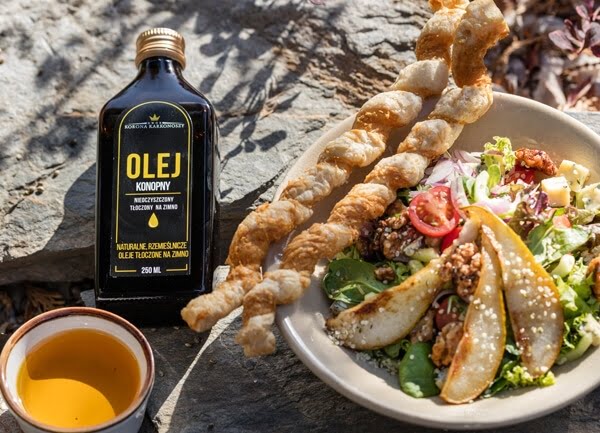 Culinary is a place for brands. Food Image.
We are chosen by international concerns, the largest Polish companies and ambitious local entrepreneurs.
As PR agency we believe that strategy is the beginning of every business. Today in the food industry you must have a label, your own brand, a strong and recognizable brand. We analyze the market, consumer behavior and your competition.
We define business goals for companies in the food industry and define solutions. We implement them and reach new buyers. We carry out comprehensive activities in the area of food marketing.
This is the magic of food marketing in our edition.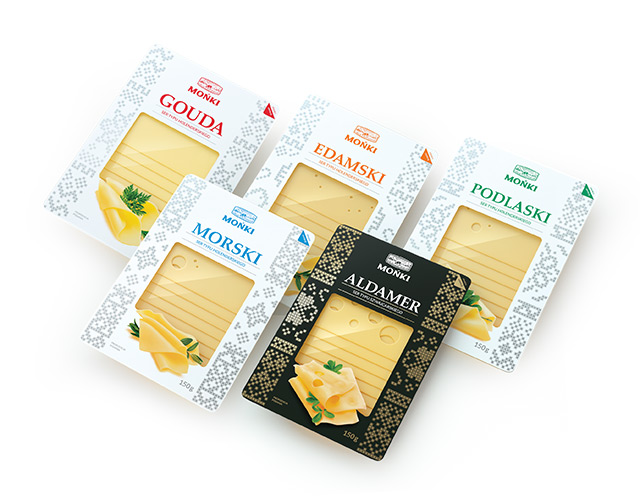 Realizations in our Culinary and Training Center
The media write about our cooking and events:
2021
903
number of publications
2 821 807
reaching the publication
113 684 593
publication coverage
The media write about our cooking and events
last 6 months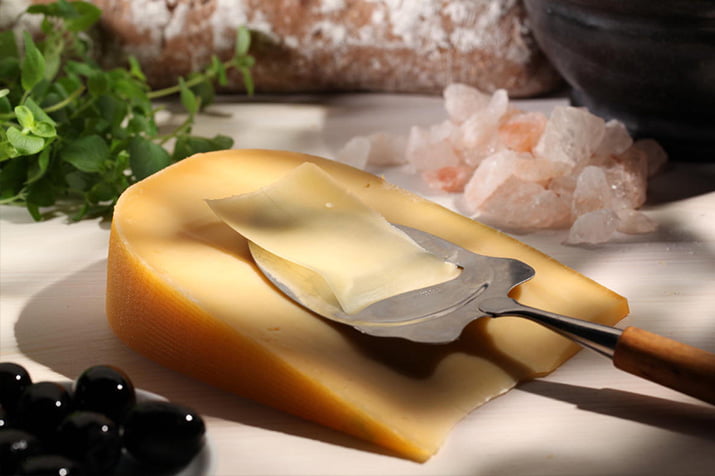 Dairy farming more and more important to HoReCa
More - Food Portal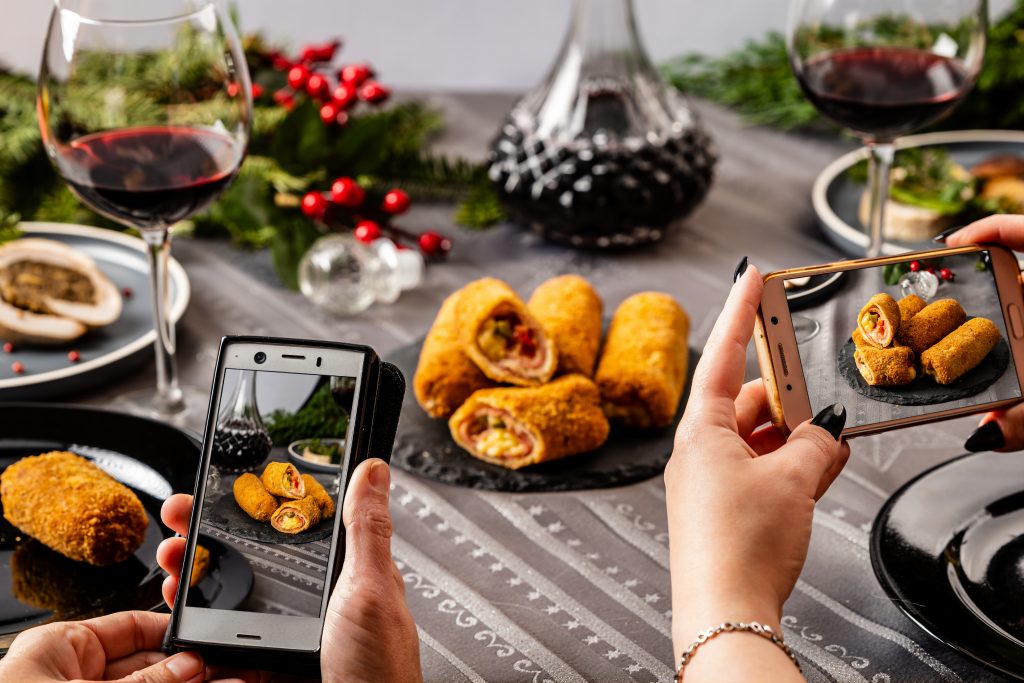 PR messages. What should a food product marketing strategy look like?
More - Business Newseria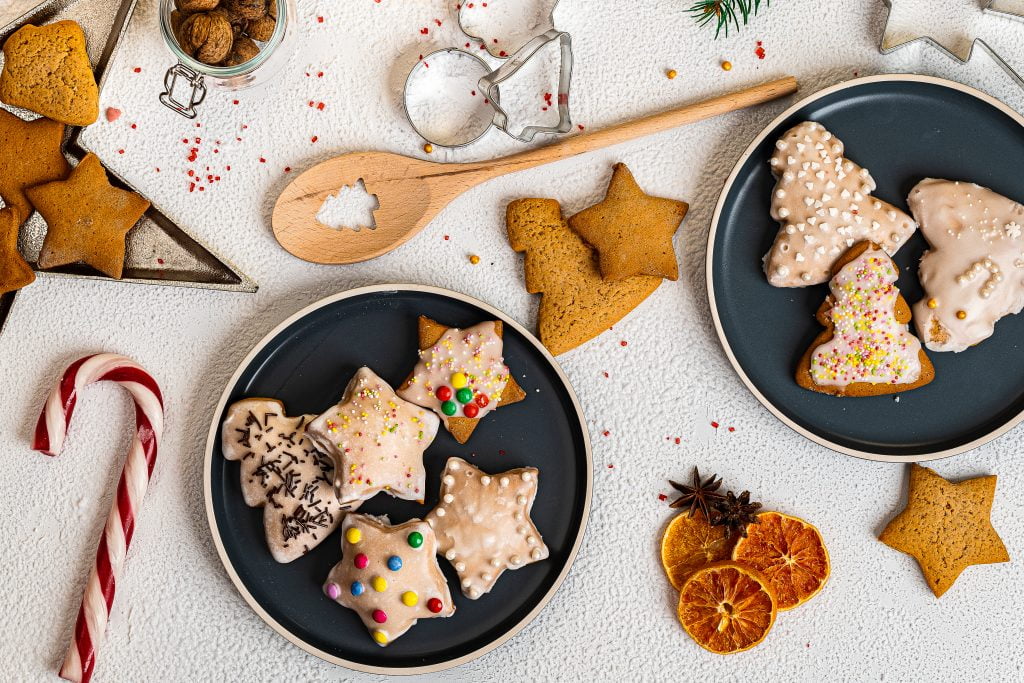 Check how to efficiently prepare a company for the fourth quarter
More - Wholesale & Retail
Place of food marketing
Our services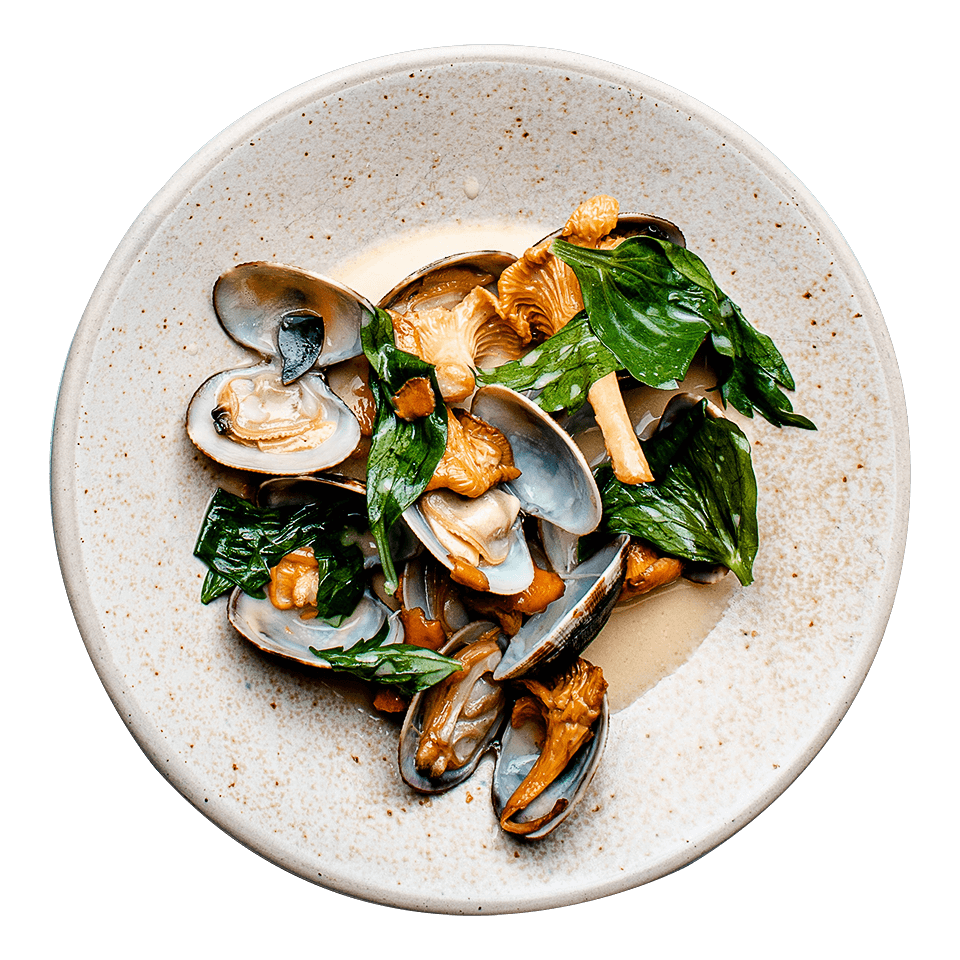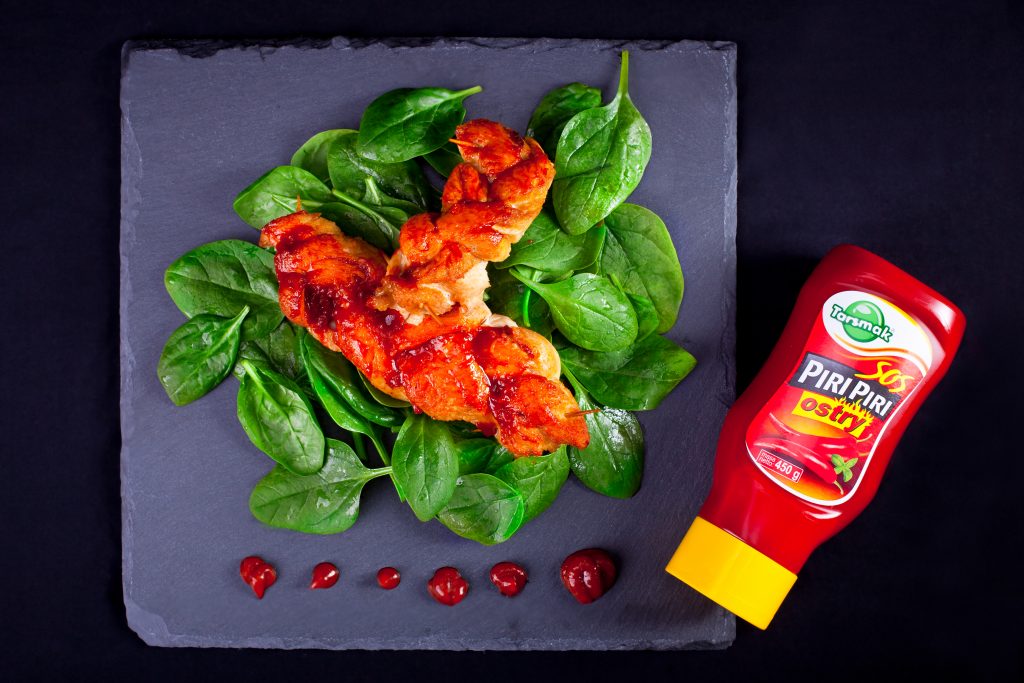 Professional culinary photography, cooking videos, drawings and graphics
Find out more
Perception matters. We know that taste is not only a matter of taste, but above all a matter of sensual implications. We can wake the appetite with color. Or to change the taste of the dishes. This is only a fraction of our capabilities.
We offer: product testing, analysis of consumer groups, taste preferences, product life cycle assessments, seasonality, packaging creation and testing, repositioning, branding and brand launch strategy. At the same time, in the area of food marketing, we are responsible for the development and implementation of a sales and marketing strategy (including public relations). We create content, press releases, SEO campaigns, SEO PR and ADS.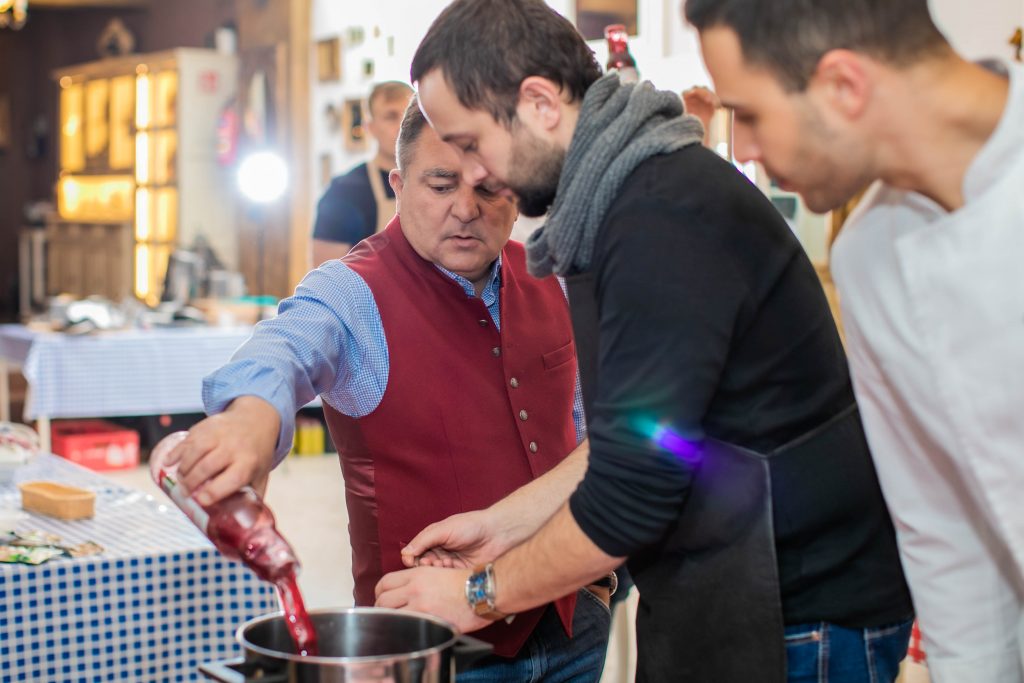 Culinary events, academies and cooking schools
Find out more
Corporate culinary events are a great opportunity to expand the list of potential customers of the company and build brand awareness.
Our corporate cooking olympics are very popular. It is also corporate gamification in the area of recognizing flavors, cooking, frying, molding, baking with a large dose of laughter is an important area of employer branding.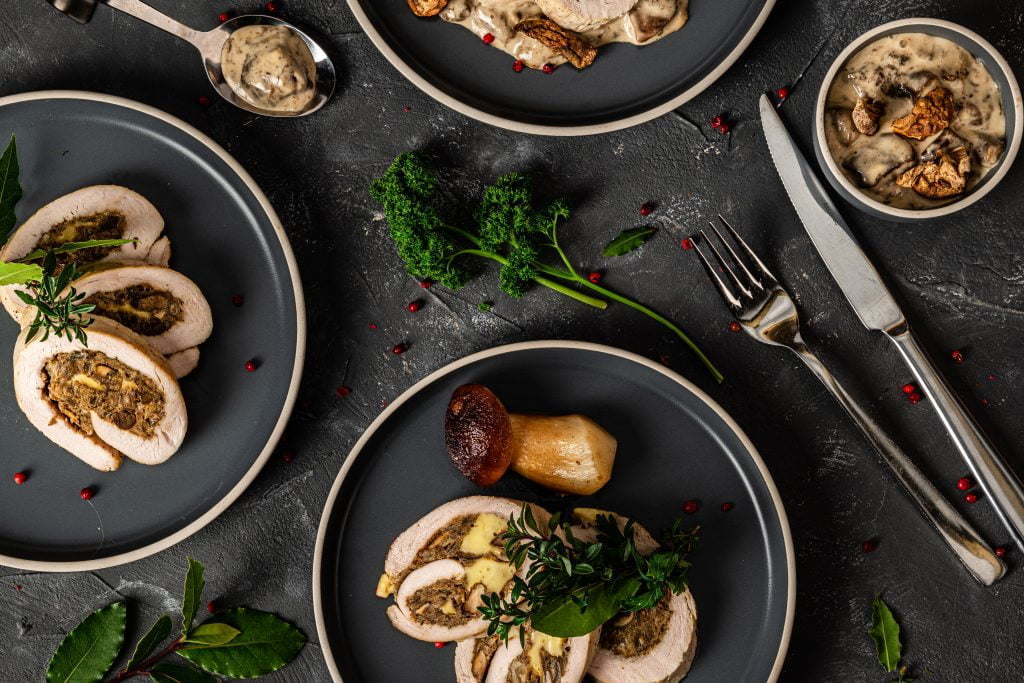 Preparation of original culinary concepts and recipes
Find out more
Over 65% of the population are visual learners. Reach out to them with your food product. Let them fall in love with it, even before making a purchase. Marketing in gastronomy is the solution you are looking for.
The photo is the end result. Before that, we analyze the target group, the emotions that the photo is to arouse, the role of the photo - as a marketing tool, for which marketing solutions the photo will be used. We have to answer these and many other questions while working on the concept of culinary photo sessions.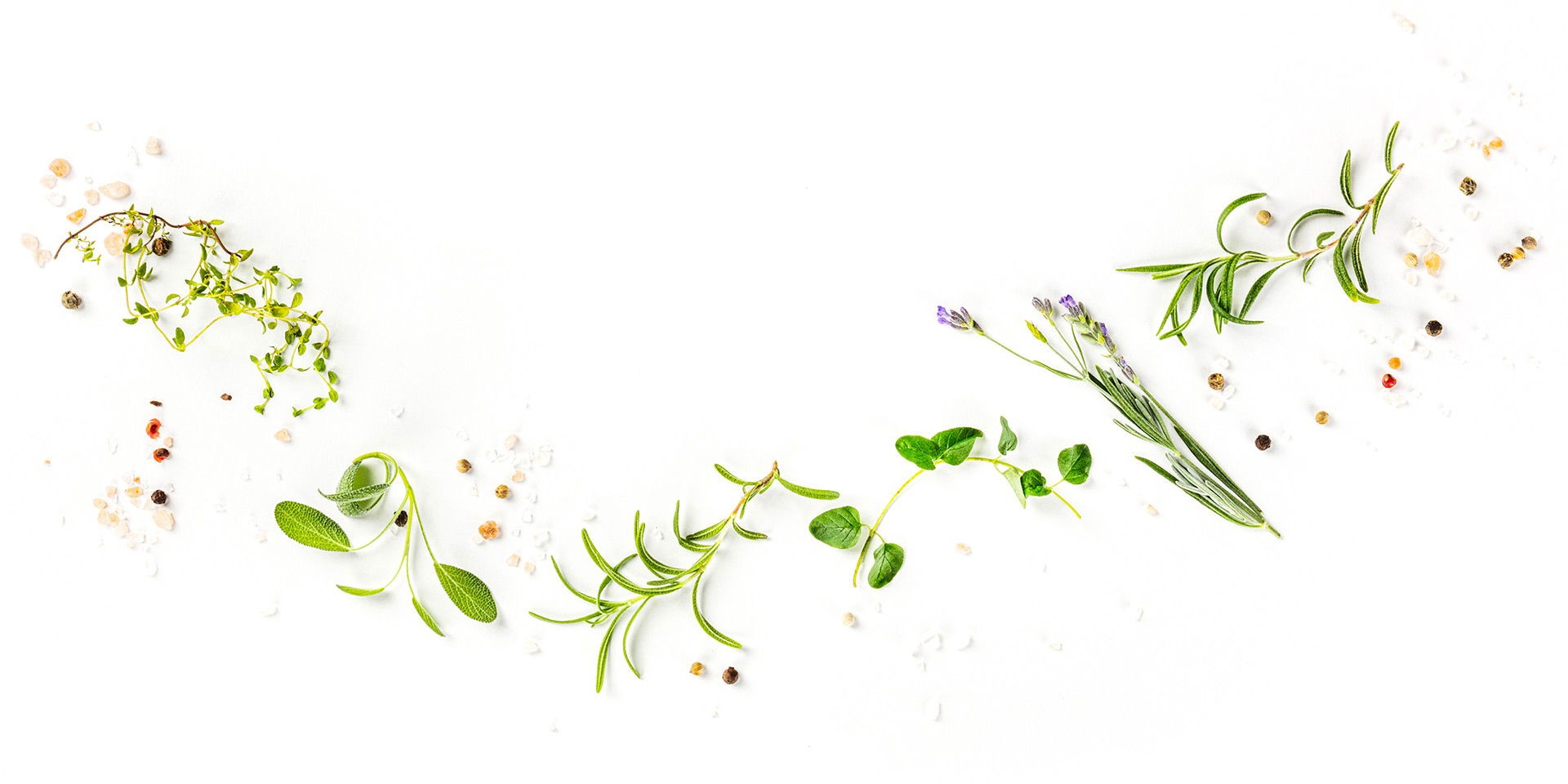 Food marketing

Between professionals

The gastronomic market in Poland has been growing steadily for a decade. Today it is worth over PLN 36 million and is still growing. Such a market offers great opportunities for food marketing services. And at the same time, huge competition. Do you know how to stand out?

We can help you because we have been successfully running our own business in the HoReCa industry for years.

We have been providing industry consulting for 23 years. We have supported over 150 companies in the food industry. We have participated in hundreds of projects. We have been dealing with food marketing services for longer than just cooking.

Can you afford not to take advantage of our experience?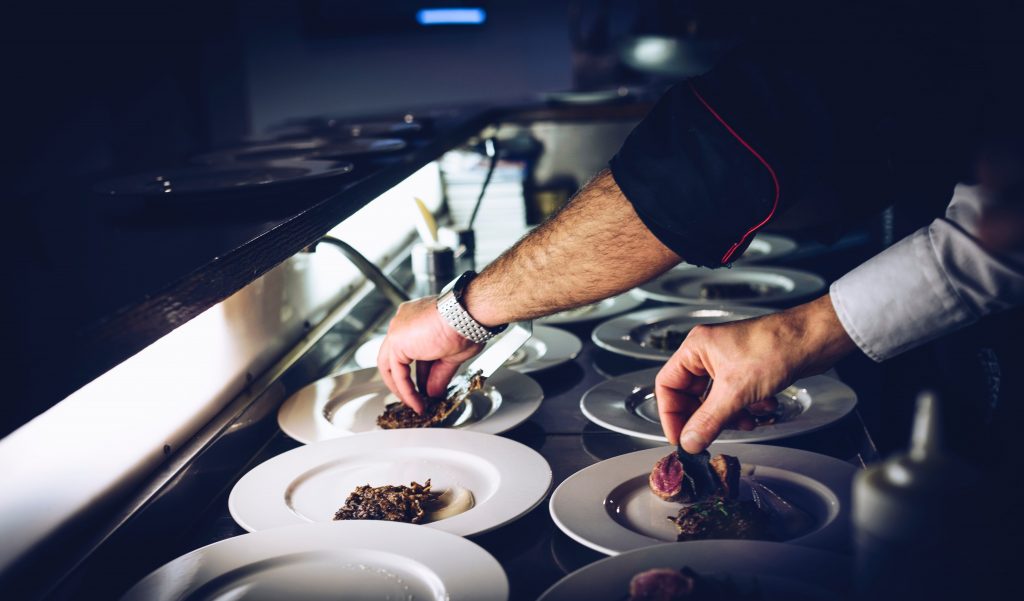 Our travels and culinary inspirations (177+)
Croatia
Zadar
Trogir
Dubrovnik
Split
Sibenik
Krk
The czech republic
Prague
Liberec region
Hradec Králové Region
South Bohemia
France
Occitania
Auvergne-Rhône-Alps
New Aquitaine
Loire Valley
Provence-Alpes-Cote d'Azur
Île-de-France
Corsica
Spain
Andalusia
Catalonia
Basque Country
Aragon
Madrid
Navarra
Valencia
Canary Islands
Germany
Bavaria
Berlin
Brandenburg
Portugal
Lisbon District
Setúbal District
Évora District
Beja District
Faro District
Porto District
Italy
Apulia
Basilicata
Aosta Valley
Emilia-Romagna
Calabria
Campaign
Lazio
Liguria
Piedmont
Sardinia
Sicily
Tuscany
Trentino-South Tyrol
Veneto
Planned culinary trips 2022/23
Madeira
Gran Canaria
Lanzarote
Rome - again
Andalusia - again
Prague - again
Sicily - again
Galicia
Berlin - again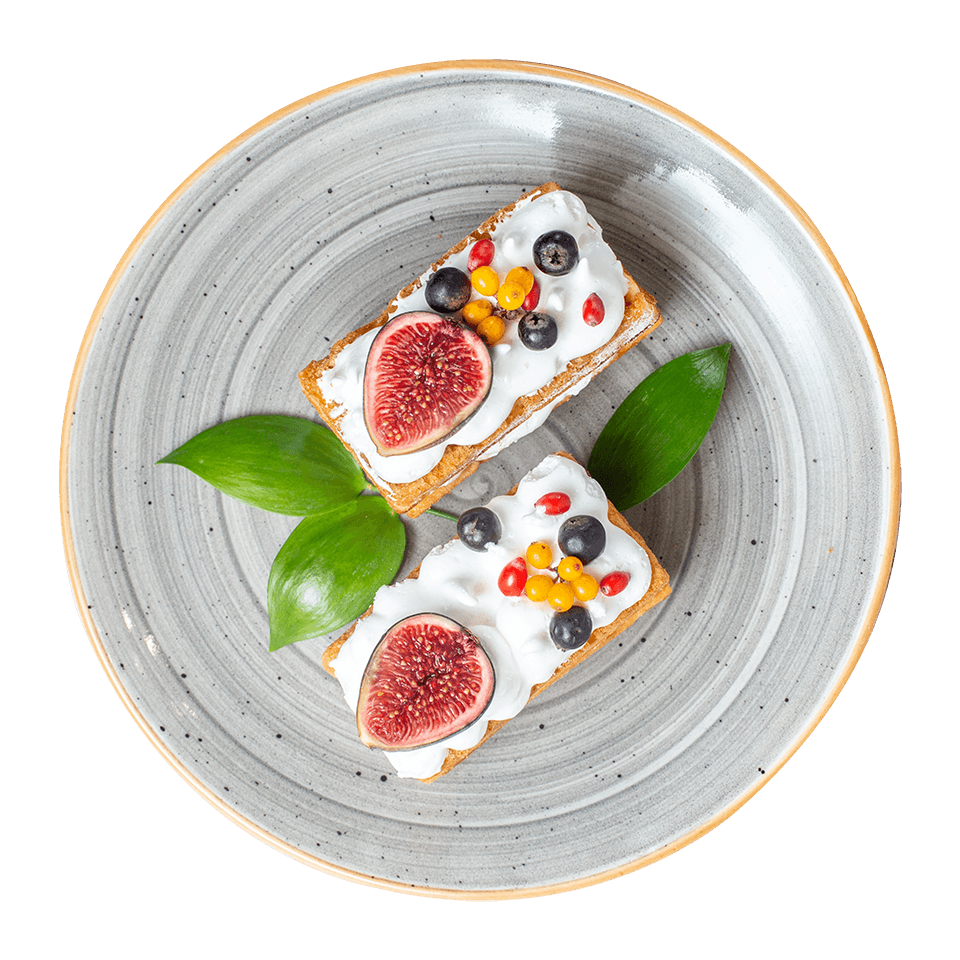 The most important element is recognizing and understanding the challenge we are facing. Understanding - what is the purpose of our work. Each of our projects has a dedicated supervisor.
We carry out entire projects, from concept development, selection of tools, backgrounds, colors, ingredients, props, actors, technical service, recipes, food tests, team accommodation, to graphic processing of materials.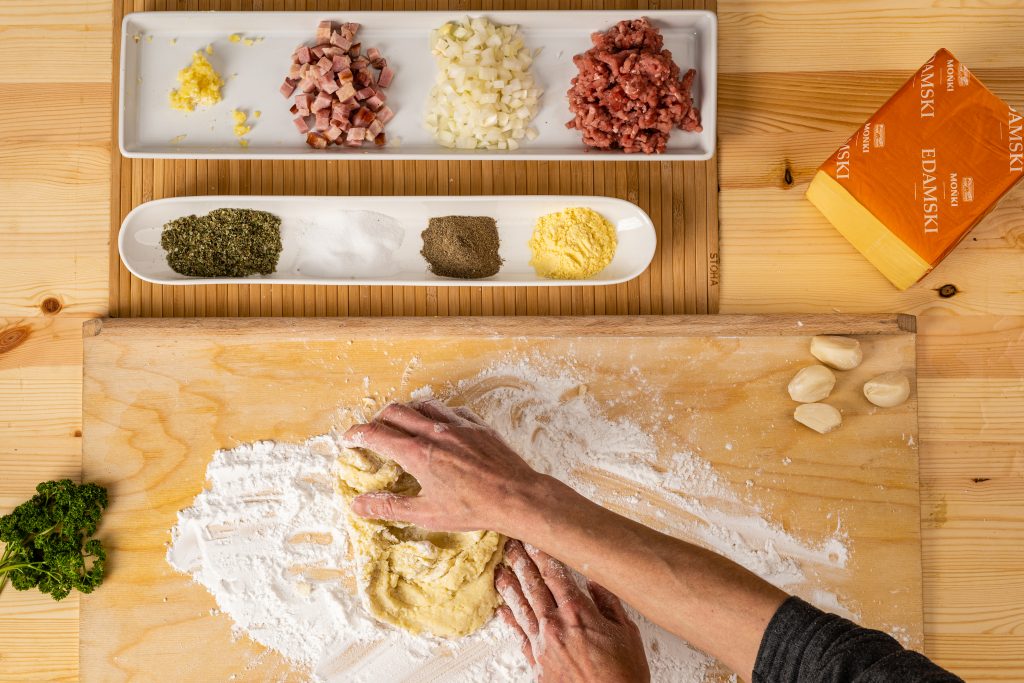 The consumer expects specific solutions, step by step guidance. We create new ideas and product applications. It is important to convince consumers of them.
That is why we carry out instructions (tutorials) - how to prepare a dish from our client's products. Step by step. Ideas for celebrations, house parties, ideas for a lack of ideas, sudden visits from friends and the arrival of the mother-in-law.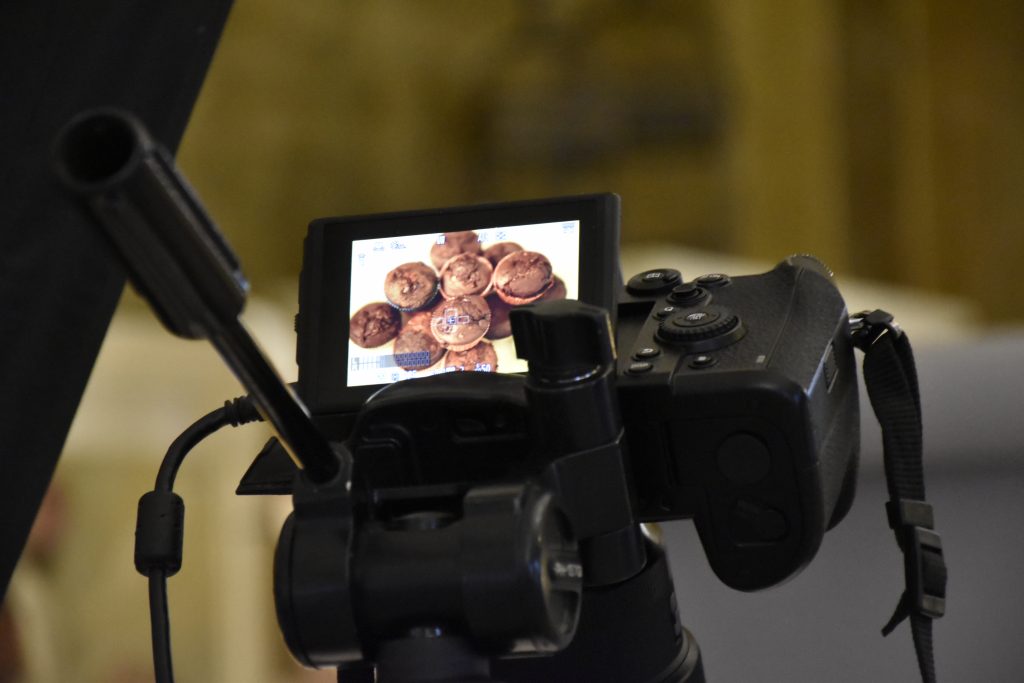 Thousands of shots, hundreds of sets, thousands of props, "difficult" products, topics on bad weather - these and many similar issues create our experiences.
Catering facilities
We have 3 types of kitchen equipment: professional (HoReCa), individual (individual client) and equipment for outdoor and away sessions. For large photo sessions, the correct production sequence of the sessions is important. Various stations for cooking, baking, cutting and frying.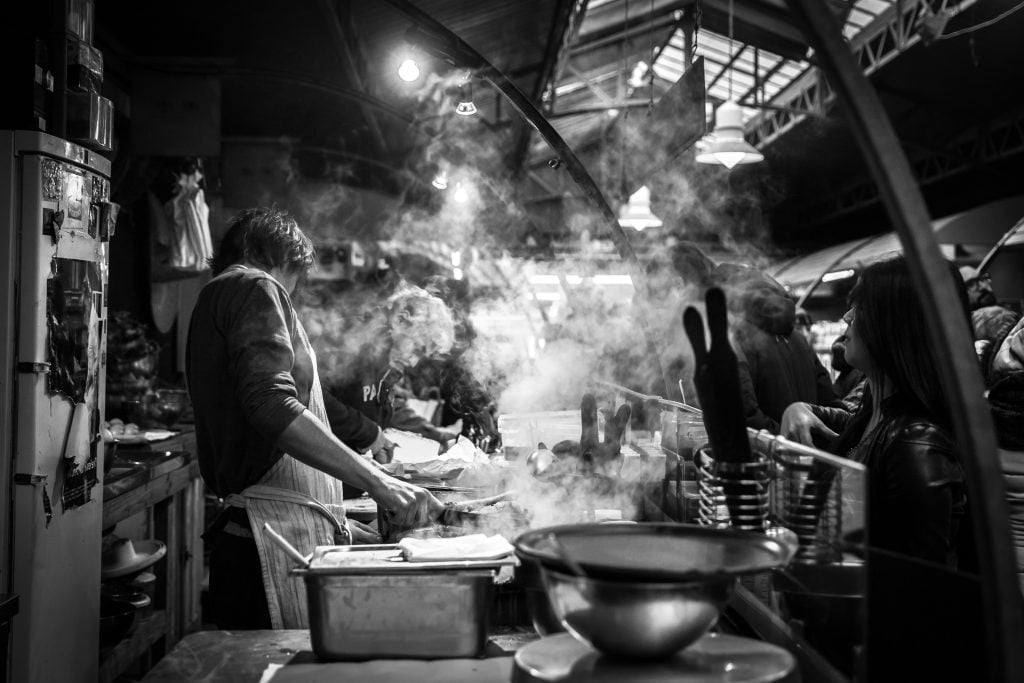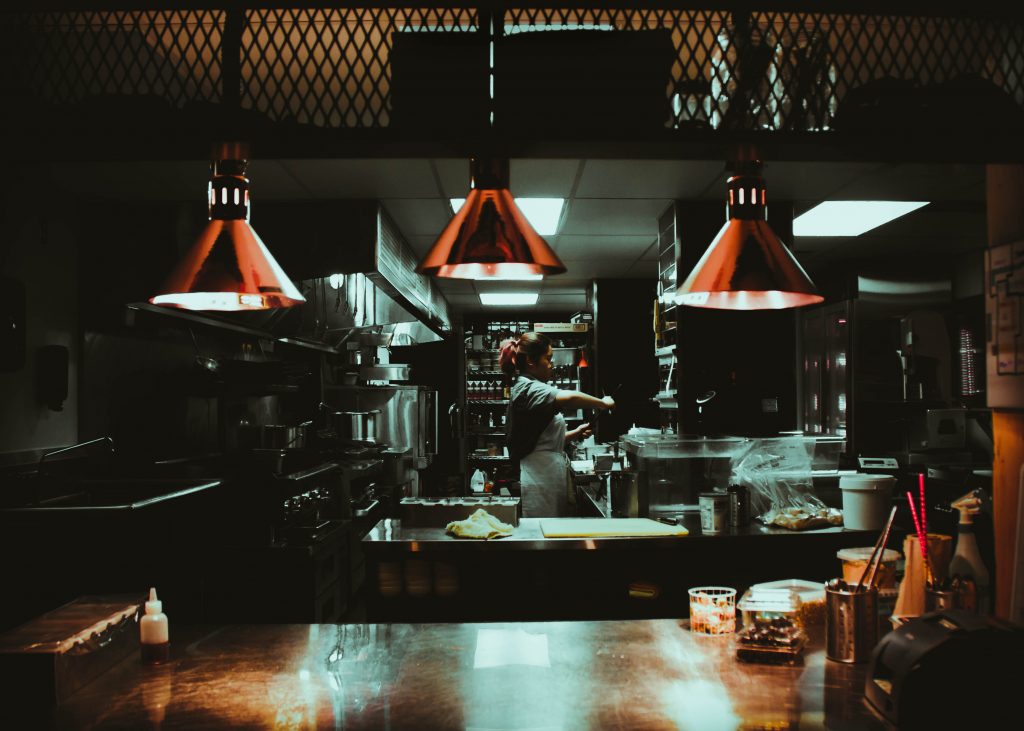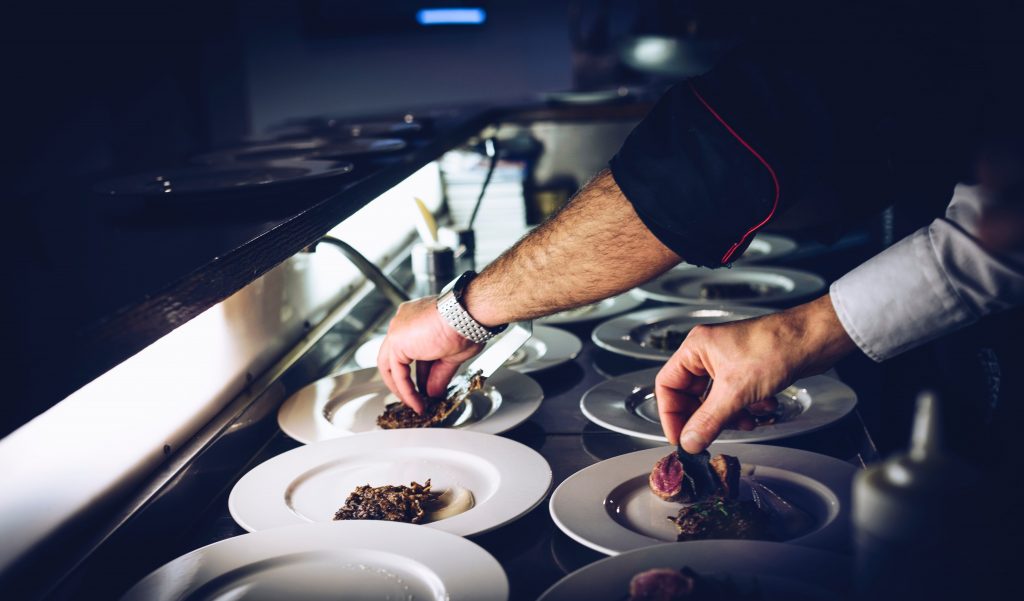 Selected projects
gallery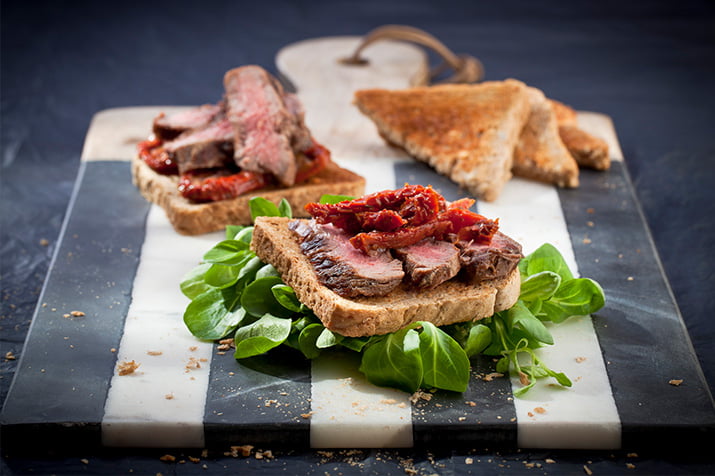 How to "wrap" difficult products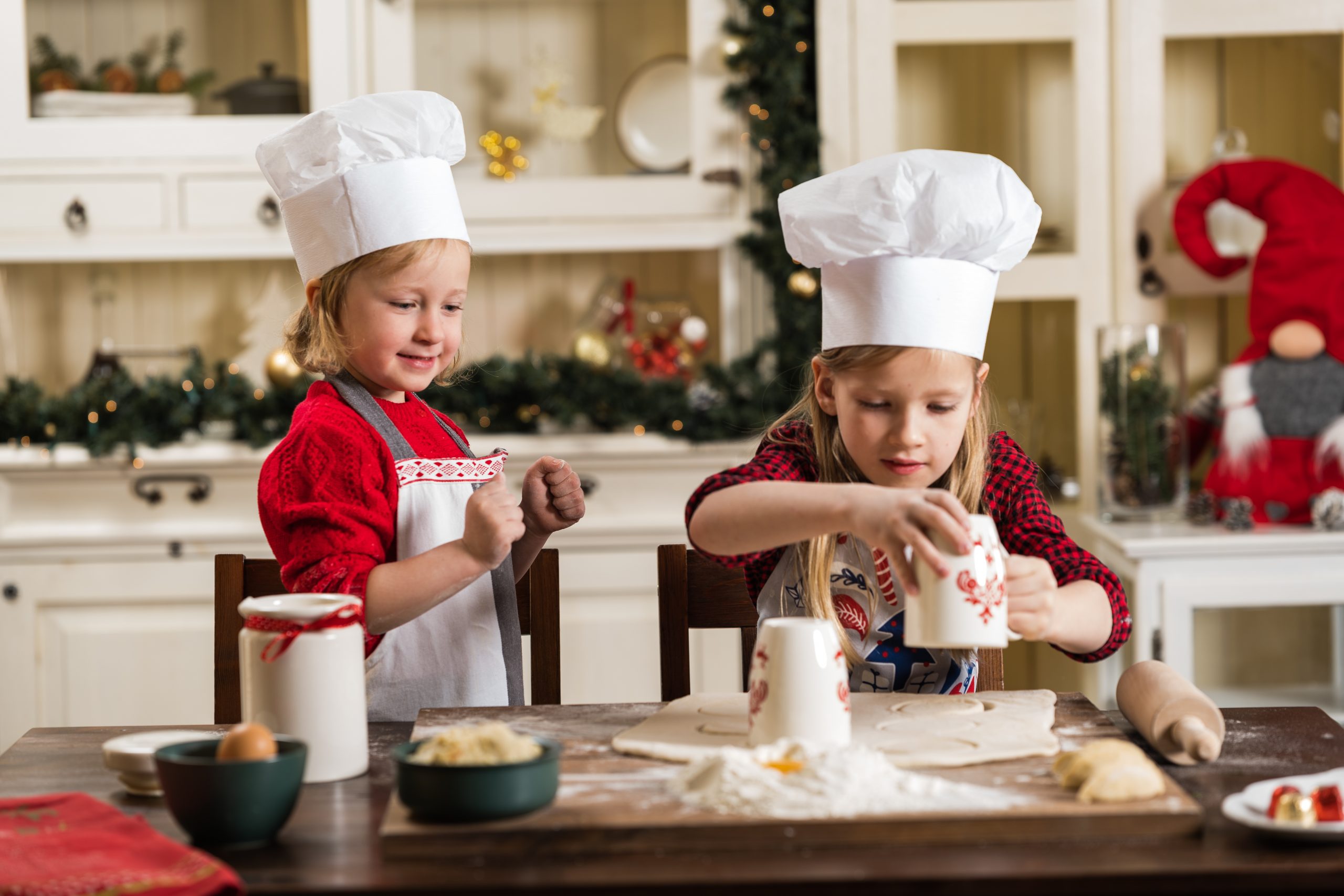 Pictures with actors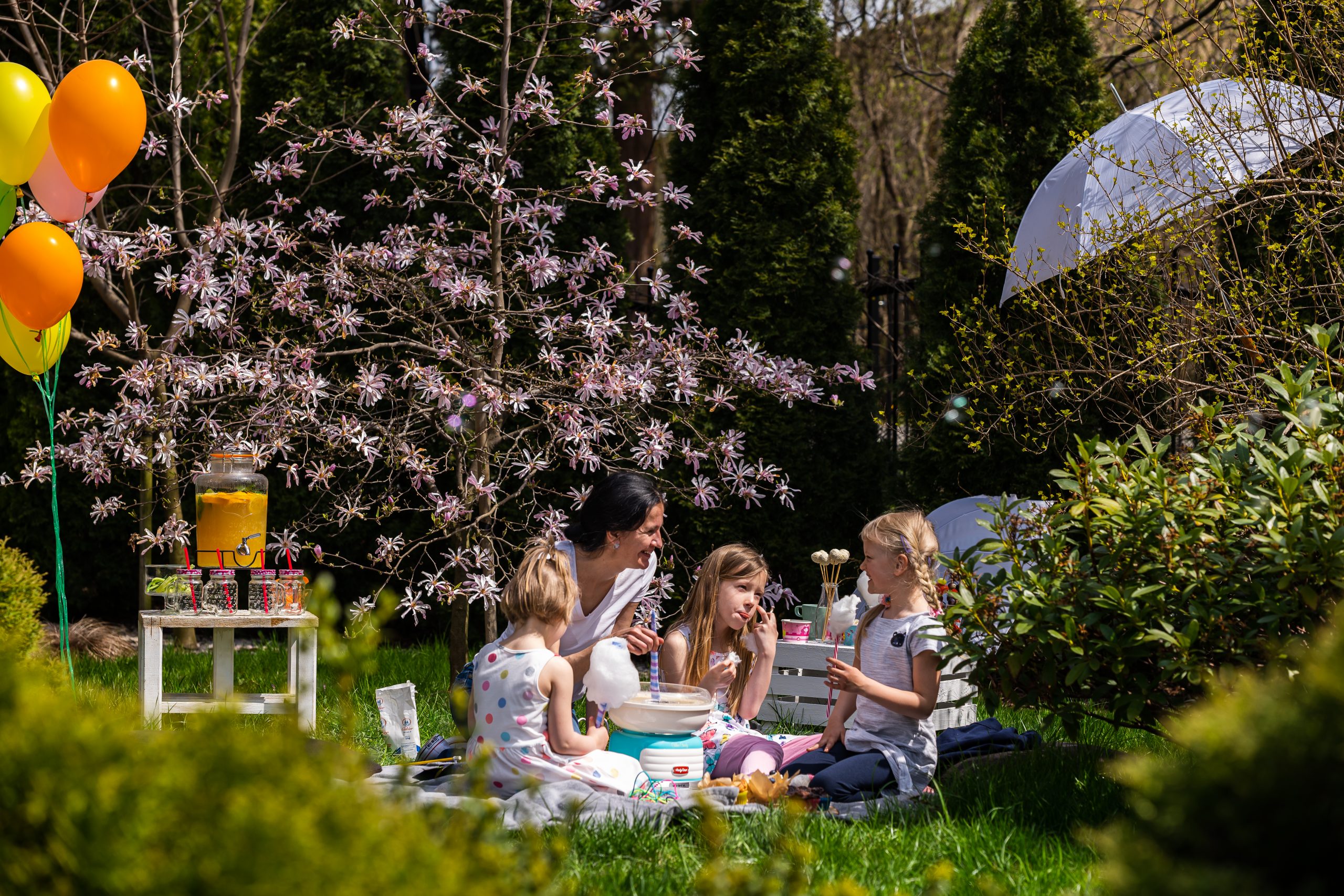 Outdoor sessions in our gardens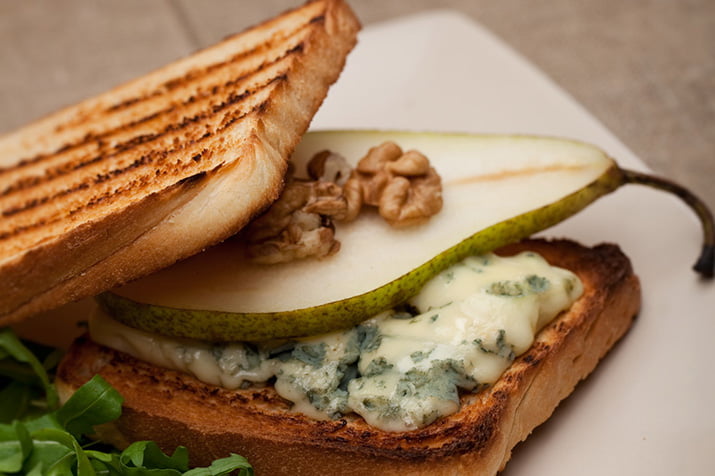 Acquiring new consumer groups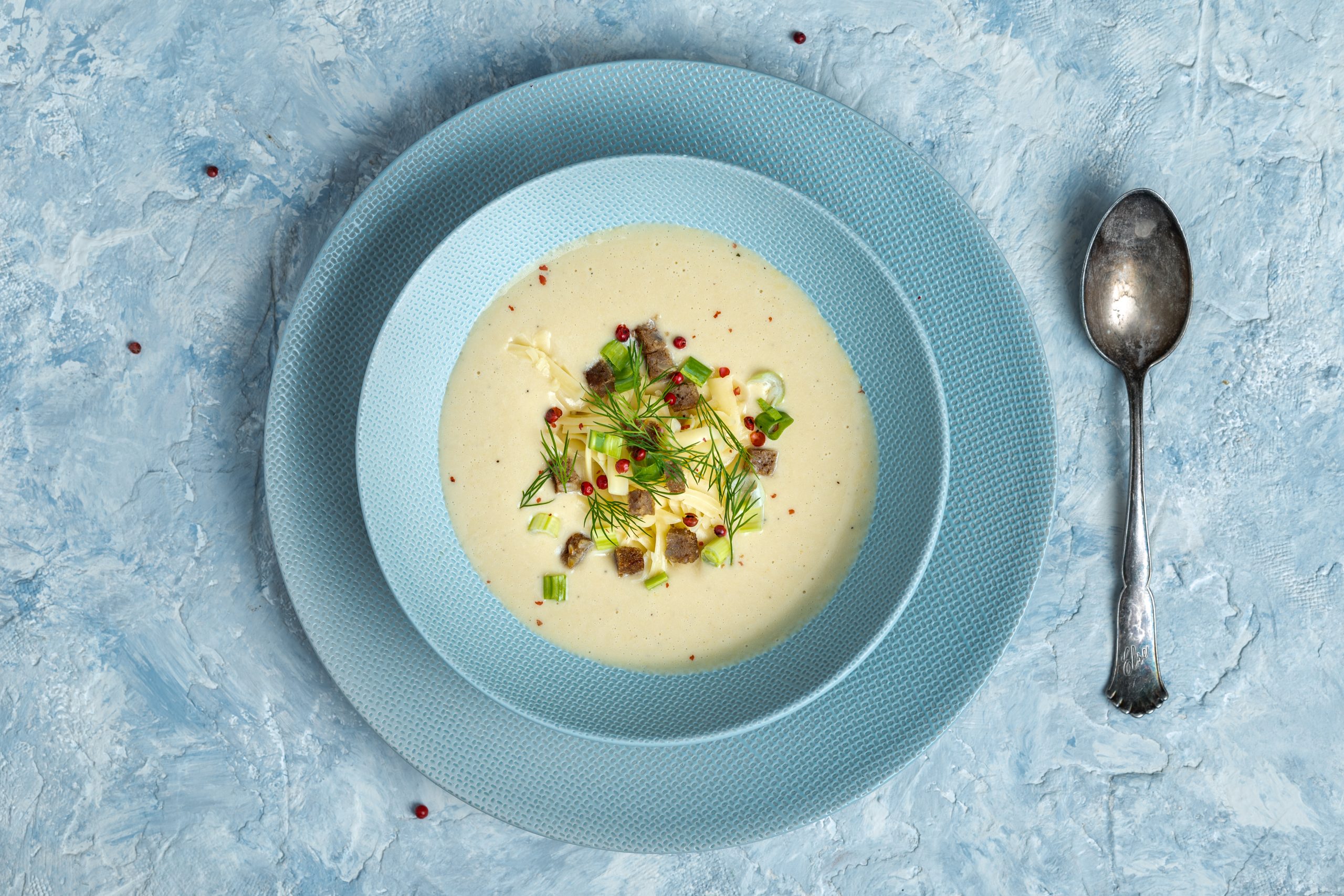 A new way of serving traditional products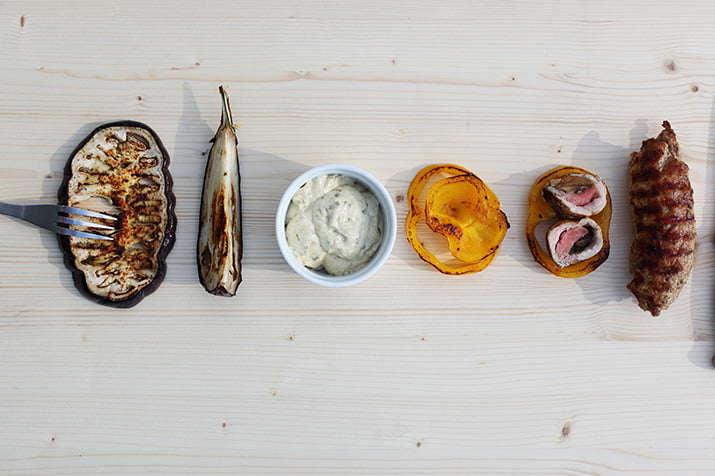 How to get the consumer's attention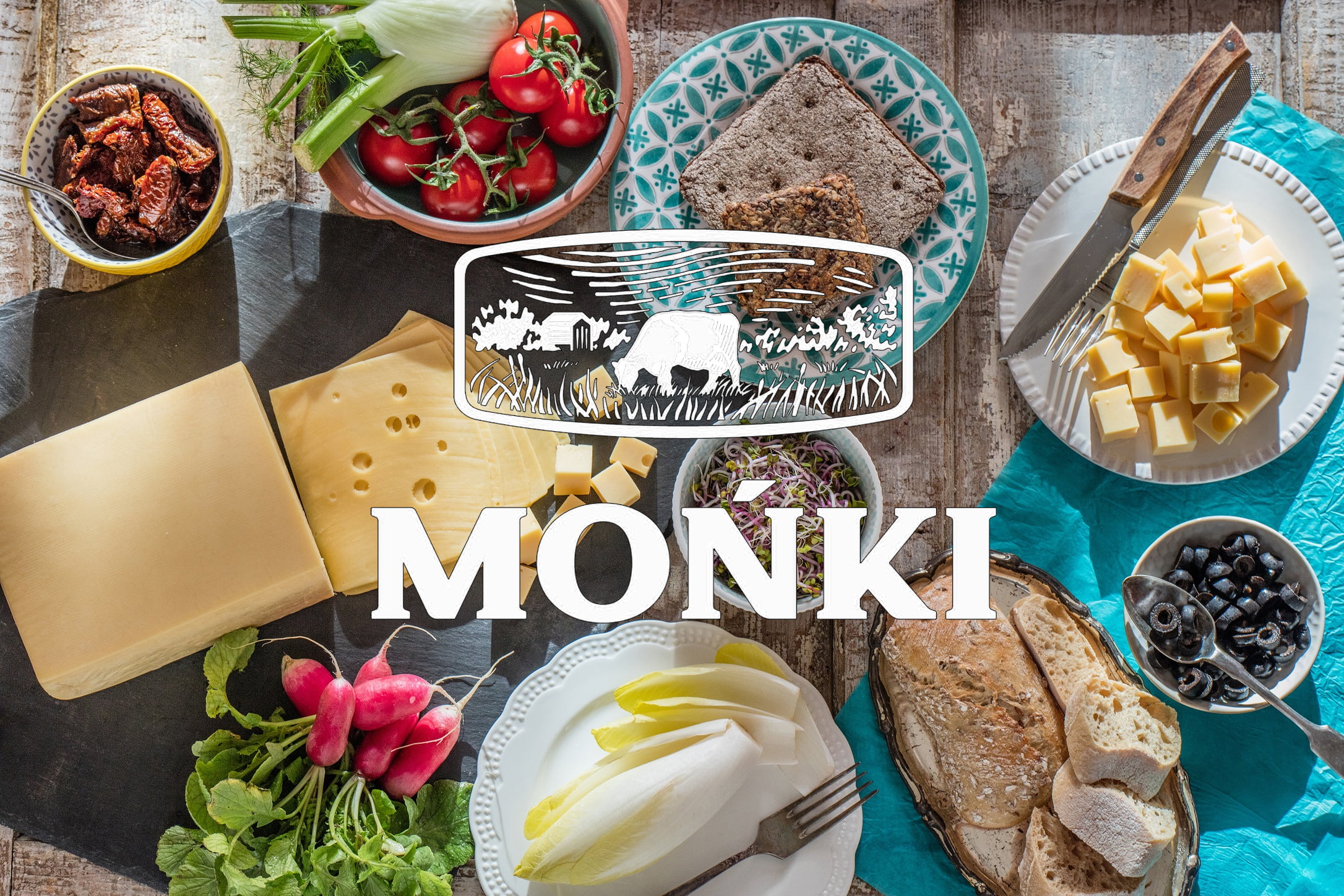 Rebrandin of culinary brands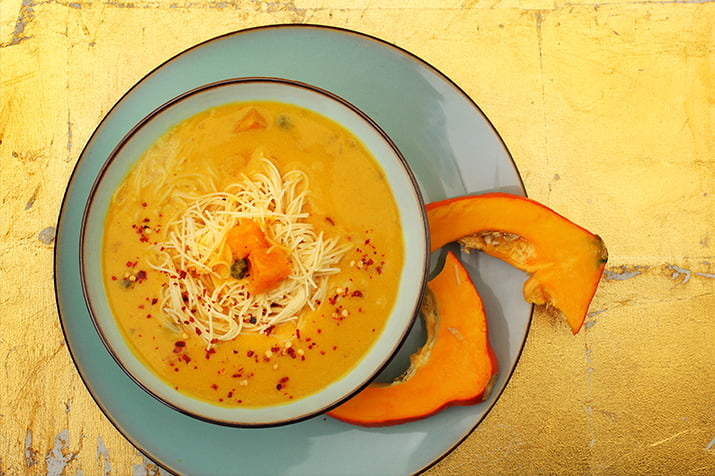 Artistic culinary photography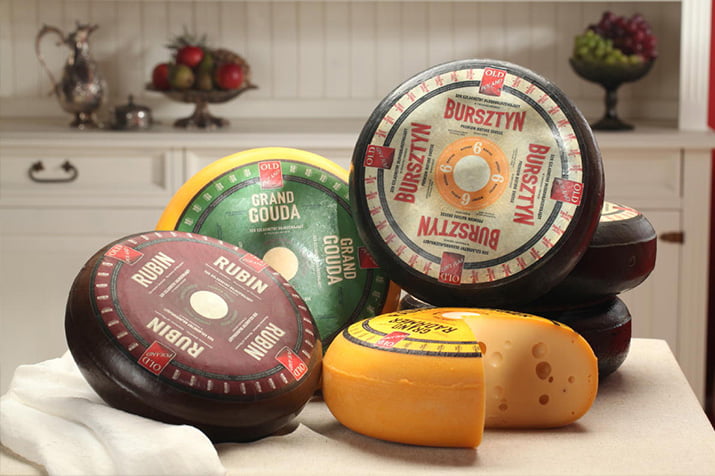 New brand packaging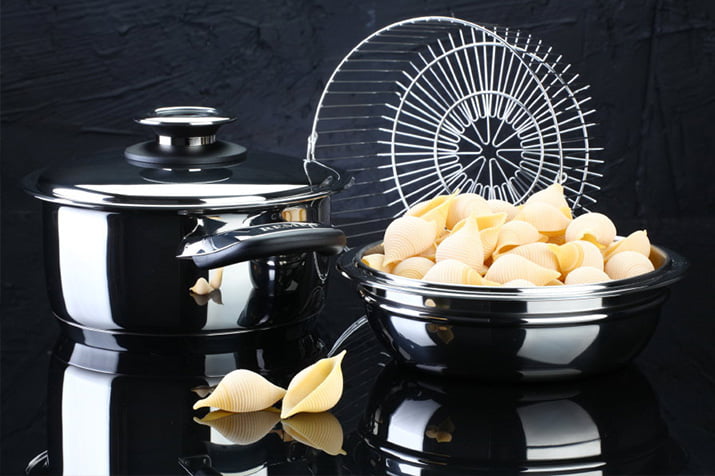 Kitchen Appliances - How to Increase Your Perception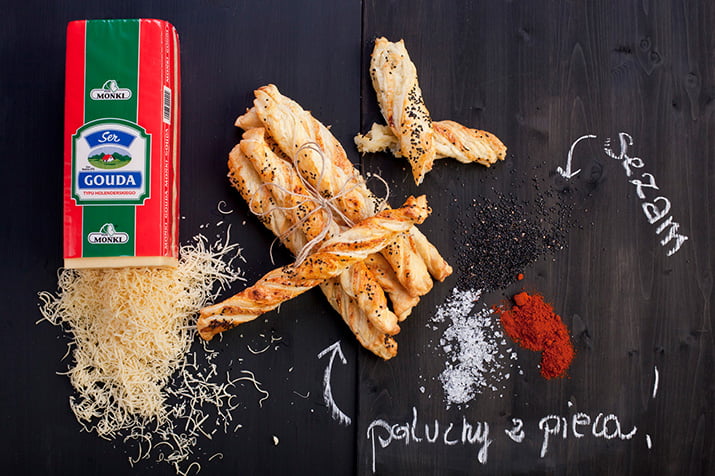 New product applications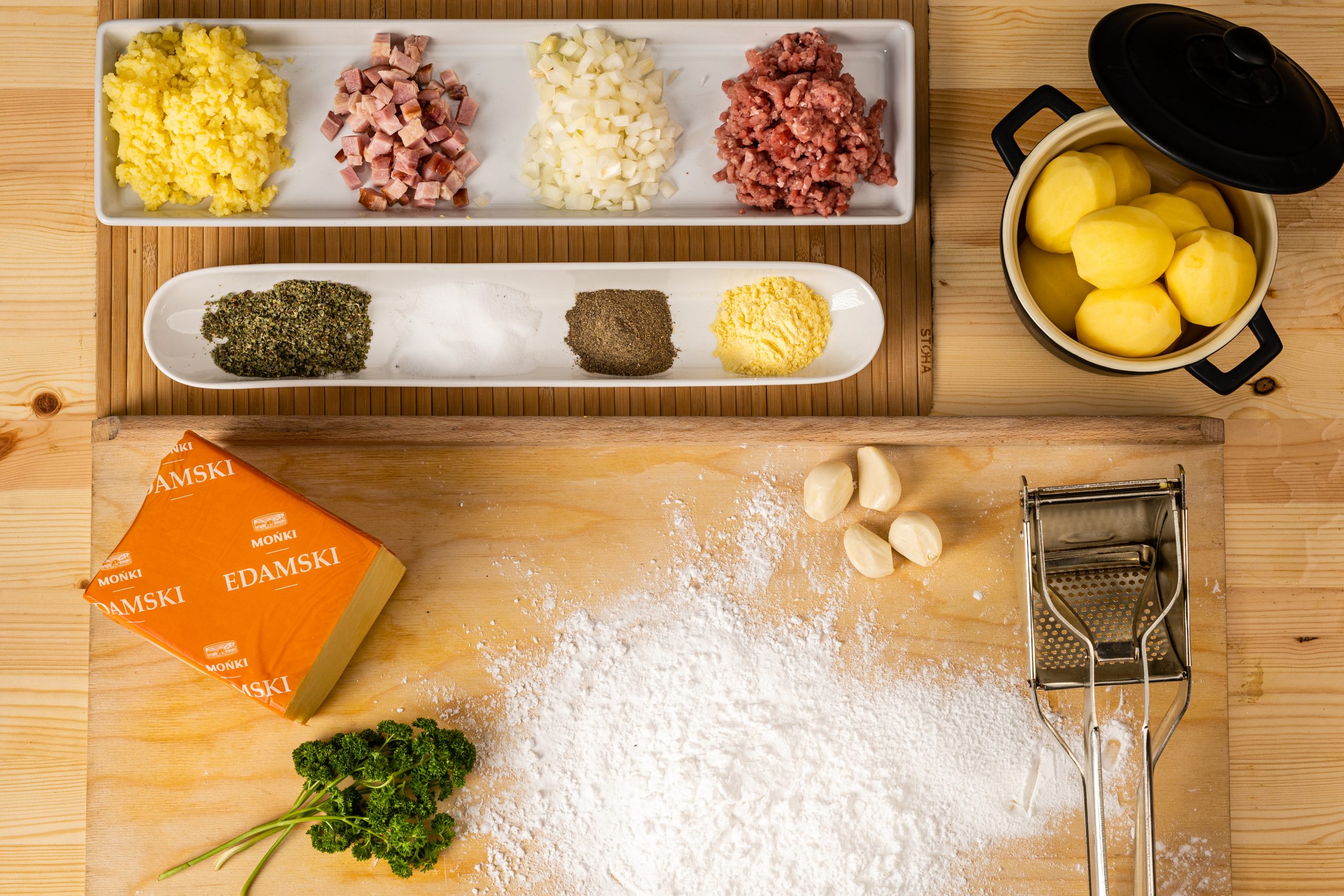 How to cook - step by step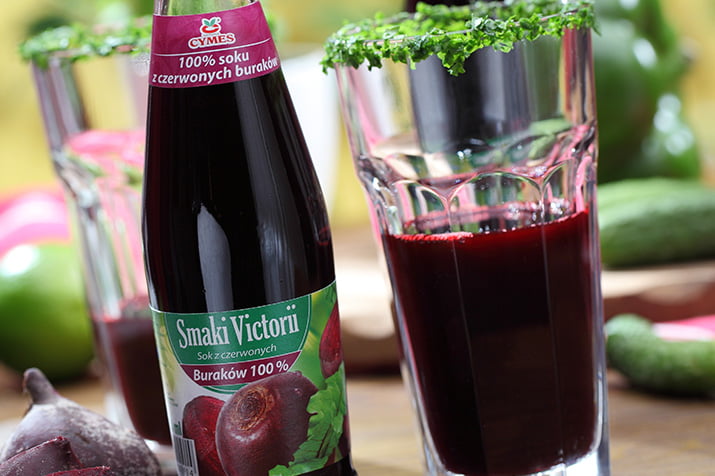 How to show the most important features
It is worth intriguing the consumer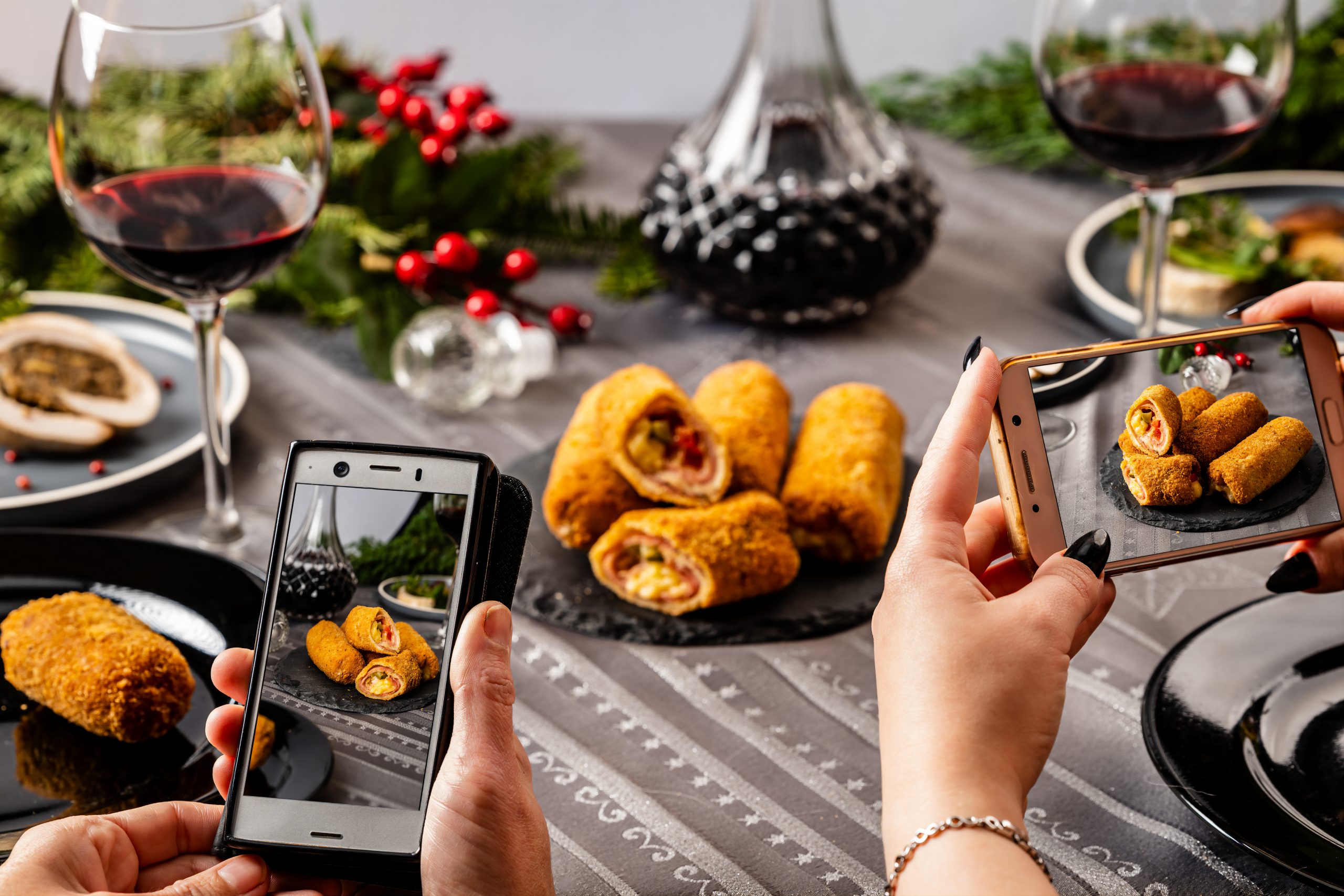 Culinary in social media
Culinary passions
Cooking is an art.
Sebastian Kopiej
President of the Management Board of COMMPLACE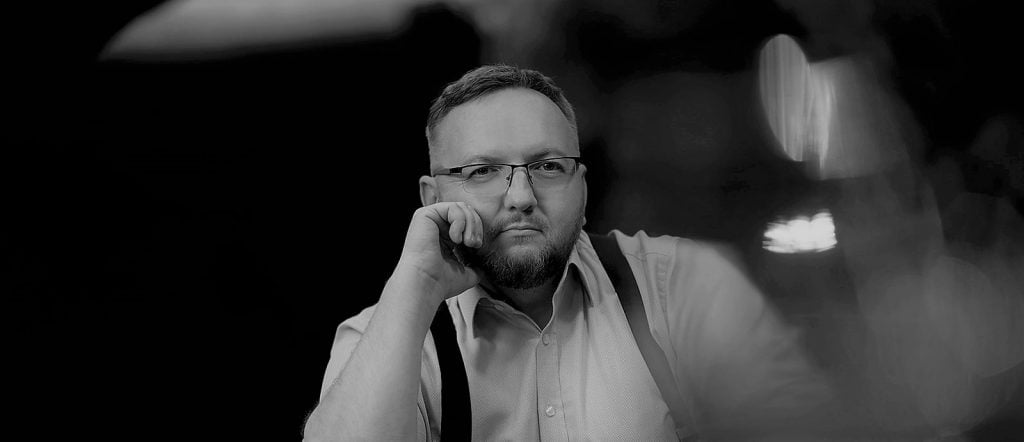 Potrzebujesz pomocy w rozwoju biznesu?