Main content
CLV - profit by following your client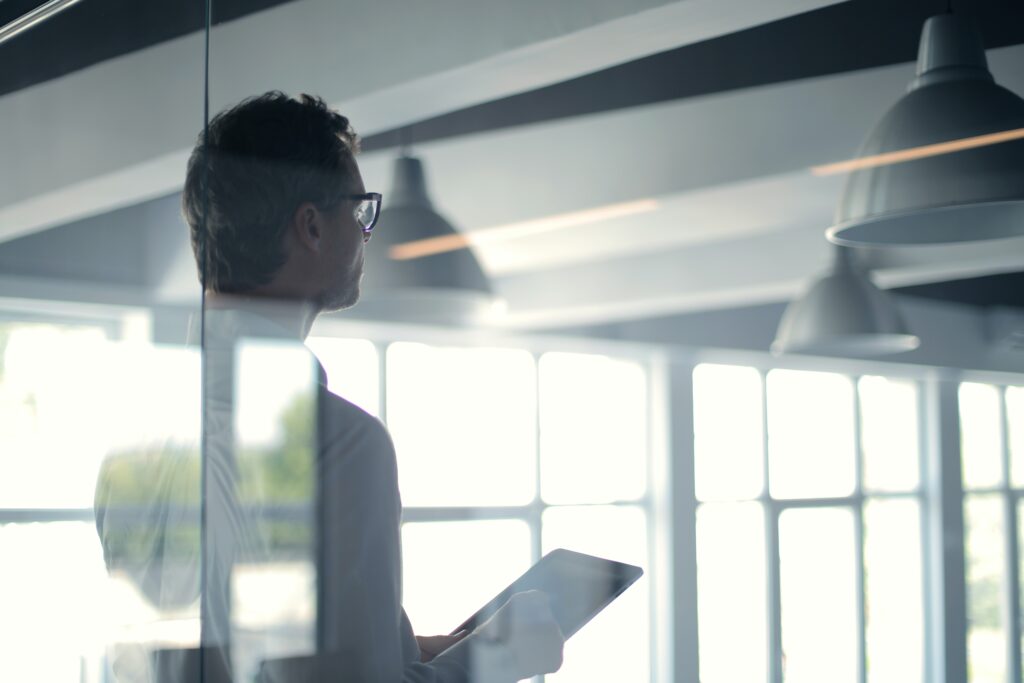 CLV - measurement of the customer's lifetime
Already acquired customers may choose your services more often. They are less susceptible to the competition's offer. Less sensitive to price changes. Are you reaching for every opportunity that this relationship gives you?
Or maybe your organization belongs to 46 percent. companies that only have "some" customer relationship activities. Or it is located in 22 percent. companies that don't care about it at all?
Can your organization afford this neglect? If you do not influence the customer's lifetime value - you need to catch up.
Customer value - strengthen relationships
Acquired customers ensure a higher return on investment. Following their expectations is cheaper than acquiring new customers. Most companies declare that they understand these mechanisms.
We know that these are only false declarations. We know why this is happening and we know how to change it.
We will define the causes of problems, develop operating procedures so that each employee of your organization knows how to build a relationship with the client and how to follow his expectations.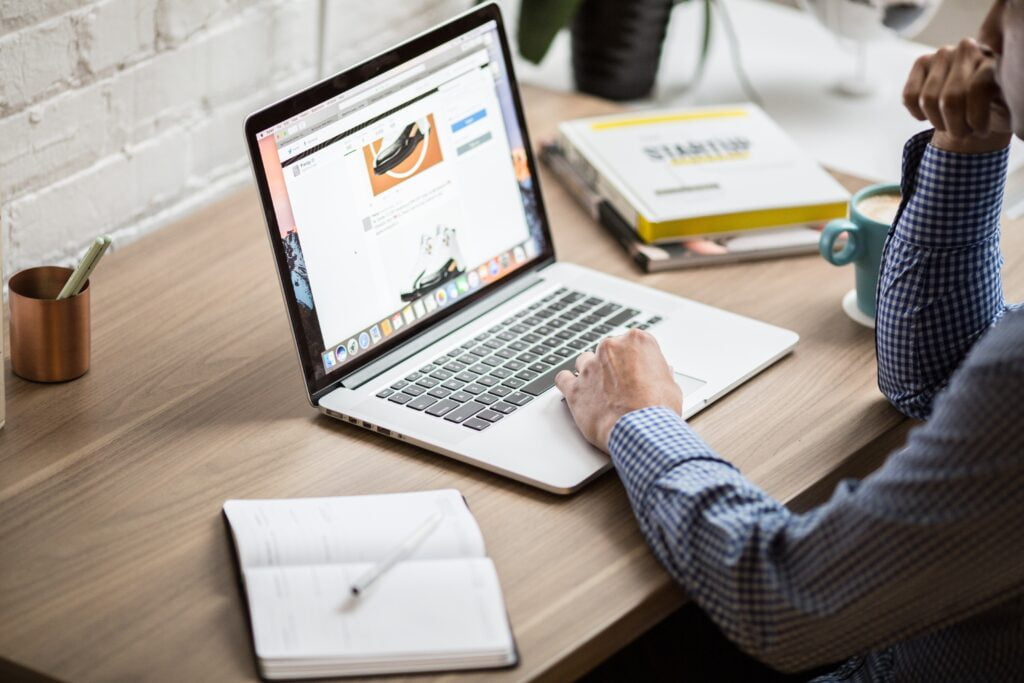 Focusing on your own customers is a new quality.
By building relationships with your clients, you increase your competitive advantage. You reduce costs and open up to new opportunities.
Our customer lifetime value (CLV) services:
No CLV measurement = loss of benefit
Customer relationships are like a soccer match. It is you and your organization that bear the cost of missed opportunities. It doesn't have to be that way.
Based on the case studies, we will show you the lost profit mechanism. We will analyze the sales funnel.
We will offer operating strategies dedicated to your organization.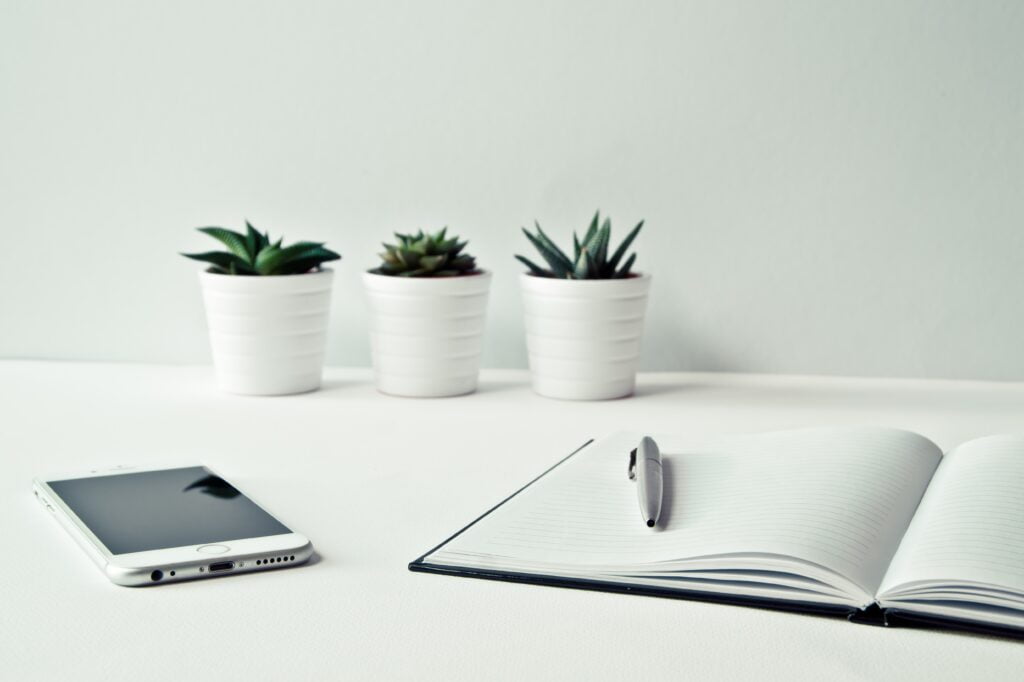 Focusing on your own customers is a new quality.
Your customers are worth more than the money they spend in your business today. They have value in the future too. If only you manage to stop them.
The CLV indicator is worth tracking from the outset. The higher it is, the greater the profits.
You will always have to spend money to get new customers and keep existing ones. But the former costs five times as much.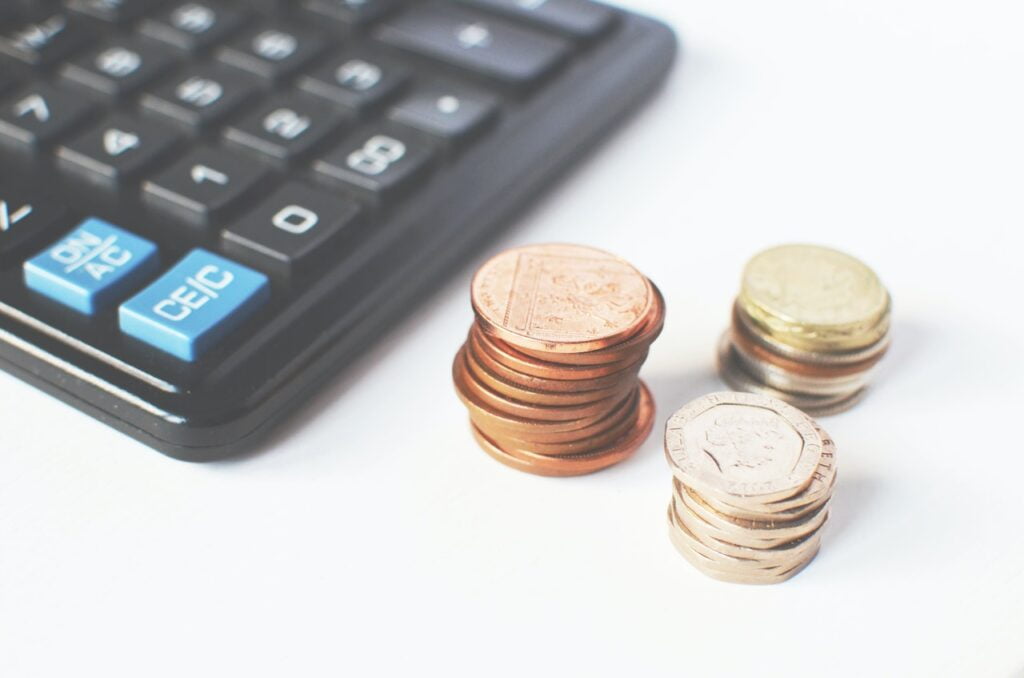 How much does your organization earn on acquired customers?
Companies that base their operations on data about their own customers - influencing CLV - get a 15 to 20 percent greater return on investment.
CLV tells you how well you interact with your audience. How much your customers like your products or services. It tells you what you are doing well - as well as what and how you can improve.
Which company would not like to know this information?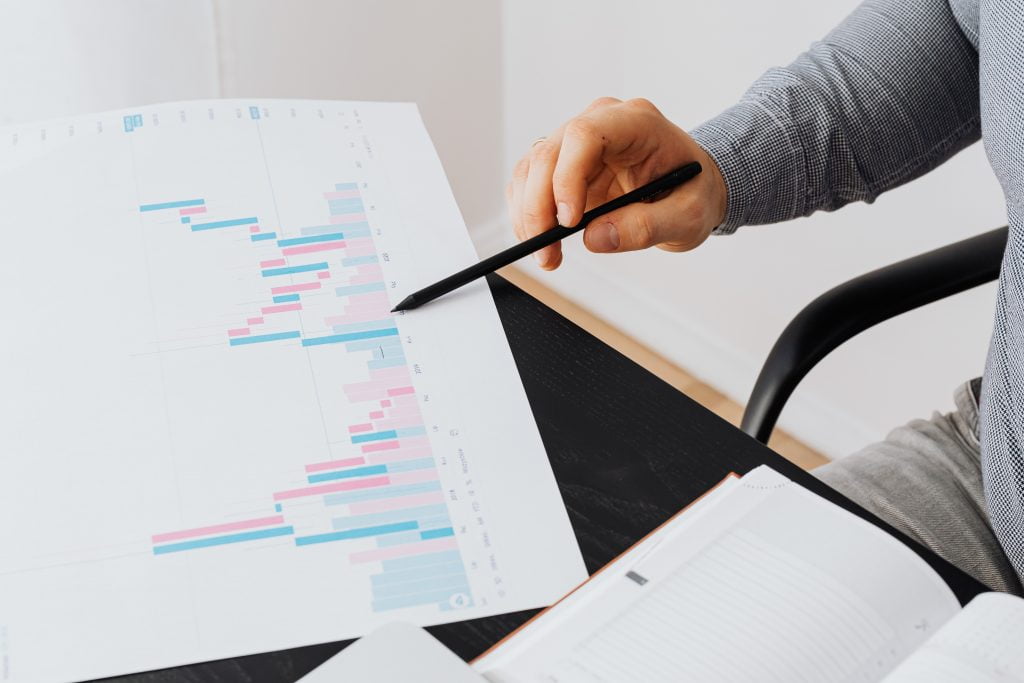 Do you need help with your business development?