Treść główna
The appearance of your website, and therefore your brand high in search results  it is prestige and an element of competition with the competition. If you are serious about developing your business, be aware that the search engine deals the strongest cards. Why? Because most decisions start with a search.
Optimizing your website and effective positioning in our opinion is much more than reaching the TOP 10 search results. Ranking your pages with PR agency Commplace means:
market audit with an analysis of your website, competitors' activities and the behavior of potential customers,
preparing valuable content, consulting and continuous optimizations,
effective and qualitative link building,
focus on increase in conversion and sales effects.
Every day, millions of people around the world enter their questions into the Google search engine looking for answers or support in solving a problem. What do they do next? They click on the found links. However, not in random ones, but in those that are most visible.
There is only one conclusion - the higher the page appears in Google search results, the more people will visit it. Therefore, our goal in cooperation is constant increase in the visibility of your website in the Google search engine for all phrases related to your offer.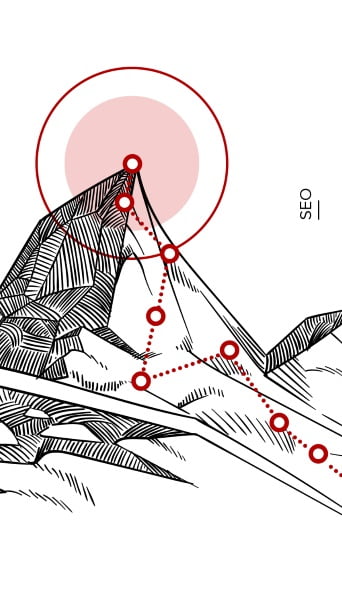 Positioning - how does it work? What is important?
User Experience is currently the most important factor taken into account by Google when deciding whether to place a website in the SERP (search results page).
UX-related activities are aimed at convincing the user to stay on the website that should meet his needs and requirements. The next task is to keep him on the page for as long as possible and allow him to interact with the site.
How does Google evaluate the quality of the user experience? The search engine uses data called CTR of clicks (click-through rate) to measure user satisfaction. CTR is the number of times a link to our site is clicked on the SERP for every 100 times that link appears.
How to position your website on Google? When the CTR is high, it means to Google that our website is important to users and therefore brings more value to their search engines. This will encourage Google to improve our position on the Internet. Now that we know how this mechanism works, it's time to explain why it is so important for your business.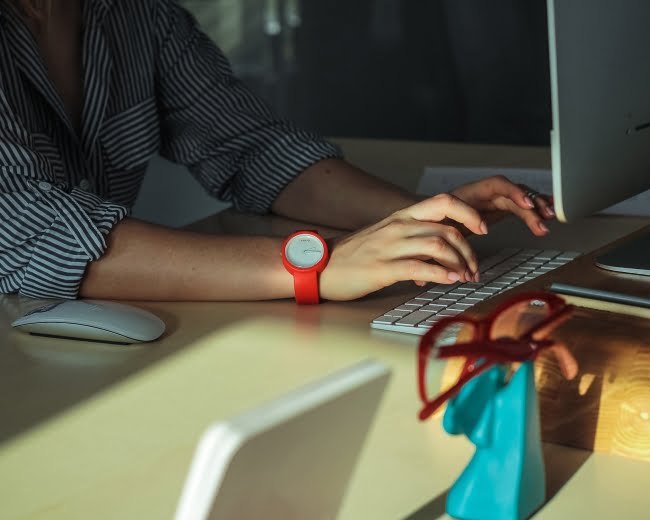 Greater authenticity and increased customer confidence
If your site becomes visible in search results, it will increase the authenticity of your offer and inspire confidence in the business. These are the obvious things that drive more leads and sales.
Increasing your search engine rankings not only affects your company's ability to generate traffic and leads, but also increases the degree to which your audience perceives it as safe and secure.
Research shows that visitors believe that the first few sites at the top of the SERP are among the most genuine companies in their industry. It is basically a psychological game. Effective positioning gives you an advantage over the competition and allows you to increase revenues.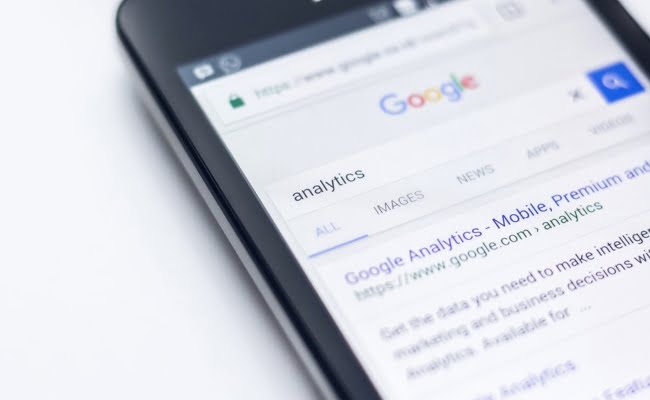 Case study

How to be the No. 1 website in comparison to other countries of the concern
Development of a strategy to reach recipients of the VASCO recuperation offer - representing the HVAC industry (heating, ventilation, air conditioning).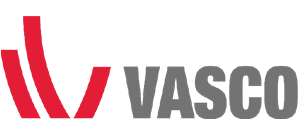 - 1351% - increase in unique tab views
- increasing the position in browsers
- achieving the leading position among the company's branches
Find out more
Effective positioning means an advantage
Are you worried about your current ranking? If so, take quick action to improve your page's ranking on Google. Experts have proven that if you take the top places, your company will become ten times better than the competition. According to Ideaengineinc.com - the website that is in the first position gets 10 times more traffic than the seventh page, for example. The position of the page is really important.
SEO means effective, long-term activities. The higher the page rank, the more potential your business has. Importantly, effective website positioning can effectively reduce advertising costs. However, it should be remembered that this is a long-term action. It is worth being patient, because as mentioned before - search results are closely related to the sales bars.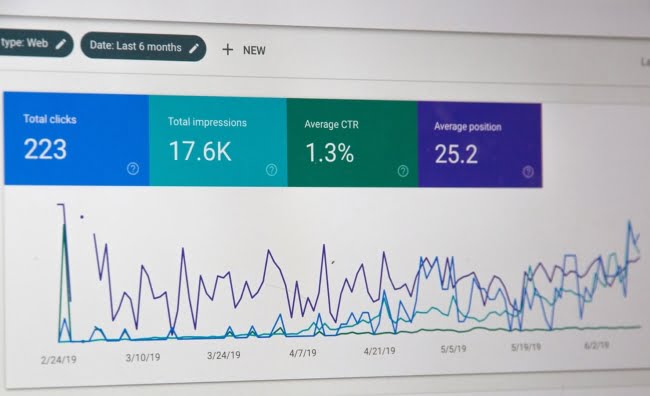 How much does website positioning cost?
This question is asked by many business owners. The detailed requirements for a successful campaign vary widely. A lot depends on the current position of the website (organic positioning), the number of competitors or the speed with which you want to achieve the goal - these are the most important variables for determining the budget.
The best way to get a specific answer is to set your expectations and conduct an SEO audit. Thanks to this, we will get a full picture of the current situation, which will be the starting point for building an action strategy.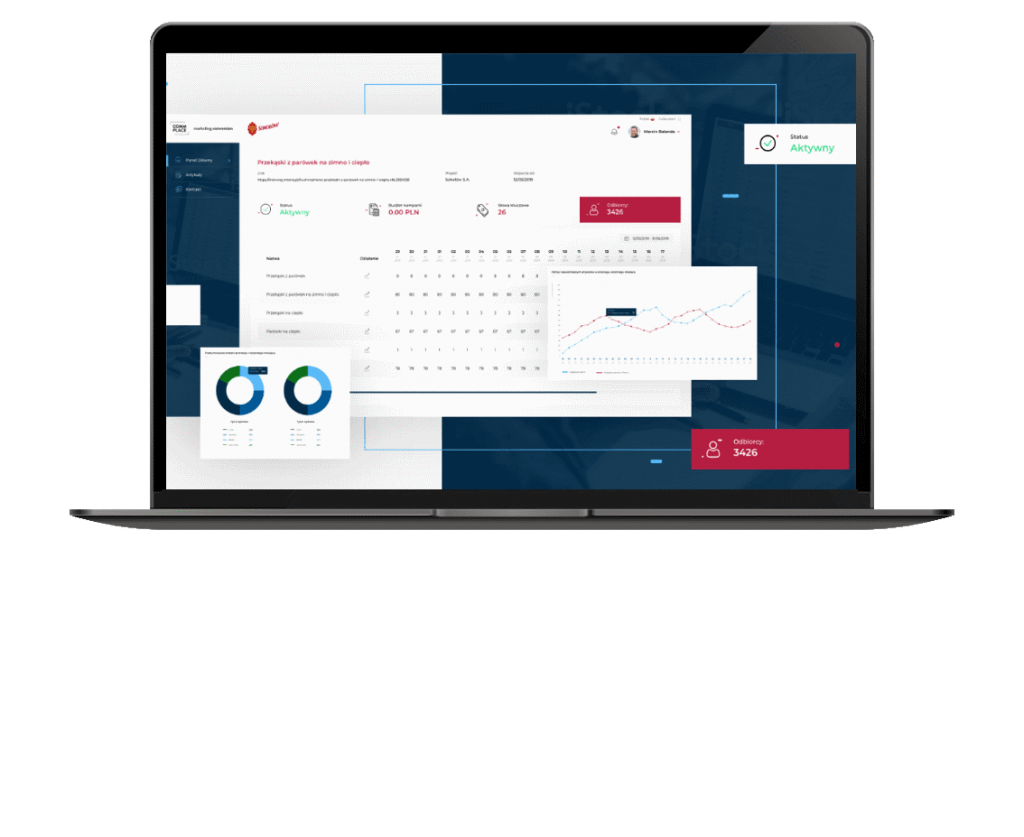 Your client is searching. Just like you.
A well-thought-out positioning strategy prepared by our consultants will be dedicated to your business. We position our own websites as well as our own online stores for several dozen or sometimes several hundred keywords. That is why we perfectly understand what our clients' expectations are.
In terms of website positioning and brand building on the Internet, only effectiveness counts. We guarantee the full commitment and competence of the Commplace team.
Our comprehensive positioning services are tailored to the expectations and capabilities of our clients. We offer four price packages with a different scope of activities. By choosing each package, you can expect an increase in the visibility of your website in search results. Call Commplace. You will see how much effective positioning of your website will cost.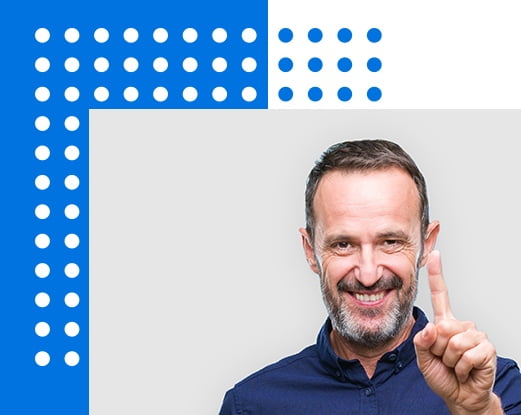 Potrzebujesz pomocy w rozwoju biznesu?