Organizer of corporate events - being an organizer of corporate events is a difficult and responsible task. In this text, we will present the scope of tasks of the organizer of corporate events. Company events they will help build a professional image, so it is worth including them in your business strategy. Such events allow you to promote the brand among employees as well as customers and business partners. A creative and experienced organizer of corporate events will try to make a good impression on the participants, so it is worth establishing cooperation with him.
Objectives of the event
In order to stand out from the competition, the organizer of corporate events should get to know their target group thoroughly. This is the only way to establish the theme and goals of the event. Consider whether you want to accelerate the development of the company? Or maybe you want to improve your sales results? Or to increase employee involvement or unite a team? Or maybe you want to thank your crew for their hard work?
A corporate event can also be organized, for example, to celebrate promotions in the company or good quarterly results or some other success. It may also result from the need to integrate and introduce new employees to the team. Of course, by organizing an event, you can also celebrate the company's anniversary or organize it for many other reasons.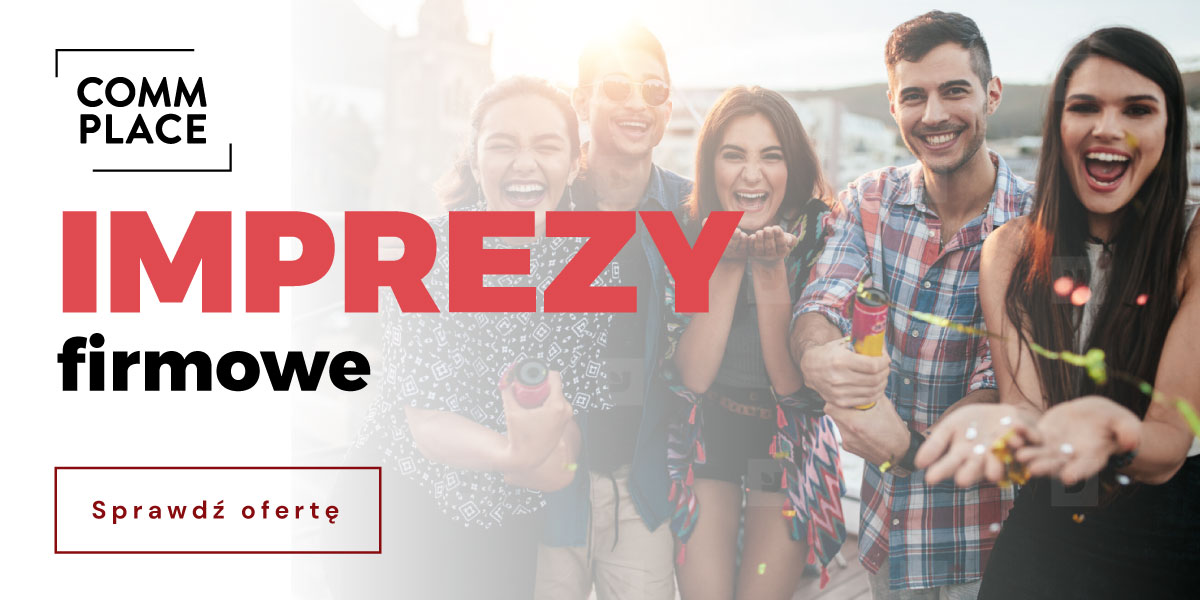 If you set a goal for action, you will prepare an effective strategy. Think if event scenario will bring you closer to success, or maybe quite the opposite? Remember to match the type of event to your target group. Otherwise, many people will not come because they will not be interested in what you have to offer them. A company event must always be a "tailor-made" event. It won't work otherwise.
Company party - what for?
Organizer of special events he must know exactly what he is doing and why. In each of the above-mentioned cases, we must put the main emphasis on something else. In the case of a jubilee, it is important to buy a cake, prepare jubilee souvenirs, plan who will speak and when, invitation to the company's anniversary people who contributed to the development of the company or even founded it. Organizer of the company jubilee it must also take care of the appropriate setting and a place worthy of the event, and also think about inviting representatives of the local government and the media, for example.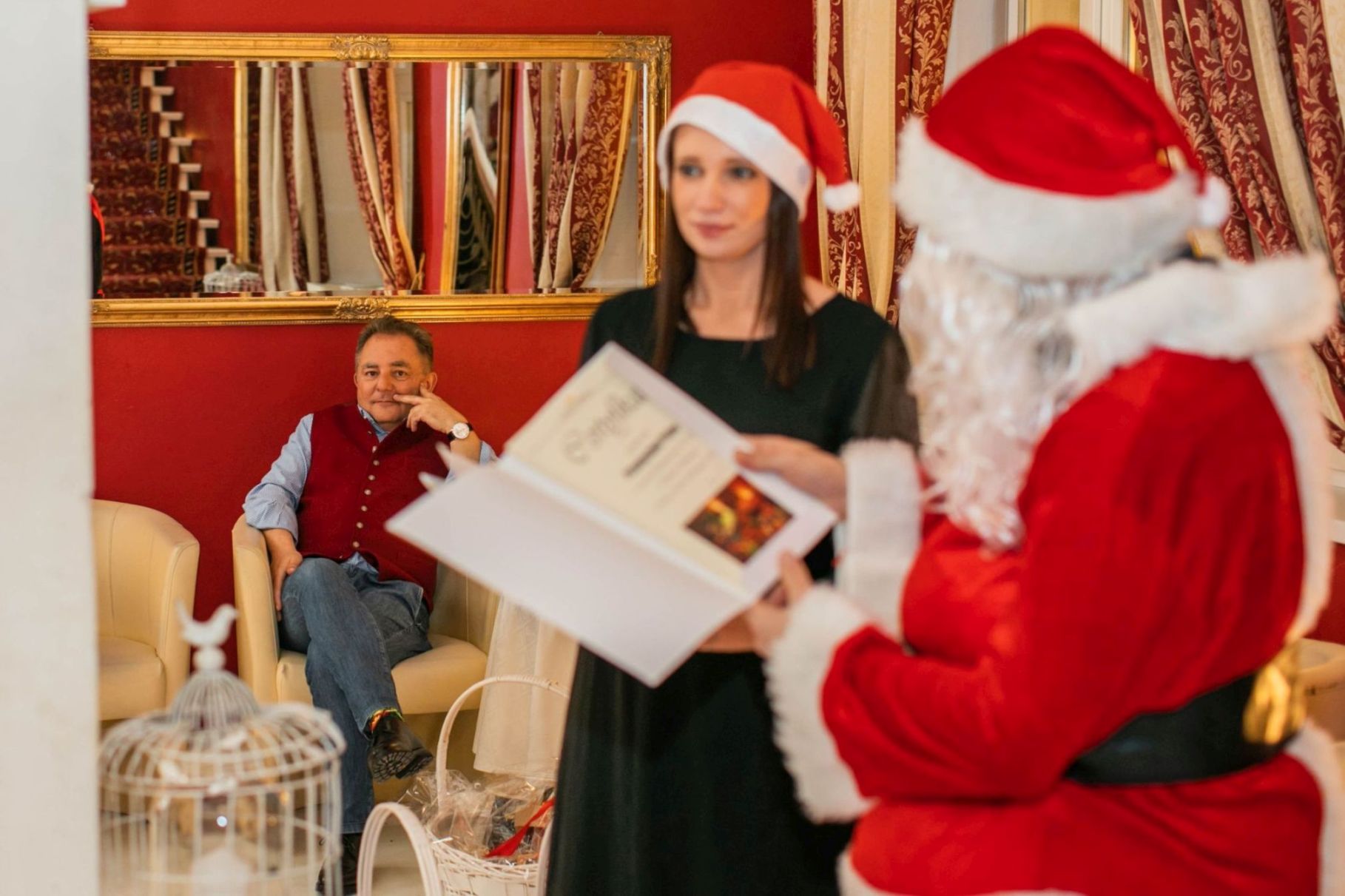 An organizer of integration events
The meetings and events industry is an important branch of the economy. Companies, organizations, foundations and non-profit associations are increasingly aware that it is worth organizing meetings, trainings, parties, events or conferences. In order to establish or maintain good relations with contractors, clients, donors or own employees. To promote your products, services, brand or ideas. However, for these activities to bring the right marketing, sales, promotion or PR effect, they should be professionally prepared.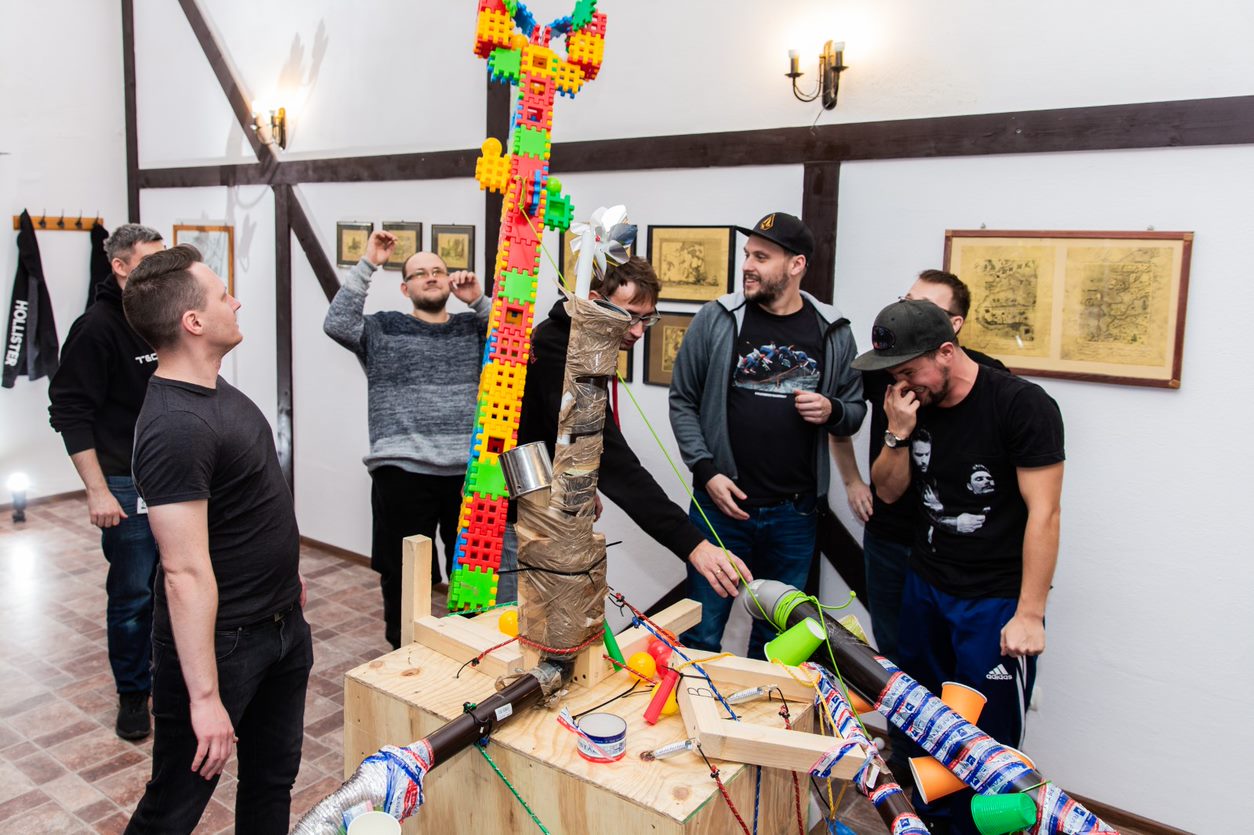 This brings us to an important figure: Event organizer. If we want to prepare a meeting or integration workshop or a trip of this type, the easiest way is to use the services of an event agency. Its employees will know which integration event will best suit our team, taking into account seniority, type of tasks, interests of employees. Event agencies support integration events in a comprehensive manner. They deal with substantive issues, i.e. they help to choose the purpose of the event, the type of event, and the attractions for the event. They will also take care of the logistics integration event, i.e. they will prepare a scenario for the event, book a hotel, set the menu, hire a transport company. An organizer of integration events it will also take care of technical issues, i.e. it will rent the necessary equipment.
Organizer of events and team building
What is the role organizer of corporate events in team building activities? Huge! It is the event organizer who has the best knowledge of the world of events and knows how to match the right team building attractions to the goal that the employer wants to achieve.
It is known that a trip organized to integrate the team will look different than the above-mentioned celebration on the occasion of an anniversary in the company. Then you have to choose your games carefully team buildingthat will work in our case. Missed tasks will not only not help in building a harmonious team, but can even harm the group! And here the help of the organizer of special events is invaluable. He will not only suggest which game will be the best for our team, but also arrange the necessary props, rent space, invite appropriate subcontractors to cooperate
We will approach the organization of an away training combined with the discussion and settlement of the results of individual teams or the introduction of new work methods. The emphasis here should be on the right one training room conducive to concentration. Ideally, the facility should be intimate and accessible only to the participants of the training. Organizer of corporate events in this case, he must concentrate on the appropriate planning of activities, catering or possibly in the evening a company bonfire to loosen the atmosphere.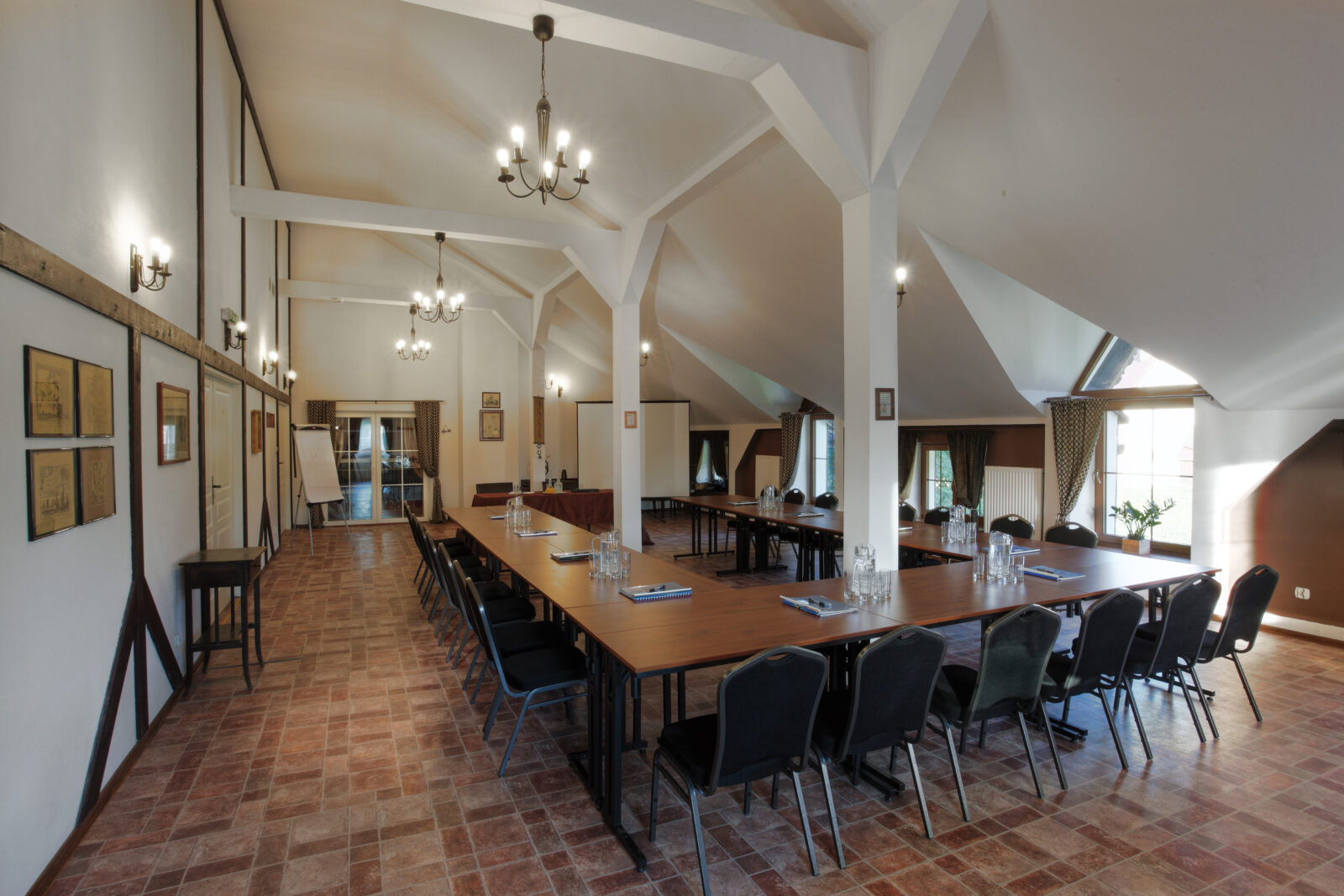 How to plan a budget?
Organizer of corporate events - scope of duties. Undoubtedly, one of the most important duties is to count the costs. Regardless of whether you are organizing an event for the first time or you have a lot of experience, you need to plan corporate event budget. The organizer of corporate events advises to save at least 20% for unexpected expenses. Thanks to this, you will not have to give up something at the last minute. If this is not your first event, check how much you have spent on previous events. In this way, you will determine which areas you spent too much on and which ones you spent too little on.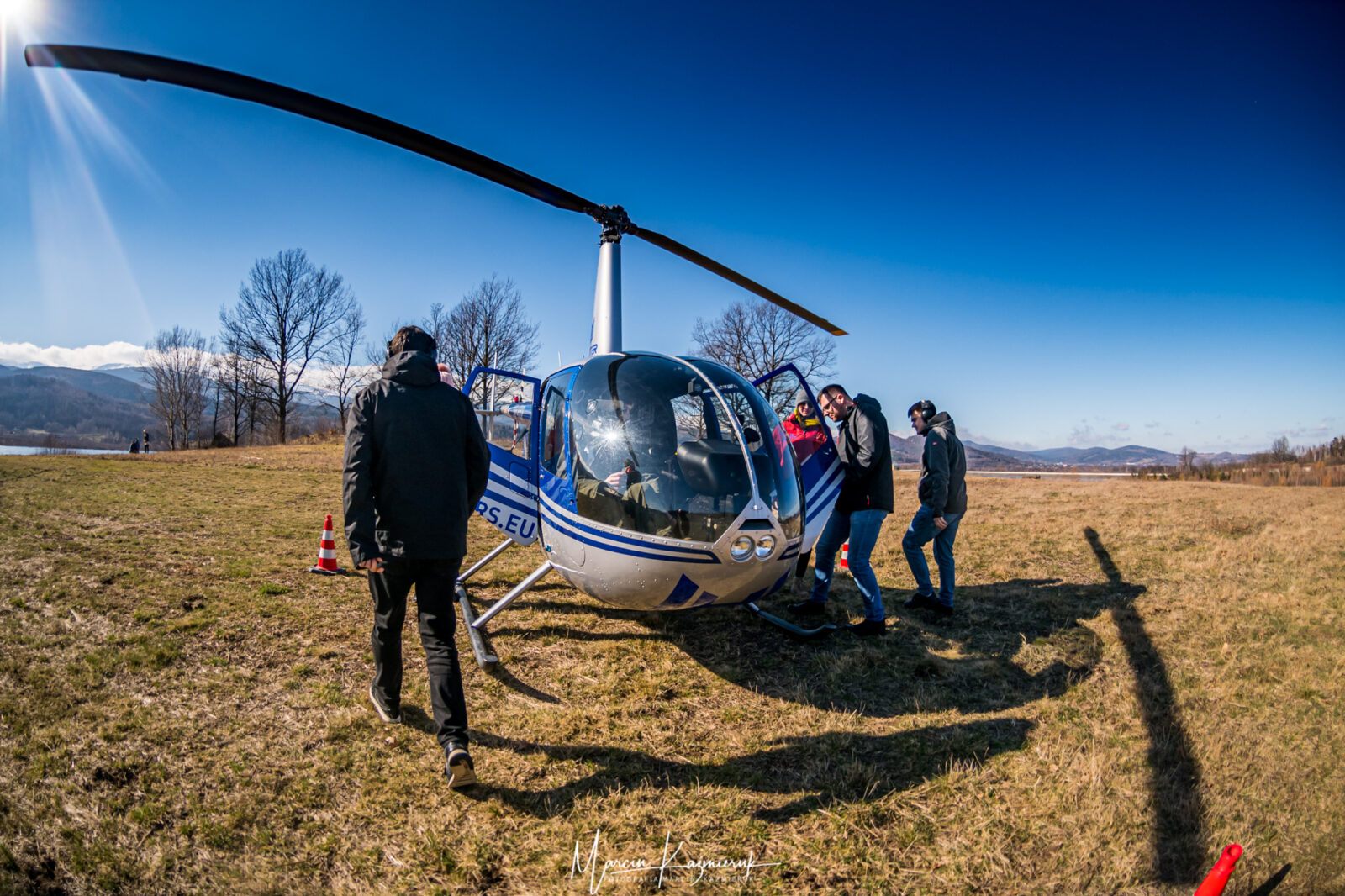 What is planned company trip cost? Depending on the financial capabilities of a given company, we will either receive a specific amount to fit in when organizing a company event, or we will first present the purpose and plan of the trip, and after their approval we will look for where and for how much we can implement our plan. Of course, every entrepreneur will treat such a trip as a kind of investment and hope for a certain return. Each well planned and thought out company party can bring tangible benefits. An investment in innovation or brand promotion is as important as an investment in the team that will do it.
Costs of corporate events
So what makes up the final the cost of a corporate event? Here is the spending framework:
renting a room or other place for a corporate event,
catering,
lighting, sound, video production costs,
employing an announcer or speakers,
preparation and printing of promotional materials,
printing invitations, IDs,
accommodation for participants (in the case of multi-day events),
additional attractions for corporate events (e.g. trekking, culinary workshops, banquet, concert, off-road rally),
gifts for participants,
hire of a photographer, cameraman, hostess and other subcontractors.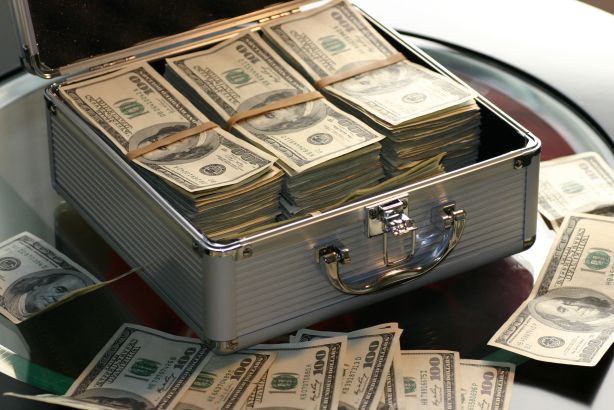 When to send invitations to an event?
A professional corporate event planner will send invitations to a small event at least 3 weeks in advance. In the case of large events, participants should be notified at least one year in advance. When preparing invitations, it is worth including RSVP, i.e. a request for confirmation of arrival. Thanks to this, you will determine the exact number of participants, and thus avoid unnecessary expenses.
Remember to include a specific date in the invitations by which guests should confirm their participation. If you have a large budget and want to avoid unnecessary nerves, consider working with a professional. Why is it better to hire an event company than to take care of everything yourself? It's easy - organizer of large corporate events, events, conferences, congresses or symposiums must plan and take into account many elements. Planning and organizing a large event is not an easy task.
Organizer of corporate events: why is it worth using his services?
Preparing and sending invitations is just the tip of the iceberg. Event planning can be very stressful, especially if you are inexperienced in this area. Organizer of corporate events will not only reserve the right place, but also take care of the decor, scheduling, logistics and service. A professional will help you put your plans into practice.
Many people believe that organizing a business event involves considerable expenses. Therefore, it is worth establishing cooperation with a professional who has a wide network of subcontractors. The organizer of corporate events can negotiate an attractive price and reasonable contract terms. It will save you time, money and nerves.
A specialist will help you organize an unforgettable event within the set budget. manager events knows how to allocate resources to achieve its goal. It can also determine whether the prepared budget is realistic or whether some changes need to be made.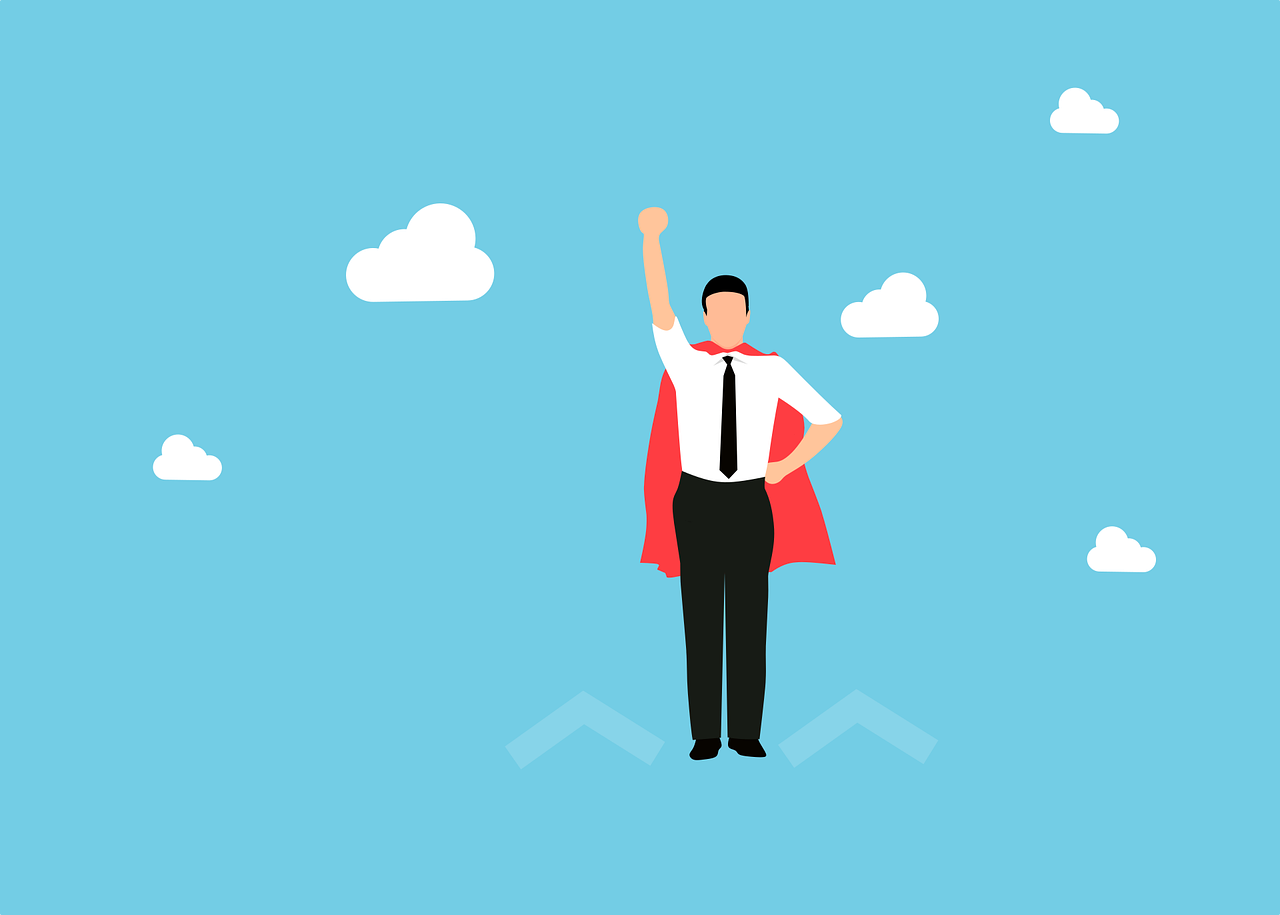 Organizer of special events
What features should it have event organizer? Are there any special competencies that he should have? In recent years, we have seen an increase in the importance of the industry operating in the field of meetings, incentives, conferences, events, i.e. the MICE industry. This means that more and more people are finding work in the meetings industry. What are these people? Above all event organizer should be a well-organized, systematic and punctual person. Someone who is to prepare an event for several dozen or even several thousand people cannot be in the clouds. But work event organizer it also requires a great deal of creativity and out-of-the-box thinking. Corporate events cannot be boring and cliché, each must be a tailor-made event. This is what an event manager has to take care of.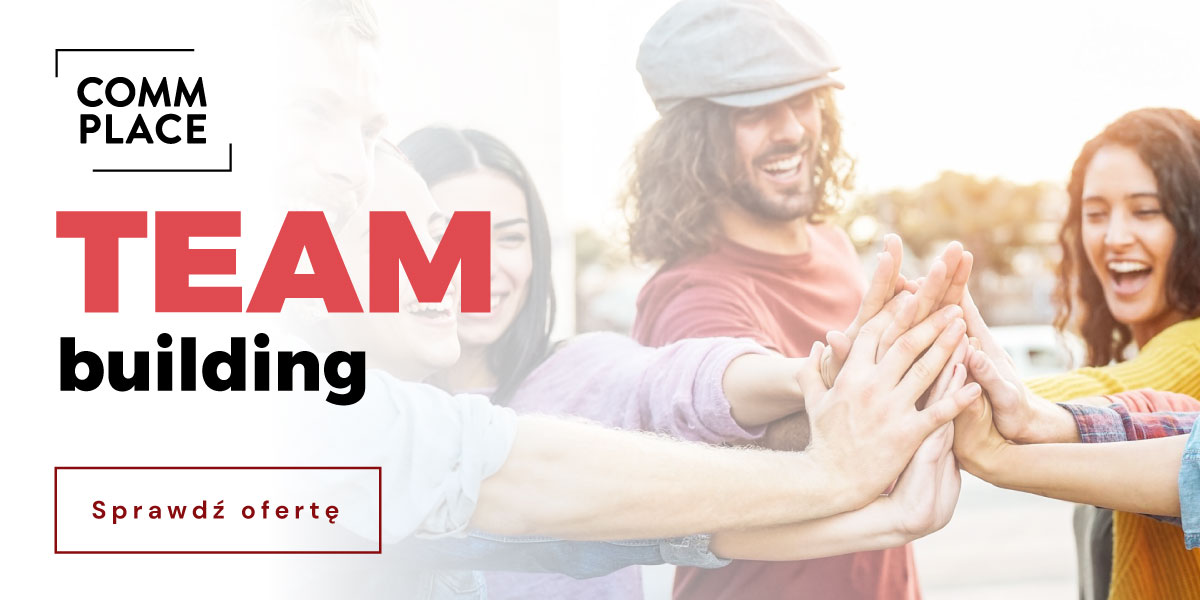 In addition, invention, entrepreneurship and independence in solving complex problems will be useful. It happens that for some reason it is not possible to implement the assumed scenario of the event. Then there is time for improvisation in the work of the organizer of special events. Another key feature is communication competence and the ability to cooperate with others. Only a person who can listen to the needs of the client and take his ideas into account will work in this profession.
Thus, soft skills, i.e. skills such as creativity, logical thinking or negotiation skills, play an increasingly important role on the labor market in general, and certainly in the meetings industry.
Event manager: what does he do?
Organizer of corporate events: responsibilities. A professional who organizes company events from start to finish. She helps in preparing the scenario of the event, and then in its implementation. An event organizer can be part of a larger team or work independently. Taking into account the target group, purpose of the event, budget and preferred location, he will create an action plan. It will take into account all relevant details, such as the date, place, type and size of the event, staffing needs. It can also look for sponsors and business partners.
Most event managers are not only very good at negotiating, but will also find a way out of any situation. These skills are especially useful when there is a risk of going over budget. The talented organizer of corporate events can then show creativity. The professional will look for more sponsors and propose interesting packages to exhibitors, thanks to which he will expand the scope of the event and obtain additional funds.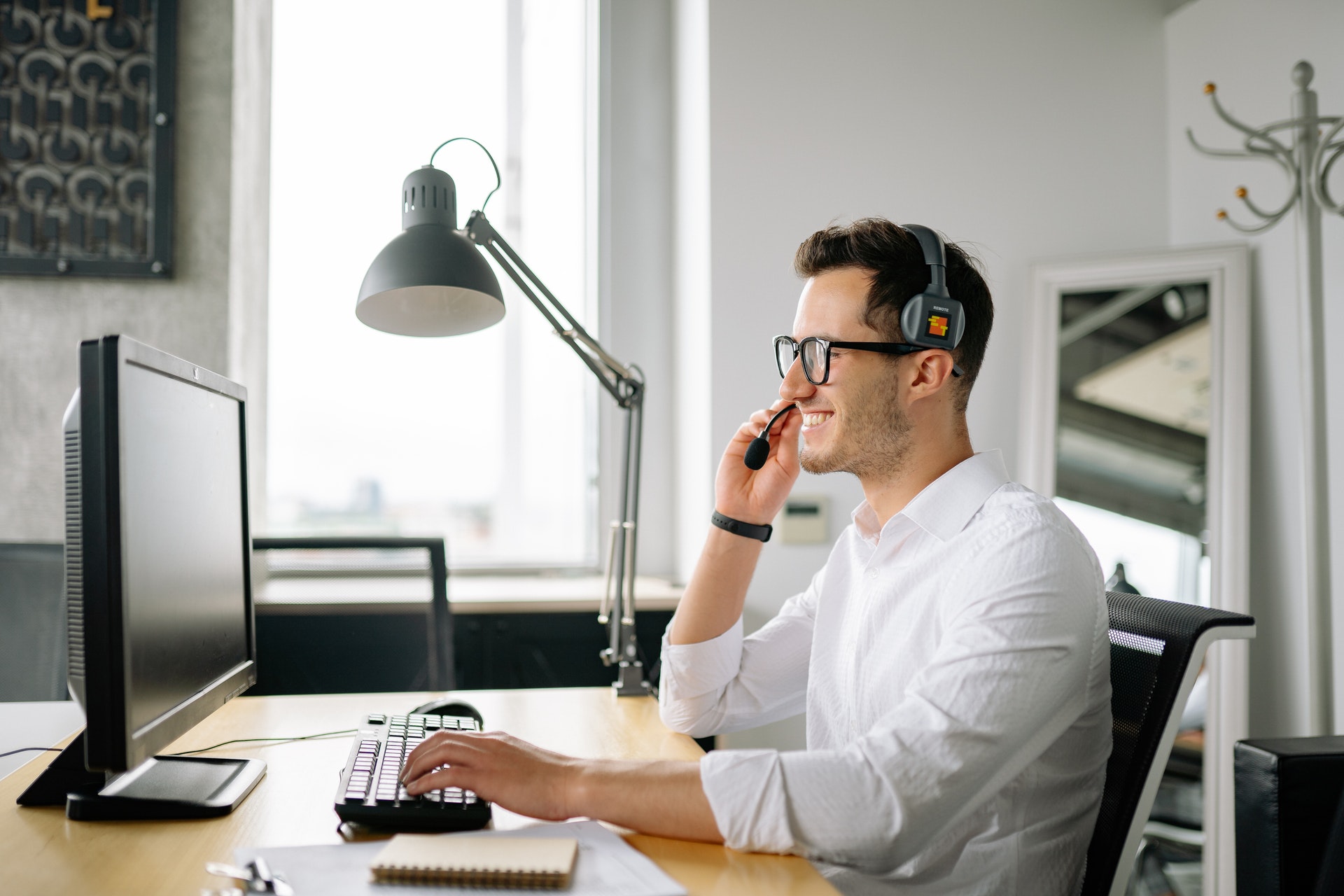 Organizer of corporate events and crisis situations
Experienced organizer of corporate events can also behave appropriately in the event of a difficult or even crisis situation. Of course, we always assume that our corporate event will go as planned. However, experience has taught us to always allow for some margin for unforeseen circumstances. These can be trifles, such as the loss of documents or the failure of the speaker's vehicle. This is not a problem for the whole event, but individually such people can expect help and commitment from the organizer. Familiar event manager can always help.
Event manager or organizer of corporate events
Who is an event manager or event organizer? This person or agency responsible for organizing a corporate event: for the event to take place at all, a person who is responsible for the entire implementation must be designated. She will coordinate the individual elements of our event. He can prepare the whole thing himself or commission the execution of individual elements to other employees or an event agency. We will turn to her with any detailed questions and comments, and finally thank her for a successful corporate event.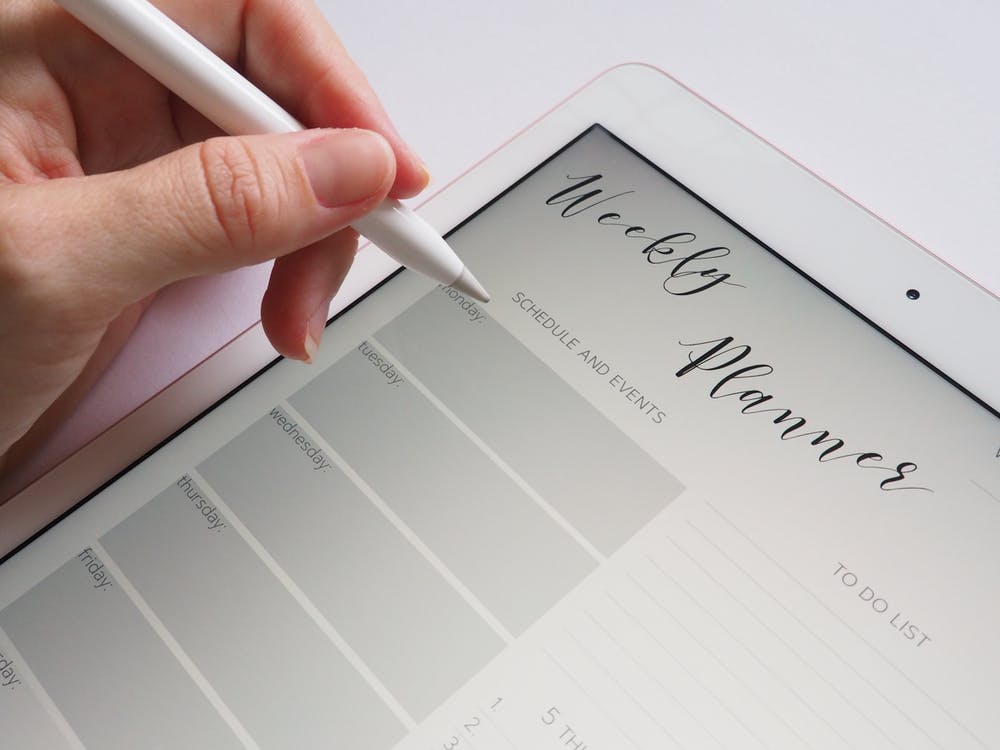 Event organizer - needed or not?
What is event? It is an event organized for a specific purpose, with a specific intention. what? Usually it's about integrating employees, celebrating the company's anniversary, promoting new products, motivating the team. The event organizer will help our company to choose the right type of event and attractions. The event services segment has been developing rapidly for several years. There are many agencies specializing in the organization of congresses, conferences, seminars, banquets, exhibitions, galas, incentive trips or integration. In the case of larger events, with a large number of guests, with many attractions and various activities, in addition to away events, it is certainly worth trusting professionals. They will prepare the event better, faster and probably also cheaper than we could do it ourselves.
Organizer of corporate events: duties
Work event manager however, it does not end with planning the event, it is equally involved in the implementation process. The specialist acquires, talks and builds relationships with subcontractors. The organizer of corporate events will find premises, a catering company and an audiovisual team, and then negotiate the best terms of cooperation. The professional spends a lot of time talking to suppliers and sponsors to make sure everyone is on track to succeed.
Event organizer also plays an important role on the day of the event. He leads or supports the whole team and absorbs the whole atmosphere to recognize the moods of the participants. Thanks to this, he can make the necessary changes on an ongoing basis and draw conclusions for the future.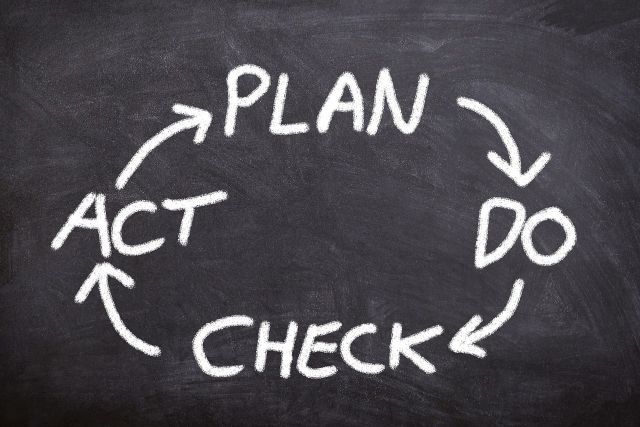 Organizer of corporate events: event scenario
Organizer of corporate events should prepare a detailed plan of the company event or company trip. Such an event scenario should include, among other things, specifying the time of the meeting. So in the case of an outgoing corporate event: travel time; estimated time of arrival; hour of accommodation; start time of the training, lecture or banquet; time frames of individual speakers' speeches.
If there are also some business tasks to be performed (for example, summarizing and discussing results or strategies), you need to precisely define where and when it will take place and inform the interested parties about it. If we want the participants of the corporate event to also speak or provide their own information, they should be given advance notice so that they can prepare.
Additional attractions
If organizer of corporate events decide to add some more attractions accompanying the event, it is also necessary to specify as precisely as possible where and when they will take place. For example, a fireworks display may last several or several minutes. If some of the guests are not informed exactly where and at what time it will take place, they may not see it at all, and it is rather impossible to repeat the show. It would also look bad if employees were late, for example, for a magician's performance or a chamber music concert. Proper coordination of various activities, activities and attractions is the key to success when organizing a corporate event. And he has to take care of it integration event organizer.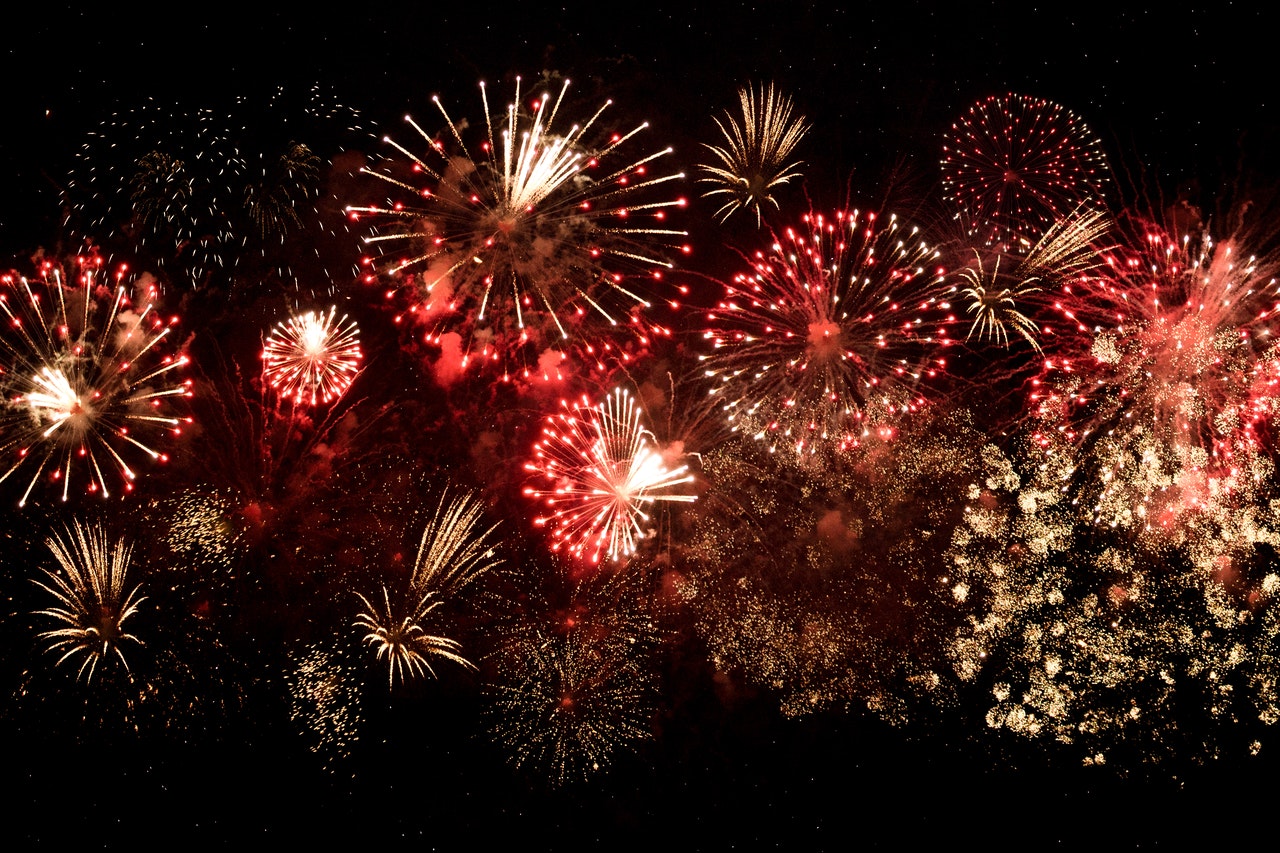 Event plan
Event organizer should prepare something like an outline. It should include, among others:
Purpose and nature of the meeting: the most important goal must be precisely defined (for example, celebrating a company anniversary, training, conference, congress, briefing, integration, team building). We also have to choose what kind of corporate event it will be? Will we put more emphasis on relaxation, rest, freedom and integration, or will it be a mobilizing trip? In the latter case, we will put more emphasis on motivation and presenting expectations.
a number of participants
Determining the number of participants: the scale of our venture depends on it. Sometimes it is worth organizing a business trip even for several people. It will be an opportunity to strengthen relationships and get to know each other better. But it is also worth organizing company trips for all employees of the company. An experienced manager knows that the whole consists of all the elements and that each employee brings something valuable. After all, it is said that an organization is as strong as its weakest element.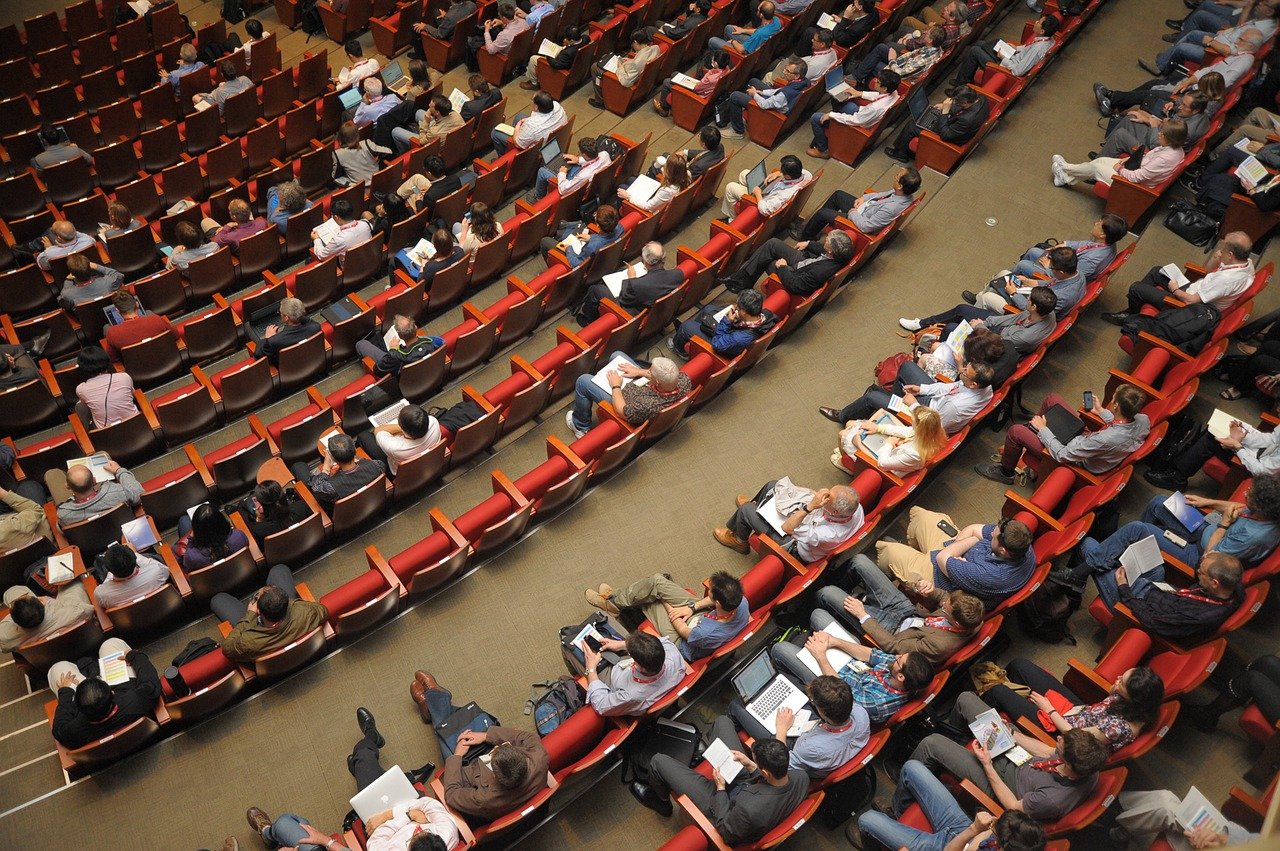 Company event date and time period: there is always a good time for integration and fun! However, the organizer of corporate events should take into account, above all, such dates that do not interfere with the core business of a given company. For example, time when the workload is lighter or we plan a short downtime, it is worth using for training or integration trip.
A place for an integration event
A place for an integration event : depending on the nature of the corporate event, the organizer must choose the right place. For training, it should be a facility adapted to this and with appropriate facilities. For a gala dinner or banquet, a place where there is a ballroom, high-quality service and catering. The surroundings are also important - beautiful surroundings improve the mood and affect the positive reception of the entire event. corporate outdoor event - maybe it's a good idea?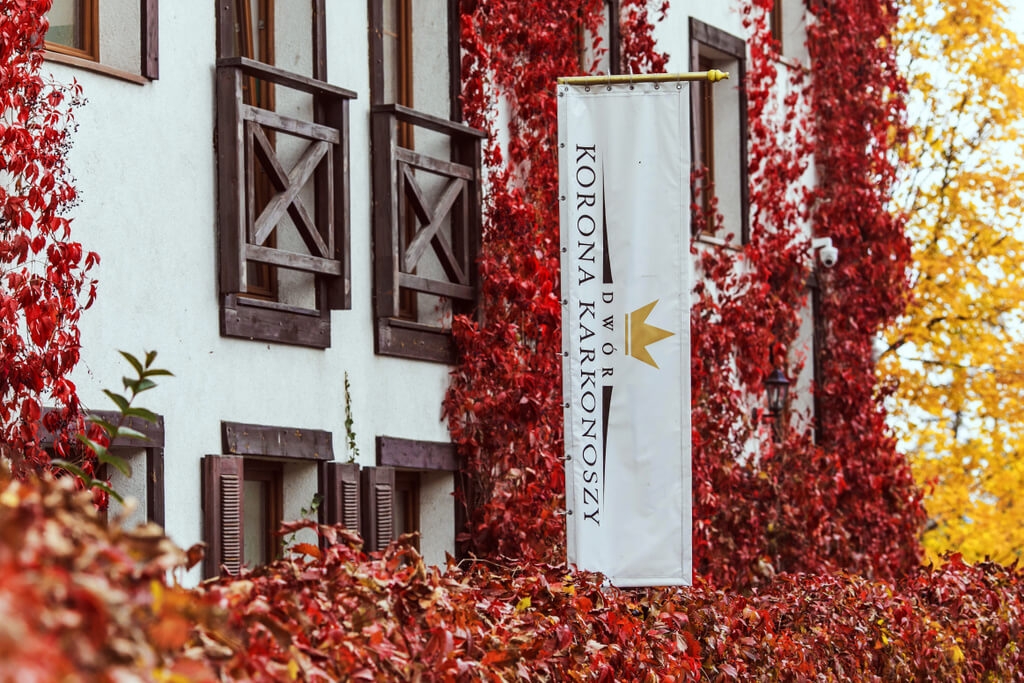 Necessary materials (training, promotional, souvenir or other): the organizer of corporate events should provide thematic materials for participants. When discussing an issue, make sure that basic information is available and that you can make notes. Such materials should bear our company logo. They can also be commemorative badges and other useful trinkets.
Catering
Catering for participants: it is a very important element of any corporate event. Even if it's not typical company banquet, always remember about cold drinks, coffee and tea. Employees at a corporate event will also appreciate cold snacks, fruit and cookies in between main meals. The menu is best to include seasonal products and local delicacies. Currently, it is also worth considering the needs of employees with special dietary preferences (vegans, vegetarians, people on a gluten-free or lactose-free diet).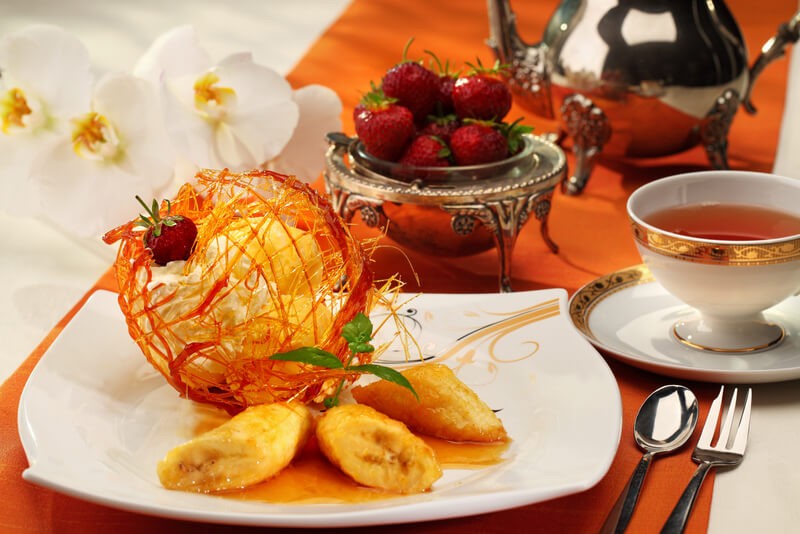 Corporate events organizer - corporate event scenario
Planned course - scenario of a company event. How to plan individual activities? When to anticipate attractions? How long should a block of classes last? An experienced organizer will help you answer this question integration events. The scenario of a company event should contain details of our event, written down in detail. A well-planned company event is one during which there is time for everything, there is no tension, pressure and haste. Of course, a company event is still a time of work, but also relaxation and rest, so it is obvious that you need to ensure that everything runs smoothly, but without haste. 
Technical Support
Technical support for a corporate event: the organizer of a corporate event must also take care of the lighting, sound system, projectors of appropriate quality and the technical efficiency of the necessary equipment. It should also have other, similar replacement equipment in case of a possible failure. It is also worth having someone proficient in the use of technologically advanced and digital devices at your disposal.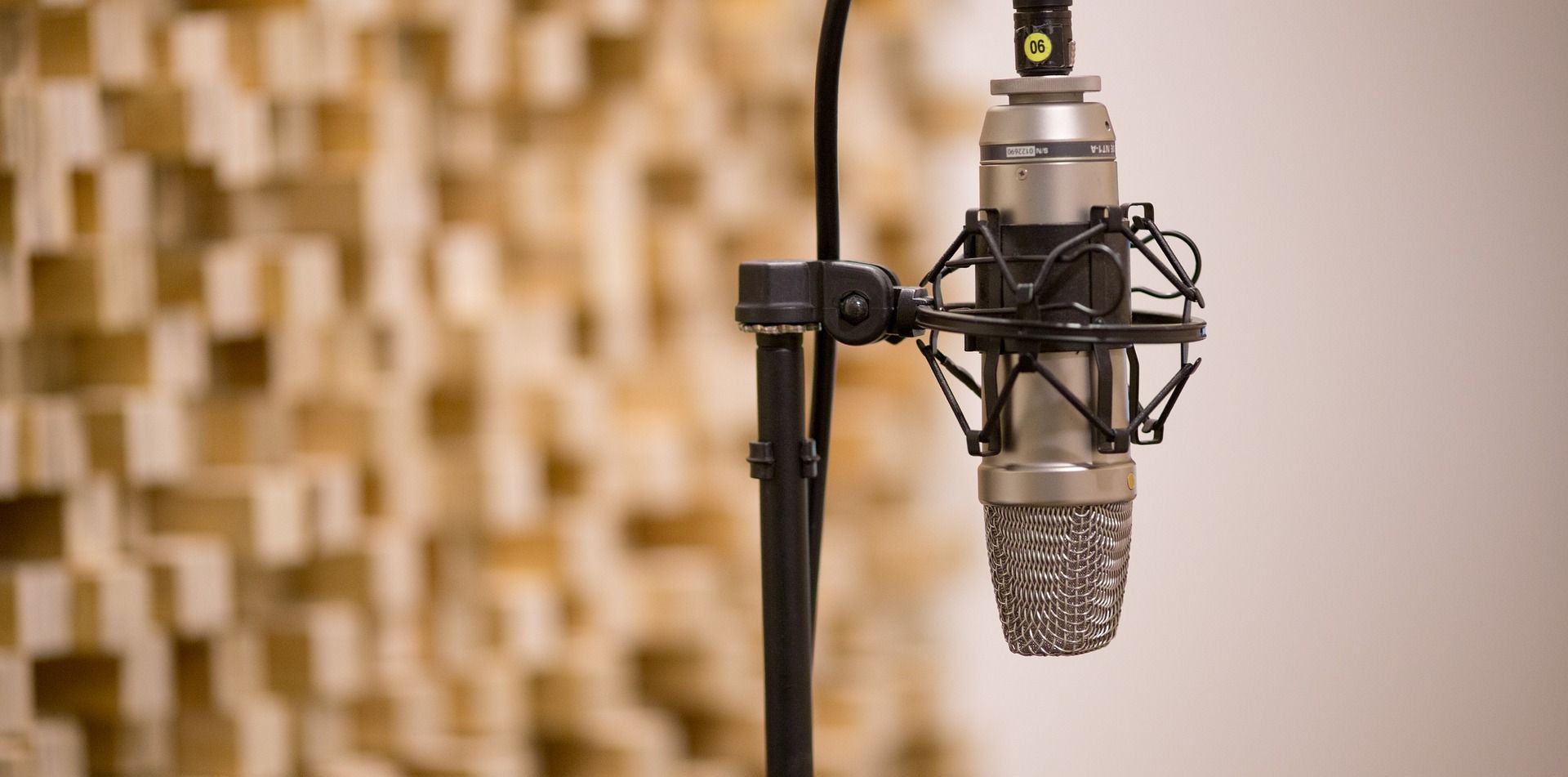 Organizer of corporate events - legal obligations
Depending on the nature and size of the event, the event organizer also has legal obligations. For example, the organizer of a mass event or sports event, as well as one related to tourism, must act in accordance with the laws regulating it. Certain corporate events, such as an open-air concert where admission is free, may also have strict rules.
However, the Act does not apply to closed events organized by employers for their employees. So in this case, all you need to do is use common sense, be attentive and cautious. The organizer of corporate events should, if possible, provide participants with the opportunity to participate in the event in comfortable and safe conditions. When planning extreme attractions, it is worth considering additional insurance.
Are you looking for an experienced organizer of corporate events?
Call me!
Is participation in the corporate event obligatory?
The Labor Code does not clearly regulate: yes or no. If company party takes place during working hours and at the same time other employee rights are preserved, such as the right to rest, the employer may require us to participate. If, however company party takes place outside the place where we work on a daily basis and covers the afternoon, evening or weekend, when we have planned free time, then we do not have to participate in such an event.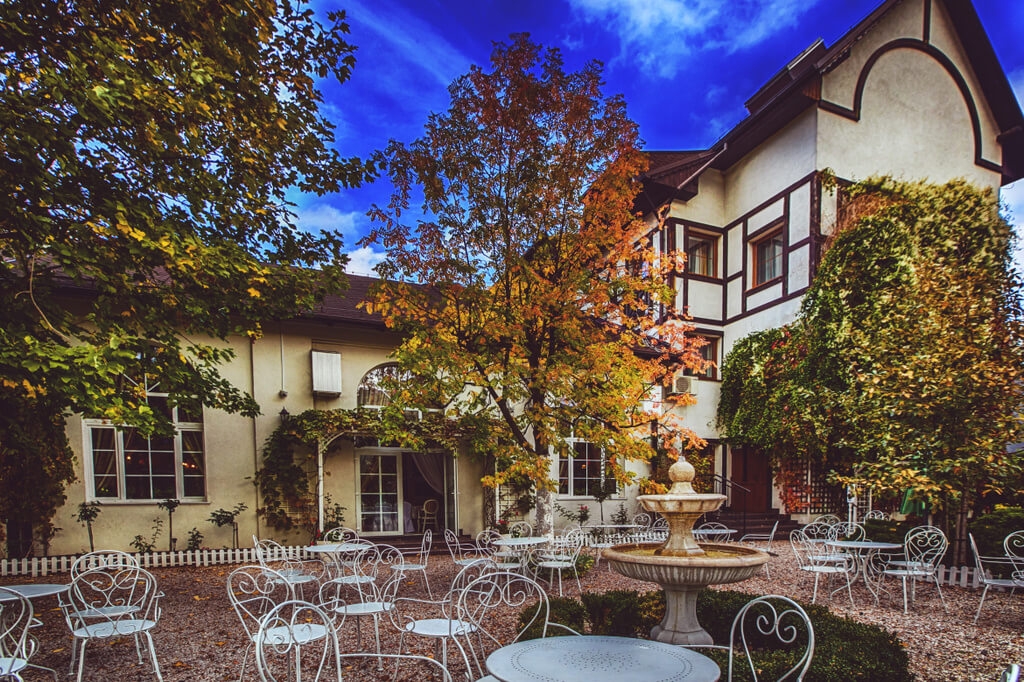 A lot also depends on the company's organizational culture, accepted unwritten habits and interpersonal relations. If our team is really well-coordinated, there will be no pressure in either direction. Participation in a meeting with people we like or are curious about their ideas, it will be rather a pleasure and everyone will try to participate in it.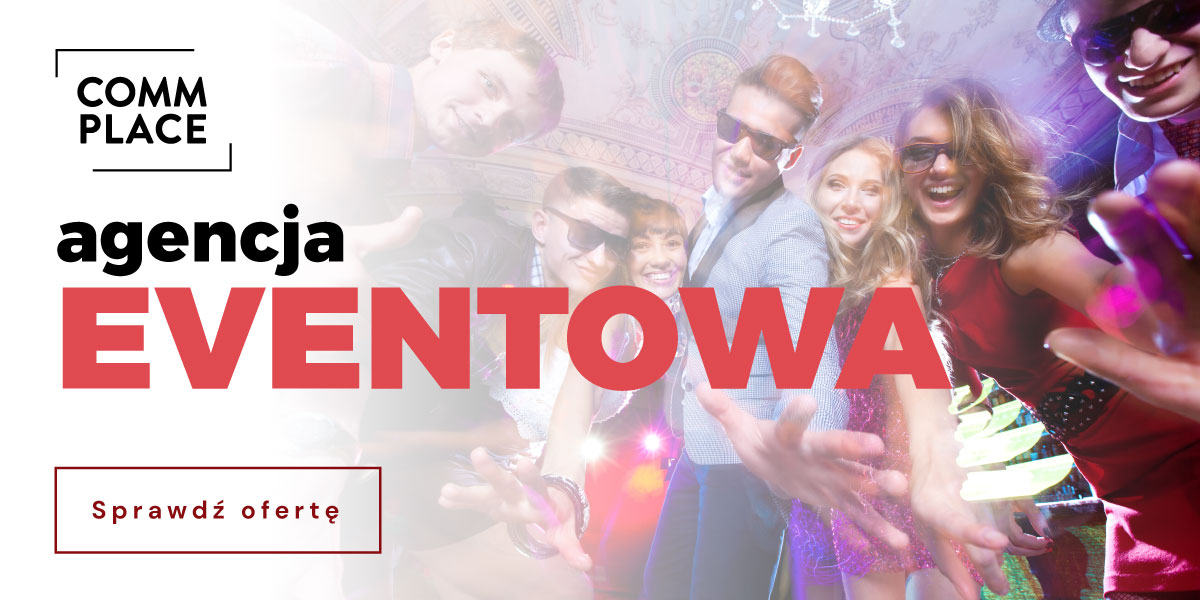 Organization of corporate events - benefits
Everyone needs rest and from time to time break out of the routine, detachment from everyday life. The same goes for teams and groups of people as well. A change of environment and the possibility of informal clarification of various matters will certainly improve the interpersonal relations of our crew. This is a great opportunity to "move to you" and show your passions. It is also an opportunity to talk about what is important to us and what we really care about. Organizing corporate integration events you can also invite our business partners. Such a human face of our cooperation will certainly pay off in the future.