The Internet has huge marketing potential. Through it, you can easily reach a specific target group, build a positive brand image and gain a solid competitive advantage. Online marketing is currently one of the most popular and at the same time the most effective forms of promoting products and services. Advertisers have access to many innovative tools and intuitive communication channels. Product advertising art on the internet. Only those who have extensive knowledge, experience and a powerful dose of creativity have a chance for success. How do professional marketing agencies do it?
What do marketing communication activities involve?
Effectively promoting a product in today's competitive market is not an easy task. Today's consumer has a huge variety of goods to choose from in every field. He can choose from them, looking for the one that best meets his expectations. So how can you convince the recipient that your product is the one they need? The key to success is thoughtful marketing!
marketing agency is a specialized company that supports entrepreneurs in marketing activities in various media channels, including the Internet. A marketing agency comprehensively examines the environment in which the client operates, prepares a tailored strategy and implements it in accordance with the established plan. Promoting a client's product is one of the areas of activity of a professional marketing agency.
Marketing communication activities include more than just advertising on Google. Effective marketing includes, among others: well-thought-out promotional campaign and promotional strategy. They may include service marketing or marketing mix.
How to promote a product on the Internet?
Nowadays, to be successful in sales, the most important thing is to advertise your product on the Internet. Why? Because that's where most people spend their time. However, promoting a product is not easy or cheap. It takes the right know-how and resources to reach your target audience and convince them to make a purchase. It is worth ensuring good positioning on search engine websites and using effective advertising tools, such as Facebook Ads or Google AdWords. Remember that promoting a product is an investment that will pay off in the form of higher profits and greater popularity among customers.
What forms of online advertising do agencies use most often? Google Ads also allows you to display ads in the Google Display Network (banners) and on YouTube (videos). Launching a Google Ads campaign is very simple. The ad is visible almost immediately and can therefore quickly translate into an increase in the conversion rate.
Advertising your product on Google
Google is the most popular Internet search engine. In Poland, it is used by almost 96% internet users. A company that wants to effectively reach its audience must ensure visibility on Google.
It is used to advertise products on Google Google Ads. Google Ads is an advertising system that allows you to display text and Shopping ads in the search engine. Sponsored links appear at the top of the search results and at the bottom of the page. Shopping ads appear at the top of the search results, to the right of the results list, and in the Google Shopping tab.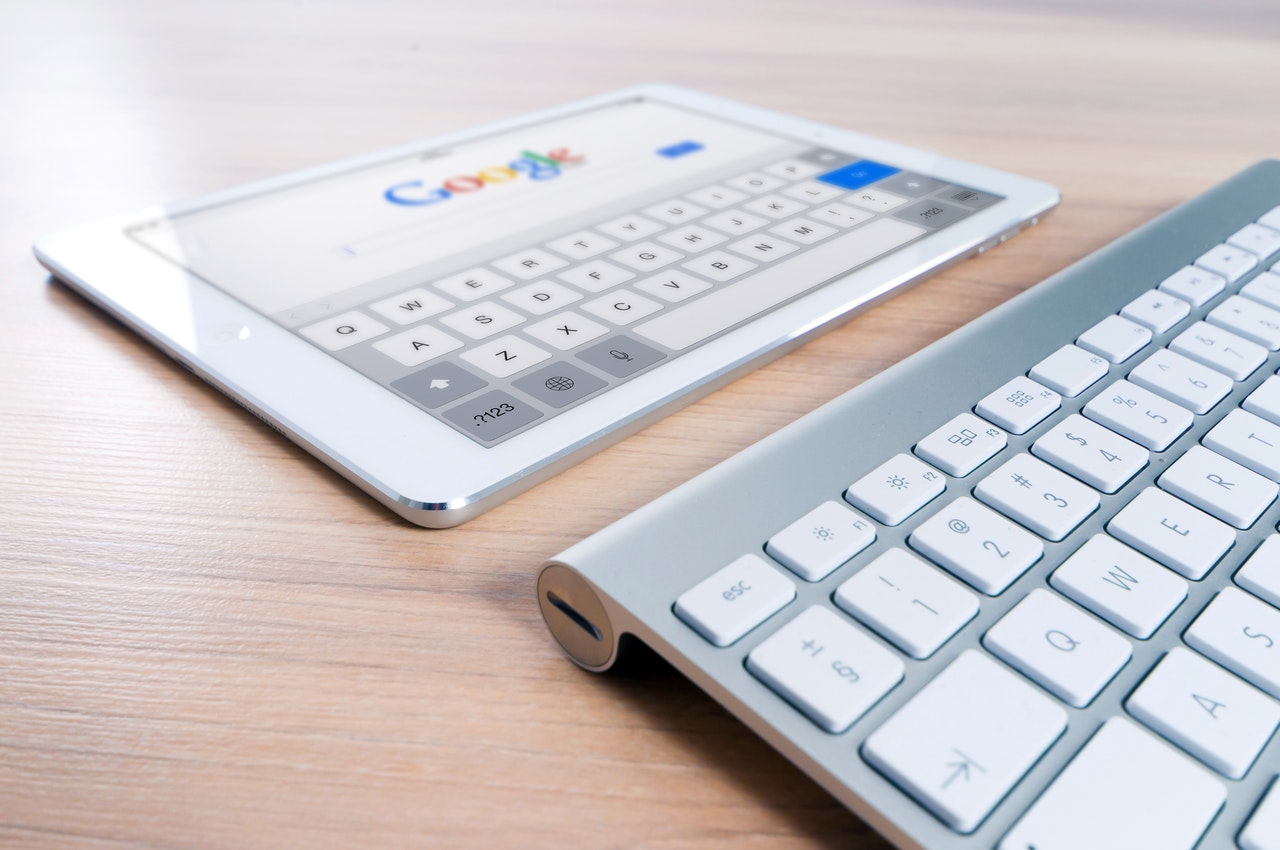 Advertising your product on social media
Social media has become an integral part of online marketing. Up to one in five people use social media. Through them, you can reach thousands or even millions of people with your advertising message, which can translate into real results.
We can advertise products on social media in many ways. The most common are Social Media Ads, i.e. dedicated tools that enable advertisers to run paid advertising campaigns targeted at specific target groups.
An effective form of advertising a product on social media is influencer marketing. Influencer marketing involves the involvement of online creators in promoting specific goods. Influencer campaigns come in many forms. Most often, these are posts, photos or sponsored videos in which the creators present the advertised products in a creative way. Cooperation with influencers can bring surprising benefits. Creators are a kind of authorities in their online communities. Recipients willingly listen to them and use their commands. A well-planned infusion campaign can translate into a real increase in sales of a specific product, warming brand image and increasing its recognition.
Advertising a product on social media also includes:
viral marketing - catchy messages that do not look like advertisements at first glance; people are happy to share them,
real-time marketing - advertising messages based on current events.
Are you wondering how to advertise your product?
We will adapt an effective strategy for your company!
Advertise your product in other ways
Google advertising campaigns, social media advertising and content marketing are not the only forms of advertising a product on the Internet. Professional marketing agencies they also use other promotion tools and channels - depending on the client's expectations, available budget, characteristics of a given industry and target group. One of the effective ways is recommendation marketingwhich consists in encouraging satisfied customers to leave positive opinions about specific products in specific places - e.g. on product cards in the reviews tab.
Whether recommendation marketing does it pay off? Specialists agree that the opinions of satisfied customers influence the purchasing decisions of other people. The effectiveness of this form of marketing is also confirmed by numerous studies. Reports show that up to 90% of Internet users trust Internet recommendations to a greater extent than standard advertising messages.
Advertise your product on the internet as well dynamic remarketing, i.e. a kind of reminder to a potential customer about the product they previously viewed. Dynamic remarketing is to encourage the recipient to visit the store again and take advantage of the offer.
The power of content marketing
A powerful tool in internet marketing is a corporate blog. Create effective content marketing it's art. Blog entries should be valuable, interesting to the audience, and full of substantive content. At the same time, they must be properly optimized for SEO so that Google is willing to promote them in its search results. Entries intended to advertise specific products must refer to them in some way. The content must include internal linking that will redirect the reader directly to a given product card.
Running a company blog is a job for professionals. Marketing agencies employ perfectly qualified, experienced copywriters who know how to create engaging, valuable content that meets all the requirements of Google robots.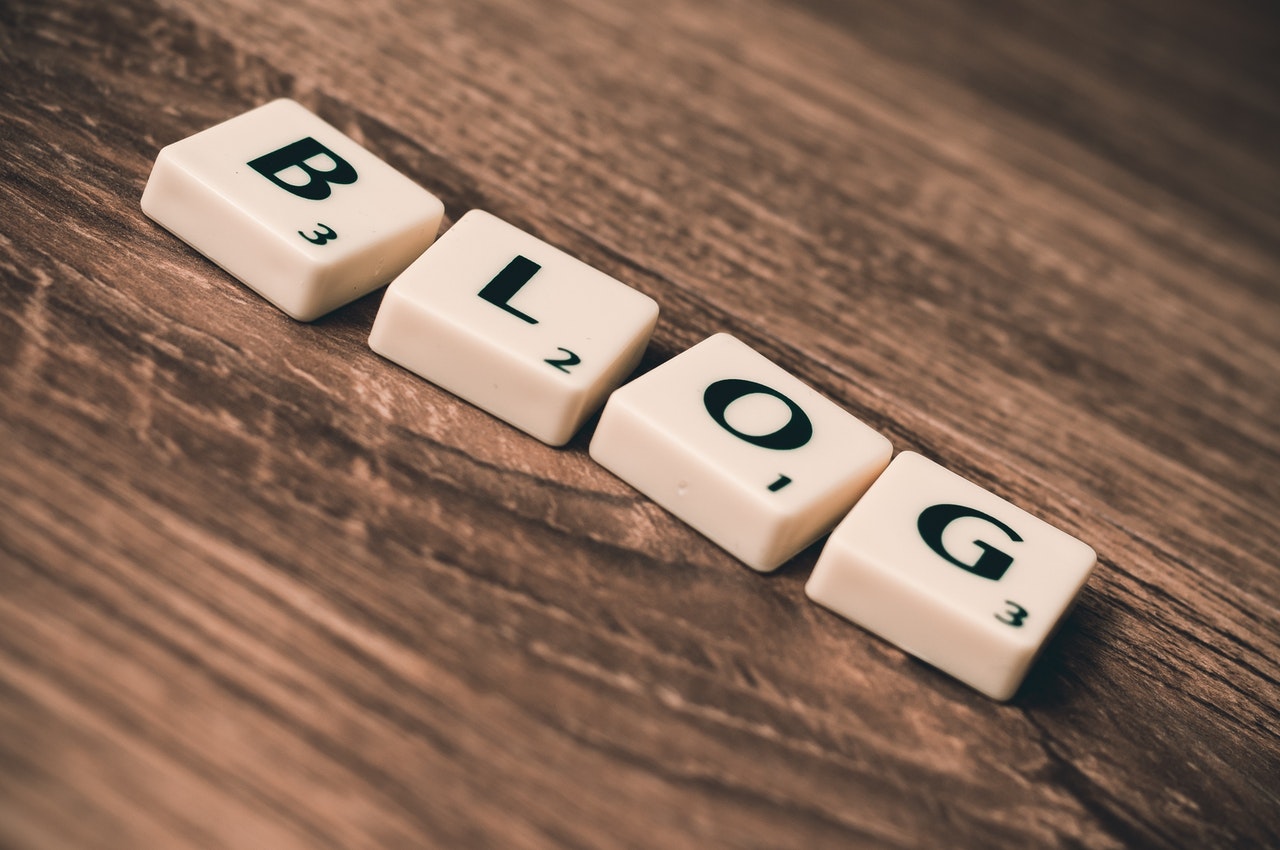 How to measure advertising effectiveness?
Virtually anything can be measured in internet marketing. The key performance indicators for advertising activities are referred to as KPIs. What KPIs Worth Including In Online Marketing? Among the most popular, we can mention:
number of acquired clients,
reimbursement of advertising expenses,
conversion rate,
advertising reach in social media,
CTR - click-through rate; determines the interest in a given advertisement,
CPC - determines the price of a single ad click,
CPA - determines the cost of the conversion; the ratio of financial expenses to the number of conversions.
Companies are different from each other, which is why they use different promotion strategies. However, advertising on Google is used by companies regardless of the industry in which they operate. Many of them wonder how to promote their product on the Internet. Contrary to appearances, this is not an easy task. Not everyone knows concepts such as marketing mix and not everyone can implement effective solutions. If you are also wondering how to promote your product on the Internet and want to do it well, start cooperation with a professional marketing agency. The help of specialists is an invaluable tool in effective promotion!
Worth knowing:
Is advertising your company on the Internet profitable?
According to many experts, advertising a company on the Internet is one of the best decisions we can make. In an age where most people spend a lot of time online, advertising your product online sounds like a good plan. Thanks to advertising campaigns, we can reach potential customers around the world. Moreover, the Internet offers us countless opportunities for advertising targeting, thanks to which we can effectively reach the groups of recipients we are interested in.
How much does it cost to promote a product on the Internet?
Advertising a product on the Internet is now an essential step for every company that wants to enter the market. Effective internet marketing requires the use of various tools, and many people ask themselves: how much does such promotion cost? The answer is not simple, because advertising costs depend on many factors, such as the type of advertising, publication on social networking sites and the time for which we plan our campaign. Some companies can spend small amounts, while others need to prepare a much larger budget. However, it is important to know that advertising a product on the Internet is an investment that will pay off in the form of greater visibility and increased sales.
What product promotion strategies do PR agencies use?
PR agencies use a number of effective product advertising strategies that help companies reach their target group and increase sales. A good way to promote products is to run social campaigns that help build customer engagement and loyalty. Another popular strategy is to organize contests and sweepstakes that encourage consumers to purchase the product. PR agencies can also engage influencers and celebrities to promote products on their social channels. Regardless of the chosen strategy, the key to success is a positive image and creativity that attracts attention and encourages purchase.