Content marketing requires the right tactics. After all, a lot of new content appears on the web every day. At the same time, literally thousands of searches appear every second. However, they often lead to poor results. For content that has a nice title and a good first paragraph. But it quickly turns out that the rest are empty words that only pretend to be "meat". It promised to be a great deal of content. Meanwhile, after reading the dubious quality of the text, all that remains is to ask - "where's the promised beef?" How not to disappoint your audience? Taking care of content marketing.
Content marketing campaigns can be a fantastic way to generate leads. Why then The 70% companies do not have a consistent strategy when it comes to content marketing? Because not everyone likes and knows how to write. Formulate your ideas, turn them into words, and best convey them to your audience so that they are understandable and engaging at the same time. Here's a quick guide to what you need to consider to not only get, but also keep your readers' attention down to the last letter.
What is content marketing?
Content Marketing Institut defines content marketing as:
"A strategic marketing approach focused on creating and distributing valuable, relevant and consistent content to attract and retain a clearly defined audience - and ultimately drive those customer activities that bring the business income."
What does it mean? That content marketing is a long-term strategy. It is focused on building strong relationships with your target audience by delivering to them high-quality content. Importantly, this content must be consistent. Content marketing - unlike advertising - shows that you really care about your customers. And note that today, more than ever, people want to feel you care about them. Because the world is louder than ever before. And getting the audience's attention is your most valuable asset.
Content Marketing - An Example
Your title is a promise to the reader. Good content marketing means its fulfillment. Whatever you write in the title of the article, you are setting the bar of expectations. Something the reader would like to know from the content of your text. Something that is colloquially called "meat." Therefore, what is in the content must be true to the title. He has to back it up. He has to fulfill it.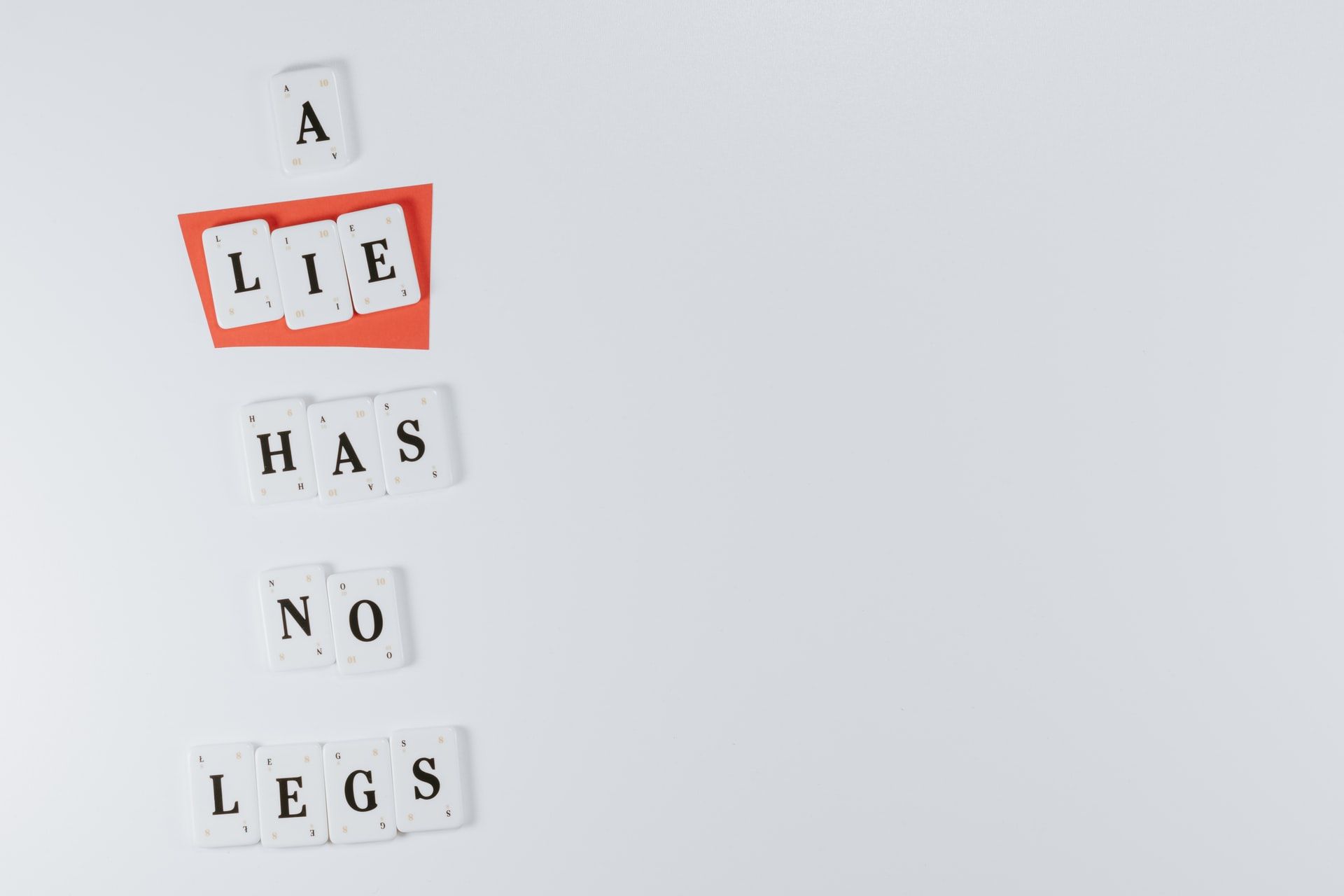 For example, consider the title: "How Do I Increase Your Conversion Rate?" Publish to sell. " What can you expect from such a title? Most readers would expect to know a way to do this how to increase your conversion rate. They hope that it will be clearly explained to them and the knowledge gained will allow them to improve their activities in this area. Has our title lived up to that promise? click here. Check the post and see for yourself!
Contenet marketing and customer needs
Personally, I like the cheesecake. It has a rich, creamy flavor. However, I know many of those who like sweets the most ... chops. It's the same with your readers. Meet them. Check what they like. Find out what they like the most, what they are looking for. And only on this basis, plan your content marketing menu.
Still using the nomenclature of food - don't keep the hungry too long. Serve your readers beef right away. Well, maybe after a small starter, which will additionally whet your appetite and will be a prelude to the main course. Be brief and don't repeat words. Content marketing is not oil guts. People are smart enough to know when you're playing around the bush. Also, do not immediately put yourself in the position of an omniscient expert speaking to multitudes of little ones.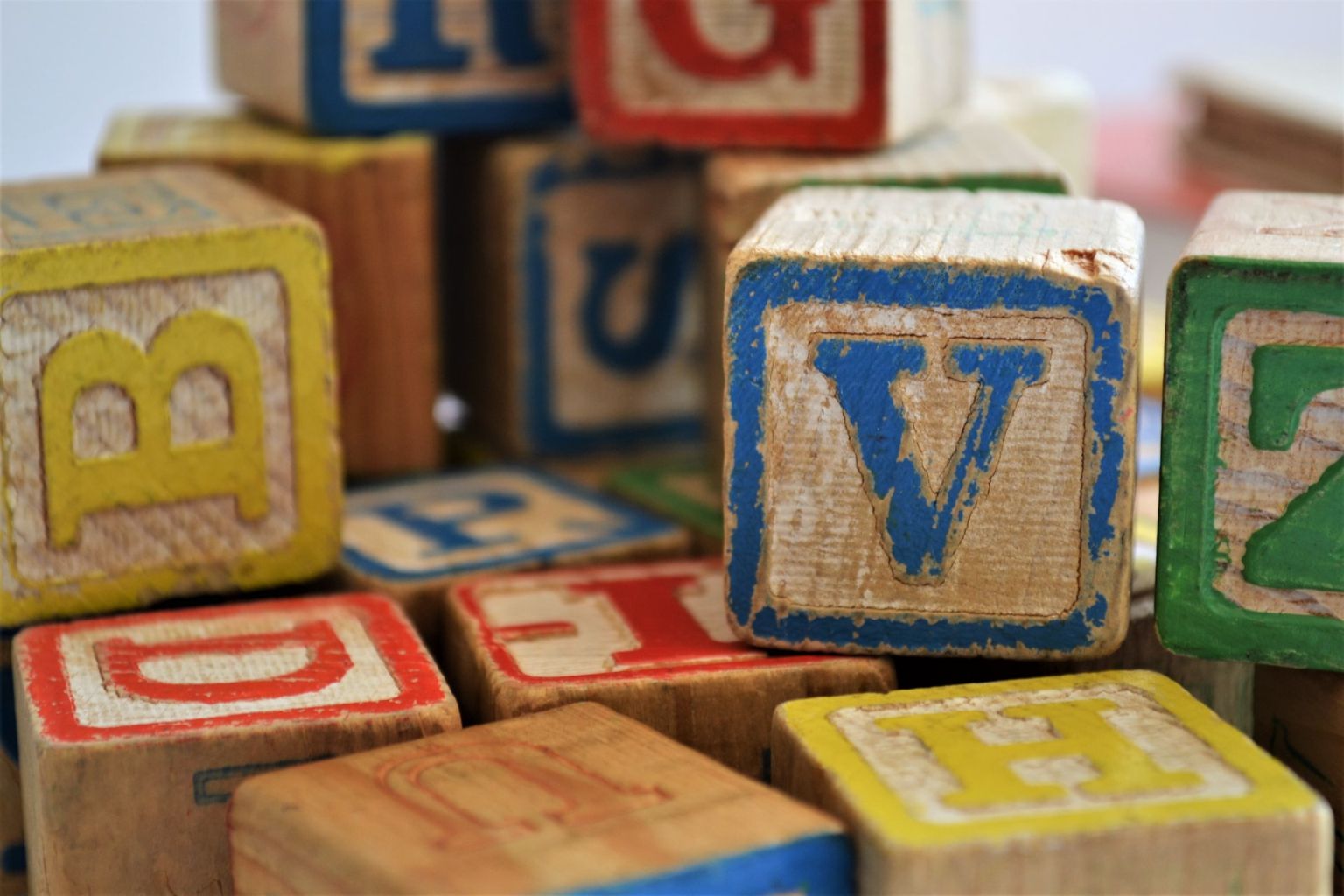 What advises PR agency? Consider that not all of your audience is people who already know what you're talking about. Whether you know it or not, you often write for people who don't know - but want to know. So give them what they're looking for. Satisfy their appetite. Feed them the right "meat".
Your content is not engaging your audience enough?
Let us change that.
Using acronyms CLV, CPC, ROI, or CTA may be counterproductive. It can simply discourage the reader having to translate every other word in the dictionary. This is not what content marketing is about. The simplicity is appreciated by most readers. Easy to receive message helps you to better absorb what is really important from the article - meat. Sophisticated, unusual words often do not help at all, or even interfere with the reception. So adjust your voice and style to the needs of the reader. Mostly people aren't philosophers. They won't understand what you're telling them. They don't have time to further decode the definitions of your deep, rich vocabulary. All the time they can and want to spend is time to read your materials. Because they want to learn from them and then go about their own business.
Content marketing tools
The problem with traditional marketing techniques is that they have lost their power to communicate effectively. Contemporary consumers are getting better at blocking out the disruptions to their lives. Content marketing tools come to the rescue, thanks to which customers will find us and listen to us. Belong to them:
Content, i.e. articles published on blogs and industry websites. Keeping a blog gives the company the status of an intellectual leader in its industry. Its dynamic nature and the need to regularly publish new attractive content on it make your brand's website a lively meeting place for people who share similar passions. In order to achieve the expected results, it should be remembered that each text that is created for the blog should be additionally promoted in social media, because this is where the content spreads at a viral pace.
Reports, e-books and guides that contain much more information than individual blog articles. We can group our content into larger publications or create original materials several times a year, e.g. about trends or challenges that await a given industry.
Lifestyle photos and videos that show how our product works in everyday life. Social media are a real treasury of this type of content. Nothing speaks to us more than an attractive picture that inspires us to act.
Webinars, webcasts and podcasts, i.e. live presentations and film or audio coverage in which specific industry issues are discussed, a solution to a specific problem is shown or the possibilities of the offered product or service are presented.
Content marketing in social media
There is only one rule in Content Marketing - to get something, you have to give something. And the best platform for exchanging information today is social media. The modern consumer is much more willing to look for content, products and services that are valuable and interesting for him. The brand's task is to provide them with them in the areas it most frequently penetrates, i.e. Google search engine and social media. Today, traffic generated from social media outweighs organic traffic from search engines.
Getting attention on social media requires smarts and a good idea. Having a large fanpage and a high budget for advertising campaigns, it is much easier to reach a wide audience with your content. However, if our brand is just entering the market, it is more effective to engage opinion leaders for this purpose, i.e. cooperation with influencers.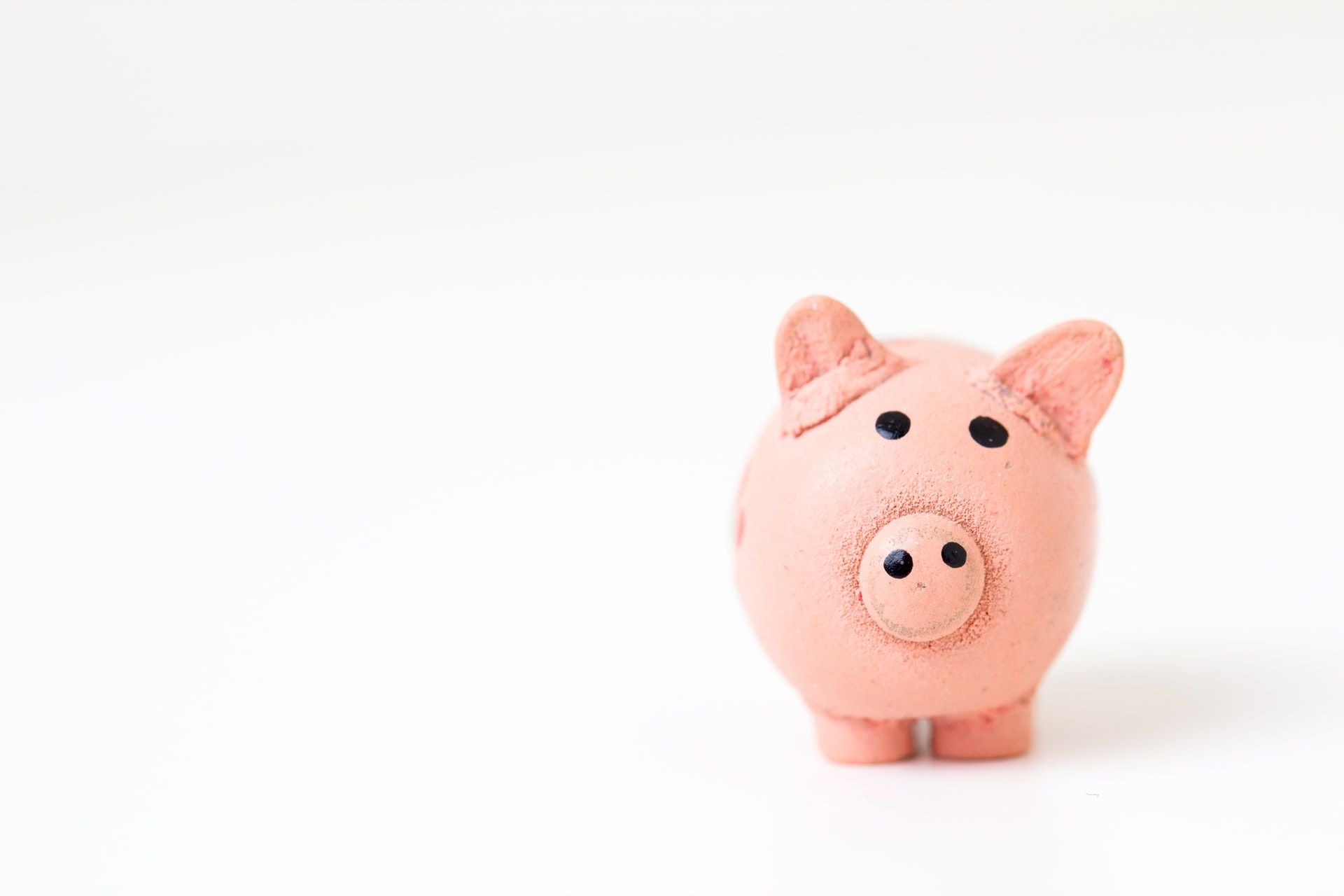 Influencer accounts in social media (Facebook, Instagram, YouTube, TicToc) attract hundreds of thousands of users, representing really different age and social groups. The mere mention of our brand by a popular influencer can push our communication to unprecedented heights.
When creating a content building strategy for social media, you must first answer the following questions:
- What is the purpose of your content (texts, photos, videos)?
- Who exactly are your recipients and what are their preferences when it comes to using social media?
- Who will be responsible for creating and disseminating content?
- Where and how often do you intend to publish your content?
Why content marketing? The numbers speak for themselves
If you are still not convinced that you should implement content marketing in your daily activities in the company, look at the data that clearly explains why content marketing is so important these days:
Bloggers get 67% more customers than those who don't,
47% consumers view 3-5 content before they contact the company,
Companies that engage in content marketing report approximately 30% higher growth rates than other companies,
72% B2B marketers recognize that content marketing increases engagement and the number of leads generated.
The numbers speak for themselves - if your company implements content marketing, it will definitely stand out from the competition, attract potential customers, be remembered for longer and have a better chance of development in the future.
How to develop content marketing?
Knowing what content marketing is and knowing its tools - the concept of a content marketing strategy is nothing difficult to develop. The most important rule is for consumers to provide them with the most valuable content possible. How to do it? There are three basic questions to be answered:
For whom the content we create should be the most important?
How are consumers expected to benefit from our content marketing?
What desirable and distinctive content experiences we can deliver
Once you have answered the above questions, you can start planning your Content Marketing strategy in five steps:
Present the reasons why it is worth introducing content marketing to your company, determine the risk and the vision of success related to it.
Overall business plan: Content Marketing goals, the unique value of your content, an outline of the opportunities and obstacles that may be encountered in implementing the plan.
Content marketing audiences: describe to whom you are targeting content marketing, what their needs are, expectations, and how the entire cycle of engagement of future content marketing audiences should look like. It is worth developing a content map that will facilitate the implementation of the entire process.
Characterize the ideas and messages you want to convey to the recipients of your content marketing, how they are to differ from the competition.
Channel plan: what platforms you will use for your content marketing. It is important that all platforms and all content communication are consistent as a whole in order to reach consumers as accurately and precisely as possible.
The benefits of content marketing
Content marketing is great at positioning your content, your website and online commercial offers
Content marketing attracts and retains potential customers on social networks
With the right content, you have a chance to be in the first places in Google search results
Low cost of introducing content marketing compared to other marketing tools
Content marketing increases the trust of your customers
Increases the visibility of your brand on the Internet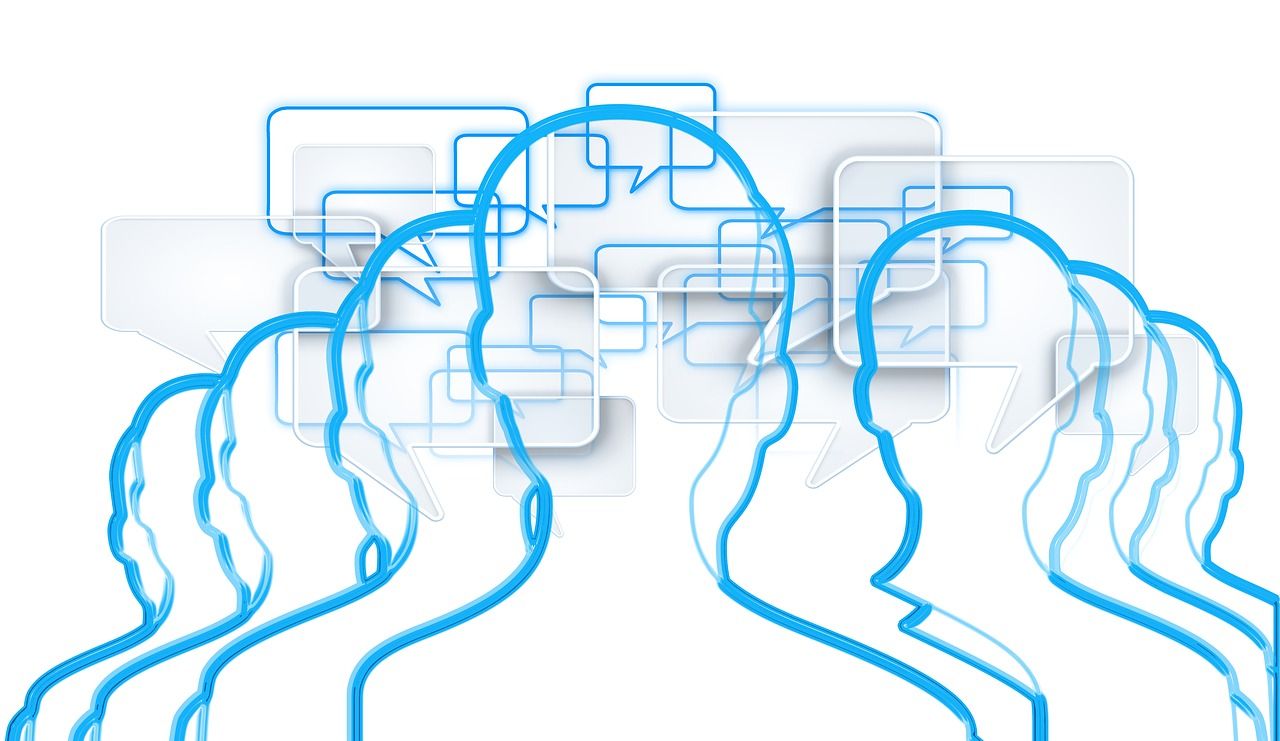 Content mapping in a content marketing strategy
Content mapping is all about understanding your audience appropriately and in depth enough to create content for each stage of their journey towards purchasing our product. It is a multi-step activity because consumers rarely buy a product right away after discovering a specific company / product. It takes time for that. Typically, the consumer discovers the website first. He thinks what product he is interested in, wonders, after a day / week / months he returns to the brand and buys the product. Of course, this is only a pictorial message of consumers' thoughts, however, it must be remembered that we must make our future client interested in our brand at every stage, so that he always remembers about our company, and not about the competition. That is why content mapping is so important to get the right message at the right time and to the right people.
The purpose of mapping is to target content based on buyer persona, i.e. generalized representations of your ideal consumers based on market research and insights. Building a persona is building a detailed description of customers who differ, for example, in gender, age, wealth, education, lifestyle, etc. Getting to know a persona is only half of the success in mapping, it is also important to know at what stage of the purchasing life cycle a given customer is.
We divide the buying cycle of a persona into three stages:
Awareness - the consumer realizes that he needs a given product.
Consideration - the consumer has defined his problem, possibilities and is considering buying the product.
Decision - the consumer has decided to buy the product.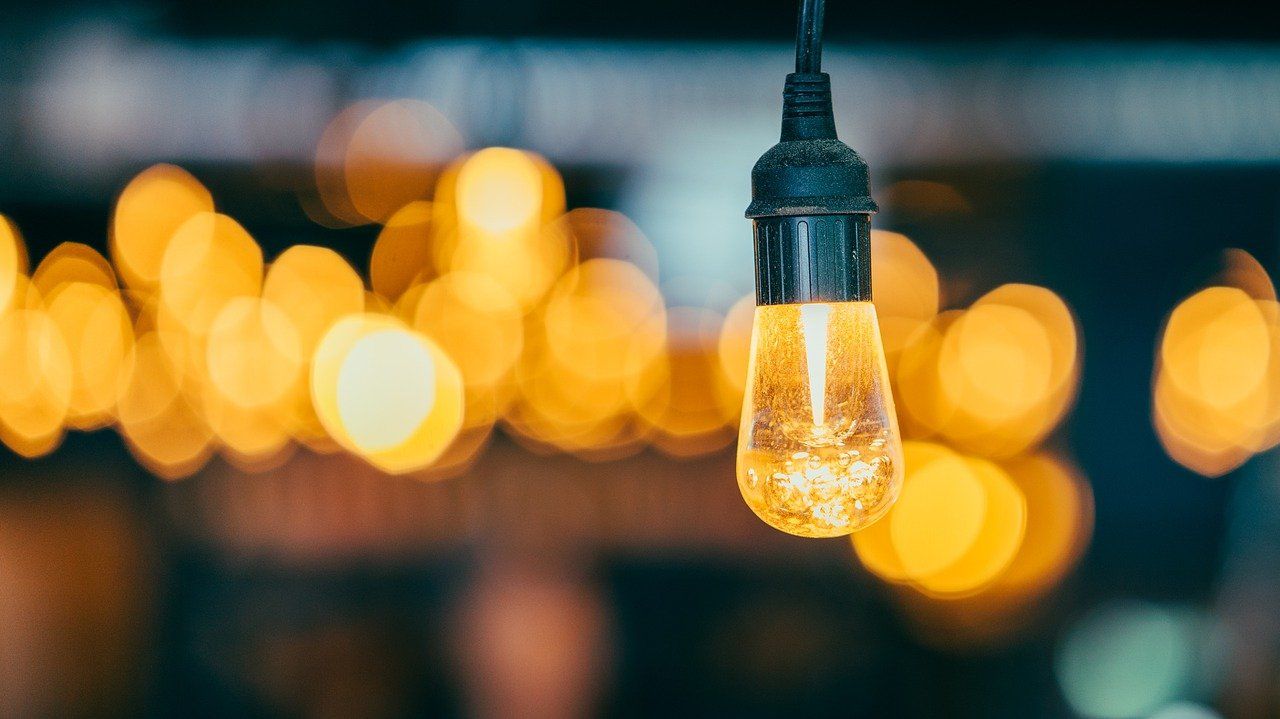 By knowing and combining buyer persona along with the stages of the life cycle, you can focus on specific segments and match the most relevant content to them.
At the awareness stage, we will direct the content to consumers in the form of blog entries, short "how to" videos, or an e-book on a specific topic. Thanks to these formats, you will discuss the problem faced by the consumer, share your knowledge and get interested. At the stage of consideration, it is necessary to provide consumers with an answer to their questions and problems. It is worth creating comprehensive blog entries presenting various solutions, case studies or webinars. On the other hand, at the decision stage, it is worth showing him the content in the form of benefits that he will receive when he chooses our product or service, e.g. in the form of newsletters encouraging him to buy, discounts on subsequent purchases or contact with the sales department.
Content marketing trends in 2022
Marketing is constantly evolving and changing, so you need to be up to date with all trends. 2021 is drawing to a close, so take a look at what's on top in 2022:
Year by year, customers are becoming more and more demanding and expect an individual approach, which is why you need to focus even more on making each customer feel like the only and most important recipient of your content. This will be possible thanks to the collection of a large amount of data about your consumers.
Voice Search currently represents 20% for all searches. Moreover, this number is constantly growing. Therefore, try to create unique content that will match what the recipients write, but also find it with their voice. The way we speak is different compared to what we write. Make your content searchable in natural language, so include questions and answers.
People are flooded with hundreds of content every day. In addition, there is a lack of time and a short period of focus, which makes it very difficult to attract the attention of the recipient. Interactive content comes to the rescue, allowing recipients to actively participate in the reception of the content. For example, quizzes, tests, polls, surveys, increase the involvement of consumers, but also allow them to get answers to the problems they are struggling with.
Content marketing - tips
Readers want "meat, not spices." Keywords are important to you for the sake of positioning of pages. However, they don't really matter much in meat. Don't make the mistake of adding to content tons of keywords. Content marketing is designed to make your content interesting, not nauseous. Therefore, rather, spice up your text with relevance, coherence, and interesting action. Design with artwork.
Once the content is properly prepared, it's time to measure the right portion. What grammage should your text be? Remember that not everyone really reads voluminous, long posts. Most often, new and future readers of your material will only read the first 500 to maybe 800 words. Besides, if you are actually speaking to the point, you have already delivered your "meat" in just those 500-800 words. Perfect and on point.
Need additional content guidance? Content marketing is critical to whether your brand "sticks" to the reader or not. Contact us and get it right. Because it matters to your business.