The causes of image crises vary. Sometimes this is ill-considered information given to the press. Sometimes a valid charge of plagiarizing the idea of competition or serious charges such as mobbing and sexual harassment. However, the consequence may be a serious image crisis in the company, which should be dealt with as soon as possible. However, in order for this to be possible, this crisis must be skillfully managed in advance. That is why it is so important crisis management.
An image crisis can happen to anyone. And it will definitely happen
Reality teaches us that every company in the world will face a serious image crisis at least once in the history of its existence. In the case of Poland, you regularly hear press reports related to image crises of various companies and institutions. Many crisis situations also occurred during the coronavirus pandemic.
No company should ever leave such situations to fend for itself. It is important to know that even a small incident can grow to the size of a crisis and affect the company's reputation and even existence. Of course, he cannot demand from others that they will be perfect and will always respond perfectly to the first signs of a crisis. However, he or she may learn certain techniques, the use of which may mitigate the overtones of the mishap. There are also ways to prevent a small incident from becoming a big image crisis. Therefore, in today's post, we present a few tips on how to react to the image crisis in the company, i.e. how to implement crisis management.
When should crisis management be implemented?
Crisis situation is a general concept whose meaning depends on the context. It starts where procedures end. It appears suddenly, but attentive observers are able to anticipate the crisis. It can be dangerous and lead to the collapse of the company, but a seasoned entrepreneur can turn it to his advantage. Crisis management helps to manage a possible catastrophe, but to be effective, it must be implemented at the right time.
Crisis management
We implement effective crisis management before the first alarming signals appear. An entrepreneur should be prepared for any situation and have various scenarios and patterns of action up his sleeve. That's it in theory, because in practice, crisis management is usually implemented when a fire breaks out.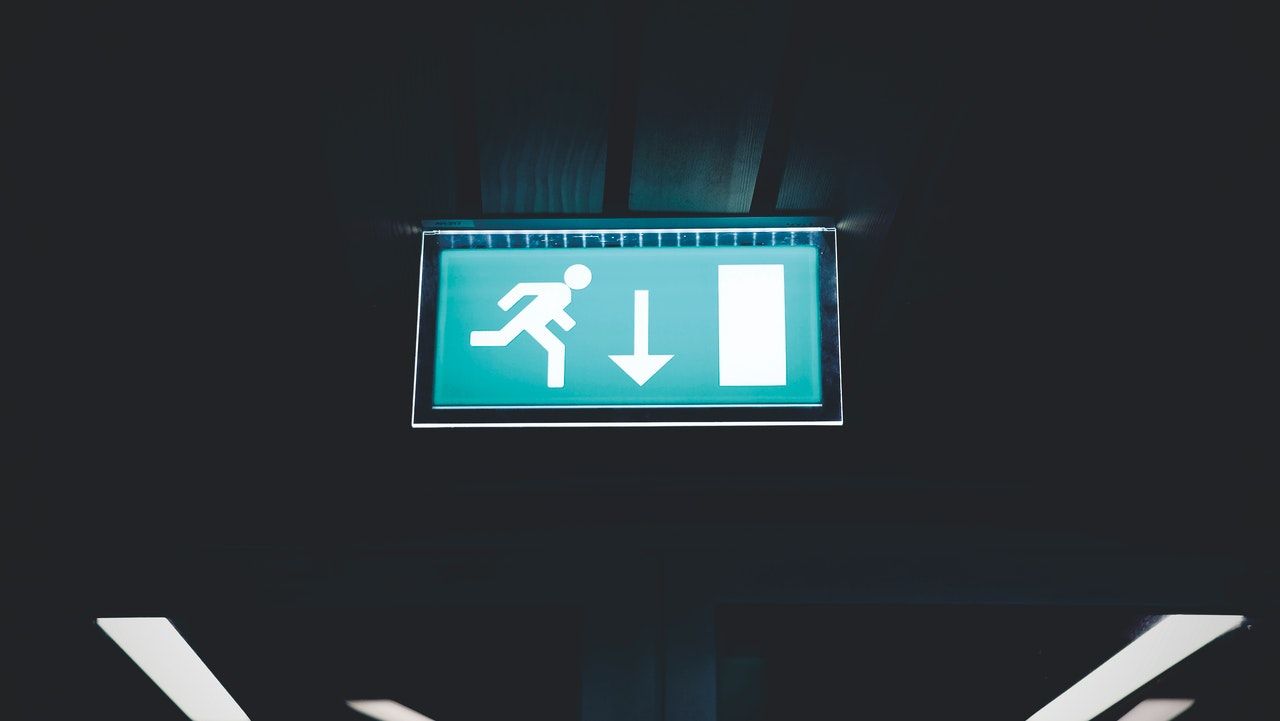 At the beginning of every crisis, chaos emerges first. Employees overwhelmed by the influx of unconfirmed information, begin to create their own versions, which reach the public in the form of rumors and rumors. The recipe for success is good media monitoring and ongoing tracking of all mentions of our brand or company that appear on the Internet and other communication channels.
It is important to react as quickly as possible in a crisis situation. There is no room for spontaneous and chaotic movements here. It is necessary to develop an action strategy, i.e. a plan to minimize losses and return to the pre-crisis situation. First of all, it is necessary to appoint an anti-crisis staff, define the tasks to be performed and estimate what resources should be engaged in order to achieve the set goals. In crisis situations, quick decision-making is crucial. Act according to the plan, but remember to flexibly and responsibly adapt it to changing circumstances.
The crisis is paralyzing the activities of your company?
Crisis management has no secrets for us.
Crisis management - what to do step by step
1. Summon a crisis team
It is a good practice for every larger enterprise to have a team for rapid response in crisis or potentially crisis situations. Such people will be responsible for developing an action strategy and communicating with customers and the media on behalf of the company. It is very important that they speak with one voice, that is, convey a consistent and logical position on a given issue. Such a team may consist of both internal employees and external specialists who will be able to conduct efficient and effective crisis management. Also thanks to the fact that they will be able to position themselves in the position of an external, objective observer.
2. Develop a crisis management strategy
After assigning people to the response team, you should develop an action plan and assign tasks to individual team members. Such people need to know precisely in what situations to show an offensive attitude and in what a defensive attitude. It is also important to have a good flow of information between team members and ongoing reporting of actions already taken. The team needs to know who, for example, is talking to the media on a given day and who handles communication on social profiles. Therefore, from the very beginning internal communication plays a very important role in crisis management. Incorrect flow of information can create chaos and worsen the company's situation in a difficult time.
3. Crisis management needs proper communication
After the crisis team is assembled and the tasks are distributed, it is important to establish the tone of the communication and the statements issued. Probably one press statement will not be enough to stave off the image crisis in the company. Such messages will have to be issued on a regular basis as the situation changes. It is important to communicate with the public (clients) in a transparent manner, with high personal culture. Shifting the blame to external parties should also be avoided. It will not be welcomed, even if that is the real cause of the crisis. In fact, a company that admits a mistake, finds it guilty and pledges to improve the situation in the future, will benefit more. Being open and honest with your customers is a good strategy in most situations. People will quickly sense the falsehood. The sooner a company apologizes and admits a mistake, the sooner people will forgive and, consequently, forget the whole thing. Of course, there are times when silence is a better solution, but this is not the case where the crisis has already spilled over into social media.
4. Monitor the situation
Once the controversy surrounding the company has died down, it is important to monitor how the mishap affects the company's image. Only looking at everything from a longer perspective will it be possible to reliably assess whether the crisis has been properly responded to and whether the negative consequences have been eliminated or at least significantly minimized. You need to pay attention to the mention of the company on the Internet (there are special monitoring tools for this) and control what information appears on the first page of Google search results for terms related to the company's name. You also need to keep an eye on the situation on social media and opinion services, react to negative comments in a cultural and balanced manner. Also remember that social networking sites are potentially the most crisis-prone places. You can't just cut the discussion down there, you can only turn it around dialogue with customers to your advantage. And it is for this purpose that it is worth knowing how to react to the image crisis in the company.
Why is an emergency management plan needed?
Eisenhower used to say that plans are nothing, but planning is everything. Acting without a plan is planning to fail. Developing specific patterns of conduct allows you to avoid chaotic and spontaneous decisions. In a crisis situation, enterprises experience increased public interest, therefore fast, error-free and clear communication is the basis for crisis management. A crisis management plan allows you to gain time, and time is a measure of good crisis management - both in terms of exiting a crisis itself and developing effective mechanisms of action. One of them is marketing communicationwhich has an extremely important role to play in times of crisis.
Planning is a difficult art. Difficult because it requires imagination and consistency. Planning is about more than creating a plan. In fact, it is a continuous and dynamic process. Enclosing a crisis in an easily controllable frame helps to reduce the level of surprise, stress, fear and helplessness. Developing scenarios, taking into account various types of eventualities, helps to focus on what is important, efficiently allocate resources and appoint the right people responsible for introducing specific changes.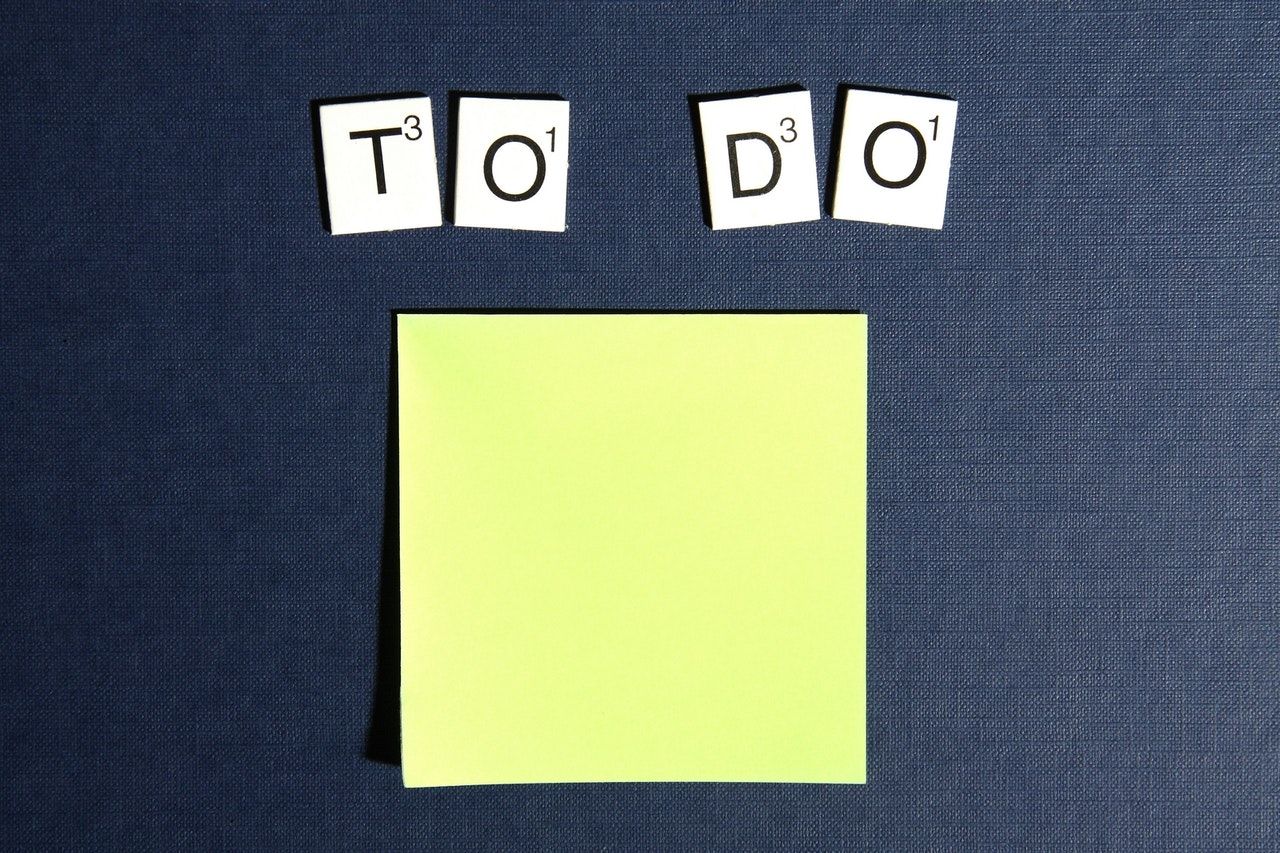 The crisis management plan allows you to accurately identify the source and causes of the problem and indicate specific actions, thanks to which we can minimize the effects of the crisis and quickly return to the initial situation. However, in the event of a crisis, the will to fight and the will to solve the problem are not enough. You need determination and consistency. The art of running a business is not about eliminating problems, but about developing thanks to them, and a crisis is a value, as long as we learn to draw the right conclusions from it.