Development strategy redundant? Anyone who thinks so could be painfully disappointed. Behaving in the dark will not contribute to the achievement of goals or make the company achieve its intended success. Meanwhile, three well-planned and implemented steps are enough to say goodbye to accidental and ineffective actions that could pose a threat to the company in the long run.  
The last year has shown everyone that you cannot be sure of anything and how easy it is to "lose" well-known ground. The functioning of some industries has become a real arena of survival, let alone achieving success. Immediate changes were needed to make survival a success. A development strategy is an indispensable element to achieve it.
Many definitions - one idea 
There are a lot of definitions and assumptions about what a development strategy is. The whole idea arose back in ancient times, when the strategy referred directly to military clashes. To carry them out effectively, it was necessary to build a coherent plan that would define the main goals, methods of operation and possible ways of solving problems, as well as the means to achieve success. In modern times it was joined by economy and politics. Therefore, we observe numerous strategies every day, both domestically and internationally, and we are an integral part of them. 
The development strategy allows you to create a company that will function efficiently and, above all, bring the assumed profit. So these are not just fleeting ideas, but concrete, systematic knowledge on how to achieve satisfactory results.  
Today is the word strategy it concerns mainly the functioning of enterprises, but it is based on the same assumptions. After all, the battle for customers is ongoing every day and the competition is increasing. According to both AD Chandler, RL Ackoff and C. O'Donnell, the development strategy should include long-term activities. Due to the fact that building relationships and trust between the company and its environment is not carried out overnight, the development strategy should also be located in a longer period of time. The entire process of creating a development strategy is long-term, because many variables must be adopted and attention should be paid to the most important factors defining the current position of the company, as well as the location that we want to achieve.  
Do you want to implement an effective development strategy?
Do it with the support of Commplace experts.
What is the development strategy? 
The values that your company passes on to consumers are the basis for creating an excellent development strategy. It is necessary to consider why the company started its activity and whether it fits in with the needs of today's constantly changing market. The long-term strategy also includes the assumed results and the company's position over several years. What we want to achieve today should guide us through all activities and define the brand's achievements in the future.
The next step is to specify whether we have sufficient knowledge, means and tools to implement our goals. It is very important from the point of view of the company's current financial resources. In addition, it should be assessed whether we have an appropriately qualified person inside, who would be able to carry out an audit of the current situation, create and then implement a strategy and evaluate the results. Without the right person, we will not be able to cope with the systematization of all steps of the development strategy.  
Development strategy - advantages and disadvantages
The development strategy should, above all, be effective. However, it will find out only during its implementation - and only if certain conditions are met. First of all, you have to go through all the designated stages one by one and perform the necessary actions. It is a huge advantage, and at the same time a necessary element of the strategy analysis of the current situation of the company. It gives us a huge, clear picture of activities and indicates what we should continue and which are not bringing any results. Such optimization of actions also allows to reduce costs related to expenses for not fully effective tools. Instead, they can be spent on other elements that will contribute to the company's success.  
The creation of such an action plan has a huge impact on both the long-term and the short-term strategy. It influences the building of trust, not only with the external environment, but also with the internal environment of the company. By acting according to a specific plan, employees feel stable. They know what activities they have been delegated to, what their development strategy aims to achieve and what success they are working for. In this way, we get rid of misunderstandings, disputable situations and uncertainties that disturb the functioning of the company in the long run.
Perfect plan?
A good strategy should not have any shortcomings. However, it is important to adapt the activities to the intended goals. It is true that the effects will only appear after some time, but the adoption of a long-term strategy, carried out over a longer period of time, allows you to ultimately achieve an impressive, long-term effect. So it is worth being patient.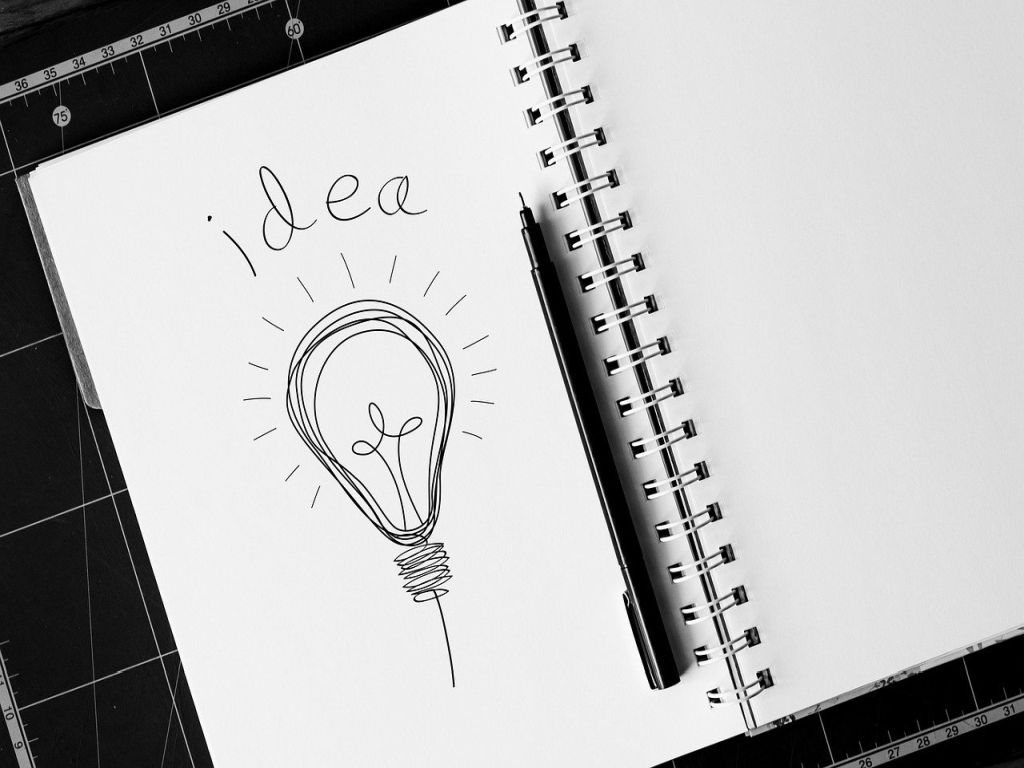 A certain difficulty may also be the lack of knowledge and skills to implement a development strategy in the company. If there is no person within its structure who could take on this task, it is worth asking for help from external experts who specialize in this type of activity. Professionals, in cooperation with the entire company, will prepare a thorough analysis, and at a later stage, an extensive one Action planwhich - if carefully implemented - will bring the expected results.
When is it worth implementing a development strategy?
Consistency in action is essential to achieve full success. Therefore, a development strategy should be created at the stage of business planning. What's more, the knowledge that can be gained while creating a development strategy is a huge advantage. Thanks to the competition analysis, it is worth focusing on the implementation of good practices and elimination of errors in your own development plan. Without competition, the market would have little chance of survival, which also applies to the company's strategic action plan. If you see that your company, which has been on the market for many years, is ahead of other, even relatively young entities on the market, it is worth considering a complete development strategy and starting to implement it systematically. Operating without a plan, the company drifts like a boat swept by the waves. It's high time to take the reins.
Check which development strategy best suits your company's goals - contact us and go out into the wide waters.