The idea for a business is not everything. How this idea and strategic goals are implemented is of key importance. Acting without any plan will lead to failure rather than success. The first step of a novice entrepreneur should be to prepare a solid business plan based on a development strategy. However, the preparation of such documents requires a lot of knowledge. Professional strategic consulting can prove invaluable.
Why does the company need a business plan?
Before we start considering strategic consulting, we should understand what a business plan actually is. It is defined as a document that describes the company in detail in terms of its strengths, threats, goals and expenses. In other words - a business plan is a precise profitability analysis of a given project, carried out at the start. Assesses the company's capabilities, strength, finances and intangible resources - e.g. partners, potential contractors or anticipated interest target audience. A carefully prepared business plan indicates possible threats as well as ways to prevent and deal with them. It determines the fixed costs and estimated additional costs, and also determines how to distribute the forces so as not to generate losses.
A business plan consists of a plan:
marketing - a specific description of goods or services, indication of competitive advantages, definition of the target market, unique sales offer,

operational - what the company needs to achieve its goals and vision, 

financial - defining financial forecasts and expected business growth in the current year and in the following years.
A business plan is created for internal (for efficient business development) and external (e.g. to obtain subsidies) needs. The document should contain detailed information on the planned project, and at the same time it must be relatively brief, coherent and transparent. The business plan is developed for one year on the basis of a development strategy.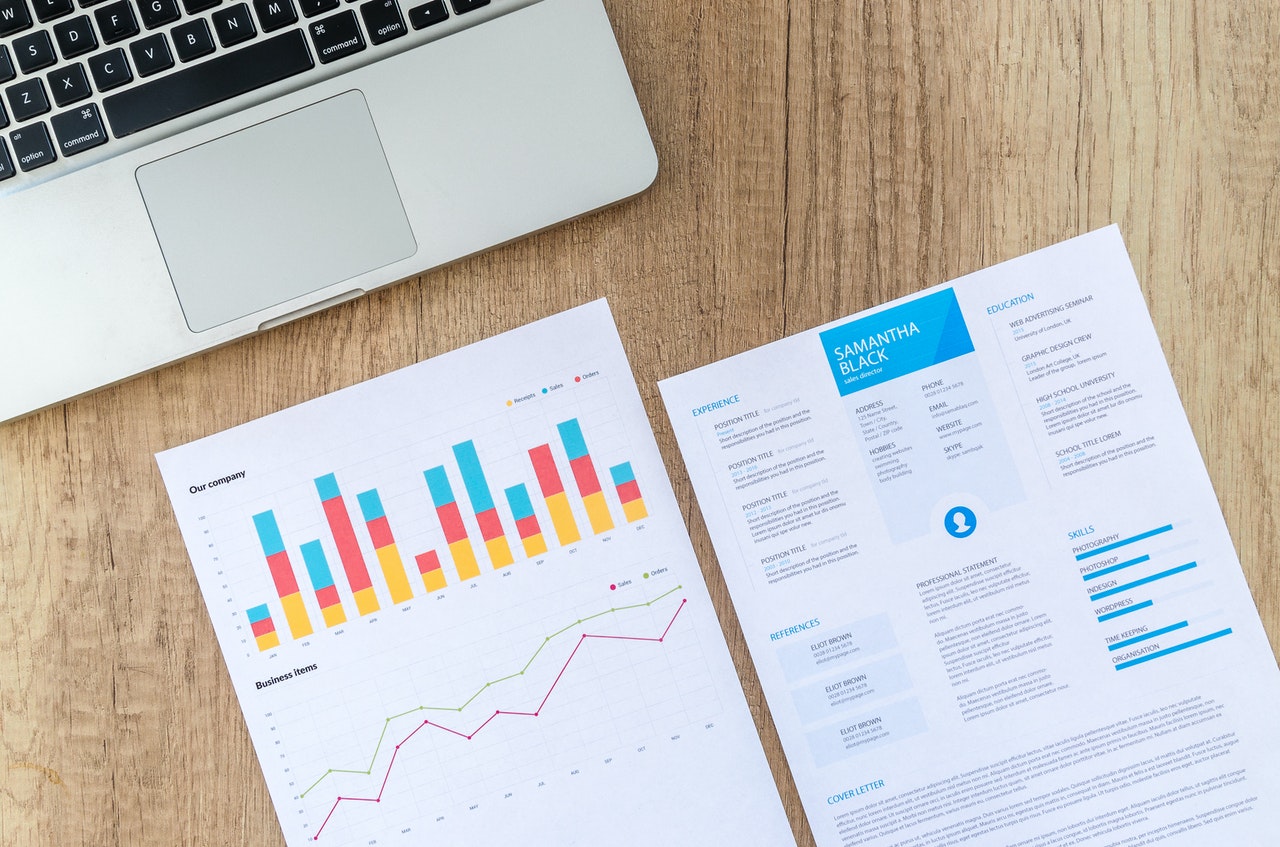 Business plan and development strategy
Development strategy should constitute a pillar of the functioning of every enterprise. It is a company's action plan, defined as a process during which the company focuses on the implementation of its main goals - i.e. survival on the market, development, building a competitive advantage and strengthening its position on the market. The development strategy specifies goals, determines the resources needed to achieve them, determines the stages and schedule of activities, and also defines indicators of measuring success. A detailed development strategy usually spans 3-5 years. On its basis, a business plan is prepared.
Creating a business plan and development strategy is a difficult task that requires a lot of knowledge, experience and commitment. The plans should take into account the comprehensive results obtained from market research, possible environmental threats and possible internal obstacles, and other market factors. This process can be difficult for novice entrepreneurs, so it is worth using the help of specialists. The solution is professional strategic consulting.
What is strategic consulting?
Strategic consulting is an area of consulting services that includes comprehensive advisory activities. These activities directly affect the organization and management of the enterprise.
The purpose of the company's strategic consulting is to plan, optimize or modify the company's operating strategy and implement processes that are to bring maximum results while reducing the company's operating costs. Using the help of a professional strategic advisor allows you to create a good business plan that takes into account real chances of success and market factors. In addition, it is a way to determine an effective way of enterprise development, aimed at increasing the company's value and achieving the set goals.
Strategic consulting as an aid in running a business
Running a business is a real challenge. New challenges constantly arise for entrepreneurs - starting from strong competition, which makes it difficult to attract new customers, and ending with threats that may adversely affect the functioning of the company.
Anyone who has at least some business experience knows that in order to find your place on the market and achieve your goals, you need a decent development strategy. Chaotic, ill-considered actions can have a negative impact on the company, and in the worst case, lead to its bankruptcy.
A well-planned and properly implemented corporate development strategy is a key issue, often decisive for the ultimate success of the company. Strategy allows building a competitive advantage and enables quick adaptation to new situations or current market needs. In addition, it helps to cope with crisis situations, and thus facilitates the achievement of the set goals.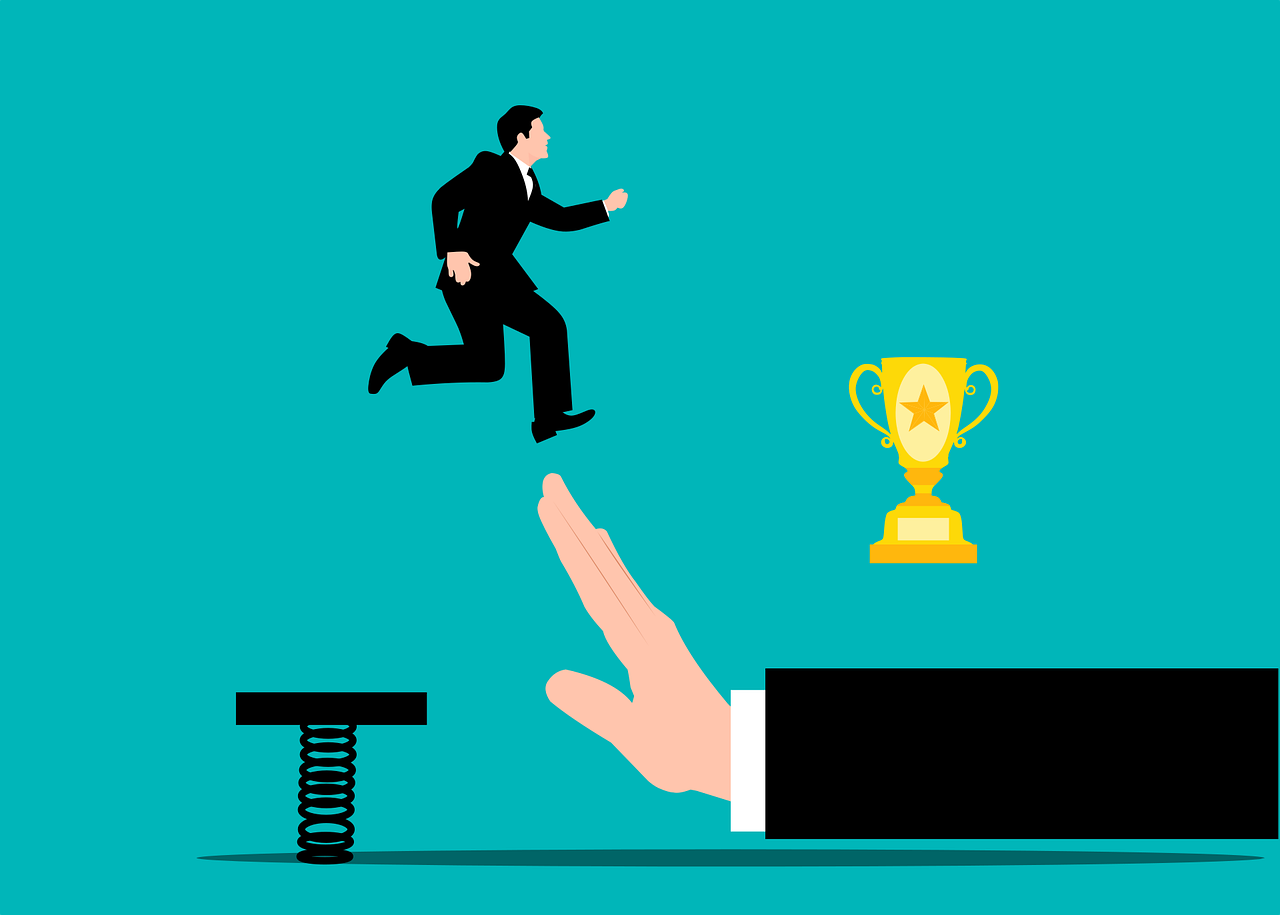 How to create an effective development strategy and a detailed business plan? How can strategic consulting help? The strategic consulting process may include:
organization development plan,
implementation of the marketing strategy
Setting strategic goals - such as IT process management - also sets strategic directions for the organization's development. In practice, these are specific actions aimed at e.g. meeting customer needs. We also use strategic consulting so that the chosen promotion strategy actually supports the achievement of the company's goals.
What are the benefits of strategic consulting?
The help of a professional strategic advisor is invaluable for an entrepreneur who takes his first steps on the market. The expert can objectively assess the internal and external situation of the company, and thus see the shortcomings and errors that the entrepreneur does not notice. The strategist's knowledge and experience will help strengthen the company's position on the market and lead it to success.
Strategic consulting services are individually tailored to a specific company and its goals. Activities include audit, crisis assistance, and short- and long-term action plans.
Strategic consulting is a long-term process?
Strategic consulting is used by companies at various stages of operation. This is a great help not only at the moment of entering the market and creating a business plan, but also later during running a business. It is a process that supports the company on various levels - in finance, public relations, communication with the client, market position, etc. The purpose of strategic consulting is to develop and implement a strategy that will allow the company to achieve its goals and lead to success.
The services of a strategic consulting company should include support for the managerial staff in order to provide them with valuable knowledge that will allow them to make good decisions, predict the effects of actions, effectively manage values and build a competitive advantage. Strategic consulting prepares managers to cope with the pressure and expectations of various groups with whom they come into contact on a daily basis - e.g. with employees or supervisory boards.
Strategic consulting of the company and CSR
Strategic consulting is related to the issue of corporate social responsibility. CSR is the responsibility of companies for their impact on society. It is investing the company in human resources, environmental protection, or relations with the environment and informing about the actions taken. 
Common components of CSR and strategic consulting include: cultural, social, technological and economic trends, market environment, adopted social norms and principles, demographic changes, cultural differences.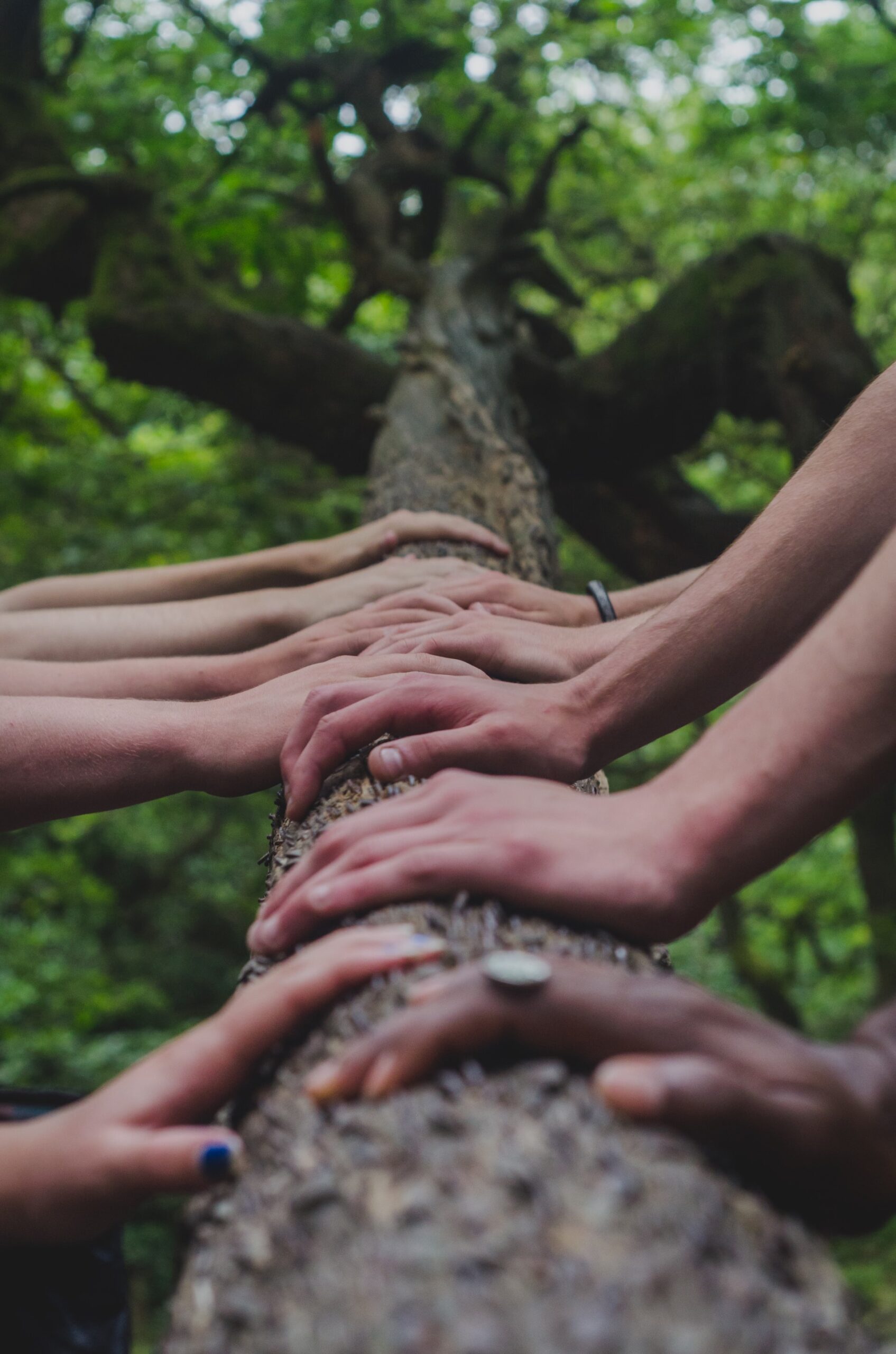 CSR activities should be well planned, long-term and consistent with the vision and mission of the company, therefore they should be included in the company's development strategy and business plan. Thanks to this, they will be effective, credible and well perceived by the environment. 
Strategic consulting for companies is an ideal way to strengthen the position of your company and improve its results. Specialists will help you develop the right strategy and make effective business decisions. Strategic consulting is essential if you want to survive and succeed in the market. Thanks to it, you can get to know your competition and gain an advantage over them.
Do not hesitate to use strategic advice if you want to be sure that your company is prospering in the best possible way and has prospects for further development.
Strategy for the promotion of business development - what to follow?
Promotion of business development is an extremely important process for every company. It requires a lot of planning and thought to succeed. One way is to focus on the innovation and uniqueness of the products offered by the company. It is also important to promote your business in a way that will attract the attention of potential customers, but at the same time will not annoy them.
Well planned promotional strategy it will help increase brand awareness and increase sales, which will allow you to achieve success and contribute to the further development of the company. When creating a business development promotion strategy, you should take into account criteria such as: the target group, the budget and the goal of the campaign.
Worth knowing:
What is strategic consulting?
Strategic consulting is a professional service that helps companies reach their maximum potential in both the short and long term. It is a process that includes evaluating the internal and external aspects of the organization, competitor analysis, identifying opportunities and threats, as well as developing effective business strategies.
When to use strategic consulting?
Strategic consulting helps companies meet the challenges and opportunities posed by the market, as well as support in making strategic decisions. It is certainly an essential service for any organization that wants to succeed in today's competitive market conditions, especially when: - introducing new products or services, - restructuring the company, - acquisitions or mergers, - developing new distribution channels, - implementing changes in the organization , - development and expansion planning.
What activities does strategic consulting cover?
Strategic consulting is a process that consists of many different activities. Strategic consulting specialists conduct numerous analyzes of the market situation, competition, and internal organization processes. On their basis, they make decisions regarding the future activities of the company, such as changing the business model, introducing new products or services, restructuring or international development. Strategic advisors usually work with the company's management, and their knowledge and experience allow them to make the right decisions that lead to success.
Who offers strategic consulting?
If you are looking for experts in strategic consulting, you probably want someone to help you create a business plan or steer your company on the right track of development. And who is the best at offering strategic advice? The answer may be surprising - among the top players there are both global consulting companies and small agencies that specialize in a specific industry. Finding the partner that best suits your organization, goals and challenges is key.
Examples of strategic consulting - what can you learn?
Strategic consulting is a process that helps a company achieve its business goals. A good advisor helps the company focus on the most important areas of activity, thus ensuring growth and profits. Examples of good strategic advice include developing a business plan and strategy, including a marketing, financial and operational plan. It can also help the company in team building, implementing new technologies and market research. All this serves to improve competitiveness and achieve success on the market.