Opinions of former and current employees play an important role in recruitment processes. Virtually every potential candidate, before submitting his application or starting work, checks the company's ratings on dedicated portals on the Internet - such as GoWork. But what if the comments are dominated by criticism? How do I remove reviews from GoWork?
What is the GoWork portal for?
The GoWork portal is one of the largest work websites in Poland. The platform was created to enable free and anonymous expression about your workplaces, review superiors and describe employment conditions. Unfortunately, anonymity and the lack of deeper verification prompts many users to leave distorted, extremely negative opinions that destroy corporate image as an employer.
Often, critical comments are the result of the actions of competing companies. Even though sowing black PR undoubtedly belongs to the unethical licks, many entrepreneurs still use this tactic perfidiously, making it difficult for market rivals to function effectively and calmly on the market. Negative opinions on GoWork effectively prevent the acquisition of new, outstanding employees who could clearly contribute to the company's development. It is therefore natural for frustrated employers to remove unfavorable comments. However, is it even possible? How do I remove reviews from GoWork?
Negative company reviews slander her good name?
Take advantage of our Brand Defense Strategy!
How do I remove reviews from GoWork?
It is worth bearing in mind that the Internet is a free medium that allows full freedom of expression and ensures freedom of speech. Unfortunately, as a result of this, removing unfavorable comments on request is not an easy task. Especially if the authenticity of the published content and its compliance with the law and regulations are not in doubt. The process often requires substantive justification and coordinated actions. Often times, opinions cannot be removed at all. And what about the GoWork portal? How do I remove reviews from GoWork?
There are several ways to remove unfavorable comments from GoWork. The first is to contact the portal administrator, who may delete the opinion in certain cases. The employer's request is considered positively if the opinion:
is offensive,
contains profanity,
it contains the names of people working in the company or violates their other personal rights.
Unfortunately, a comment is rarely removed in its entirety. Censorship is much more often imposed on a controversial, non-statutory fragment. Permanent removal of the opinion is possible only when the employer presents irrefutable evidence that its author is not any former or current employee of the company, and its content has nothing to do with reality.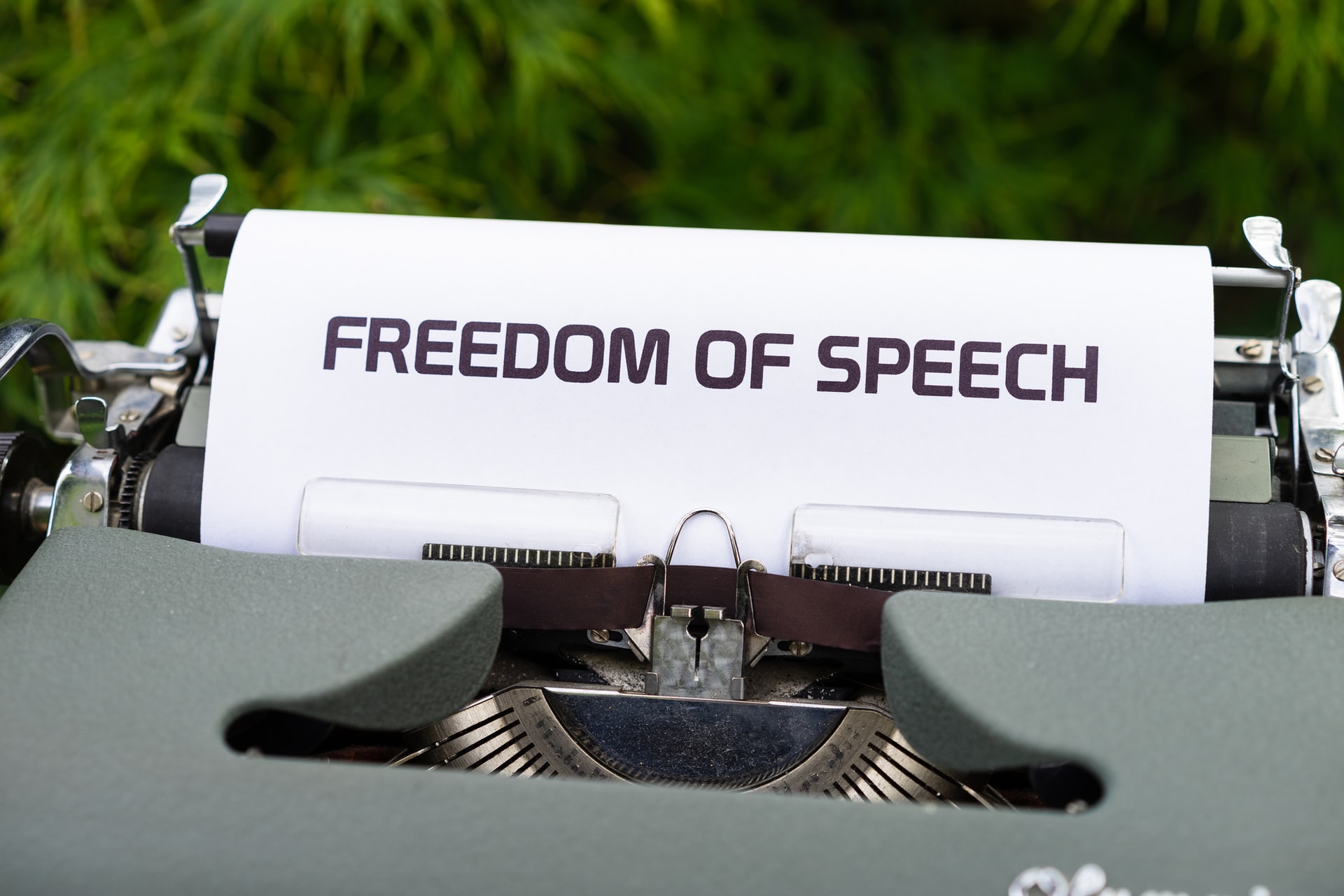 Another way to remove unfavorable reviews from the GoWork portal is to create a paid employer profile. This gives you access to a special administration panel where you can manage all opinions appearing on the employer's subpage. Unfortunately, each comment deleted by the employer is still verified by the main administrator of the website. If he finds that the assessment complies with the regulations and the law, he reinstates it.
How to deal with negative feedback?
Fighting negative comments on the GoWork portal is often ineffective. Therefore, it is better to adopt a different tactic and take appropriate public relations measures that will protect and strengthen a positive image employer brandeven despite the emerging unfavorable opinions.
First of all, accept the fact that negative evaluations will come up. No matter how hard you try, you will not protect your brand from criticism. There will always be someone who doesn't like something.
The worst thing you can do when a negative opinion is received is to enter into a discussion with the dissatisfied author of the post. Trying to whiten or prove your innocence will not help, and may even be harmful. People who write unfavorable comments are just waiting for this situation. It is a great opportunity for them to get all the dirty things out.
Respond to opinions in a professional and thoughtful manner. It is best to speak privately to the person who wrote the unfavorable comment to ask about their motives and propose the best possible solution. If the conversation goes in the right direction, the author is likely to remove the review himself.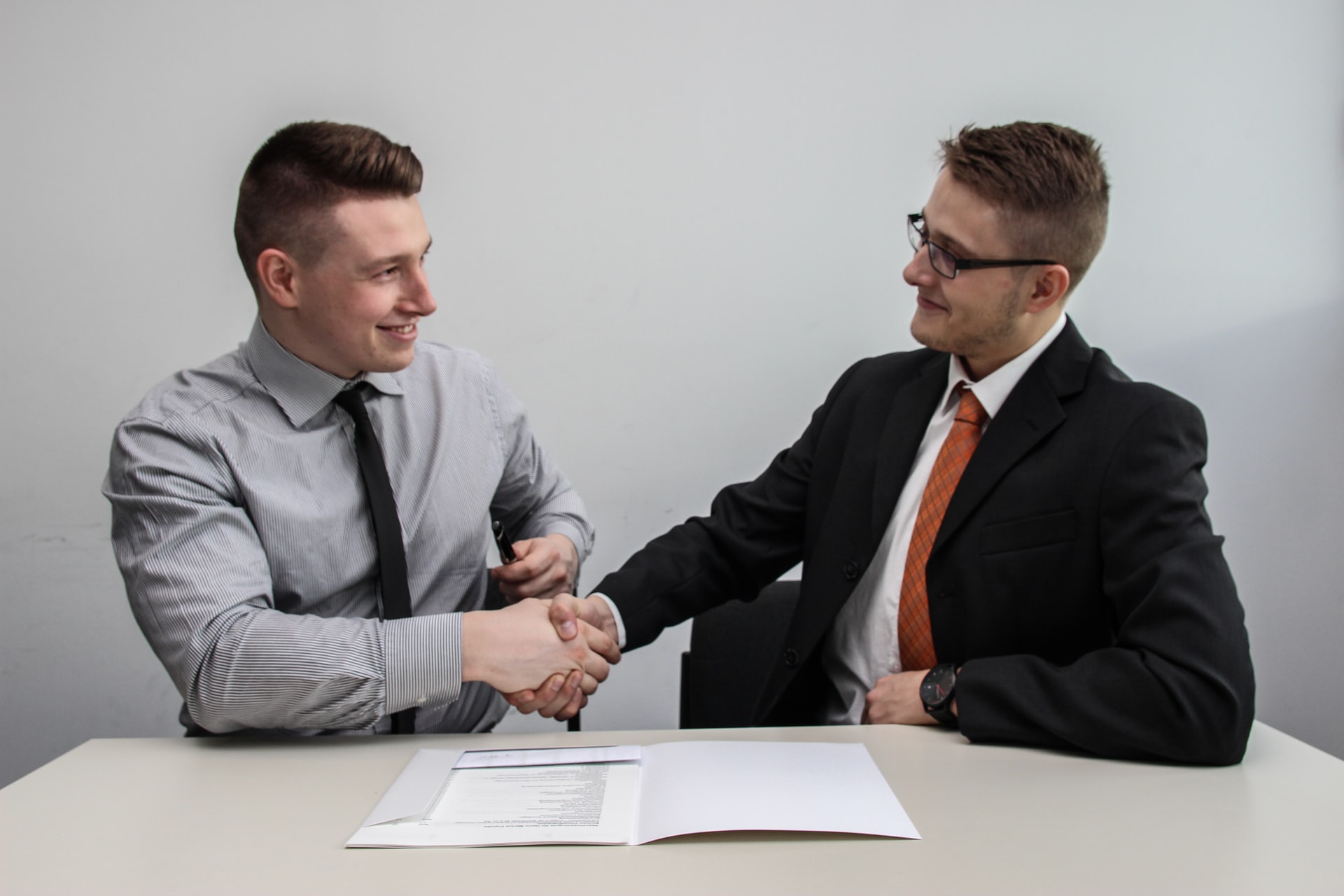 Unfortunately, we don't always know who is behind the publication of a negative review. In that case, it's best to politely reply to the comment. First of all, thank you for the opinion and mark its importance. Then provide contact details so that you and the author of the comment can find a solution to his problem or come to an agreement. By responding in this way, you will be willing to resolve the dispute.
If you are constantly wondering how to remove reviews from GoWork and how to warm your image as an employer, enlist the help of an experienced public relations agency. Specialists working in such a company will help you in crisis situations and show you the best course of PR activities. Thanks to them, you will quickly improve your image, learn how to react to unfavorable opinions and how to create effective communication with current and potential employees. Cooperation with a professional agency is your chance for good PR!
At Commplace, we know how to conduct effective activities public relations online and beyond. We share our many years of experience, use innovative tools and create communication strategies tailor-made. contact us and check how we do good PR!
Worth knowing:
How to respond to unfavorable comments online?
Negative reviews should be responded to professionally and thoughtfully. It's best to contact the reviewer directly and ask about the motives behind such posts and have the reviewer remove the review themselves.
How to remove a negative opinion from the GoWork portal?
Negative opinions may be removed if this fact is reported to the portal administrator and specific reasons for their removal are indicated. The second way is to create a paid employer profile through which you can directly manage reviews.
How to avoid negative opinions about the brand on the Internet?
To avoid negative opinions, it is worth using appropriate public relations activities and strengthening the company's image. It is worth using the help of an experienced PR agency for this purpose.