Today, even the greatest effort in the quality of products or services is not enough to stand out from the competition. it is crucial image building brand, thanks to which it will be easier for you to gain new customers and, above all, to keep the current ones with you. Check how to effectively build an image!
What is Image?
The brand image, i.e. how consumers perceive you, what they think about you, is created as a result of experiences and interactions with the company. This image remains in the minds of consumers for a long time, which is why image building is one of the most important elements of business. And no one will take care of it better than PR agency.
The image consists of, among others: its name and associations associated with it, graphic signs, visual identification and graphic symbols. A strong image is primarily about attracting new customers, easier introduction of new products under the same brand, increasing the trust of existing customers and making it easier to retain them, as well as better relations between the company and the customer. Brand design new and building the image of the existing one are important activities to survive today and stand out on the market.
How to build an image?
Building the image of both the brand and the company is a multi-stage and multi-faceted process. It consists, among others, of: mission, goals, values, brand identity, visual identification system, method of communication with customers, product offer, and many other elements. All of them are aimed at creating a unique, exceptional image that stands out from the competition. It is also particularly important when building an image creating a brand image, i.e. all activities aimed at consolidating the brand in the minds of consumers.
Building an image is a comprehensive and long-term activity
An experienced PR agency will be helpful in this!
Image building - fundamental activities
Image building is a process focused on the brand and its values. What activities does it include?
Identify your audience - the first step is a comprehensive and precise determination target audience. Therefore, focus not only on the basic dimensions, such as demographic data, but specify its lifestyle, needs, desires, requirements, behaviors, in which situations consumers buy products, etc. The more precise you are, the greater the certainty that your brand message will appeal to the needs and your customers' problems.
Set goals - building brand image without defining short and long-term goals is ineffective.
Define your value proposition - means what value you want to provide to consumers. It is a precise statement of why it is you that customers should buy, not your competitors. Develop the key differentiators and benefits of your product. Remember that the values should be consistent with the mission and vision of your brand. Thanks to this, they will attract new customers, increase their involvement, and your brand will be perceived as trustworthy and credible.
Establish a visual identity - building a brand image cannot do without attractive visual identification. This is primarily about the logo and tagline, which is to provide information about your brand, its position on the market in a few words that will be remembered.
Create a personality brand- give your brand an individual character through colors, fonts, images or tone of voice.
Image building - benefits
Building a brand image creates a great first impression among new, potential consumers, sets you apart from the competition and builds customer loyalty. Increasing trust in the brand shortens the entire purchasing process, because the customer prefers to buy a product of a brand well known to him than the one he has never heard of. A brand with a positive image is more trustworthy, which translates into more sales, which in turn, means greater profits.
Customers are much more likely to buy products or use the services of a company that shares similar values. Building the image also affects the quality of acquired business partners, which in turn affects the development of the company on many levels. The image of a strong brand is especially used among premium brand products - it is in their case that the company can afford a much higher price, because customers, thanks to their emotional value, will buy this product anyway than a cheaper substitute of similar quality.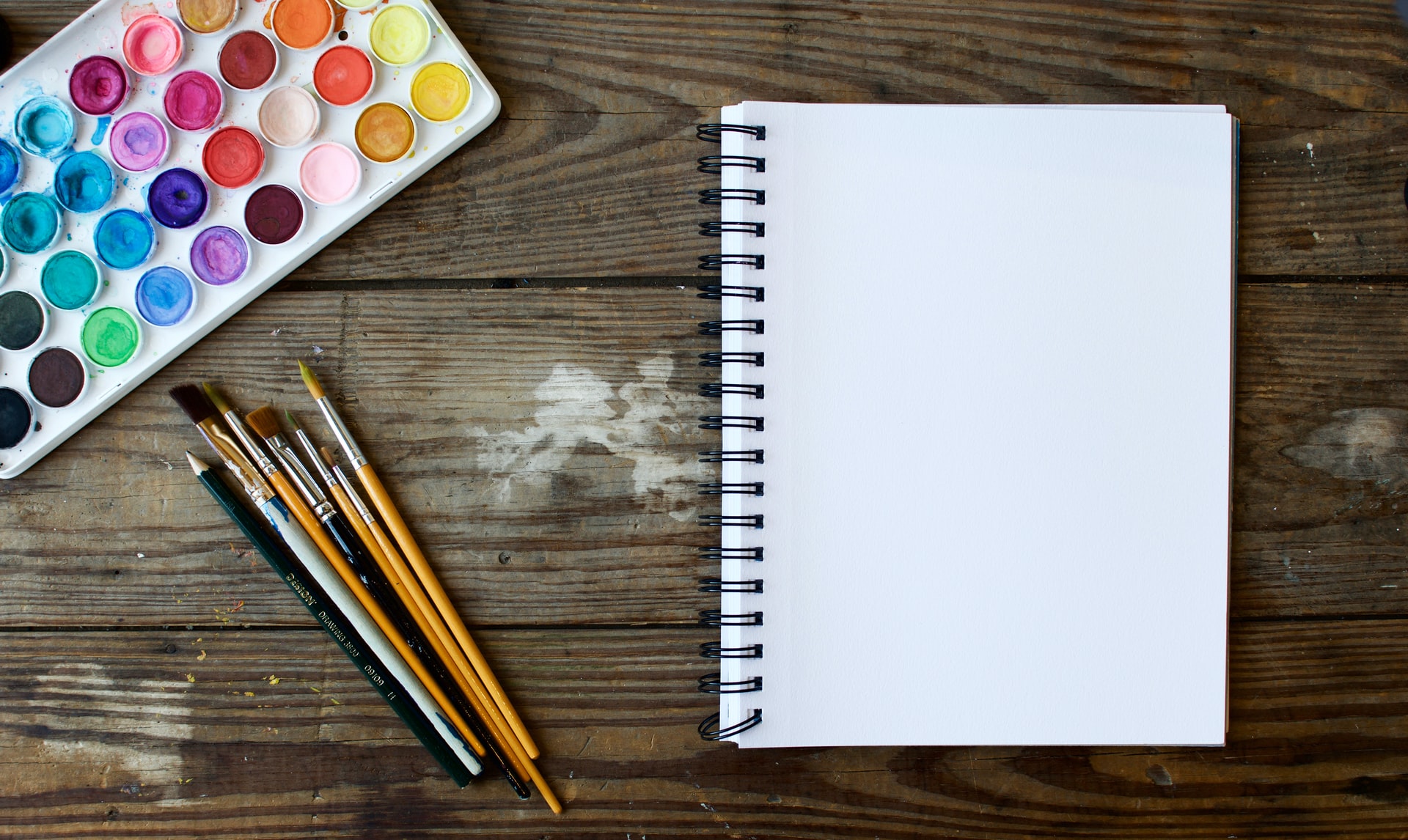 Refreshing the image
Building the image of a brand or company is not a one-time activity at the beginning of your business. Remember that trends, fashion, competition, the environment and, above all, the customers themselves are constantly changing, so you need to constantly monitor the situation. Of course, you can't change your image every year. It's about refreshing it, i.e. rebranding known worldwide among organizations. Its goal is to stay with the existing elements of the brand, giving them a new shape or meaning, while ensuring the coherence of the image from the past. It can be a new visual identity or a new one tagline.
All activities are possible bearing in mind the customers and their awareness of our brand, which is deeply rooted in their minds. Therefore, any ill-considered actions can lead to a crisis. Refreshing the image is a process that requires a specific and prepared plan so that the current image building is not wasted.