Everything is changing at an ever faster pace - technology, customer expectations and competitors' reactions. Therefore, the companies that learn the fastest have an advantage. Internal benchmarking can create a network through which information and ideas are exchanged within a company. It is an effective way of identifying and disseminating best practice from one part of the enterprise to another. The ultimate goal is to streamline business processes and deliver more value to customers.
What is internal benchmarking?
In many large multinational companies there are areas so perfect that every company would like to have the same at home. These companies represent leading practices. In fact, you can learn a lot from them. However, most organizations look outside and compare themselves to competitors in unrelated industries. World-class giants who have built a reputation in a specific area of operation.
Isn't it true that how to learn is from the best? Yes, it's worth being inspired, but sometimes companies are better at learning from themselves instead. This is what internal benchmarking is all about.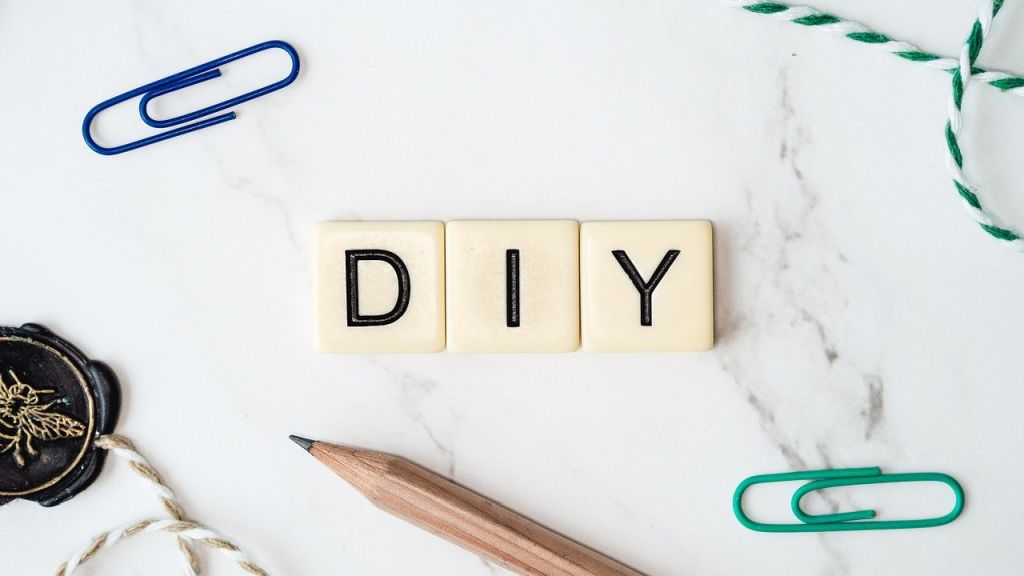 Overall, benchmarking is about making comparisons between a firm's performance and that of another highly successful entity. Simply put, it means nothing more than identifying best practices. What for? Knowing what works for others, the company can also implement similar solutions at home. Following the example of the best, it does not have to "reinvent the wheel" to achieve success. Internal benchmarking, on the other hand, consists in "researching" your own company in order to determine the best methods of doing business. These practices are becoming the standard for continuous improvement. They are used in more efficient ways of doing business, ultimately maximizing the company's results and efficiency.
Could some departments in your company function better?
We will diagnose the problem and implement the solution.
Making internal comparisons can be less time consuming than comparing yourself to another company. Identifying effective operations, methods and rules of conduct in your organization, rather than looking at other companies or other industries, has many advantages. It can also be easier for employees to accept possible changes when they see how well implemented they work in their own company. For example, let it be adopted by one of the departments communication strategy. If in a given unit internal communication between employees translates into much better results, why not take advantage of and implement a similar communication model in all departments in the company?
What are the benefits of internal benchmarking?
Internal benchmarking goes beyond helping you identify best practices in your business. Internal benchmarking can also foster a culture of learning and innovation stimulated by internal competition. A company with a healthy sense of competition between divisions or business units will be a company that experiences innovation at all levels.
Internal benchmarking also helps the company to promote the exchange of ideas and better communication between departments and business units.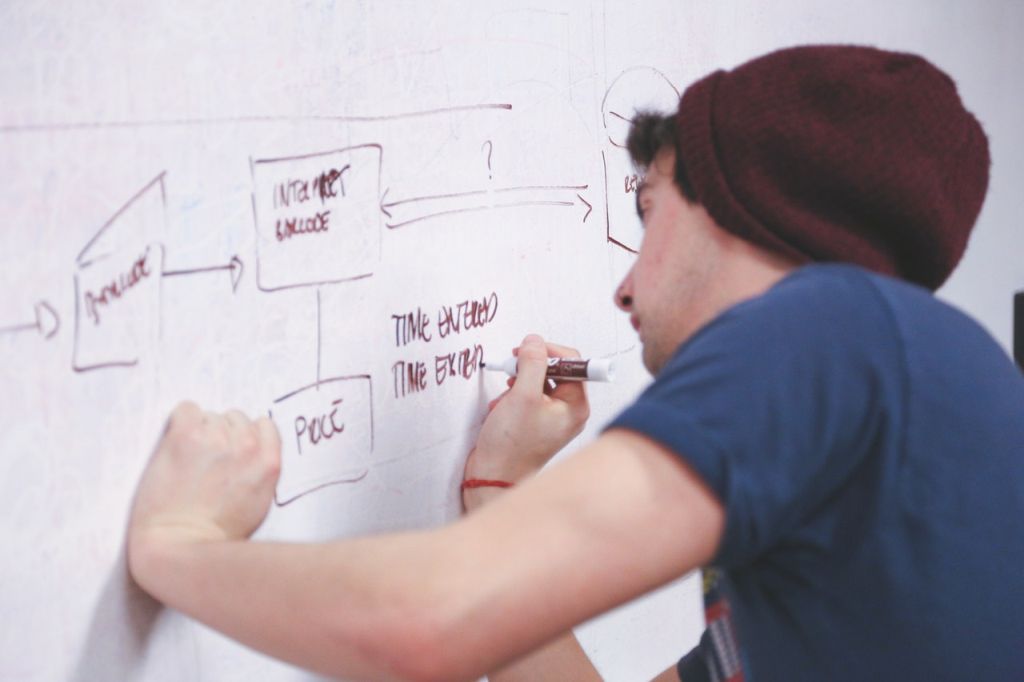 In addition, internal benchmarking allows for:
- identifying what was done right and what went wrong,
- showing employees how they can do certain things differently than before, and thus better / more efficiently / in a less time-consuming way, etc.,
- demonstrating successes in your own work environment, in your own business,
- establishing appropriate means of communicating information - appropriate communication channels will help to highlight and disseminate improvement and innovation throughout the organization.
Successes that are developed internally are more credible than those that come from the outside. The more that in the latter case, the companies do not know what exactly the steps led to them and what exactly the company did well. If the ability to improve processes is what separates the best companies from the average, it is creating a learning network and creating the right environment for it that is paramount. Internal benchmarking contributes perfectly to this. However, it is important that the company is able to use it well.
Think of the end product of internal benchmarking as a networking and dynamic knowledge archive, not a final closed report. 
Internal benchmarking - an example of activities
The internal benchmarking process starts with determining the level of performance that you would like to achieve in your company. This level is defined as the benchmark or standard that the company has decided to pursue. Once a benchmark has been established, any department that fails to meet this benchmark must find ways to close the performance gap. For example, you may be satisfied with the level of customer service in a particular area and would like that level of performance to be reflected in all business activities.
Having a critical view of your company, through the benchmarking process you have access to every detail of your operational activity. Internal benchmarking essentially means that a company conducts its activities to maximize the results of its operating activities.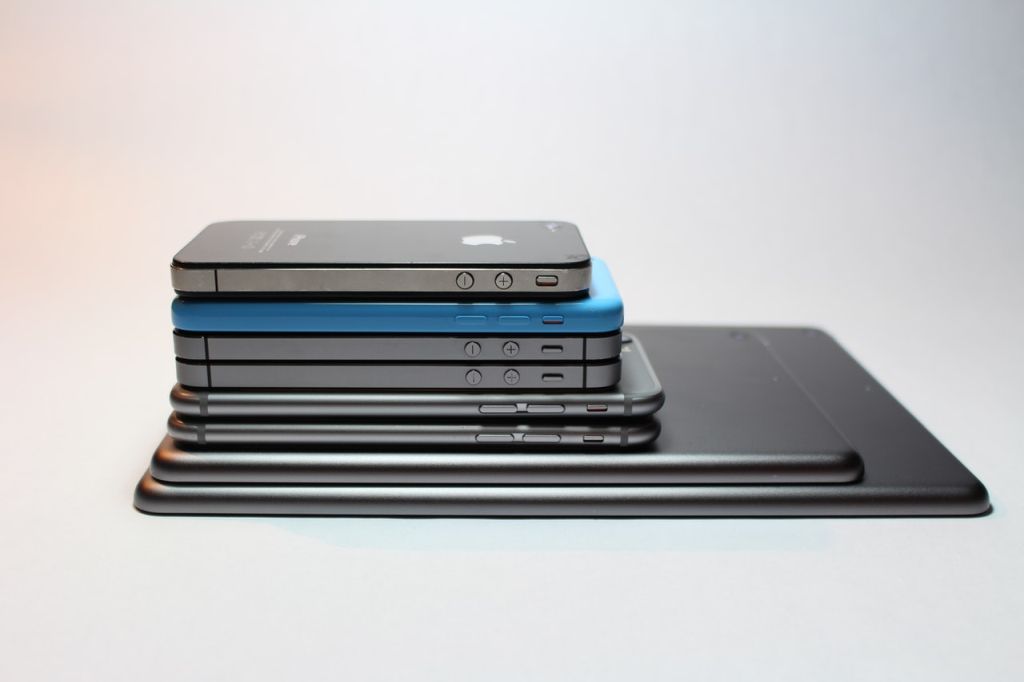 What is critical is the definition of critical success factors (critical success factors - CSF), i.e. defining what should be benchmarked. This will allow you to establish specific metrics or key performance indicators (KPI) to be benchmarked. With a metrics management approach based on a performance measurement methodology, you can identify the KPIs that give your business the greatest value in order to achieve the highest performance improvement. This is essentially what internal benchmarking is based on. It means designing and implementing solutions that focus on identifying areas for improvement and striving for continuous improvement.
Where will internal benchmarking work?
Internal benchmarking can use the results of U&A research (Usage and Attitute), which give an in-depth assessment of consumer attitudes and behavior (defined target group is characterized in terms of its habits and habits related to the use of the product or group of products). U&A research in internal benchmarking is useful to compare, for example, categories niche products with a larger category or department, or to compare different product categories within a department.
Another category that can be compared inside the company is employee satisfaction, taking into account the performance of different departments. Internal benchmarking will also work well when testing a product, by comparing an existing version of a product with an improved or reduced price version of the same product. It can be used just as well to test various communication concepts, as well as to test your ads: comparing the effectiveness of the ad text you test with the average performance of previous versions of the ad.
In conclusion - what are the advantages of internal benchmarking? Depending on the area of operations, it can be improved profitability and margins, effective organizational alignment of operational activities with the strategy, increased visibility and control throughout the organization, increased operational efficiency, and employee productivity and motivation. Internal benchmarking also allows you to identify performance problems in real time and proactively intervene in the event of problems.