Competing strategies are based on the company's long-term action plan. Gaining a competitive advantage over rivals requires evaluating their strengths and weaknesses, as well as industry opportunities and threats. Basically, there are three main types of competitive strategies that are implemented by companies around the world. Understanding their core principles helps you make informed business decisions. Do you know them all?
Competing strategies are like communication strategy - each company should choose the best one for itself. Without a competitive strategy, your business will struggle to attract customers. Unfortunately, there is no one-size-fits-all strategy. Each company faces different challenges in different markets. However, Harvard professor Michael Porter has identified three main types of competitive strategies that companies most often implement. With varying degrees of success.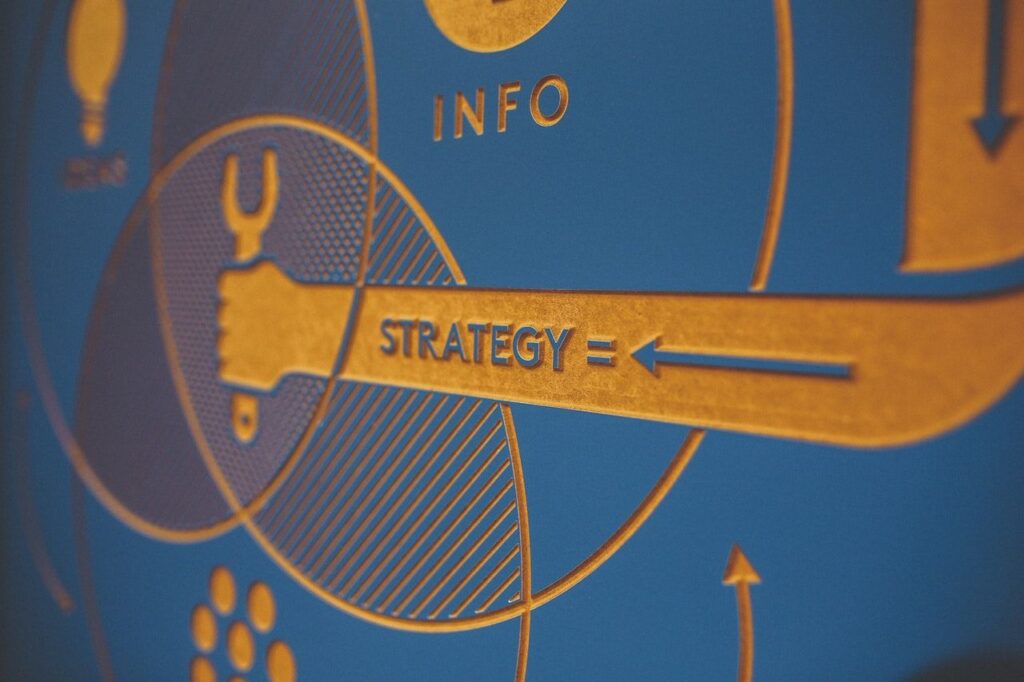 What are business competing strategies? 
According to Porter, competition strategies are based on two types of actions. Companies choose to attack or defend themselves. The goals may be different. Some companies want to maintain their position in a given sector or industry. Some companies may focus on obtaining a higher rate of profit. Others focus on successfully dealing with the five forces of competition, i.e. the entry of new competitors, the bargaining power of suppliers, the bargaining power of buyers, the threat of substitutes and competition between firms operating in a given sector.
The sector in which it operates is a key element of the company's environment. These five forces determine the intensity of competition in the sector. Each sector has a different impact depending on the type of economic sector and how mature it is. Porter distinguished three traditional types of competition strategies. They are cost leadership, differentiation and concentration. In theory, a company could use all of these competitive strategies simultaneously. In practice, such an action is rarely effective. So let's take a closer look at each of them.
Competitive strategies based on cost leadership
As the well-known saying goes, "price works miracles". No wonder that competing strategies can be successfully based on cost leadership. The tactic is that the company focuses on lowering the cost of delivering products or services to the customer, ensuring greater profitability, thereby increasing shareholder value or investing in other areas of the company. When deciding on cost leadership, you should take into account several factors and answer a number of questions, including:
- what impact will the cost reduction have on the company's customers and employees?
- will this strategy be sustainable while scaling the business?
- how will the company invest additional profits?
- is it possible to deliver cheaper than the competition?
- will it be possible to maintain the position of the company providing the product at the lowest cost, will competitors be able to quickly reach a similar price level?
Introducing Porter's five forces analysis can be helpful in deciding whether a firm should consider competitive strategies based on cost leadership. You also need to look at current suppliers and their costs, as well as the technologies and innovations that could limit the success of this strategy. The areas to be verified are also the speed and efficiency of processes as well as costs related to human resources and the skills of the management team.
A well-designed cost leadership strategy opens up several options for companies. One of them is to increase your profit margin by keeping your costs up to date. Another is resisting price increases when competitors are forced to, or lowering the price to make the company more competitive. Yet another possibility is to invest profits in business diversification or automation to further reduce costs. A cost leadership strategy is one of the best strategies a company can use to gain a competitive advantage and increase its market share. However, its implementation is possible only through the use of intelligent business methods.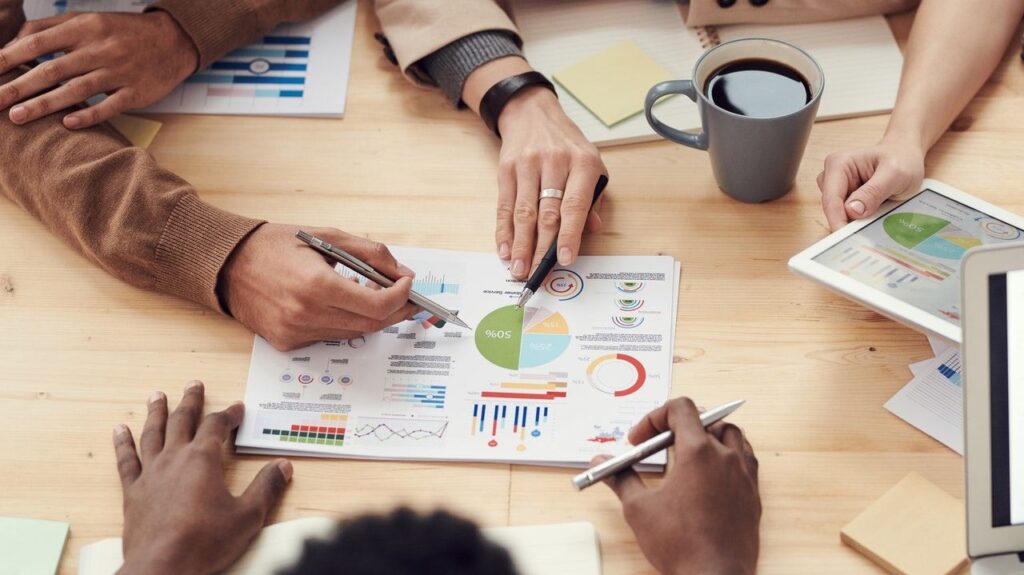 Diversity as the key to gaining a competitive advantage
Competing strategies don't have to be based only on price. Another - the differentiation strategy - consists in creating unique and attractive products that will attract customers. Its implementation will be effective only by playing on the perception of customers, offering something that will attract them. How to create an impression of uniqueness? There are many possibilities. For example, a company may promote the durability and usability of a product. In this way target group will appreciate its value. It can also offer a support system for the product or service being sold. Then it will make customers notice taking responsibility for the products sold, and their trust in the company will increase. By building a positive brand image, the company gains long-term customer loyalty.
Companies that adopt competitive strategies based on differentiation ensure what is most important to their customers - meeting their unique needs. Therefore, they gain an advantage by selling their goods at higher prices. There are several considerations that need to be considered in order to implement a differentiation strategy. First, you need to focus on continuous research and innovation. They play a key role in the company's success. Only with the use of the latest technology, the company can meet the frequently changing expectations of customers. Another thing is public relations and marketing. If a company intends to enter the market by selling unique products, the role of marketing and promotion is very important in this process.
Building awareness of the product's existence on the market is imperative. Just like attracting the right customers to your business and making them aware of it sooner. Finally, it's important to make sure that the company creates high-quality products. Only then will customers remain loyal to her. A brand that offers high-quality products, one that not only meets but also exceeds customer expectations, can count on their true dedication. A good example of this type of product is the Apple iPhone. Every year, the brand launches a high-quality smartphone that provides its users with a unique experience. Thanks to this, it effectively gains the loyalty of its customers.
A competitive strategy focused on a specific segment
Both of the competing strategies previously outlined - cost leadership and differentiation - focus on a large number of customers. Meanwhile, the third competitive strategy, which is focus, as the name suggests, focuses on a certain segment of consumers, narrowing the scope of the company's activities to a small group of customers or a niche. Companies that adopt this strategy - engaging customers from a specific demographic group, focus mainly on meeting their unique needs. In this way, they successfully acquire loyal customers for a longer period of time. However, concentration-based competing strategies can be somewhat risky. Why? Because the products the company offers do not attract customers outside of a certain demographic.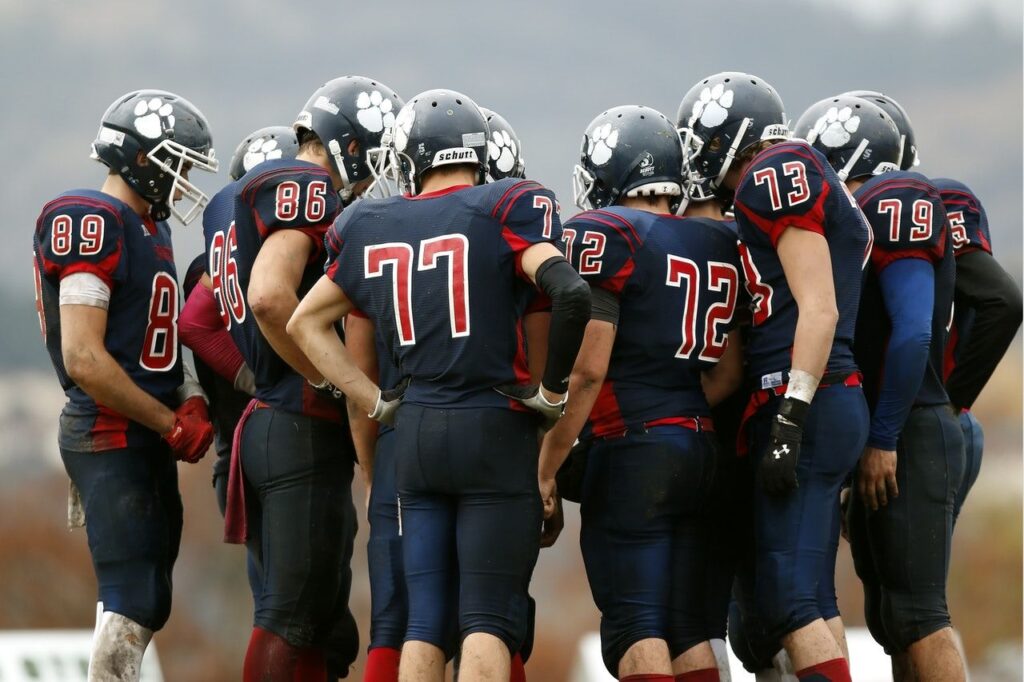 The concentration strategy focuses on three variants. The first is to focus on differentiation, that is, the unique requirements of the market in order to maximize efforts. This means that the company creates a unique product for customers belonging to a small demographic group. Another approach is to focus on costs. In this variant, the company produces profitable products for customers in a niche market - meets their requirements and provides them with products at affordable prices. Another option is to combine both of the aforementioned options - focusing on the best value. The company offers high-quality products and services to small groups of customers and delivers them at the best price compared to other products and services on the market.  
Competing strategies - which one to choose?
Porter's competitive strategies differ from one another. For example, cost leadership is a difficult strategy to implement for small businesses because it requires a long-term commitment to selling products and services at a low price. The challenge is that products and services must also be produced at low cost in order not to lose profit. Large companies that can manufacture their products cheaply and sell them at a discount while still making a profit may be crowding out competitors by consistently offering the lowest prices.
A differentiation strategy is ideal if the business is able to distinguish its products or services in the minds of buyers. It can then benefit from a higher volume of sales based on perceived value that competitors are not offering. The focus strategy also has its pros and cons. Therefore, competing strategies should be selected individually. No approach is better or worse. Each is just different. The choice of a specific strategy depends on the type of products that the company produces and the market segment on which it wants to focus.