According to forecasts, the household appliances market in Poland is to grow by an average of 14.3% per year over the next three years. In this respect, our country is far ahead of the world market, for which the growth dynamics is to be only about 8.5%. Such positive prognosis means that Polish companies have a chance not only to maintain financial liquidity, but also to consolidate their leading position in the production of household appliances in the European Union, producing more than 50% of the entire EU production of washing machines, dryers and dishwashers. What will make the most of this opportunity? Internet advertising. Its rules are the same, no matter what the industry. We remind you of the most important two, thanks to which online advertising allows you to sell more. You know them? Do you use
Marketing opinions - what do customers say?
According to research, as many as 80% of us, before deciding to buy, look for opinions about a given product on the web. Another 72% admits that their purchasing decision is influenced by an offer recommendation by another person. Given that, it would be crazy not to use the positive feedback of your customers to recommend your products or services. Recommendations have enormous sales power. They are external evidence of your effectiveness. Without them, advertising on the Internet is likely not to bring the expected results.
Marketing references
In practice, getting customer feedback is not easy. The report "Global Trust in Advertising" shows that only 3 out of 10 satisfied customers actively recommend the company. What is the conclusion of this? Neither delivering the highest quality household appliances nor brilliant after-sales service will get you more customers. Anyone who has tried to obtain customer references knows that it is not easy. What you get often looks like copied from the internet.
Recommendations have enormous sales power.
Check how we can help you make the most of them.
Feedback Marketing
How to get valuable customer feedback? The solution to this problem is a well-thought-out referral marketing strategy. What is Commplace's opinion on this? - Internet advertising needs the so-called social proof, which are customer statements. But they have to be good, worthwhile statements. Then, advertising on the Internet will translate into more sales. The right referral marketing strategy it is not only an effective, but also relatively cheap technique supporting the acquisition of new customers. The necessary inputs are time and willingness - yours and your recipients. - explains Bartosz Zieliński, Commplace Managing Director.
Effective online advertising - which is what?
The first thing potential customers need to get information about your products. Without it, they do not sell, even if they are truly unique, of the best quality and unrivaled. How do people find out about your offer? There are many sources - social media, advertising newsletters, banners on websites, etc.
Effective online advertising
The next step is advertising on the Internet. But not just any. Answer the following questions:
Will the mailing informing about the next promotion actually make someone consider buying a refrigerator, washing machine or vacuum cleaner?
Will a pop-up advertisement on the internet make someone focus on the content, or will they rather start looking for a cross to close the annoying window as soon as possible?
Honestly. Both of these forms will not help you attract customers.
Marketing in the Google search engine
What online advertising attracts attention? Answer the question, where are you looking for information about the products you are interested in? You enter them in the Google search engine. About 2 million potential customers do the same within 60 seconds! According to the 59% surveyed by Hubspot, taking actions that allow customers to find a product on their own (inbound marketing), additionally has a positive effect on generating leads.
Marketing conversion
It is worth noting that almost 82% users click on organic search results, i.e. those that do not include sponsored links. The 90% searchers only see the results on the first page, while the 63% only looks at the first three links. What can you gain, do they have this knowledge? Make your online advertising effective. How to do it? Increase your conversion by taking advantage of conversion marketing. Marketing conversion is, in other words, getting someone to respond to your CTA. So what exactly? Opening an email is a conversion. Clicking the call-to-action link in that email is another conversion. So is going to the landing page and filling out the registration form to read the content. And finally, purchasing a product that is the final conversion.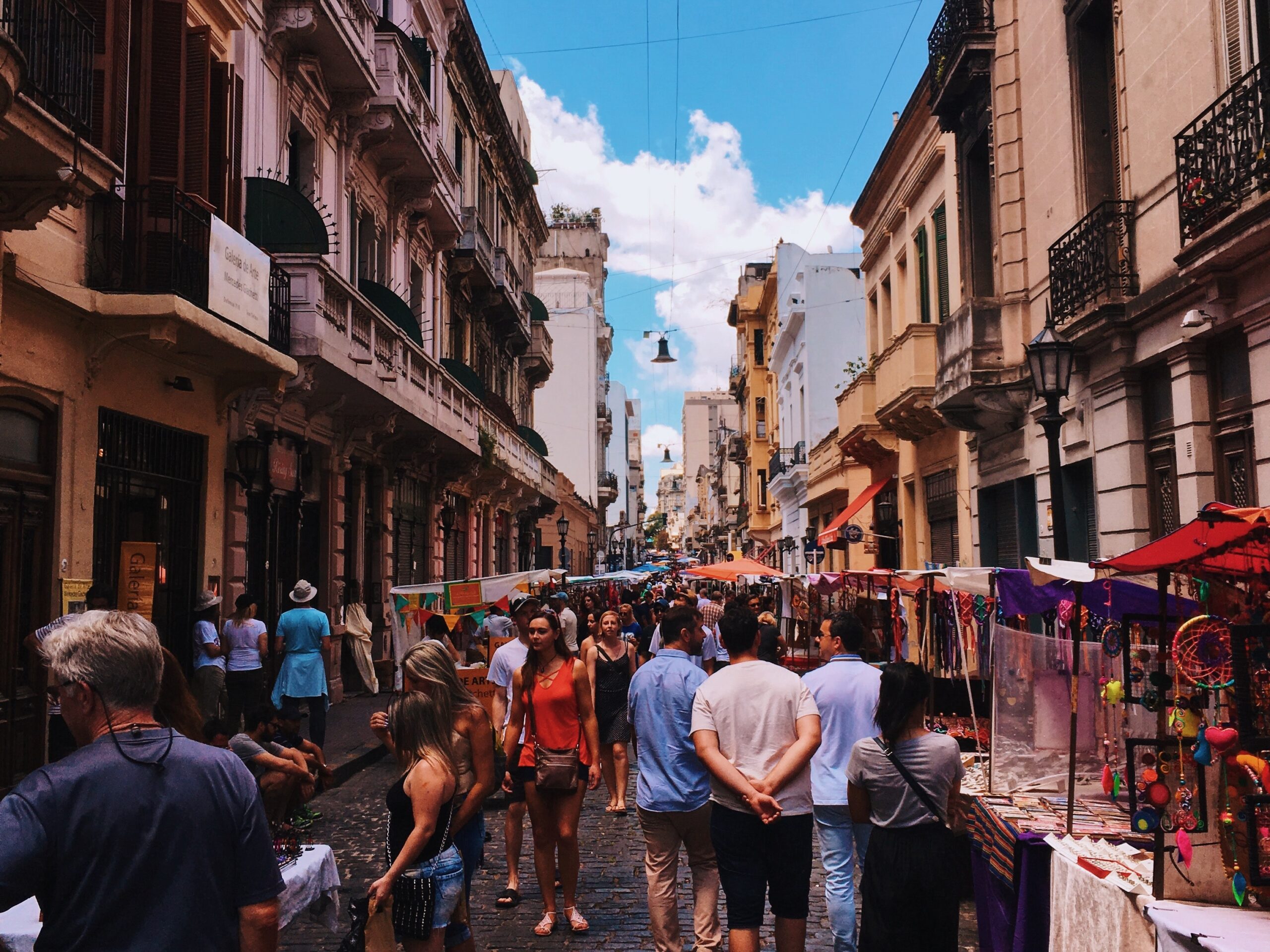 How much does internet advertising cost?
What does conversion-based marketing mean for your brand? Achieving up to 30% higher sales. All this without having to spend a fortune on content marketing, social media, sponsored articles or generating new content. You can successfully use the materials you already have. As the expert suggests, the experience and opinions of Commplace show that: - The most important thing is to properly assess your potential in terms of content, photos or videos in correlation with the behavior of users using the search engine at the very beginning. Effective online advertising also requires content optimization. Comprehensive SEO activities supporting internet marketingare therefore necessary.
Goals - Actions - Measures
No matter what position you take off from, do it wisely and plan your action. Carry out the necessary research, incl. marketing audit. Then set a goal, actions and measures. Start implementing it. Take advantage of each of the available opportunities to develop your business and contact us.