De Care has joined the group of our clients. This is another company from the FCMG industry that has been included in the Commplace portfolio.
"It all started with a passion for food and discovering new flavors"
The De Care company was created out of passion for food and discovering new flavors. Combining passion with business, a place full of inspiration, knowledge sharing and broadening horizons was created.
The company is a distributor in Poland of well-known global brands. It is also the owner of several popular, not only on the domestic market, brands that offer products from many corners of the world. The company's goal is to make culinary journeys available to everyone at their fingertips. The company has clinical dietitians and excellent, professional cooks in its structure. Together, they constantly combine flavors and create new recipes, based not only on original products and ethnic recipes, but also using local and seasonal ingredients.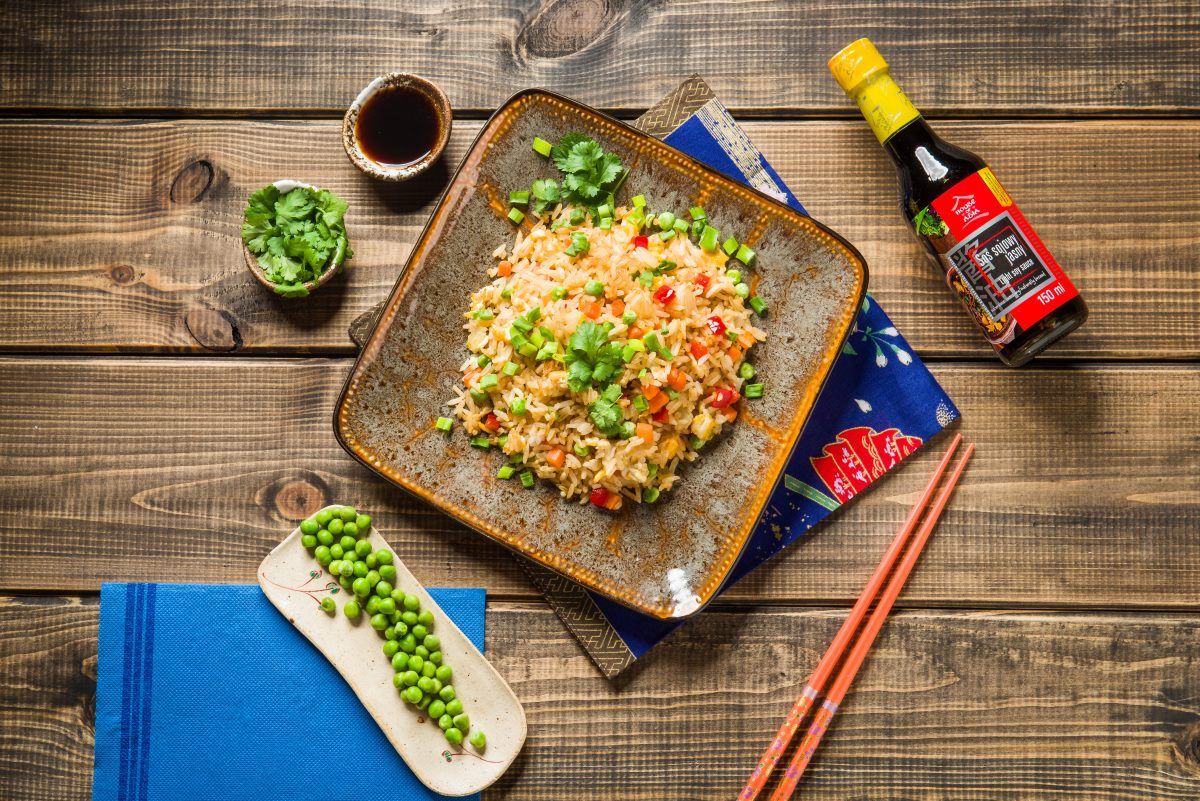 Communication with taste
The tasks of our agency include constant communication and consulting activities. One of the main areas of support will be media relations, including the development of press releases and distribution to local, national and industry media. The agency will also support the brand in handling inquiries from journalists on an ongoing basis, creating concepts for marketing campaigns based on the brand's unique history and offer, and developing other marketing channels. Importantly, the activities also include the launch of new products on the Polish market.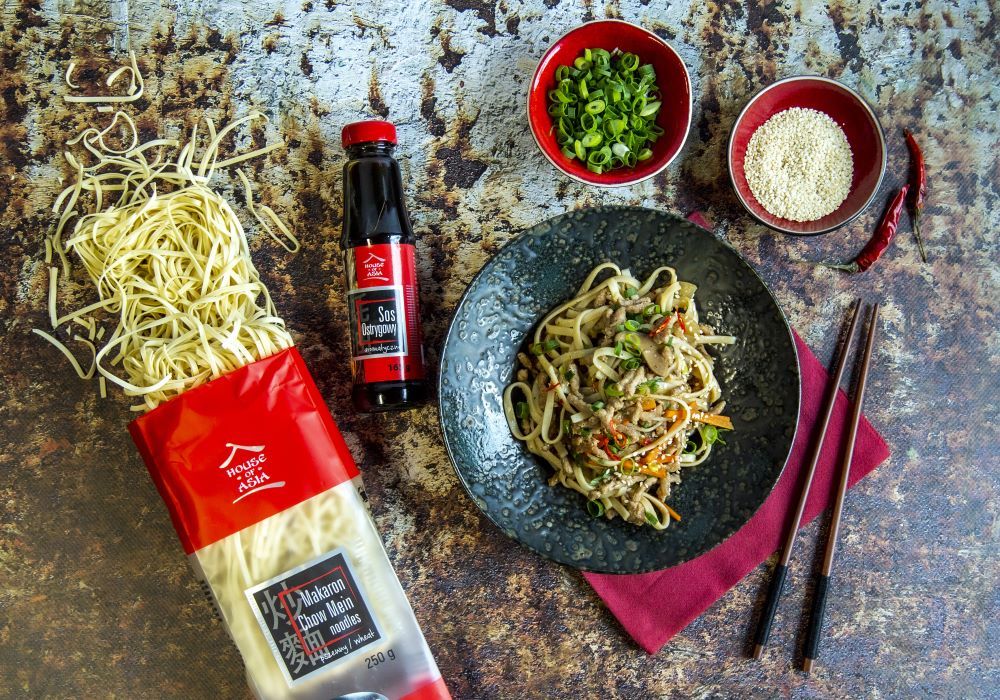 Food brands still on top
Despite the economic situation, experts still expect a good growth rate of the food market. The report presented by PMR assumes that in 2023 this market will be worth approx. PLN 440 billion, thus recording an increase of 9.3 percent. In turn, according to Maczfit data - over 60% Poles pay attention to what they eat. Thus, it is not surprising that the demand for good quality food products is constantly high. And appropriate and consistent communication will allow information about the De Care company's offer to be delivered directly to recipients ready for a culinary journey to distant corners of the world (and hungry!).