A prospering company can be recognized by the fact that many customers use its services from the beginning, and over time they recommend it to their relatives and friends. High customer retention has a very positive effect on marketing and the rate of revenue increase. Great - but how do you get it?
What is customer retention? 
There are two similar concepts in marketing: churn analysis and customer retention. Churn means how many customers have stopped using the company's services during a certain time period. Meanwhile, customer retention is the percentage of customers who stayed with you. In the pages of the magazine Handel Inner (Piotr Sulikowski, 2015) you can read that "as early as 1996 in the USA it was noticed that"firms lose an average of half of their customers in every five years. " There is an example of cellular telephone networks. At that time, about 24-36 percent. customers were switching to a different operator every year.  
Did you know that by building relationships with clients you increase your competitive advantage?
Check how to do it effectively and win!
Telephone customers may be more persistent today, but they change their minds just as easily about other services. It also proves that you do not always have an influence on customer retention, and that you have to take into account that a certain group of people will leave. This is also why you constantly need to renew your marketing efforts - some customers will leave and you will need new ones. If the indicator is important to you consumer lifetime valuethen you also need to know your customer retention level. Perhaps its low level underestimates the customer's value over the course of his life or the value of the shopping basket?
How and why to calculate customer retention? 
Customer retention is calculated according to the formula: (KT) / P x 100, where K is the number of customers at the end of the period under review, T is the number of new customers that appeared during that time, and P is the number of customers at the beginning of this period. In this simple way, it is possible to calculate retention in any time period - month to month, year to year, etc.
If you care about reference marketingthen you have to take care of low retention. Otherwise, customers will walk away and won't recommend you to their friends. Customer retention also allows you to plan. It is very rarely included in the business plans of novice people. And yet it is impossible to estimate profits without knowing its level. Before you set up a business, check the retention level for a given industry or city. This will help you make rational financial decisions. According to ProfitWell, it is:
63 percent in trade, 
75 percent in banking, 
78 percent in mobile telephony, 
81 percent in digital services, 
83 percent in insurance. 
The above data should be treated as indicative, because the values change over time and differ depending on the region. By observing the competition and the current market situation, you can, however, relate it to your own situation and assess whether your customer retention is at the appropriate level. This indicator is important because you get new customers, incl business customer acquisition, is much more expensive than maintenance previous ones.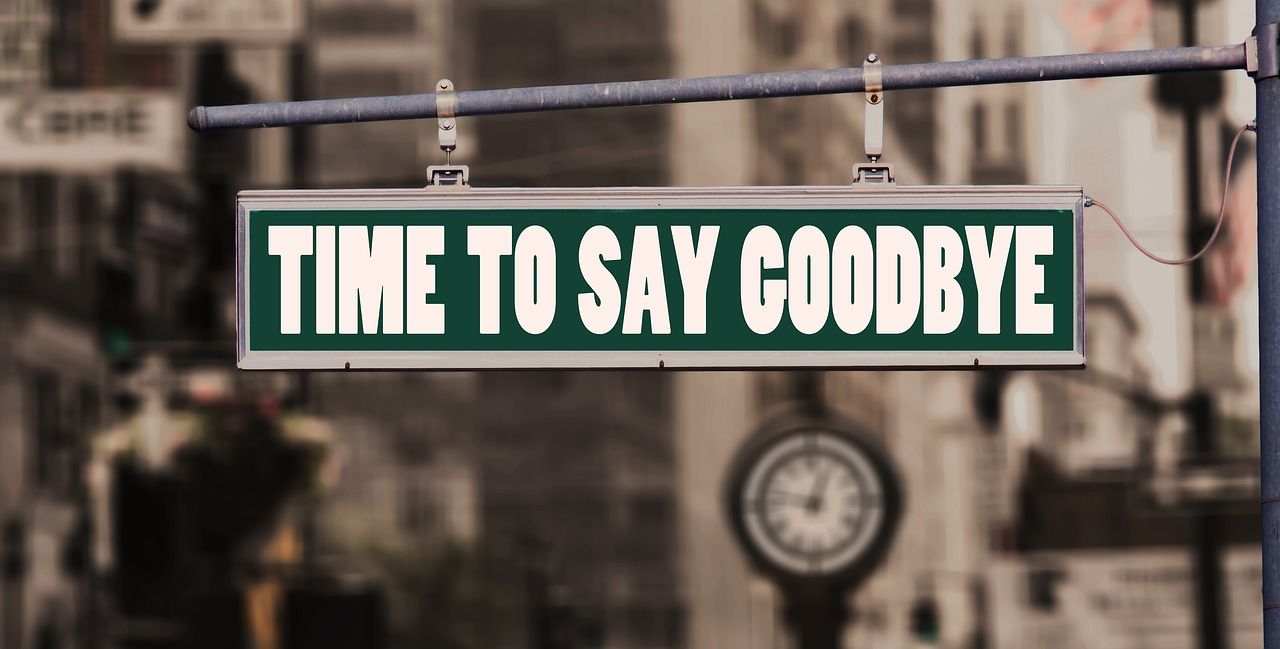 Why is customer retention falling? 
Often, customer retention drops because customers are disappointed with the product or service. This may be due to their low quality. Sometimes, however, customer retention drops because their expectations are greater than what you offer. This could be the result of an ill-considered pricing policy or a poor marketing strategy. Perhaps non-price competition will be the strategy worth considering? In addition, constantly research the quality of customer service and products to prevent surprises when customers leave you.
Communication problems are an increasingly common cause of customer churn. Imagine a company that has always sent out purchase catalogs to its customers. Women, however, have shifted their attention elsewhere, and today they spend time looking at Instagram photos. If the company does not follow them, it will lose contact with them. It also happens between different online platforms. 
Another reason why problems arise is the lack of innovation. This could be seen in the example of the countless number of once classic companies. Faithful supporters of Kodak or Polaroid have been using the products of these brands for years. But the time has come when they stopped moving with the times. Customers had to leave. Customer retention may also decline for reasons that do not entirely depend on you. It could be a competition, or a new trend or regulation. If you are constantly following the market and customer retention rate, then such changes will not surprise you.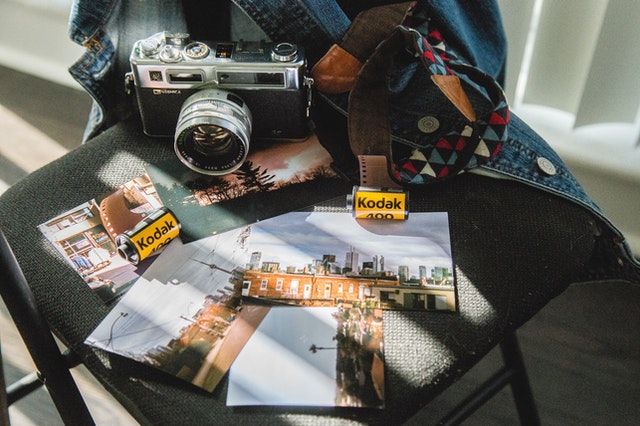 How to prevent customer retention? 
To prevent customer retention, you need to be aware of its causes. To this end, regularly check the level of customer satisfaction. If the situation suddenly starts to worsen, you can still implement crisis management. While waiting for a sharp drop in customer retention, you give yourself very little chance of getting things back to your desired state. Regularly check the Net Promoter Score (NPS), i.e. the level of customer loyalty. It is worth doing quantitative and qualitative research. Even asking a few people for their opinion makes sense. You can find out what more customers are thinking deeply. Some marketers don't like calling those who have passed away. It is not surprising as they usually do not have positive impressions. For you, however, they have extremely valuable knowledge on how you can prevent future customer loss. Gathering such information is much cheaper than eliminating the effects of this phenomenon later. 
If customers start to show weakening commitment and stop using the services, sometimes the fault lies with the company. Then it is worth honestly answering the question of whether you have been keeping your profiles conscientiously in social-medias, you sent out newsletters and supervised the promotion. If not, customers likely eventually realized it and quit engaging. It may also turn out that you do everything as before and they leave anyway. In that case, it's time to quickly modify your marketing activities.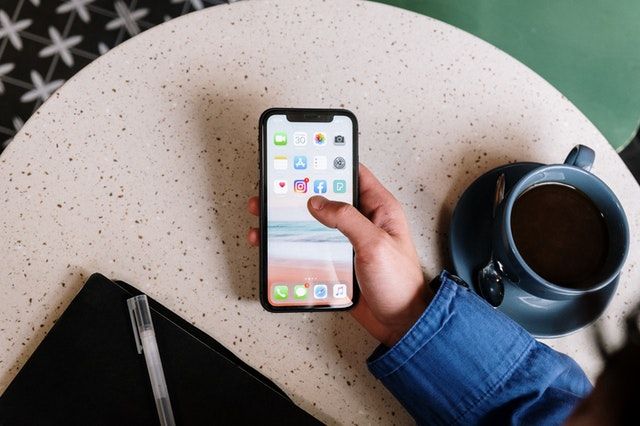 Even if customer retention cannot be prevented, it is worth being aware of it. Otherwise, you will find out too late about trends that could plunge your industry. Therefore, check this indicator regularly as part of yours marketing audit. CustomerGauge says 44 percent. marketers still don't know what the level of retention is in their companies. To chase them away, start researching it in your work. When in doubt - entrust this task to us.