Outsourcing of services is an increasingly popular solution among companies from various industries. Entrepreneurs who want to remain competitive know that they must adapt to a dynamically changing market. However, they do not always have appropriate resources in their structures. So how do we choose the right company to support our business? One of them is certainly P&P Solutions - the opinions of satisfied customers leave no doubt about it. The company specializes in, among others: in IT outsourcing and provides services in the field of broadly understood HR. Its offer is addressed to all those for whom supporting business processes with innovative technological solutions is crucial for the functioning of their business.
What is service outsourcing?
If you are a business owner, you have probably wondered many times how you can optimize your business costs and increase your company's productivity. One of the best ways to do this is to outsource your services.
Outsourcing is the process of entrusting the performance of specific services to an external company. This means that instead of hiring employees to handle a given task, the company outsources it to a service provider. Typically, outsourcing takes place on the basis of a long-term contract that specifies the scope of services, costs and settlement dates.
Outsourcing is a tool that more and more companies choose for various reasons. Thanks to it, you can use specialized IT, training or accounting services without incurring the high costs of employing full-time employees. Outsourcing services increases work efficiency, ensures the transfer of responsibility to others and allows you to focus on the main task, i.e. business development. According to P&P Solutions clients, the opinions regarding the value of this model of cooperation are justified.
P&P Solutions – benefit from the support of experienced experts
P&P Solutions focuses on innovative IT and HR solutions, which constitute the foundation of the company's operations. Customers all over the world benefit from its support in the field of digital transformation (including through the implementation of cloud services). Starting from start-ups, through production companies to international corporations. The company provides IT and HR solutions to a wide range of clients. They represent industries such as banking, insurance, telecommunications, fintech, transport and logistics, as well as public administration entities.
P&P Solutions treats customer opinions with due attention, making their priorities its own. It is distinguished by its commitment to creating personalized solutions for clients, which allows to increase the efficiency and competitiveness of the companies it serves. Offering various cooperation models tailored to the individual needs of clients, P&P Solutions is appreciated by them for its flexibility and professionalism, which distinguish it on the market.
Cooperation with an outsourcing company may turn out to be a strategic decision that will contribute to significant business development. It allows you to focus on developing and scaling your business, instead of wasting time on problems related to IT or employee recruitment. What customers appreciate most in cooperation with P&P Solutions is professional customer service and constant contact with the service provider. This really gives you peace of mind that their company is in good hands.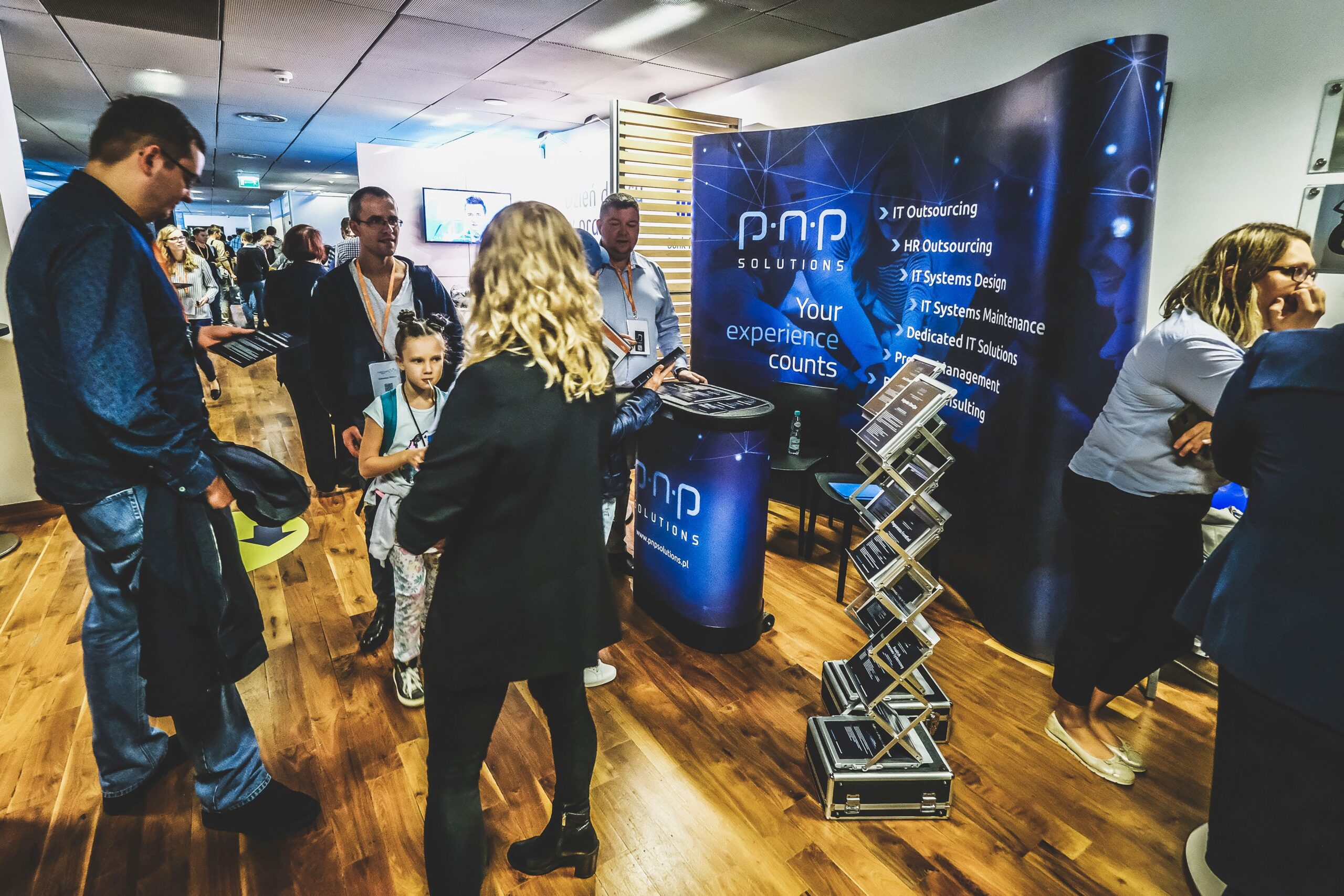 P&P Solutions builds its opinions based on values
A company's adherence to clearly defined values is of great importance to its customers because it translates into a number of specific business benefits. In everyday work, P&P Solutions focuses on:
high quality of services: the company always strives to provide customers with the highest quality services. Thanks to this, its clients can be sure that they receive a service that meets the highest standards, which translates into their satisfaction and trust;
ethical approach: P&P Solutions cares about building relationships with clients, employees and partners in accordance with business ethics. This guarantees honesty and and transparency in its activities and translates into building lasting relationships and the reputation of a partner you can rely on;
transparency and flexibility: the company's business model is transparent and flexible, adapted to the changing market and customer needs, which facilitates cooperation and minimizes risk;
the client's priorities and needs come first. For P&P Solutions, customers' opinions about what is important to their business are the basis for effective cooperation. The company strives to understand and achieve its clients' business goals, which translates into actions supporting their success and satisfaction.
attractive remuneration system: the company's "sky is the limit" bonus model means that employees are rewarded for results in a manner adequate to the results achieved. This motivates them to work even better for their clients;
openness to innovation: the company is open to new ideas and ideas, both from partners and employees. Thanks to this, it is able to introduce innovations and improve its services, which translates into competitiveness on the market;
honest approach to partners and employees means that P&P Solutions gives them responsibility for the business and creates real opportunities to create it, which in turn contributes to increased trust and commitment;
flexibility of cooperation: P&P Solutions offers a flexible approach to forms of cooperation and types of contracts with partners. This allows them to tailor their scope to the specific needs and goals of clients, which increases efficiency and satisfaction with cooperation.
All these values are not just a set of theoretical principles, but actually apply at P&P Solutions - employee opinions confirm that they are followed in practice.
The most valuable resource – people
The recruitment process in a company reflects its approach to customers. That's why at P&P Solutions it is carefully thought out. This ensures the selection of appropriate candidates who are able to meet the indicated expectations. The offer for candidates is wide, and the company cares about the development of its employees. Thanks to this, clients can be sure that the projects are carried out by highly qualified specialists.
Employee opinions about P&P Solutions, which can be found online, confirm the positive atmosphere and professionalism of the company, which is reflected in the way projects are implemented and the attention to employee development.
Employees also appreciate the flexibility of working time and the friendly environment that allows them to gain experience in various projects.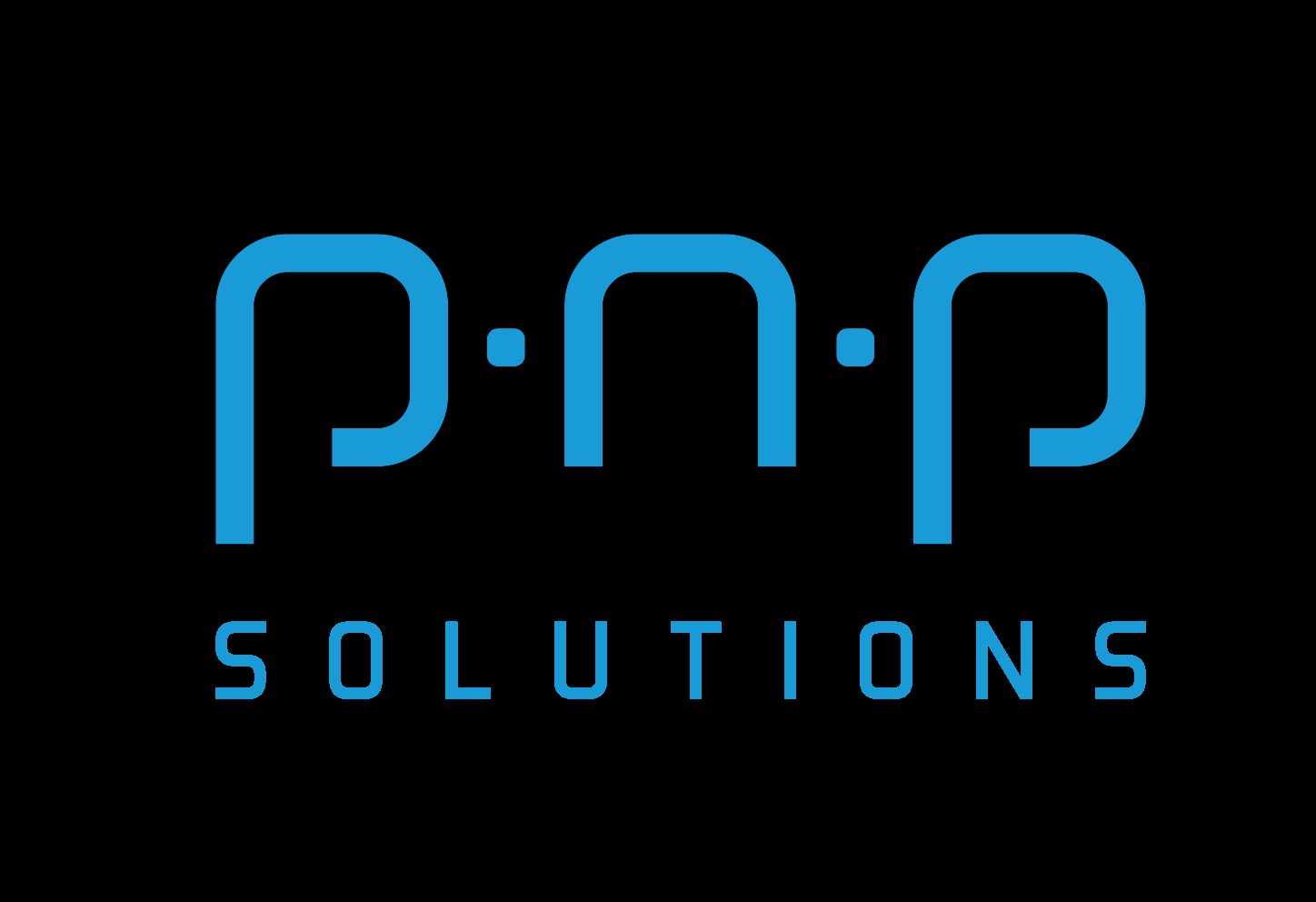 P&P Solutions focuses on cooperation with clients from all over the world, which allows it to gain experience in implementing international projects. This is a huge advantage. Why? Because it allows for even greater expansion of the portfolio with available design opportunities and for employees to gain valuable experience and skills.
Why is outsourcing profitable?
From the client's business point of view, running a company and maintaining its stability is not an easy matter, especially in today's difficult times. Outsourcing services can help you take care of many key areas of your company, such as accounting, HR or IT. There are many reasons why you should outsource services - we have presented only a few of them in the text. As an entrepreneur, always remember that outsourcing services can help you increase efficiency, save money and give you access to the best experts in your industry.
P&P Solutions has only such people on its team - opinions about the quality of its services did not come out of nowhere. It is a company that stands out for its innovative solutions, flexibility, and commitment to creating valuable experiences for both customers and employees. If you want to improve your company's efficiency and increase market competitiveness, P&P Solutions is the right choice. Thanks to the experience and professionalism of its experts, your projects will be implemented in a manner consistent with your guidelines and best market practices.