Treść główna
Brand building it's our specialty.
We know how you can gain an advantage over the competition and become a market leader. 
Ask about our strategy for your brand.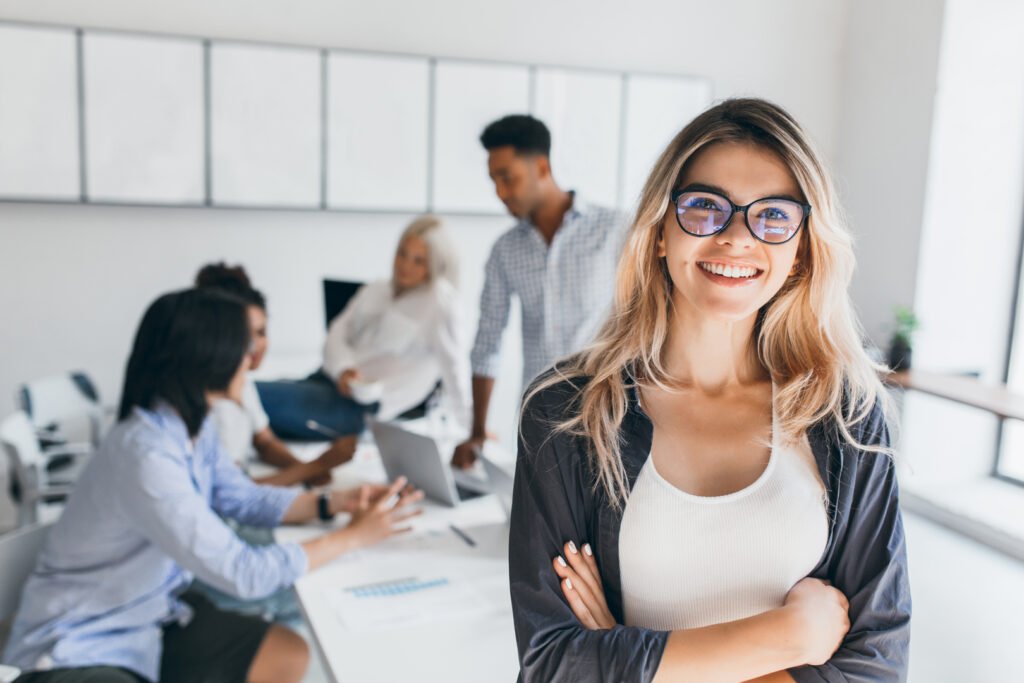 Stand out from the crowd with Commplace
In a "crowded" and competitive market, it is crucial to stand out with a branding strategy tailored to your business. At Commplace, we believe that in order to achieve this, you need professional and responsible management of the branding process. Each element of this process must result from the previous one. At the same time, reflecting the character and idea of the company. Ask us how our PR agency can help you create a new brand.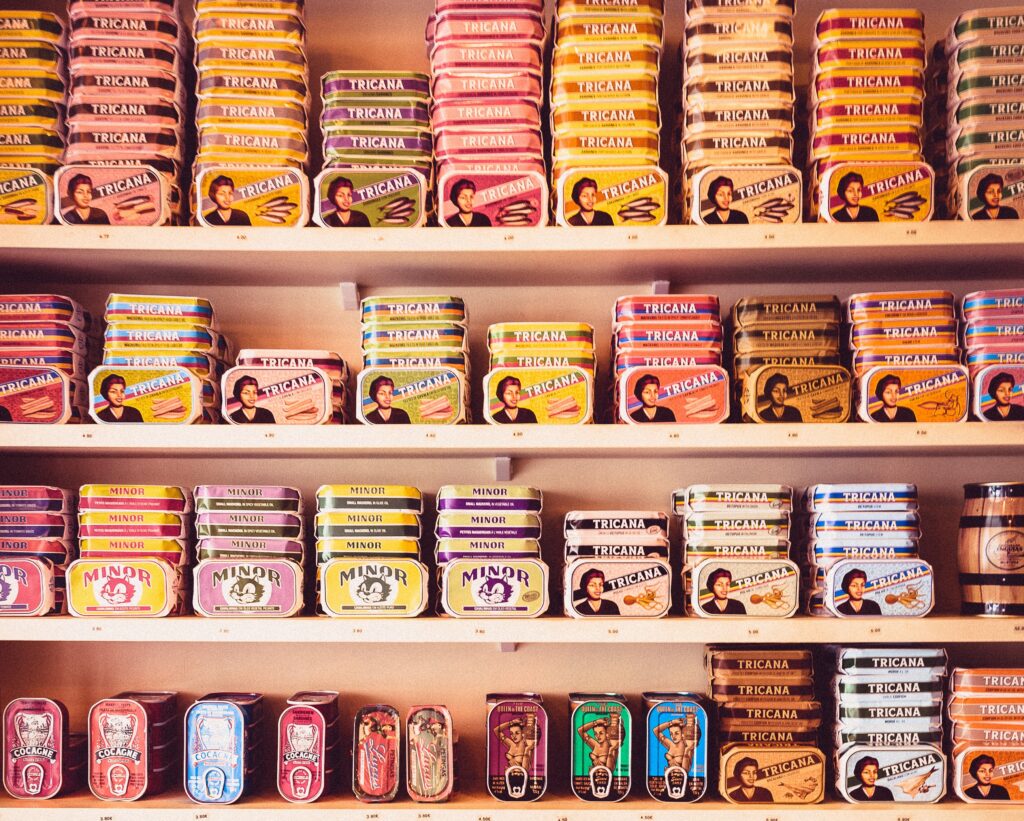 Building a brand. A brand that will be successful.
We strongly believe in the value behind branding. That is why we create your brand identity from the moment you start working on the project. We thoroughly research the brand and customers in order to effectively plan and achieve the desired results. What does it mean? Our strategy is based entirely on your brand values. When preparing proposals for actions, we look at your brand individually. To strengthen it and intensify the whole business.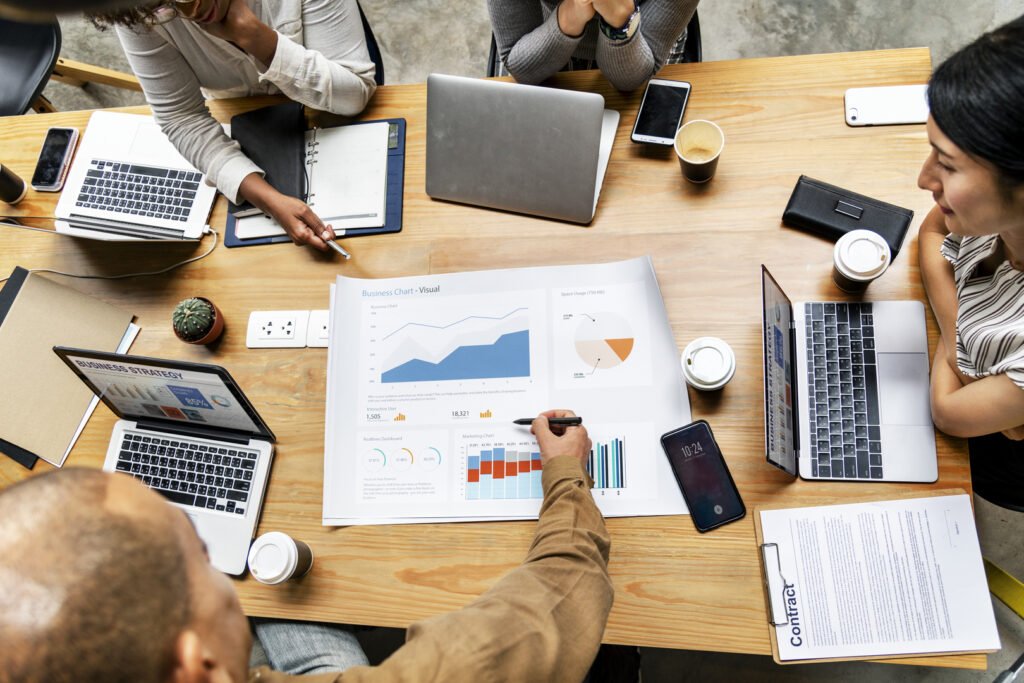 What is brand building?
Building a food brand is all about telling your business story and presenting its journey and goals to potential customers. We will help you precisely define the values that will distinguish your products or services. Commplace specialists will focus on giving your company identity. And ultimately - they will increase the chances of being noticed. As part of building a brand, we will also propose activities that will affect sales, the number of subscriptions or inquiries. Depending on which of the indicators is most important to you. We are aware that each task must be followed by numbers. Only they will testify to the success of your brand.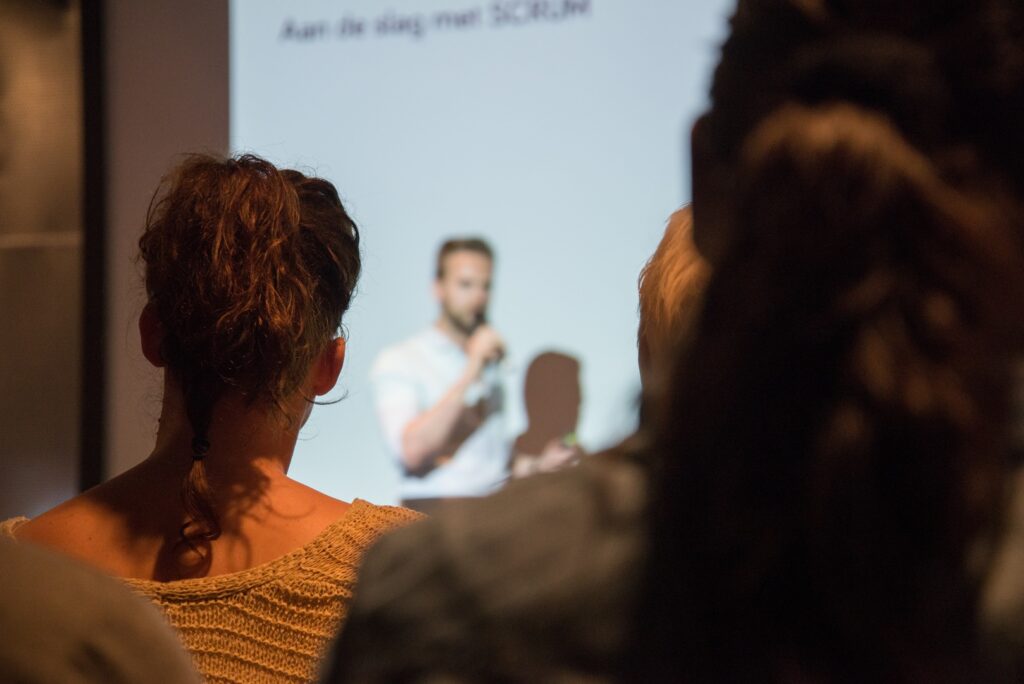 Sales support and food brand development campaigns
Sales campaigns are a great way to increase sales in a short time. We use them when introducing a new product to the market or promoting the existing assortment. A planned sales strategy that uses one or more channels will allow you to reach potential customers. And then make them remain loyal users of your products by influencing their CLV.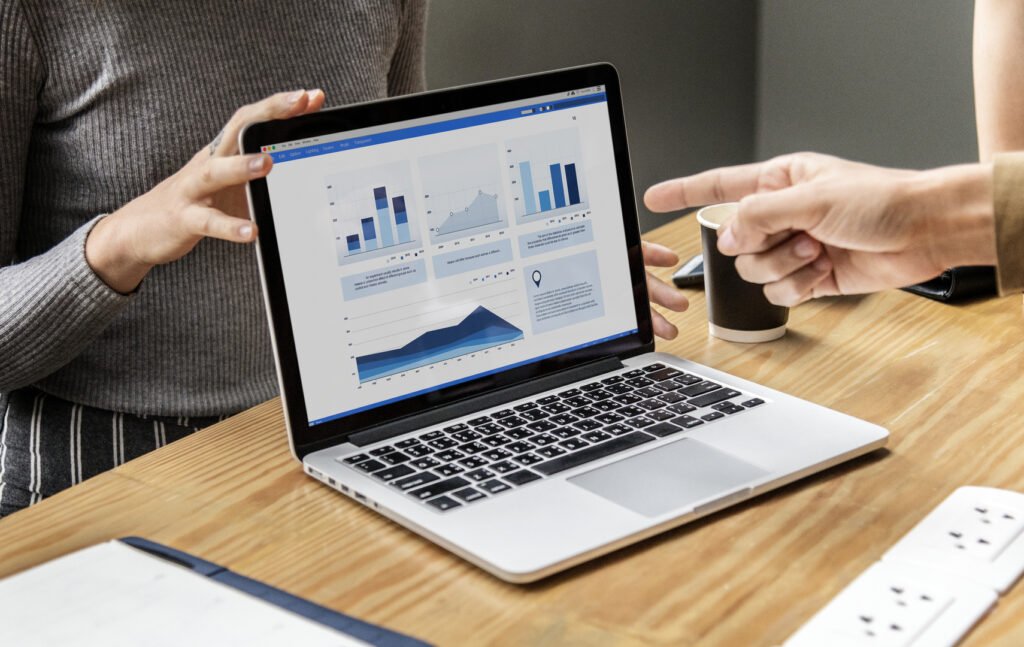 Potrzebujesz pomocy w rozwoju biznesu?