Treść główna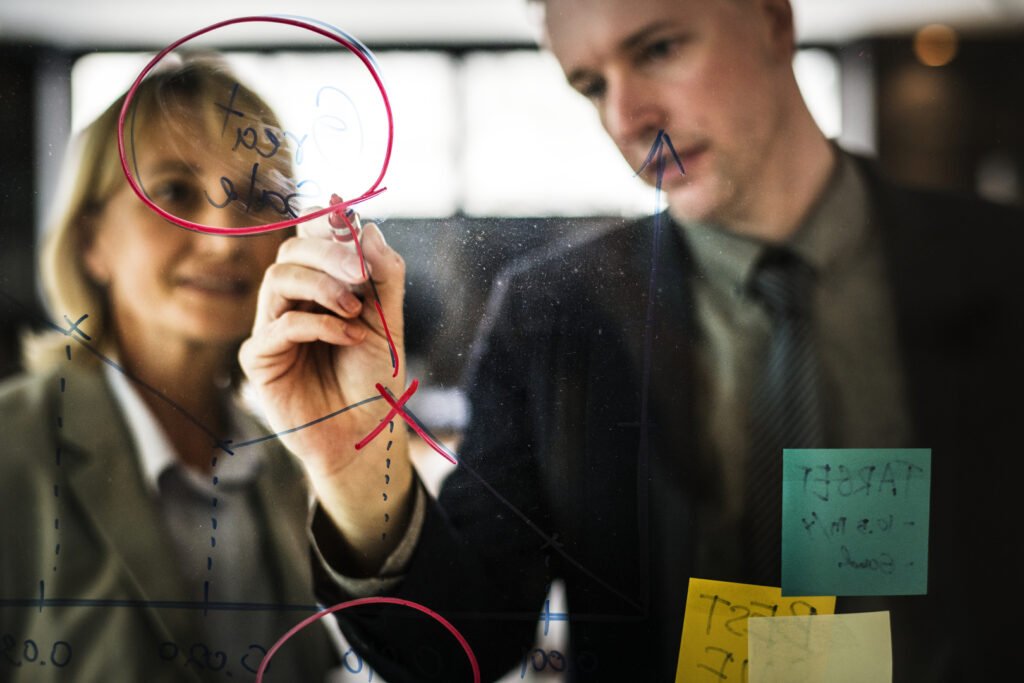 Brand communication strategy - communication is the key
Communication connects people - the same goes for people and brands. Communication is always an essential part of the product and accompanies it at every stage of the life cycle. Why is it so important? It's simple - if customers like the way you communicate with them, they feel well cared for and understood. We do not like to talk or listen to people who seem insincere or make messages that are of little interest to us. What is the effect of effective communication? More sales and more revenues. And you care about it.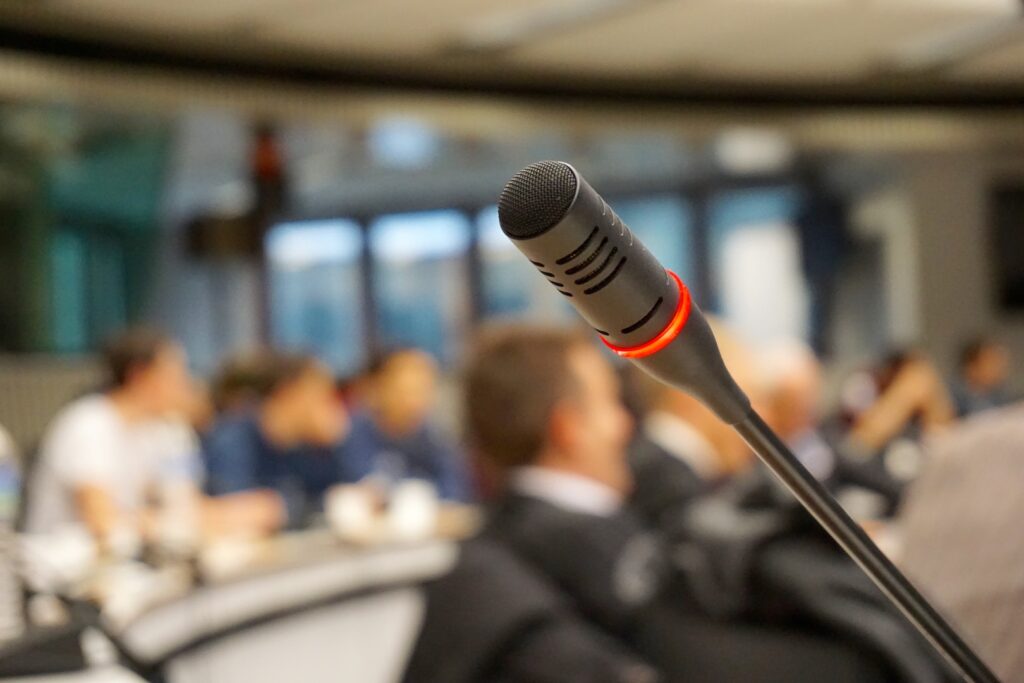 How to stand out from the crowd?
We live in a digital age where the information streams are endless and it is easy for brands to get lost in the information noise. That's why many companies agree that communicating with consumers becomes more difficult than ever. There are so many media and communication channels, so how do you find the right way to get your audience's attention?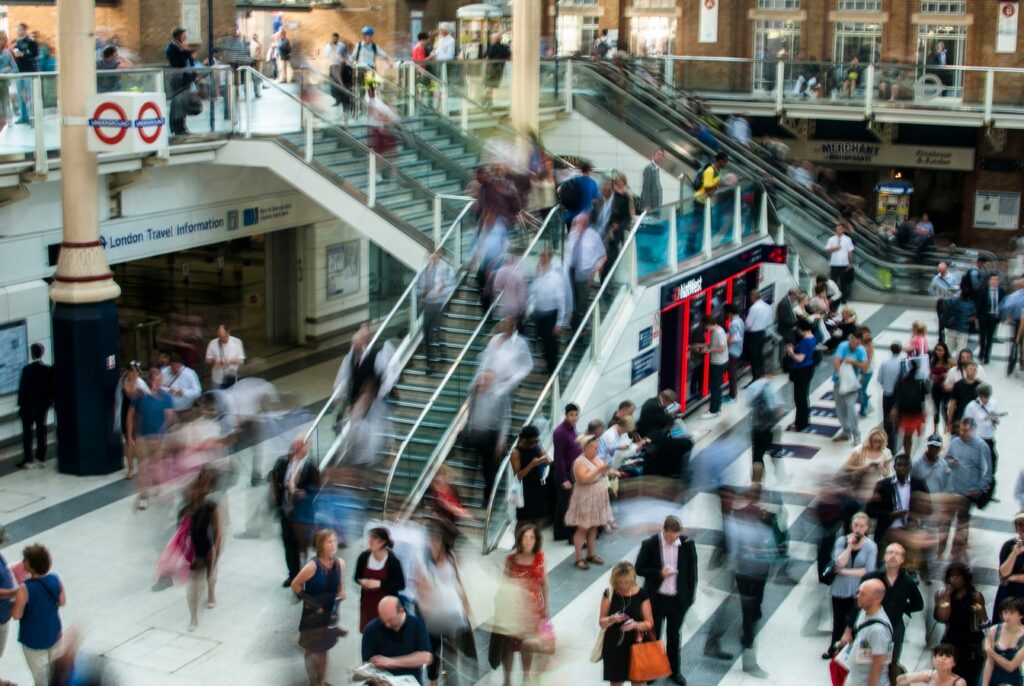 People will love your product
A brand communication strategy is a guide that helps transform a company into a brand. It is a kind of light beam that shows the way to the audience. It helps you learn how to provide additional value to people in the form of high-quality content and how to communicate with them in a way that will make them love your product. Sure, you also need to be flexible and ready to make changes if necessary, but to work efficiently, you need to define your goals.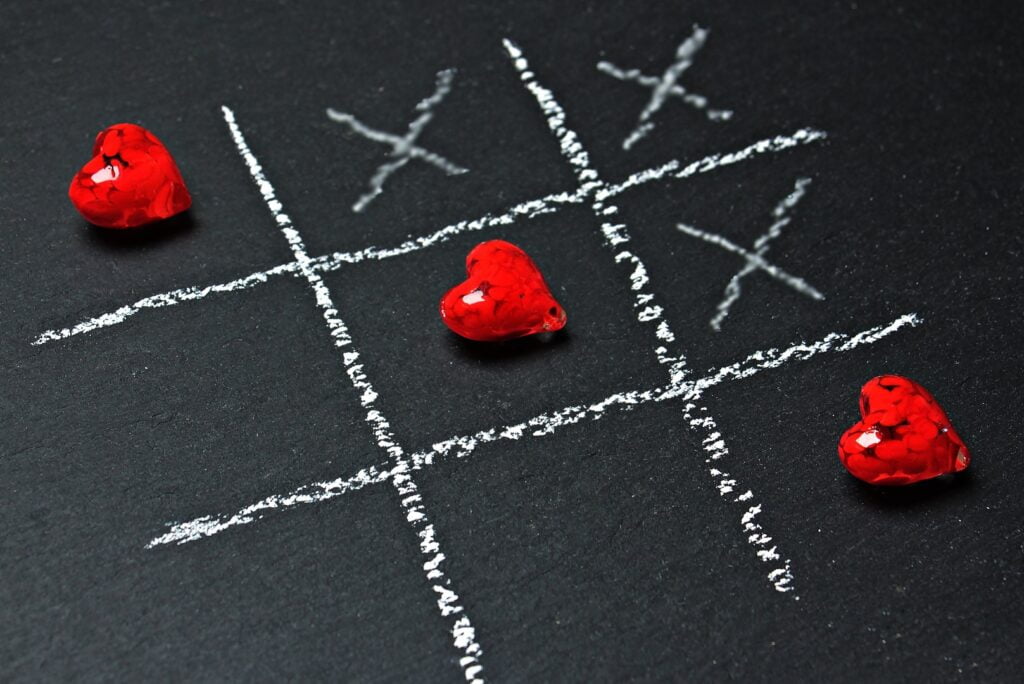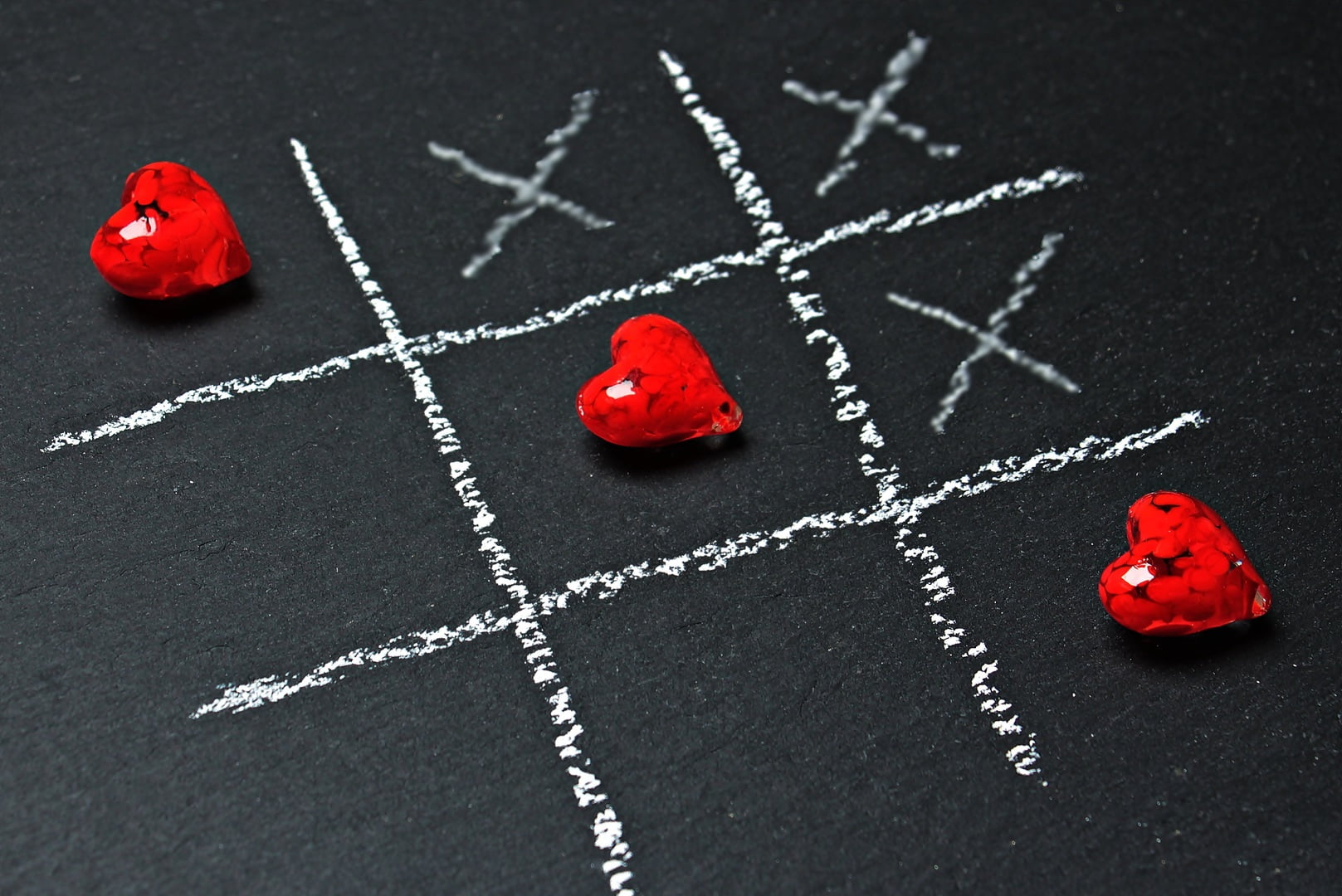 Brand communication strategy = savings
Brand communication strategy will save a lot of time and money. If you understand your recipients, you will direct your resources more precisely, reaching your goal effectively. It's also worth remembering that in order to achieve a solid communication strategy, success must be measured. Consider benchmarks and the evaluation process when creating your strategy. Later, you can check if your business has met your goals or if you need to make a mid-course correction.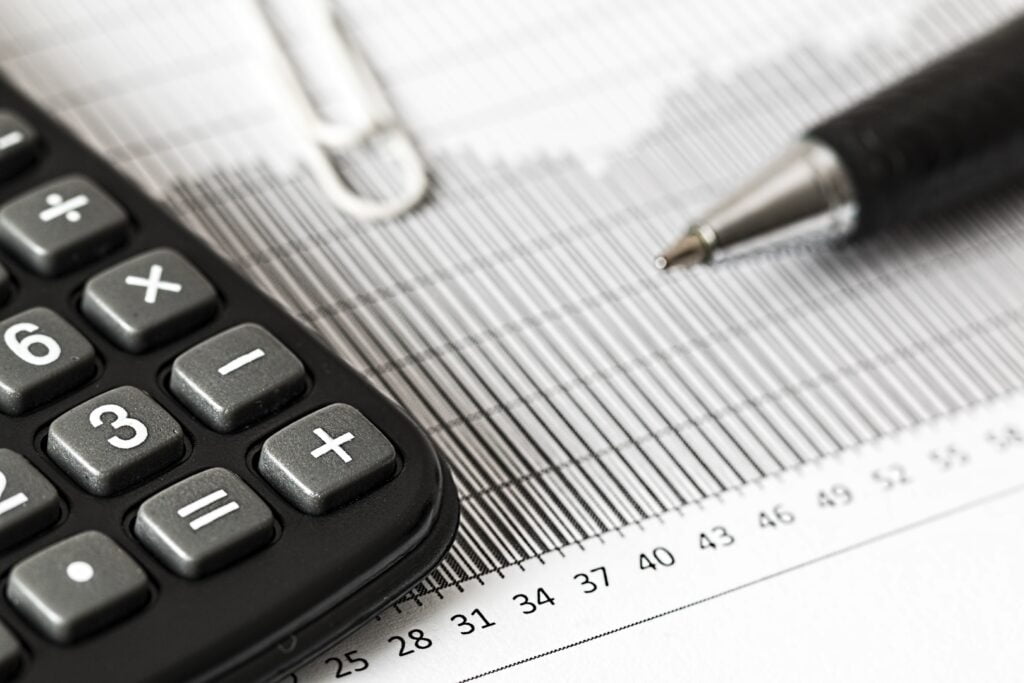 Do you need help with your business development?