Main content
Napisz do nas.
Wiemy, że strategia komunikacyjna marki to klucz do sukcesu.
Sukcesu Twojej firmy.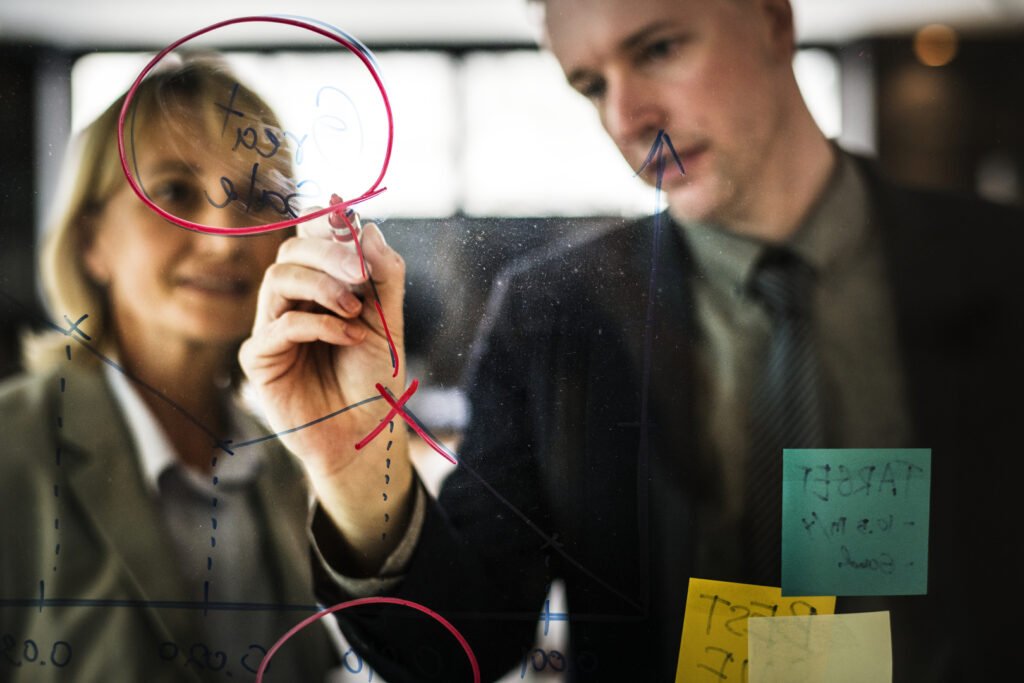 Strategia komunikacyjna marki – komunikacja to podstawa
Komunikacja łączy ludzi - to samo dotyczy ludzi i marek. Komunikacja jest zawsze istotną częścią produktu i towarzyszy jej na każdym etapie cyklu życia. Dlaczego jest tak istotna? To proste - jeśli klientom podoba się sposób, w jaki się z nimi komunikujesz, czują się zadbani i zrozumieni. Nie lubimy rozmawiać, ani słuchać osób, które wydają nam się nieszczere lub wygłaszają mało interesujące dla nas komunikaty. A jaki jest efekt efektywnej komunikacji? Większa sprzedaż i większe przychody. A przecież na tym Ci zależy.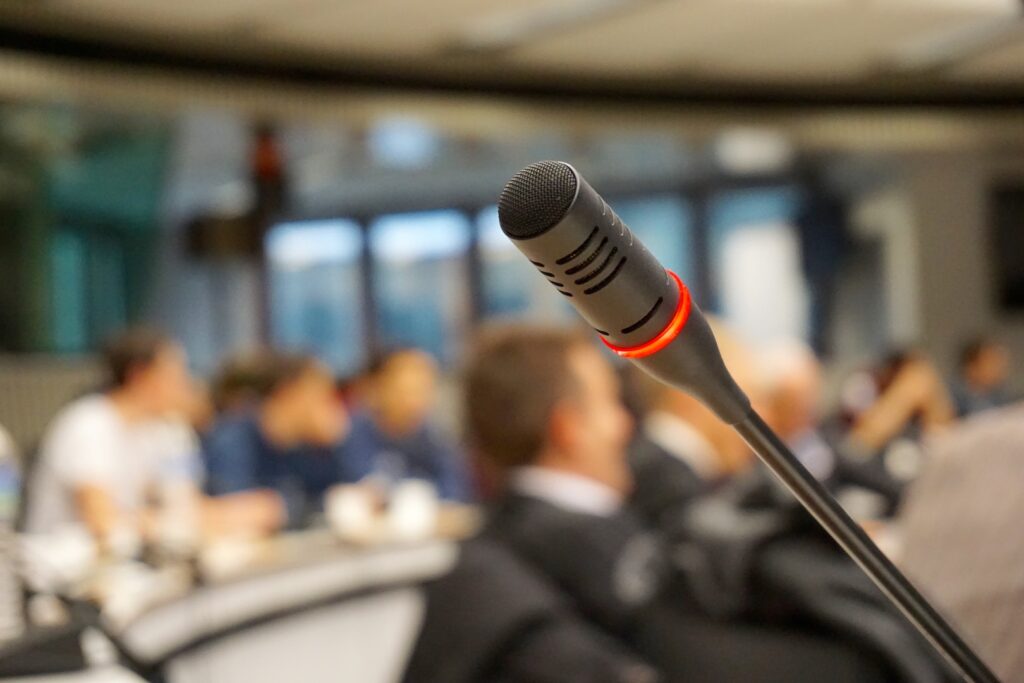 Jak wyróżnić się w tłumie?
Żyjemy w erze cyfrowej, w której strumienie informacji są nieskończone, a markom łatwo jest zgubić się w szumie informacyjnym. Dlatego wiele firm zgadza się, że komunikacja z konsumentami staje się trudniejsza niż kiedykolwiek wcześniej. Jest tak wiele mediów i kanałów komunikacji, więc jak znaleźć właściwy sposób na przyciągnięcie uwagi odbiorców?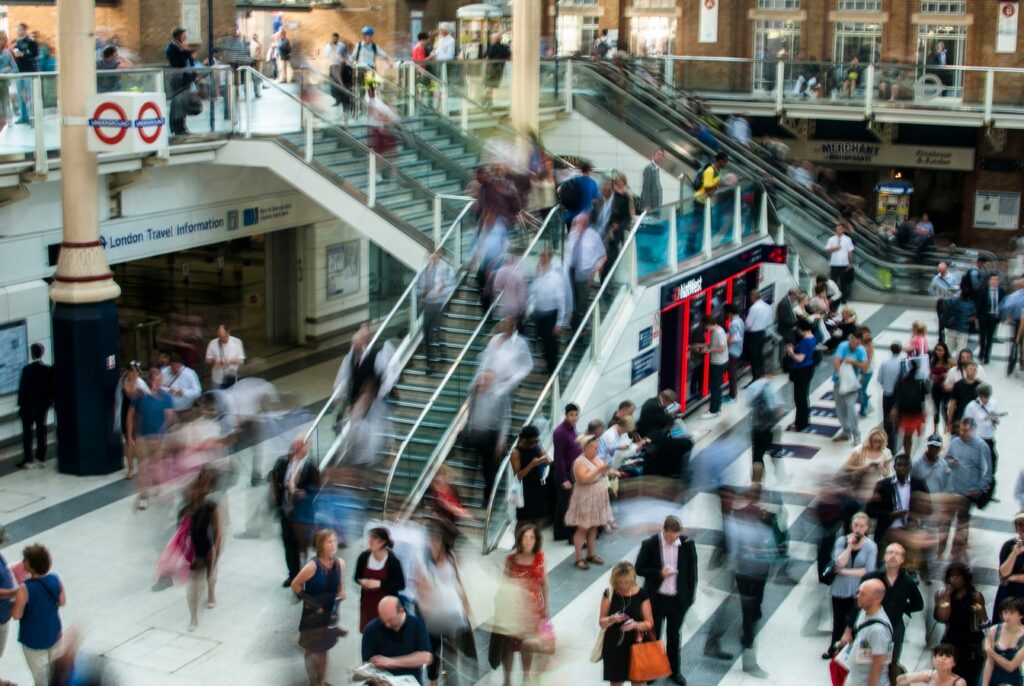 Ludzie pokochają Twój produkt
Strategia komunikacyjna marki to przewodnik, który pomaga przekształcić firmę w markę. To rodzaj wiązki światła, która pokazuje drogę do odbiorców. Pomaga nauczyć się, jak dostarczać ludziom dodatkową wartość w postaci wysokiej jakości treści i jak komunikować się z nimi w sposób, który sprawi, że pokochają Twój produkt. Jasne, musisz być także elastyczny i gotowy do zmian, jeśli to konieczne, ale aby pracować wydajnie, należy określić swoje cele.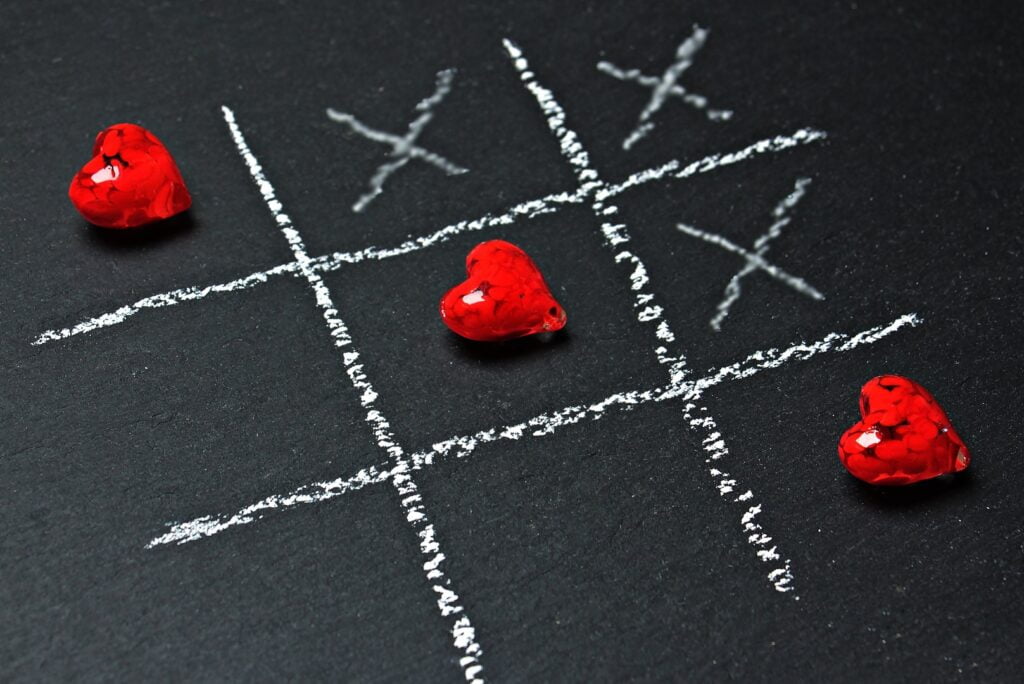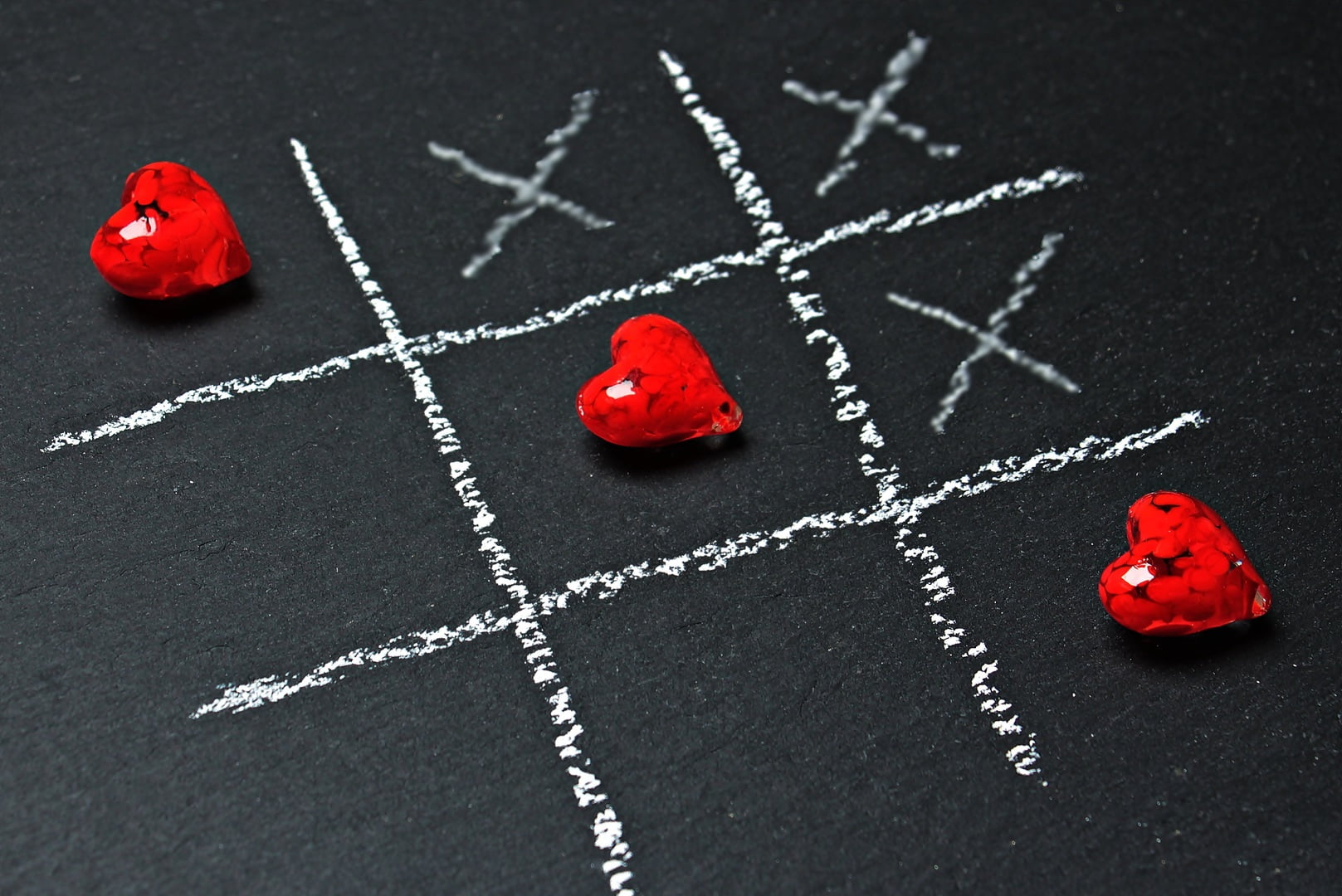 Strategia komunikacyjna marki = oszczędność
Strategia komunikacyjna marki pozwoli zaoszczędzić dużo czasu i pieniędzy. Jeśli zrozumiesz swoich odbiorców, precyzyjniej pokierujesz swoimi zasobami, docierając skutecznie do celu. Warto pamiętać także, że aby uzyskać solidną strategię komunikacyjną, należy zmierzyć sukces. Tworząc swoją strategię, uwzględnij punkty odniesienia i proces oceny. Później możesz sprawdzić, czy Twoja firma osiągnęła wyznaczone przez Ciebie cele, czy też musisz dokonać korekty w połowie kursu.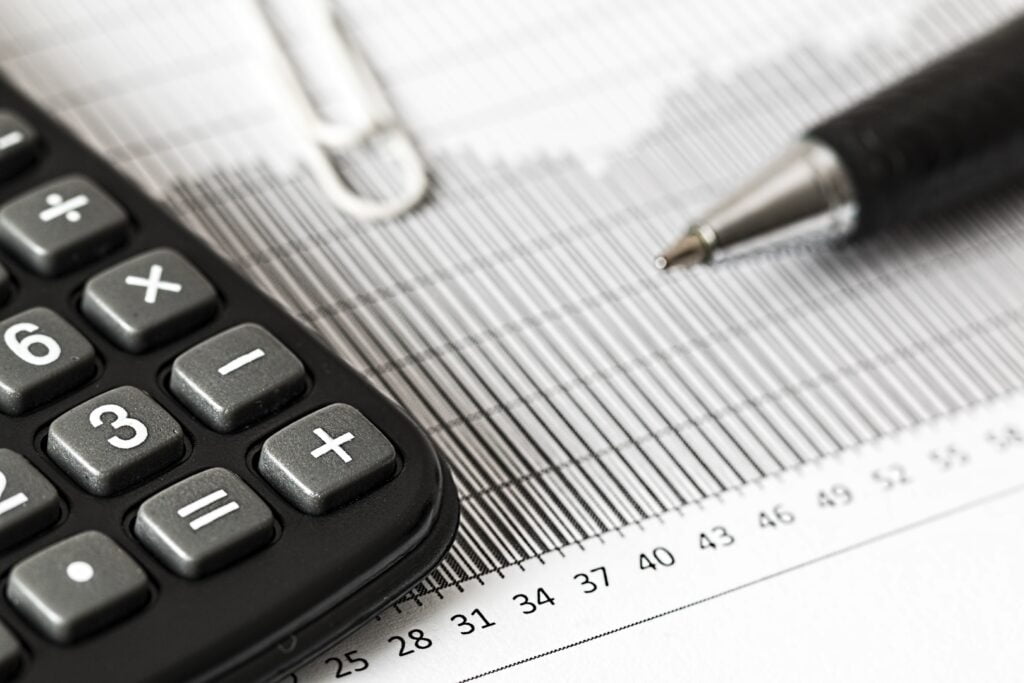 Do you need help with your business development?