Treść główna
The way we talk to consumers, business partners and, most of all, our own employees is crucial in business. In Commplace, we call it the place of communication (place of communication), where the seller and the service provider can listen to feedback from the customer and use it for a profit for both throne.
In pursuit of growing sales bars, we must not forget that on the other side we have a man with all his complex psychology. When we have been in a business for years and we know our product inside out, it is easy to believe that others should also have the same knowledge. However, this is not the case, and it is completely normal. Therefore, you need to realize that well-conducted marketing communication will not only explain to the other party why the product and service are good, but above all why they are good for them.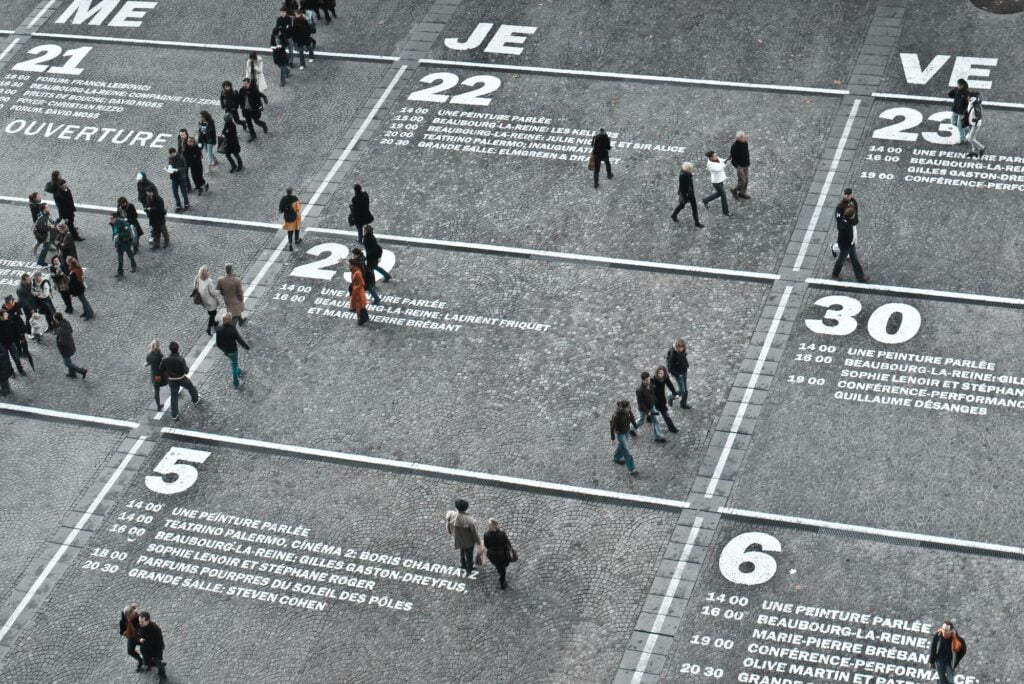 Marketing communication, i.e. the consumer has a voice
Advertising and promotional activities as a whole are equipped with many channels of dialogue. Communication channels We understand marketing as platforms and digital services through which we can conduct a one-way or two-way conversation with our clients, contractors and employees. A typical example of a two-way communication channel is social media, where we must take into account that each of our publications or messages may meet with an immediate response. Unfortunately, it is not always positive, which is why running a company on social networking sites is a very difficult sentence and requires a full-time job.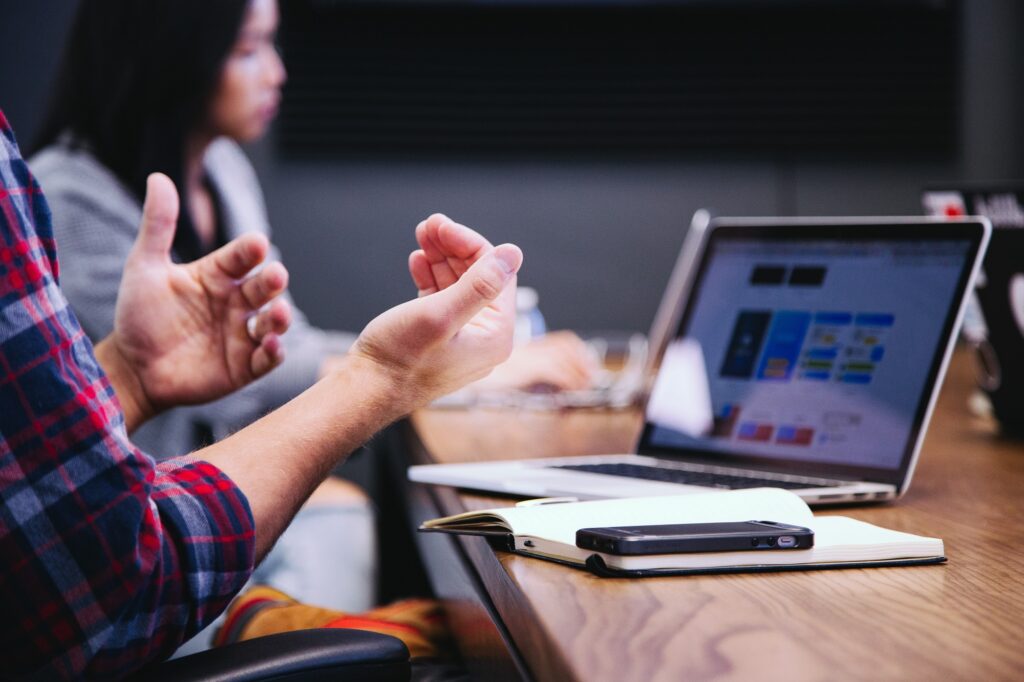 Dialogue in business is also internal communication
Another face of business communication is communicating with your own employees. Unfortunately, this is an aspect that is often neglected. As Commplace, we always convince our clients that reforming the company must also take place in our own ranks. Properly communicated information, praise and constructive criticism help to awaken and maintain employee engagement and increase their productivity and efficiency in performing tasks. Thanks to wisely conducted internal communication, employees are loyal, and a loyal employee is worth more than gold.
The way in which we communicate with our trading partners in a b2b situation is also of great importance. It cannot be denied that in this case, marketing communication looks a bit different and requires a different approach. At Commplace, when undertaking repair work in the field of business communication of our clients, we always list decision-makers and help to understand the needs of our client's business partner. B2B marketing communication is also in this case aimed at maintaining a long-term relationship and often requires diplomacy skills.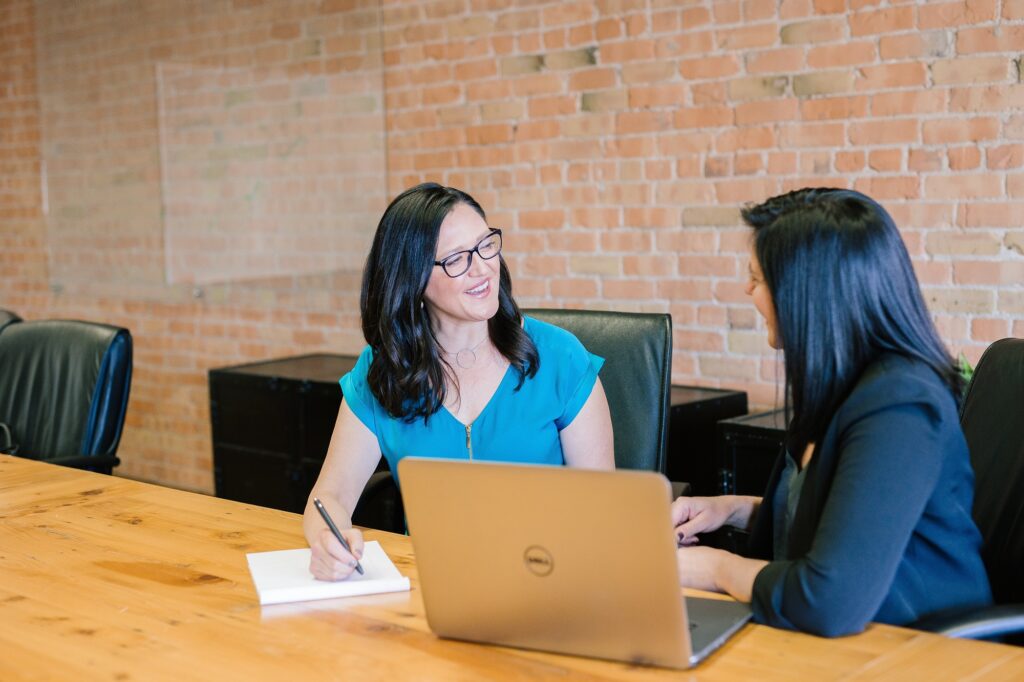 Not only an external customer ... Do you remember your employees?
The first quarter of 2020 was a test for many organizations. One of the tasks was to maintain communication with employees and fight not only the pandemic, but above all - the infodemic. Communication chaos is not conducive to running a business. However, the use of appropriate communication channels allows you to keep employees engaged, influence their loyalty and, finally, work results. The facts speak for themselves. 4 out of 5 employees find it effective internal communication helps in achieving better work results. The conclusion is simple - employees definitely pay attention to the level of communication and make their effectiveness dependent on it. At Commplace, we know how to reach them.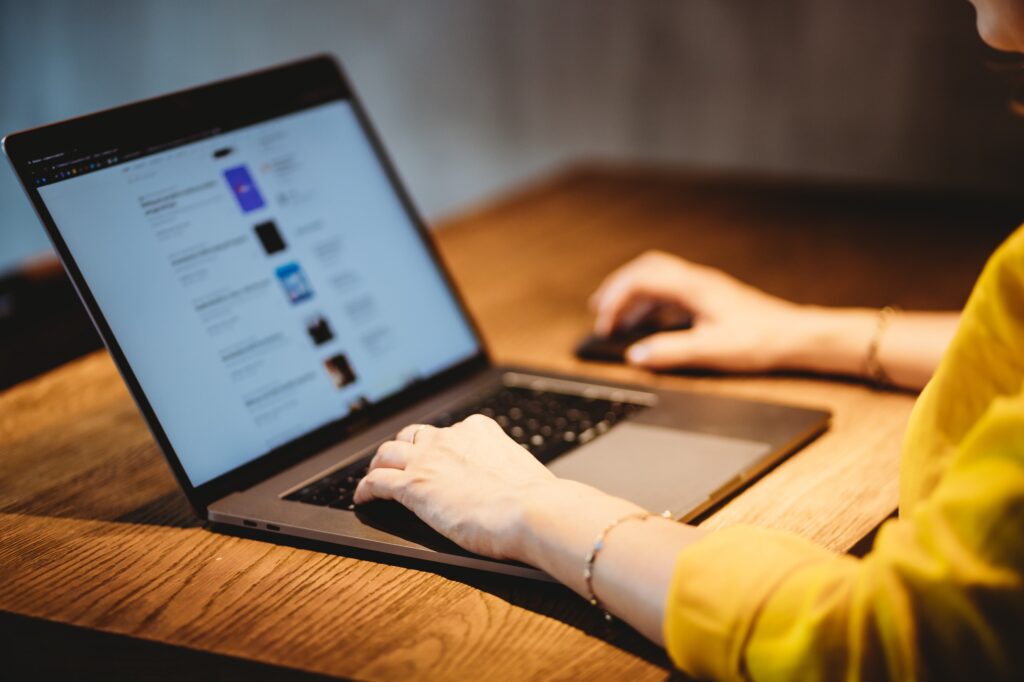 Communication channels - check your path
Do you observe a decline in the effectiveness of existing communication channels, and at the same time you still hope that you will manage to achieve your goal? Albert Einstein once said, "Madness: repeating the same thing over and over and expecting different results." Communication channels change depending on the situation in which the company is located. In times of crisis, it is worth considering following a new path or verifying whether the currently selected one is still "well-kept", without fallen trees, holes or other obstacles.
Marketing communication channels - what tools to choose?
​Effective communication however, it is not easy to achieve. The key is sharing:
- specific content,
- appropriate people,
- in the right time,
- through adequate channels and devices.
It's a connected vessel system. Call Commplace - we will suggest what integrated marketing communication can look like.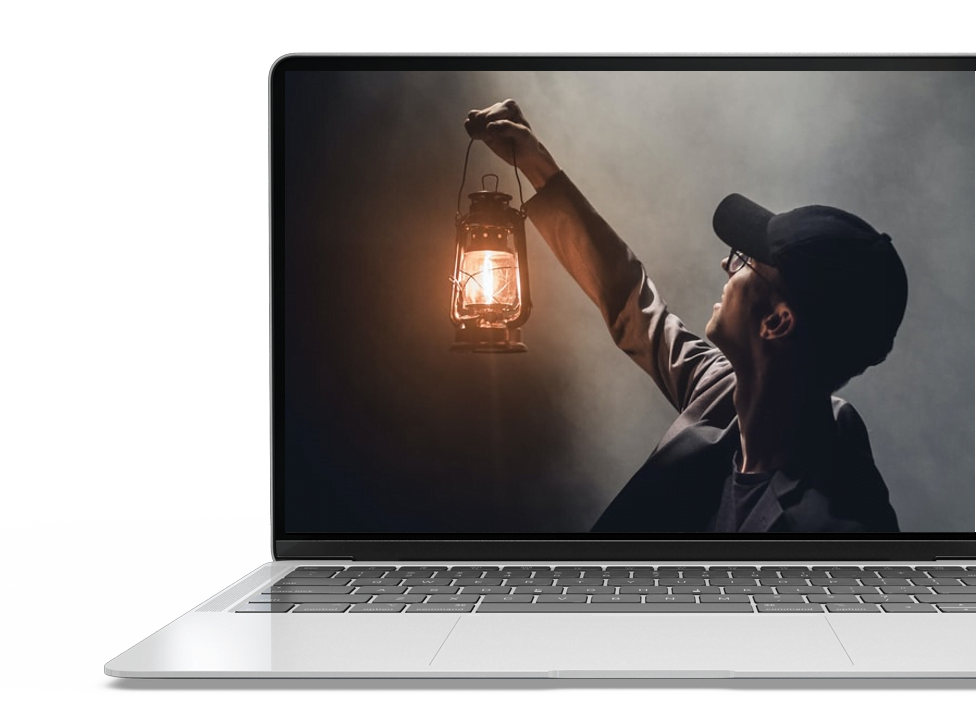 Potrzebujesz pomocy w rozwoju biznesu?