Treść główna
Are you planning to launch your product on the market?
Ask how we can support your team in this task.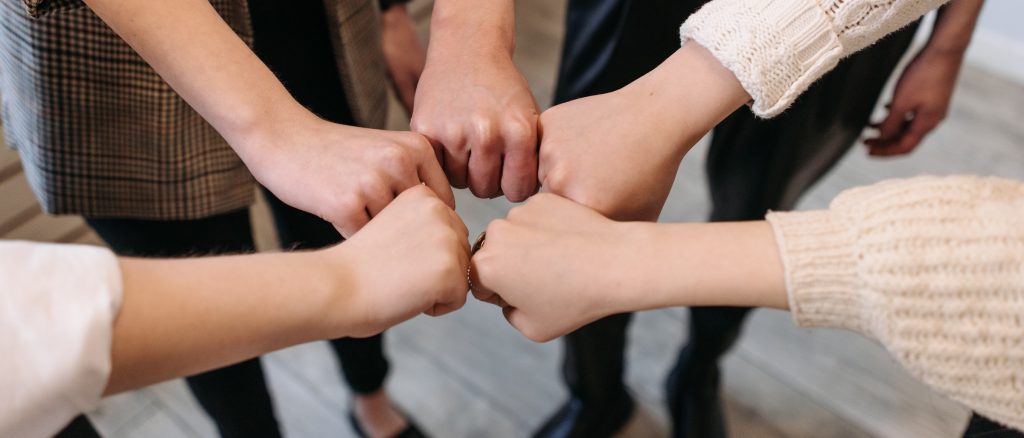 Prepare a team with Commplace
Getting a product to market is a complex endeavor. It requires the collaboration of many teams across the company. You should consider how individual departments in the company can support the project. In addition, since product-to-market plans can be six months or longer, it should be assumed that the details will change over time. Is your team prepared for this?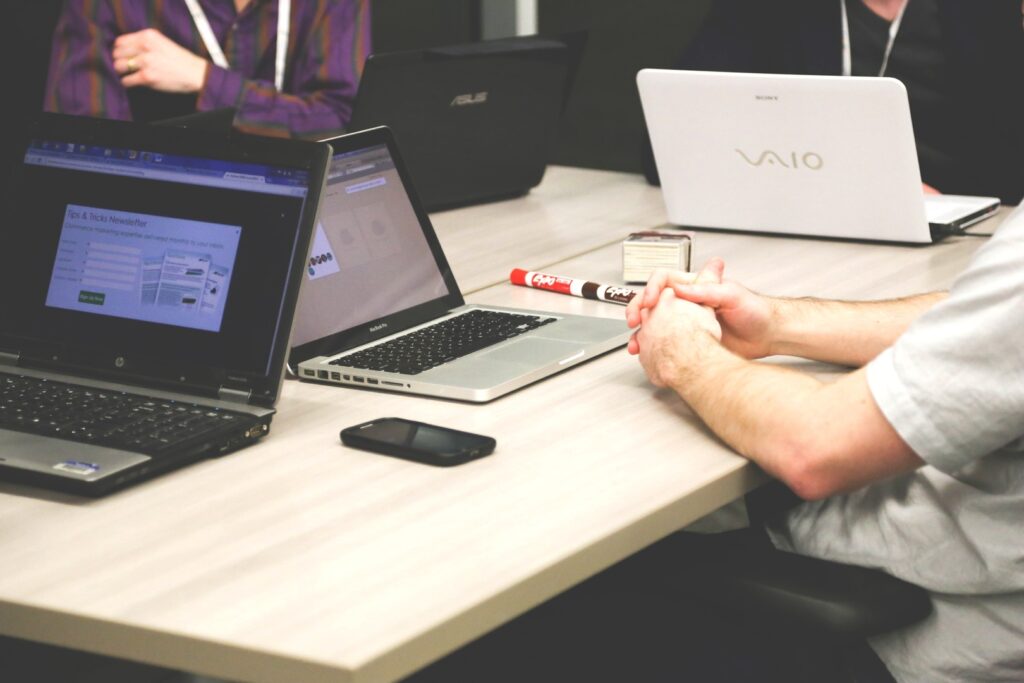 What distinguishes your product?
When our goal for the near future is to introduce a product to the market, an important step in the process of creating an action plan is choosing the topic of the premiere and choosing the right messages. No information can be accidental. Why are we introducing the product now? What are its unique features? What effect do we want to have on potential recipients? The event and all its surroundings should be consistent with each other. Ask how Commplace can support you in this area.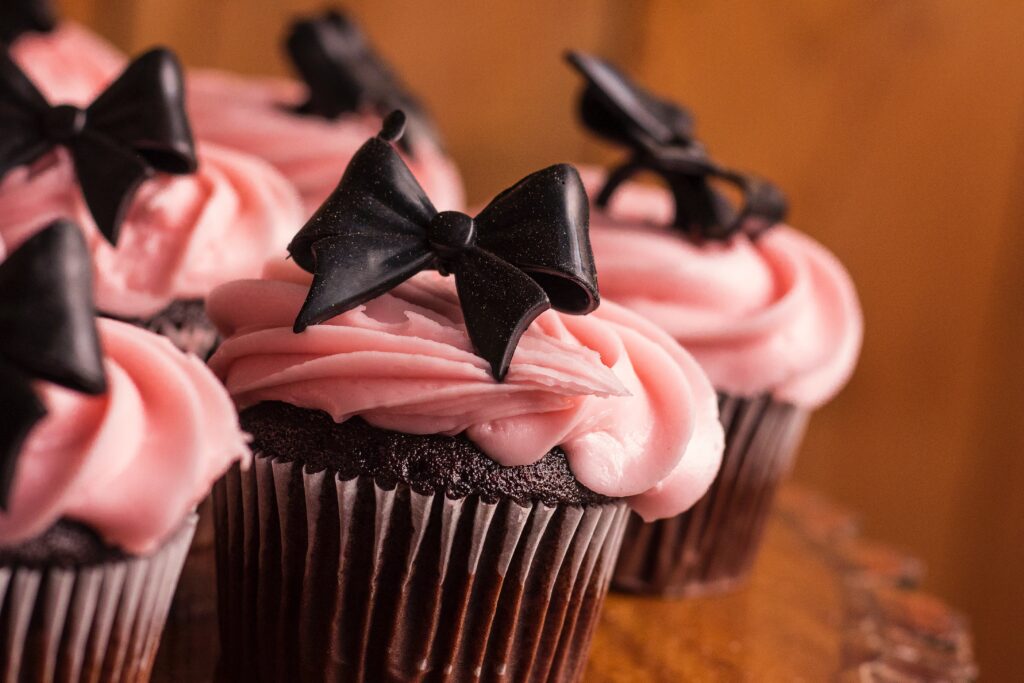 Introducing a product to the market - how to achieve the WOW effect?
Arousing your audience's interest with your product just before launch is essential to the success of your new product. When you properly notify your customers about the premiere, you will make them feel excited. They will be eager to place an order and try the product out. And how to plan the schedule of activities? How to define brand distinguishing features? Create a basis for effective communication?
Our experience and acquired knowledge allow us to answer these questions. As a result - you get a ready plan that will help you achieve success.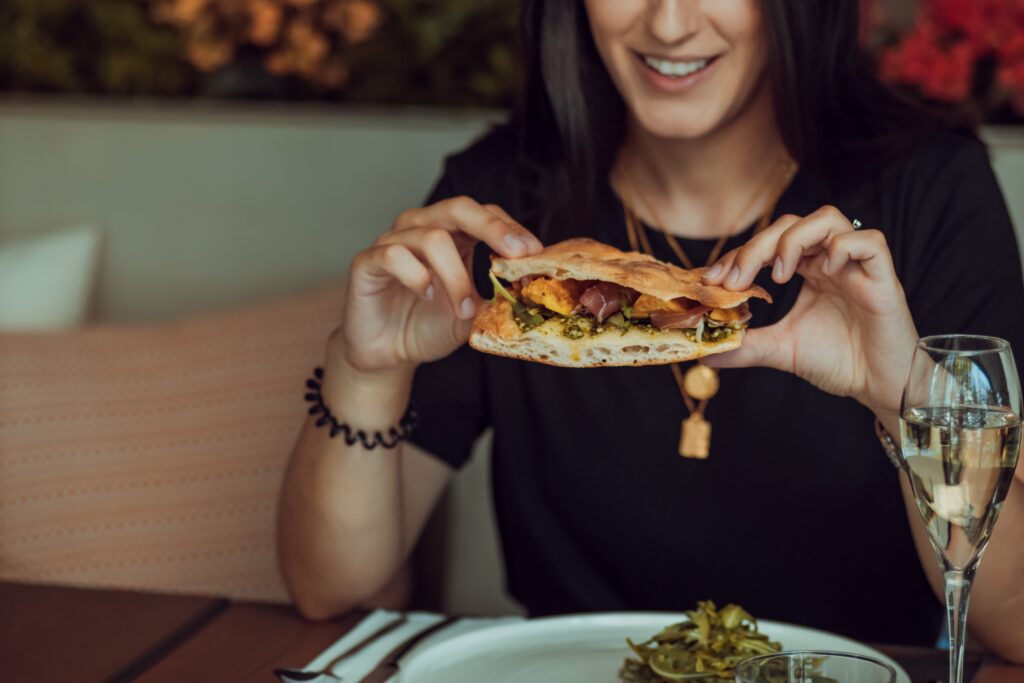 Use indicators to monitor the effects
Your new product launch plan should also include specific metrics that are used to determine if your venture has been successful. Thanks to this, each person in the team will have a clear signal - where are we going and what effects we need to achieve. This will avoid chaos or deviation from the established route.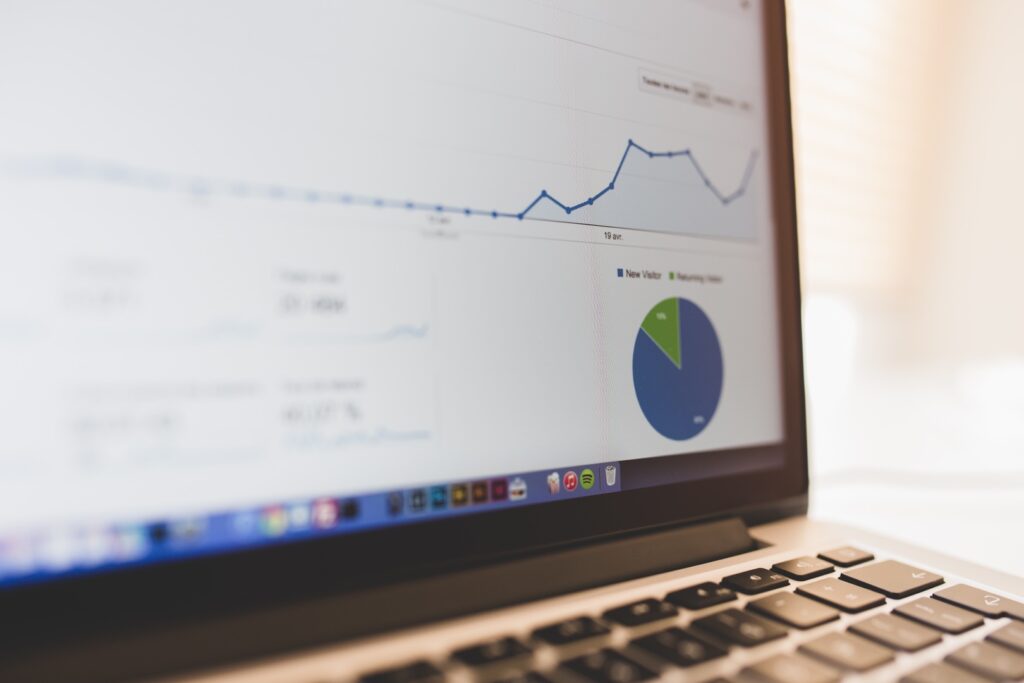 Potrzebujesz pomocy w rozwoju biznesu?