Treść główna
Key data
3

we changed so many areas as part of the project: identification system with a new logo, brand design and materials

6

For months, we worked together with the customer's marketing and sales department to develop a strategy

24

billions of zlotys. This is the value of the luxury goods market in Poland. * KMPG report
Customer story
Establishing a company and producing furniture signed with his own name was the dream of the owner from school years. Even then, however, he could not have imagined that his flagship product - custom-made kitchen furniture, would quickly become a product valued by customers. This success is due to the attention to detail, materials, quality and functionality of the products. Their performance is a combination of craftsmanship with modern patterns and technology.
The interiors designed in the company are personalized projects that respond directly to the client's needs. Today, Halupczok focuses on developing a premium brand and expanding sales, looking for new sales markets also abroad.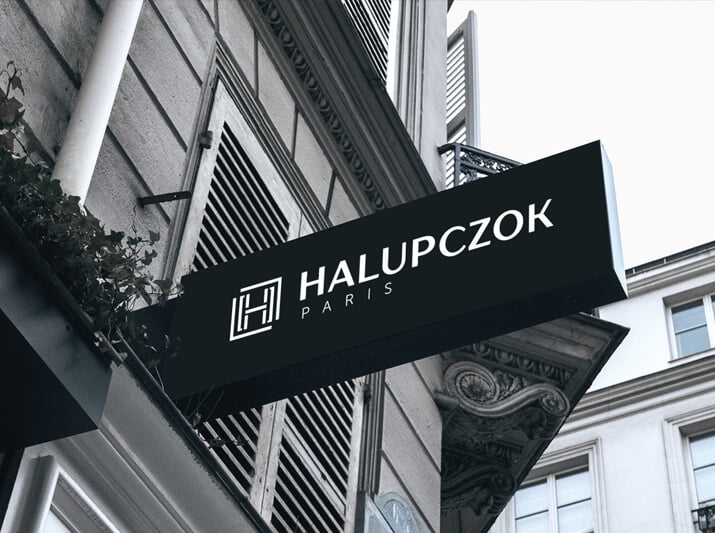 BUSINESS OBJECTIVES
Geographic development in Poland, opening of new stores. Increasing cooperation with architects.
Export development - opening partner stores in Scandinavia, Great Britain and Germany.
Solution
PR agency in action - rebranding plus a new communication strategy
Halupczok is a world of personalized solutions that will reflect the inner desires and dreams of people buying kitchens.
Identification of the company's value DNA has been focused around the letter "H" as a consistent communication of the brand's value - the name of its founder - while responding to the needs and dreams of customers.
"Heart" is a clear reference to the kitchen as the central place where every home is vibrant with life.
"Home" obviously brings to mind the best experiences and associations, and positive emotions, aroused by the association, are transferred to the product.
"Human" refers to an individual approach to the needs of each client, corresponding to the most important values of the company.
And "Happines" focuses the effects of meeting the needs of customers.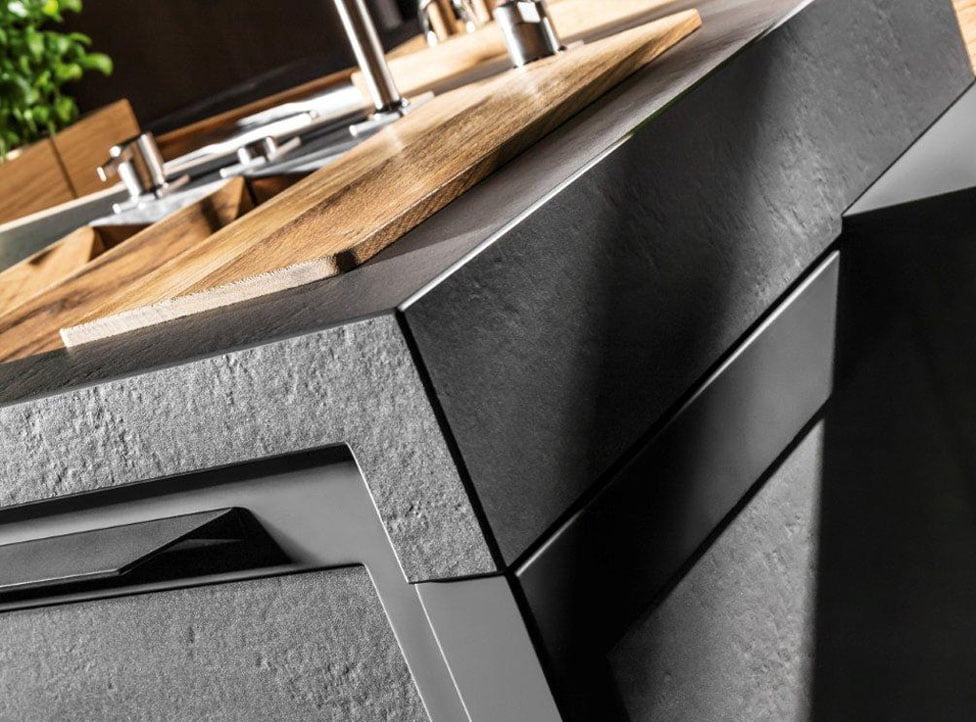 Rebranding - new claim
"Kitchens inspired by exellence", that is kitchens inspired by excellence, is a coherent, consistent message emphasizing the most important attributes of the brand. It communicates about modern, inspiring solutions. Like customer products that are distinguished by precision, they surprise with their simplicity and elegance.
Claim has been designed so that in the future, the slogan could be shortened in a natural way - emphasizing the exclusivity even more.
The claim of the brand represents the main message of communication. Apart from the form, when it appears together with the logo as a positioning tagline, it can also appear as a separate element of the brand design.
Rebranding - new logo
The logo, lifted after nearly a decade, still strongly refers to the carpentry traditions and love of craftsmanship - the features that distinguish the client's company. At the same time, it is consistent with the modern line and high-quality technology used to create premium products.
The inspiration for its creation was the technical drawing of the kitchen interior as well as the perfection and perfection of created kitchen arrangements.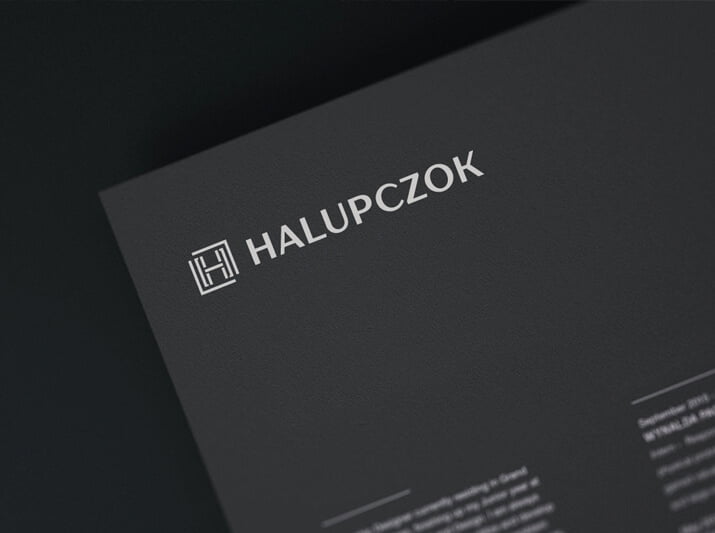 Potrzebujesz pomocy w rozwoju biznesu?