Main content
Business goals and naming
Memorization is a very important feature of every human being. We remember mainly what is attractive to us. Creating a company is not only an idea of what you want to offer your customers, but also how you will present it and ... what will be your name. Will it just become another one of many?
PR agency Commplace - we won't let that happen!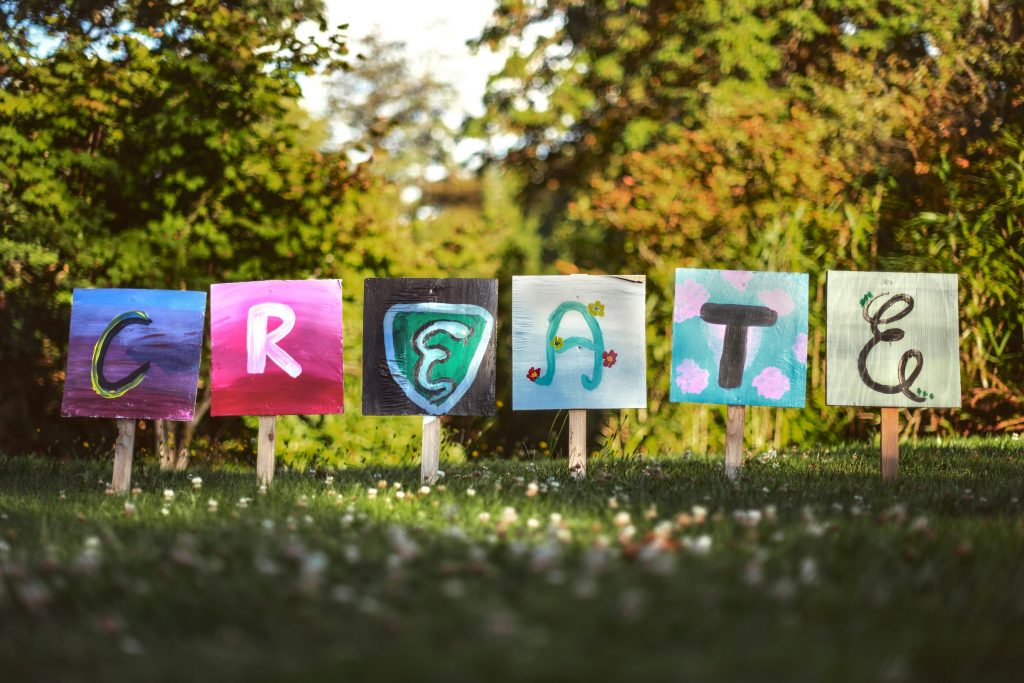 A catchy name is more than half the battle
We believe in numbers. It's estimated that the catchy name is even the 60% for success when it comes to growing your business. Naming is therefore extremely important when it comes to creating a business that will grow. Which will be noticed and remembered. Which will be talked about. Take care of a good start for your company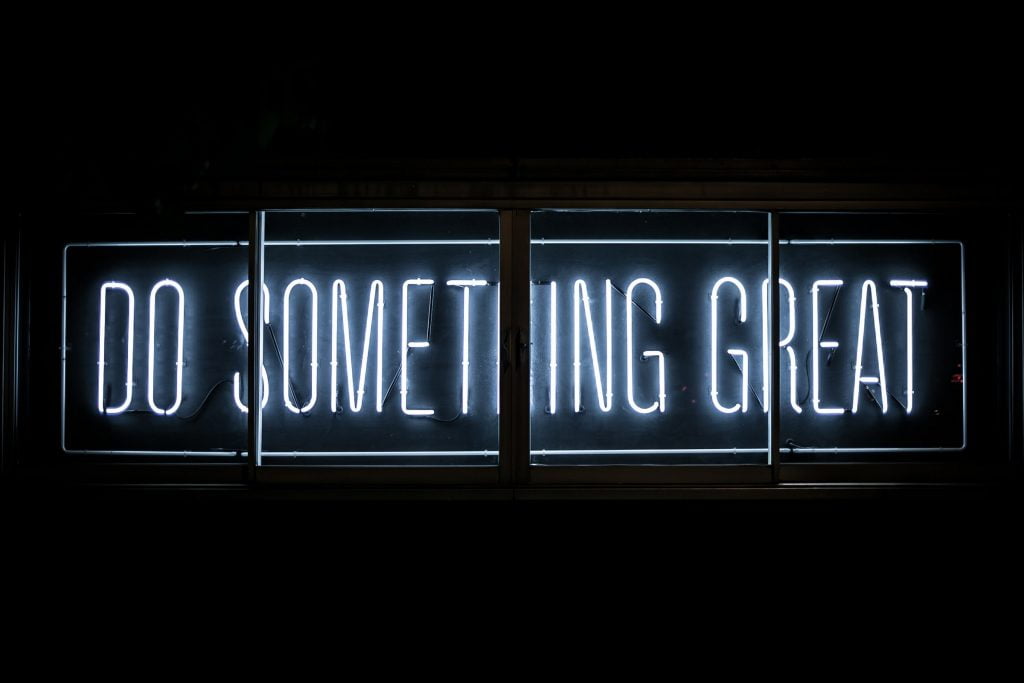 A good name is essential
Your name defines your business - with our help you will create it in such a way that it will be remembered for a long time.
Creating a company name is the biggest problem for future entrepreneurs. Naming must not only sound cool, but also talk about what, as a company, we offer our customers. Not sure how to make a catchy and good-sounding name? Do you want to be recognizable? Trust the specialists at Commplace. Tell us what exactly you expect from the name, what you care about the most and we will find the perfect solution for you. Together, we will find one that will not only accurately define what you offer to your future customers, but also one that will be absolutely no problem to remember.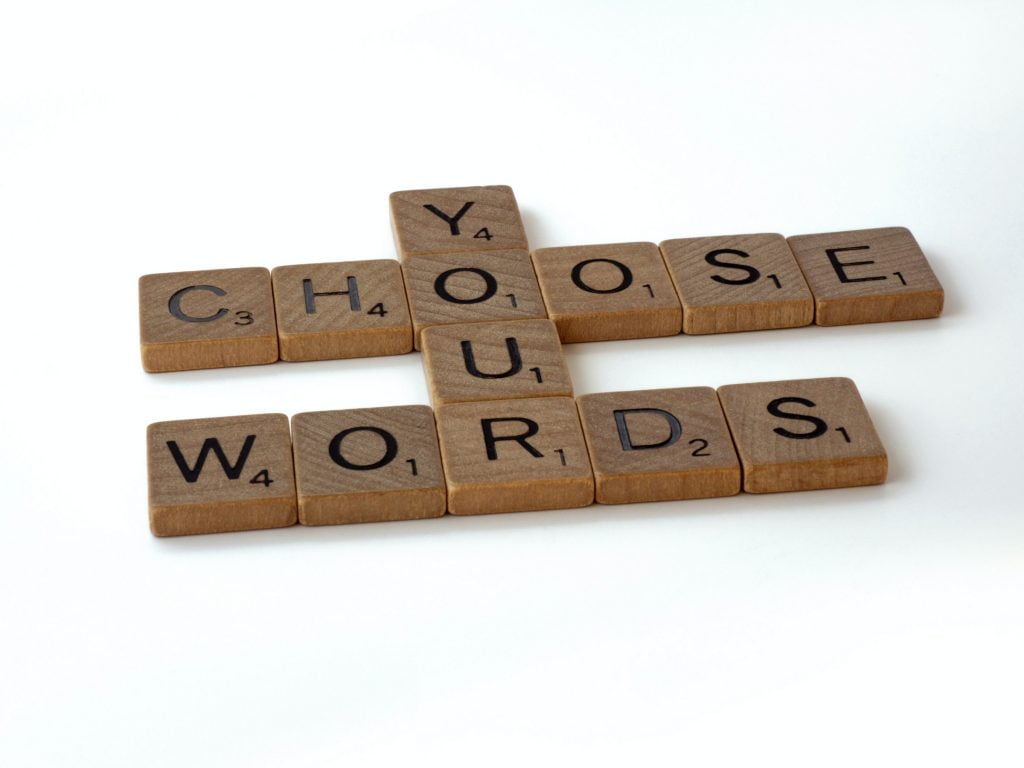 Case study
Technological brand rebranding
Development of a comprehensive change in the visual identity of a technology company.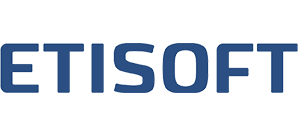 - visualizations of the use of the logotype on various carriers
- new versions of the logotype and their colors
Find out more
Logo and name - the perfect duo
The logo and name are a recipe for the success of your business. Create them wisely!
Creating a name is just the beginning of the road when it comes to a well-planned design of visual identification. The name and logo of the company is a unity that is to be remembered. Visual identity is extremely important and its creation is not so simple. These are colors, patterns or words that must be clearly associated with you by your customers. Trust our graphic designers and PR specialists - we will find solutions that will help you achieve your business goals and your company will gradually grow.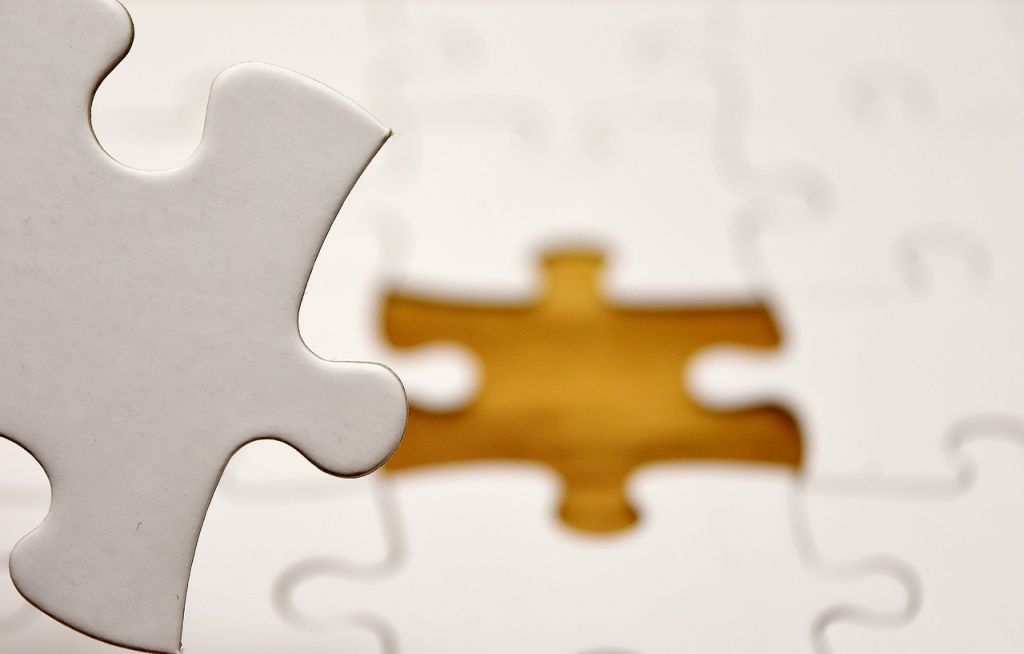 Let yourself be remembered!
Don't let yourself be forgotten! The numbers do not lie - as many as 70% customers remember the company not by name, but by what its logo and color are. Not convinced? Do you think that you will be perfectly able to create visual identification that will attract customers? Why risk it. Remember what the numbers show - and they don't lie. With our help, you will gain visual identification that will be a solid foundation for the success of your company.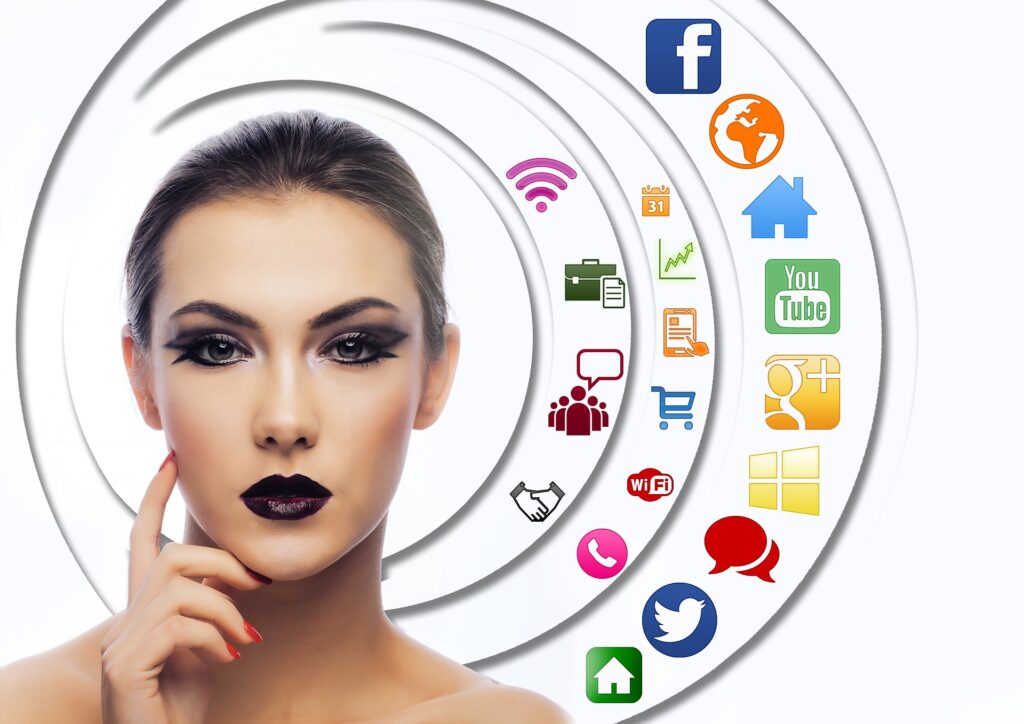 Do you need help with your business development?