Treść główna
Culinary cooperation?
In Commplace we will prepare marketing action plan for your brand.
Ask for details.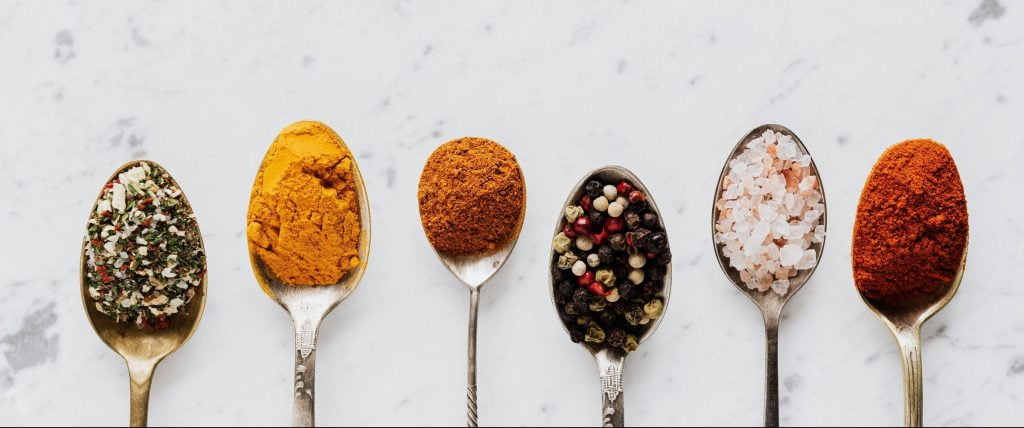 Poles are looking for hints
Almost 93% of people taking part in the survey conducted within the framework of the campaign "Vegetables and fruits - happiness!" declares that they sometimes cook at home. Consumers cooking with their own M4 turn to influencers they follow for tips on cooking techniques, what products they can use, useful tricks or how to cook healthy. This is an opportunity for your brand to permanently appear in the kitchen of its recipients. Does your marketing action plan contain this essence?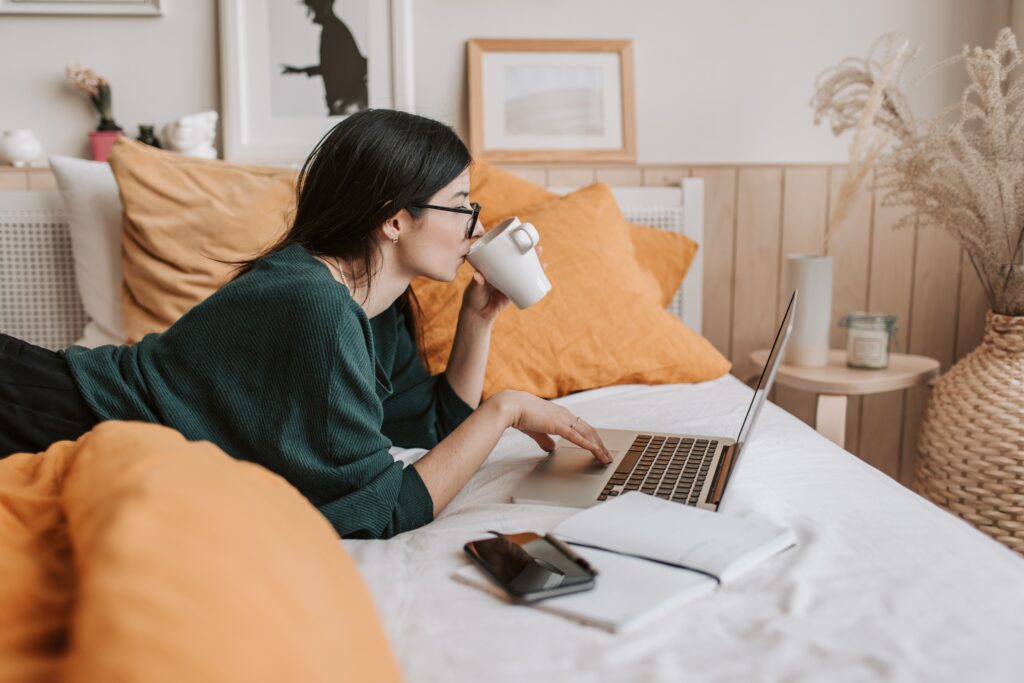 Action reaction
Influencers have the unique ability to quickly adapt to current trends and create content. It is even their job. This is why having strong relationships with bloggers and influencers matters. If we had not been able to summon him at the last minute to produce a video quickly, we would have missed our chance to be at the forefront of an emerging trend. This is a strong point that every food brand marketing plan should contain. Check how Commplace can support you in this area.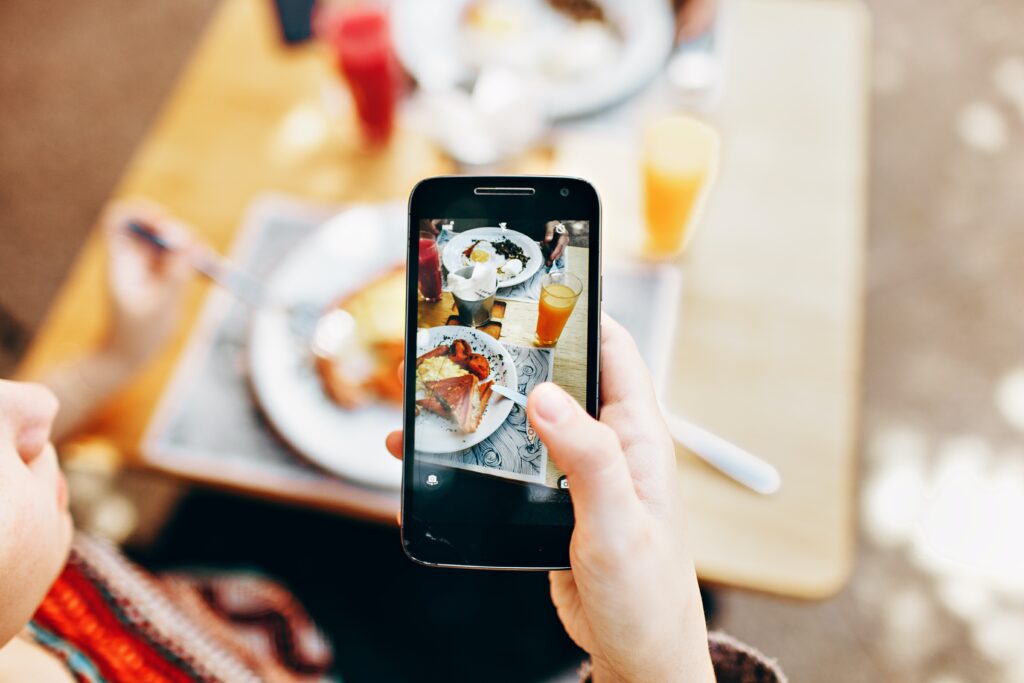 Why is it worth working with chefs?
Cooperation with the chef is another element that increases the credibility of the brand. Thanks to this, we show that our store or restaurant is also a place full of inspiration, or a companion on a journey through the culinary world full of various flavors. This is confirmed by the numbers - as many as 80% Poles declare that they are willing to pay up to 30% more for a better shopping experience.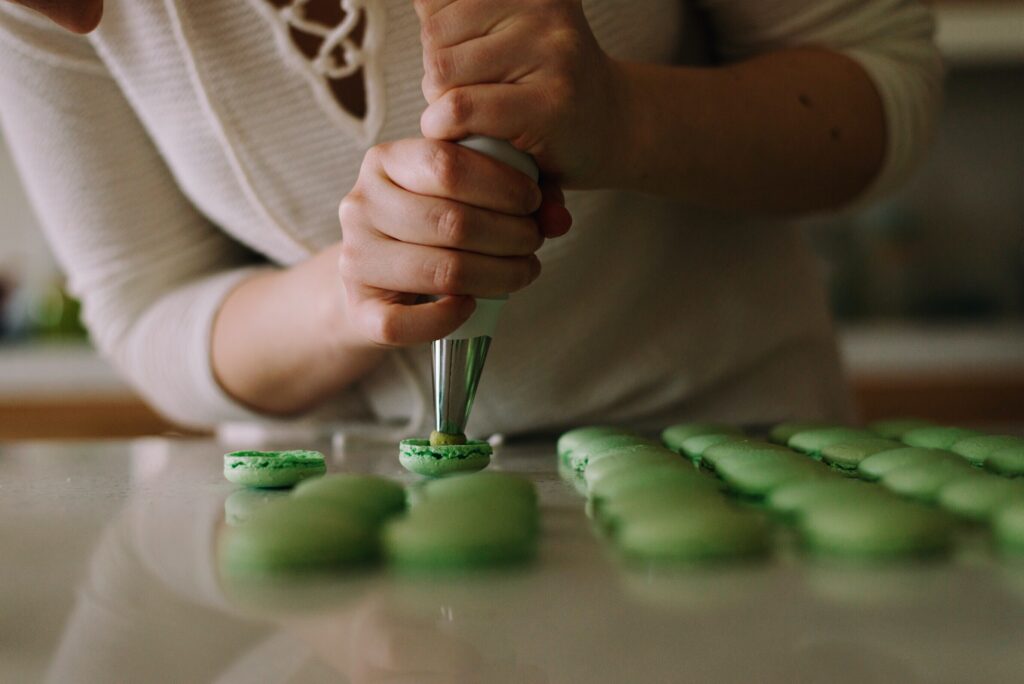 Where to start?
How to make it work for your brand:
• Develop a Marketing Action Plan - PR campaign to help convey key knowledge to consumers - don't know where to start? Ask Commplace - we have many years of experience in the field of consulting in the culinary industry.
• Select influencers, bloggers and chefs who match your company's philosophy. It is very important that their image fits in with the brand image.
• Measure the effects. During each cooperation, establish indicators that will allow you to verify the effect. You don't want to create art for art's sake, do you?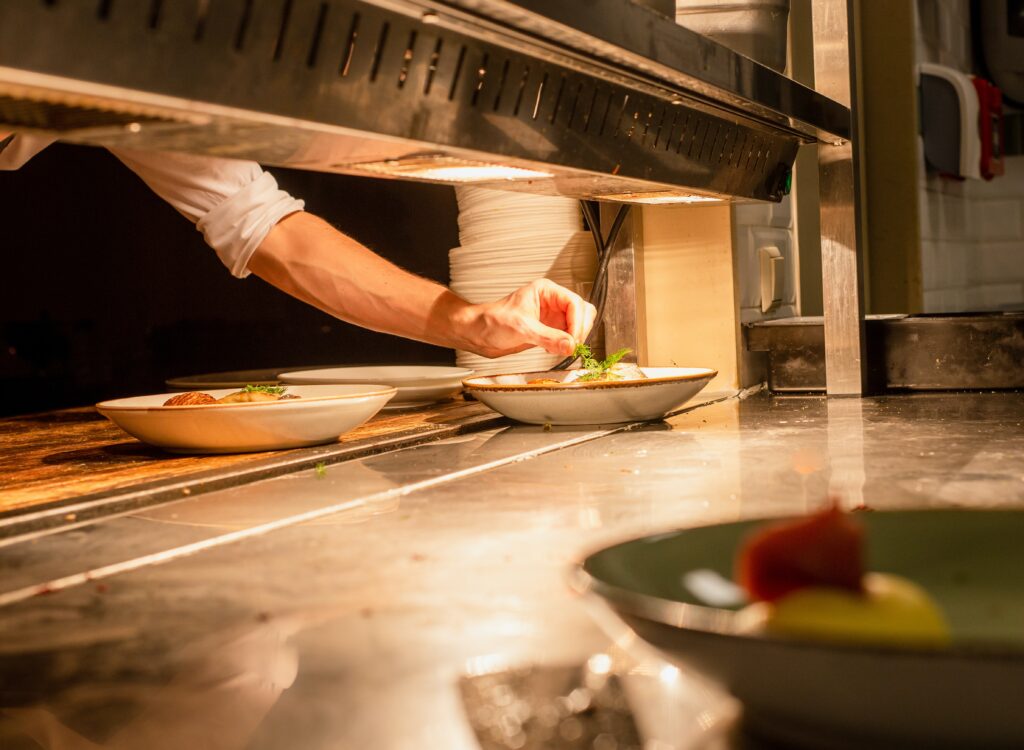 Potrzebujesz pomocy w rozwoju biznesu?