Treść główna
How can professional chefs and influencers be used to promote your brand?
We know the answer to this question.  
Our knowledge and experience allow food brands to grow.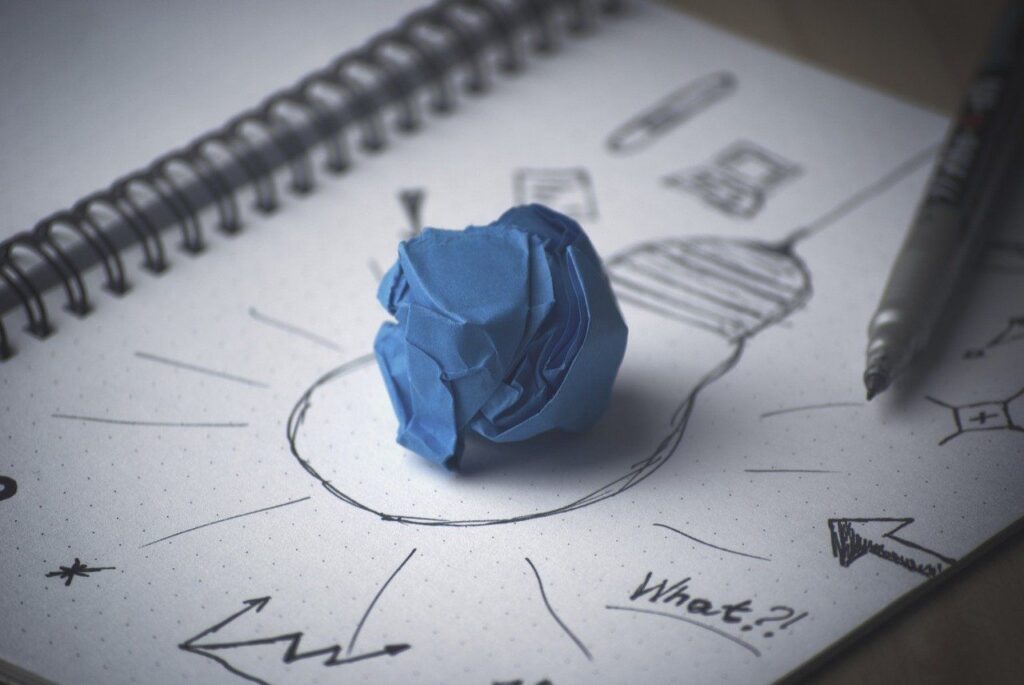 Ingredients for success
Is it possible to stand out on a store shelf? Or on the website in an e-shop? How to reach recipients who are looking for interesting recipes? At Commplace, we know well what pillars the culinary marketing is based on and how to optimize the campaign strategy, taking into account films, photo sessions, recipes, interaction with recipients or sampling. A milestone in the strategy may also be the development of an effective concept of using chefs and influencers. Experts will strengthen the message. And it will get exactly where you want it to be.
People love food
The love for food is in our genes. The food industry has also become one of the pillars of modern social life. A hot meal full of dry flavors and a cozy atmosphere bring people together (even when presented only in the photo). Why? This is because it's easy to get attention by stimulating the eyes and taste buds through attractive visuals. Use it when planning activities for your brand. At Commplace, we plan activities so that they engage your audience and bring the expected profit.
.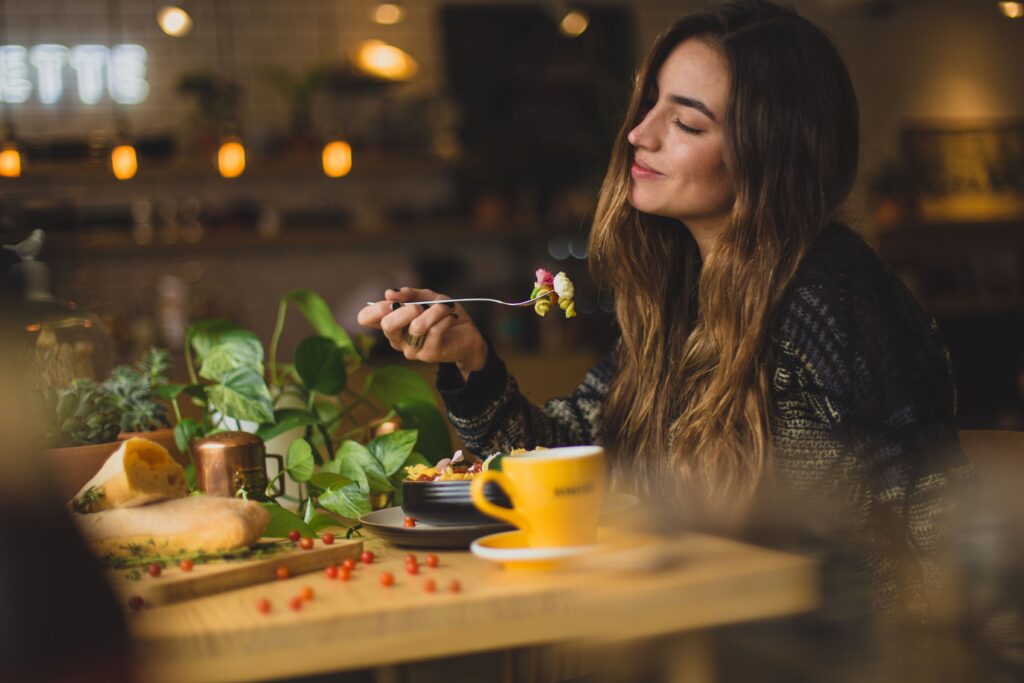 The era of reputation
We are used to "traditional advertising". Culinary marketing, including influencer campaigns, however, provide more than just a "view" or "impression". They attract the real attention of their fans. From the "age of information" we are moving towards the "era of reputation". In it, information will only have value if it has already been filtered, assessed and commented on by opinion leaders. That is why the recommendation of a chef or a properly selected expert will mean more and more. And culinary marketing will gain in importance.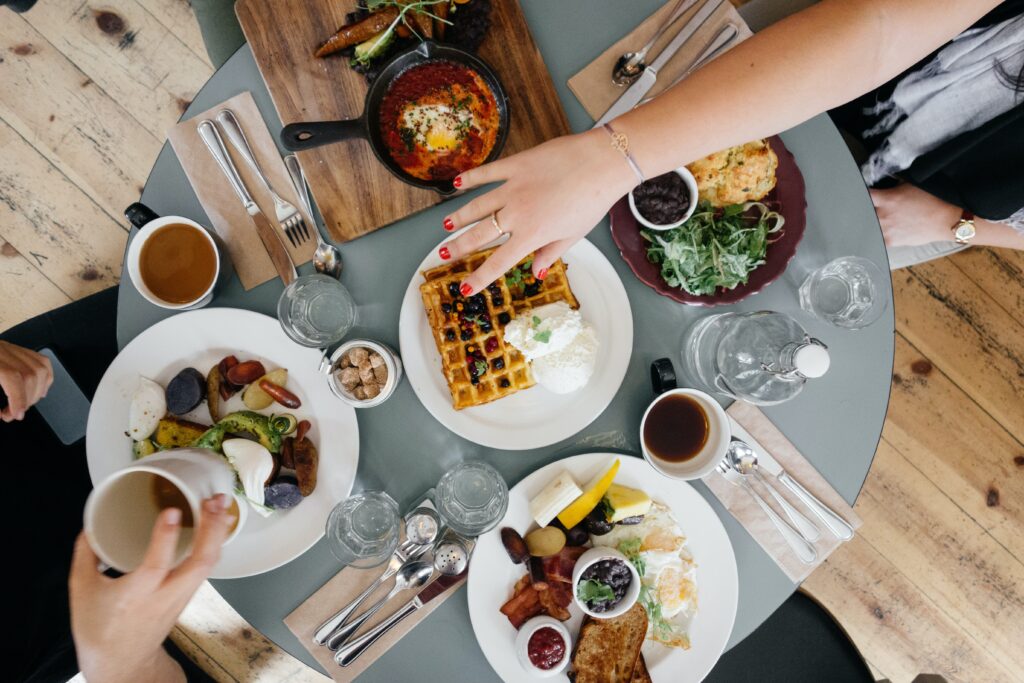 The power of gourmets
Recipients - gourmets are among the most engaged in the network. They are devoted to anything that has a unique taste. They are people who are willing to invest in food novelties or exquisite dishes. Their passion translates into great opportunities for brands. What's more - they are happy to share their insights and are ready to defend the brand. They are ideal recipients, but also influencers who will allow their energy to break through the information noise.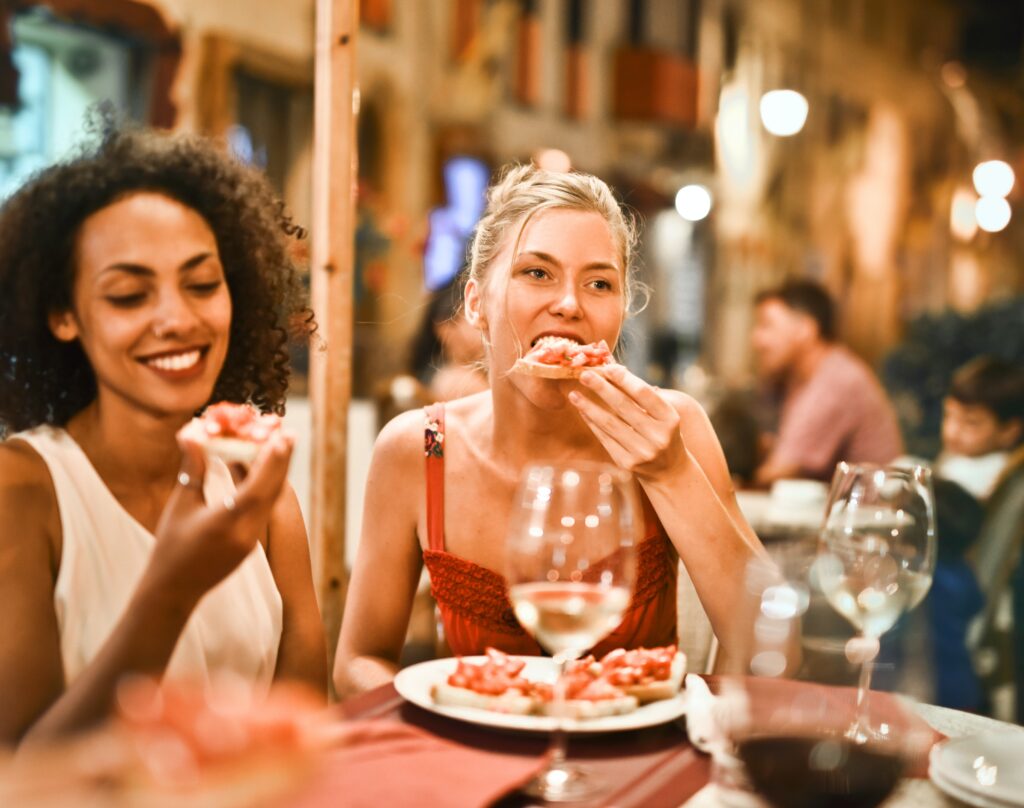 Potrzebujesz pomocy w rozwoju biznesu?