Treść główna
Is it possible to look for savings in the marketing budget? What to change in the way you promote your company? Do you use the same marketing tools that your competitors use? Can you expect better results when using the same tools? We know how to conduct marketing activities. We will share this knowledge with you.
Marketing audit – scope of Commplace's activities:

Visual identification analysis,
Audit of marketing communication channels,
Marketing communication tools evaluation,
Branding analytics,
Analysis of unused brand communication tools and a list of interesting ideas,
Indication of directions of changes and their implementation.
We will help your organization increase marketing efficiency. Our offer consists in a marketing consultancy service in the field of evaluating your company's communication.
Audit will help you achieve your goals
Many companies choose a simple strategy - "pumping" money into their marketing activities. Effect? At a time of crisis or unsatisfactory results, it drastically cuts budgets. Is this a good method? Definitely not.
Marketing expenses intended, among others, for on ePR, SEO, Google AdWords, creating websites are needed in every company. However, it's not just about spending money and "burning out" the budget. We will tell you not only which direction to take, but also how to travel efficiently so that you reach your destination without empty pockets and unsatisfactory sales posts.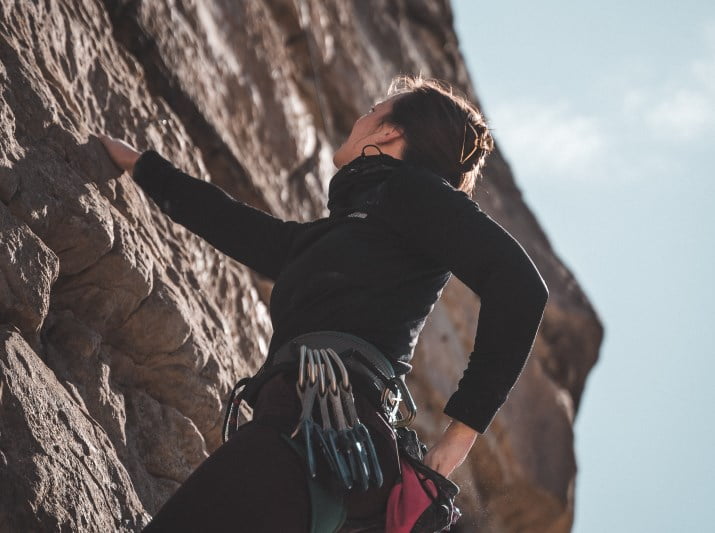 Communication influences the results
The result of the survey conducted by Survata: The Brand Intelligence Platform made it clear that 29% employees believe that internal communication in their company is ineffective. It is not the end. 4 out of 5 employees say they do effective communication internal helps in achieving better work results. The conclusion is simple: professional communication strategy = company success.
Are you ready to see how much you can gain by optimizing your communication activities?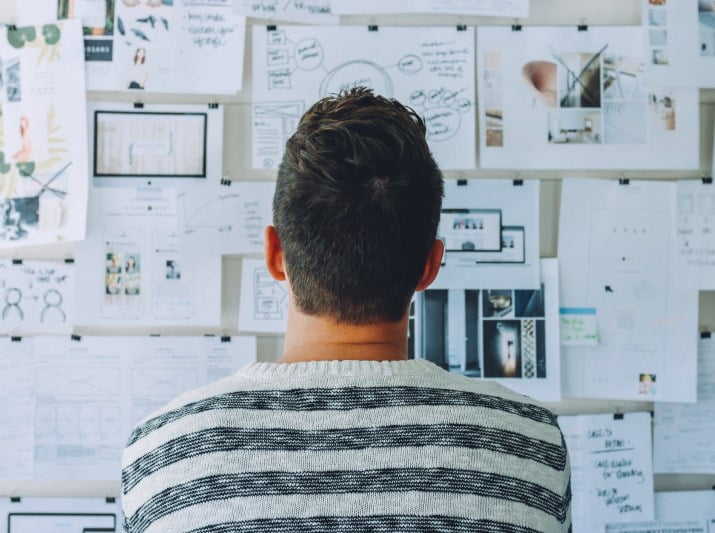 Marketing audit - comprehensive, systematic and regular
Communication audit it must be comprehensive. It should cover all areas of marketing, not just those where the problem is already noticed or that stand out. A holistic approach is the best way to discover opportunities and can highlight previously unknown areas of strength.
The audit must be systematic. Order and accuracy are the key elements of a successful operation. To make sure there are no gaps in the audit, we'll cover every process, task, and subtask in your organization.
A communication audit must be performed on a regular basis. Some companies only do it when it's bad, but as Benjamin Franklin said, "an ounce of prevention is worth a pound of medicine." Conducting periodic marketing audits by us will enable early detection of problems and their solution.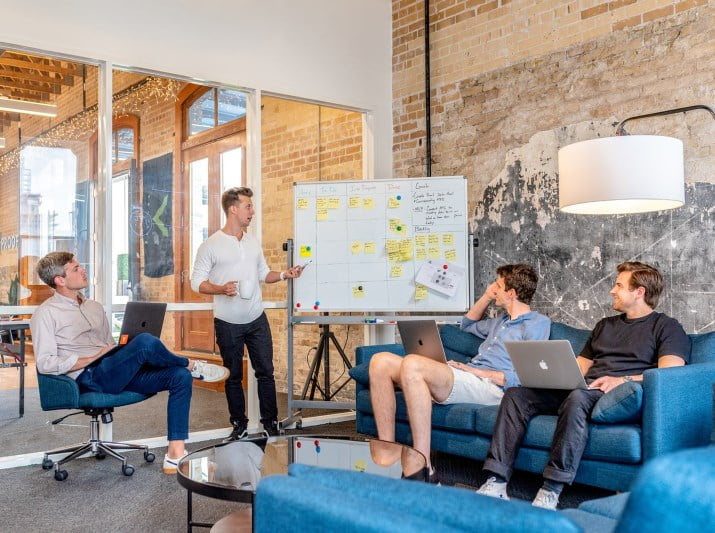 Marketing audit - what answers will you get?
- does your communication reach customers,
- where are the gaps and bottlenecks,
- what are the strengths and weaknesses of your communication,
- what to do to complete communication,
- how to improve contact with the target group.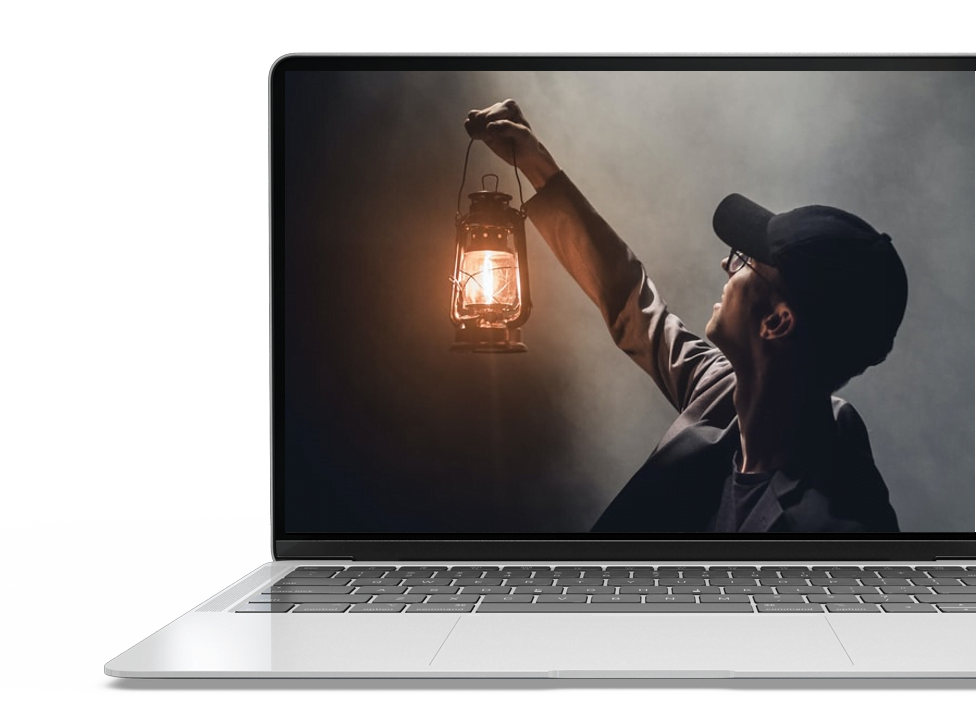 Marketing audit
Getting great results is about using your strengths.
Get in touch with us. We will check how you communicate them.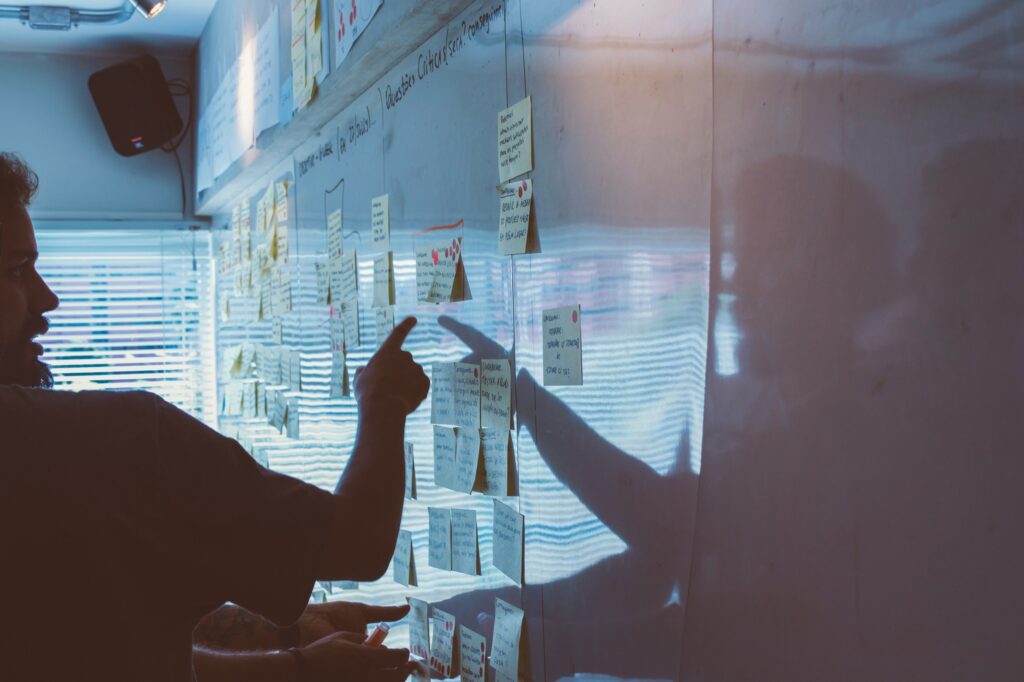 Do you need help with your business development?