Treść główna
Culinary events, academies and cooking schools?
Use your brand's potential with Commplace support.
Food = emotions
The need for food is common to all people. Of course, we have different tastes, but eating in its purest sense is the essence of a healthy and fulfilling life. It's also a pleasure. That is why so many people share photos of their breakfasts, dinners or desserts online. Such sharing allows them to express their emotions related to food. Therefore, you should not underestimate the importance of food and make culinary events a permanent feature of your brand strategy.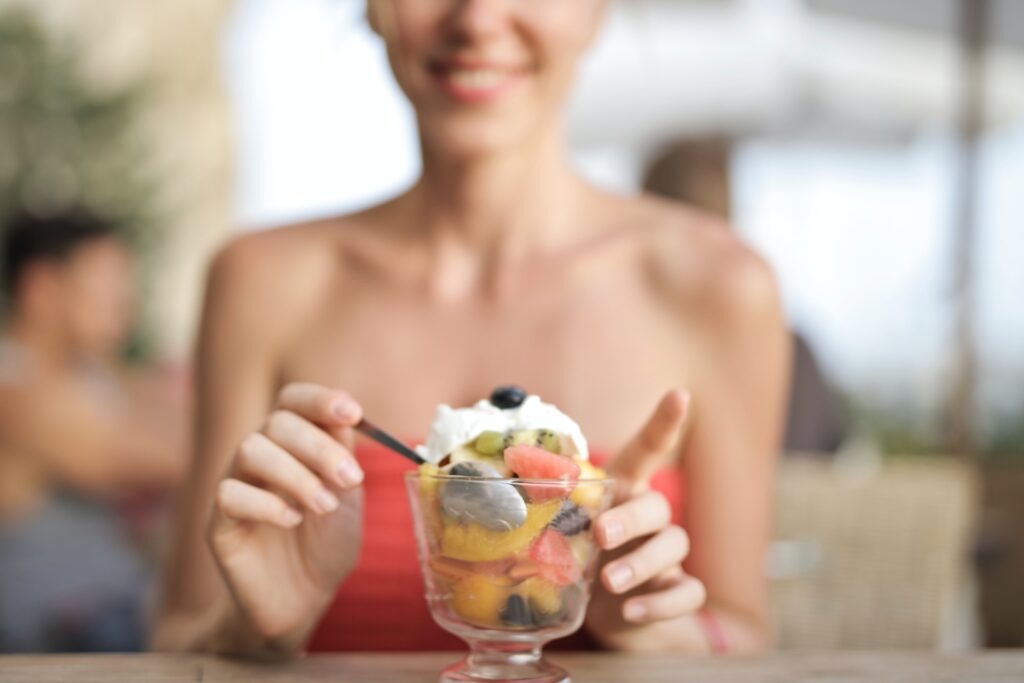 Selling through entertainment
Culinary events, academies and cooking schools are also opportunities for sale. The user's experience with the product - whether it is a food product or household appliances, plays a very important role in the purchasing process. As shown by the results of the study "Unusual purchasing decisions of Poles" 78%, before buying an unusual product or service, we tend to collect information about him / her. A culinary event is therefore an opportunity not only to interest the recipient with the offer, but also to provide him with full information about it, answering any questions. I guess that's what you care about?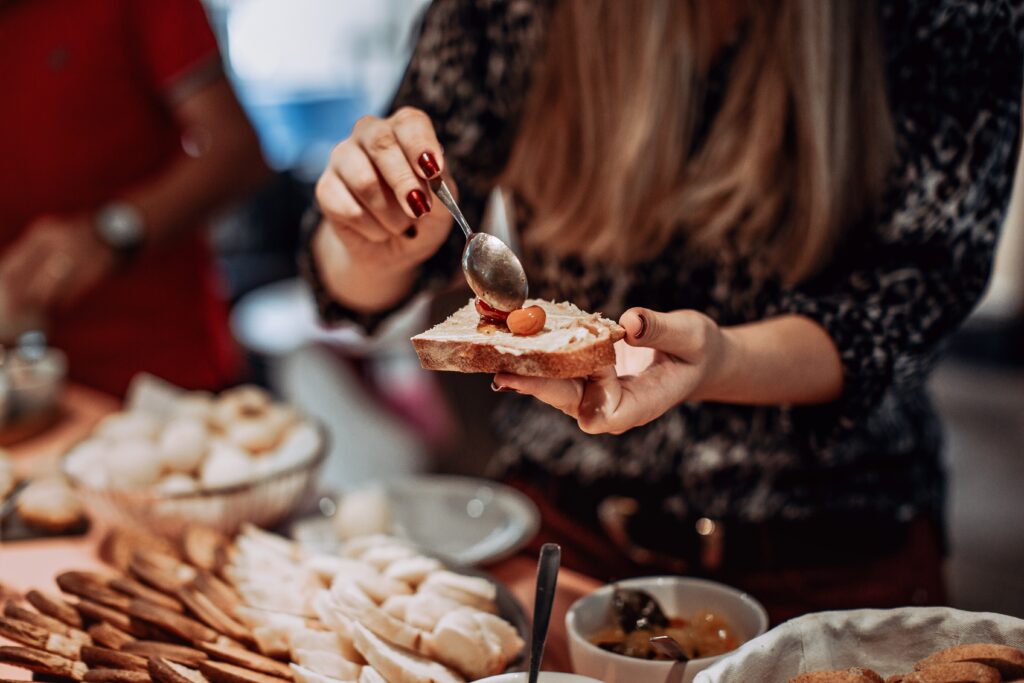 Use social proof of rightness
One of the most effective ways to persuade a customer to buy is to use social proof of equity. According to this principle, people who are unsure about their decisions make them based on the behavior of others. It is therefore a great opportunity to organize culinary events with the participation of well-known and popular chefs who will recommend a given product. Of course, you should remember about credibility - the cook should be a brand ambassador and identify with its values.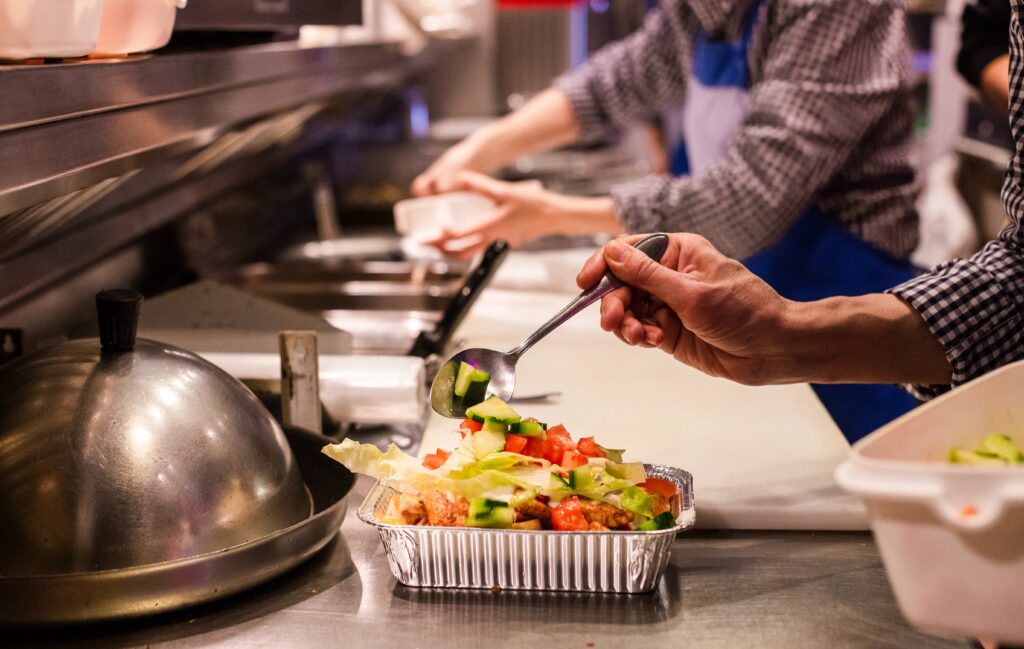 What should you remember when organizing culinary events?
When organizing culinary events, remember about a few important elements:
• Food must be in the center - each of the planned attractions should be closely related to it.
• Focus on visual promotion so that your guests can 'get a taste' of the event.
• Be a host in the truest sense of the word.
• Collect as many opinions as possible about the event and products.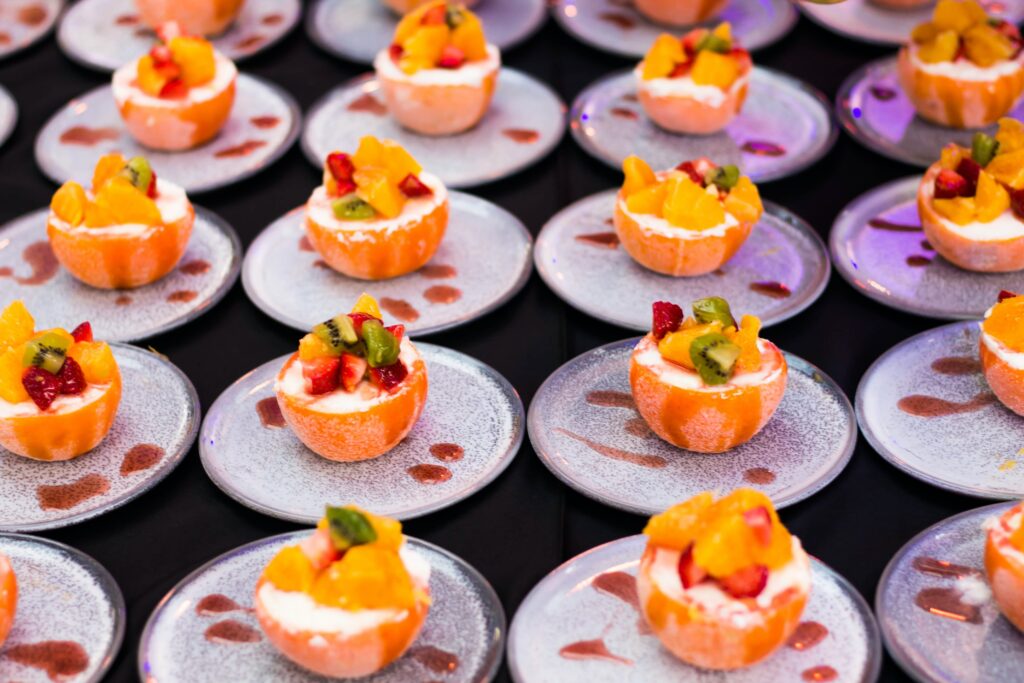 Do you need help with your business development?