Treść główna
Key data
2 157 109

recipients of the message

47

publications and mentions on the Internet, press, television and radio

1

a month of intensive strategy preparation and implementation work
Customer story
The Etisoft company from Gliwice has created an innovative model of a self-adhesive protective mask. The most modern machines in our possession were used for the production of the masks - a specialized device enabling the production of precise multilayer blanks. On a daily basis, it supports production for the automotive and electronics industries. Due to the COVID-19 epidemic, the Management Board decided to change the use of the device and introduce a new product to the market. As a result, the mask production process has become fully automatic, and the modern technology used has guaranteed high quality. Currently, Masticks self-adhesive protective masks, next to helmets, are an innovative solution from the ETISOFT PERSONAL PROTECTION category, supporting antiviral prophylaxis. They are distributed both in the country and abroad.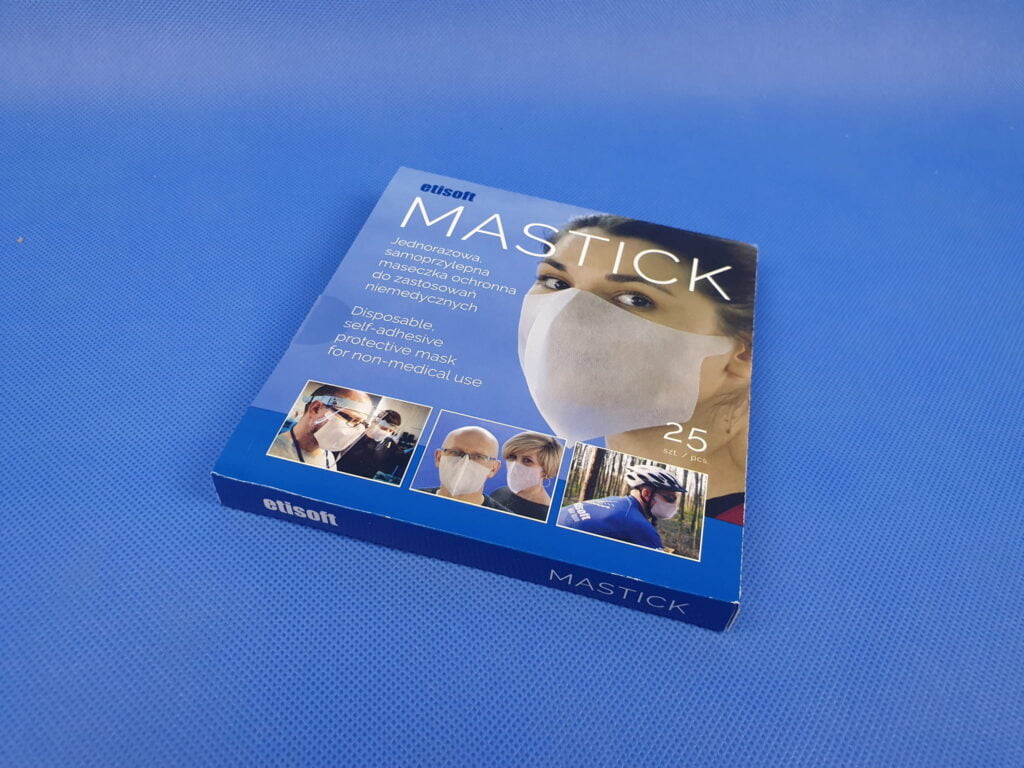 OBJECTIVES OF THE PR. STRATEGY AND CAMPAIGN
Launch of an innovative product - the self-adhesive Masticks mask.
Marketing communication with emphasis on the slogans: Polish brand, innovation, security.
Reaching potential recipients - both from the B2B and B2C market.
Solution
SOLUTION
Design and implementation of the Masticks brand communication strategy.
Marketing communication based on the presentation of the innovativeness of the Polish solution, at the same time referring to the current image of the brand - an expert in the field of new technologies.
The prepared message was directed to a wide audience - both nationwide media (TV, radio, internet portals, press) and industry media.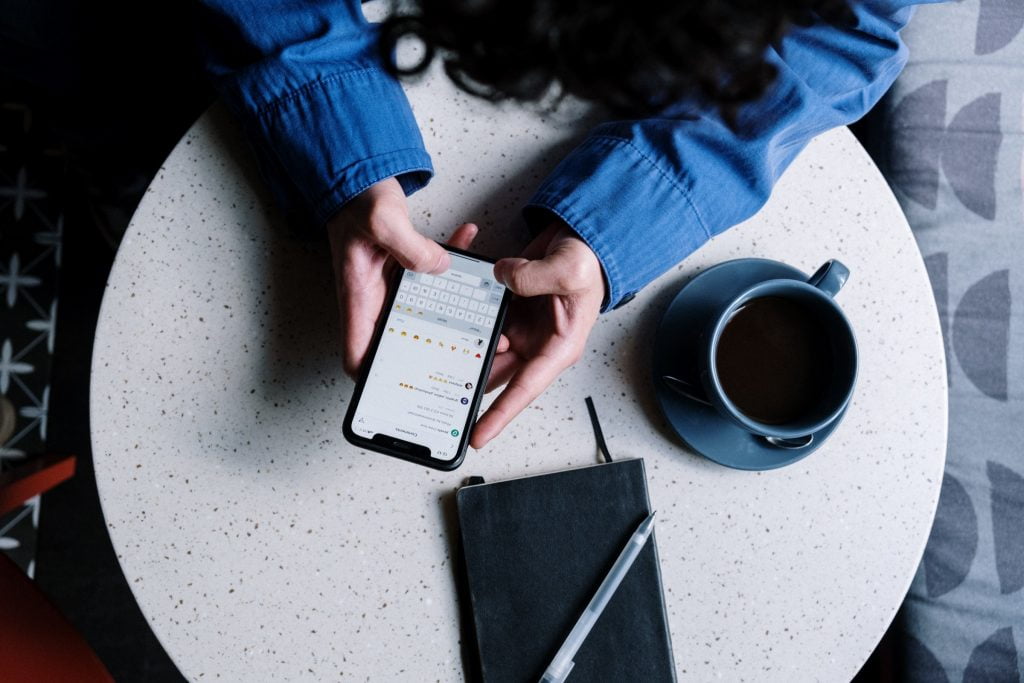 Statistics
2 157 109

We have reached exactly this number of people with the media message

2

number of press releases produced that were distributed to the media

37

number of publications on the Internet

3

number of press publications

3

mentions in television programs

4

mentions in radio broadcasts
Marketing communication - the effects exceeded our expectations
Thanks to the PR strategy we prepared, publications and mentions appeared in such titles as: Teleexpress, Dzień dobry TVN, TVP Katowice, Polish Press Agency, Polska Times, Radio Eska, Radio Złote Przeboje, Dziennik Zachodni.
Potrzebujesz pomocy w rozwoju biznesu?