Treść główna
What's your strategy?
A team focused on relationship marketing can effectively use CMR tools at work that could not work before. This translates into greater customer value (CLV) and greater customer engagement. Investing in employee competency development is now more important than ever. Especially considering the constantly changing market trends and the emergence of new, effective tools.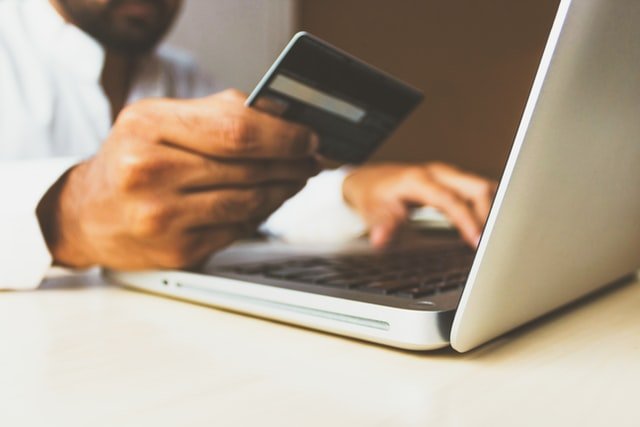 Building on- and off-line relationships
According to the Buyer Zone, 91 percent. companies with more than 11 employees use software to build customer relationships. You can even optimize processes that take place entirely off-line, such as telephones or sending advertising materials. Before you invest in customer relationships, you need a highly competent team. One that will help you achieve your goals.
How do you care for the development of employees' competences?
It happens that marketing strategy is well thought out and communication channels selected on point. So what if something clashes between customers and your sales department. If salespeople themselves haven't mastered relationship marketing, the best strategy may not work. That is why we facilitate the development of employees' competences and gaining their understanding for innovative marketing activities.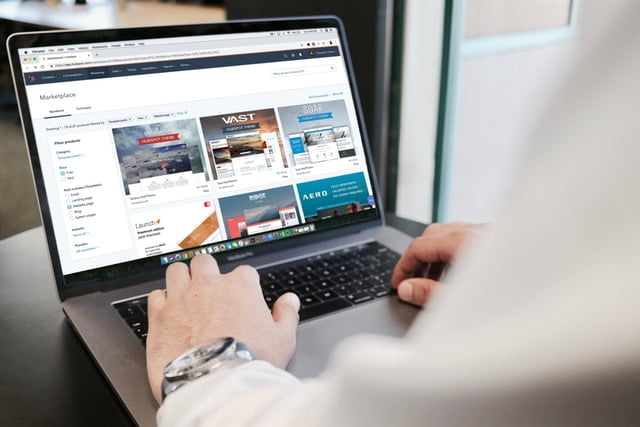 How do relationship building mechanisms work?
Prof. Bruce Tuckman of the University of Ohio developed five stages of team relationships: Formation, pushing forward, normalizing, acting, interrupting. The last stage refers to the frequent moment when the team weakens and loses focus on the task at hand. So that this moment does not last for months and years, take care of the development of employees' competences not only in the field of relationship marketing, but also relationships ... within the group.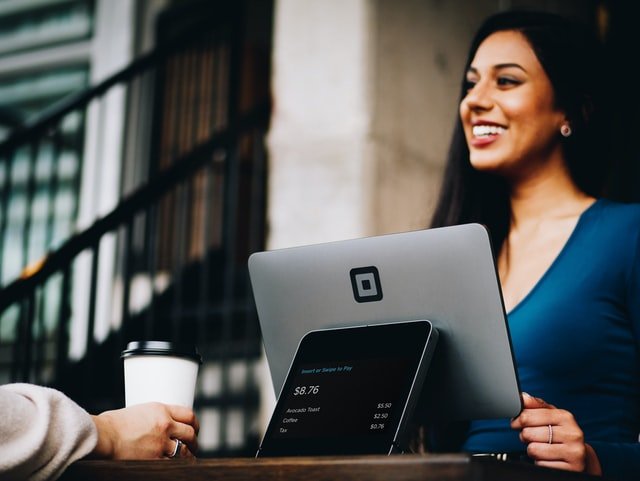 Competency development = relationship marketing
Once you invest in the development of your employees' competences in relationship marketing, you can expect:
• a greater time horizon of planned activities,
• more efficient use of the CMR system,
• more efficient customer satisfaction research,
• understanding good relations with the client as a measurable goal,
• improving the quality of customer service.
All this is possible thanks to a well-thought-out strategy for the development of employees' competences in specific areas.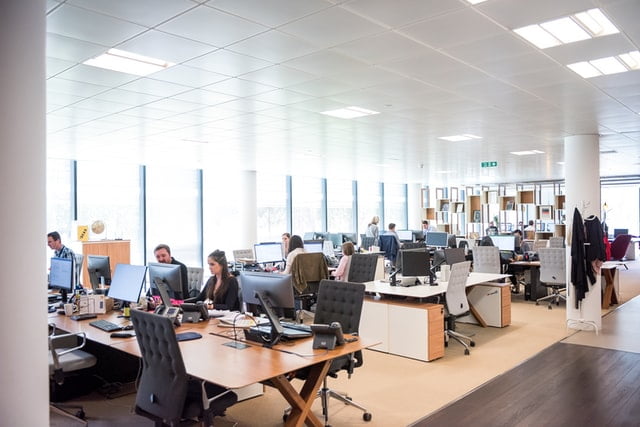 Invest in your trading division
Thanks to appropriate investments in the development of competences of sales department employees, you make it easier for your team to build relationships with the client. And it depends on them whether the sale will take place. Instead of blindly sending employees to random training, let us plan modern tools that will bring the expected results.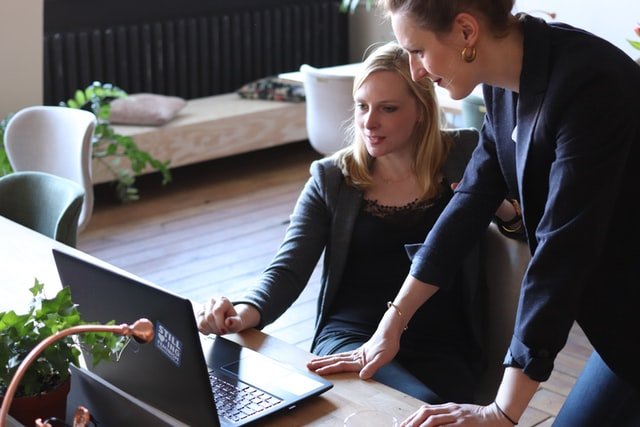 Potrzebujesz pomocy w rozwoju biznesu?