Treść główna
New methods of customer retention
Many people skip this stage and start transforming marketing strategy companies from introducing new methods of customer retention. And yet, until you know what's been working so far, you can't plan anything effectively.
Are your customers happy?
Appropriate customer retention, i.e. whether they come back to you - this distinguishes companies that are successful in the long term from those that quickly disappear from the market. The former often consciously plan their customer retention strategy. Some of these methods have been known since ages, such as bonuses for regular customers. Others have only appeared recently, such as real-time communication via social media, and are even still shaped at the interface between the internet and artificial intelligence.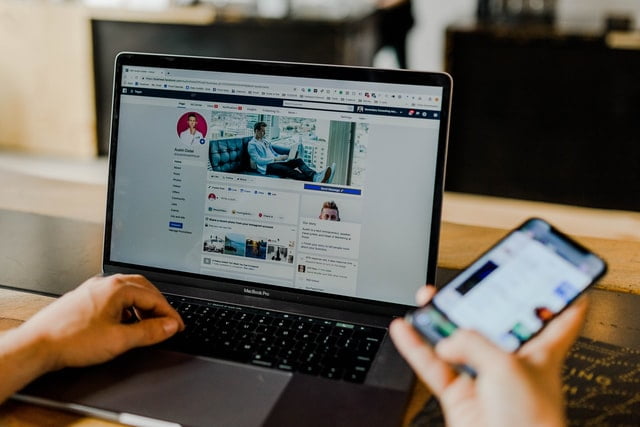 Is customer satisfaction research necessary?
At this point, you may be wondering if it is really so important to maintain and survey customer satisfaction. The answer is yes! And there are hard figures for that. Note that, according to Marketing Metrics, the chance to sell something to a new person is only 5-20 percent. Meanwhile, in the case of already acquired clients, it increases to 60-70 percent! Researching customer satisfaction and then maintaining it at the desired level is pure profit for you.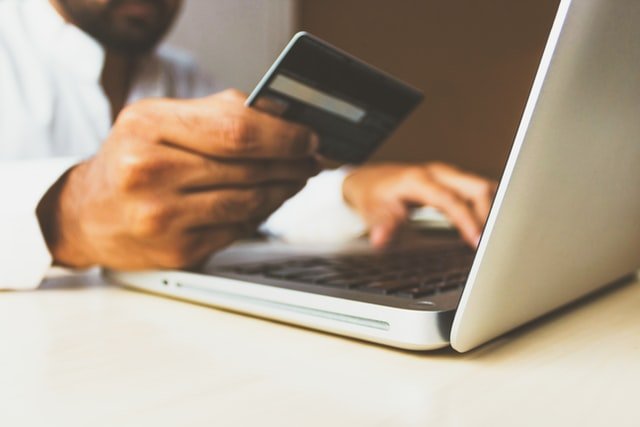 Your customers' potential - what does it mean?
Each client has its own potential. It determines the probability that he will make a first purchase or redo. There are industries where the recognition of potential only takes place during the sale. However, it is often possible to predict and determine in advance what the potential of each subsequent client is. Based on this, you can make an informed decision about whom to devote more time or attention to.
Customer satisfaction and saturation research
If you conduct a customer satisfaction survey for various methods of customer retention, you can then verify the effects. This will greatly simplify the selection process communication strategy with the client and can bring savings - you pay only for those activities that bring results.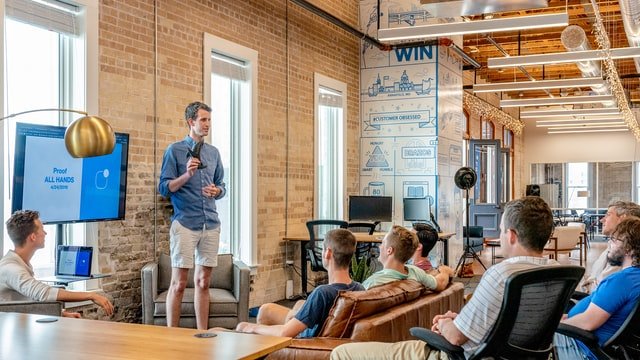 What are the key aspects of customer satisfaction?
The customer satisfaction survey is based on such aspects as:
• customer effort index,
• spontaneous opinion research,
• blind opinion poll,
• Net Promoter Score,
• CSAT - Customer Satisfaction Score survey.
The combination of these techniques is important. CSAT is the basic tool for customer satisfaction research, but only in combination with Net Promoter Scrore you will learn not only what your customers think about you, but also with what probability they will recommend the service further or use it again.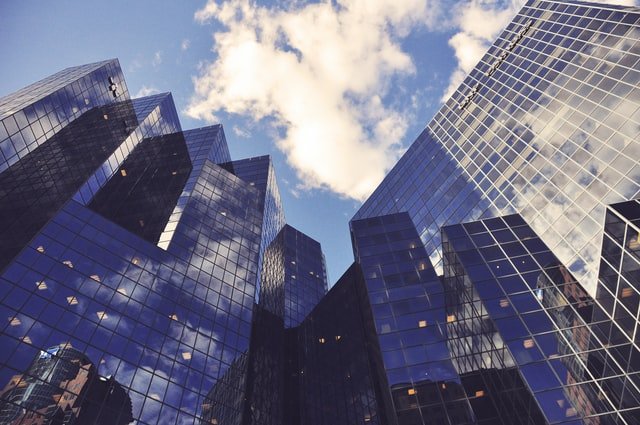 Customer Satisfaction Survey on request
Remember that maintaining the loyalty of the customers you already have is 5-7 times cheaper than acquiring new customers. Therefore, at least once, and preferably regularly, it is worth commissioning a customer satisfaction survey. Thanks to this, you will learn the key aspects, effective methods and the degree of saturation of the recipients of your products and services.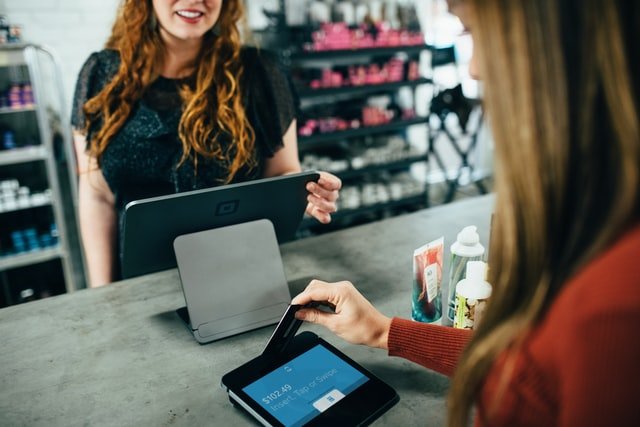 Do you need help with your business development?