Treść główna
Meet Customer Lifetime Value
The Customer Lifetime Value tool can be useful to you in many ways. Usually, business owners focus on how to attract the maximum possible number of customers. CLV it will help you acquire them, but its role does not end there.
Customer Lifetime Value allows you to optimize the cost of acquiring each customer not only to keep expenses as low as possible. CLV also aims to maximize the value of each lead obtained. As public relations agency we will help you implement them.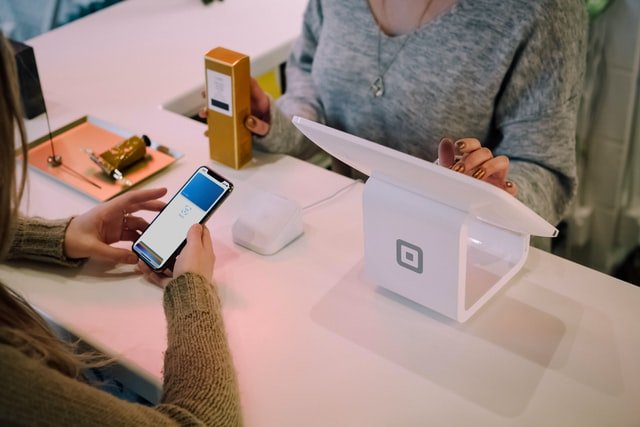 How to calculate CLV?
Have you heard that 80 percent. your company's revenues in the future will come from only 20 percent. customers? This rule proves that it is worth identifying the most prospective ones as soon as possible. And take care of them properly. Customer Lifetime Value is one tool to help you do this. Before creating a marketing strategy, you need to know CLV.
Customer Lifetime Value Evaluation
Customer Lifetime Value may seem like a broad concept, and the perspective of the customer's entire life - distant. However, knowing this value for the entire potential duration of the customer-company relationship, we can then create a model for a shorter period: a month, a year or two. That is why Customer Lifetime Value is an invaluable help also in short-term planning.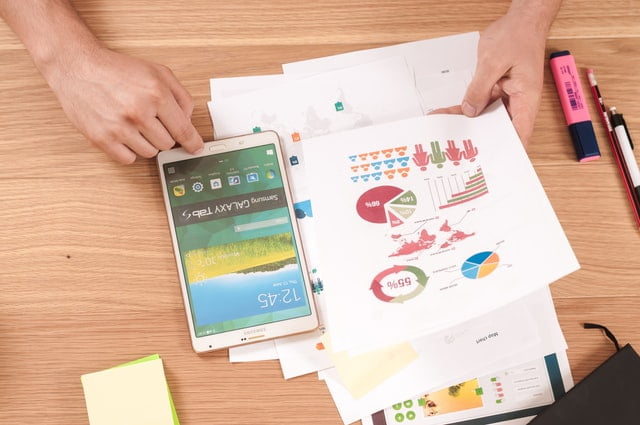 What does Customer Lifetime Value measure?
Customer Lifetime Value is a tool complementary to NPS and CSAT indicators. Net Promoter Score determines customer loyalty. CSAT is a satisfaction survey. CLV measures profits directly. So it provides you with hard data. Contrary to the slightly more contractual data resulting from the analysis of customer loyalty or satisfaction. You will achieve the best results by ordering a full marketing audit. Then we will work on improving each of the indicators.
How can we help?
By ordering the Customer Lifetime Value report, you will learn:
• Which customers spend the most with you?
• Where are your best leads coming from?
• How much do you earn annually for each client?
• How much do your customers spend with you at one time?
• How many times a year do customers shop with you?
The analysis of these indicators, which make up the Customer Lifetime Value, allows you to take new, more effective actions. Both at the stage of customer acquisition and later in the area of Customer Experience and relationship marketing.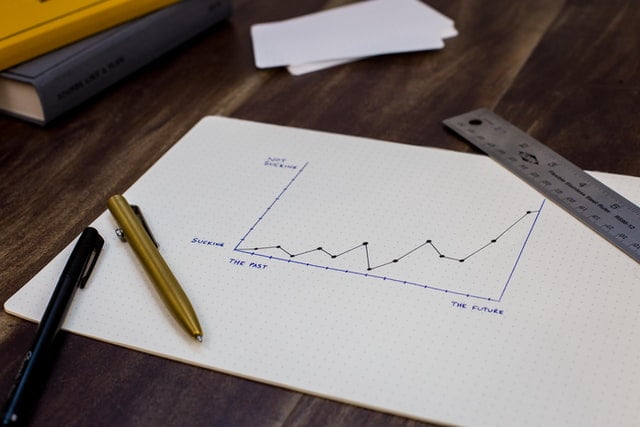 Better and better saturation
This way you can gradually increase the profit that goes to each of your clients. You will focus on what is important, offering the best customers the highest level of service and offer. Order a Customer Lifetime Value Evaluation and learn more about the new opportunities facing your business.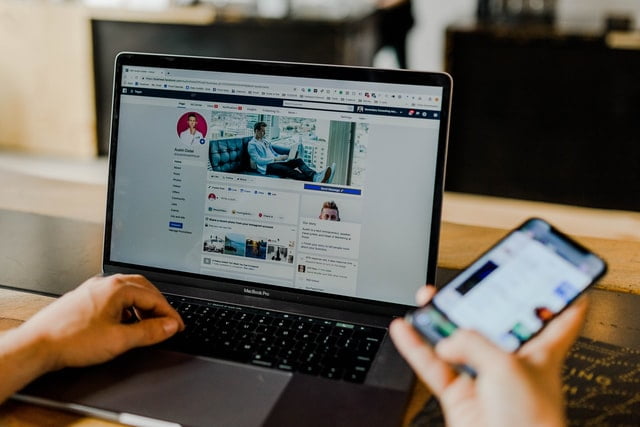 Potrzebujesz pomocy w rozwoju biznesu?