Treść główna
Your relationship with your customers is of the utmost importance. Check how you can involve them even more in your company.
Healthy relationships between B2B companies and customers lead to increased revenues, management stability and overall sustainability of the organization. As with personal relationships, any successful business relationship is built on core values such as honesty, transparency, and trust. However, while many business leaders understand the importance of relationships in a business context, many do not think strategically about how to build and maintain them.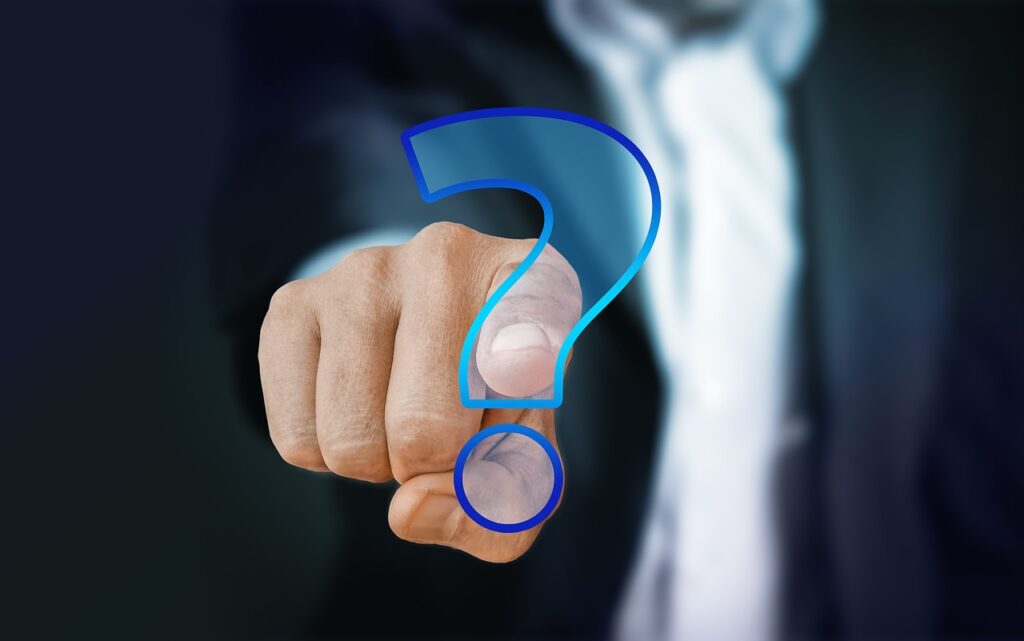 How to build a relationship with a B2B customer?
At Commplace, we have mastered building relationships with clients to perfection. We know how to study the dynamics of customer relationships. We have also developed a number of relationship competence patterns to assist B2B companies on their path to building their customer loyalty. Our insights on relationship management have helped many of our clients. How? They maintain and strengthen profitability, growth and stability. At the same time, they are open to innovation and the evolution of customer relations in new conditions.
What to base building a relationship with the client on?
The data shows that only 29 percent. business customers are involved in a relationship with a business partner. This means that as much as 71 percent. is indifferent or actively uninvolved! At Commplace, we are aware that building a B2B customer relationship requires planning, dedication and hard work. However, we are convinced that it pays off! Are you wondering which areas to focus on? Here's what we can recommend based on our experience:
- Your business partners are looking for someone who will solve their problem better than anyone else. So focus on finding the unmet need and apply the solution.
- Put value over price. Focus on solving problems and exceeding expectations. Instead of presenting your product or service as an opportunity, focus on how you can add value to the customer's business.
- Do not rush. Just like developing any relationship, building strong B2B connections takes patience. Spend some time in personalized customer interactions and let build trust that grows over time.
How does B2B customer experience affect their loyalty to the company?
The experiences of B2B customers have changed significantly. They largely result from the expectations defined by the scale and frequency of B2C experiences. Consumers who easily navigate the world of online shopping know what a good shopping experience looks like. No wonder an increasing number of buyers in a B2B relationship expect the same kind of customer service.
As much as 86% B2B customers are willing to pay more for excellent customer service. Buyers are willing to pay an average of 13% more for extra features and luxury products when the customer experience is high-quality. These B2C purchasing habits shape B2B purchasing habits - making customer experience the basis of B2B customer success. It is also an excellent basis for building relationships.
How relationships affect B2B business?
Did you know that people prefer to do business with other people? We will help you build the "face" of your brand. When your brand establishes a personal relationship with the customer and shows how it adds value to their business, it will take a higher level than just the seller - the buyer.
At Commplace, we will also help you tell the story of your company. What does your brand represent? What is it known and appreciated by current customers for? We will find a way to humanize your business and use your company's image to appeal to customers' emotions and build their loyalty.
Potrzebujesz pomocy w rozwoju biznesu?