Treść główna
How can we help you?
The fact that we are able to recognize the needs of business partners - each, yours and ours - you can see for yourself. When starting cooperation with us, we will first have to know your needs. To develop your business, first of all, we need to know exactly what you expect. Knowing the client's problem gives us the first idea of the solution we will be working on. The company can:
have a poorly functioning online ordering system,
not be able to retain customers due to uninteresting content,
not knowing how to benefit from your customer data,
waste money and time on outdated marketing strategies, etc.
Once we know what areas need improvement, we can fill these gaps with perfectly effective solutions.
Additionally, we try to find out what expectations you have as a customer for our future cooperation. It can be something as clear and measurable as a specific increase in conversion or a more "abstract" goal. For example, such as increasing customer involvement in the brand on mobile devices. We accept both challenges with equal enthusiasm. And in both cases we are equally effective.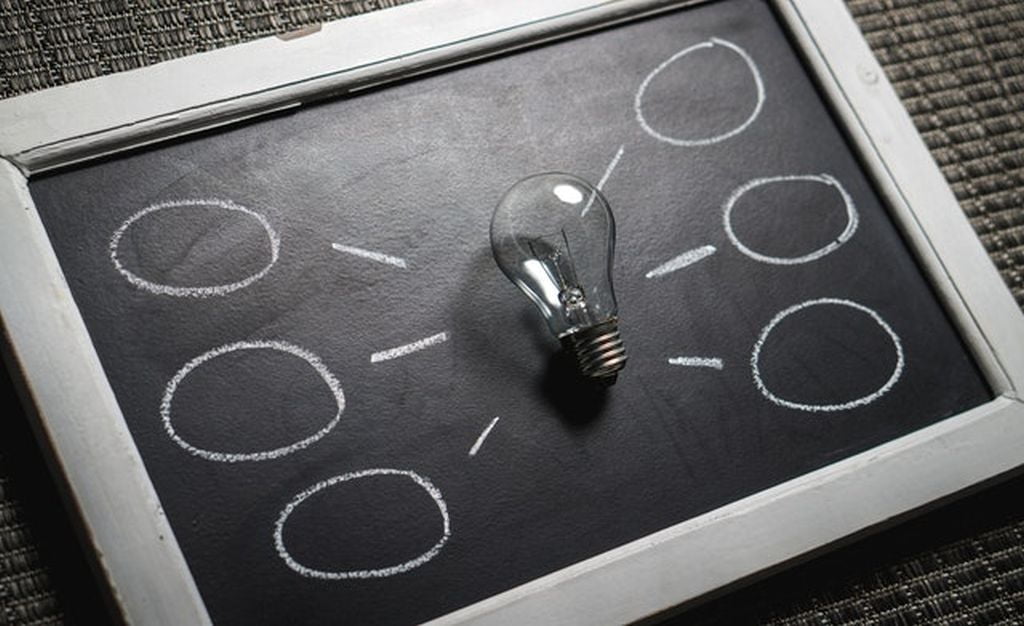 How to define success?
All statistics point to the world of B2B sales where success means meeting your audience and their needs. Since 50 percent. of buyers perceive sellers as intrusive, and 61 percent. of them claim that pushiness reduces the chances of a successful deal - evolution has become a necessity. What do we recommend? Build trust by engaging potential business partners early in the buyer's journey. How specific? The first step is to analyze your customers' needs.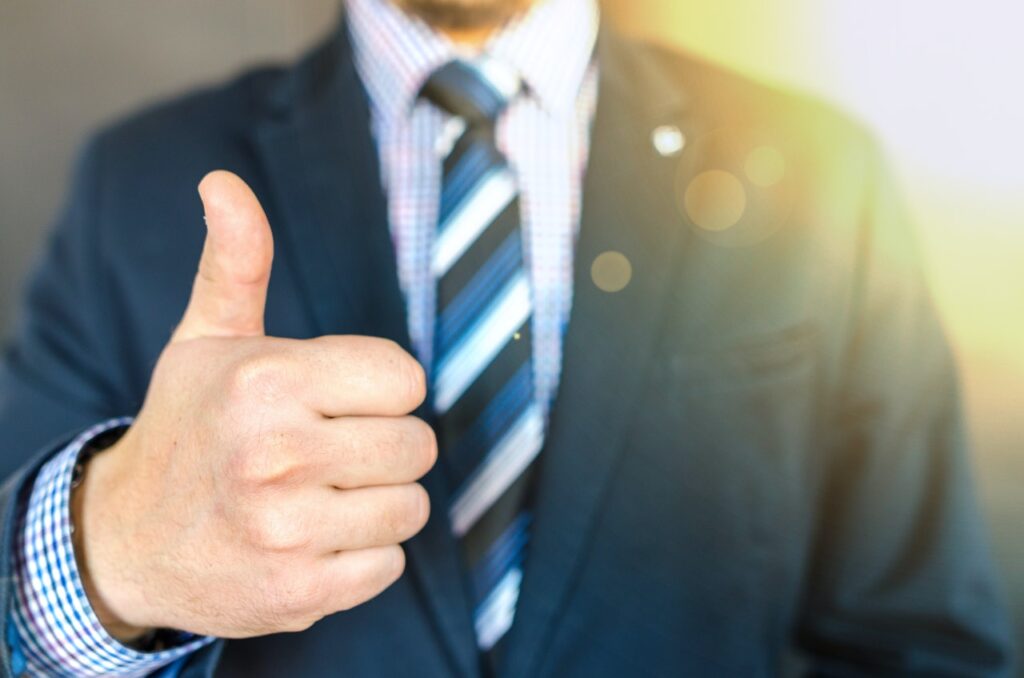 Are you sure you know what B2B sales is?
Here's one of the most common mistakes that companies make when selling B2B. They assume that selling to firms literally means selling to firms. It is not so. B2B sales are multidimensional. Generally, the company pays, but a department or unit finalizes the sale, and basically - a specific, individual person. In an ideal world, you would focus on selling on all three levels. In the real world (where you operate with limited time and resources) you will often have to prioritize.
- What do you think is the most important level of sales?
- When you qualify the buyer's needs, whose exact needs are determined by your needs analysis?
- Do you know the company's needs? Department needs? Or maybe the individual needs of the person you are negotiating with?
Sounds complicated? At Commplace, we will help your company take effective action at every sales level. Knowing your customers' needs, you will give them what they need to make a decision in your favor.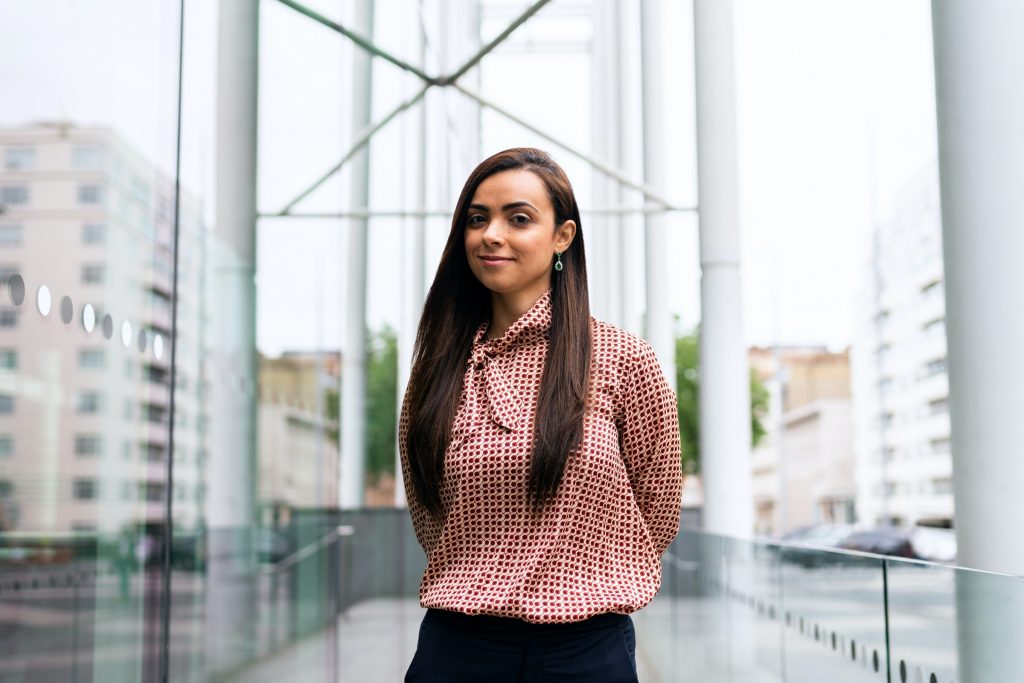 How well do you know your customers?
Analyzing the needs of your business partners comes down to answering a few important questions:
- who is your best customer?
- what are the 3 most important values that your product / service gives to the customer?
- who are the main stakeholders of the company?
- What questions do your customers ask and what do they most often want to know?
- what are the biggest worries of your customers?
- what would their boss want to know?
- what industry information do they look for on the web?
- where else are they looking for information?
- what do they care most about?
- what problems are they trying to solve?
How many of these questions can you answer today?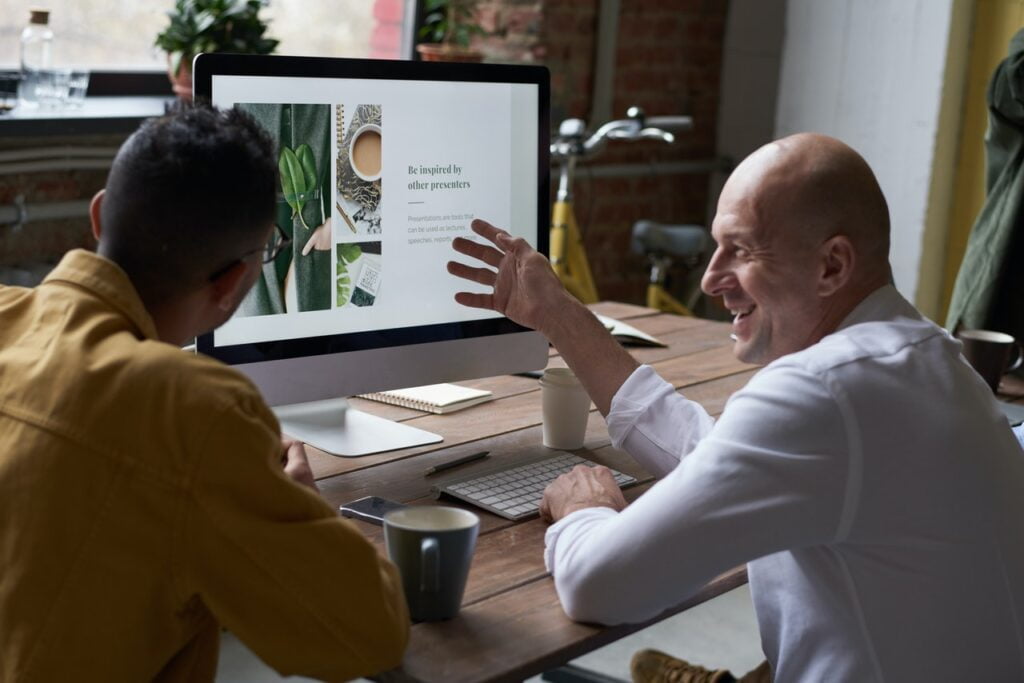 Potrzebujesz pomocy w rozwoju biznesu?