Treść główna
The goal of your B2B marketing strategy may seem obvious - you want to keep existing and attract new customers. While this is an important goal, you may need to run multiple campaigns before you can start seeing conversions. In addition, for each campaign to count, the different stages of the buyer's journey must be considered.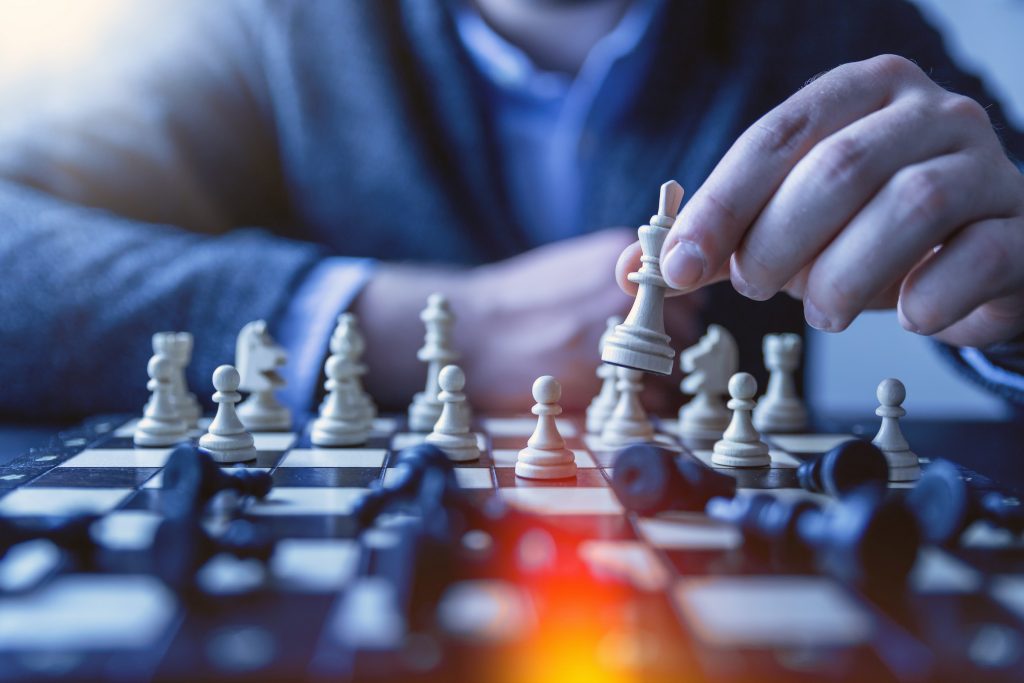 What are your company's business goals?
To apply an effective B2B marketing strategy, you need to set specific, realistic and measurable strategic goals for each campaign. In addition, each of these goals should help your customers progress through the steps of the buyer. Relevant goals can include creating brand awareness, building brand loyalty, educating your audience, or getting people to engage. Take advantage of Commplace's experience in setting strategic goals and enjoy the results!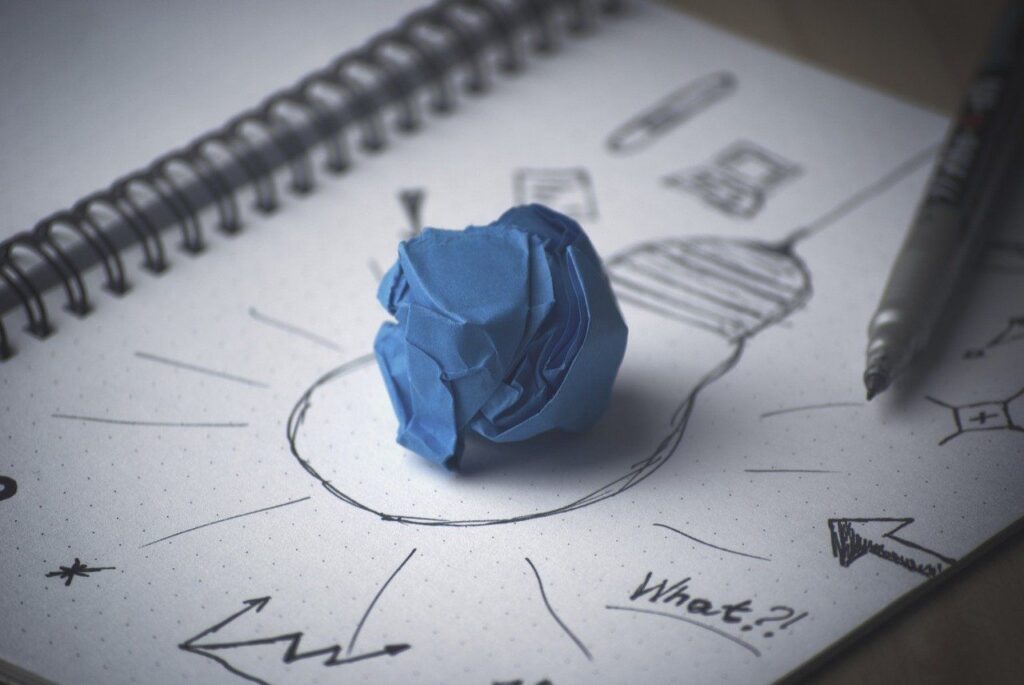 What counts in B2B marketing?
In the B2B world, building trust with buyers is extremely important. If they don't know you, your values or your product, they probably won't buy anything from you. This means the buyer is unlikely to make a decision based on the first marketing material he sees.
The buyer journey consists of various steps that are usually taken before making a purchase decision. Your marketing strategy it must take into account those steps and decision-making processes that the buyer goes through.
Setting specific goals for each marketing campaign will help your audience follow a predetermined path to make a purchase. Setting milestones can also help you track the success of your marketing campaigns and determine if changes are needed.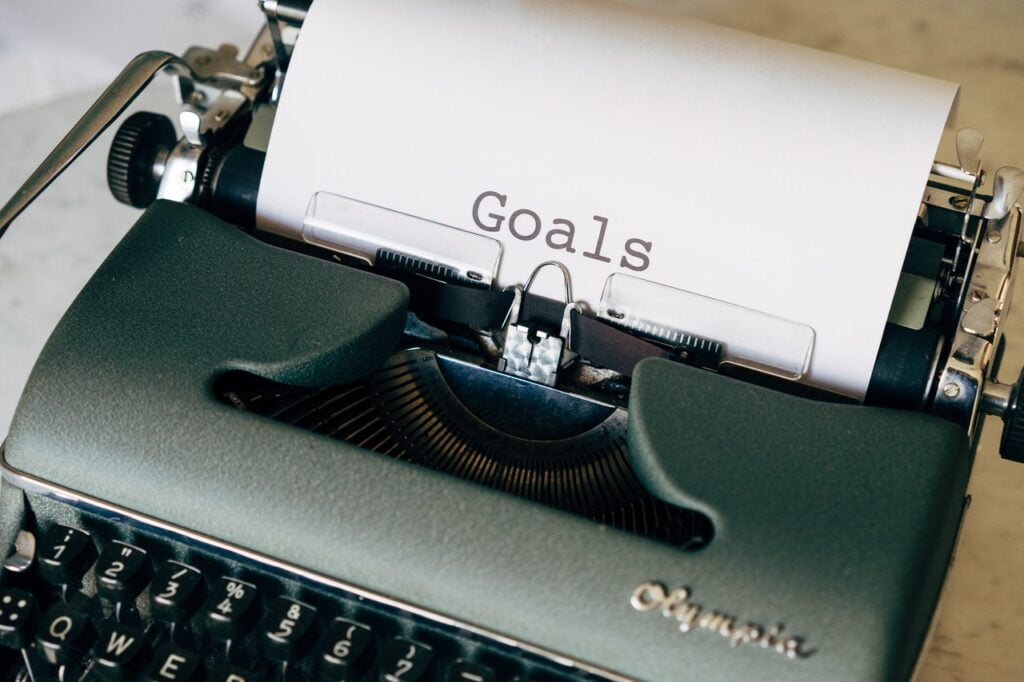 Set strategic goals and increase sales
As with B2C, a successful marketing campaign can help you present your brand to more people. Define your strategic goals with us and turn these people into potential customers. And ultimately increase your sales!
A quarter of B2B companies allocate just 5% of their organisation's total budget to marketing. The 8% dedicates more than 15% of its budgets to this, knowing that this provides a steady stream of potential customers.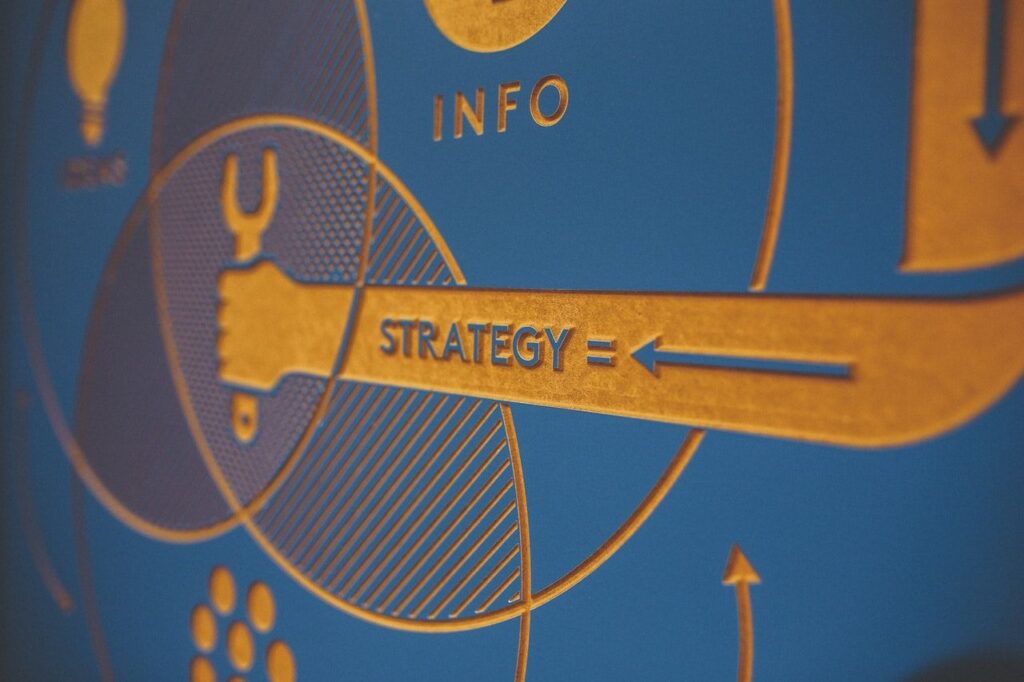 How to effectively sell in B2B?
Now that almost everyone has access to the same information, the B2B sales process has changed for good. Selling is no longer about selling, but about building trust and education. There is ample evidence that the buyer-centric selling process is a step forward in getting the most out of your leads and eliminating unnecessary - and outdated - sales processes.
71 percent B2B companies believe that an easy-to-use website is one of their most valuable pro-sales solutions. They optimize their online presence with buyers in mind. And it pays off.
69 percent of buyers say the fastest way to their hearts is to listen to their individual needs. Now that customers are in control of the purchasing process, trying to put pressure on them doesn't work. It often backfires. Buyers want to buy but don't want someone to sell to them. However, they appreciate the help of a trusted advisor. Are you asking the right questions and listening to what your customers are actually saying? And most importantly - do you know what to do next with this knowledge to increase sales? At Commplace, we know a whole range of pro-sales solutions. We are happy to share this knowledge with you.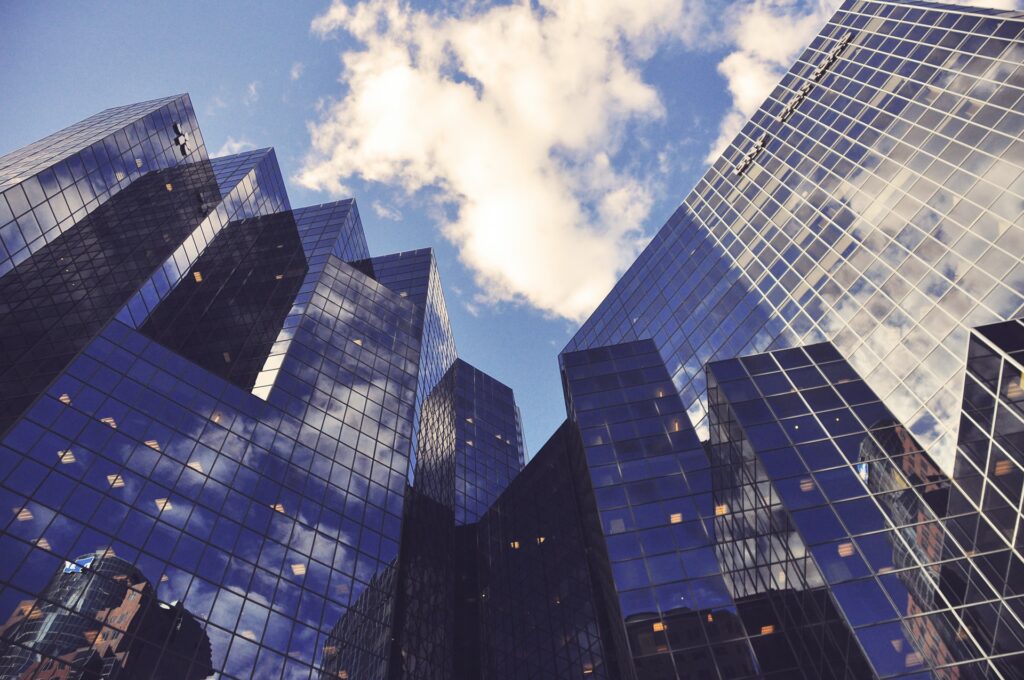 Potrzebujesz pomocy w rozwoju biznesu?