Main content
What are the challenges facing your business?
Did you know that as a marketing agency we can generate 300 to 800 sales opportunities per month for your company? To do this, we must first get to know her well. Therefore, the first step is a business analyst. Your business. How do we do it? We research market conditions and trends to determine the impact and potential of your company's products / services. Business analytics also provide insight into emerging industry trends. It allows you to better understand your customers and what is happening in the media. Our analyzes will help your company understand the market conditions, buyers' demand and available solutions. With Commplace you will implement the best ones.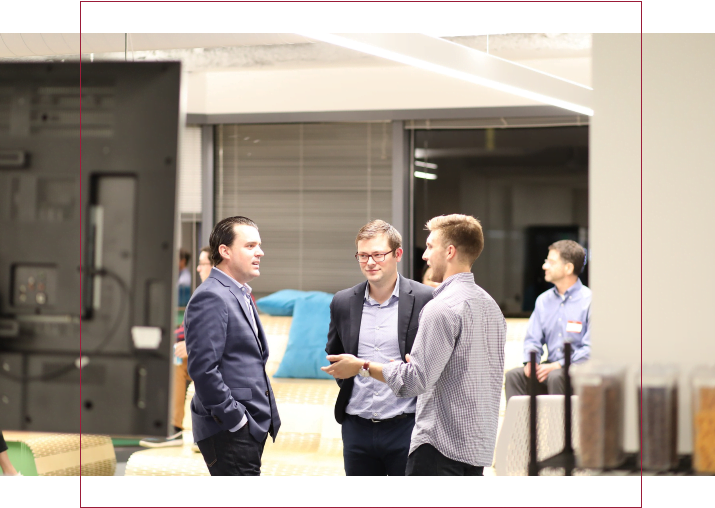 Is business analysis necessary for your company?
The business analysis conducted by experts from Commplace will provide key information on market conditions, sales results, marketing effectiveness, competition data and consumer behavior. Many companies that research options for purchasing business and technology solutions use business intelligence reports. For what purpose? To make more informed purchasing decisions. Is your company also in this group? Take advantage of Commplace consulting - our business analysis will allow you to make even better decisions!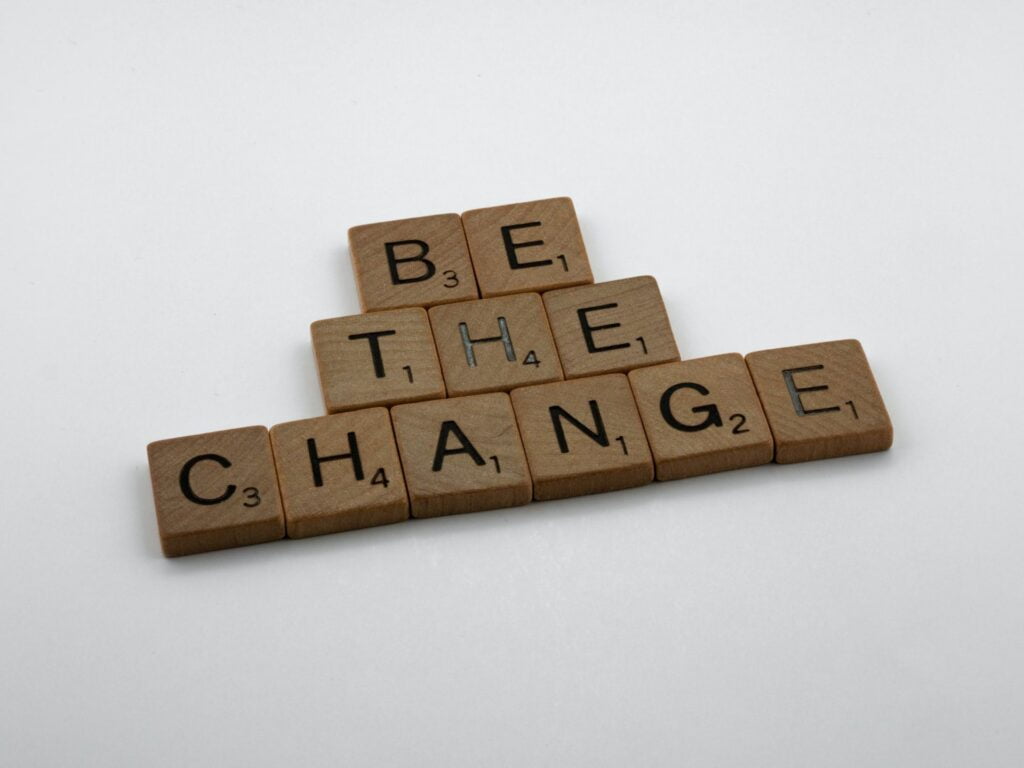 Why does your company need to grow and evolve with the industry?
Following the biggest trends and processes in the marketing world can seem like a daunting task. Especially considering how quickly your industry is growing and evolving. We have good news for you - your company can easily follow the latest trends. What's more, it can be ahead of the competition. No matter what your business is focused on or what your goals are - whether they are related to SEO, content marketing, social media, video marketing, email marketing, lead generation, advertising, marketing technology or sales. Business analytics is the first step in examining what solutions and tools will be best for you. It's also a great way to make sure your marketing tactic remains relevant. This way you will reach your audience and convert them into customers. And that's what it's all about!
Business analytics - the first step we will take at Commplace to develop a marketing plan for your B2B brand.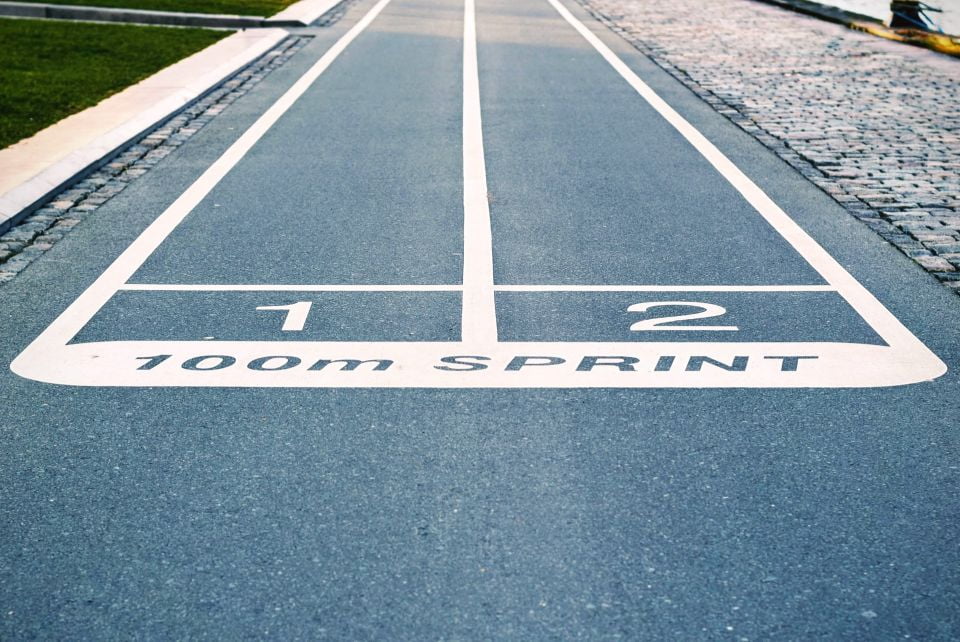 Do you need help with your business development?