Treść główna
How important is B2B communication?
Good communication is essential if you want to improve your company's performance and grow your business even further.
When you communicate well with customers, employees and stakeholders, your chances of success in business increase exponentially. What do you know about the best strategies for effective communication in the B2B sector? We in PR agency Community, almost everything!
Modern technologies that expand the range of communication tools and more and more diverse target groups are not a problem for us. If you are among the B2B companies that recognize the importance of increased expectations of employees and buyers - also in the field of communication - you are in the best hands. Our communication audit it will allow you to check what this area looks like in your company.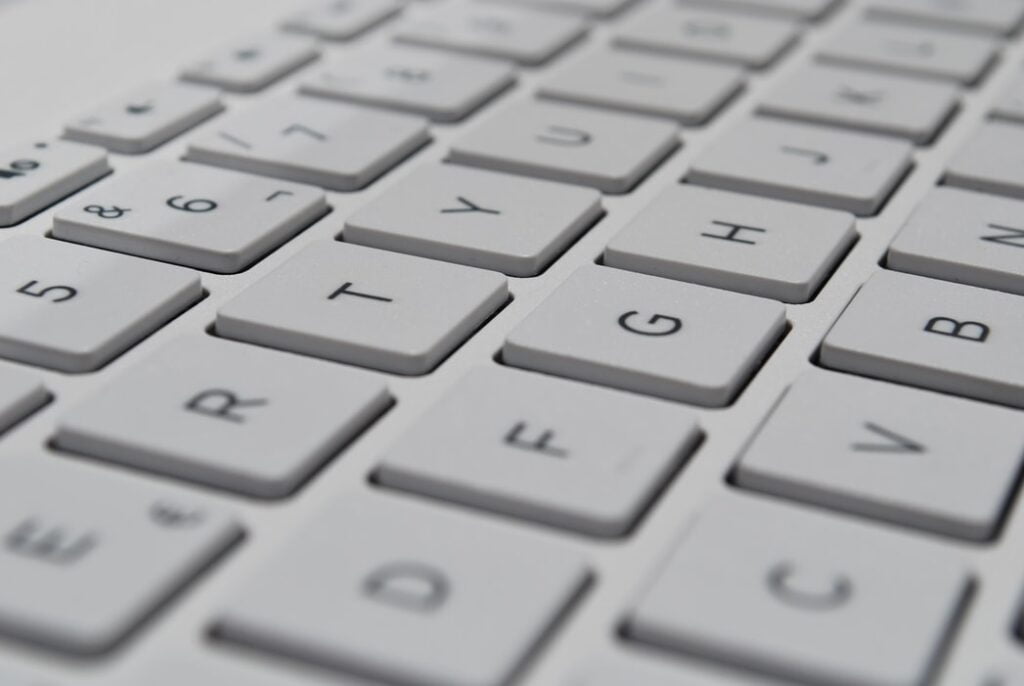 Can you afford communication errors?
The majority of B2B customers (69 percent) believe that over-promising is the number 1 communication mistake. In turn, 34 percent. of buyers say they limit engagement with those B2B partners who overload them with irrelevant content.
Don't you think it would be a pity to lose customers for such prosaic reasons? Just communicating is not enough. What matters is how you do it. For B2B companies, the business should be deep, not wide. This rule also applies to communication on social media.
It is better to become a master of one or two channels than to struggle unsuccessfully in many. Think how many there are - Facebook, Instagram, YouTube, Twitter, LinkedIn. It's a good idea to pick one platform to focus on initially and really engage your ideal customers there. You can extend the expansion later. It must succeed with our support.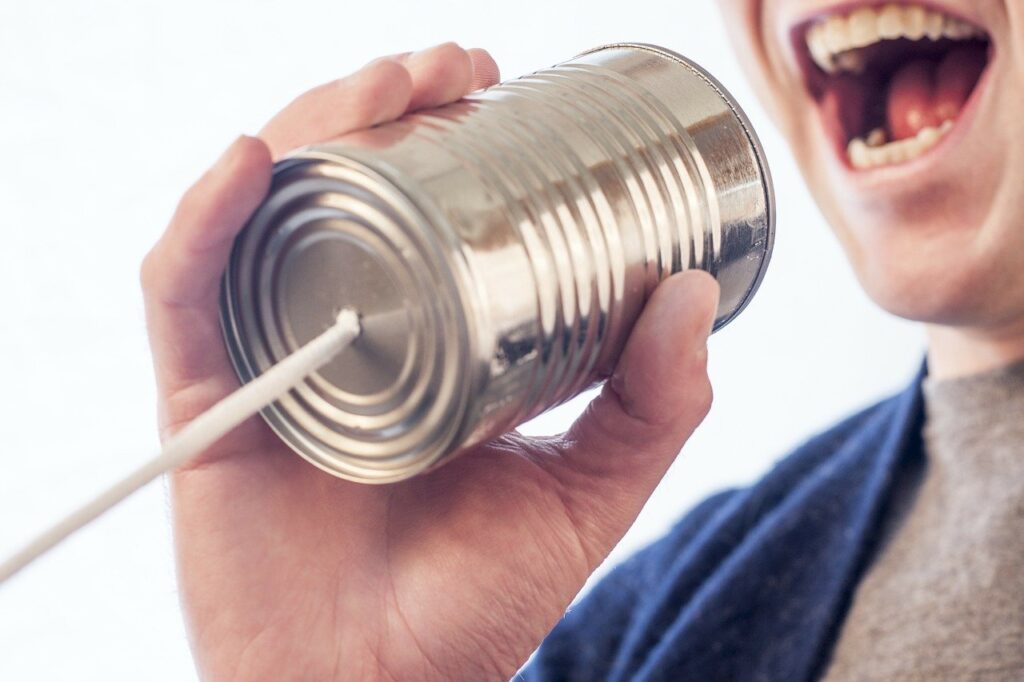 Are you using the most optimal communication tools?
B2B companies use a variety of communication tools. Thanks to them, they want to retain existing customers, establish contact with new customers or transform potential customers into true brand ambassadors. There are many ways to spread the word - emails, webinars, live chats, social media, and contact forms, just to name a few!
But what do you have to remember? You need to make sure that communication with potential B2B customers is done through their preferred channels. Generating leads in the B2B sales environment is changing with technology, new processes and the needs of global business. Experienced companies modify their strategies based on hard data, not "gut feeling". Nowadays, more analyzes are available than ever before - one of the tools is the Communication Audit. The value of the data they get is how you use them!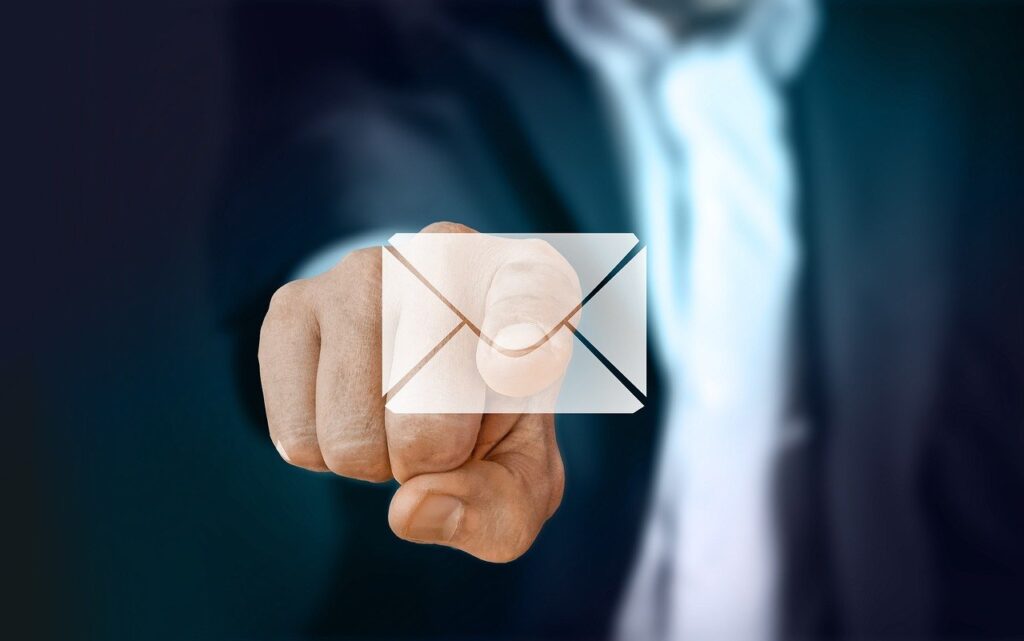 What can a communication audit look like?
Step 1: We will analyze what your company communicates to its recipients
We will collect samples of all communications (newsletters, press releases, company website content, blog, social media etc.) that the company disseminates to its target audience. We will evaluate them in terms of effectiveness, availability, etc. We will analyze whether your recipients received key messages and what communication they lack.
Step 2: We will gather feedback from all internal audiences
This step involves talking to top management and collecting feedback from employees and staff. Individual interviews with managers should reveal their vision of an ideal communication strategy, any concerns, the purpose of internal communication and opinions about the roles of employees in this process. Internal Communications Audit allows you to get feedback from your employees through surveys, interviews, and focus groups.
Step 3: We will collect data on how external recipients perceive your communication
We'll look at and evaluate traditional media coverage and how your organization is perceived on social media to determine what your community knows and thinks about your business.
Step 4: We will analyze the collected data
The communication audit allows us to collect data, thanks to which we can identify:
- communication methods that work well for your company,
- defective practices that need to be changed in order for the company to achieve its goals,
- opportunities to improve your message to your target audience,
- which weakens your company's communication with recipients.
Step 5: We will customize communication plan for your purposes
After analyzing the findings obtained thanks to the communication audit, we will focus on strengths, consider the possibilities, minimize weak points and eliminate threats.
Do you know your clients' communication expectations?
B2B companies place more importance on the beginning of the sales funnel as they grapple with levels of online competition that are constantly increasing. The main reason for losing engagement between brands and buyers is irrelevant content delivered to B2B customers. On the other hand, as much as 67 percent. of buyers in the business to business space, he mentions "appropriate communication" as the main reason why they choose a specific solution provider. Companies that take the time to properly engage potential customers increase their sales reach by 50 percent, spending 33 percent. less. How to do it? The answer is simple - the key to reaching B2B customers is proper communication.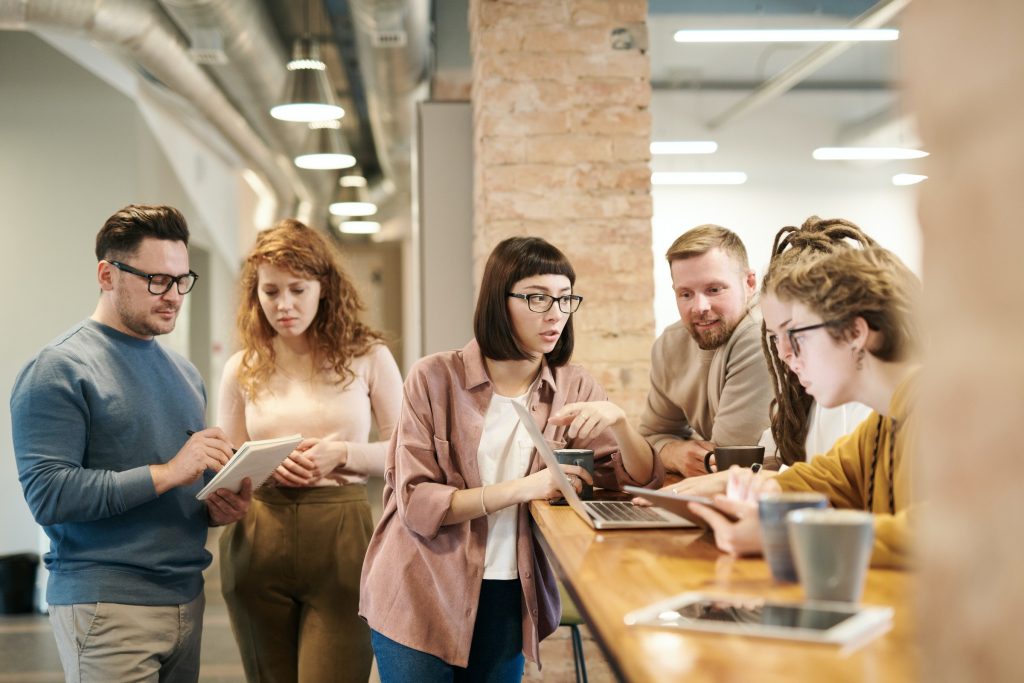 Potrzebujesz pomocy w rozwoju biznesu?