Treść główna
Before you spend another zloty on marketing
Strategy is the foundation of B2B marketing for a reason. To drive growth, every B2B business should start with a personalized marketing plan. Only then can he effectively plan and divide the marketing budget. B2B companies without a clear strategy, implemented as a comprehensive marketing plan, are doomed to worse results. Why? Because they are reactive instead of being proactive. We can also help you in this area. Marketing strategy it defines who to communicate to, where to find the right audience and what needs to be said to motivate them to take advantage of your offer. Ultimately it's yours Marketing plan will decide how to spend money wisely to achieve the assumed goals and measurable results.
How much should the marketing costs be?
Think of your marketing budget as a cake. Everyone wants a bigger piece. But this is not a family party and it is not your job to make everyone happy. Your job is to make sure your company's marketing is effective and efficient.
Are you wondering how to decide how much to spend on B2B marketing? One theory is that perfectly calculated marketing expenses should account for 10 percent. revenues. New businesses that are trying to scale quickly are typically advised to spend 12% or more on marketing goals. up to 20 percent total gross income. While for established companies looking to increase profitability, between 8% and 12% should be enough. It's good to know how much your competitors are spending, but do you have the same challenges and ambitions? At Commplace, we know how to calculate optimal marketing costs for your company.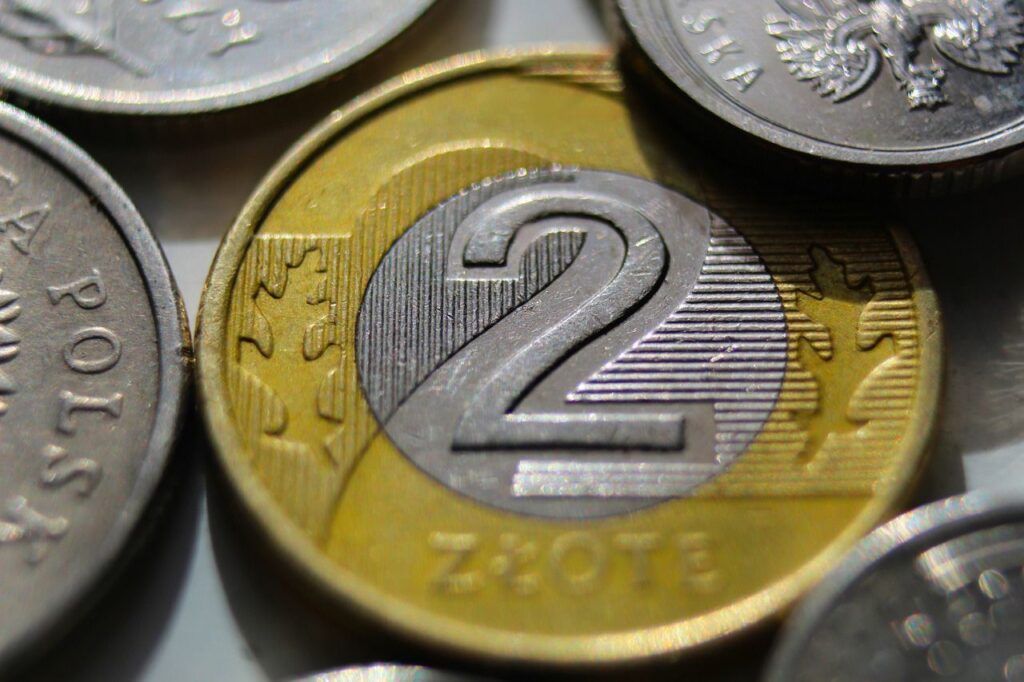 How to determine the marketing budget?
Acting as PR agency and marketing agency for B2B clients, focusing on accelerating sales and growth, we learned a lot. among others that improving ROI matters only when it actually delivers real business results. An effective budget defines costs that assume two variables - how you intend to achieve your business goals and in what time frame.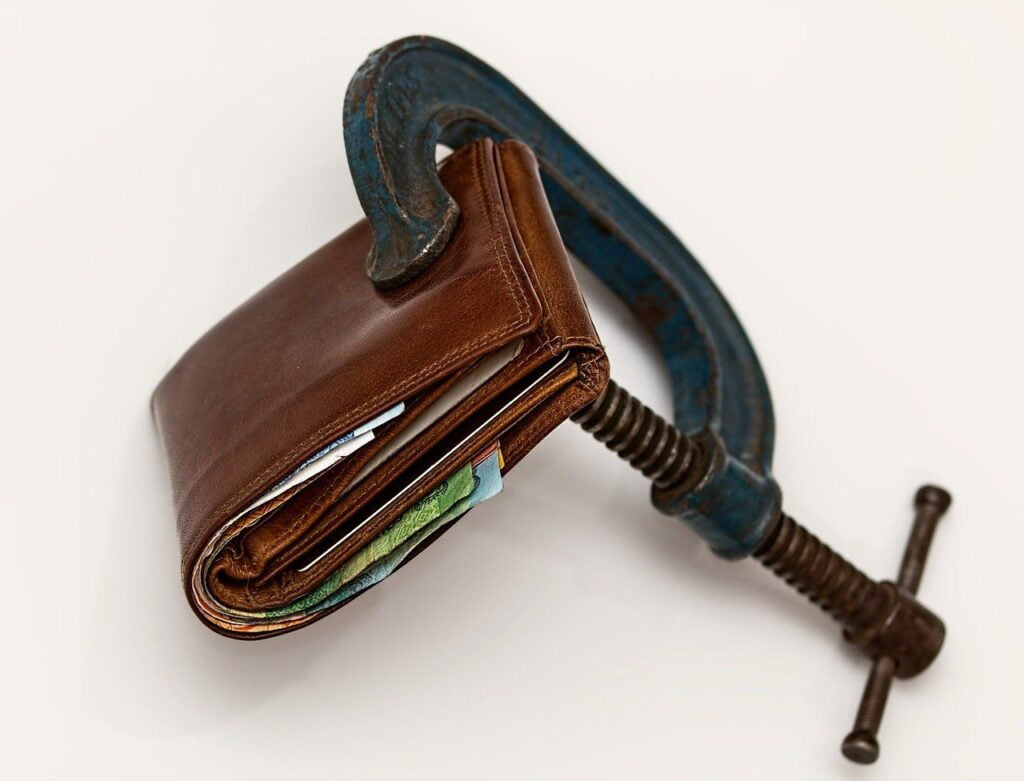 What are your business goals?
We will want to know your business goals for the quarter, year and long term. What will we consider to be able to define them? Including the following:
- your position on the market,
- the greatest opportunities in your industry,
- your annual revenue goal
- the monthly income required to achieve this goal,
- average sales per customer,
- the number of sales required to achieve monthly revenues,
- the average number of potential customers before closing the transaction,
- the ratio of potential customers not qualified to qualified,
- Qualified Leads by Marketing Cost (MQL).
Knowing where your company wants to go, we will show its best path.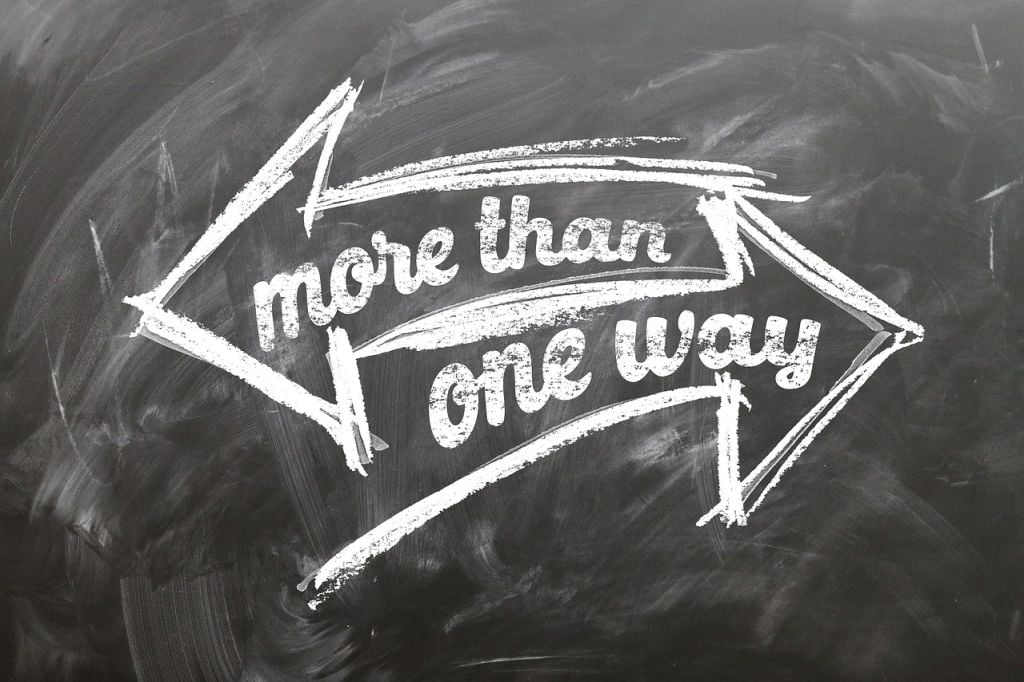 Potrzebujesz pomocy w rozwoju biznesu?