Selected services:
Branding
Build a strong brand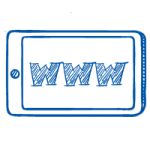 Communication strategy
Reach the right audience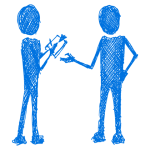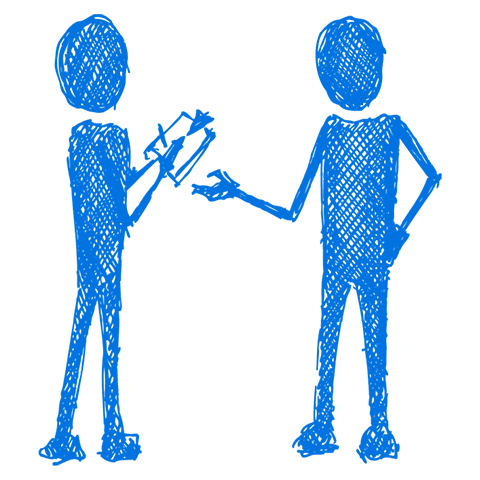 Google Ads
Get high ranking on Google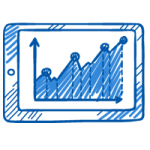 Public relations
We conduct effective PR activities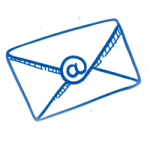 Communicating with the environment requires an appropriate approach. So what is the role of public relations agencies in Wrocław? The agency should provide the company with specific guidelines on how to communicate with the environment and how effective internal communication should look like.
Public relations is designed to be open to various groups in the environment, as well as to treat the environment as partners
Public relations agencies Wrocław and all the others have the task
communication
with the environment. By creating a bridge between the company and its stakeholders.
Public relations
PR. A shortcut that revolutionized the business world. It applies to the company, brand, products, services or employees. It becomes the foundation for the successful functioning of the organization. Create your image with Commplace. Reach out with us for more. Reach for success with us.
Internal PR
Internal PR increases communication efficiency. It improves the flow of information. Eliminates organizational chaos. It reduces the risk of a crisis within the company. At Commplace, we know how to manage it to efficiently achieve internal goals. See what plan we will create for your organization.
External PR
External PR allows you to create the image of your organization. An image you can control. An image that works to the benefit of your brand. Find out how we can help you stay in control. Ask us for an offer.
External PR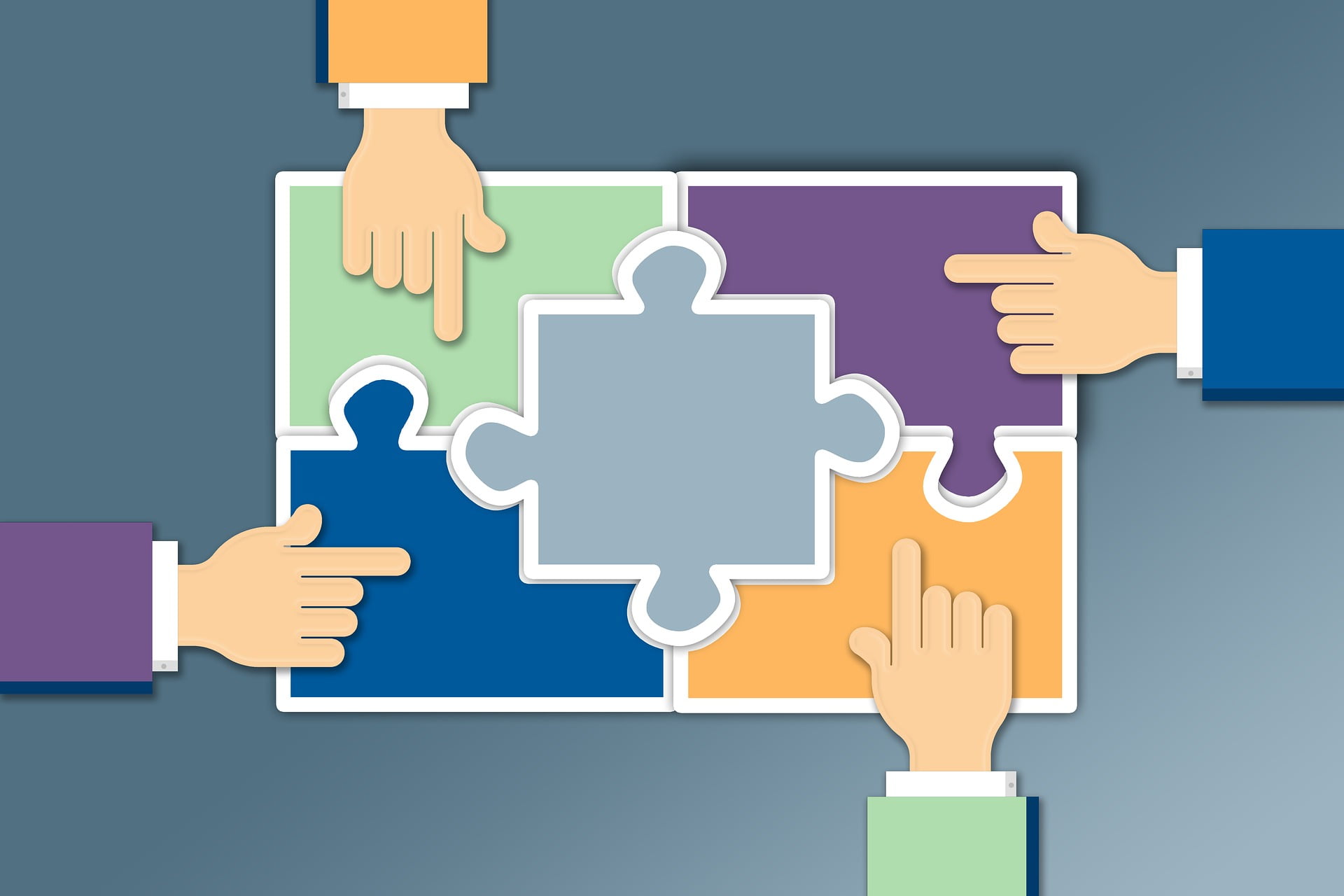 Public relations agencies Wrocław - what will you gain from cooperation?
Wroclaw public relations agencies have an important role to play. Public relations is a reliable building of contacts with recipients. Meanwhile, some companies, instead of communicating two-way dialogue, focus on one-way communication. Through own media. Such an activity cannot be considered professional public relations.
Relationships with recipients should be based on trust and credibility. By focusing on the harmonization of interests and consensus with the environment. This is exactly how we operate at Commplace. Check us out.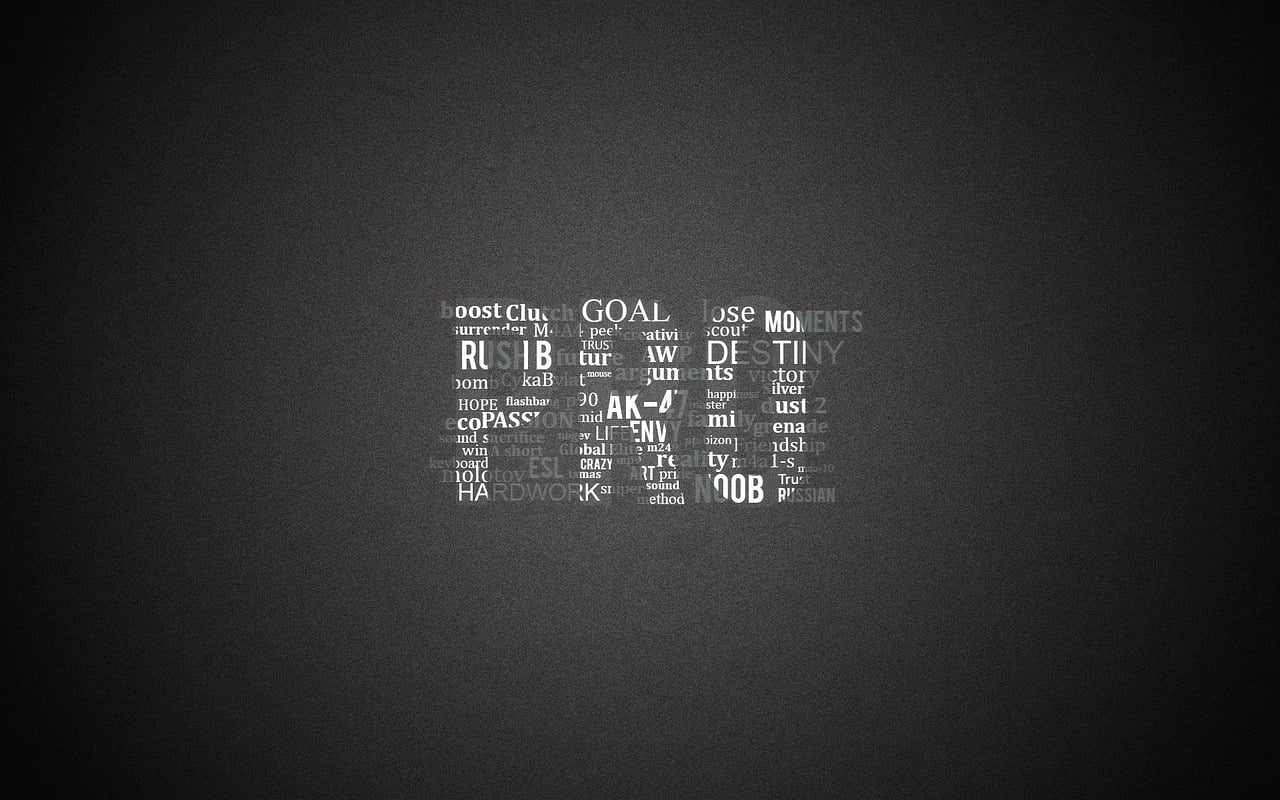 Public relations agencies Wrocław - focus on professional solutions
Reducing the Piarist as just a marketing assistant is not good for either party. Public relations should be independent. And thus give specific advice to given companies. The marginal treatment of the non-commercial environment, not directly related to acquiring new customers, is not good for the company.
Public relations tools used by Wrocław public relations agencies should be used in parallel in activities both for clients and internal companies. Only then do they bring the appropriate results. Moreover, focusing public relations on only one product or service is not a good solution. Public relations requires an organization-wide focus with an understanding of its structures as well as specific needs.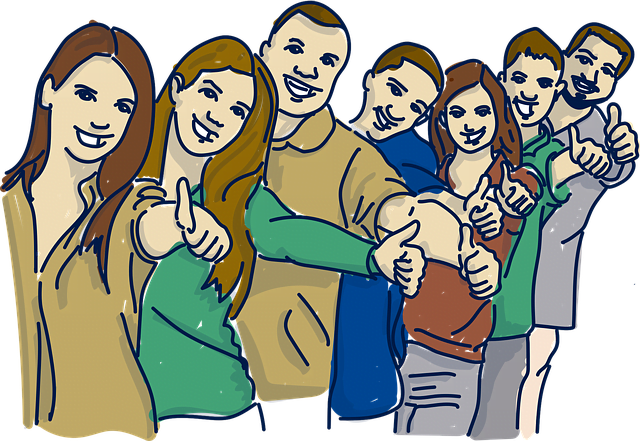 Public relations agencies Wrocław - we are what you are looking for
Public relations agencies Wrocław - who is part of the PR team? It is nothing more than a team of people who conduct the communication of a given company in a professional manner. Every Piarist is obliged to observe the rules that are in line with the Constitution of the Republic of Poland. When creating communication, it is important to respect the dignity and privacy of every human being. It is also important to respect the rights and good of the organization and its environment, as well as its direct recipients.
Truth, credibility, reliability and honesty - these are the most important principles and values for the PR team.
• PR team are people who implement (and often create) the communication of a given brand.
• The PR team's task is to be credible, reliable and honest.
• The PR team's responsibilities include: communication with the media or organizing press breakfasts.
Wrocław public relations agencies are responsible for the message they generate to the audience. The PR agency is also, in a way, the liaison of the organization for which it works, with the environment and stakeholders.
Public relations agencies
Wroclaw
A PR agency often operates on the border of the organization and its environment. Its task is to be a coordinator, strategist and managers of overall communication implemented in a given company.
The communication strategy chosen by a PR company depends on the analysis of the environment. This is the result of many factors.
What PR strategy will we create for you? Tailored to the company's needs. But also its target groups, potential target groups and products.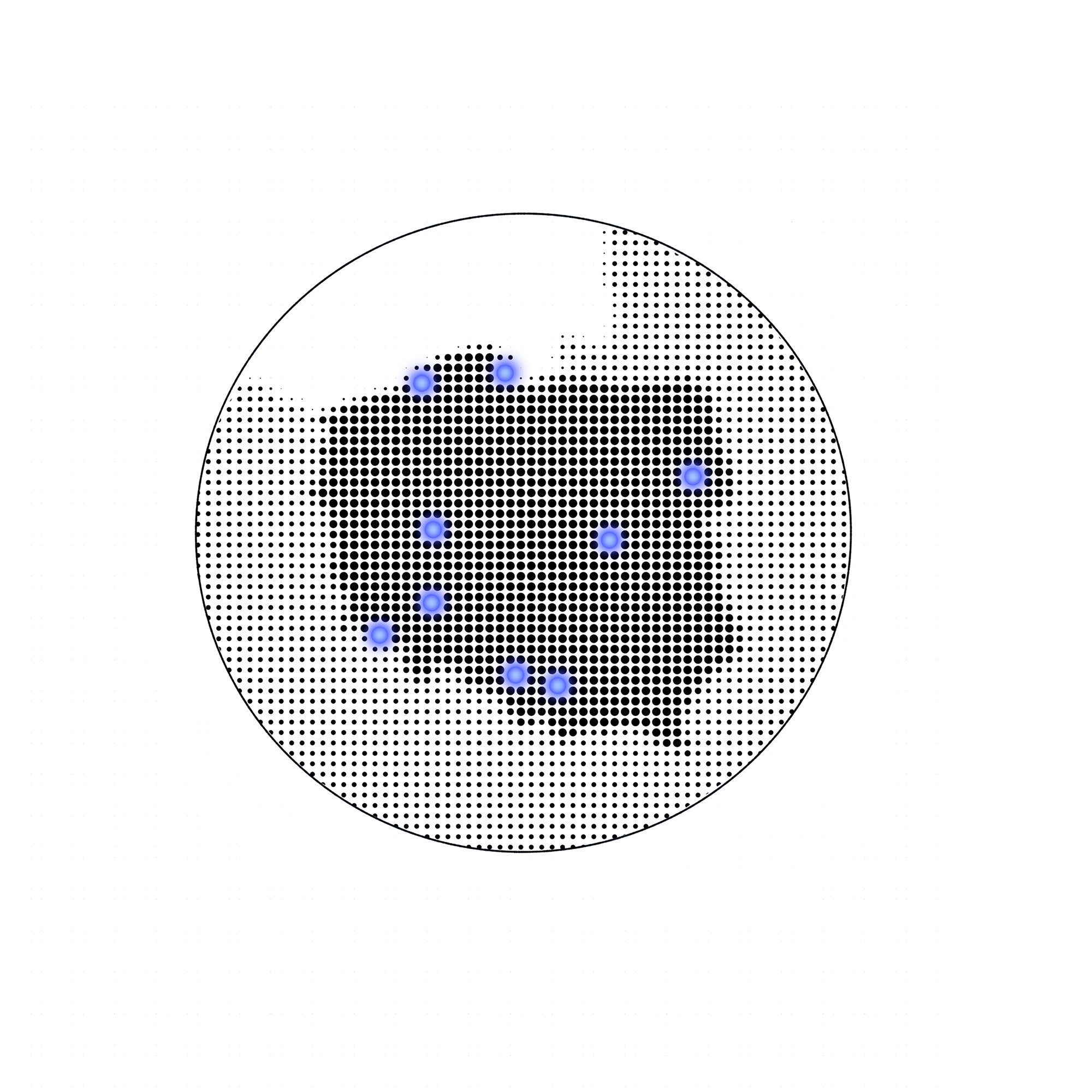 COMMPLACE a modern PR agency
25 years of experience.
Support for 300 brands.
Over 1,000 corporate events
Proprietary solutions in marketing.
Meet Commplace
Our statistics
1996

we have been helping business clients since this year

173

culinary trips abroad

1000

realized events

50

specialists in August 2018 carried out 18 events

300

brands have grown using our know-how

360 °

we provide full support in each of the marketing areas
Consulting offer
A non-standard range of communication and sales support services. Our consulting offer is always individualized.
Find out more
Product offer
We only present solutions that our clients need and are able to implement. We deliver specific, measurable results.
Find out more
Free Quote
We have a dedicated offer for you.
Public relations agencies
Wroclaw
We take responsibility for the direction of communication activities. When we get to know your business goals, we will indicate possible solutions to maximize the expected results.
We operate much wider
How do public relations agencies in Wrocław work? The main goal of PR is the implementation of public missions. The organization and its needs are in the foreground, and building relationships with recipients is in the second. Who they are? They are clients, contractors, potential investors, but also local governments and non-governmental organizations.
Public Relations Agencies
Wroclaw
Call it media relations, content marketing or communication with stakeholders. Maybe even corporate communication, social media campaigns or digital marketing. It is for us clean and simple PR. We constantly adjust and adapt the way we work. Whether it's consumers and brands, business and technology, or corporations and crises.
At Commplace, we have one goal. We want to tell your story. And we happen to be pretty good at it. Communication is deeply embedded in our company's DNA. We love PR. No matter where your company is based, we have a team specially designed to meet your PR needs and wishes.
Check us out!
Public relations agencies
Wroclaw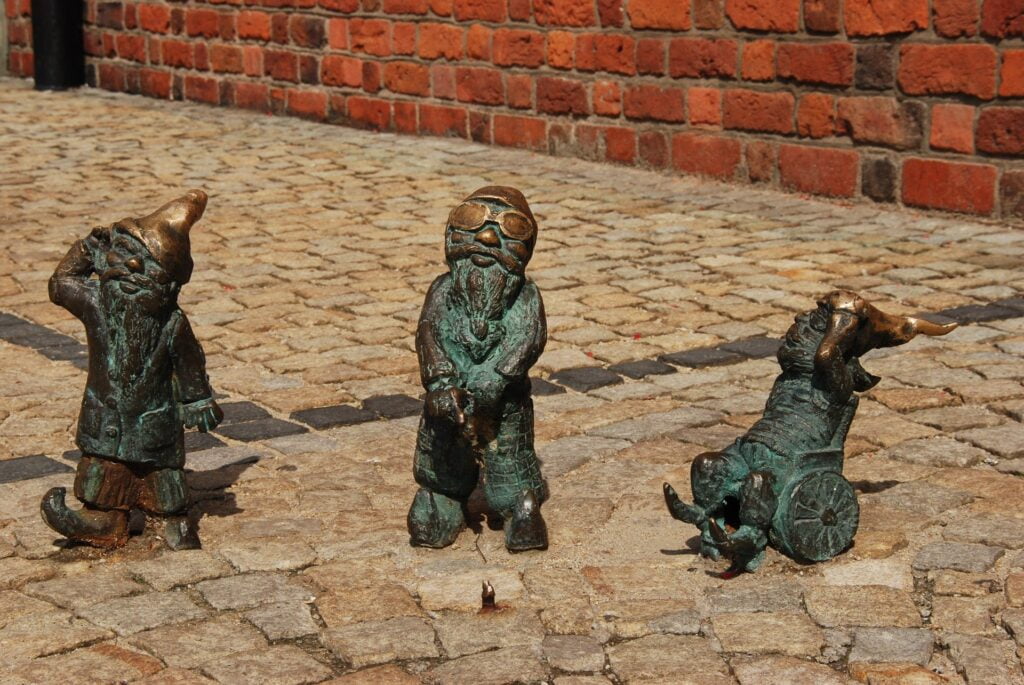 Wrocław - the city of famous gnomes
There are already nearly 400 dwarfs in Wrocław. These famous figurines made Wrocław famous all over Europe. The first sculptures of Wrocław dwarfs were created in 2005. The origins of the idea, however, are earlier. In the 1980s, graffiti and the famous Orange Alternative alluded to dwarfs, thus giving their opposition to the rule in totalitarian Poland. Currently, Wrocław dwarfs have become an important point on the tourist map of Wrocław.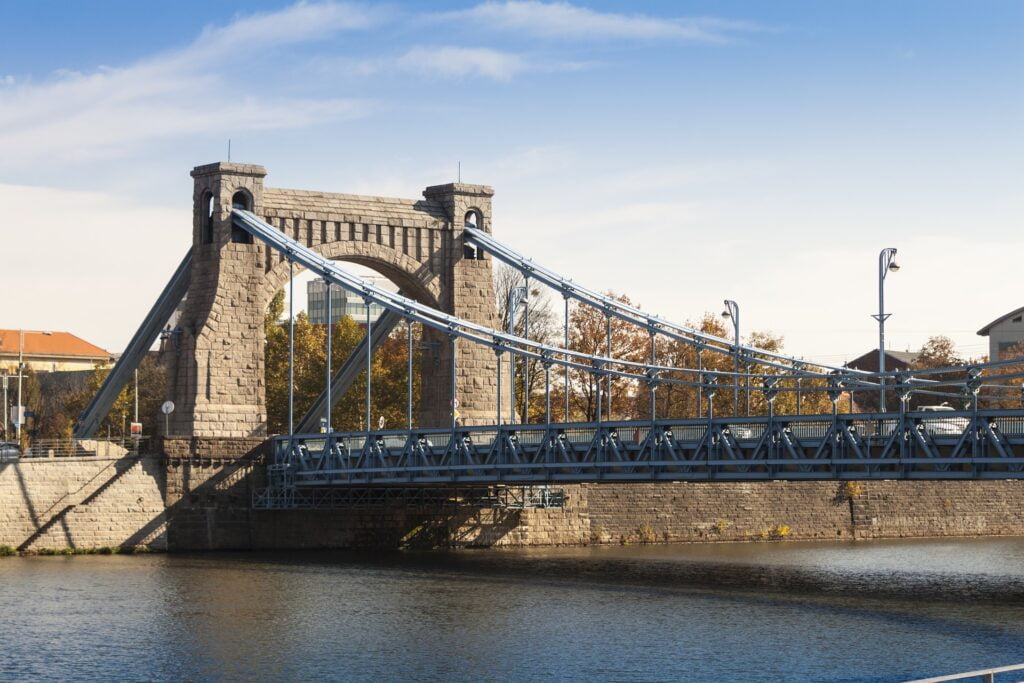 Wrocław - the city of 100 bridges
Wrocław is associated by many as the city of 100 bridges. Currently, there are over 100 bridges and footbridges in Wrocław. Before World War II, there were over 300 of them. That is why tourists often call Wrocław the Venice of the North.
How we work
meet us
Services
Case studies
Work in a PR agency?
PR Academy
The PR Commplace Agency is a unique place with its own training center in the Korona Karkonoszy Manor. The PR Academy we have created is a space for the development of your brand. Take advantage of our trainings and workshops. Acquire new knowledge and practical skills. Stay ahead of the competition. Achieve success.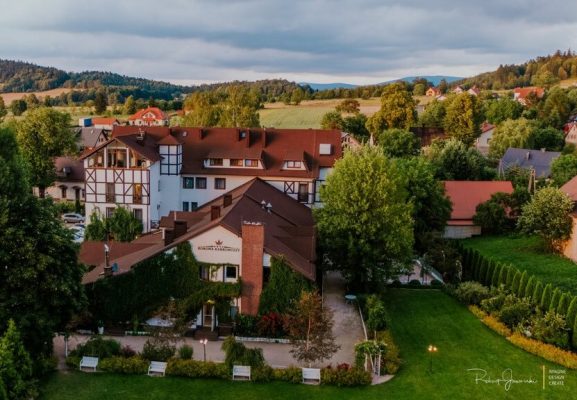 We are a consulting company with its own conference and event center
We have already organized 1100 events. We specialize in organizing tailor-made events. The most popular are team building events, culinary tournaments and the Goldberg Machine. We also offer accommodation in unique apartments, lounges and rooms. Companies have at their disposal nearly 300 dishes and our brand of craft beer and coffee.
We have rooms with full equipment, allowing you to freely conduct training for smaller or larger groups.
We specialize in activities in the area of team building and scenario events. We invite.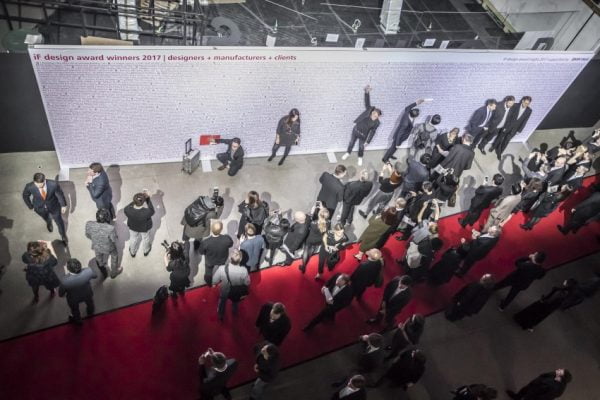 B2B sales support workshops
We are aware that the most important aspect in any business is customer acquisition. Are you interested in B2B sales support? Take advantage of the PR Academy workshops conducted by our public relations experts.
Customer personalization. Generating online leads. Sales audit. These are just some of the topics that we discuss during the B2B sales support workshops. We are also going a step further. We present methods of finalizing the transaction. Ask us about the next available workshop date at the PR Academy.
Who are the workshops for?
- entrepreneurs,
- managers,
- managers / directors of sales departments,
- traders,
- employees supporting the sales department.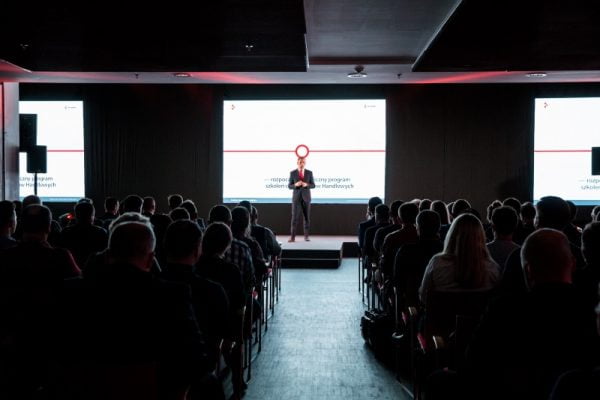 Managing a company in crisis
Get ready for crisis management. Don't wait for a crisis to occur. Plan your activities with the PR COMMPLACE agency to stay in control of the situation. Sign up for a proprietary training program under the PR Academy conducted by our agency.
Contrary to appearances, the crisis does not break out only on Fridays after 4pm. It can happen any day. At any time. That is why it is so important to create an action plan. How? Our experts will answer this question during the crisis management training. Take advantage of the extensive experience of Commplace PR specialists. And in the event of an emergency - ask for immediate help.
Who is the program for?
- entrepreneurs,
- managers,
- managers / directors,
- PR department employees.
If you are looking for professional communication support for your business, then agencies public relations Wrocław may be the best choice for you. Wrocław is a city with many experienced and reputable PR agencies that offer comprehensive services in the field of marketing, communication and brand image. These agencies not only have knowledge and experience, but are also able to adapt their activities to the specifics of a given industry or product. Cooperation with a PR agency from Wrocław can contribute to building a positive image of your company and increasing its recognition on the market.
How do public relations agencies in Wrocław take care of their clients?
Wrocław public relations agencies are the best experts in their field, who not only help their clients in building a positive image, but also effectively react in crisis situations. Customer care is an absolute basis for them, which is why they always focus on an individual approach to each order. Their professionalism and knowledge of trends in the industry allow them to adjust the strategy of actions to the specificity of the client and his needs. Thanks to this, they gain loyalty and recognition of customers, and their effectiveness in building a reputation is invaluable. If you are looking for a public relations agency that cares about its clients at the highest level, you will certainly find it in Wrocław.
How do public relations agencies in Wrocław measure their results?
How do public relations agencies in Wrocław measure their results? This question is not easy and requires knowledge and experience in the PR industry. Wroclaw public relations agencies, like all Piarist agencies, have different approaches to measuring their results, but the most important for them are qualitative measures, such as the number of positive publications and the level of engagement and response to social media. Quantitative measures are also important, such as the number of articles read or the number of people who saw a given ad. The most important goal of a public relations agency is to increase the awareness and reputation of their clients and to build lasting relationships with the media and the community. They often use special tools to monitor and analyze the results of their activities, such as paid online tools or third-party surveys. each public relations agency Wrocław strives to achieve the best results for its clients.
How do public relations agencies in Wrocław take care of internal PR?
Wroclaw public relations agencies are experts in the field of public relations who know perfectly well how to take care of a good one company image not only outside but also inside the organization. What are the ways of effective internal public relations activities? These agencies know that the key to success is transparency, honesty and openness to the needs of employees. That is why they often offer training in interpersonal communication, organize integration meetings, and ensure that information about the company is available to every employee. Wroclaw public relations agencies are excellent partners in the field of internal PR.
Do Wrocław public relations agencies create brand strategies?
Yes, the vast majority of Wrocław public relations agencies offer brand strategy development as one of their key services. A professional approach and in-depth analyzes allow us to develop effective action paths that will increase brand awareness and recognition on the market. Cooperation with PR agencies in Wrocław, but also from the surrounding area, allows the use of modern tools and techniques, thanks to which strategies are created in a professional manner and in line with the latest trends. A properly developed brand strategy is the key to success nowadays, and Wrocław public relations agencies will certainly meet these requirements.
Do Wrocław public relations agencies serve clients from the B2C sector?
Wroclaw public relations agencies specialize in comprehensive customer service from various business sectors. Among them are companies from the B2C sector that are looking for experts to build a positive image of their brand on the market. These agencies are perfectly prepared to provide support in the field of branding, reputation management and creating social campaigns that will effectively increase company recognition and attract new customers. Thanks to their specialist skills and experience, Wrocław public relations agencies are an ideal choice for B2C clients looking for effective marketing tools.
How can Wrocław public relations agencies help companies in crisis management?
Wroclaw public relations agencies are key entities that help companies in crisis management. At a time when companies are in a difficult situation, PR agencies offer the support they need to reduce the effects of the crisis on their reputation. They not only help in dealing with emergencies, but also in preventing them in the future. Thanks to their experience and knowledge in the field of public relations, agencies from Wrocław have many ways to minimize damage and regain the company's good name. That is why it is worth turning to PR agencies for help, which will not only help you survive in difficult times, but also introduce new, effective methods of operation that will affect the formation of a positive image of the company.
Frequently Asked Questions
What do public relations agencies in Wrocław do?
All organizations that function in the social space require proper communication in the field of PR - the agency's task is to create appropriate messages. Clear and reliable.

Wrocław public relations agencies play an important role in the organization and in the public space. They are under an obligation to inform about the activities undertaken by the enterprise for which they work. A public relations agency is to manage the organization's communication with the environment in a planned and long-term manner.
How to find good public relations agencies in Wrocław?
Remember that you should look for an agency with your goals in mind, not just the price. Browse through the portfolio, get to know the team and ask about strategies - these are the key elements that will allow you to choose the optimal public relations agency for your company. Well-run public relations campaigns can bring many benefits, so it's worth betting on a good agency that will help you achieve your goals.
How can we help you?
Will Wroclaw public relations agencies help you create your image and strengthen your position on the market? We have been implementing strategies for our clients for over 25 years. We work with 50 specialists, and we have already helped 350 companies. We have proprietary and unique e-marketing solutions, and we implement Brand Defense and Brand Offensive Strategies. We are probably the only PR agency with its own Gastronomy Center. We operate comprehensively.