Selected services:
Branding
Build a strong brand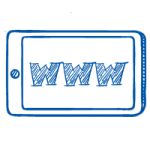 Communication strategy
Reach the right audience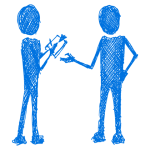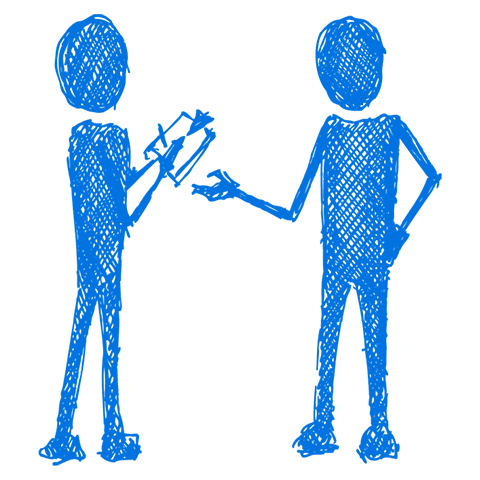 Google Ads
Get high ranking on Google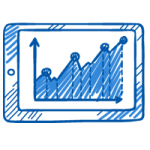 Public relations
We conduct effective PR activities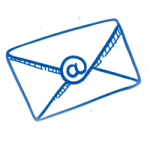 Communicating with the environment requires an appropriate approach. So what is the role of the pr Silesia agencies? The agency should provide the company with specific guidelines on how to communicate with the environment and how effective internal communication should look like.
Public relations is designed to be open to various groups in the environment, as well as to treat the environment as partners
PR Agencies Silesia and all the others have a task
communication
with the environment. By creating a bridge between the company and its stakeholders.
Public relations
PR. A shortcut that revolutionized the business world. It applies to the company, brand, products, services or employees. It becomes the foundation for the successful functioning of the organization. Create your image with Commplace. Reach out with us for more. Reach for success with us.
Internal PR
Internal PR increases communication efficiency. It improves the flow of information. Eliminates organizational chaos. It reduces the risk of a crisis within the company. At Commplace, we know how to manage it to efficiently achieve internal goals. See what plan we will create for your organization.
External PR
External PR allows you to create the image of your organization. An image you can control. An image that works to the benefit of your brand. Find out how we can help you stay in control. Ask us for an offer.
External PR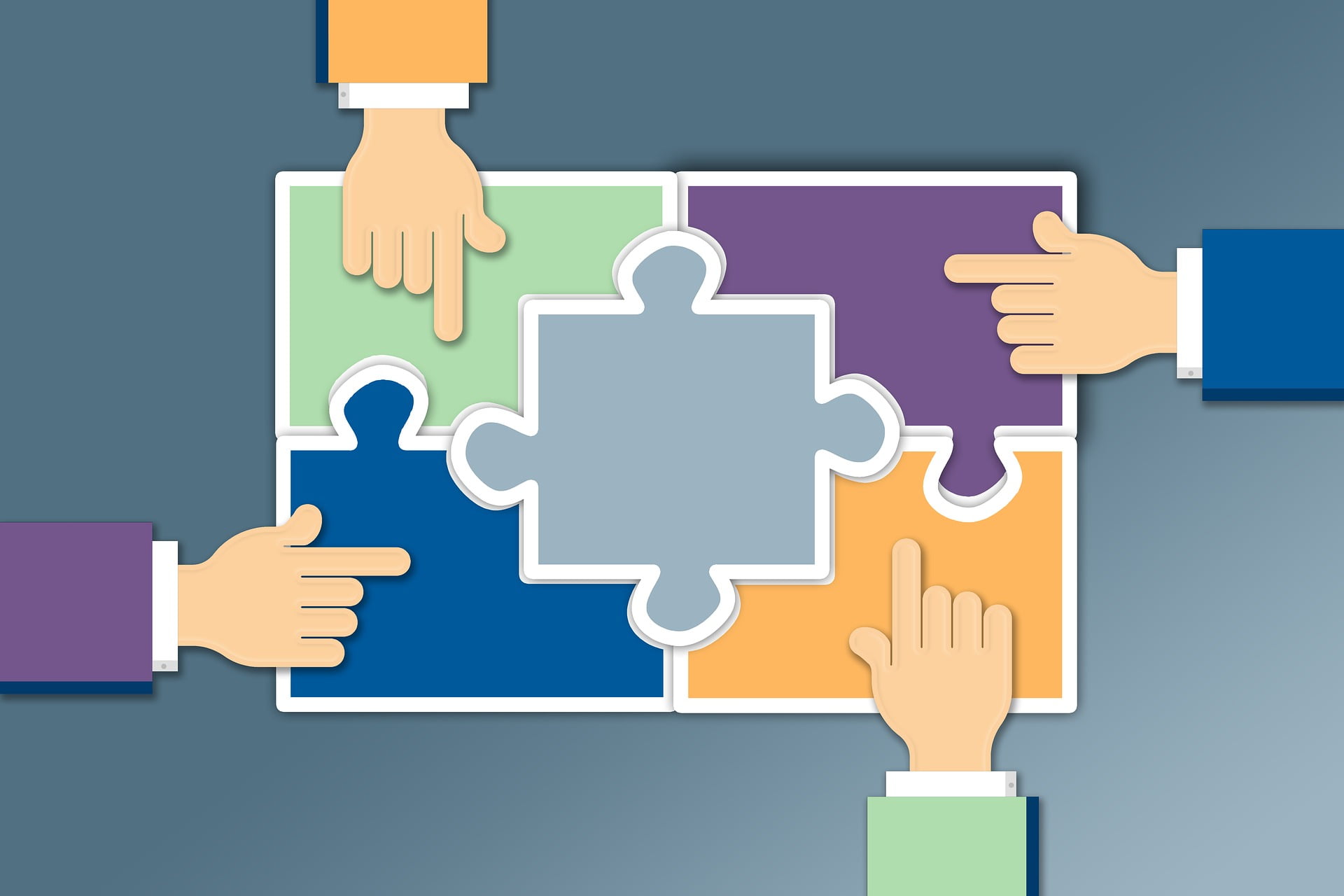 PR Agencies Silesia - what will you gain from cooperation?
Silesia PR agencies have an important role to play. Public relations is a reliable building of contacts with recipients. Meanwhile, some companies, instead of communicating two-way dialogue, focus on one-way communication. Through own media. Such an activity cannot be considered professional public relations.
Relationships with recipients should be based on trust and credibility. By focusing on the harmonization of interests and consensus with the environment. This is exactly how we operate at Commplace. Check us out.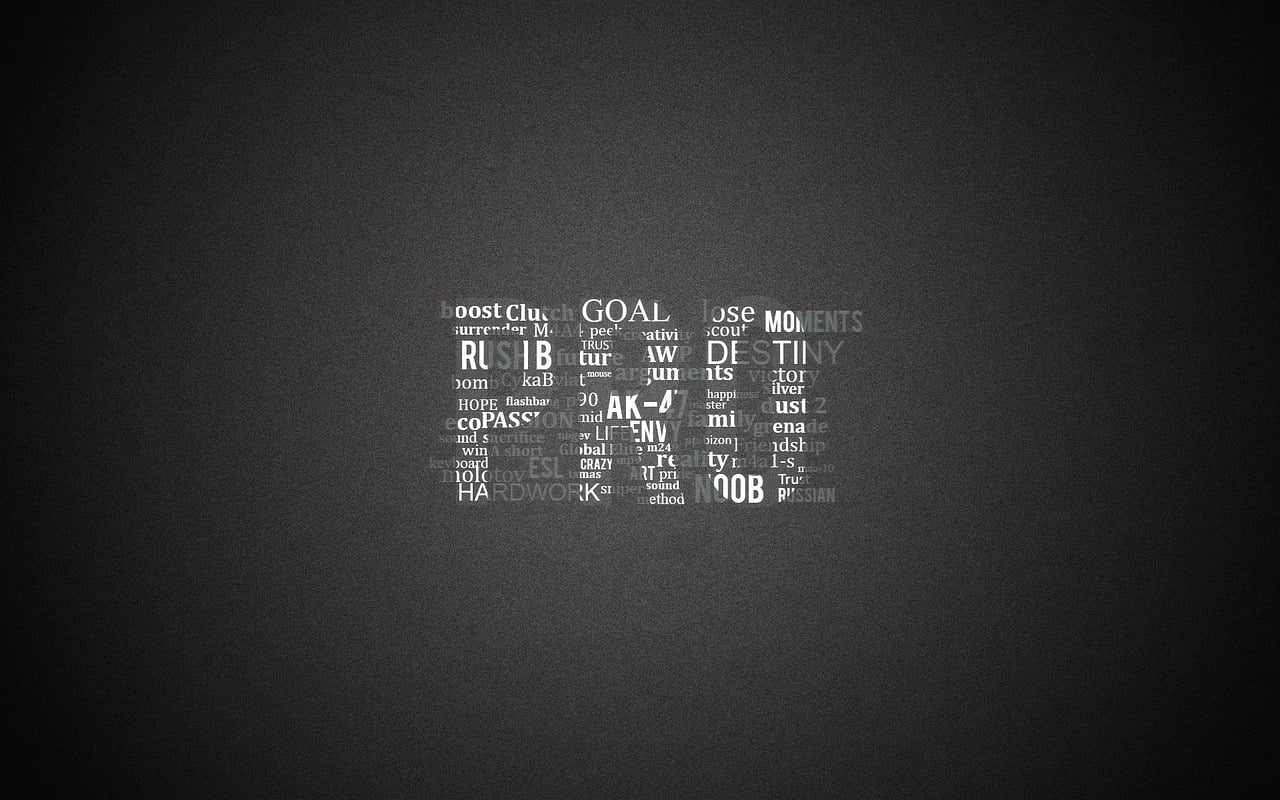 PR Agencies Silesia - focus on professional solutions
Reducing the Piarist as just a marketing assistant is not good for either party. Public relations should be independent. And thus give specific advice to given companies. The marginal treatment of the non-commercial environment, not directly related to acquiring new customers, is not good for the company.
Public relations tools used by PR Śląsk agencies should be used in parallel in activities both for clients and internal companies. Only then do they bring the appropriate results. Moreover, focusing public relations on only one product or service is not a good solution. Public relations requires an organization-wide focus with an understanding of its structures as well as specific needs.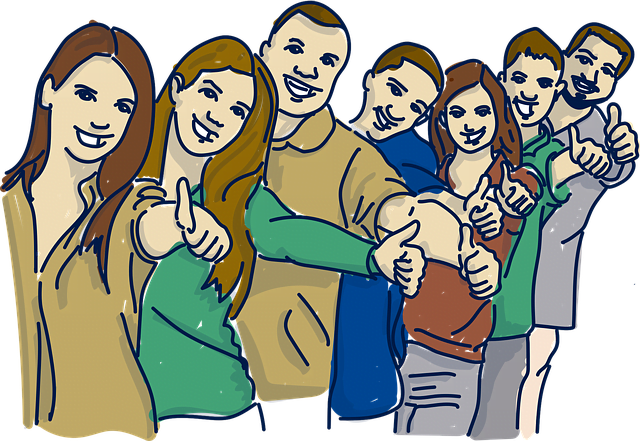 PR Agencies Silesia - we are what you are looking for
Who creates PR Śląsk agencies, i.e. who is part of the PR team? It is nothing more than a team of people who conduct the communication of a given company in a professional manner. Every Piarist is obliged to observe the rules that are in line with the Constitution of the Republic of Poland. When creating communication, it is important to respect the dignity and privacy of every human being. It is also important to respect the rights and good of the organization and its environment, as well as its direct recipients.
Truth, credibility, reliability and honesty - these are the most important principles and values for the PR team.
• PR team are people who implement (and often create) the communication of a given brand.
• The PR team's task is to be credible, reliable and honest.
• The PR team's responsibilities include: communication with the media or organizing press breakfasts.
Silesia PR agencies are responsible for the message they generate to the audience. The PR agency is also, in a way, the liaison of the organization for which it works, with the environment and stakeholders.
PR agencies
Silesia
A PR agency often operates on the border of the organization and its environment. Its task is to be a coordinator, strategist and managers of overall communication implemented in a given company.
The communication strategy chosen by a PR company depends on the analysis of the environment. This is the result of many factors.
What PR strategy will we create for you? Tailored to the company's needs. But also its target groups, potential target groups and products.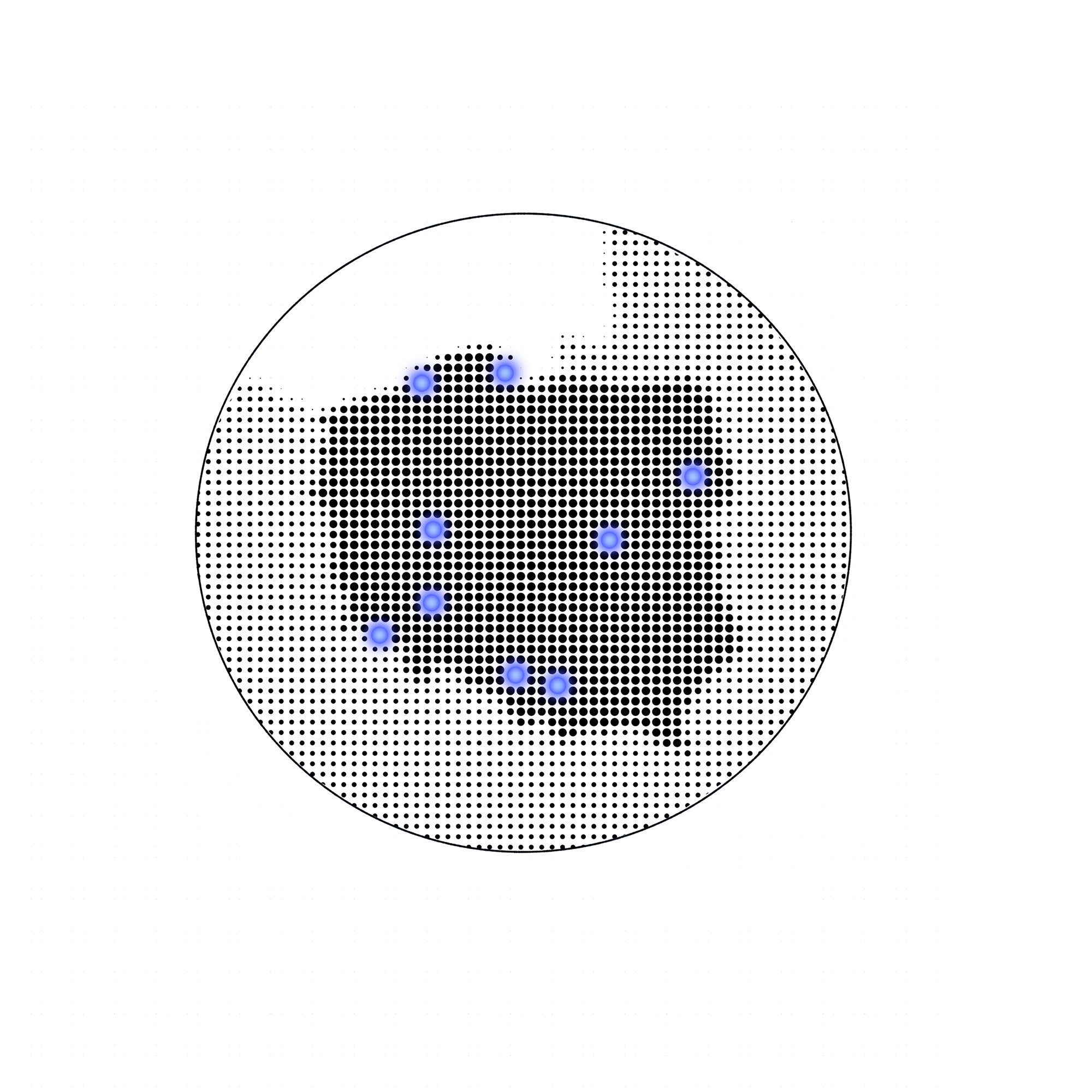 COMMPLACE a modern PR agency
25 years of experience.
Support for 300 brands.
Over 1,000 corporate events
Proprietary solutions in marketing.
Meet Commplace
Our statistics
1996

we have been helping business clients since this year

173

culinary trips abroad

1000

realized events

50

specialists in August 2018 carried out 18 events

300

brands have grown using our know-how

360 °

we provide full support in each of the marketing areas
Consulting offer
A non-standard range of communication and sales support services. Our consulting offer is always individualized.
Find out more
Product offer
We only present solutions that our clients need and are able to implement. We deliver specific, measurable results.
Find out more
Free Quote
We have a dedicated offer for you.
PR agencies
Silesia
We take responsibility for the direction of communication activities. When we get to know your business goals, we will indicate possible solutions to maximize the expected results.
We operate much wider
How do Silesia PR agencies work? The main goal of PR is the implementation of public missions. The organization and its needs are in the foreground, and building relationships with recipients is in the second. Who they are? They are clients, contractors, potential investors, but also local governments and non-governmental organizations.
PR agencies
Silesia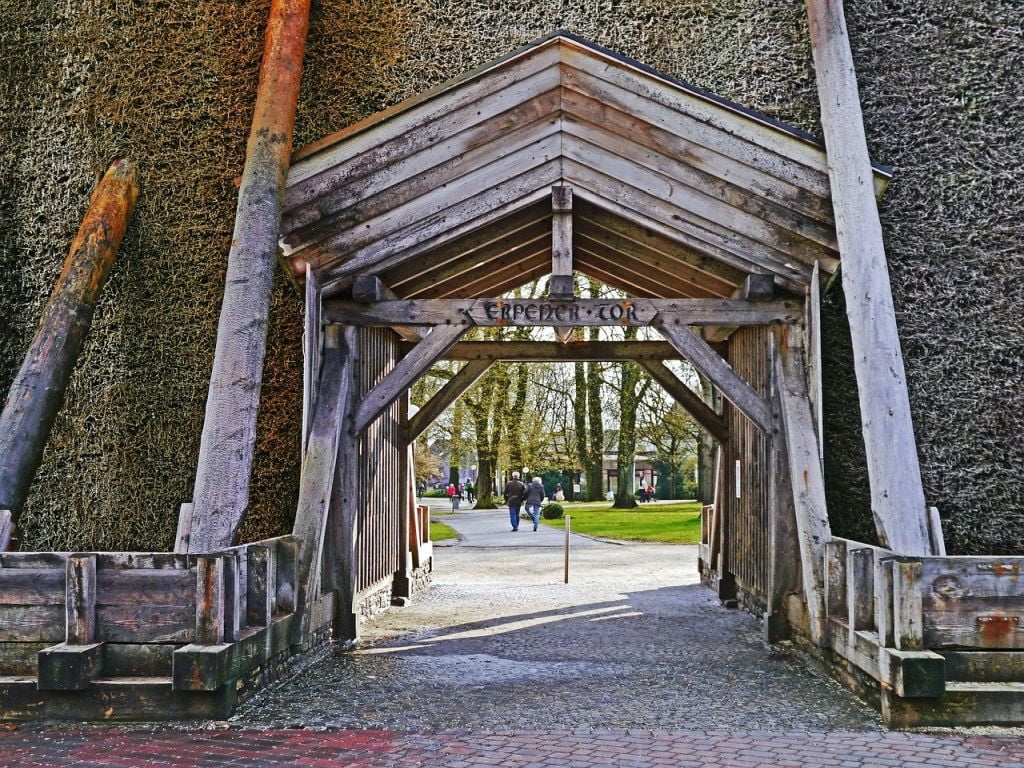 A health resort town in Silesia?
After the modernization of the area, a brine graduation tower was erected at the Hutników Square in Chorzów. An unusual view in a Silesian city full of industry? Nothing could be more wrong. It is a return to the roots - at the beginning of the 19th century, Chorzów was a health resort.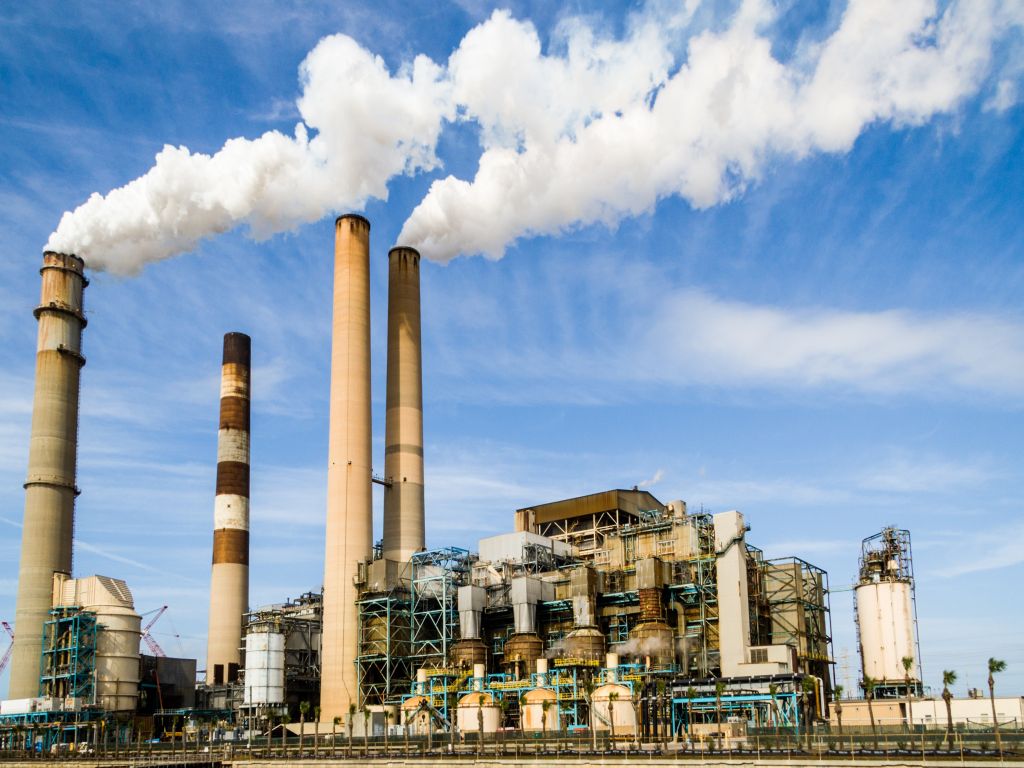 Eastern Gate of the Metropolis
Dąbrowa Górnicza is the largest city in the area of Silesia and a large industrial center of the region. Due to the large amount of land to be developed, Dąbrowa Górnicza is "open" to new investments.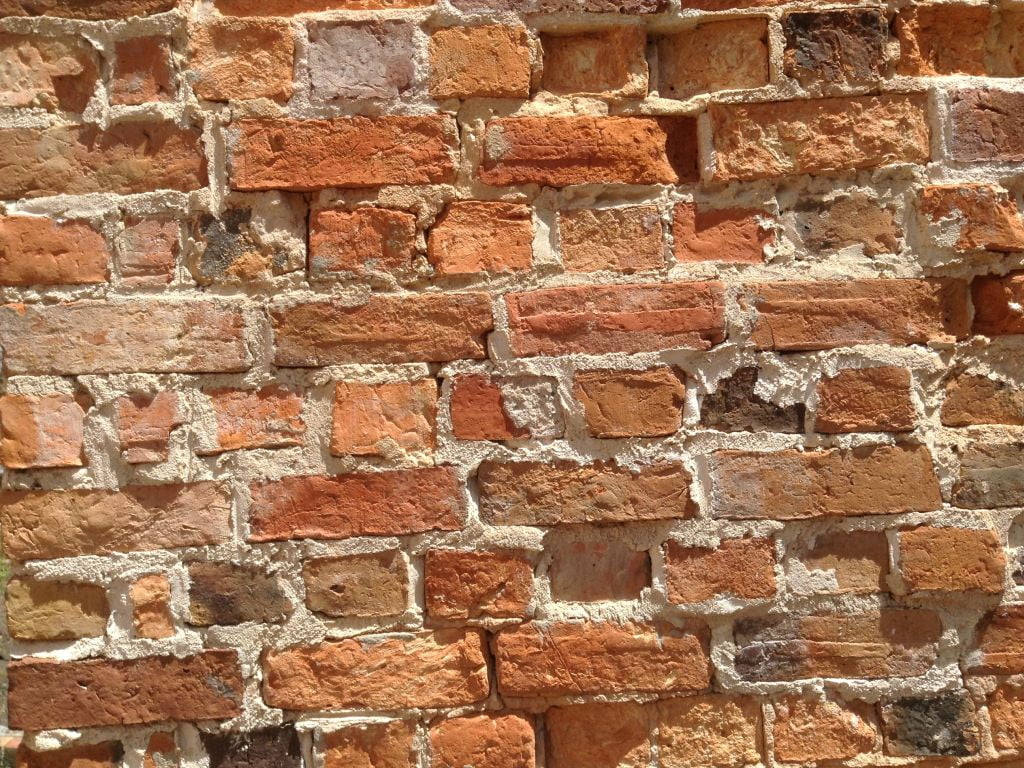 Stone "familoki"
An indispensable element of the landscape of Silesian cities are undoubtedly "family houses" - multi-family residential buildings, once intended for the working class, built of brick.
A slightly different form of this type of development is represented by the Ficinus colony in Ruda Śląska - built in 1860 for the miners of the "Gottesegen" mine. Stone was used in the construction, and the brick was only used as a decorative element - door and window frames.
PR Agencies Silesia - check what WE can help you with Our public relations agency will help you promote your brand both online and among potential customers and business partners. PR marketing is crucial to brand promotion. Activities help you both sell and build company image on many levels. A Piarist agency has many tasks ahead of it: establishing relations with the media, organizing events, building an action and sales strategy, as well as many other activities. We are an agency public relations Śląsk, which has companies from various industries in its portfolio. Key market players and leaders in their categories have trusted us. Nothing is impossible for us. A PR agency is here to help you at every stage of creating and developing your business. That's how we operate. PR agency - why it is important to talk about the company As an experienced public relations agency, we know how to act to promote your brand. At the beginning, it is crucial to consider the audience. Think about who your customers are, what they like and what their current needs are. Also, think about who the buyers might be and who you want to reach with your message. A PR agency will help you analyze consumer behavior. This, in turn, will be key to building a communication strategy. PR marketing helps to tell the story of your company, present its vision and mission. The Śląsk public relations agency will also look for the distinguishing features of your brand and build all communication on them. How do we work? Our task is to reach the key business and industry media in the country, tell your story and image building reliable leader. Also remember that a public relations agency will help you in crisis situations. Through the media, we reach consumers as well as the business environment. In addition to standard activities, we also help in generating content for social media. The PR agency is building brand image in many spaces. He deals with building relationships with investors, the government, the local community and clients. Public Relations Agencies Silesia - why media presence is important? The presence of the brand in the media is important due to building its credibility in the eyes of recipients and potential investors. PR marketing makes sure that the company regularly appears in lifestyle programs and expresses its opinions on given topics. What media can the brand appear in and how should it express itself? Here are some hints.
Specialized, i.e. industry-specific media. The company then speaks to the conscious consumer, as well as to the industry environment, e.g. potential traders or food chains in the case of the FMCG industry. Industry media show the potential of a given company and present its products or services.
Business media. In such releases, the brand talks about its revenues, costs, forecasted profits, and expansion plans. In addition, he comments on current economic events - important from the entrepreneur's point of view.
Lifestyle media. In light editions, the brand provides advice to consumers, i.e. potential buyers. It is important to visit this type of media on a regular basis in order to build the company's image.
Our public relations agency also makes sure that a given company also reaches the local media with its messages. It is important that the company's representatives are experts at economic congresses and smaller industry conferences. Due to the entire range of these activities, the company builds the image of a reliable employer, informant and potential business partner. Public Relations Agencies Silesia - how to measure the effectiveness of activities The PR agency undertakes activities that are fully measurable. How?
A public relations agency can be billed by the number of publications generated in the media. The quality of the news can also be used as a measure - it all depends on the KPIs set.
Publication reach. This is another data that is measurable. The reach means the number of people who received the message, as well as the inputs of a given medium.
AVE, or advertising equivalent. It tells about how much money a given company would have to spend on a given publication, if the news was paid.
These are just some of the indicators that can be used to measure the effectiveness of public relations agencies. Piarist agency - examples of activities Our public relations agency will help you develop your company and gain an additional audience. PR is nothing but the power of persuasion. Using appropriately selected tools, we influence who is your recipient, as well as how your brand will be perceived.
We conduct a strategic communication process. We help to reach the target group, as well as conduct a dialogue with local and governmental institutions and associations.
We are image creators. Together, we will determine the course of action for your organization and we will achieve the goals set.
We maintain a dialogue with journalists, regularly inspiring them with press releases.
We also arrange individual interviews for our clients, and also organize events and press meetings, e.g. conferences or breakfasts.
We take care of the development of a network of business contacts through networking, as well as participation in industry events.
We also recommend various additional activities to strengthen the brand image.
The scope of our activities is much wider! Perhaps Public Relations agencies Śląsk do not have an attractive fee, which means that the amount of information generated will be much more expensive than the agency fee. Public Relations Agencies Silesia - what does working with an agency give you? In the sheer volume of duties, companies do not always find time to build their own image. However, mature organizations know that a PR agency will help build an appropriate brand opinion. Using PR marketing services is necessary in today's world - the multitude of communication channels also means a greater number of potential crises. Are you looking for a proven PR agency? We have many years of experience. We will help you develop your business!