Selected services:
Branding
Build a strong brand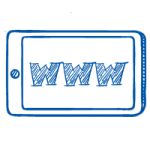 Communication strategy
Reach the right audience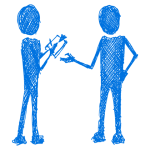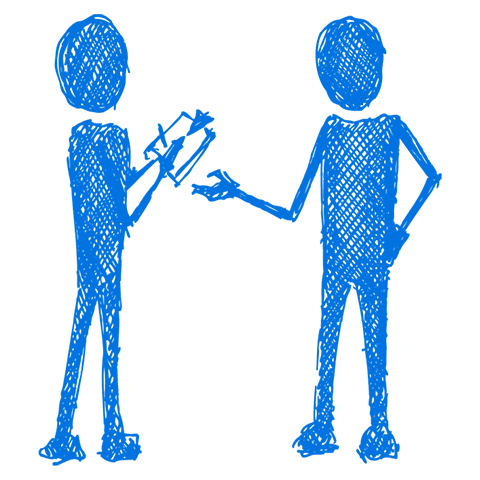 Google Ads
Get high ranking on Google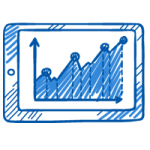 Public relations
We conduct effective PR activities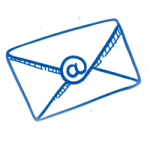 Communicating with the environment requires an appropriate approach. So what is the role of the public relations agency in Łódź? The agency should provide the company with specific guidelines on how to communicate with the environment and how effective internal communication should look like.
Public relations is designed to be open to various groups in the environment, as well as to treat the environment as partners
The public relations agency Łódź and all the others have the task
communication
with the environment. By creating a bridge between the company and its stakeholders.
Public relations
PR. A shortcut that revolutionized the business world. It applies to the company, brand, products, services or employees. It becomes the foundation for the successful functioning of the organization. Create your image with Commplace. Reach out with us for more. Reach for success with us.
Internal PR
Internal PR increases communication efficiency. It improves the flow of information. Eliminates organizational chaos. It reduces the risk of a crisis within the company. At Commplace, we know how to manage it to efficiently achieve internal goals. See what plan we will create for your organization.
External PR
External PR allows you to create the image of your organization. An image you can control. An image that works to the benefit of your brand. Find out how we can help you stay in control. Ask us for an offer.
External PR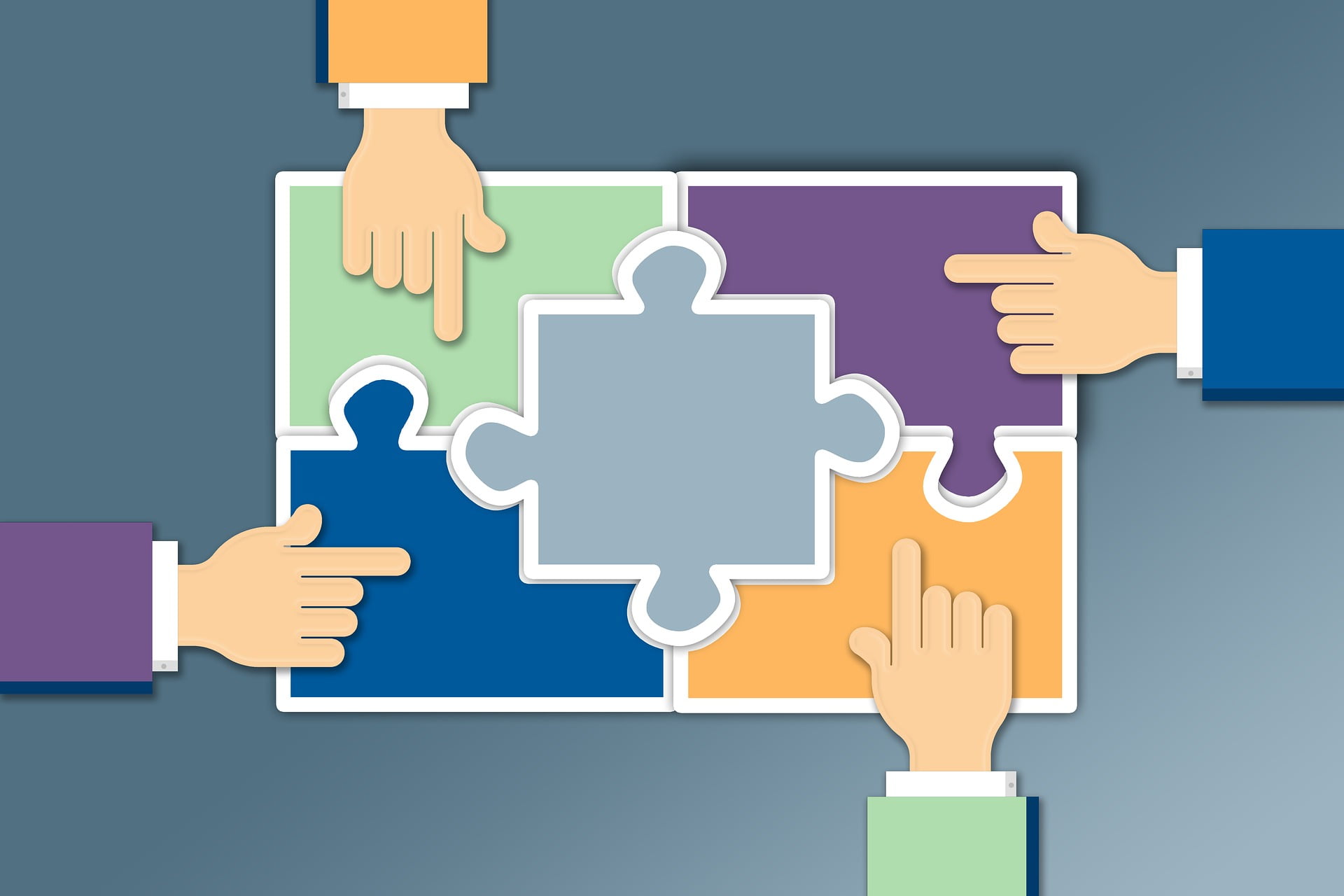 Public relations agency Łódź - what will you gain from cooperation?
The public relations agency Lodz has an important role to play. Public relations is a reliable building of contacts with recipients. Meanwhile, some companies, instead of communicating two-way dialogue, focus on one-way communication. Through own media. Such an activity cannot be considered professional public relations.
Relationships with recipients should be based on trust and credibility. By focusing on the harmonization of interests and consensus with the environment. This is exactly how we operate at Commplace. Check us out.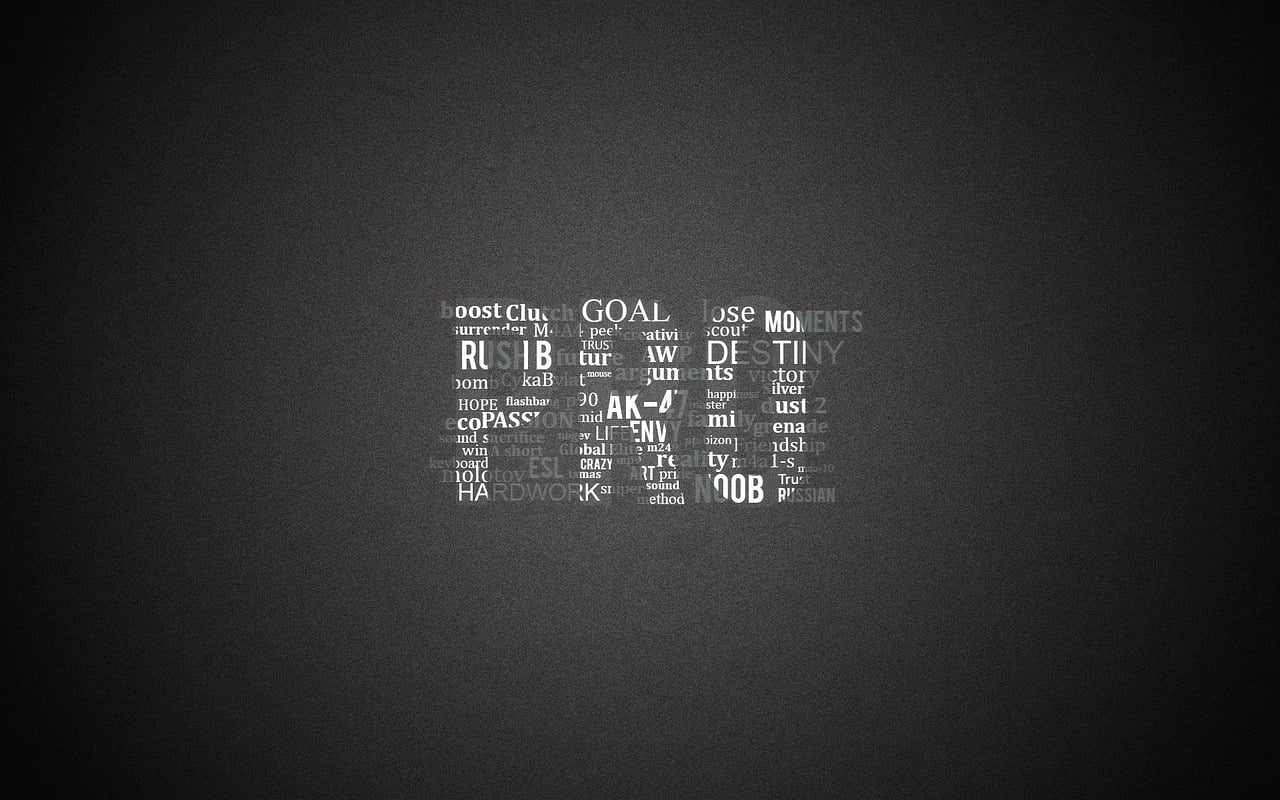 Public relations agency Łódź? Choose professional solutions
Reducing the Piarist as just a marketing assistant is not good for either party. Public relations should be independent. And thus give specific advice to given companies. The marginal treatment of the non-commercial environment, not directly related to acquiring new customers, is not good for the company.
Public relations tools used by the public relations agency Łódź should be used in parallel in activities both for clients and internal companies. Only then do they bring the appropriate results. Moreover, focusing public relations on only one product or service is not a good solution. Public relations requires an organization-wide focus with an understanding of its structures as well as specific needs.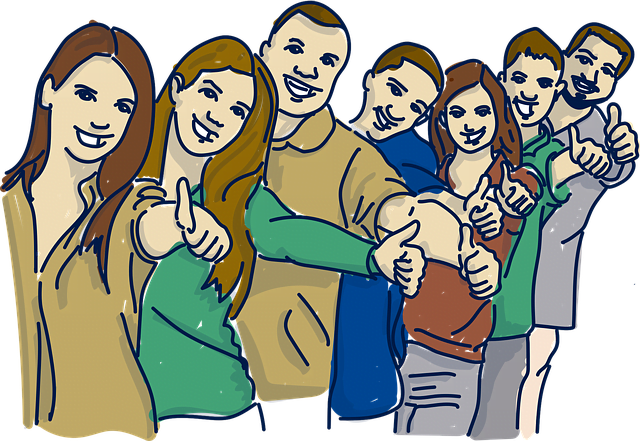 Public relations agency Łódź? We are what you are looking for
Public relations agency Łódź - who is part of the PR team? It is nothing more than a team of people who conduct the communication of a given company in a professional manner. Every Piarist is obliged to observe the rules that are in line with the Constitution of the Republic of Poland. When creating communication, it is important to respect the dignity and privacy of every human being. It is also important to respect the rights and good of the organization and its environment, as well as its direct recipients.
Truth, credibility, reliability and honesty - these are the most important principles and values for the PR team.
• PR team are people who implement (and often create) the communication of a given brand.
• The PR team's task is to be credible, reliable and honest.
• The PR team's responsibilities include: communication with the media or organizing press breakfasts.
The Łódź public relations agency is responsible for the message they generate towards the audience. The PR agency is also, in a way, the liaison of the organization for which it works, with the environment and stakeholders.
Public relations agency
Łódź
A PR agency often operates on the border of the organization and its environment. Its task is to be a coordinator, strategist and managers of overall communication implemented in a given company.
The communication strategy chosen by a PR company depends on the analysis of the environment. This is the result of many factors.
What PR strategy will we create for you? Tailored to the company's needs. But also its target groups, potential target groups and products.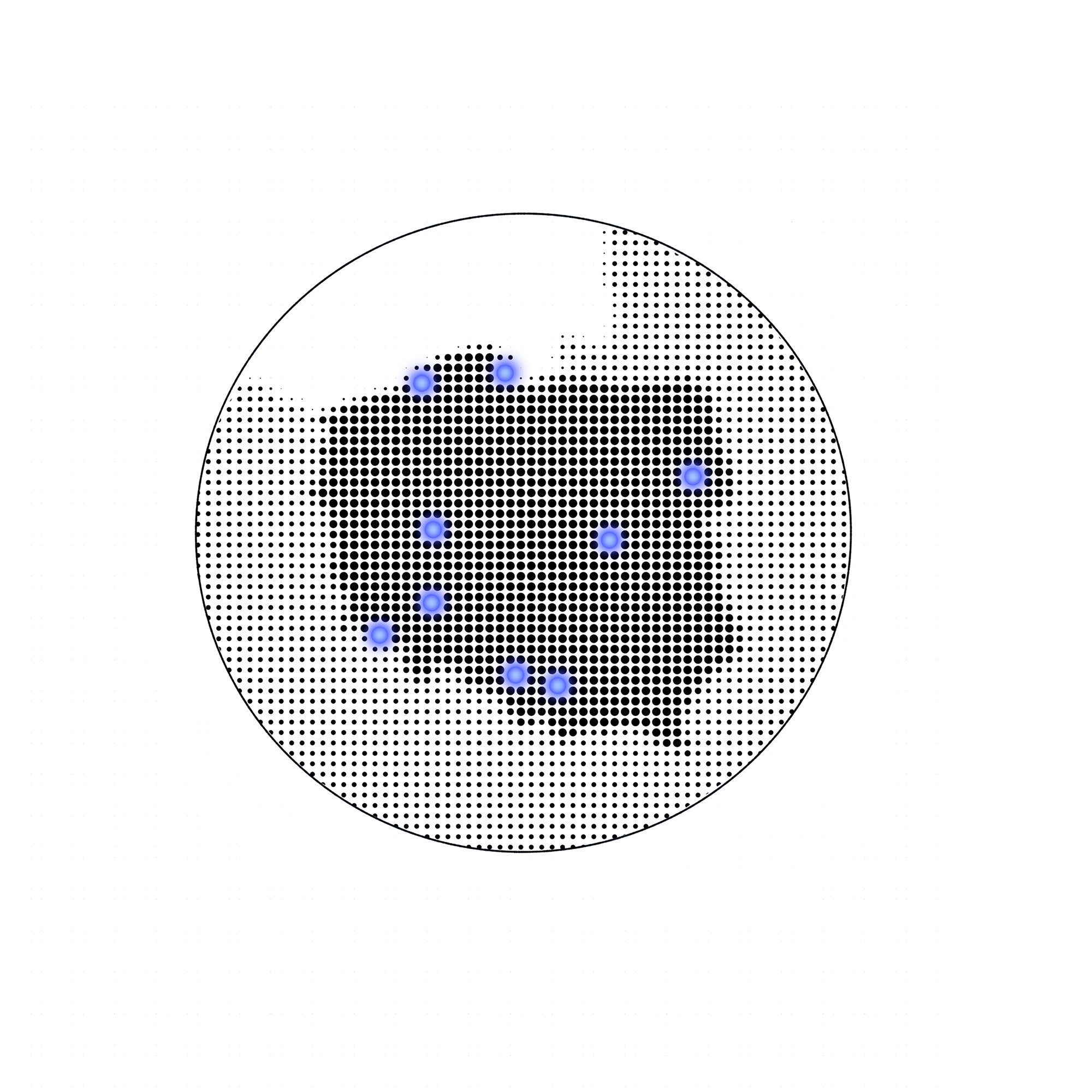 COMMPLACE a modern PR agency
25 years of experience.
Support for 300 brands.
Over 1,000 corporate events
Proprietary solutions in marketing.
Meet Commplace
Our statistics
1996

we have been helping business clients since this year

173

culinary trips abroad

1000

realized events

50

specialists in August 2018 carried out 18 events

300

brands have grown using our know-how

360 °

we provide full support in each of the marketing areas
Consulting offer
A non-standard range of communication and sales support services. Our consulting offer is always individualized.
Find out more
Product offer
We only present solutions that our clients need and are able to implement. We deliver specific, measurable results.
Find out more
Free Quote
We have a dedicated offer for you.
Public relations agency
Łódź
We take responsibility for the direction of communication activities. When we get to know your business goals, we will indicate possible solutions to maximize the expected results.
We operate much wider
How does the public relations agency Lodz work? The main goal of PR is the implementation of public missions. The organization and its needs are in the foreground, and building relationships with recipients is in the second. Who they are? They are clients, contractors, potential investors, but also local governments and non-governmental organizations.
Public Relations Agency
Łódź
Call it media relations, content marketing or communication with stakeholders. Maybe even corporate communication, social media campaigns or digital marketing. It is for us clean and simple PR. We constantly adjust and adapt the way we work. Whether it's consumers and brands, business and technology, or corporations and crises.
At Commplace, we have one goal. We want to tell your story. And we happen to be pretty good at it. Communication is deeply embedded in our company's DNA. We love PR. No matter where your company is based, we have a team specially designed to meet your PR needs and wishes.
Check us out!
Public relations agency
Łódź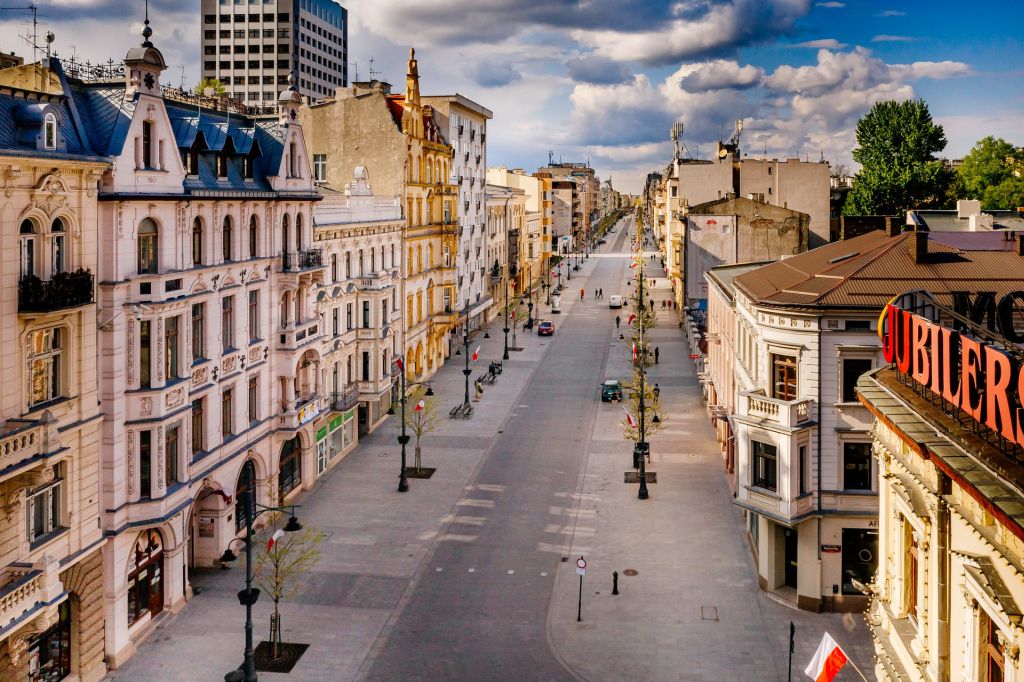 Mobile Łódź
This was the slogan behind the mobile promotion of Łódź in 2018. The bus with a unicorn visited 30 locations, where Łódź presented its possibilities and encouraged people to work in the city. The aim of the campaign was to present the new face and image of Łódź as an attractive city, offering many opportunities for development and professional career, and evoking positive emotions.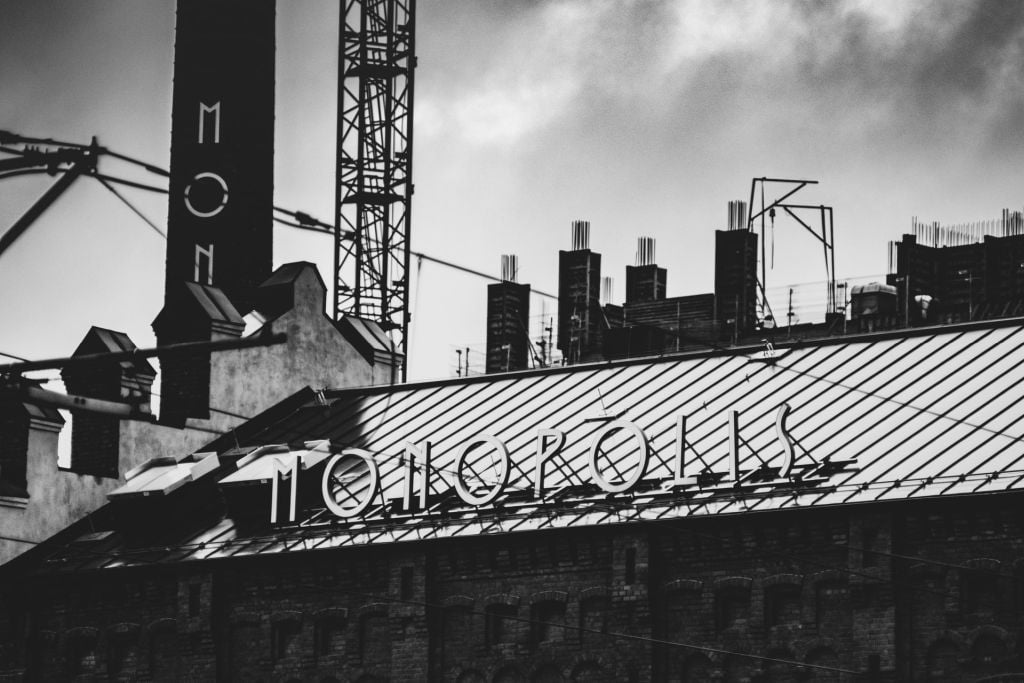 Łódź creates changes
Łódź was the last big city in Poland that did not have its own logo. The logo of the city, created in 2011, in its graphic layer refers to the alphabet of the eminent creator of the Polish avant-garde - Władysław Strzemiński. As part of the cycle of changes in the city, it is meant to symbolize its new, creative stage of development.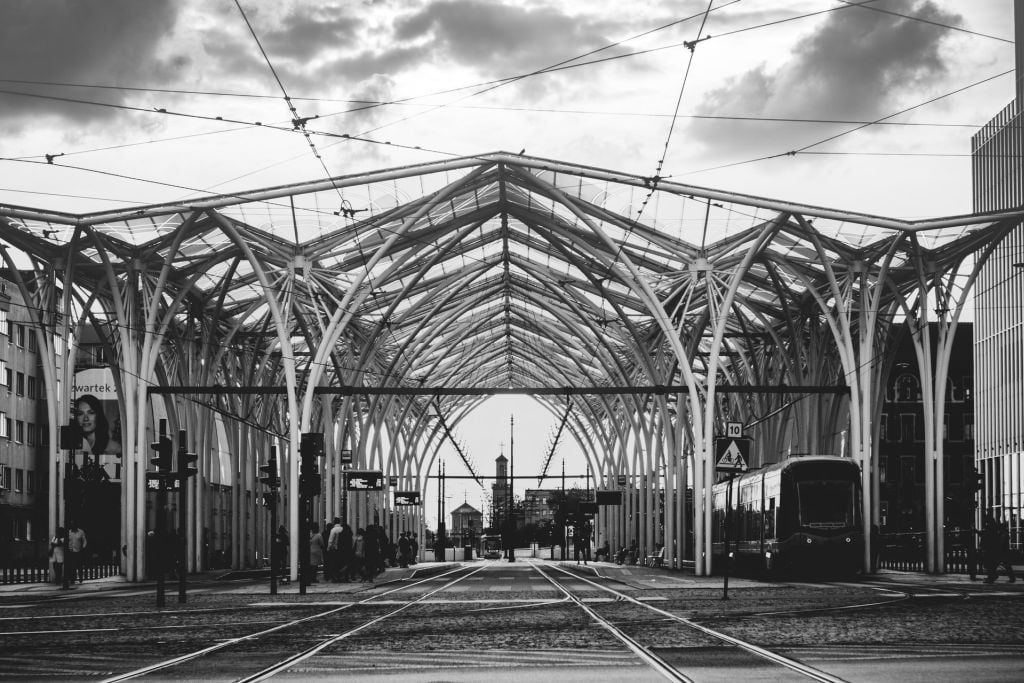 Don't invest in Łódź!
In 2019, the city's international information and promotion campaign was launched. With the slogan "Don't invest in Łódź!" passengers of foreign airports, readers of the Internet portals "The Wall Street Journal" or "Bloomberg", LinkedIn users, as well as viewers of CNN and BBC TV stations could meet. The activities were to encourage private, international entrepreneurs to invest in Łódź.
Rozwijaj swój biznes dzięki współpracy z agencją PR Łódź lub inną
Poszukujesz sposobu na zwiększenie rozpoznawalności swojej firmy i chcesz osiągnąć sukces w swojej branży? Agencja public relations Łódź może stać się Twoim najlepszym sojusznikiem w walce o wysoką pozycję na rynku. Fachowcy z tej branży to eksperci w promocji i budowaniu wizerunku marki. Dzięki ich wsparciu będziesz mógł skutecznie dotrzeć do swojego targetu i zyskać zaufanie klientów. Czas, jaki zaoszczędzisz na samodzielnym prowadzeniu działań PR, możesz przeznaczyć na rozwój swojego biznesu. Skorzystaj z usług agencji public relations Łódź lub innej i zauważ, jak Twoja firma staje się coraz bardziej rozpoznawalna.
Postaw na doświadczonych ekspertów
Agencja public relations Łódź to zespół prawdziwych ekspertów w dziedzinie komunikacji i budowania wizerunku. Tego rodzaju podmioty wiedzą, że zadowolenie klienta jest kluczowe dla sukcesu ich biznesu i dlatego poświęcają wiele uwagi dbałości o swoich klientów. Wszystko zaczyna się od analizy i zrozumienia potrzeb klienta, co pozwala na dopasowanie strategii PR do indywidualnych potrzeb i celów firmy. Agencje te mają wiedzę i narzędzia, którymi w pełni wykorzystują media społecznościowe, dzięki którym zwiększają zasięg i skuteczność swoich działań. Jakiekolwiek wyzwania mogą pojawić się na drodze, agencja public relations Łódź – czy każda inna – powinna zawsze stawiać na pierwszym miejscu potrzeby i cele swoich klientów.
Jak agencja public relations Łódź mierzy osiągane wyniki?
W dzisiejszych czasach, w biznesie nie wystarczy jedynie wykonywać zadania, ale też je skutecznie mierzyć. Reklama i PR to jedne z najważniejszych dziedzin, które wpływają na rozwój firmy. Dlatego, PR agency Łódź dokładnie analizuje swoje wyniki i stara się dostarczyć jak najlepsze efekty dla swoich klientów. Do mierzenia skuteczności działań agencje PR wykorzystują różnego rodzaju wskaźniki, takie jak zasięg, ilość publikacji, engagement, czy ROI (zwrot z inwestycji). Dzięki takim narzędziom agencje PR Łódź mogą dokładnie określić, jaki jest wpływ ich działań na biznes klienta.
Wewnętrzny PR też ma znaczenie
Agencja public relations Łódź powinna być ekspertem w dziedzinie zarządzania wizerunkiem firmy na zewnątrz, ale równie ważne jest odpowiednie dbanie o PR wewnętrzny. W tym celu agencje PR stosują szereg profesjonalnych działań, które pomagają utrzymać pozytywną atmosferę w firmie i zmotywować pracowników do osiągania wyznaczonych celów. Są to między innymi kampanie wewnętrzne, programy motywacyjne, organisation of events integracyjnych oraz szkolenia z zakresu komunikacji wewnętrznej. Dzięki temu pracownicy czują się rzeczywiście związani z firmą i jej sukcesami, co przekłada się na zwiększoną efektywność pracy i lepsze rezultaty biznesowe. Agencje public relations Łódź mogą się okazać niezastąpione, gdyż posiadają odpowiednie doświadczenie i narzędzia, które pomagają utrzymać poziom PR wewnętrznego na najwyższym poziomie.
Czy agencja PR Łódź pomoże Twojej marce w stworzeniu strategii?
Tak, agencja public relations Łódź często zajmuje się tworzeniem strategii marek. W dzisiejszym świecie, gdzie konkurencja jest silna, nie wystarczy tylko dobrze zaprojektowany produkt czy usługa. Ważne jest także, aby w sposób skuteczny docierać do swojej grupy docelowej. Tutaj właśnie wkraczają agencje PR, które posiadają wiedzę na temat działań marketingowych, ale także mają doświadczenie w budowaniu reputacji marek. Tworzenie strategii wymaga wnikliwej analizy konkurencji oraz szukania niszy rynkowej. Dlatego warto zwrócić się do specjalistów, którzy pomogą w osiągnięciu postawionych celów.
Kto może być klientem agencji PR Łódź?
Zwykle agencja public relations Łódź ma doświadczenie w obsłudze klientów z sektora B2C jak i B2B. Łódź, będąca jednym z dynamicznie rozwijających się miast w Polsce, stanowi ośrodek dla wielu różnorodnych firm. Dlatego agencje PR z Łodzi, które koncentrują się na obsłudze firm z sektora B2C, dysponują wiedzą i umiejętnościami, które umożliwiają im skuteczne dotarcie do klientów końcowych. Jak wynika z danych rynkowych, agencje public relations z Łodzi są w stanie zrealizować skuteczne kampanie i budować wizerunek marek, co przekłada się na satysfakcję klientów i dobry wynik biznesowy.
Czy PR przydaje się podczas kryzysu?
Każda firma może stanąć w obliczu nieprzewidzianych zdarzeń, które mogą doprowadzić do poważnego kryzysu. Dlatego ważne jest, aby mieć zespół ekspertów z agencji public relations w Łodzi, którzy pomogą zarządzać sytuacją. Oddając w ręce profesjonalistów zadanie zarządzania kryzysem, firma może skupić się na rozwiązywaniu problemów operacyjnych, podczas gdy agencje public relations zajmują się wizerunkiem i komunikacją z interesariuszami. Przemyślane i skuteczne strategie opracowane przez agencję public relations Łódź, mogą pomóc firmom poradzić sobie z kryzysem i zminimalizować jego wpływ na ich reputację.
Good to know:
Jak znaleźć dobrą agencję public relations Łódź?
Jeśli szukasz dobrej agencji public relations w Łodzi, warto wiedzieć, na co zwrócić uwagę. Po pierwsze, warto zobaczyć referencje i port folia danej agencji. Wybierz taką, która ma doświadczenie w branży. Kolejnym ważnym kryterium jest zespół specjalistów zajmujący się Twoim projektem. Warto wiedzieć, że agencja powinna być w stanie dostosować swoje strategie do Twoich indywidualnych potrzeb i celów biznesowych. Ostatecznie, ważne jest również zwrócenie uwagi na ceny i koszty usług agencji. Brak przejrzystych zasad cenowych może prowadzić do nieporozumień i problemów.
Jakie są cechy dobrej agencji public relations Łódź?
Dobra agencja public relations Łódź musi posiadać kilka kluczowych cech, aby efektywnie działać w dzisiejszym wymagającym świecie biznesu. Po pierwsze, agencja powinna posiadać szeroką wiedzę i doświadczenie w dziedzinie public relations i marketingu. Ważne jest również, aby miała jasno określony cel i strategię, pozwalającą na osiągnięcie sukcesu. Agencja musi być elastyczna i otwarta na zmiany, umieć dopasować się do dynamicznie zmieniających się potrzeb klientów. Ostatnim, ale nie mniej ważnym kryterium, jest wyjątkowa zdolność do nawiązywania i utrzymywania trwałych relacji z klientami. Dobra agencja public relations Łódź to taka, która jest partnerem dla swoich klientów i pracuje tak, aby pomóc im w osiągnięciu ich celów biznesowych.
Agencja public relations Łódź - przykłady działań to...?
Agencja public relations Łódź to podmiot, którego specjalizacja obejmuje szeroki zakres działań, takich jak image building marki, tworzenie strategii komunikacyjnych, organizacja wydarzeń oraz monitoring mediów. Na swoim koncie powinna mieć wiele udanych projektów dla klientów z różnych sektorów, takich jak biznes, kultura czy edukacja. Jako specjaliści w dziedzinie public relations, agencja public relations Łódź powinna się wyróżniać kreatywnym podejściem do każdego zlecenia i skuteczną realizacją postawionych celów. Dlatego niezależnie od potrzeb i oczekiwań klienta, agencja zawsze przygotowuje indywidualne rozwiązania, po to by sprostać każdemu wyzwaniu.