Selected services:
Branding
Build a strong brand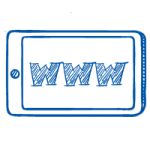 Communication strategy
Reach the right audience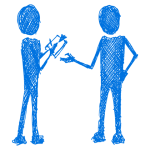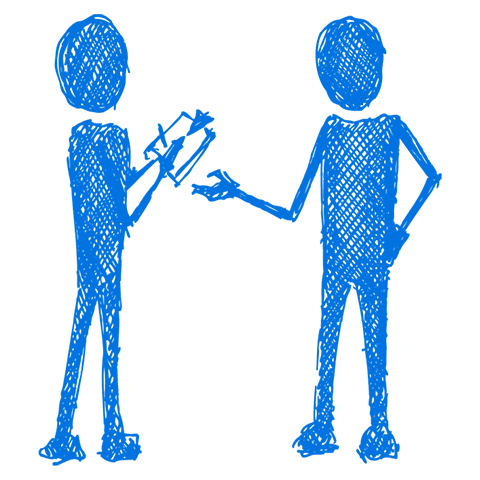 Google Ads
Get high ranking on Google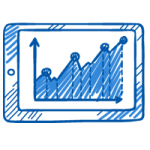 Public relations
We conduct effective PR activities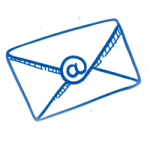 Communicating with the environment requires an appropriate approach. So what is the role of the public relations agency Katowice? The agency should provide the company with specific guidelines on how to communicate with the environment and how effective internal communication should look like.
Public relations is designed to be open to various groups in the environment, as well as to treat the environment as partners
The public relations agency Katowice and all the others have the task
communication
with the environment. By creating a bridge between the company and its stakeholders.
Public relations
PR. A shortcut that revolutionized the business world. It applies to the company, brand, products, services or employees. It becomes the foundation for the successful functioning of the organization. Create your image with Commplace. Reach out with us for more. Reach for success with us.
Internal PR
Internal PR increases communication efficiency. It improves the flow of information. Eliminates organizational chaos. It reduces the risk of a crisis within the company. At Commplace, we know how to manage it to efficiently achieve internal goals. See what plan we will create for your organization.
External PR
External PR allows you to create the image of your organization. An image you can control. An image that works to the benefit of your brand. Find out how we can help you stay in control. Ask us for an offer.
External PR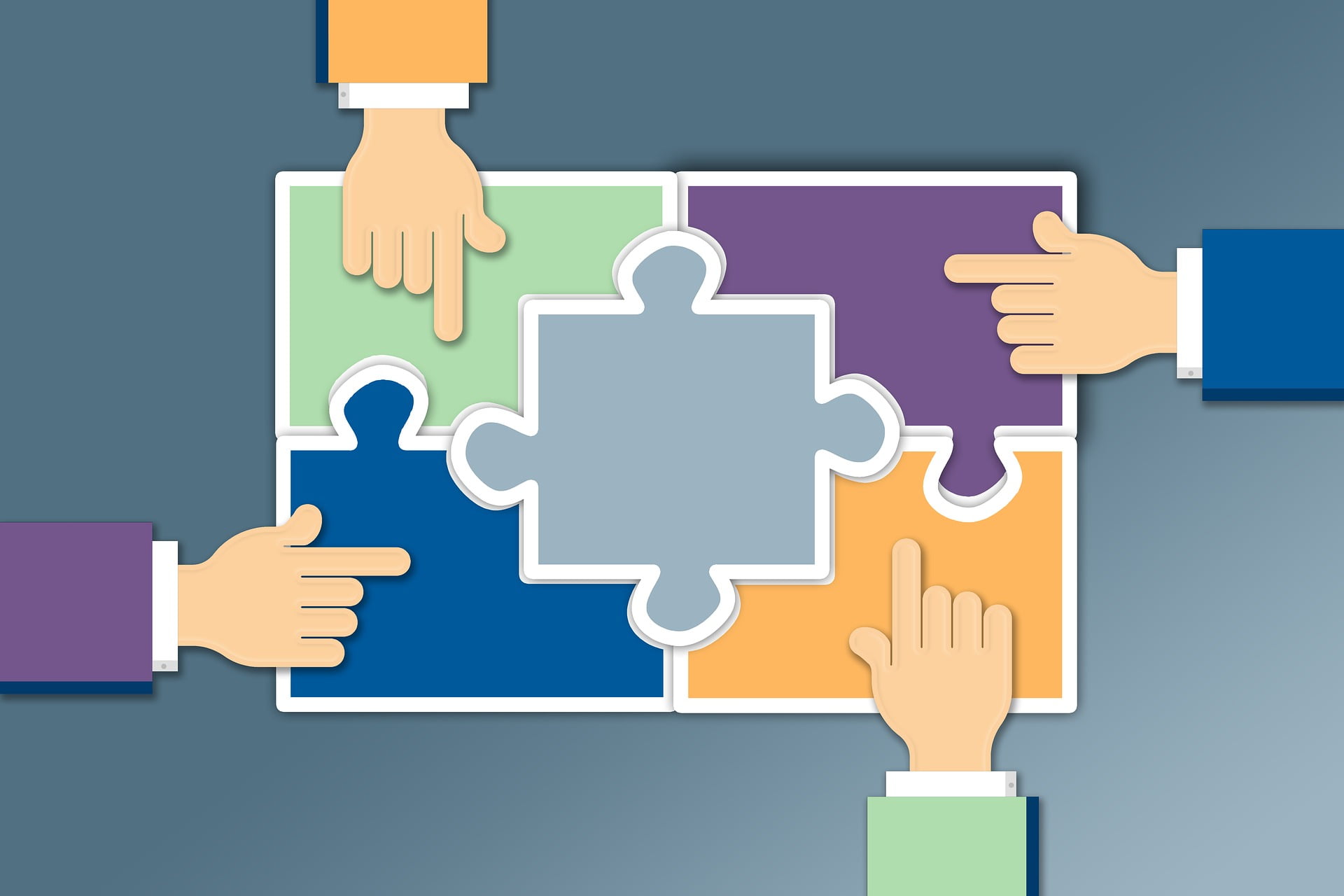 Public relations agency Katowice - what will you gain from cooperation?
The public relations agency Katowice has an important role to play. Public relations is a reliable building of contacts with recipients. Meanwhile, some companies, instead of communicating two-way dialogue, focus on one-way communication. Through own media. Such an activity cannot be considered professional public relations.
Relationships with recipients should be based on trust and credibility. By focusing on the harmonization of interests and consensus with the environment. This is exactly how we operate at Commplace. Check us out.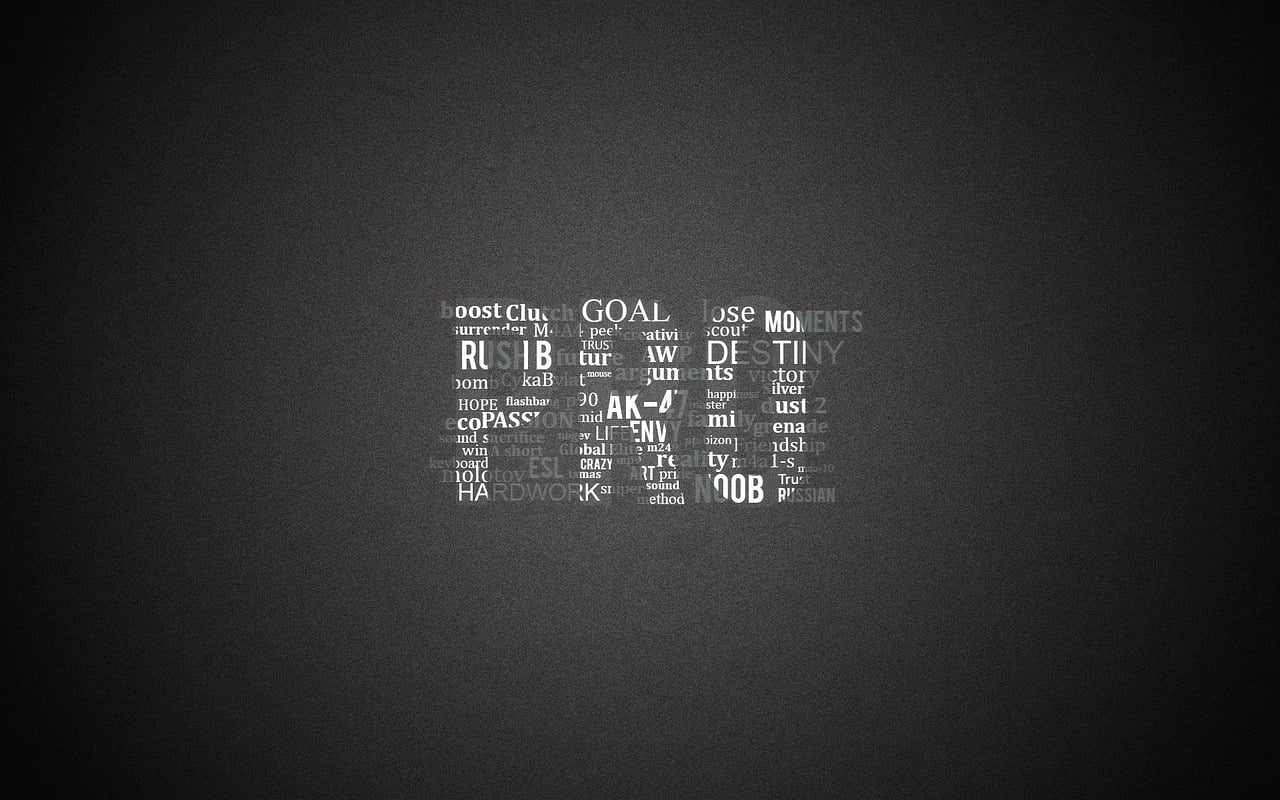 Public relations agency Katowice - choose professional solutions
Reducing the Piarist as just a marketing assistant is not good for either party. Public relations should be independent. And thus give specific advice to given companies. The marginal treatment of the non-commercial environment, not directly related to acquiring new customers, is not good for the company.
Public relations tools, used by the public relations agency Katowice, should be used in parallel in activities both for clients and internal companies. Only then do they bring the appropriate results. Moreover, focusing public relations on only one product or service is not a good solution. Public relations requires an organization-wide focus with an understanding of its structures as well as specific needs.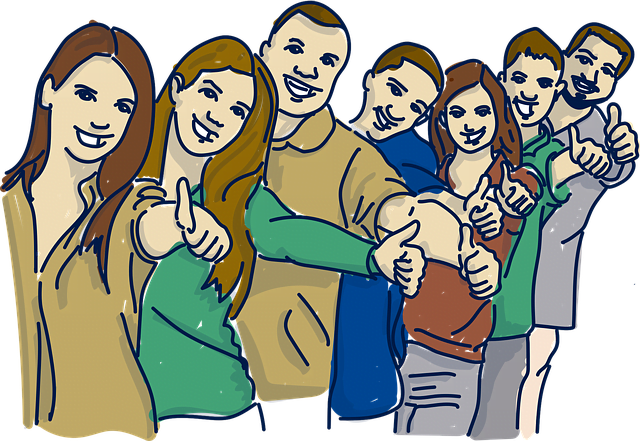 Public relations agency Katowice - we are what you are looking for
Public relations agency Katowice - who is part of the PR team? It is nothing more than a team of people who conduct the communication of a given company in a professional manner. Every Piarist is obliged to observe the rules that are in line with the Constitution of the Republic of Poland. When creating communication, it is important to respect the dignity and privacy of every human being. It is also important to respect the rights and good of the organization and its environment, as well as its direct recipients.
Truth, credibility, reliability and honesty - these are the most important principles and values for the PR team.
• PR team are people who implement (and often create) the communication of a given brand.
• The PR team's task is to be credible, reliable and honest.
• The PR team's responsibilities include: communication with the media or organizing press breakfasts.
The Katowice public relations agency is responsible for the message they generate towards the audience. The PR agency is also, in a way, the liaison of the organization for which it works, with the environment and stakeholders.
Public relations agency
Katowice
A PR agency often operates on the border of the organization and its environment. Its task is to be a coordinator, strategist and managers of overall communication implemented in a given company.
The communication strategy chosen by a PR company depends on the analysis of the environment. This is the result of many factors.
What PR strategy will we create for you? Tailored to the company's needs. But also its target groups, potential target groups and products.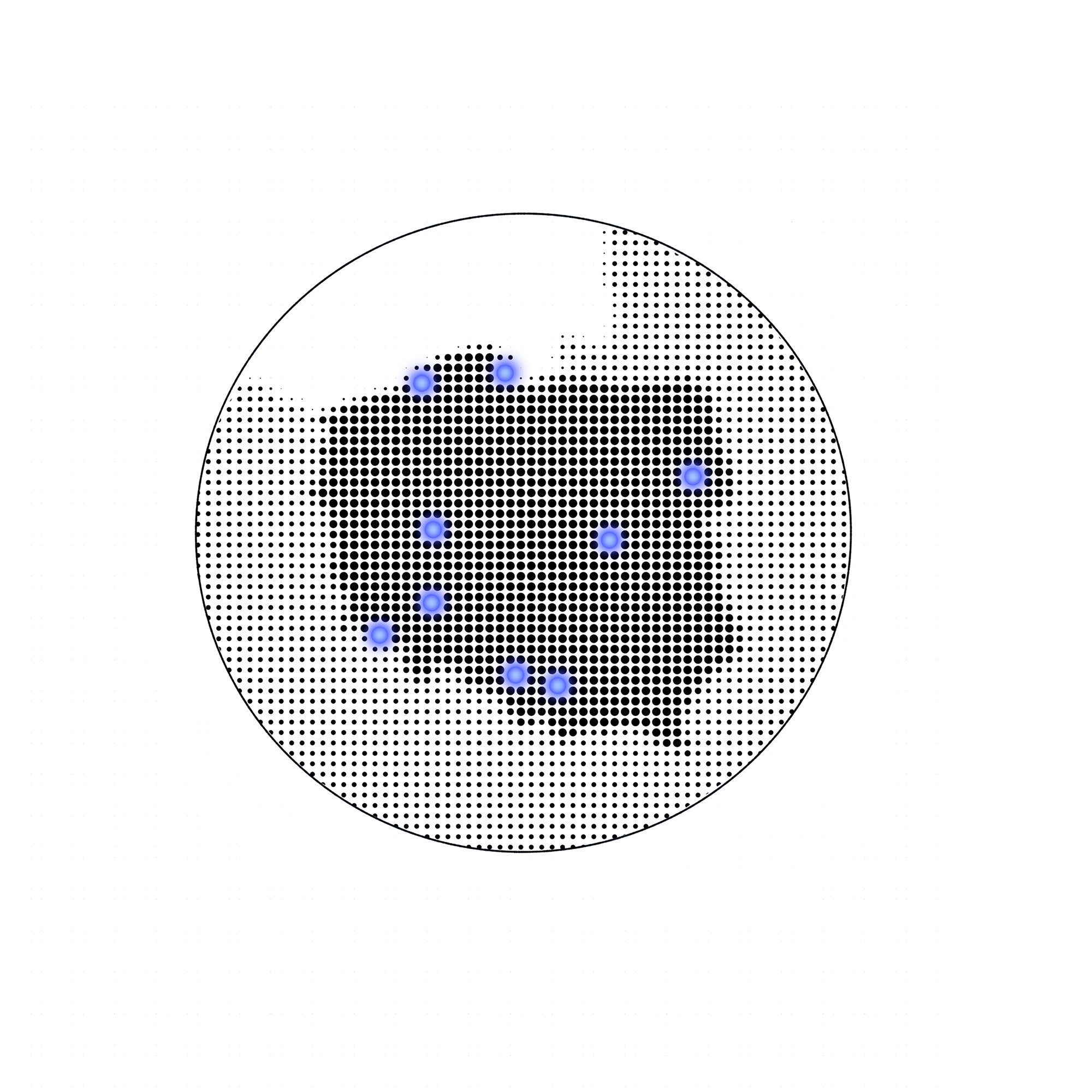 COMMPLACE a modern PR agency
25 years of experience.
Support for 300 brands.
Over 1,000 corporate events
Proprietary solutions in marketing.
Meet Commplace
Our statistics
1996

we have been helping business clients since this year

173

culinary trips abroad

1000

realized events

50

specialists in August 2018 carried out 18 events

300

brands have grown using our know-how

360 °

we provide full support in each of the marketing areas
Consulting offer
A non-standard range of communication and sales support services. Our consulting offer is always individualized.
Find out more
Product offer
We only present solutions that our clients need and are able to implement. We deliver specific, measurable results.
Find out more
Free Quote
We have a dedicated offer for you.
Public relations agency
Katowice
We take responsibility for the direction of communication activities. When we get to know your business goals, we will indicate possible solutions to maximize the expected results.
We operate much wider
How does the public relations agency Katowice work? The main goal of PR is the implementation of public missions. The organization and its needs are in the foreground, and building relationships with recipients is in the second. Who they are? They are clients, contractors, potential investors, but also local governments and non-governmental organizations.
Public Relations Agency
Katowice
Call it media relations, content marketing or communication with stakeholders. Maybe even corporate communication, social media campaigns or digital marketing. It is for us clean and simple PR. We constantly adjust and adapt the way we work. Whether it's consumers and brands, business and technology, or corporations and crises.
At Commplace, we have one goal. We want to tell your story. And we happen to be pretty good at it. Communication is deeply embedded in our company's DNA. We love PR. No matter where your company is based, we have a team specially designed to meet your PR needs and wishes.
Check us out!
Public relations agency
Katowice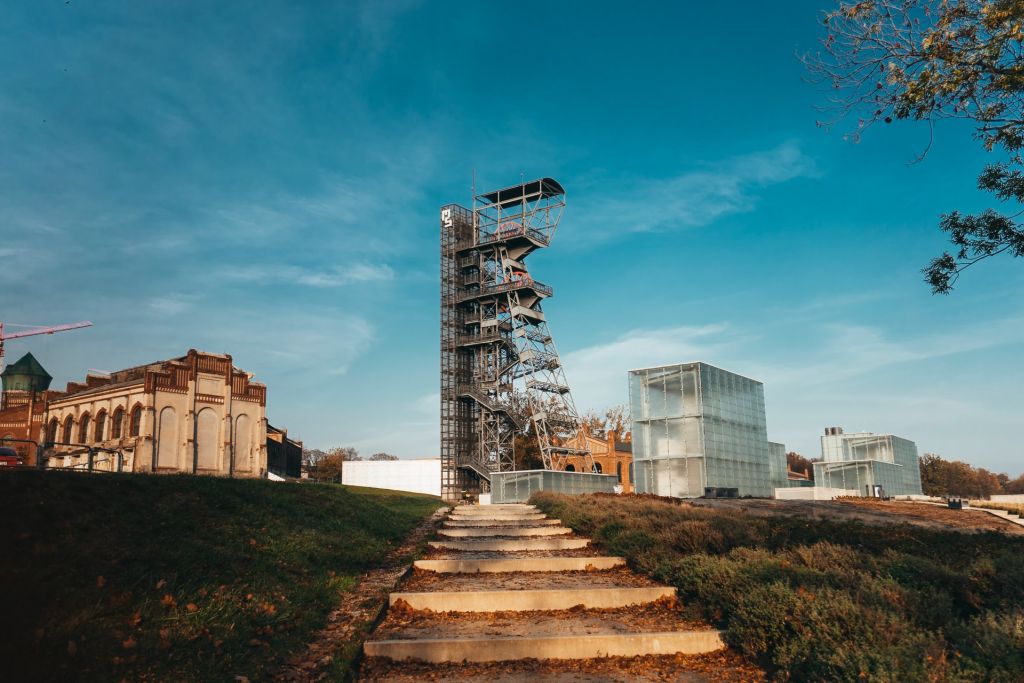 Katowice - the heart of Silesia
In the strategic communication for the Katowice brand, emphasis is placed on the ability to surprise. The positioning of Katowice as a metropolitan city, with strong Silesian and post-industrial roots, and at the same time open and focused on continuous development, acts as a magnet for multidimensionality and "otherness" as promotional distinguishing features of Katowice.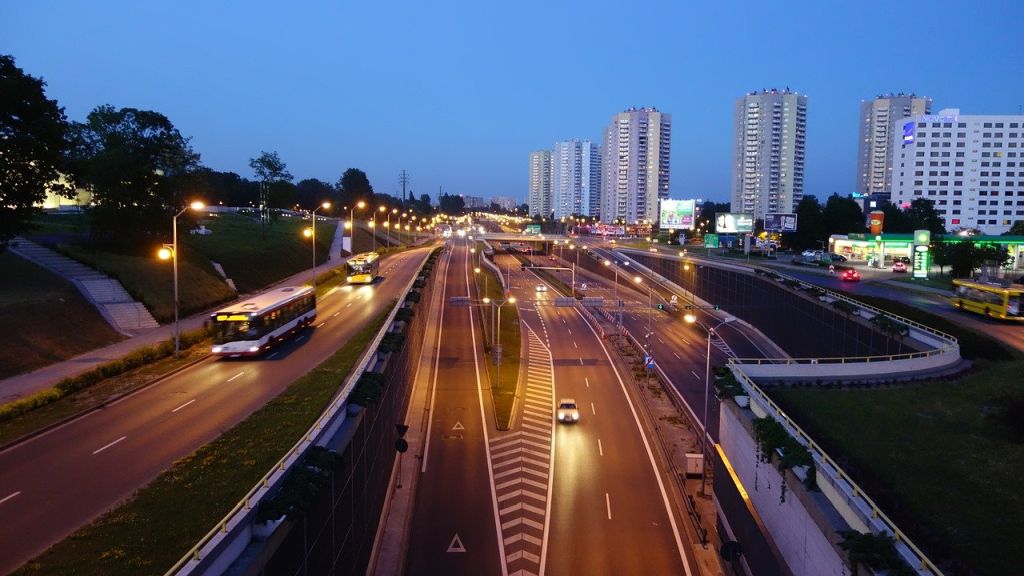 Katowice - among the stars
Claim of the city Katowice. For a change is an invitation to a city characterized by a "genetic" ability to constantly transform. Katowice is a city ready to follow modernity with dynamism and panache.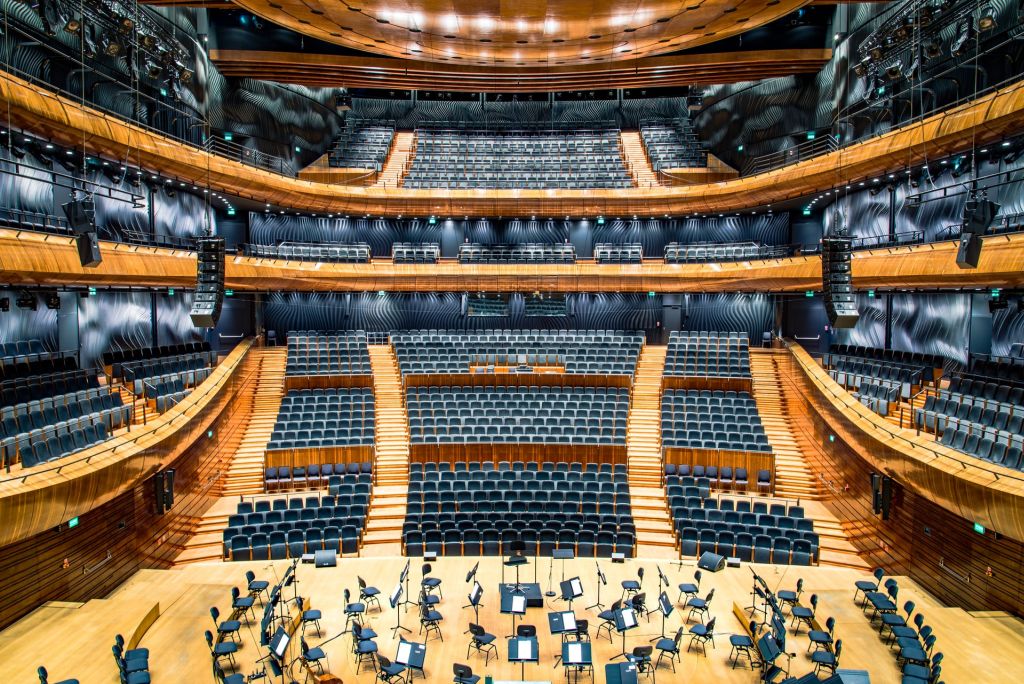 Katowice - the city of avant-garde
Katowice is a city with great "alternative" potential. This is where alternative music, visual arts and audiovisual arts flourish.
The Big Idea of Katowice is the integration of three attributes of the Katowice brand: metropolitan character, heritage and alternative, with an emphasis on searching for innovative, surprising solutions in all areas of the city's functioning.
Agency public relations Katowice – kto najlepiej odpowie na Twoje potrzeby?
Jeśli chcesz znaleźć naprawdę skuteczną agencję public relations w Katowicach, warto poświęcić trochę czasu na poszukiwania i porównania ofert różnych przedsiębiorstw. Szukając jedynego w swoim rodzaju partnera, zależy nam przede wszystkim na tym, aby agencja miała doświadczenie i uznanie w branży, a jednocześnie dostosowała swój model działania do naszych indywidualnych potrzeb i celów. Odpowiedzialna i kompetentna agencja public relations powinna zawsze stworzyć dla nas spersonalizowany plan działań, oparty na analizie rynku, konkurencji i naszych własnych możliwości.
Zdecydowanie warto też zwrócić uwagę na opinie klientów o poszczególnych agencjach oraz ich portfolio, aby mieć pewność, że wybrany partner będzie w stanie sprostać naszym wymaganiom i osiągnąć zamierzone cele.
Agencja public relations Katowice – skuteczny partner w promocji Twojej firmy
PR agency Katowice to grono ekspertów, którzy znają rynek lokalny, a co za tym idzie, zapewne wiedzą, jak skutecznie dotrzeć do Twoich potencjalnych klientów. Współpraca z agencją public relations pozwala na zwiększenie widoczności firmy, wzmocnienie wizerunku oraz generowanie większej liczby klientów. Dzięki ich wsparciu możesz skutecznie budować i utrzymać pozytywny wizerunek Twojej firmy, co przekłada się na zaufanie klientów i ich lojalność. Agencja public relations Katowice oferuje kompleksową obsługę, włączającą w to strategię marketingową, kreację treści, organizację eventów, a także monitoring wizerunku w Internecie. Dołącz do grona zadowolonych klientów agencji public relations z Katowic i zobacz, jak szybko przyspieszy rozwój Twojej firmy!
Jak wybrać dobrze?
Jeśli chodzi o wybór agencji public relations, Katowice na pewno są jednym z najbardziej atrakcyjnych miejsc w Polsce. Jeśli zastanawiasz się, dlaczego agencje public relations z Katowic są tak popularne, odpowiedź jest prosta – to tutaj znajdziesz wiele wykwalifikowanych specjalistów, którzy świetnie znają się na swojej pracy. Ich wiedza i doświadczenie pozwala na profesjonalne podejście do każdego projektu oraz elastyczną współpracę z klientami. Niezależnie od tego, czy potrzebujesz pomocy w zakresie kreowania wizerunku, zarządzania kryzysowego, czy organizacji eventów, agencja public relations Katowice z pewnością sprostają Twoim oczekiwaniom.
Zadbaj o wizerunek z agencją public relations Katowice
Agencję public relations Katowice tworzą specjaliści od kreowania odpowiedniego wizerunku firmy. Dbałość o pozytywny wizerunek jest niezwykle istotna, ponieważ wpływa on na percepcję klientów oraz partnerów biznesowych. Dlatego agencje public relations podejmują wiele działań mających na celu przede wszystkim budowanie zaufania oraz zwiększenie widoczności marki na rynku. Korzystają z różnych narzędzi i metod komunikacji, dopasowując je do specyfiki danej firmy oraz jej celów biznesowych. Dzięki temu, ich działania przyczyniają się do wzrostu rozpoznawalności marki oraz pozytywnego wizerunku na rynku.
PR agency Katowice wesprze Twoje działania w social mediach
Agencja public relations Katowice powinna być w stanie robić skuteczny social media marketing. Znający się na rzeczy eksperci w agencjach PR zdają sobie sprawę, że obecność w mediach społecznościowych to dzisiaj klucz do sukcesu, zarówno dla marek, jak i dla osób prywatnych. Jednak to jedynie połowa sukcesu. Rzeczywiste osiągnięcia związane są z tym, jak agencja PR potrafi wykorzystać narzędzia social media i zbudować skuteczną strategię działań. I tutaj właśnie agencja public relations Katowice sprawdzi się znakomicie, zapewniając swoim klientom profesjonalne wsparcie i kompleksowe rozwiązania marketingowe.
Nie da się zaprzeczyć, że agencje public relations Katowice są świetne w zidentyfikowaniu potrzeb swoich klientów i dostosowaniu swojej pracy do nich. Jednakże, istnieją agencje i firmy, które na równie wysokim poziomie potrafią spełnić wymagania swoich konsumentów. Wyjście na przeciw potrzebom klientów to kluczowy element każdej dobrej strategii marketingowej i public relations, co potwierdza wiele wyjątkowych przykładów z różnych branż. W dzisiejszych czasach, by odnieść sukces w biznesie, trzeba poznać swoją publiczność z każdej strony i wychodzić im na przeciw.
Zacznij się rozwijać dzięki działaniom PR!
Zawsze warto mieć zaufaną agencję public relations na swoim boku, zwłaszcza gdy działasz w biznesie. Agencja public relations Katowice może być doskonałym wyborem, ponieważ z pewnością pomoże Ci w zdobyciu zainteresowania klientów i zaprezentowaniu Twojej marki w najlepszym świetle. Dzięki  wiedzy i doświadczeniu jej ekspertów, nie tylko zwiększysz swoją widoczność, ale także wzmocnisz swoją reputację i wyprzedzisz konkurencję. Niezależnie od tego, w jakiej branży działa Twoja firma, możesz mieć pewność, że agencja public relations z Katowic zapewni Ci kompleksową obsługę, która przyniesie korzyści na wiele lat.
Good to know:
Jak znaleźć dobrą agencję public relations Katowice?
Jeśli szukasz dobrego partnera w dziedzinie public relations w Katowicach, warto postawić na agencję z doświadczeniem i odpowiednim know-how. Taka firma pomoże Ci wypracować odpowiednią strategię wizerunkową i zadba o skuteczne działania marketingowe. Agencja public relations Katowice, która zna się na rzeczy, to gwarancja sukcesu Twojego biznesu. Dlatego warto zwrócić uwagę na takie czynniki jak dobre referencje, obszar działalności, a także skład zespołu. Dzięki dobremu wyborowi zyskasz profesjonalną opiekę, która podniesie prestiż Twojej marki i zwiększy zainteresowanie Twoim produktem.
Jakie są cechy dobrej agencji public relations Katowice?
Nie ma wątpliwości, że dobra agencja public relations Katowice powinna charakteryzować się wieloma cechami. Przede wszystkim, musi być dobrze zorganizowana i skuteczna w swoich działaniach. Powinna mieć dużą wiedzę na temat rynku, na którym działa, aby móc skutecznie doradzać swoim klientom. Ponadto, agencja public relations powinna wykazywać się kreatywnym podejściem do rozwiązywania problemów swoich klientów oraz umiejętnością budowania trwałych relacji z mediami. Dobra agencja public relations powinna także być w stanie skutecznie zarządzać kryzysami i pomagać klientom w trudnych sytuacjach. To tylko niektóre z cech, które powinna posiadać dobra agencja public relations Katowice, aby móc skutecznie i profesjonalnie pomagać swoim klientom.
Agencja public relations Katowice - przykłady działań to...?
Czy agencja public relations Katowice to lider na rynku komunikacji korporacyjnej? Innowacyjne podejście do procesu tworzenia strategii PR niektórych podmiotów sprawia, że są w stanie osiągnąć sukces nie tylko w Polsce, ale również za granicą. Przekonująco i zawsze z dbałością o szczegóły takie agencje PR oferują kompleksowe usługi, które obejmują m.in. badanie rynku, tworzenie unikalnych kampanii PR, monitorowanie wizerunku klientów na różnych platformach społecznościowych oraz organizacje eventów dla biznesu. Przykłady działań Agencji public relations Katowice mogą wskazywać, że współpraca z nimi to gwarancja sukcesu dla każdego przedsiębiorstwa.